An area of low pressure moving offshore of Jacksonville and Savannah is being monitored by the National Hurricane Center for any potential tropical development.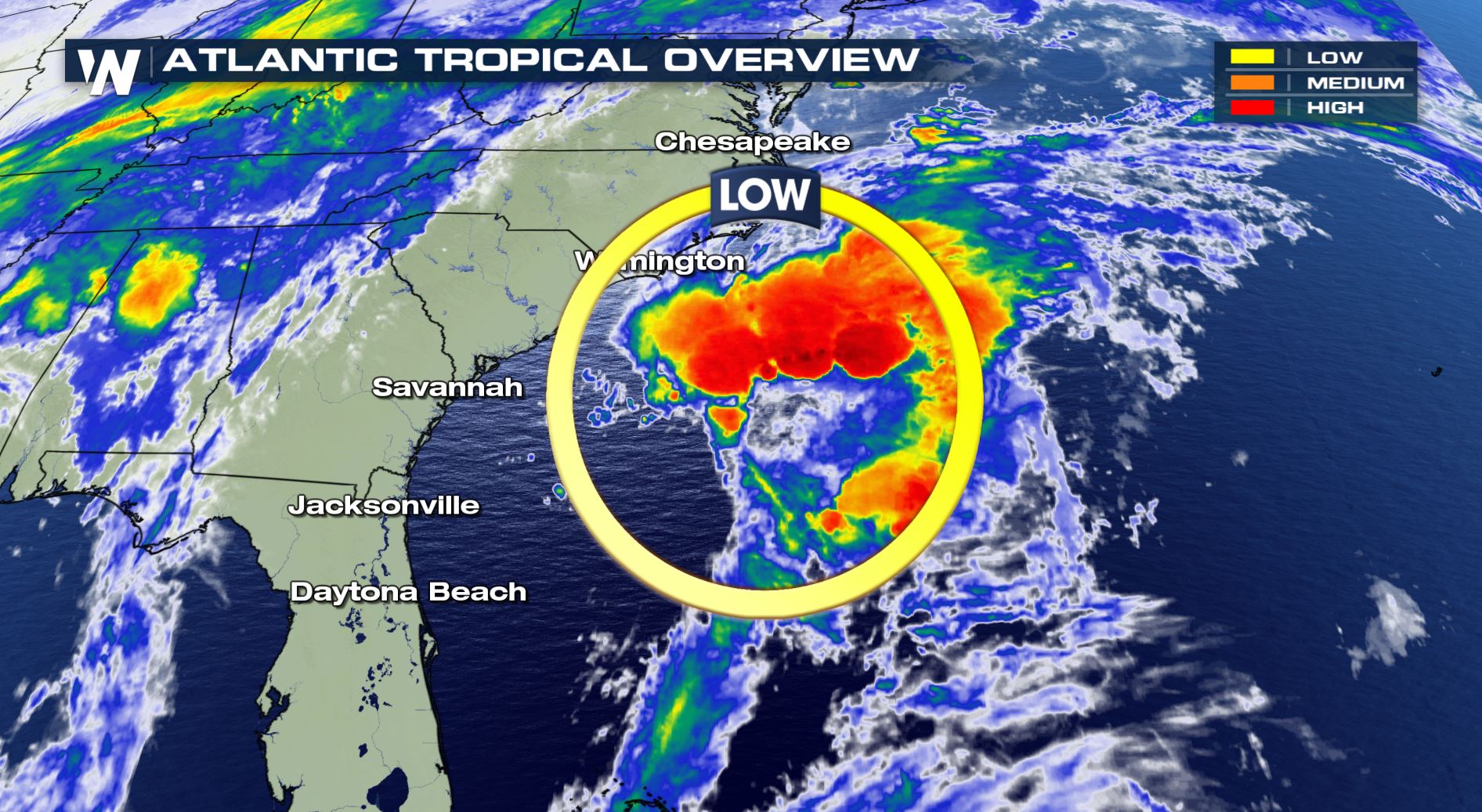 Fortunately, conditions are not conducive for the area to develop further with tropical characteristics. This is due to cooler sea surface temperatures and increasing wind shear. *However* regardless of development, this area of low pressure will bring rough surf/seas and scattered showers/storms.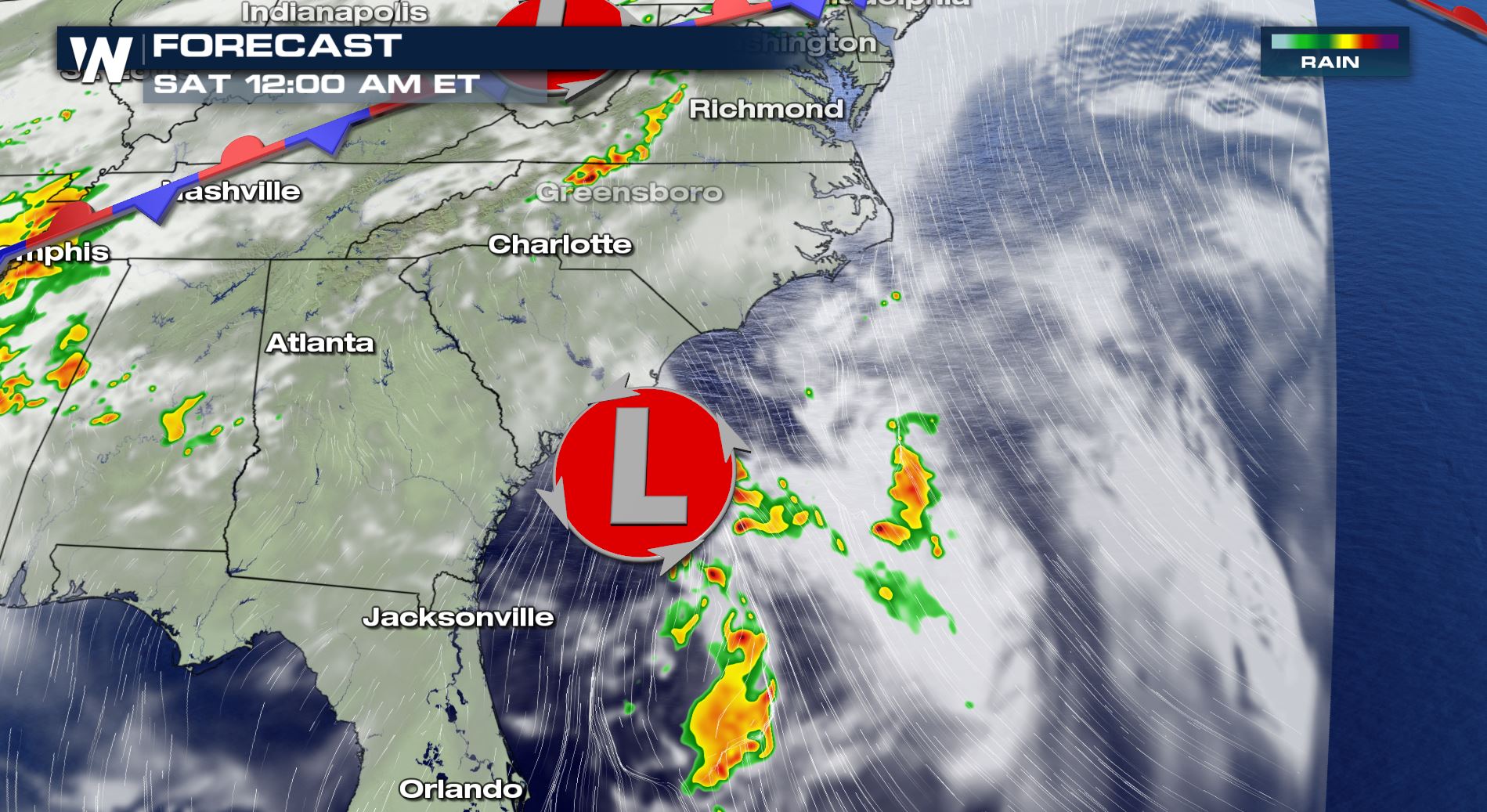 A majority of the showers and thunderstorms associated with this low pressure center will remain offshore Saturday. A few showers and thunderstorms will pop up along the coastline Saturday morning and into the afternoon.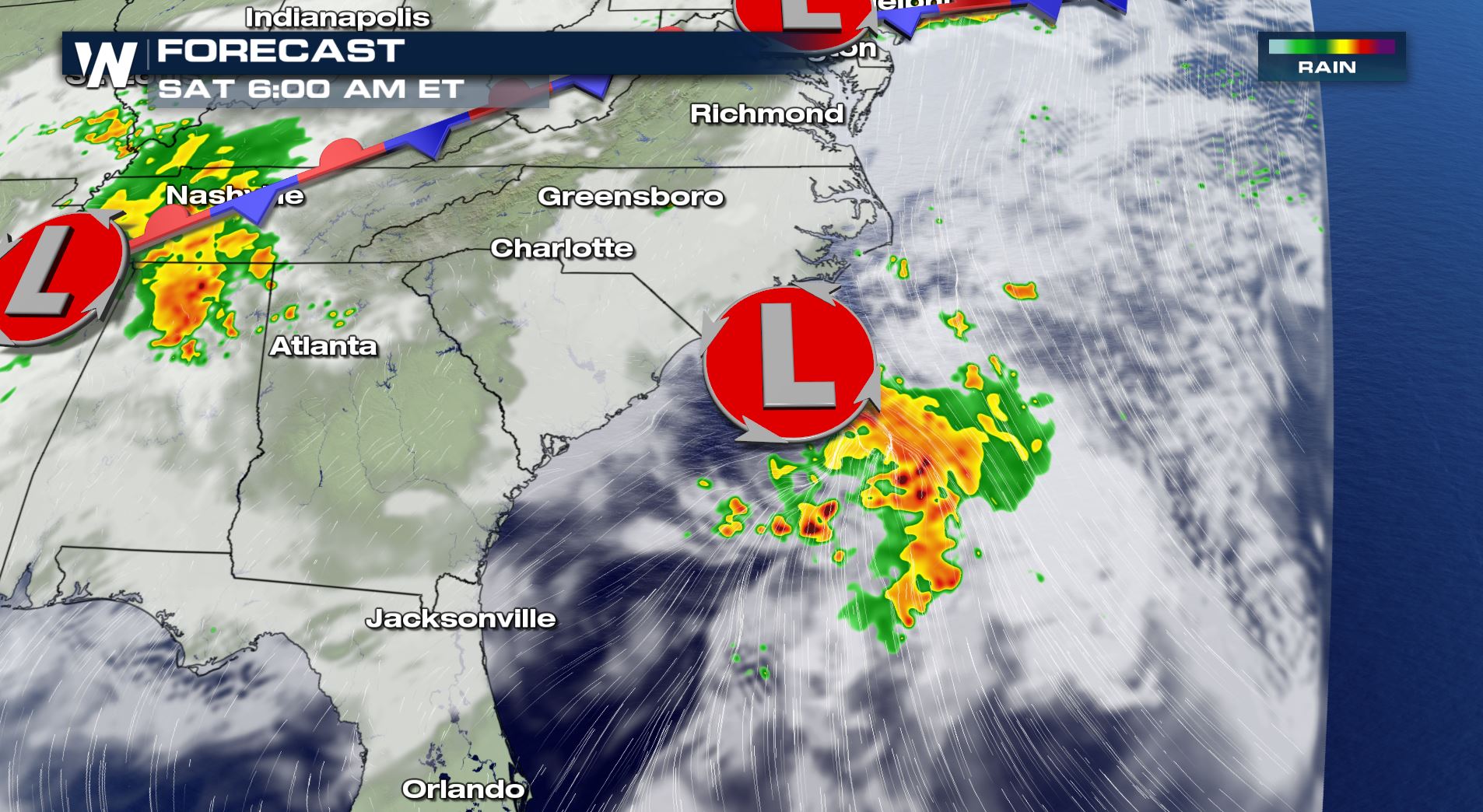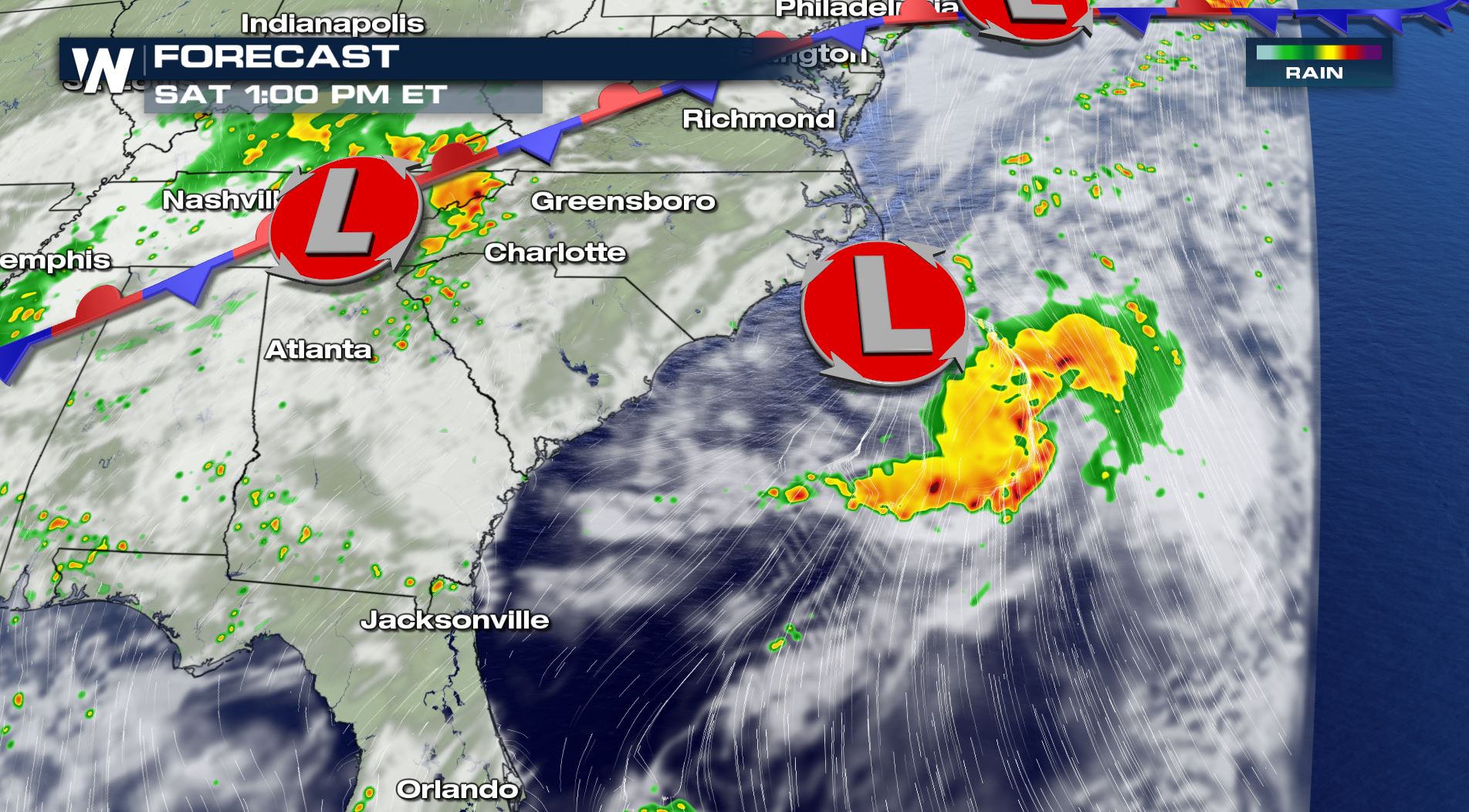 If you're going to the beach, check the local ocean and tide conditions because there may be some stronger rip currents. Generally when a low pressure system moves nearby the Southeast coast, it tends to cause ocean swells and bigger waves, usually leading to more dangerous rip currents at the beach. It's not impossible to get tropical systems when it's not hurricane season. In fact, the month that has had the highest number of 'off season' tropical systems is May.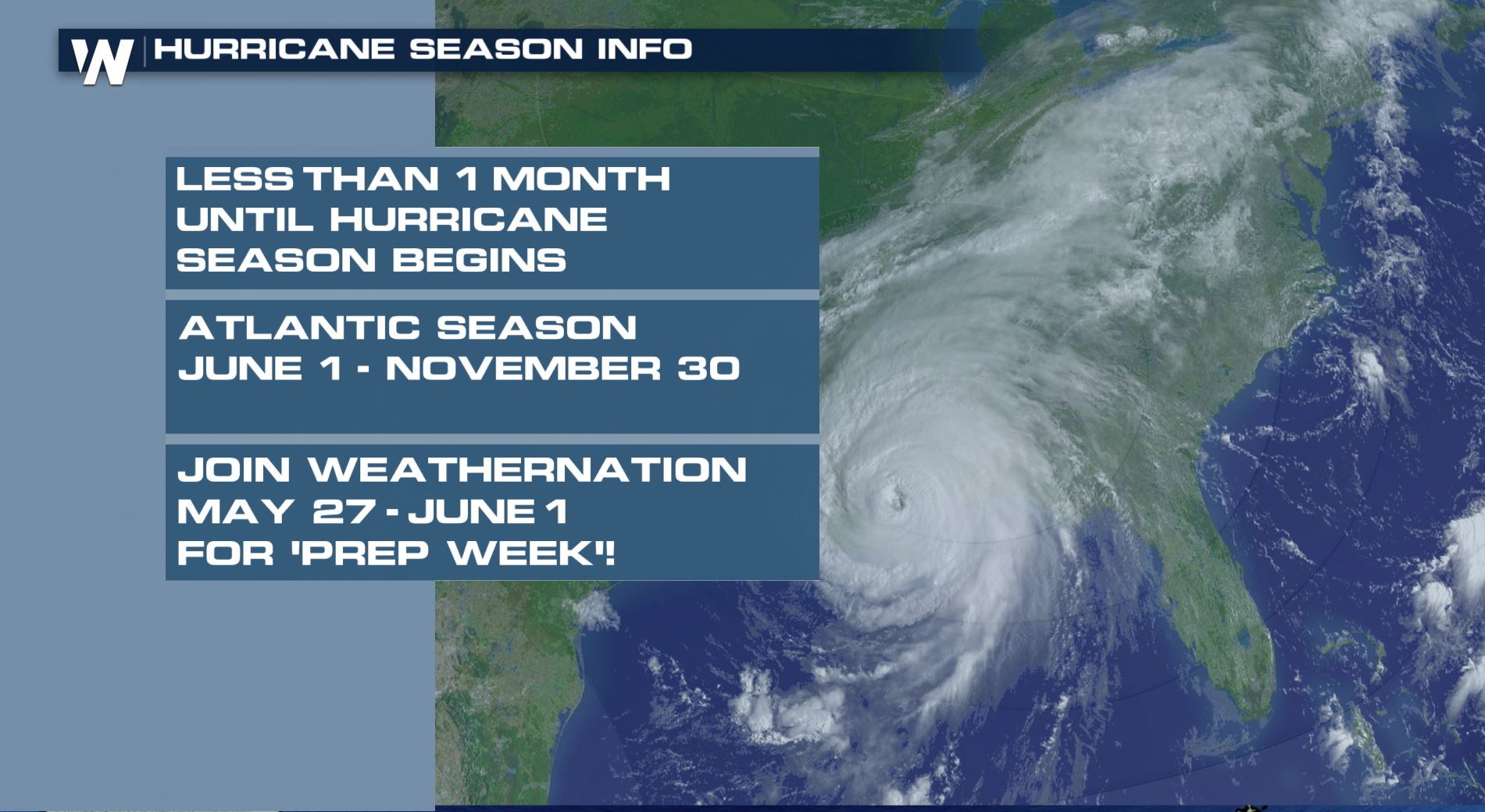 It's a good time to use this storm as an assessment of your hurricane preparedness this year. We're less than a month away from the beginning of hurricane season in the Atlantic. The hurricane season begins a couple of weeks earlier in the Pacific Ocean, May 15th. Now is the time to prepare for the hurricane season because we will be in full swing before you know it. Plus if you stock up now, it makes it much easier to have those supplies rather than getting them last-second. Want help getting ready? You're in luck! The National Hurricane Center is holding its Hurricane Preparedness Week Sunday, May 5th to Saturday, May 11th.
Here's a link to the week-long educational tour!
Headlining the week will be NHC's Hurricane Awareness Tour where hurricane hunters fly to various coastal cities to prepare the public. There are live hurricane webinars, educational videos, and the latest communication styles. We here at WeatherNation will bring you a live update from the prep week on Thursday with John Van Pelt.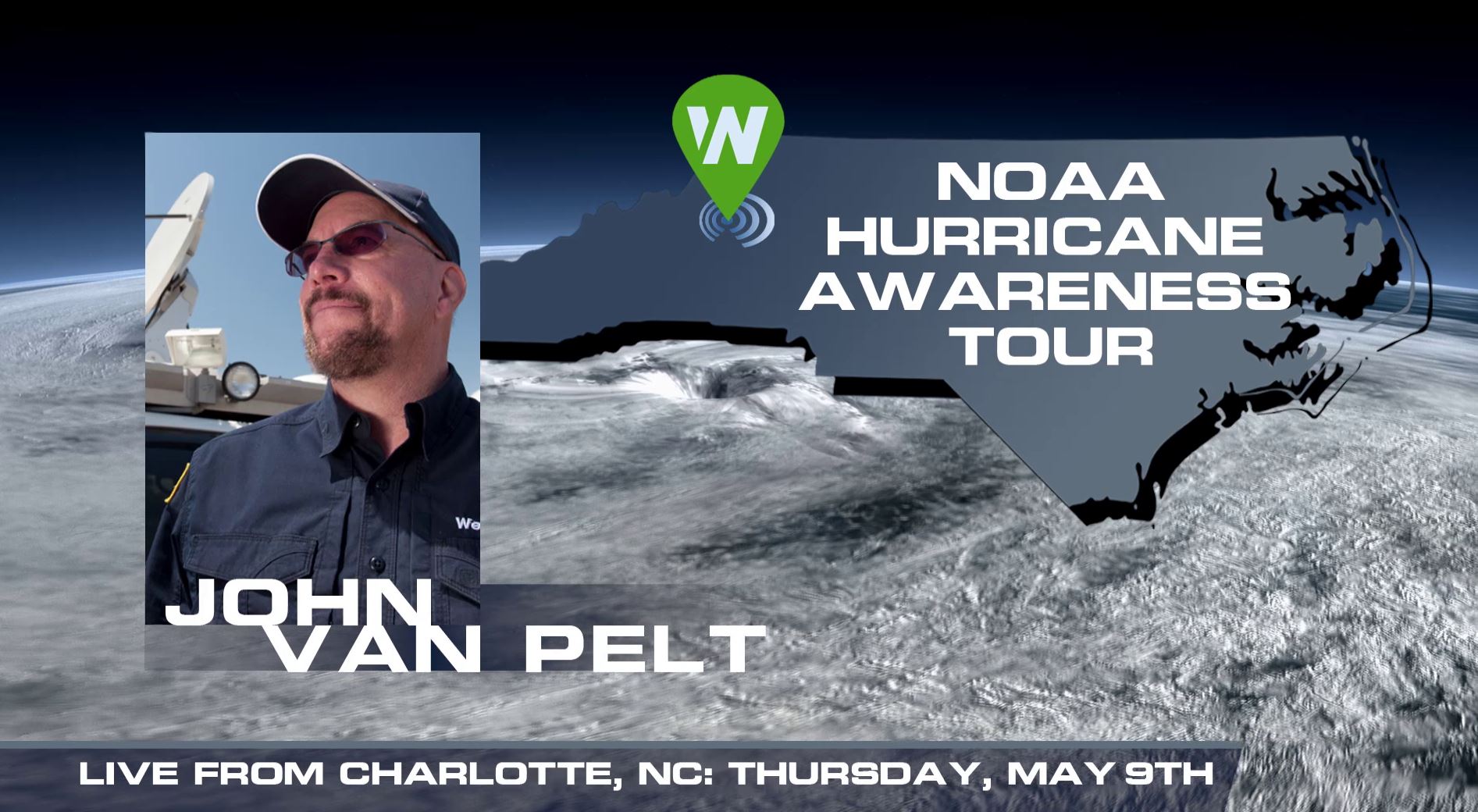 WeatherNation is holding its own Hurricane Preparedness Week on Sunday, May 26th to Saturday, June 1. We will be airing educational videos and stories, getting you ready for the 2019 hurricane season. We hope you join us for it! For WeatherNation, Meteorologist Steve Glazier