Widespread scattered showers and thunderstorms will impact the eastern United States through the afternoon and into the evening.  Some thunderstorms may possibly reach severe limits, with damaging wind as the main concern.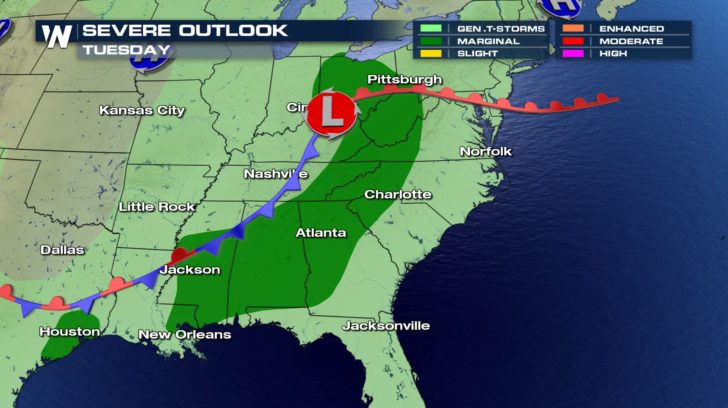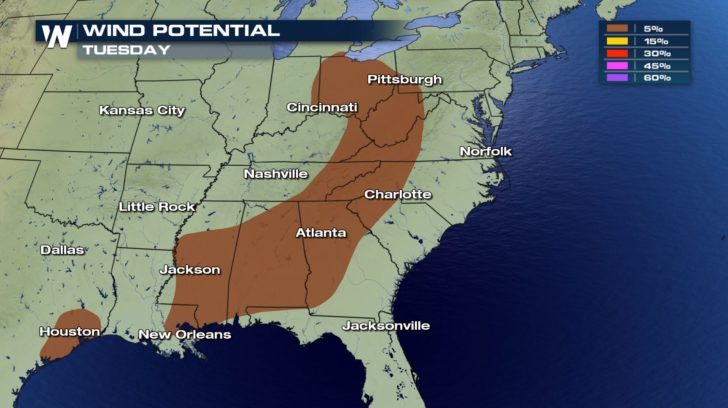 In the state of Ohio, however, thunderstorms could also contain sizable hail and possibly take on some rotation.  There is a risk for isolated supercell thunderstorms across the Buckeye State that may prompt a tornado warning or two.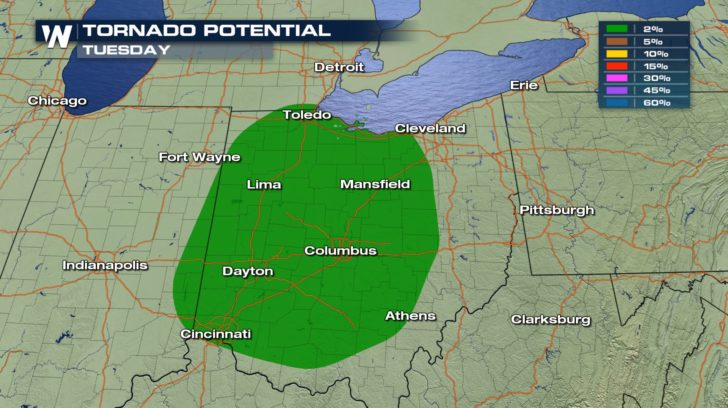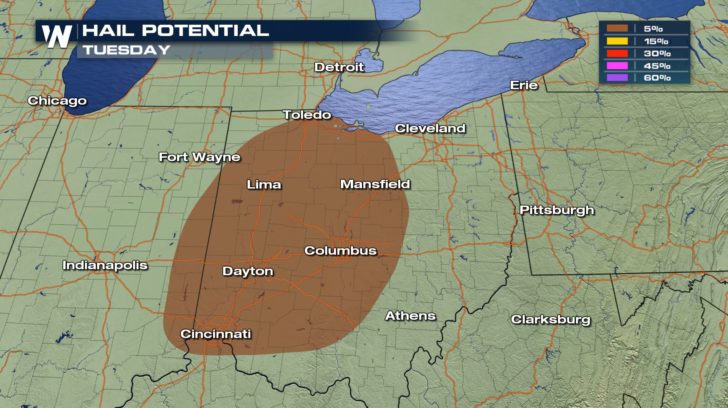 Through the late afternoon and evening, thunderstorm chances will persist before winding down late tonight.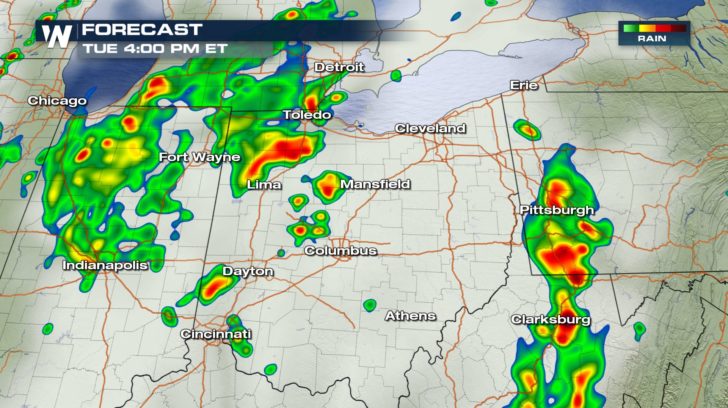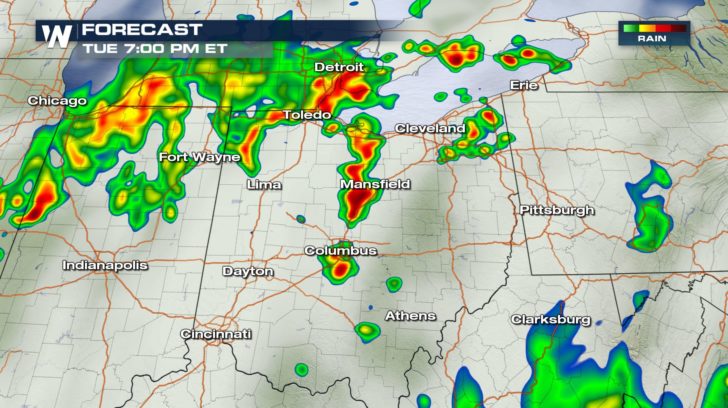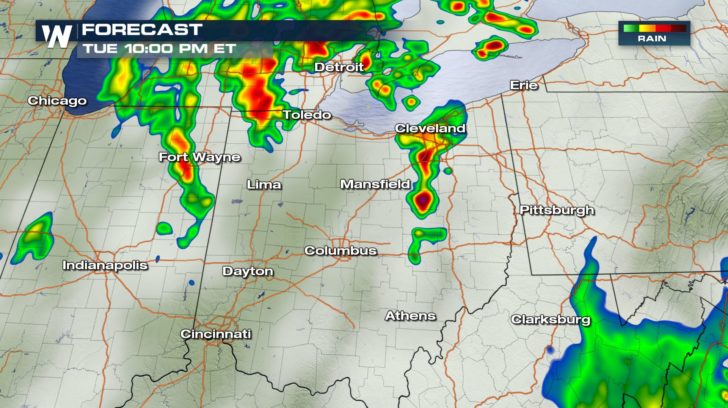 This same system will push into the Northeast on Wednesday, bringing another chance for strong thunderstorms.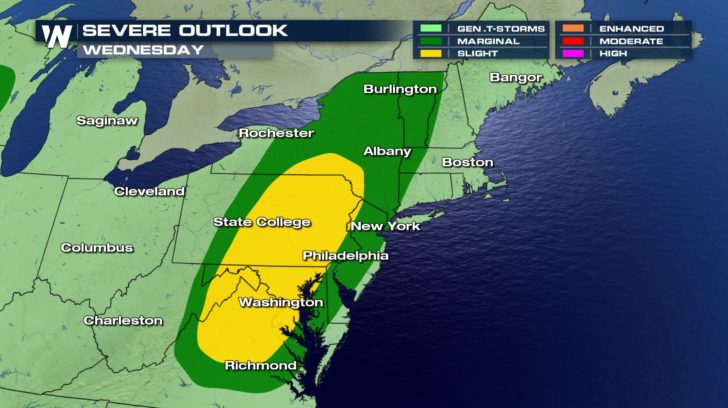 Looking for your local forecast?  Click
HERE
. -
Meteorologist Joe Astolfi