We are watching a potential snowstorm for the Upper Midwest for the end of the weekend and early next week.  The timing is still up in the air, but it is looking like a major storm will impact parts of Iowa, Wisconsin and Michigan in the next 4 to 5 days.
Winter Storm Set-Up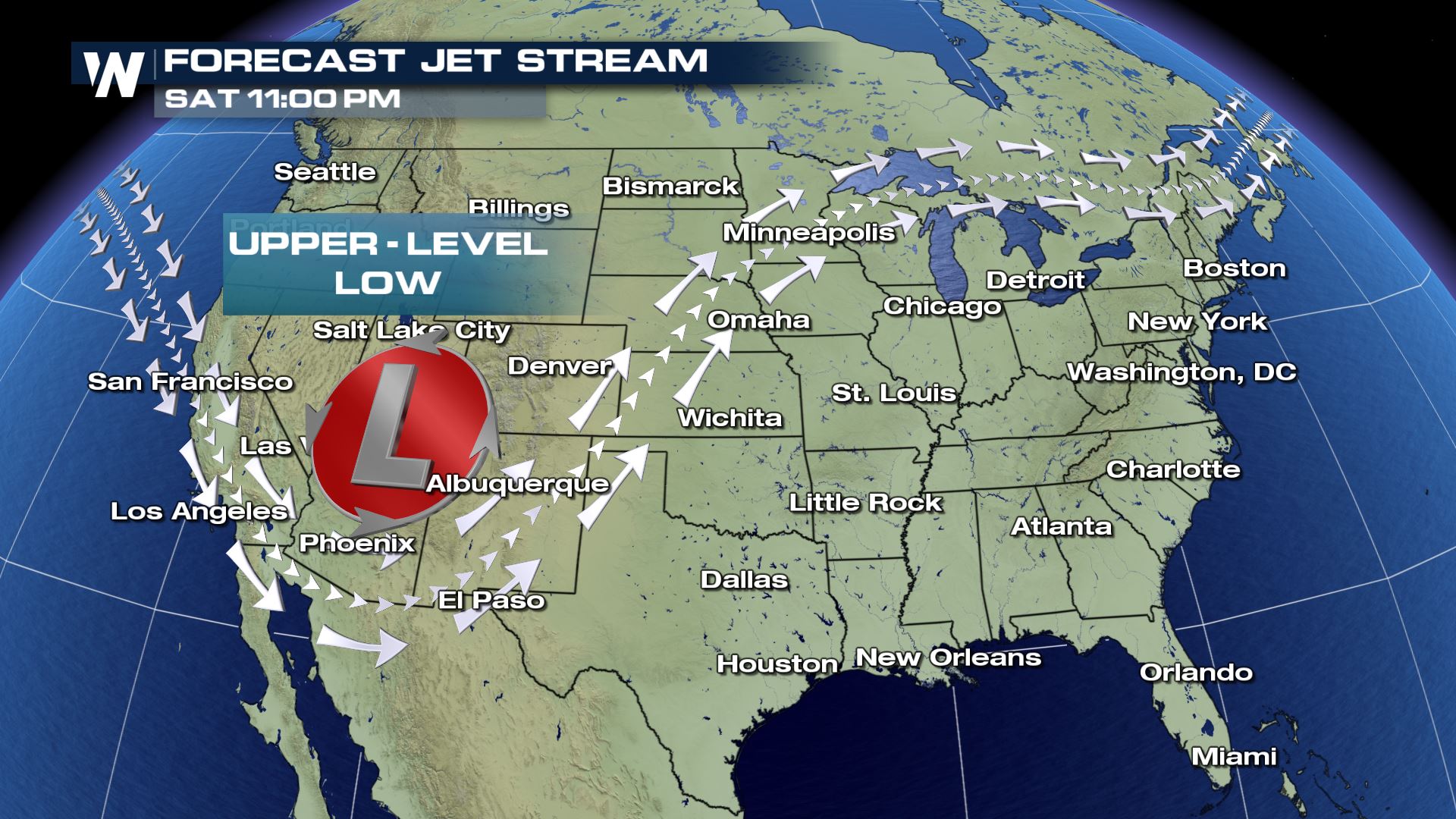 An upper-level storm system will develop over the Central Rockies early in the weekend.  This system will then push into the Plains and move towards the Upper Midwest.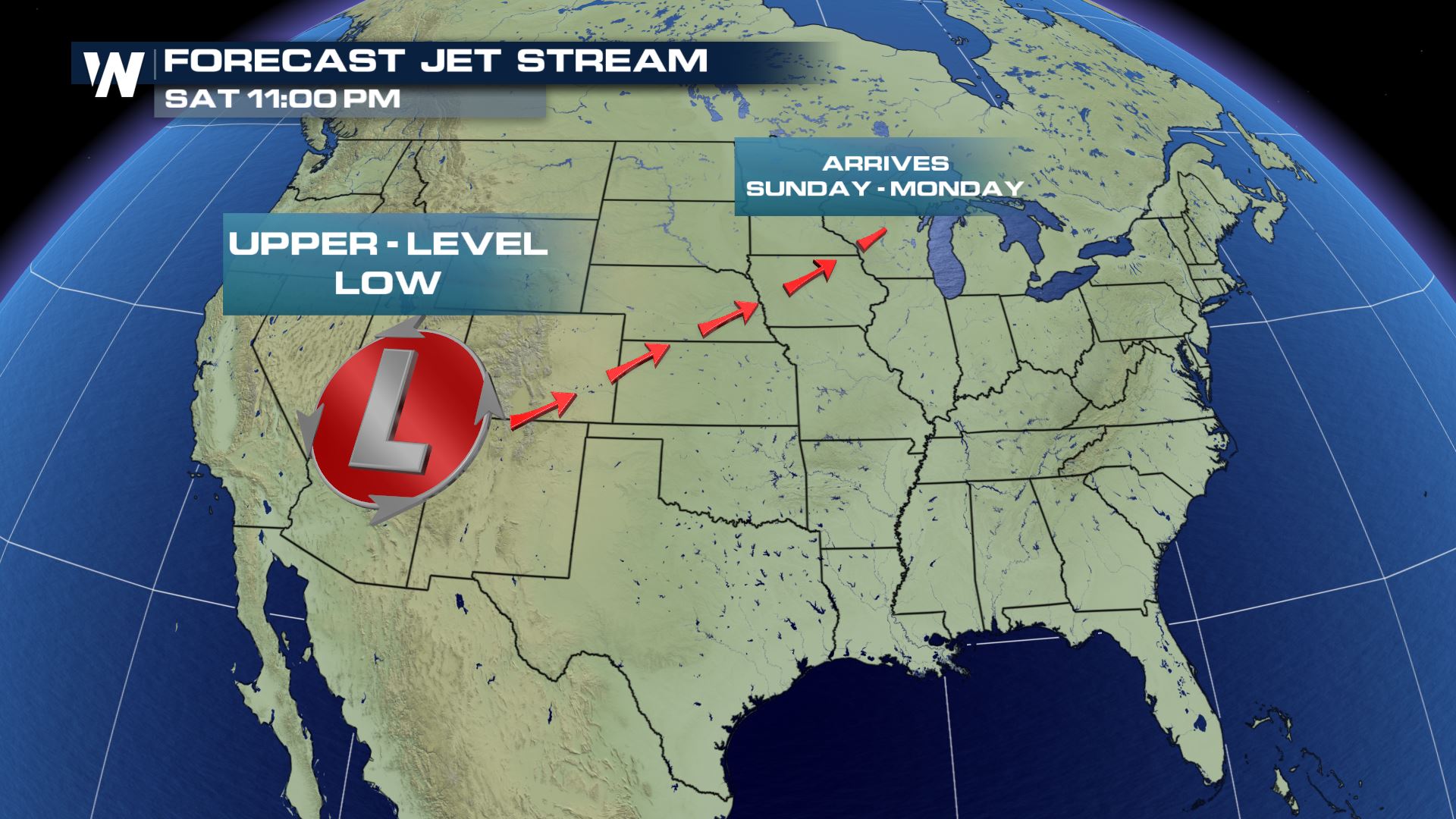 The latest timing of this storm is for Sunday and Monday...the timing could change since this system is still very far out in the forecast.
FORECAST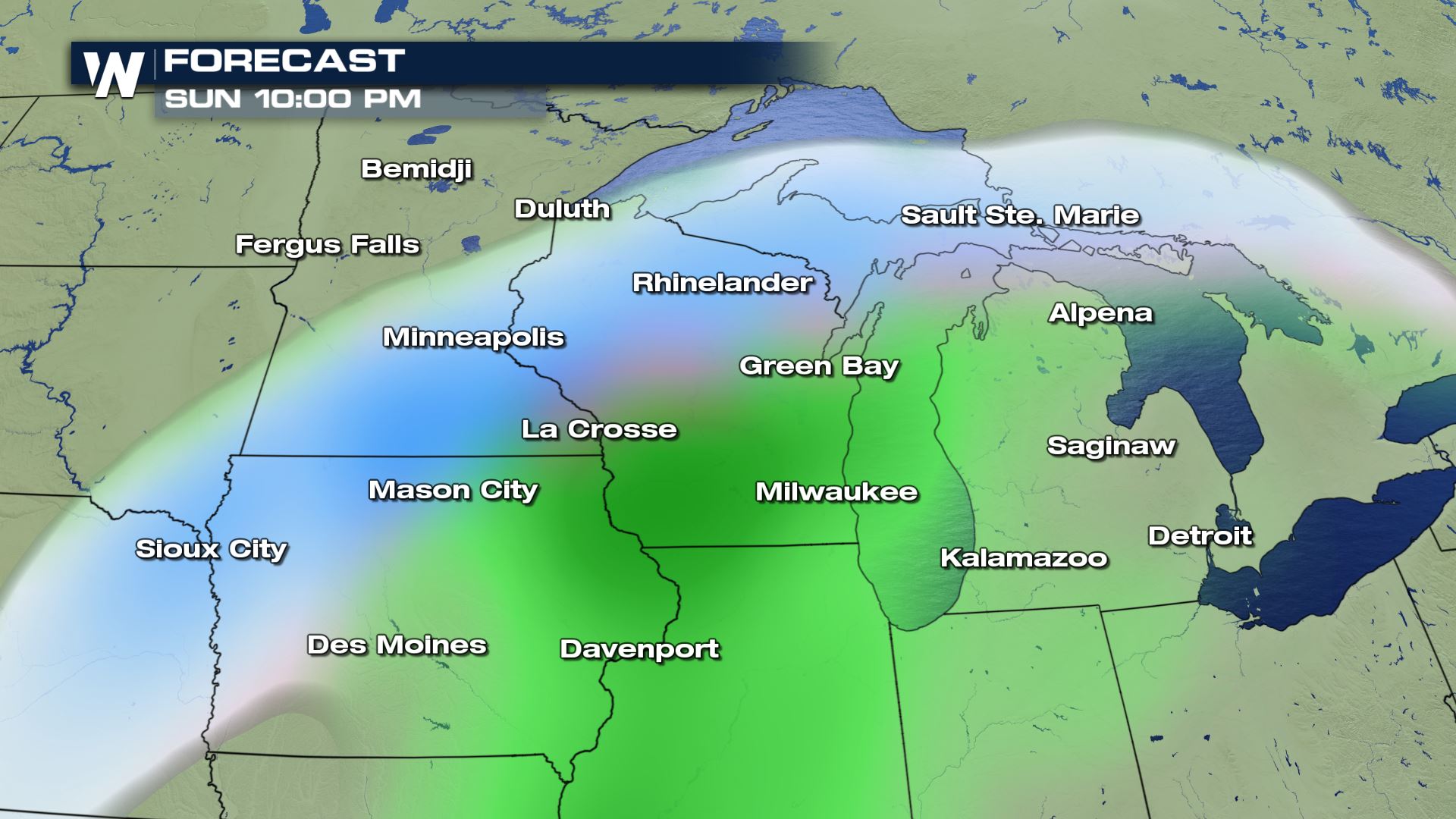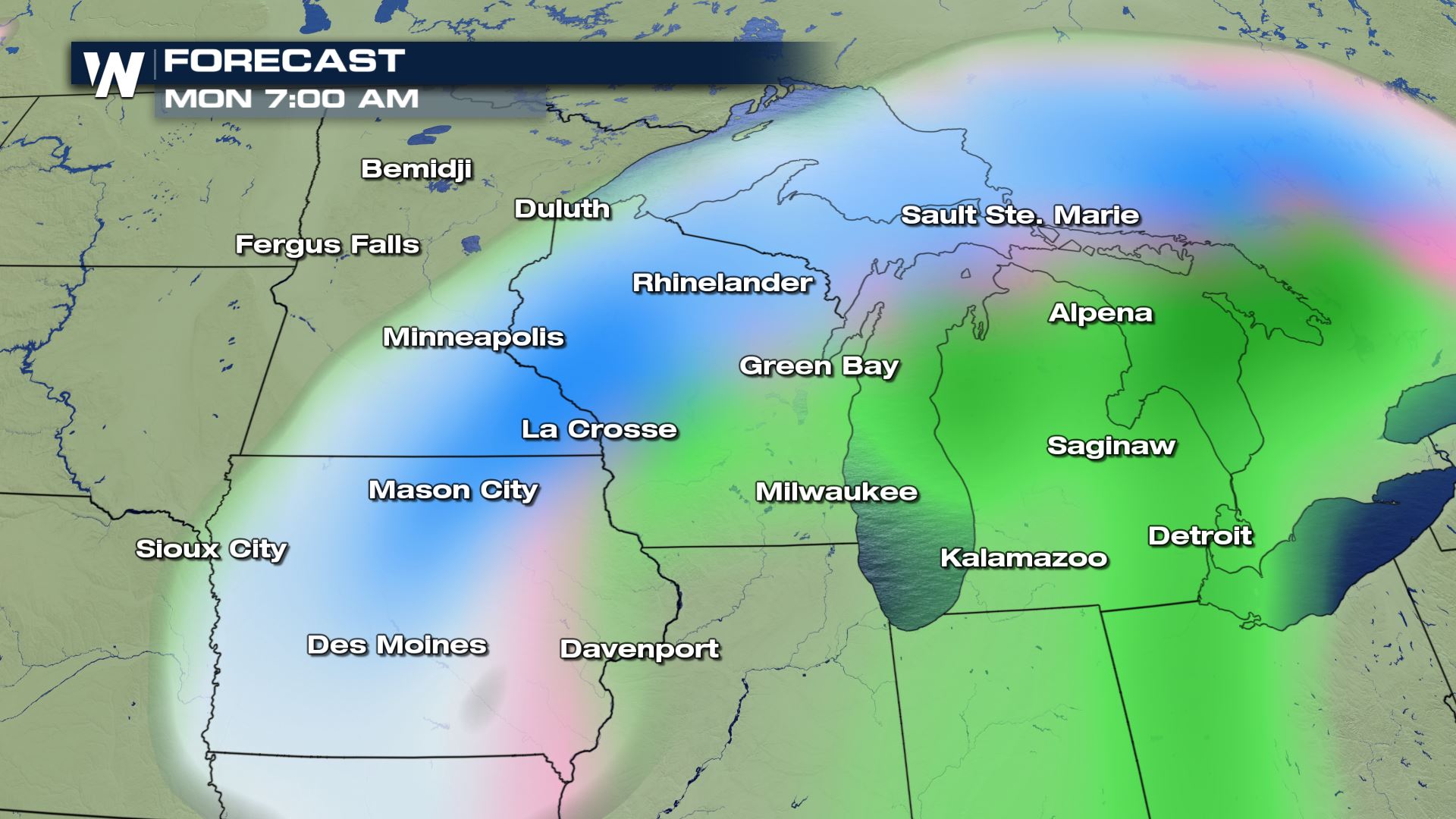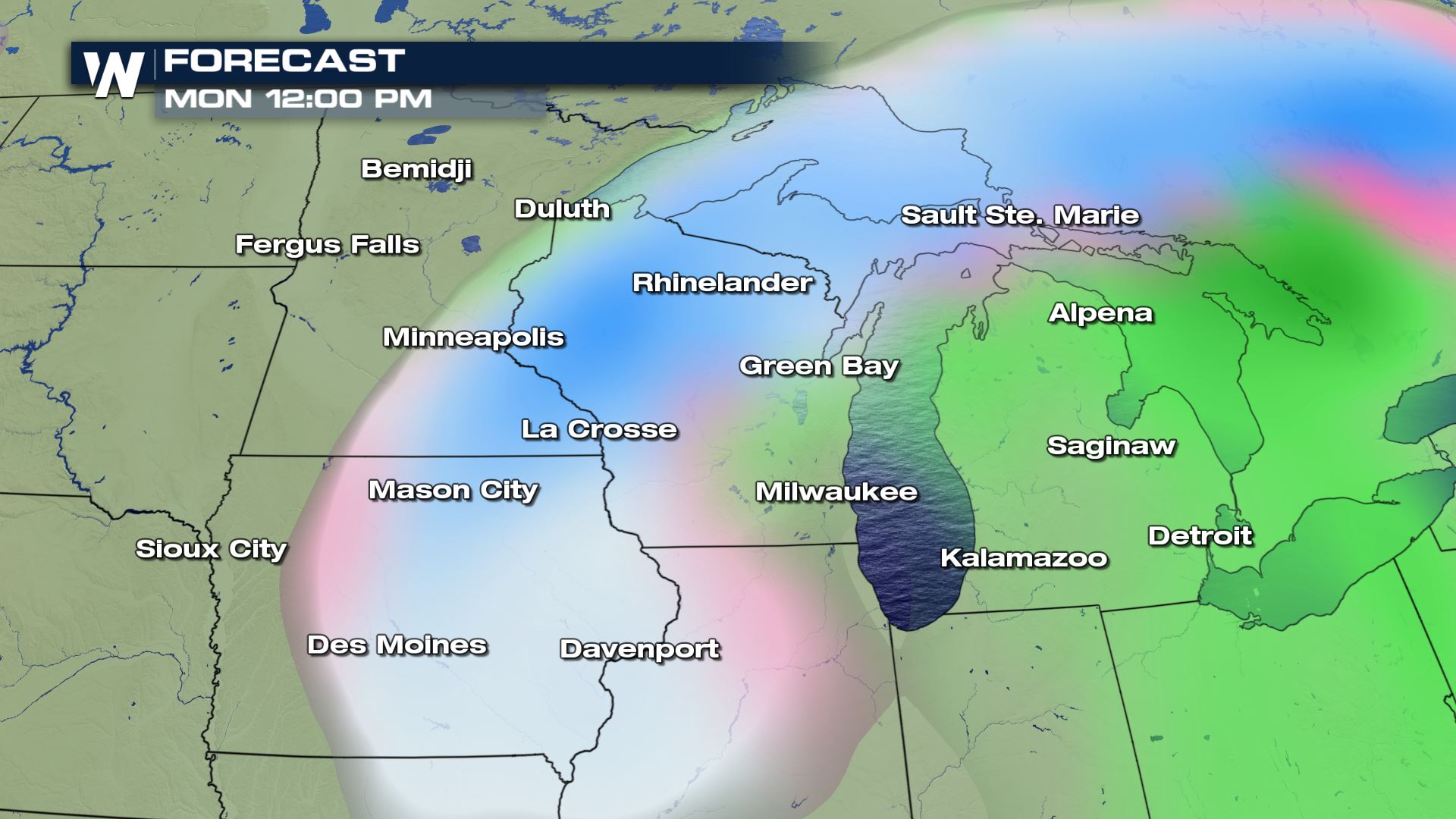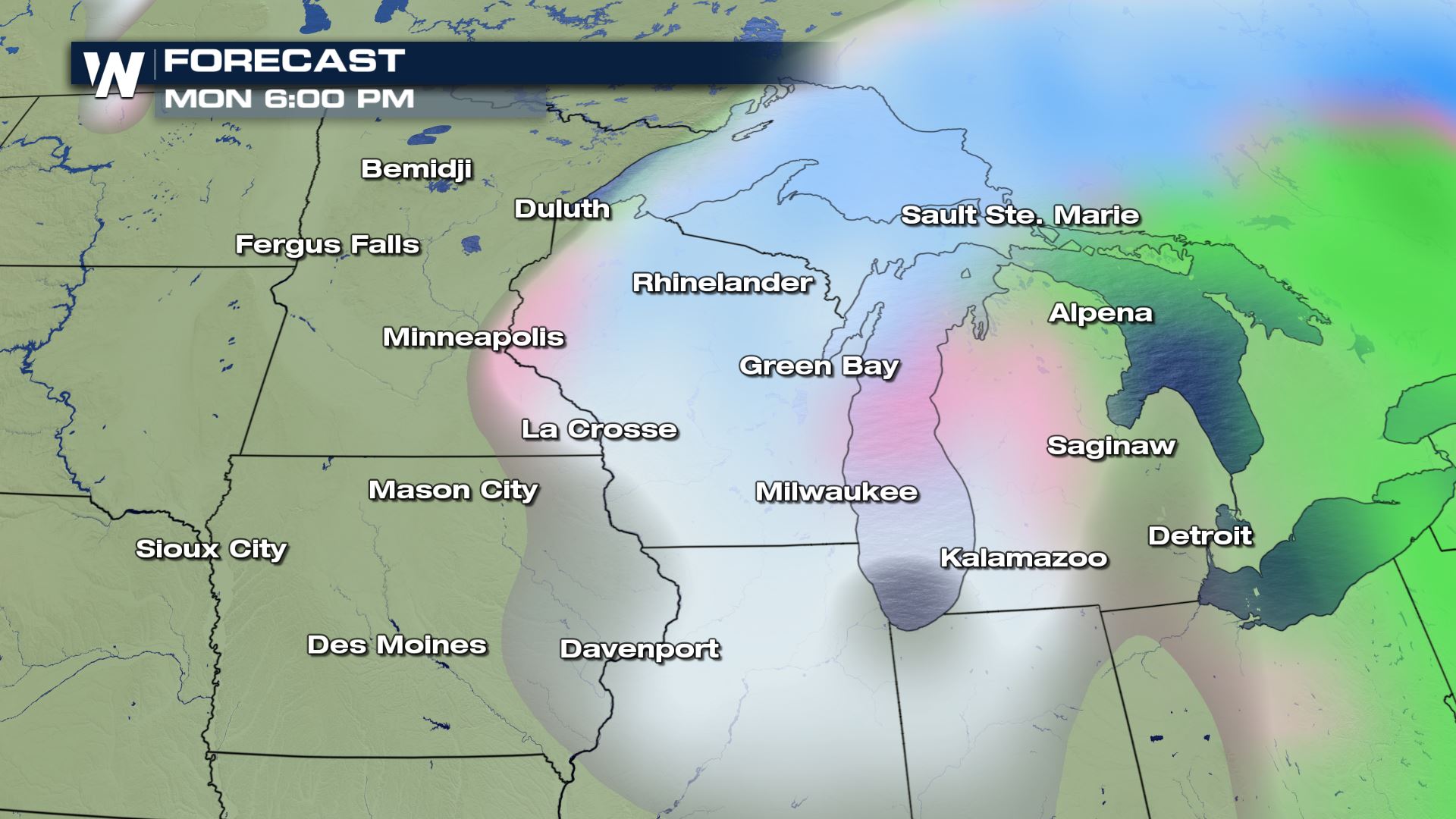 Here is the latest timing for the winter precipitation.  There will likely be more rain to the south and east of this system, but to the west and north there will be the potential for some very heavy snow.  This is why the track will be so important to determine who will experience the heavier snow.
Snowfall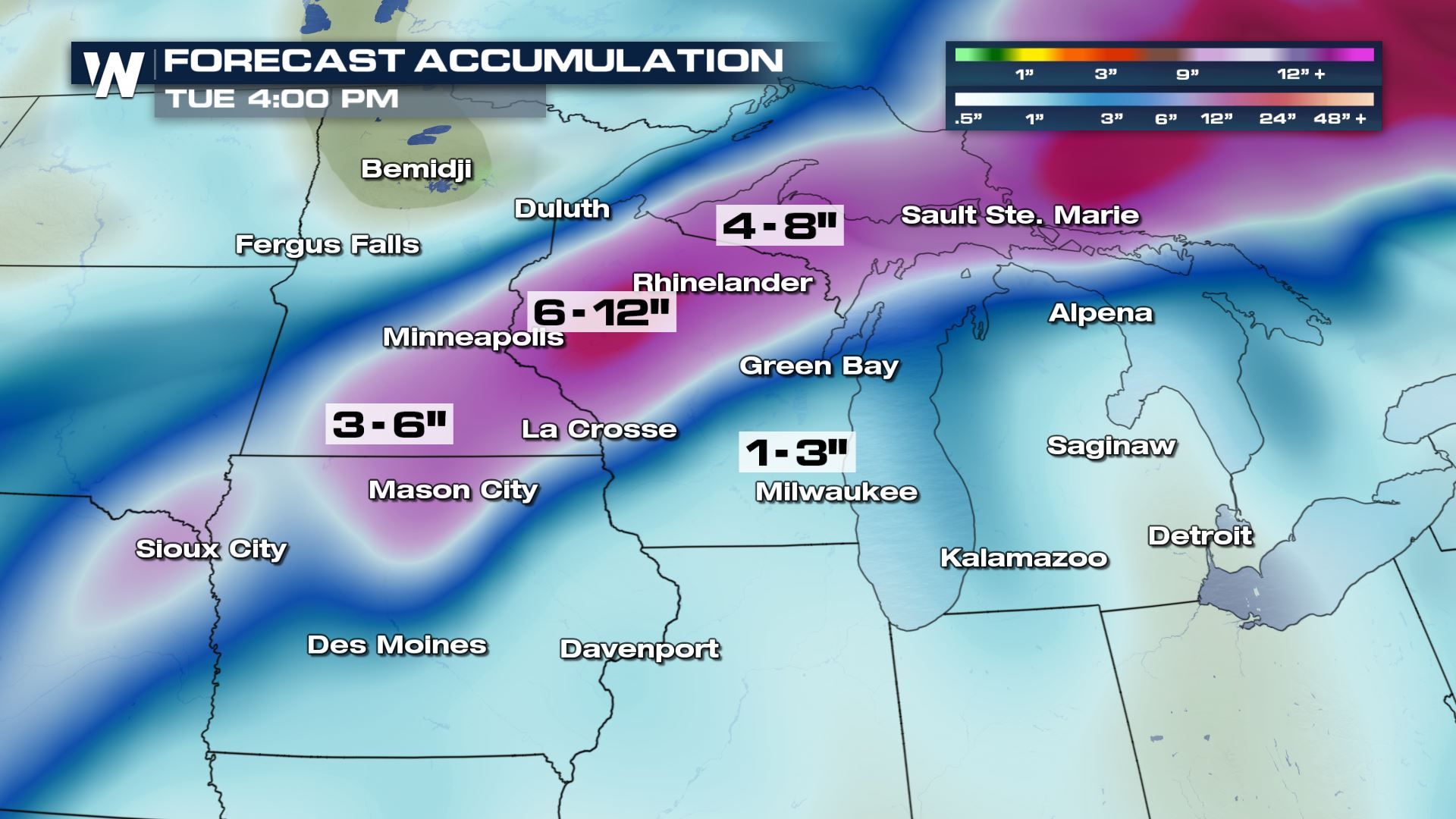 I want to start out by saying this forecast will likely change...the track...the snowfall potential...all of that will be changing.  This is just what the forecast models are showing right now and they are in agreement that heavy snow will move through the Upper Midwest.  We will definitely be following this system and we will keep you updated in the coming days.
Meteorologist Patrick Crawford