Lake Superior officially exceeded the 90% ice cover benchmark over the weekend. This marks the 5th such occurrence in the last 20 years. Watch as Superior turns from water to ice over the last four months via satellite imagery:

The Great Lakes as a whole are currently 71% covered in ice. This time last year, that number sat at 26% during a milder midwinter.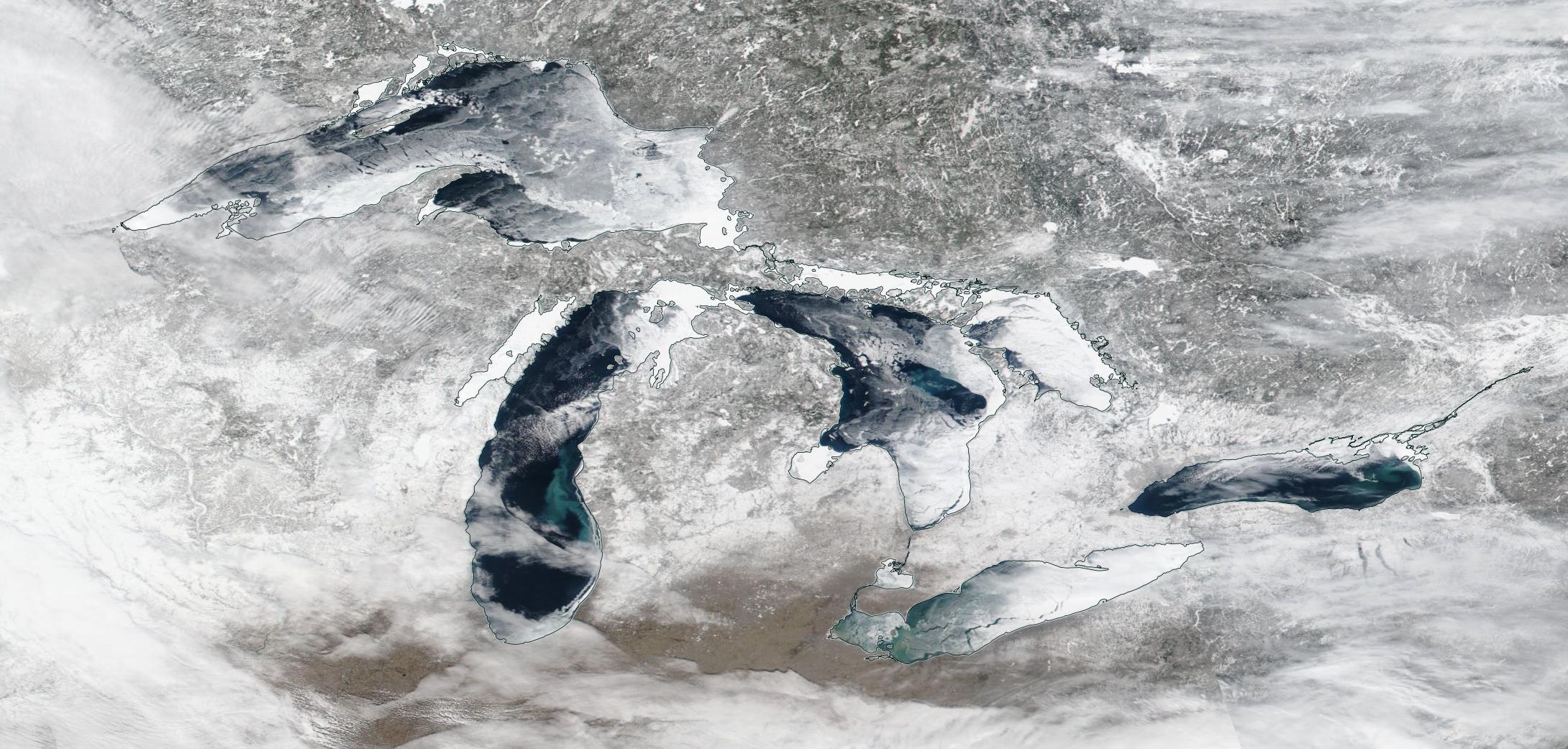 Lakes Huron and Erie are nearly completely covered while Ontario and Michigan are mostly ice free. The Great Lakes region faced brutally cold conditions in February, setting the stage for a wintry month. Frigid air crushed a number of daily and all-time record low temperatures. Over the next week, a few more shots of cold air will filter into the region as winter begins to wrap up. Written by:
Dakota Smith
.