Hurricane season officially begins June 1st but we're watching a low pressure system in the eastern Gulf. This broad rotation has a moderate chance of developing into a tropical system within the next 5 days.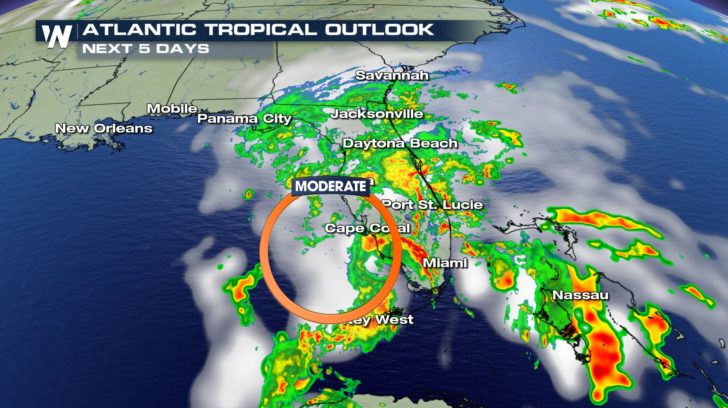 The low will head northward throughout this week. The National Hurricane Center gives this low a 40% chance of forming into a tropical system within the next 5 days.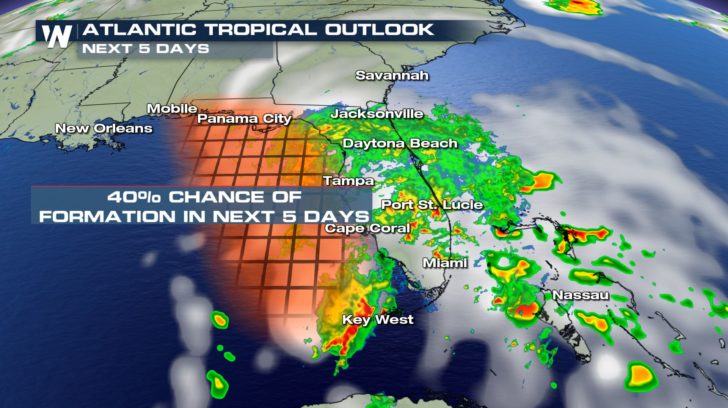 https://twitter.com/NHC_Atlantic/status/996029695996121088 Even though we aren't technically in hurricane season yet, storms can still form. From 1850 to 2015, just a handful of tropical storms have form in the Atlantic basin.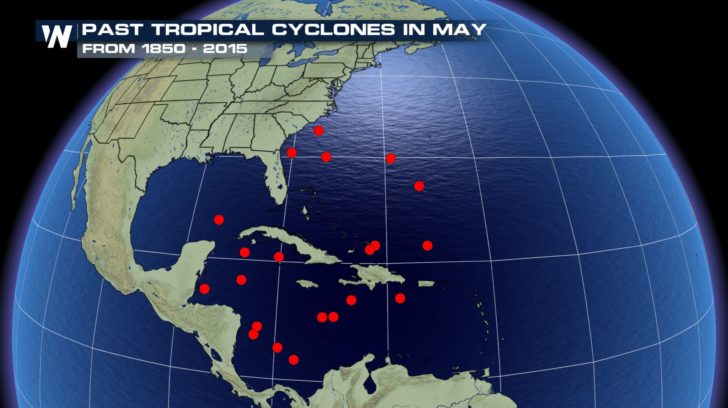 If this low were to develop in to named storm, it would be named Alberto.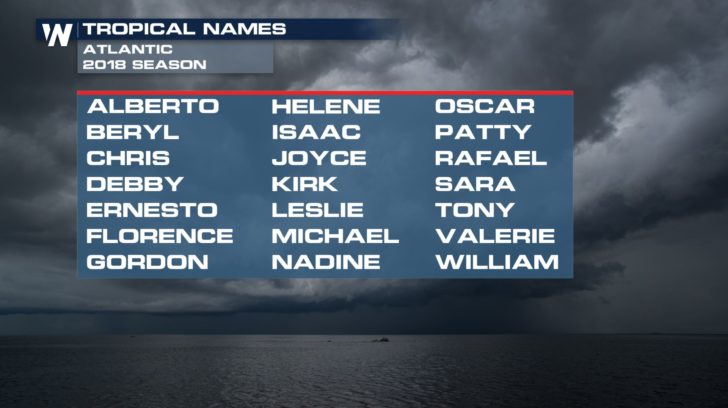 Whether or not this forms into a tropical system or not, heavy rain will soak majority of Florida. Widespread, the sunshine state could see 3-6" but some spots could receive over 7".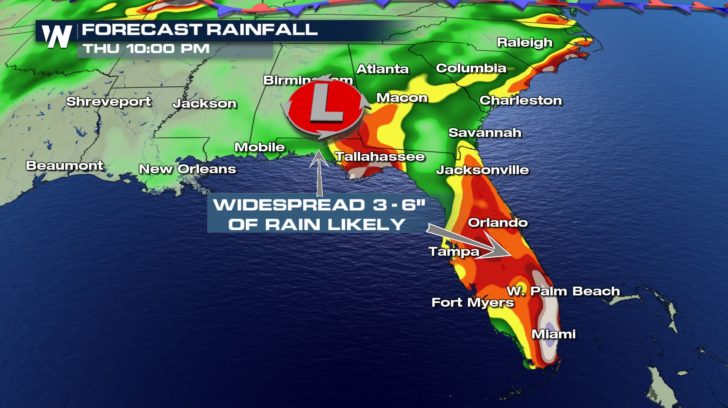 Be sure to check back with WeatherNation for updates as we track this system. For WeatherNation, Meteorologist Kate Mantych.