The National Oceanic and Atmospheric Administration (NOAA) announced Wednesday that its Global Forecast System received another powerful upgrade. In particular the agency's ensemble weather prediction system, referred to as GEFS, is on the receiving end of this change.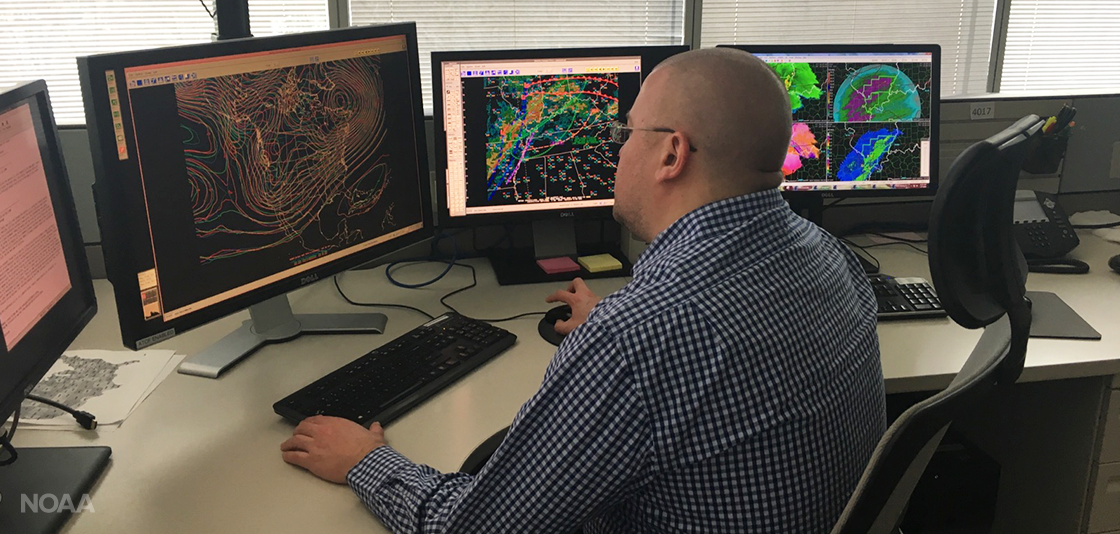 NOAA's Global Ensemble Forecast System's resolution (think of a picture; the higher resolution, the clearer) will increase from about 33 kilometers to 25 km. This means the weather model has a spacing that's 8 km closer to each grid point. This helps the weather model resolve the atmosphere more accurately to make better predictions. More data = better forecasts! In addition, the number of individual forecasts in the "ensemble suite" will increase from 21 to 31. That means instead of you getting 21 opinions from doctors on your diagnosis, you're now getting 31 opinions which will help determine your future even better.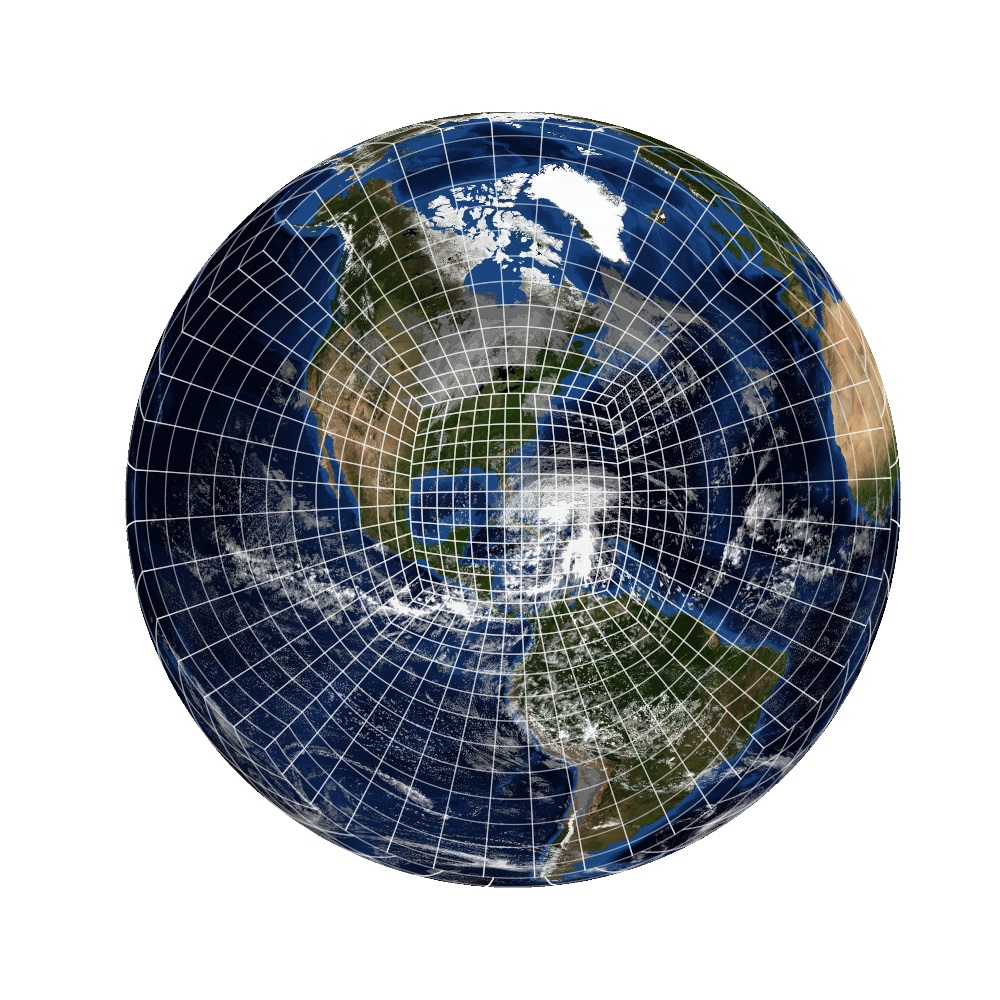 "This GEFS upgrade continues the ongoing revolution of numerical modeling that began with the introduction of ensemble modeling into operations over 25 years ago," said Louis W. Uccellini, Ph.D., director of NOAA's National Weather Service. "This new version will provide additional forecast skill and extended lead-times for the prediction of extreme weather and water events; and to address important forecast challenges in weeks three and four with a higher-resolution ensemble system." The GEFS forecast period will extend from 16 days to 35 days. This will improve weather forecasting in the medium-range of time for upcoming high impact events like hurricanes, blizzards, extreme heat and cold. Now, the National Weather Service hopes to deliver first-ever numerical weather predictions three and for weeks in advance, giving YOU more lead time than ever before!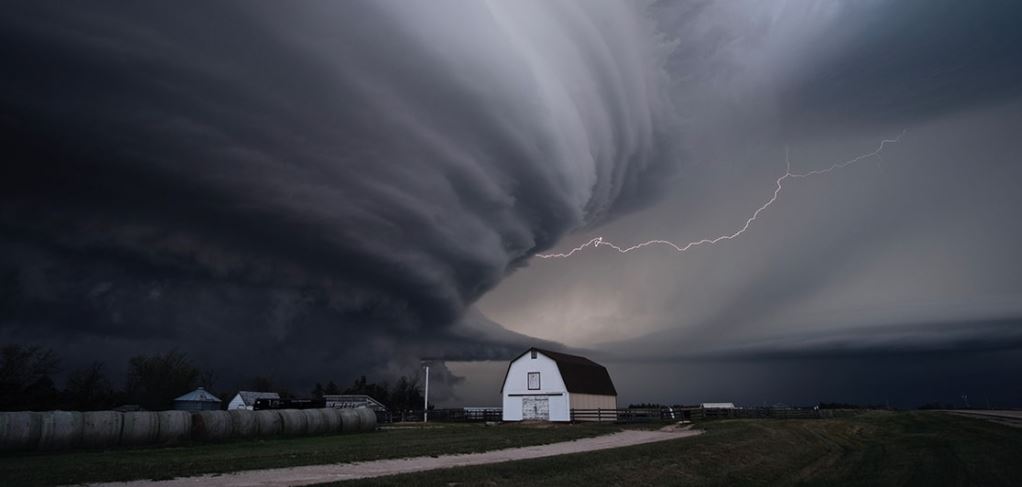 "This significant upgrade to GEFS - the first of its kind in five years - will improve probabilistic weather model guidance for public safety, quality of life and business decisions that drive U.S. economic growth," said Neil Jacobs Ph.D., acting NOAA administrator. "These continued advancements underscore the Trump Administration's commitment of improving our weather forecasting to protect life and property." Here at WeatherNation, we use these ensemble forecasts to relay certainty regarding an upcoming storm. For example, if the ensemble weather models (now there's 31 of them) are all showing a consistent big storm in the same location 10-14 days from now, we have more confidence to start making graphics and letting you know about it and possible impacts. On the other hand, if those 31 weather models are far different from one another, we can still let you know about the upcoming weather event, but we may have to adjust our headlines to say "uncertain track and outcome" or "continue seeking additional information as the forecast will change." As stated above, these ensemble weather forecasts are key in predicting medium-range temperature extremes, as well as nor'easters, hurricanes, and even severe thunderstorm potential.
Original article from NOAA here
. All images credit: NOAA