The risk of severe weather is back in the forecast again today and this time there will be a strong risk of tornadoes in the Lower Mississippi Valley.  Here is the very latest on today's severe weather outlook.
Severe Outlook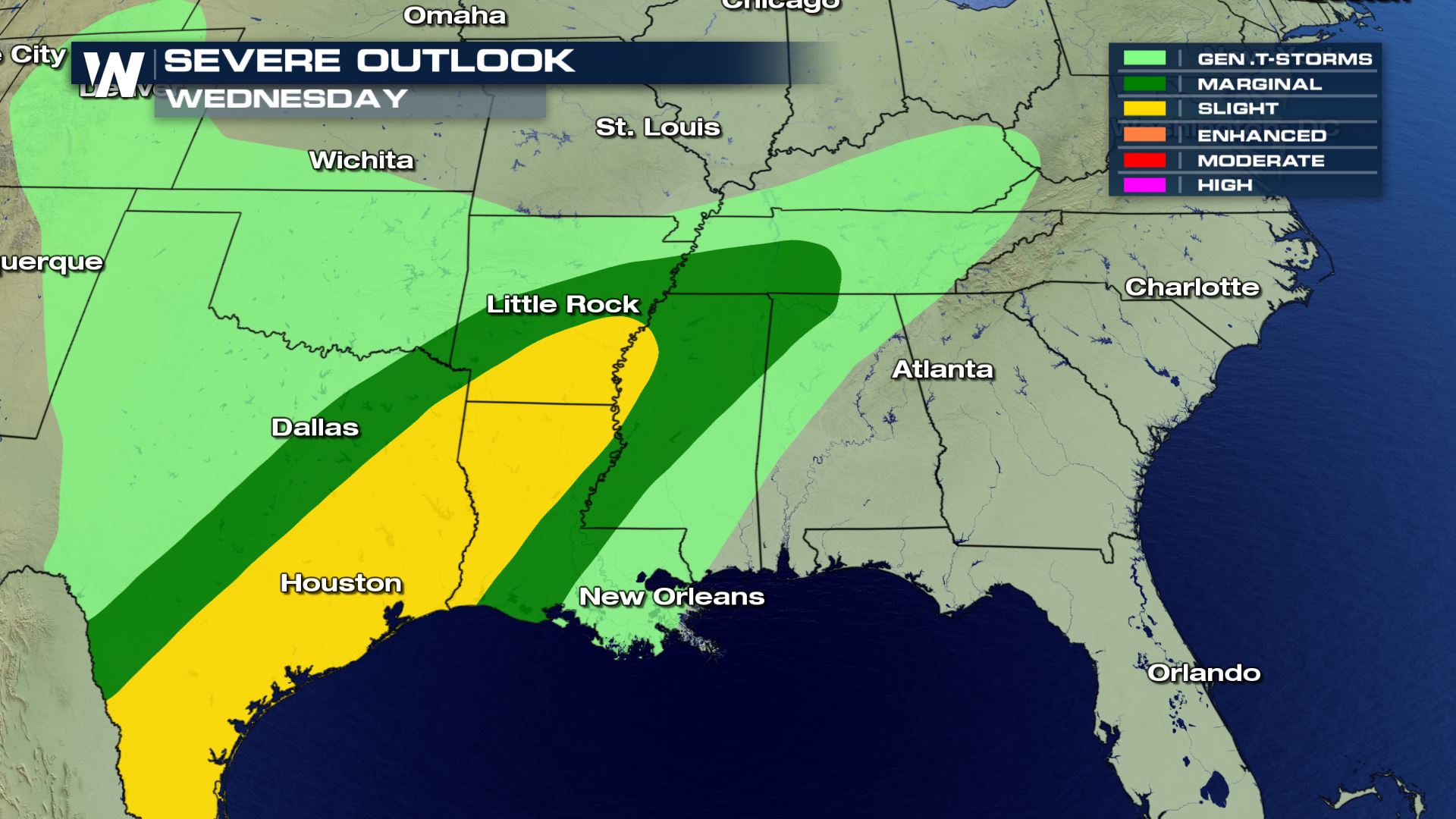 A slight risk of severe weather is in the forecast today and this includes a large portion of Eastern Texas and Western Louisiana.  The slight risk goes all the way into southern Arkansas and western Mississippi as well. Here is what a "Slight" Risk means.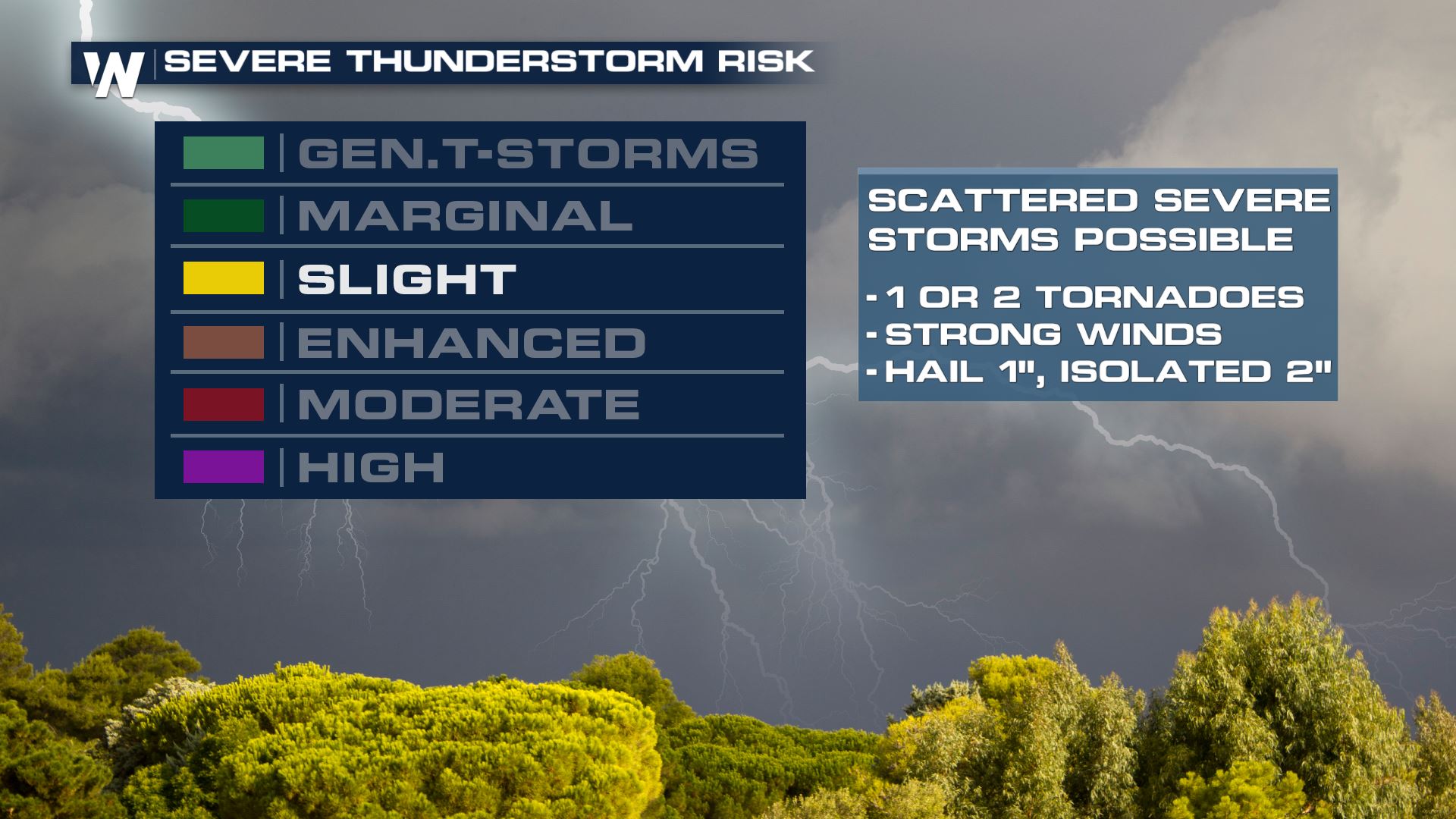 All of the severe weather threats will be possible today and this also includes the heavy rain and flooding threat.
Severe Risks
Tornado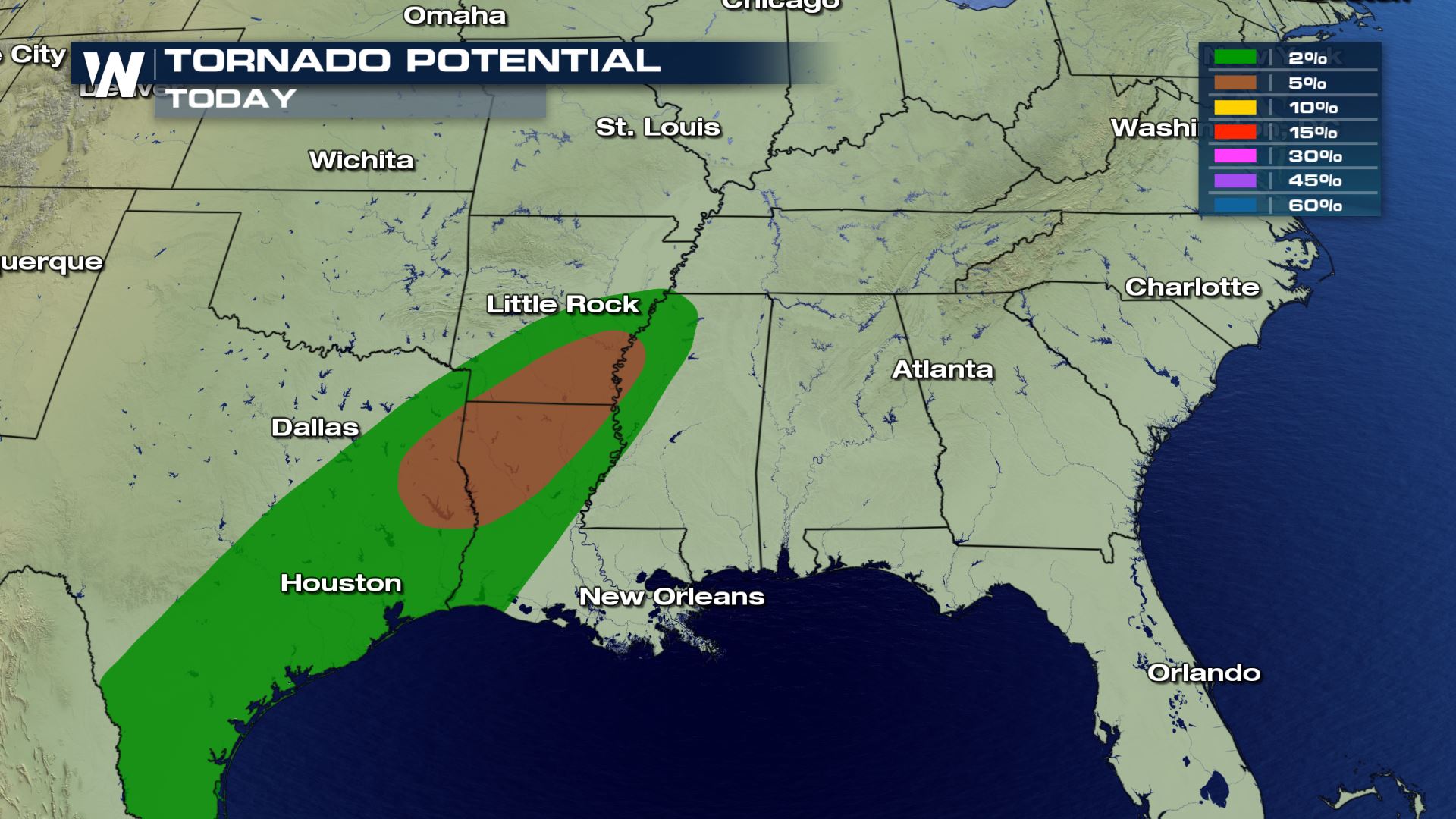 Large Hail
Damaging Winds
Flooding Potential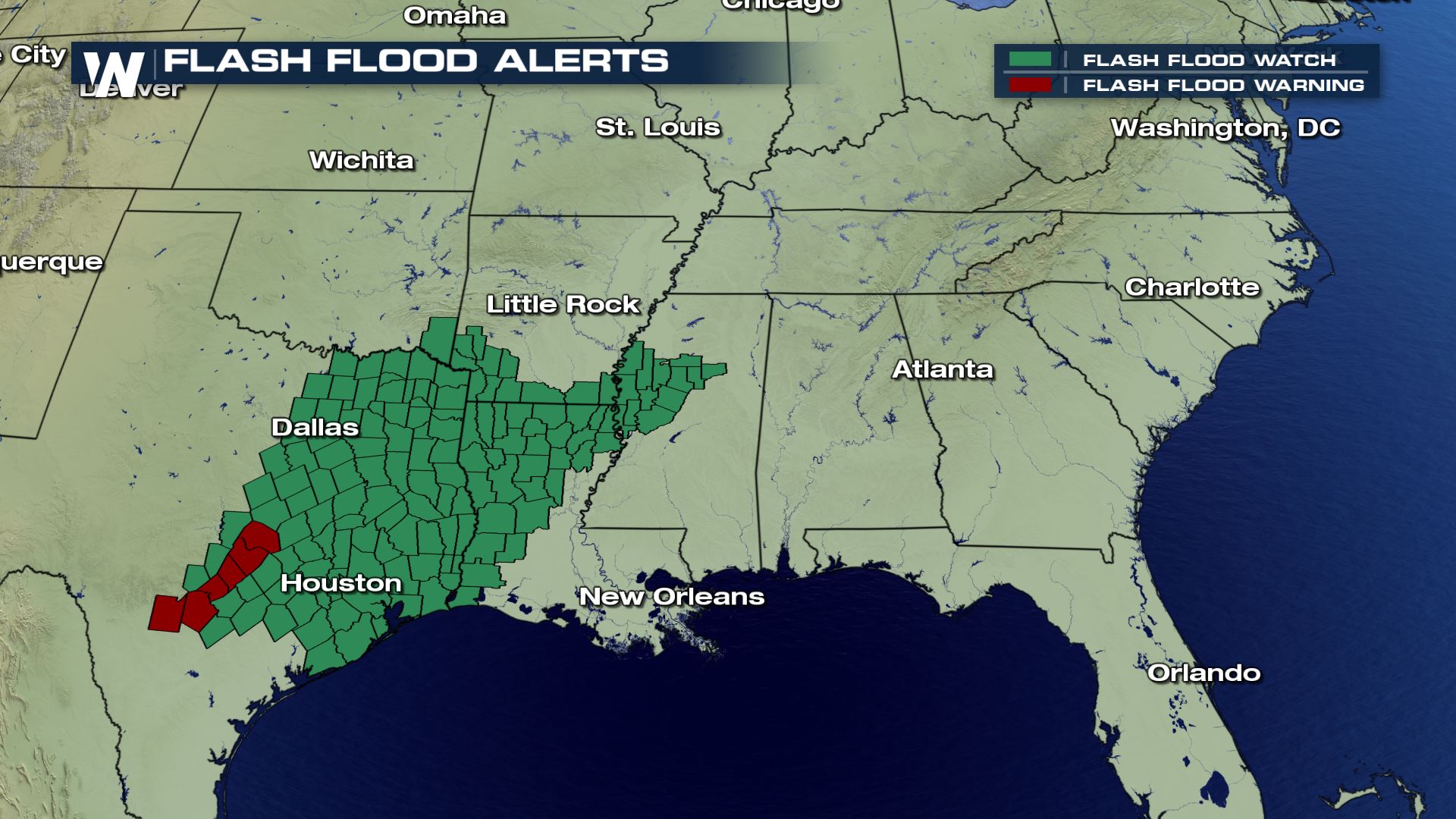 Timing
The storms going on over Central Texas this morning will continue to move east throughout the morning and that is when we are anticipating strong to severe storms into East Texas.  Louisiana and Arkansas will have the higher storm chances for the early afternoon.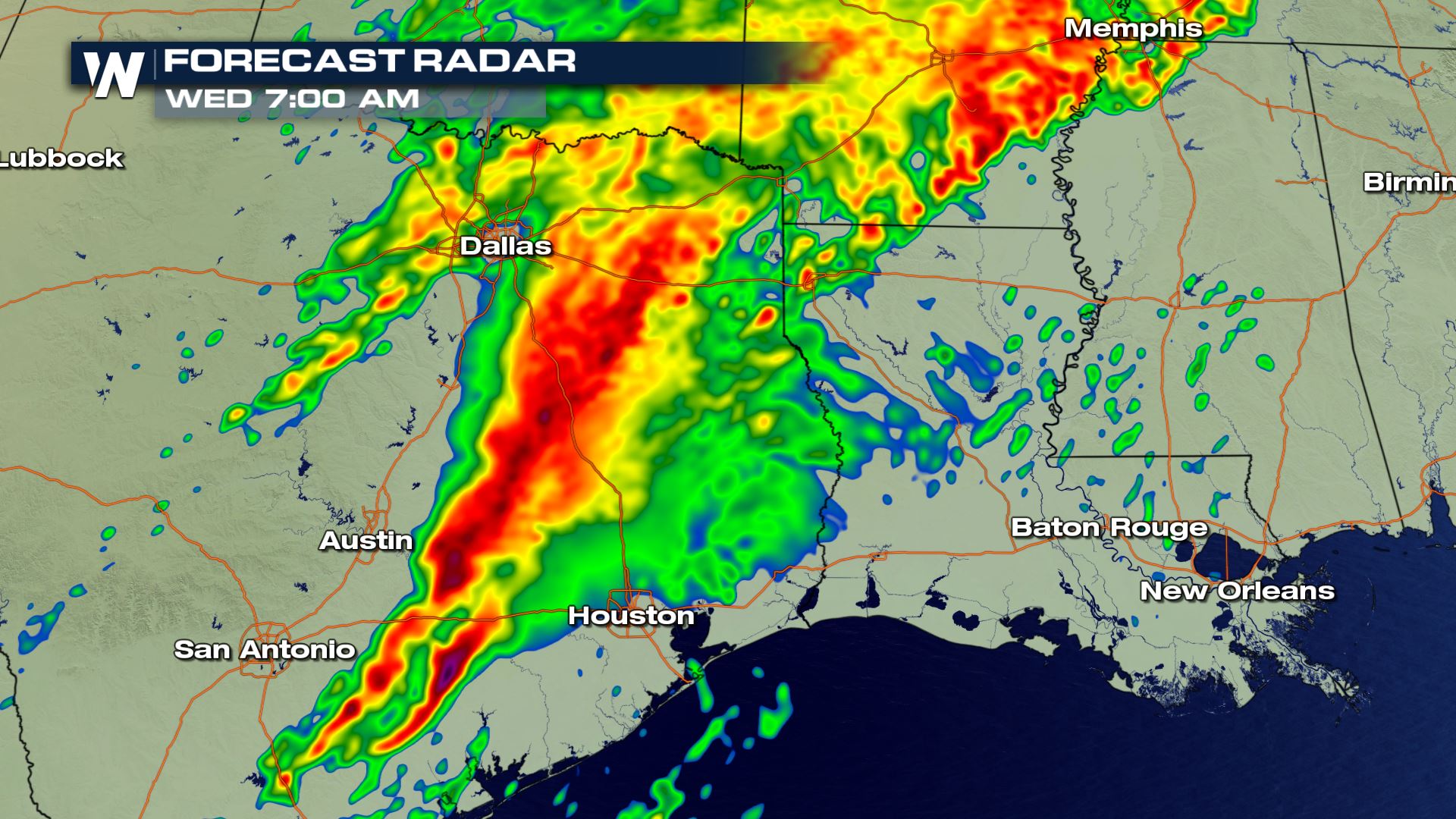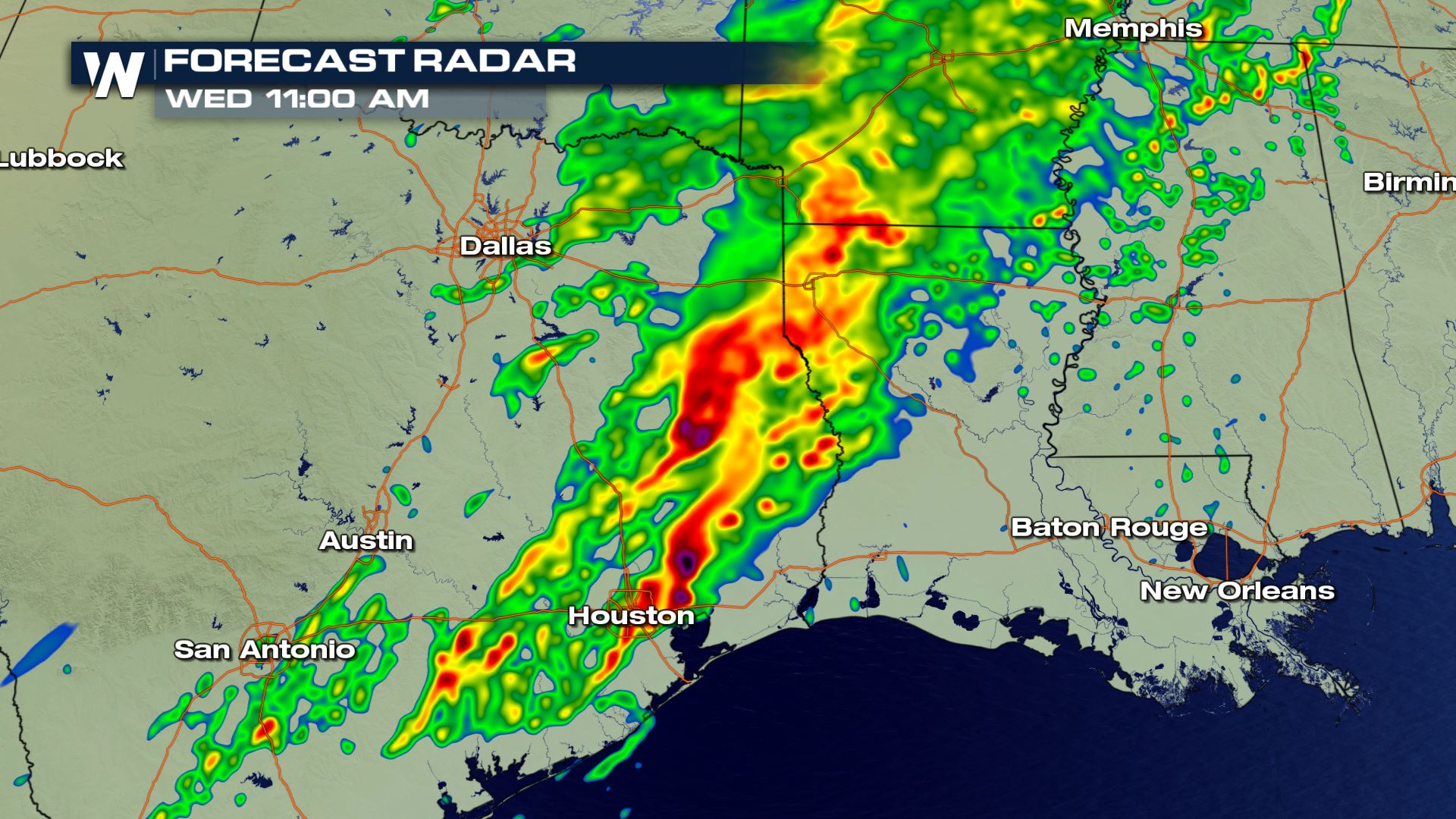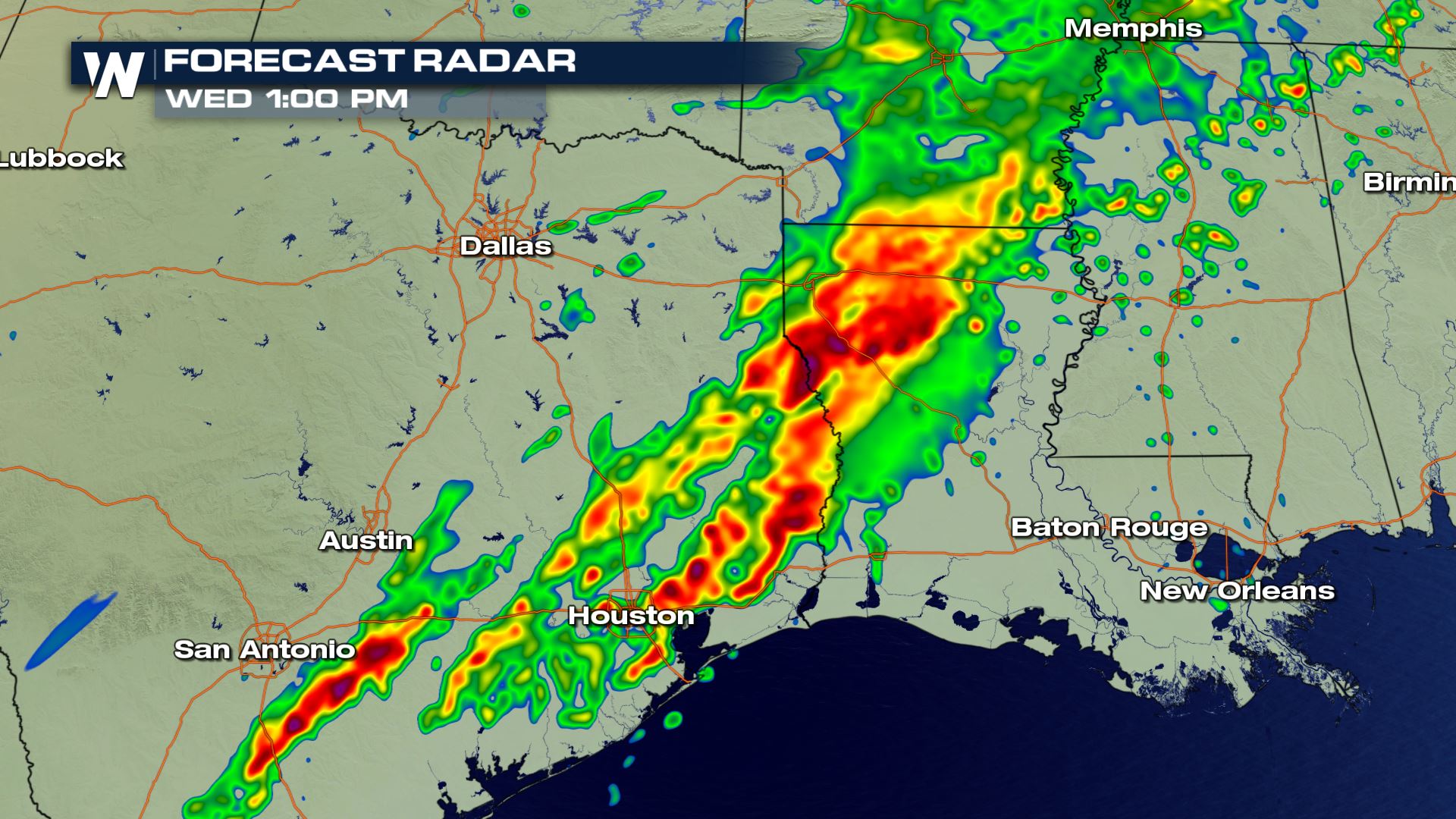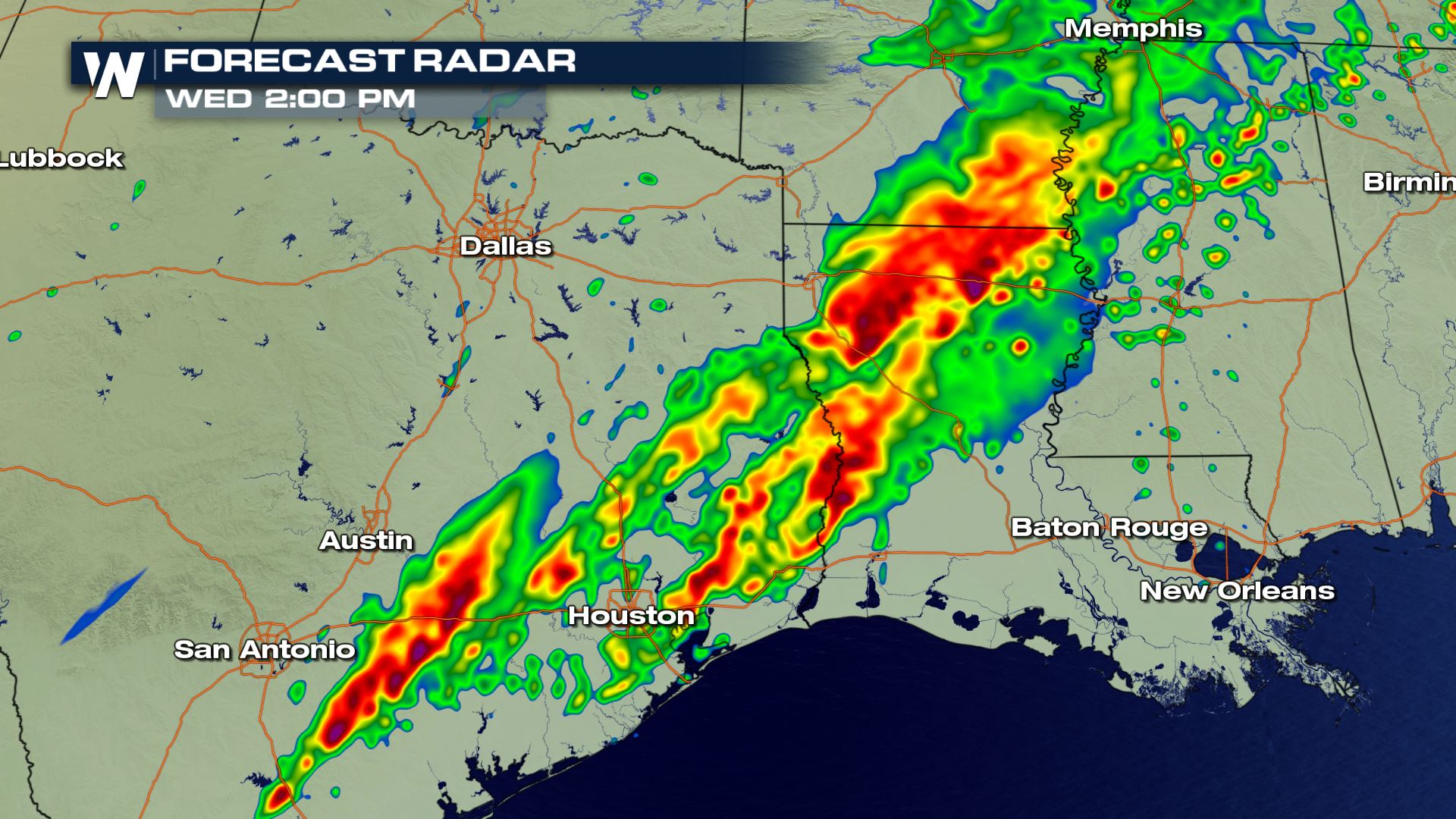 Keep it tuned to
WeatherNation
all morning and all afternoon for the very latest on today's severe weather risk.
Meteorologist Patrick Crawford