A quick moving coastal low pressure system brought another round of heavy snow to spots in the Eastern U.S. less than a week after a multi-day nor'easter dumped feet of heavy snow across parts of the Northeast. As the low moves farther offshore, winter weather alerts are being cancelled from west to east. There are still some active alerts through the overnight hours where heavy snow is still expected. Snow accumulations will still be in the 3" to 6" range through the evening and overnight hours in the pink areas including down east Maine. Otherwise accumulations will be limited as moisture on the back side of this low pressure system is very limited.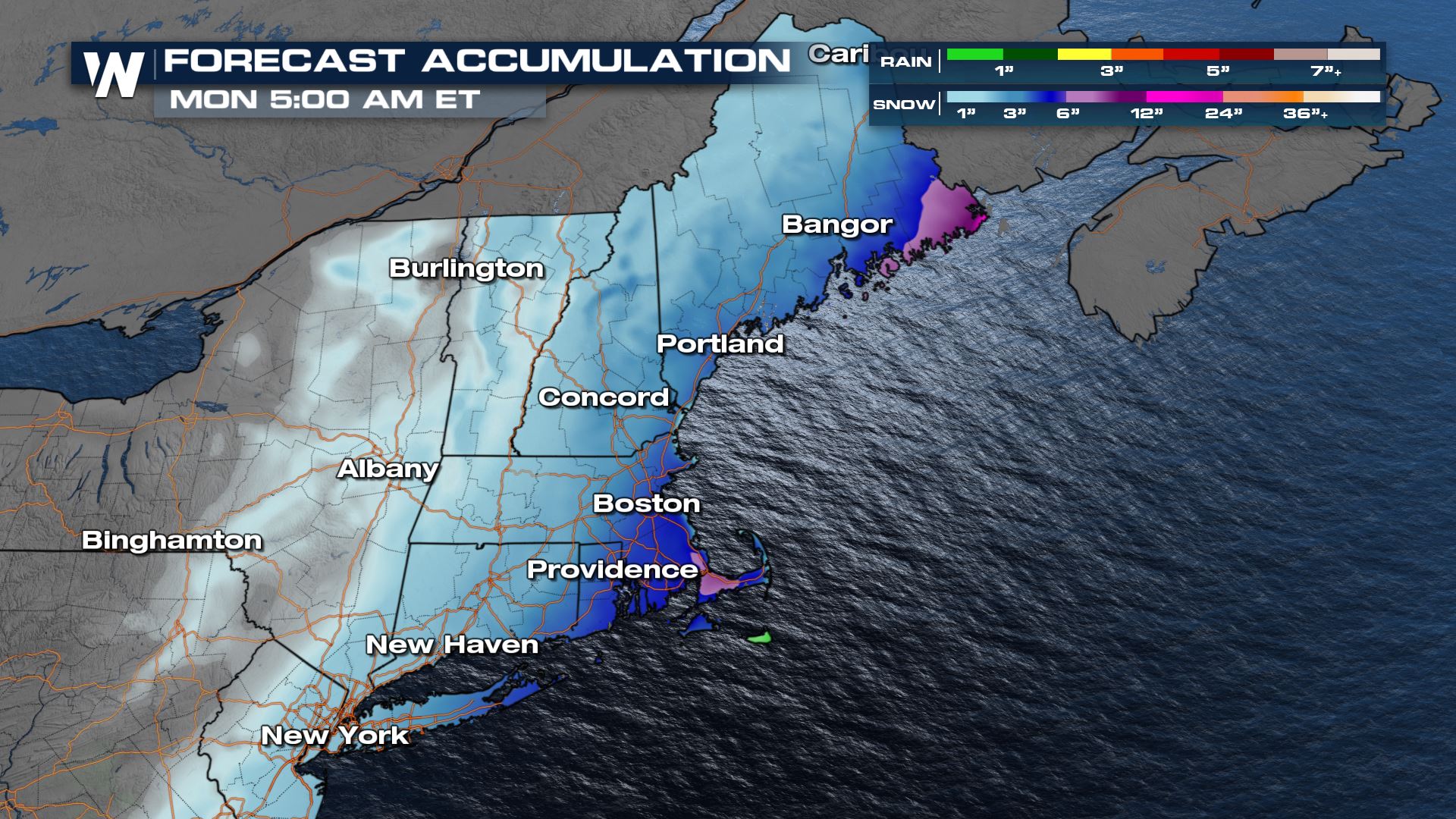 There were some spots in the greater Philadelphia area that picked up more than 6" of snow. Philadelphia was the big winner in terms of snow totals for this system!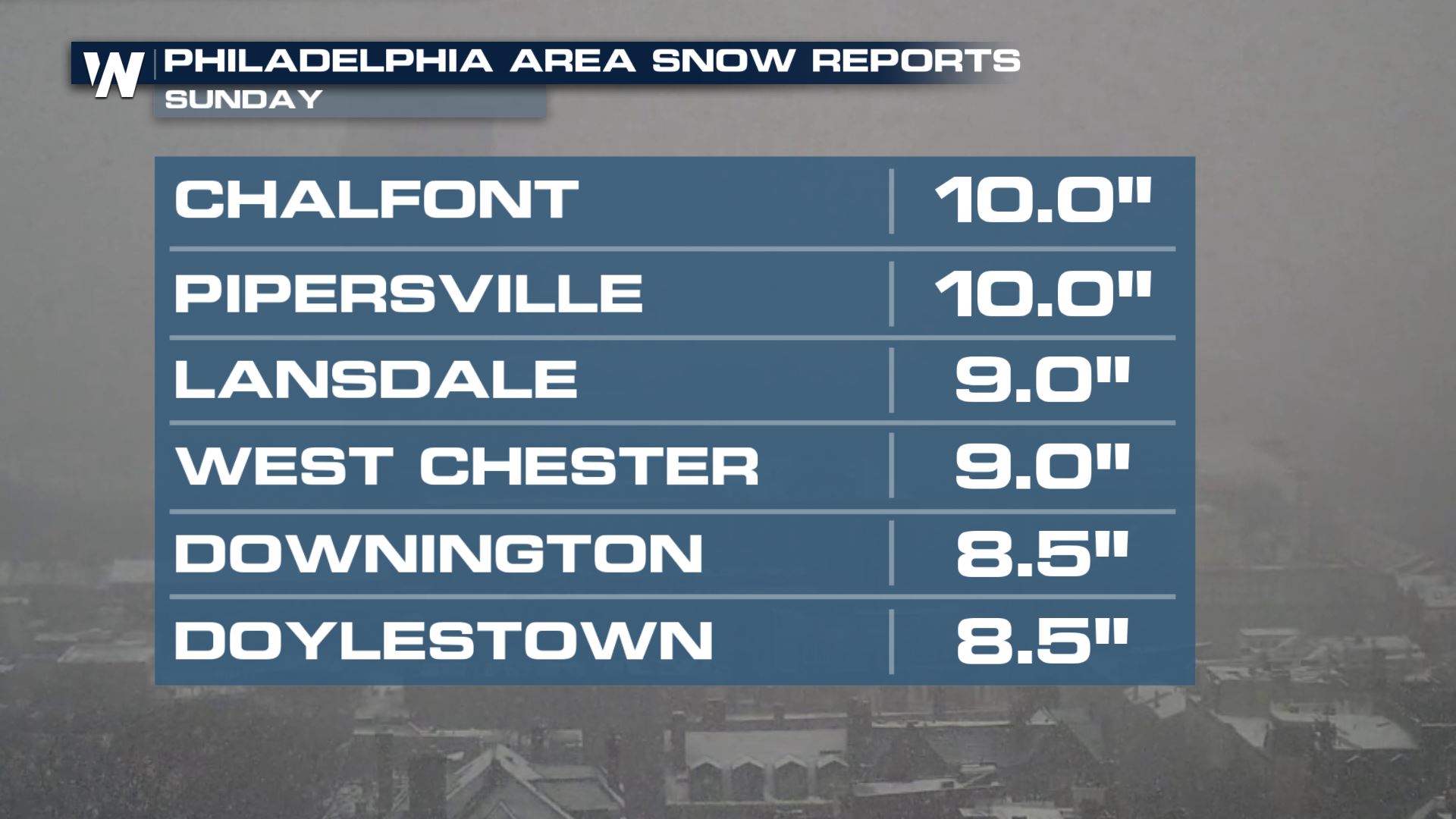 New York received heavy snow at times as well. Check out some of these totals: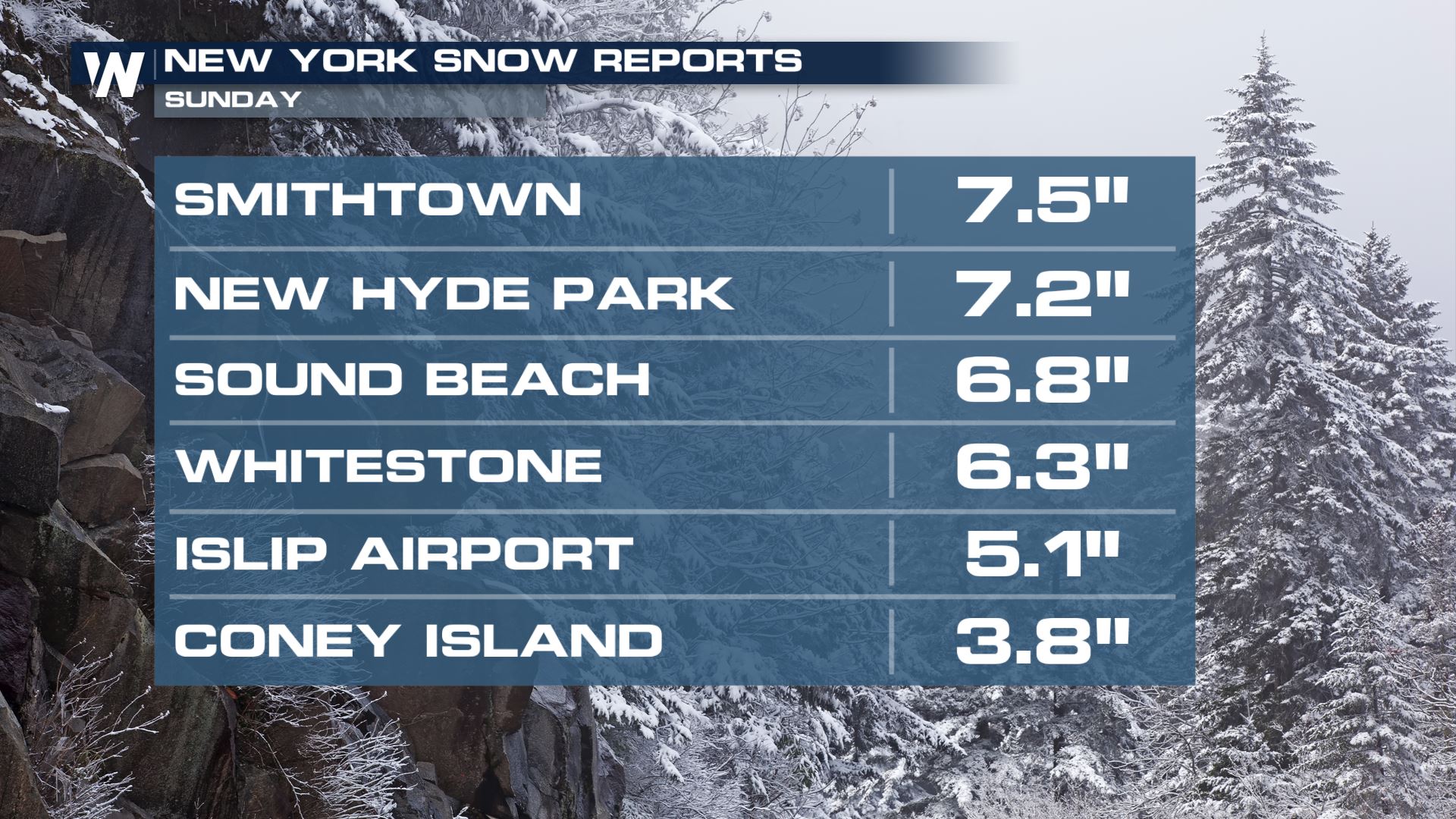 This system brought wintry weather as far south as Atlanta yesterday before moving into the Blue Ridge Mountains, Appalachia and then up the I-95 corridor. Top snow totals across the south were more than 4" for many Southern states!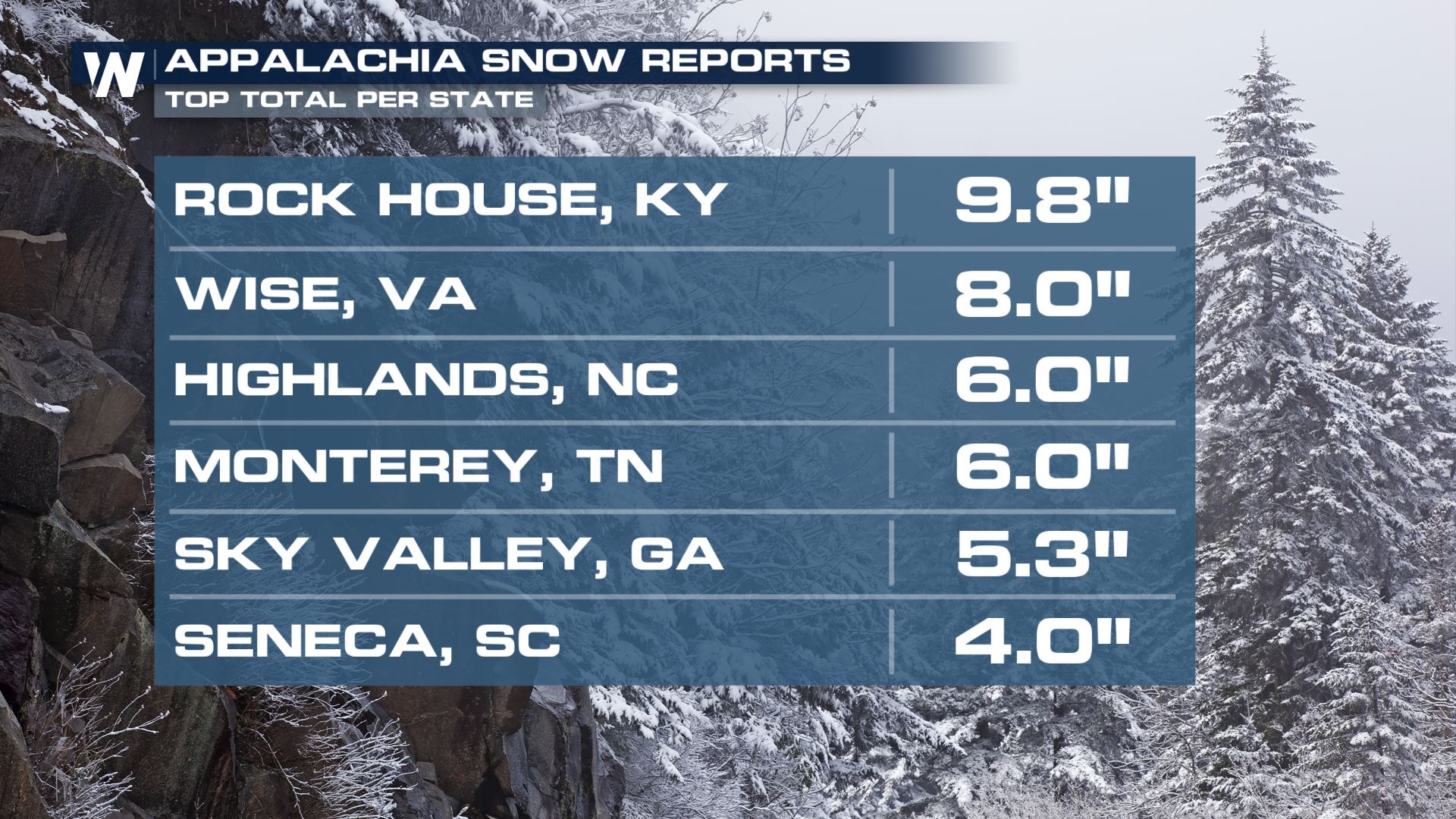 Stay with WeatherNation for the latest updates on all of our top national weather headlines. We're streaming 24/7 on many digital platforms.