Hurricane-force wind gusts roared across the Rocky Mountain Range Tuesday night and Wednesday morning as the weather pattern becomes much more active across this part of the country. https://twitter.com/WeatherNation/status/1316363376059129864 Big Sky, Montana recorded a maximum wind gust of 71 miles per hour early Wednesday. That wasn't even the strongest gust!
24-Hour Maximum Wind Gusts as of Wednesday
Berthoud Pass, Colorado: 104 mph
Arlington, WY: 81 mph
Cameron Pass, CO: 73 mph
Big Sky, MT: 71 mph
Craters of Moon, ID: 70 mph
Hodges, MT: 64 mph
The strong wind came in via a cold front that also provided beneficial moisture to parts of the Northwest. These locations are battling severe drought and any moisture is needed. https://twitter.com/WeatherNation/status/1316197033389092864 A strong upper-level trough has allowed some Pacific moisture to move onshore alongside a series of surface cold fronts that will continue to bring in some much needed rain and even some mountain snow.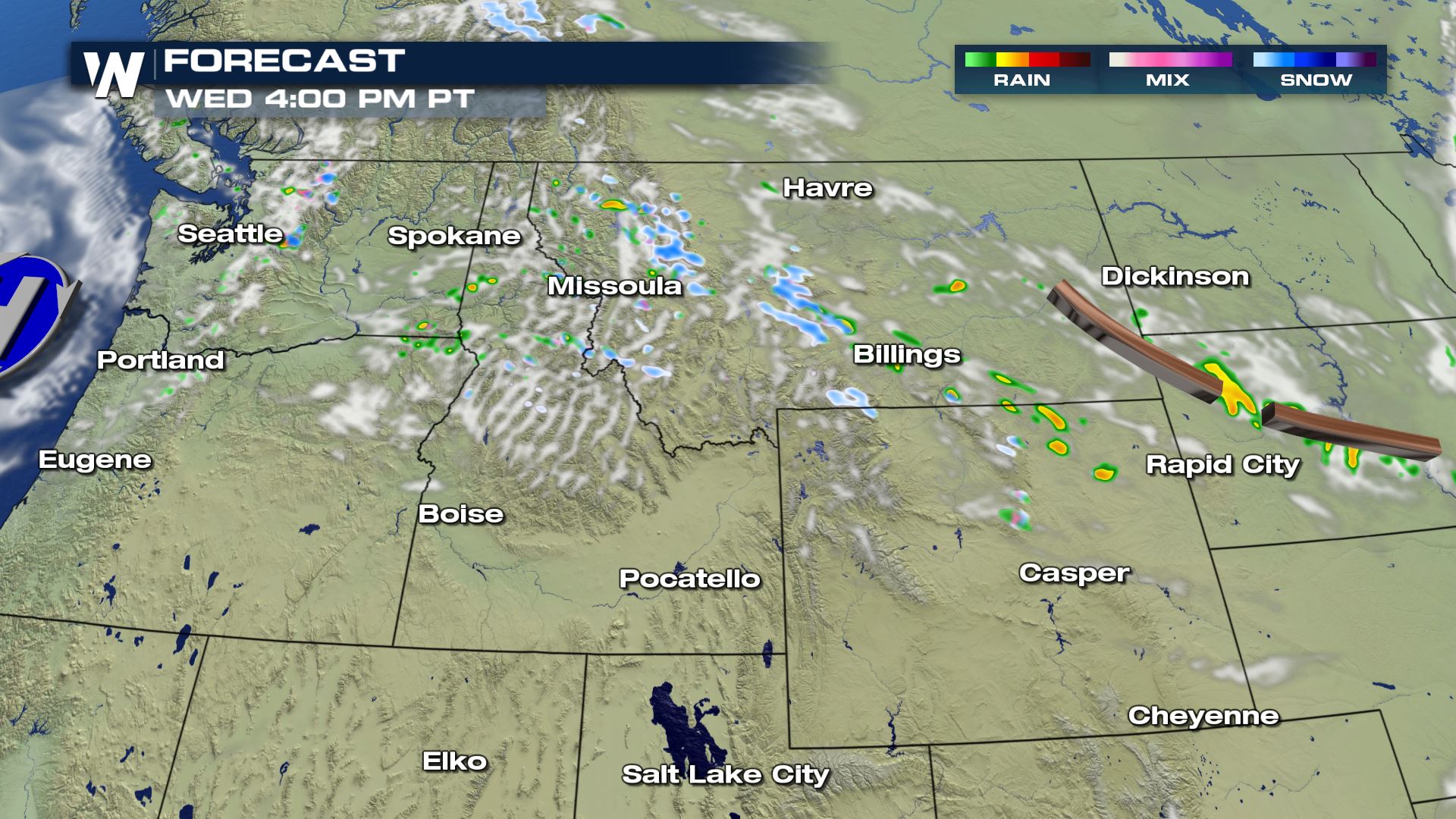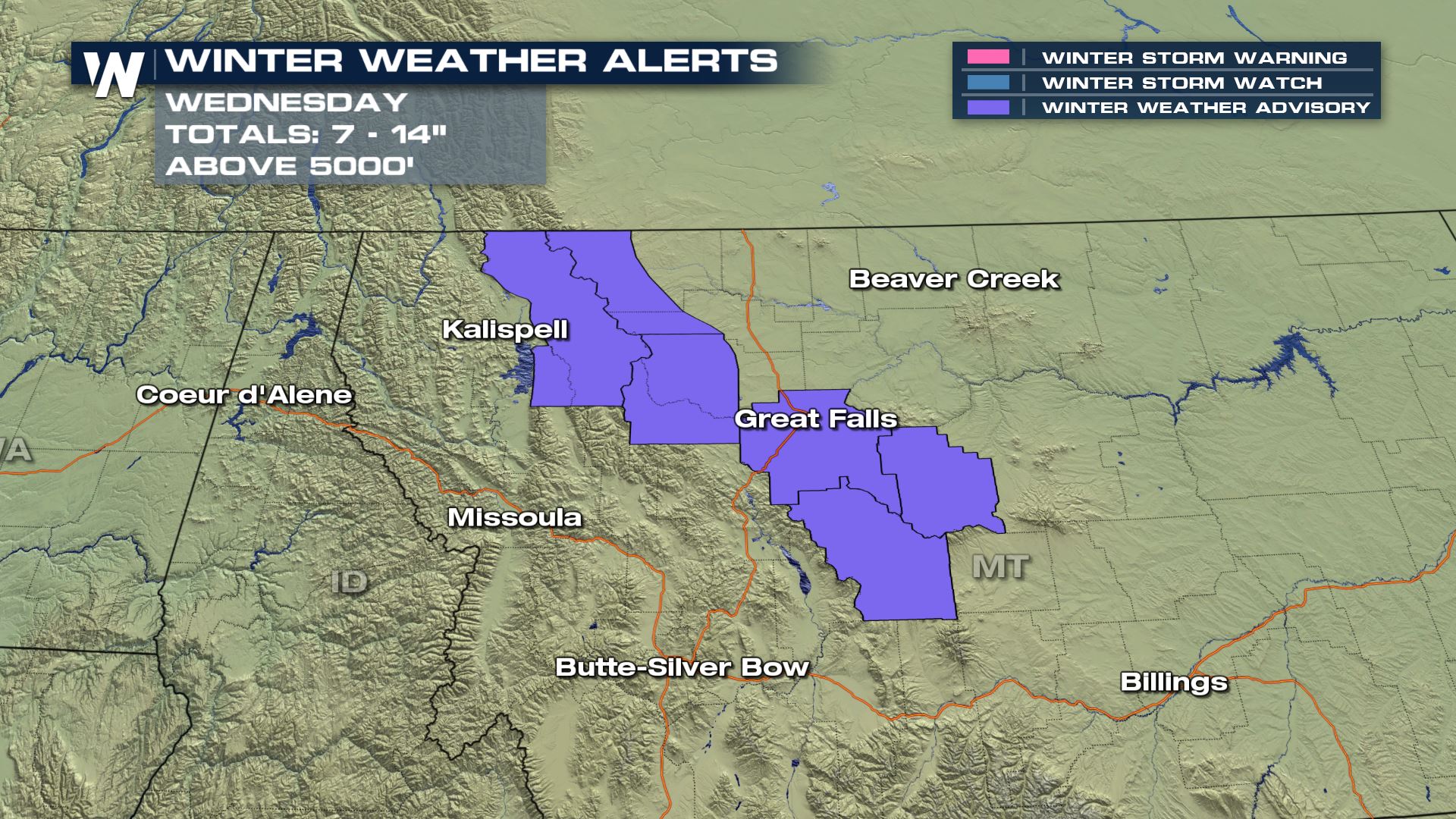 Moisture in the form of rain and snow showers will taper off through the day on Wednesday with the heaviest of precipitation already behind us. However another batch of rain and snow will arrive later this week. Take a look: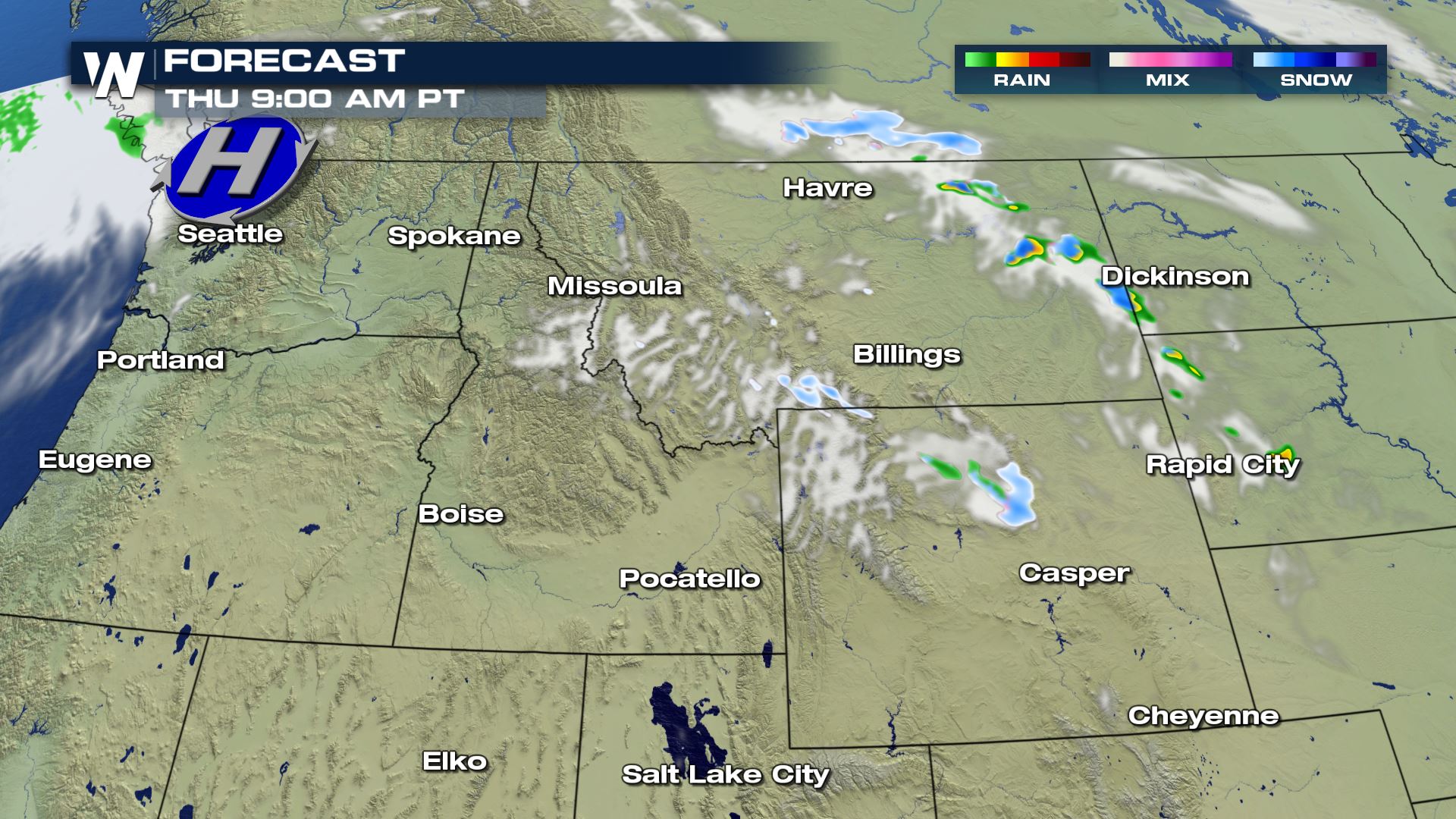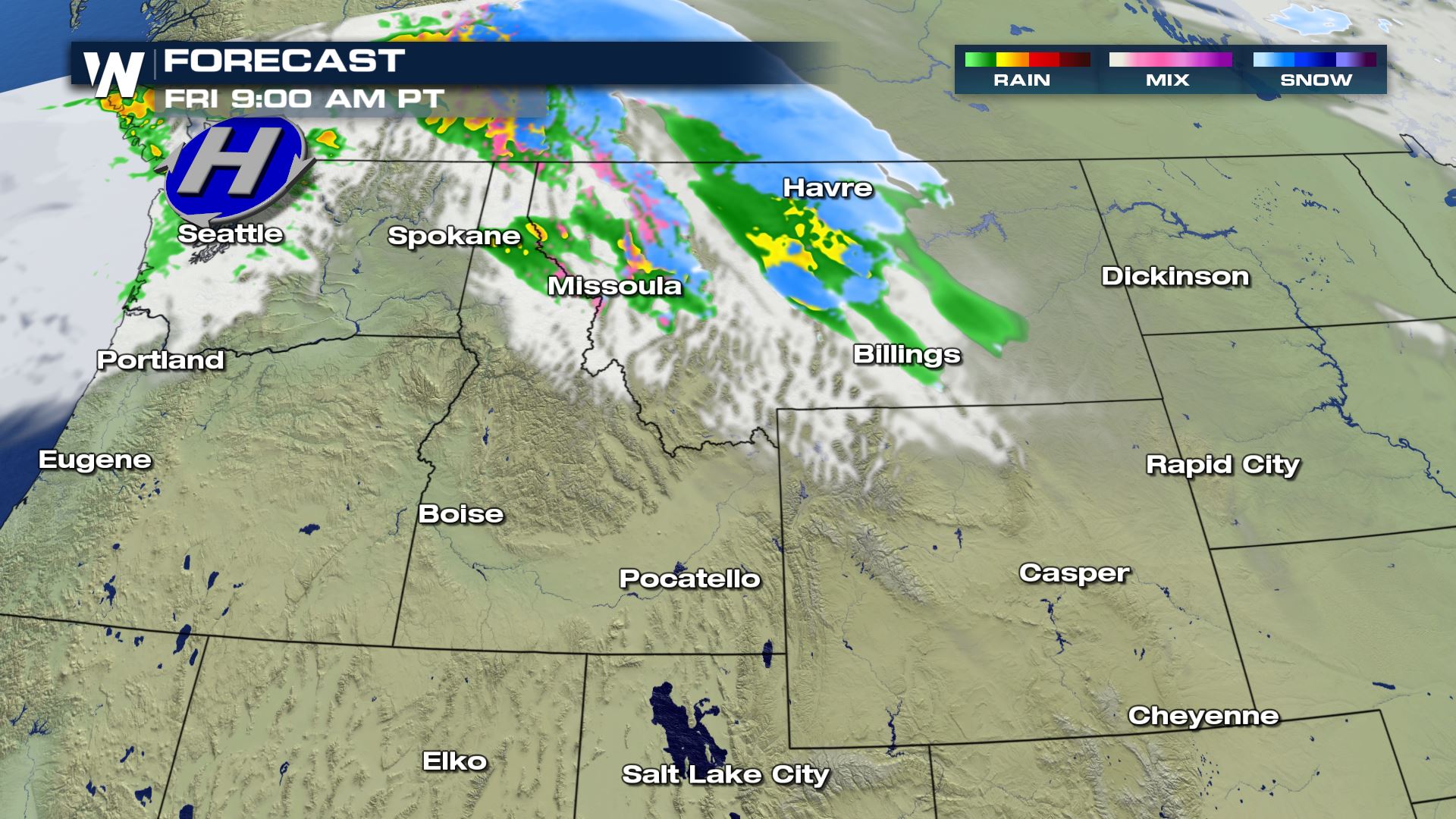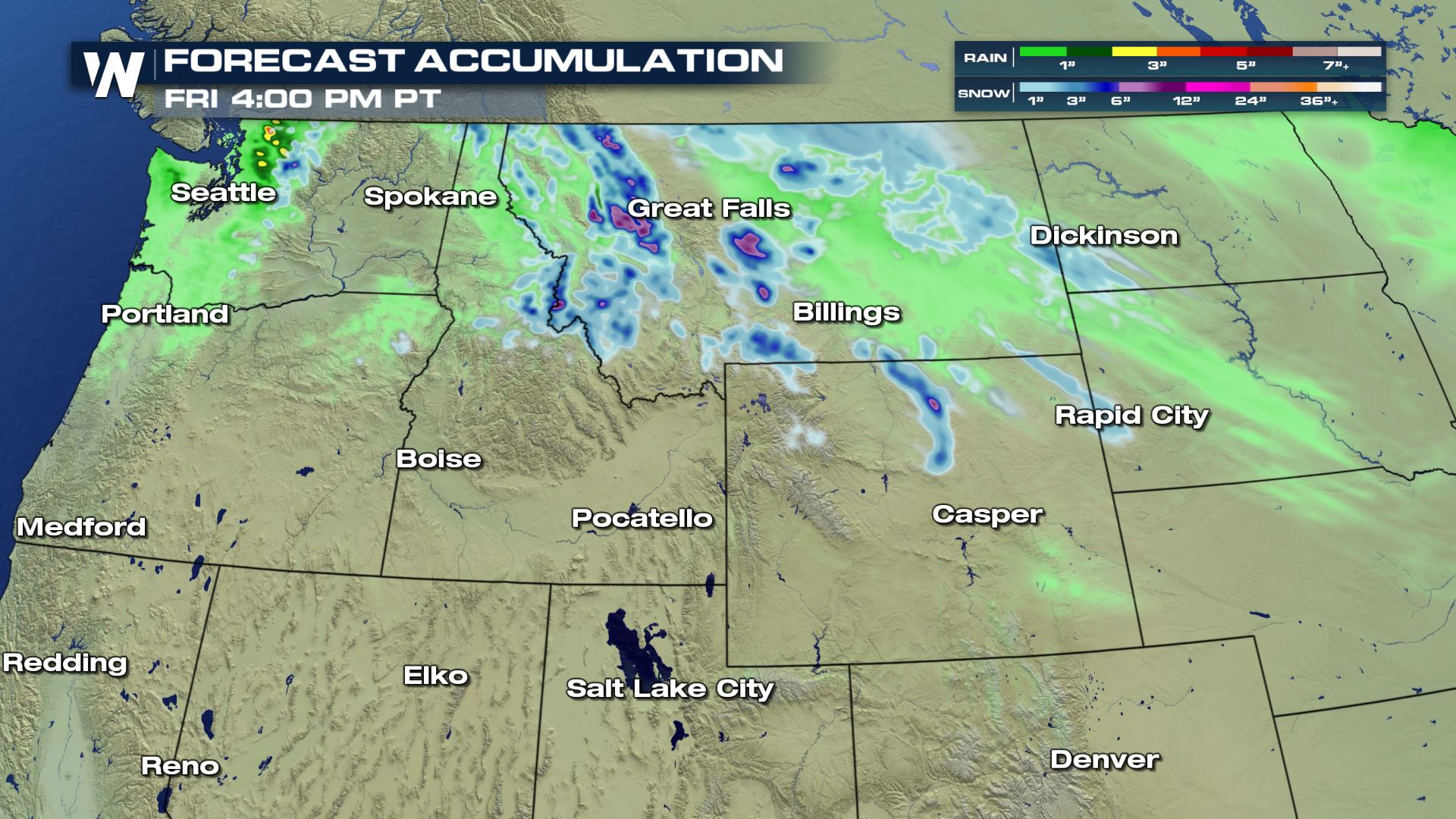 Unfortunately, the wind will continue to be robust through the end of the week. As each cold front passes through, wind gusts may reach up to 60 mph! Since we have already observed wind gusts up to 100 mph this week in Colorado, locally higher gusts will be possible.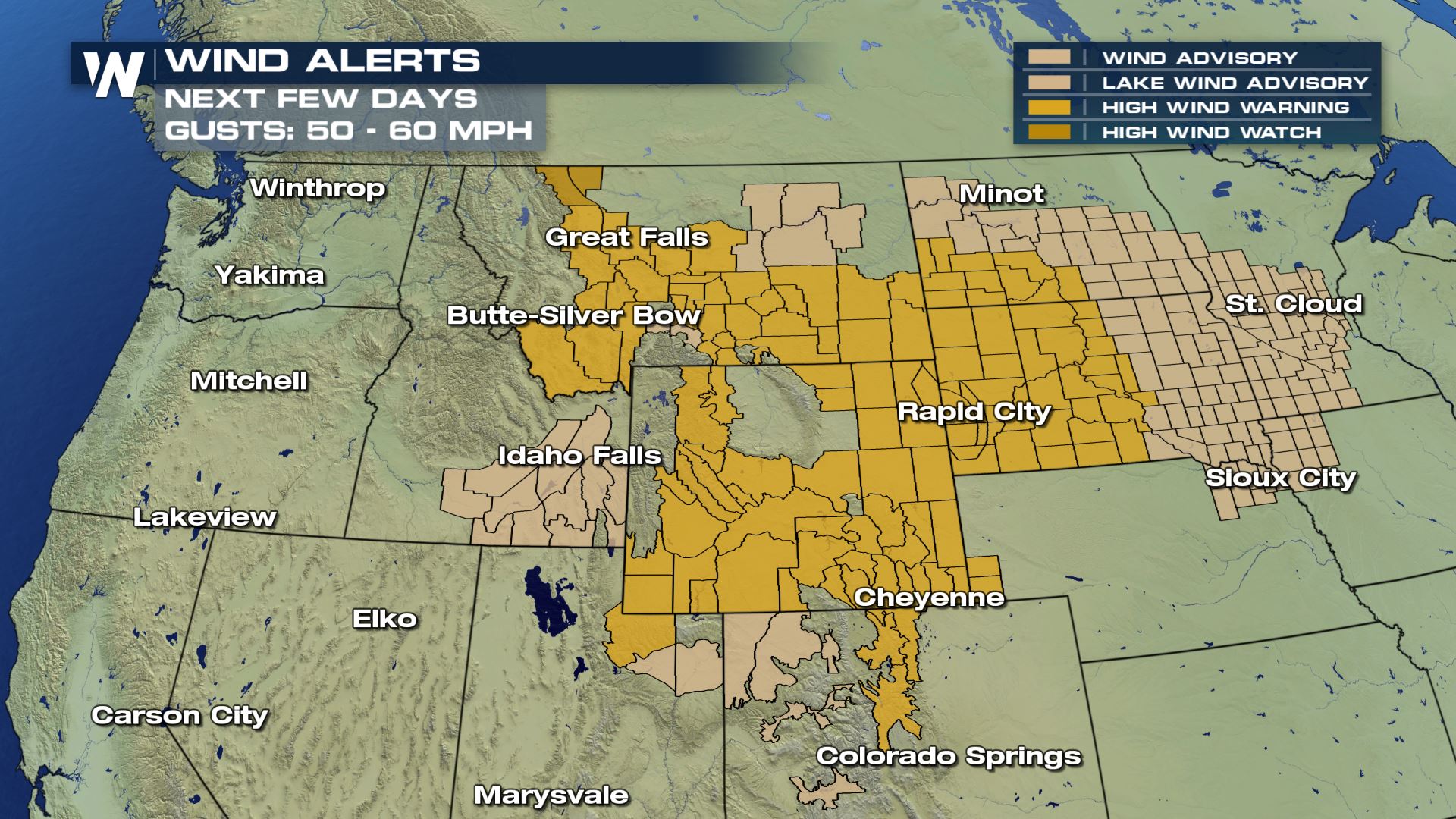 Burn bans are in effect due to the dry and windy weather, while fire weather warnings have been issued too. Check your local National Weather Service Office and Emergency Management agency for more information. Join us at :50 past the hour, every hour for updates on the Western region forecast.