The risk for severe thunderstorms expands this weekend to include the southern Plains and Lower Mississippi Valley. On Saturday, there is an enhanced risk around the Arklatex, with severe storms expected from Texas to Mississippi.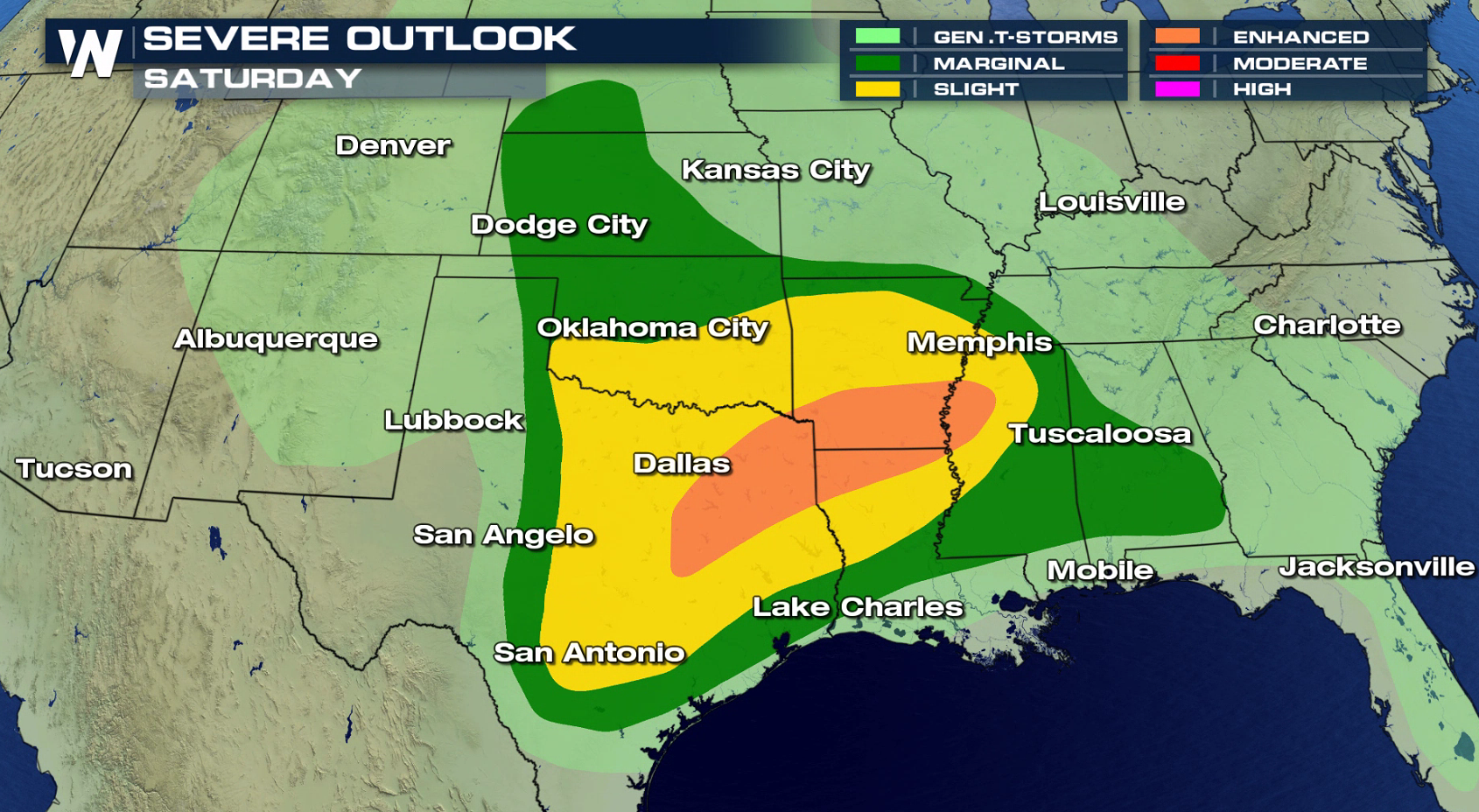 NEW AS OF 11AM CT SATURDAY: A tornado watch has been issued for parts of Texas through 6pm CT https://twitter.com/WeatherNation/status/1114555408339755008 Heat and humidity will already be in place over the region, providing plenty of fuel for severe thunderstorm development. Jet Stream energy aloft will be increasing, with storms forming near a stationary front. Strong wind gusts are the biggest threat, with large hail possible as well. In the enhanced risk area, tornadoes are possible with wind shear profiles supportive of supercell thunderstorms.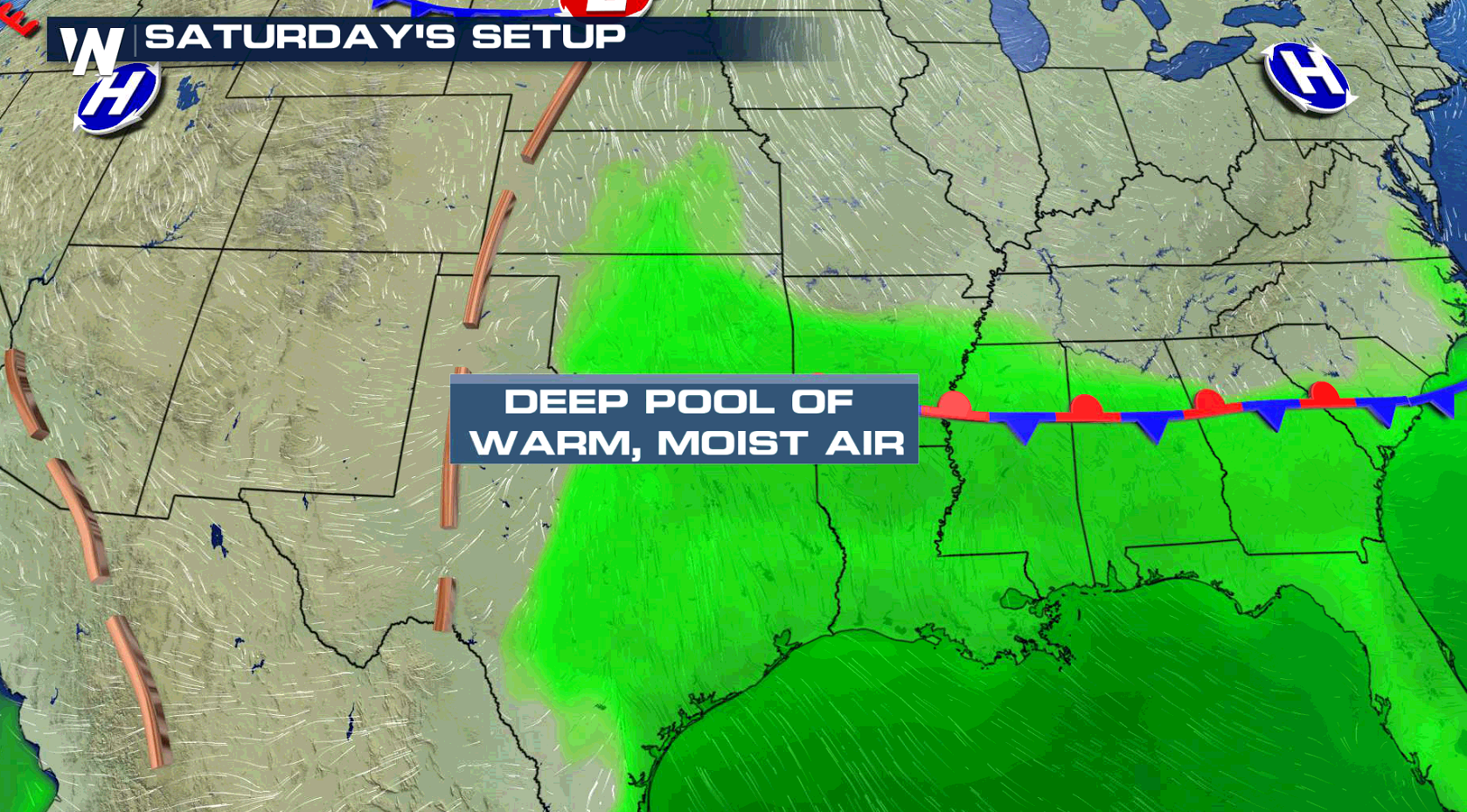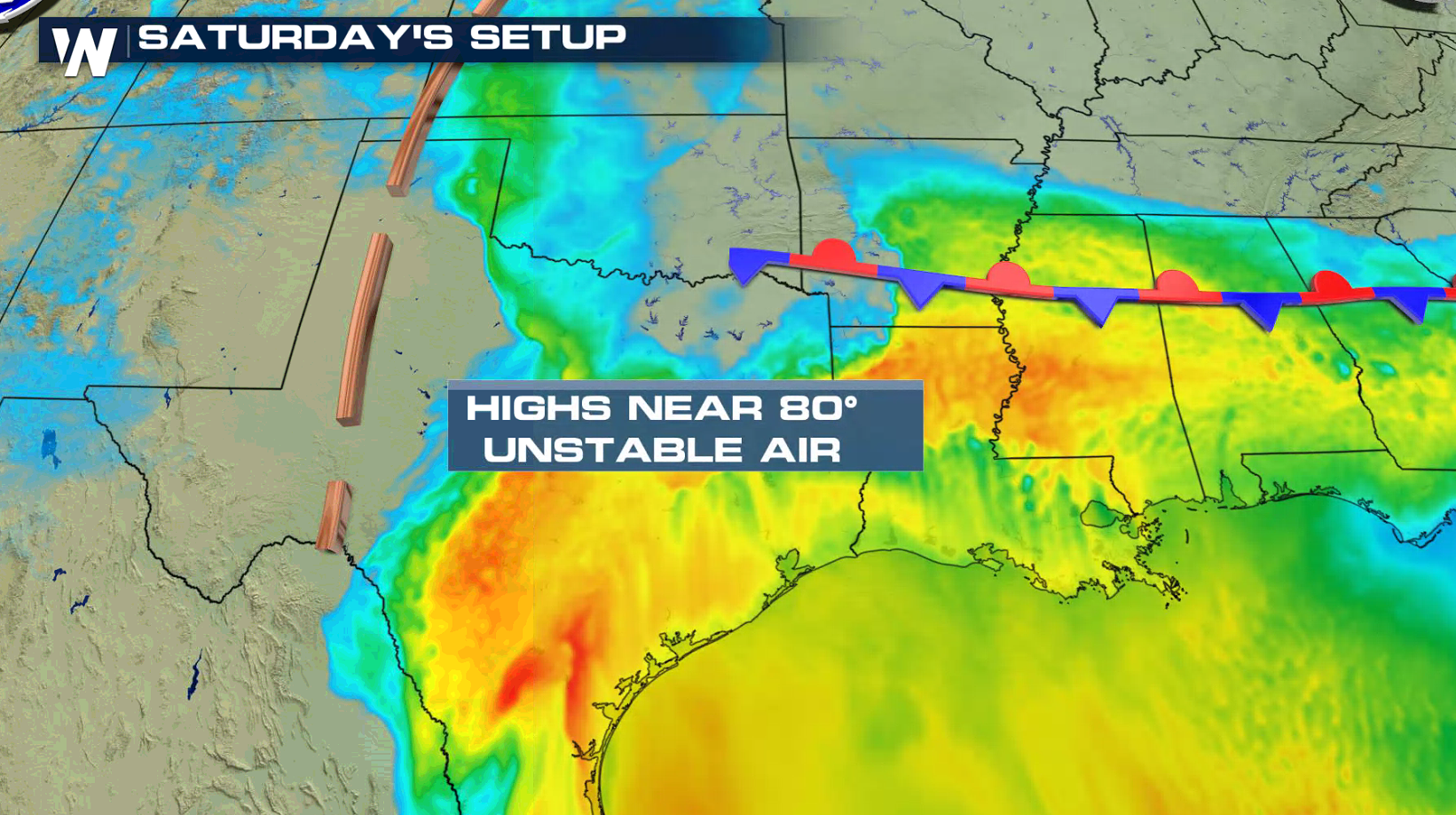 TIMING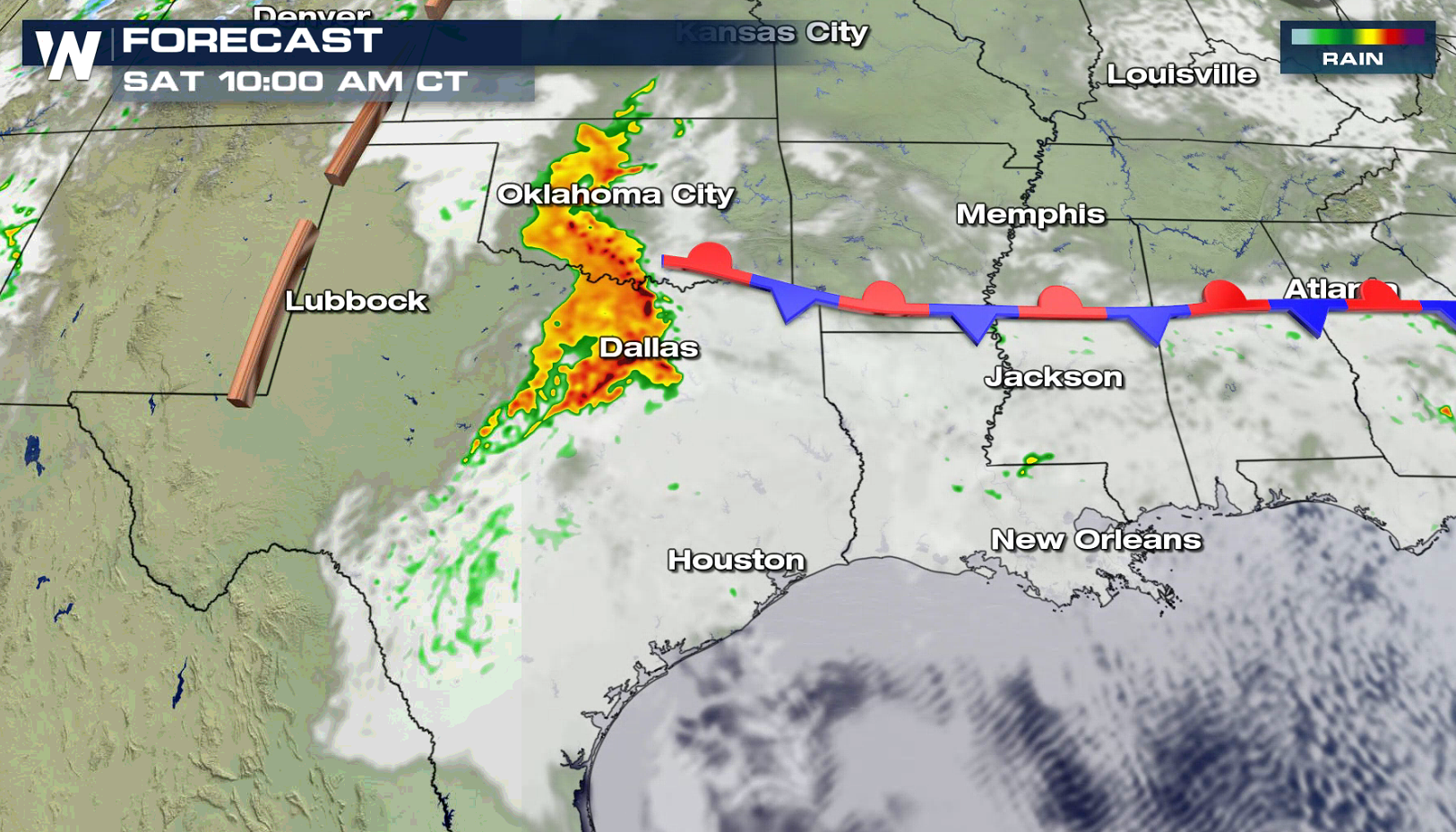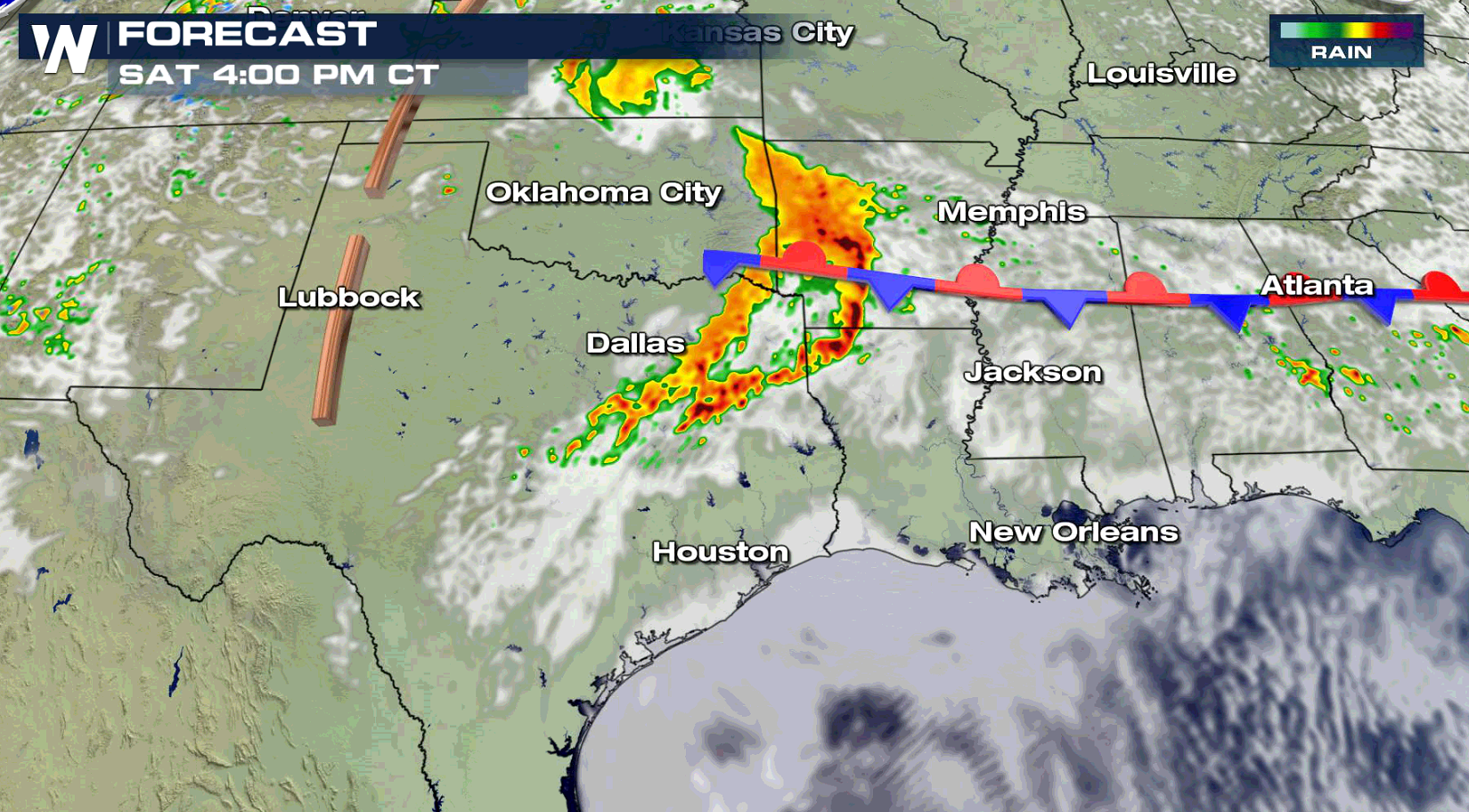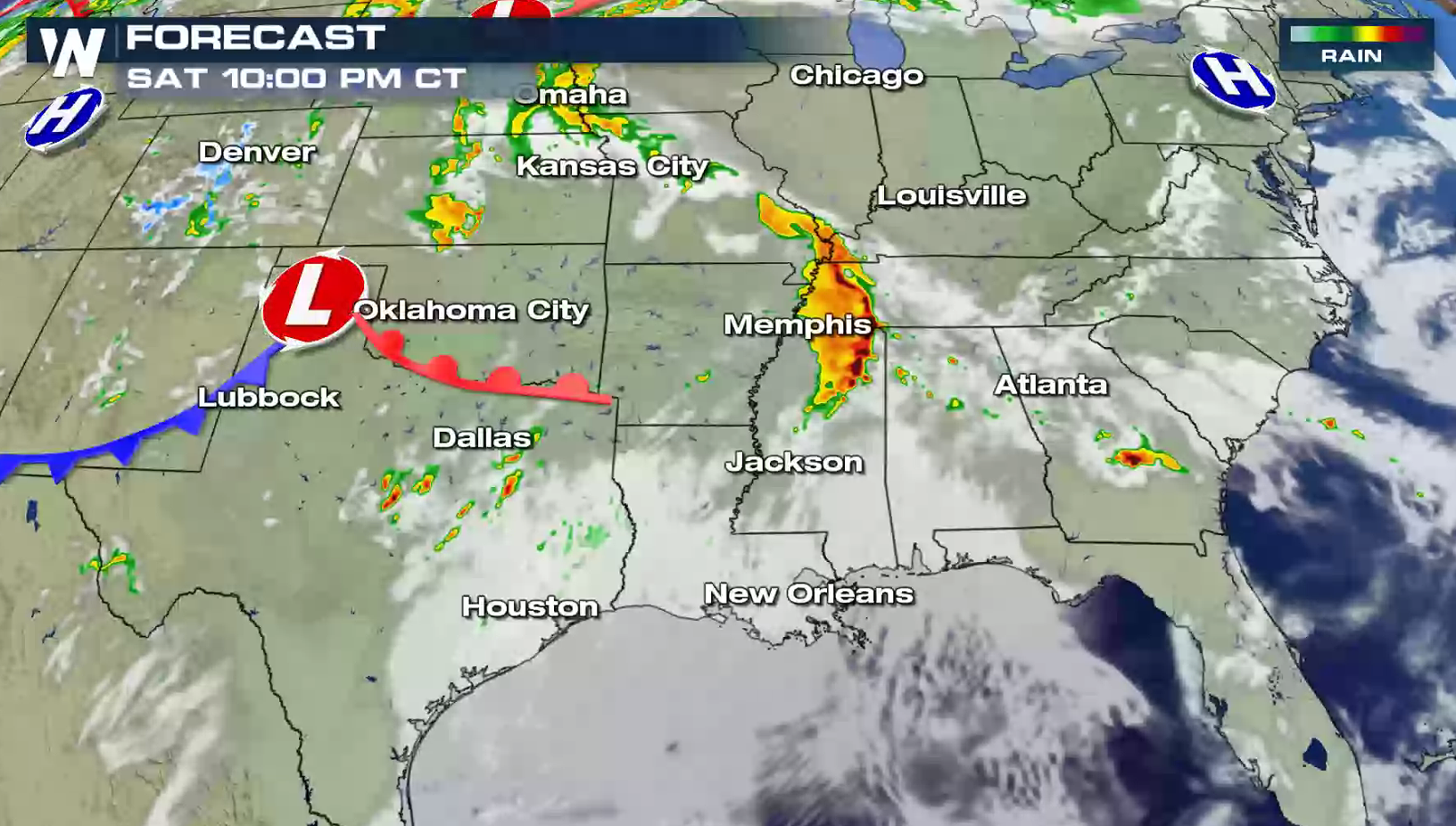 The threat will likely continue from Saturday through the night right into Sunday morning. Some storms may be severe overnight while people are sleeping Saturday night to Sunday morning.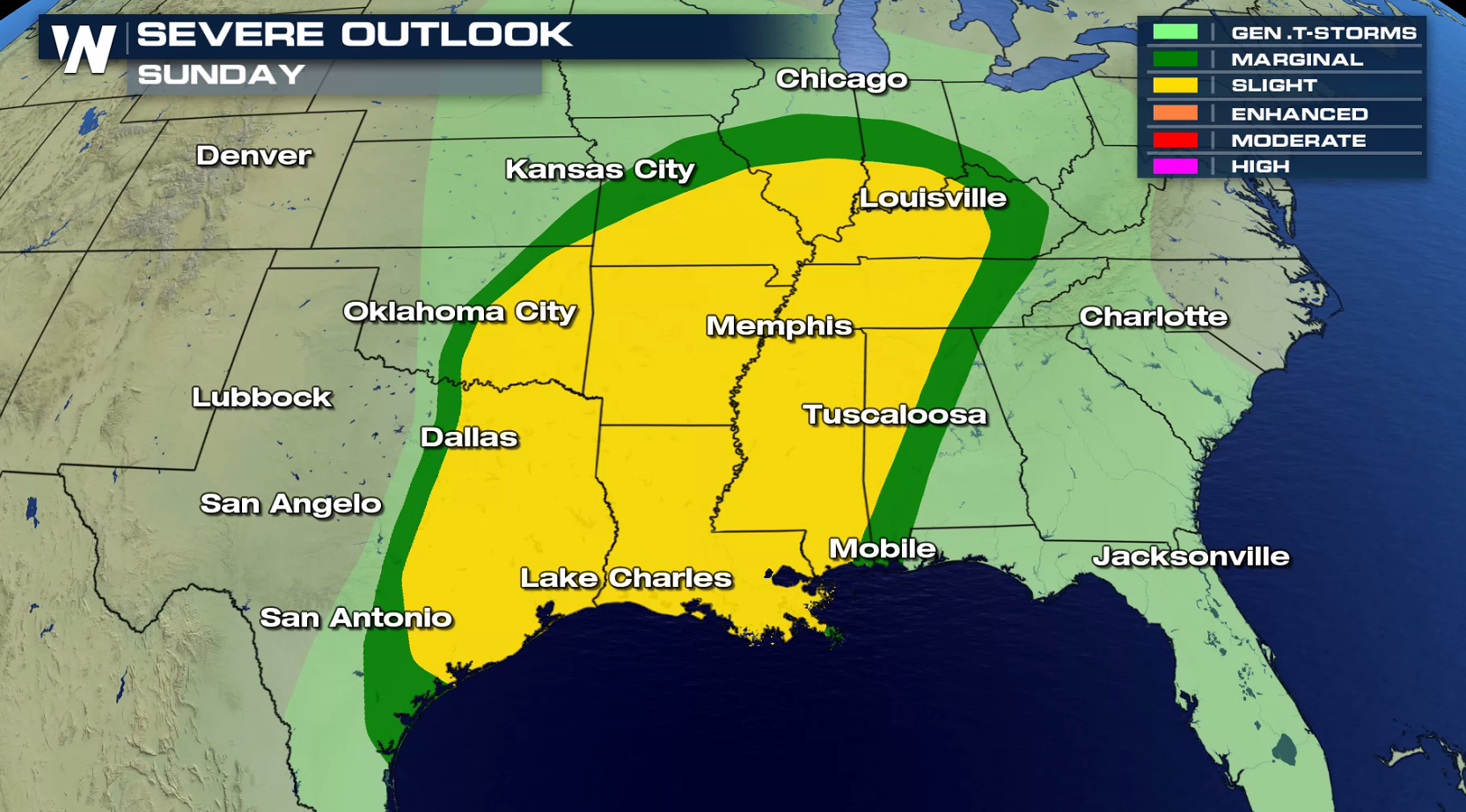 The risk area expands Sunday to include the Ohio Valley southward to the Gulf of Mexico. A low pressure center moving through the southern Plains will shift to the north and east throughout the day. It will be the primary focus for severe thunderstorms on Sunday.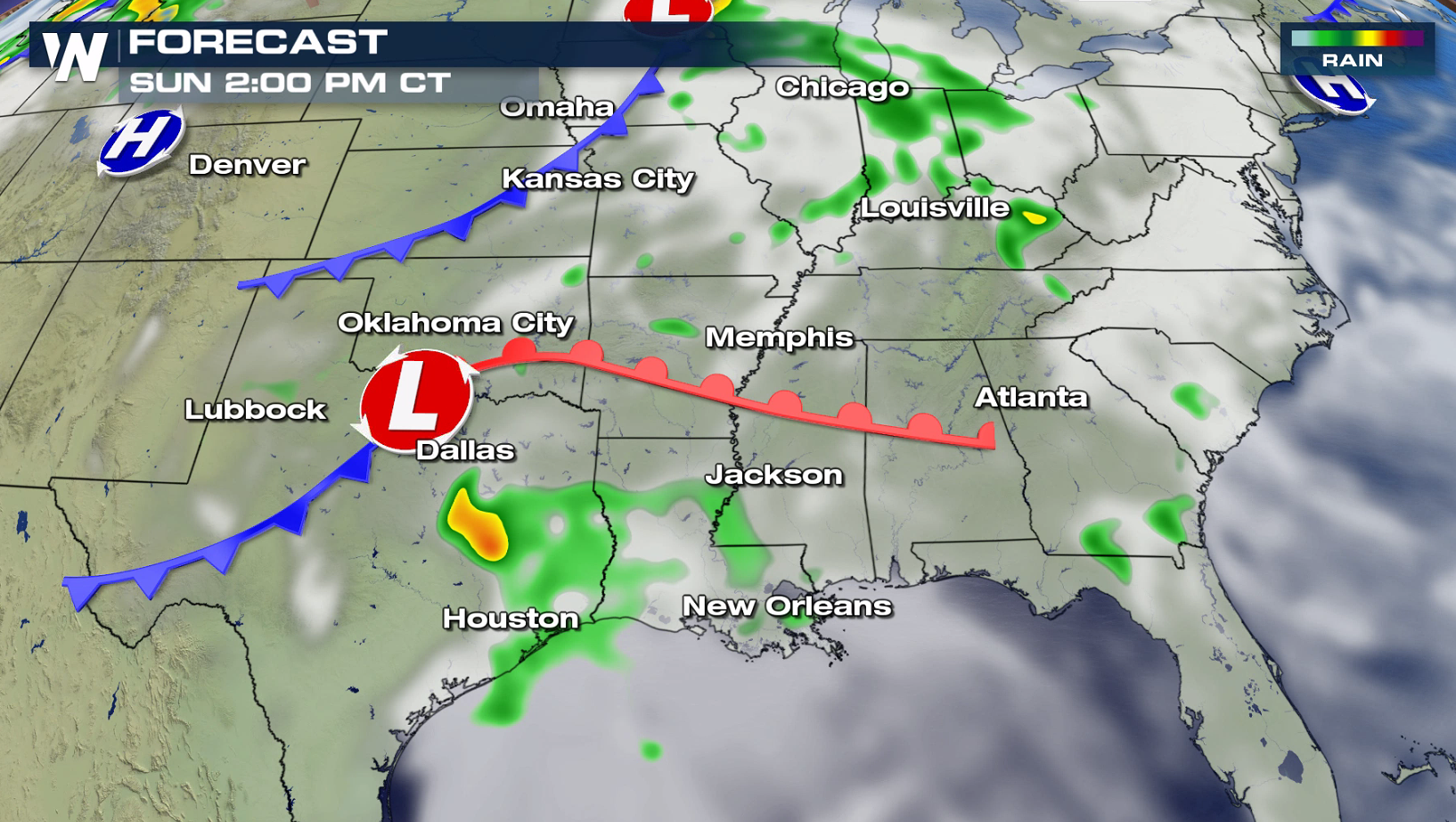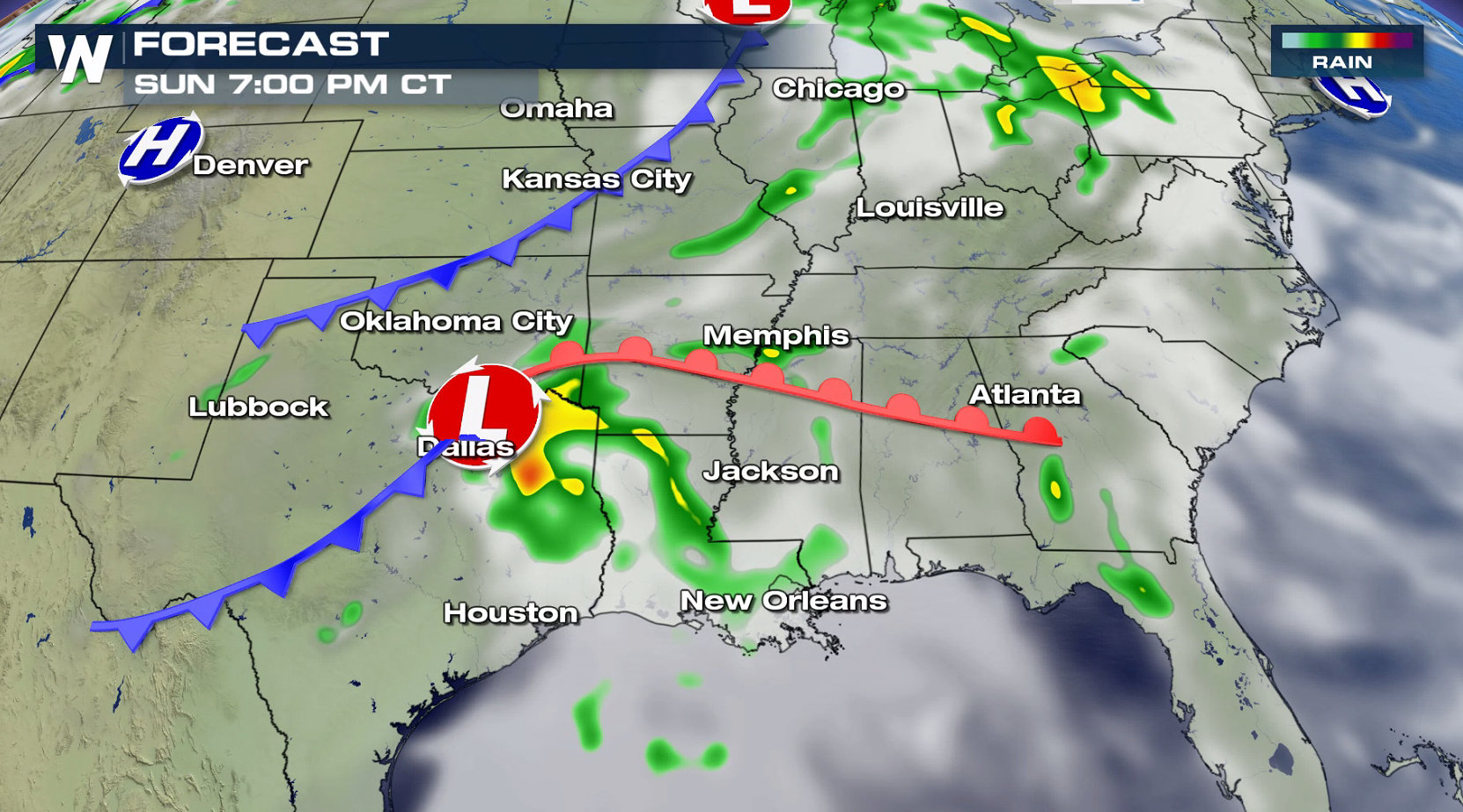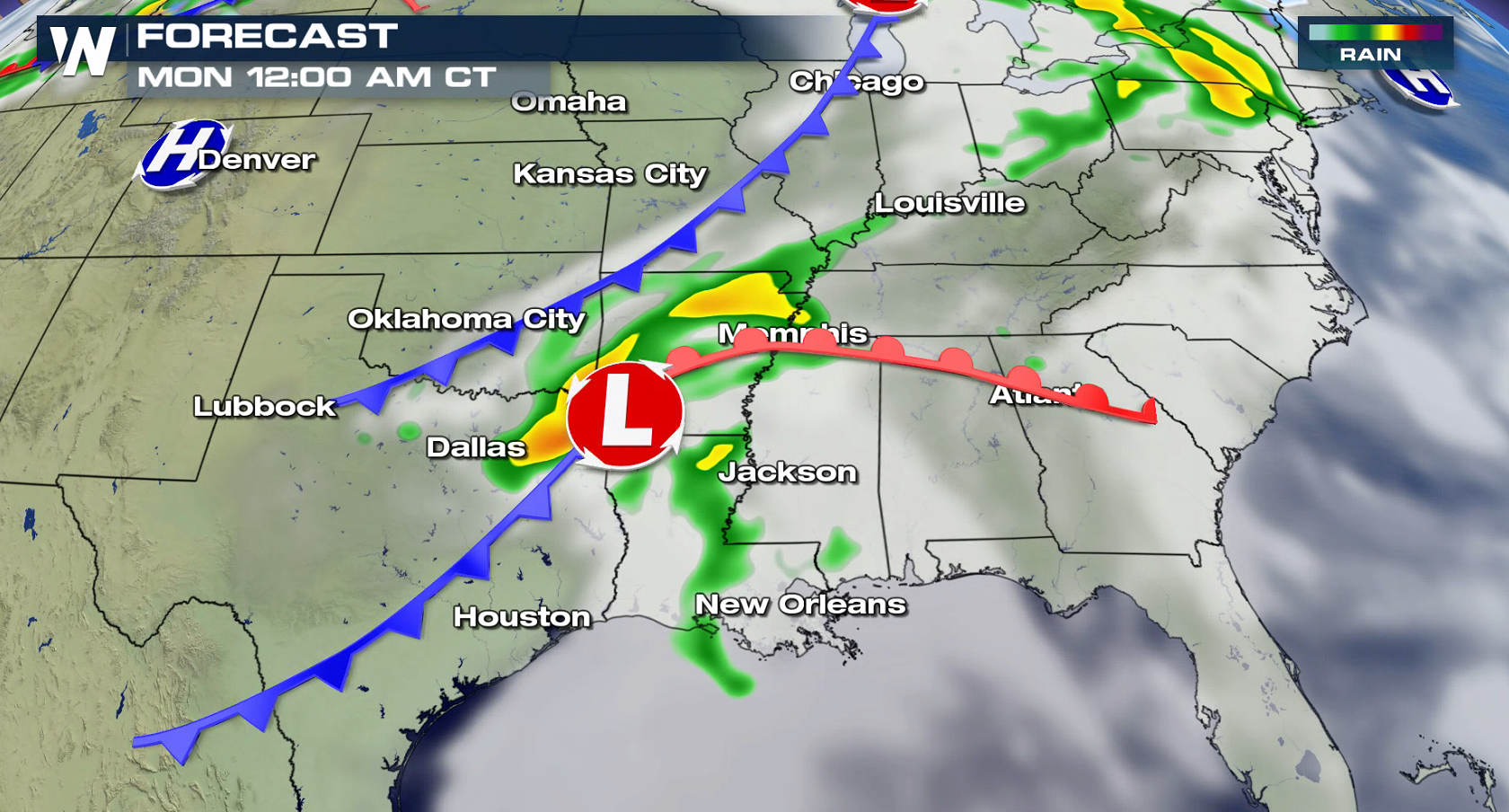 Stay tuned to WeatherNation this weekend on-air and online for updates.