Blizzard conditions will take shape across the High Plains and Big Sky country for portions of Montana and the Dakotas through the weekend. Low pressure dives down into Montana this weekend, with much cooler temperatures, snow, and blustery winds returning for the area. The timing likely begins Saturday, with accumulating snow later in the evening and Sunday. Unsettled weather will continue overnight and into Sunday as moisture fills into the region.
[Related article: What is a blizzard?]
Blizzard warnings and winter storm warnings have been issued for parts of Montana -blizzard watches now span into North Dakota as well. Travel will become difficult Sunday into Monday.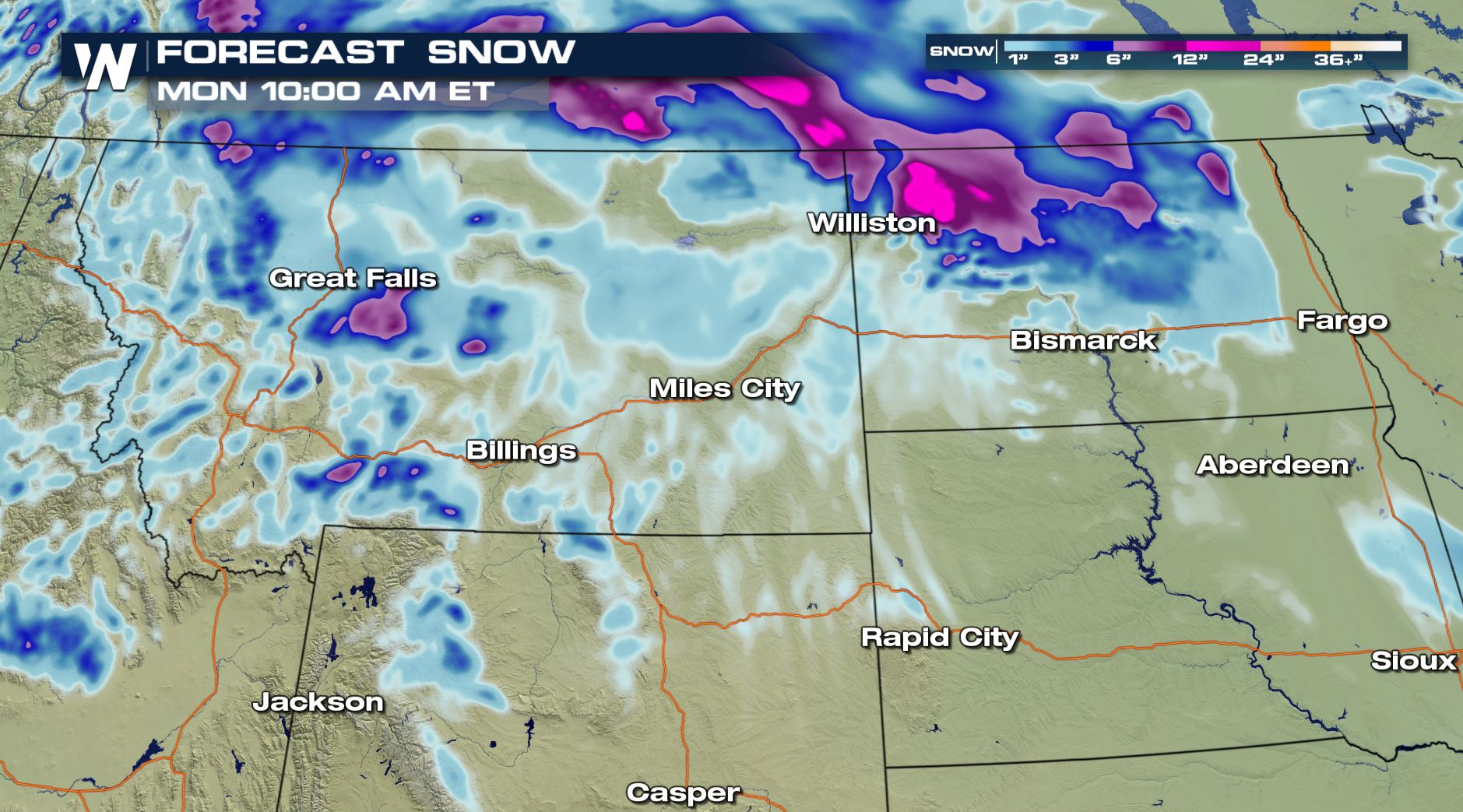 Snow amounts won't be overly impressive, anywhere from generally 2-5" in lower elevations, with as much as 10" over higher terrain. But, what will make conditions worse will be the addition of high and gusty winds.
Winds could gust as high as 45-60 mph
at the height of the storm, which will greatly reduce visibility.  This is the primary concern in the blizzard warning area. The National Weather Service in Great Falls, MT tweeted out their main threat highlights through the storm https://twitter.com/NWSGreatFalls/status/1122068505006891009
TIMING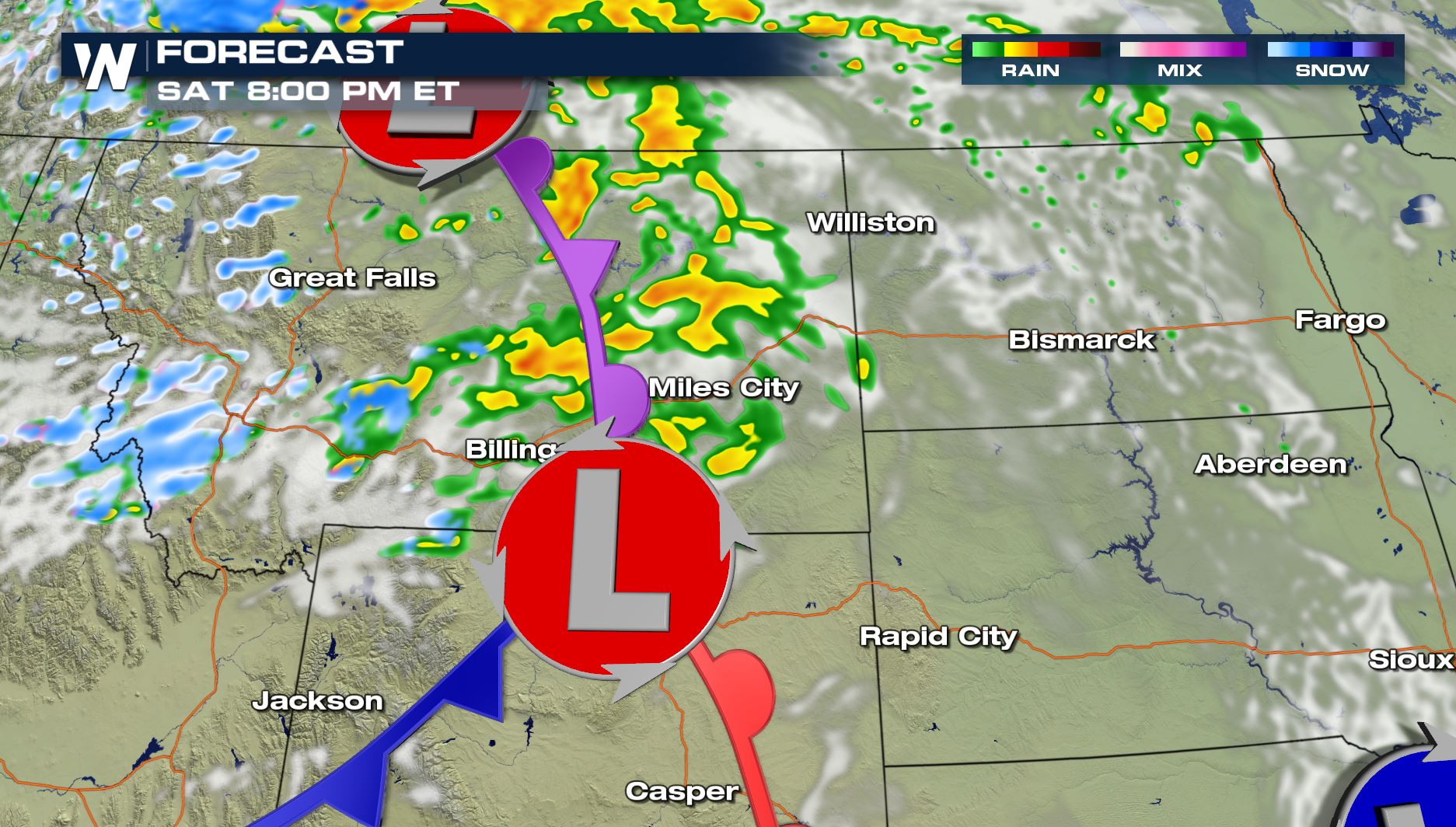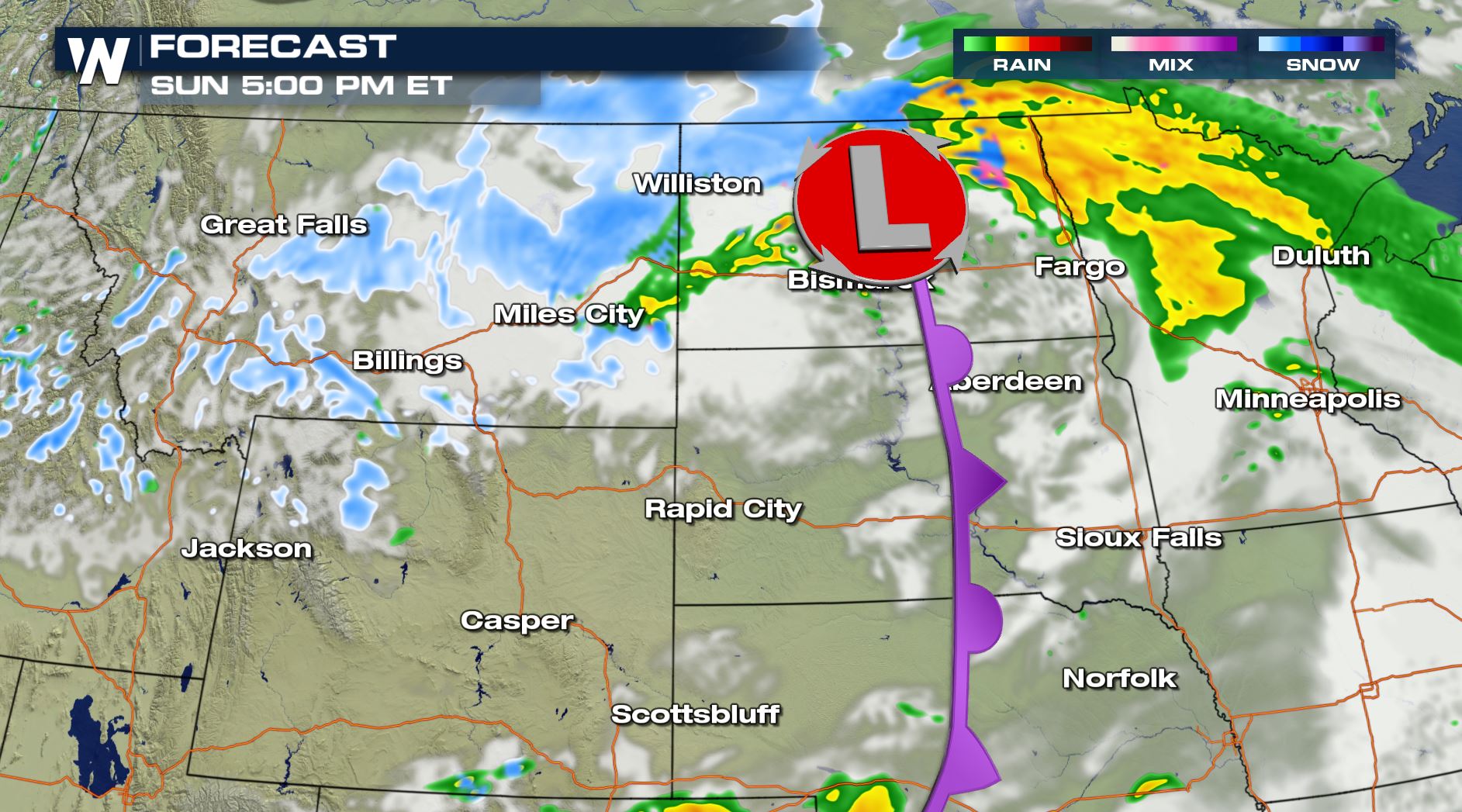 Stay with WeatherNation as we track this Spring blast of snow and wind!