This winter has been one for the record books when it comes to the cold and snow for parts of the West. If cabin fever hasn't set in yet for those out West-- hang tight! The next few weeks will likely feature temperatures below average. So far this month, the northern Tier has sustained below average temperatures by as much as 25 degrees with temperatures frequently falling into the 30s and 40s below zero. Much of the eastern United States has recorded temperatures above average so far this month.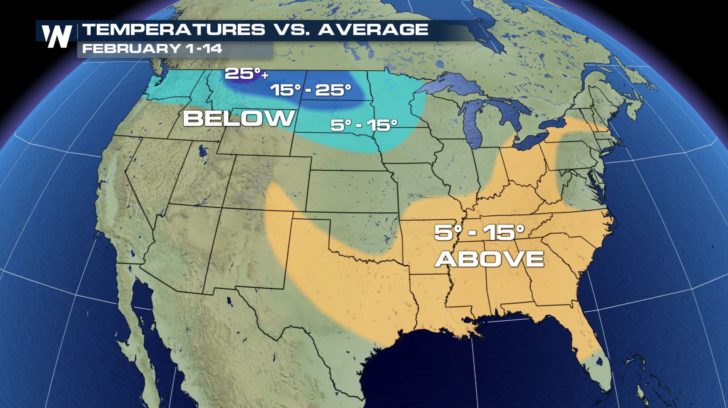 This trend will likely continue through the next week. Warmer than average temperatures will dominate the Southeast while the West continues to stare winter straight in the face.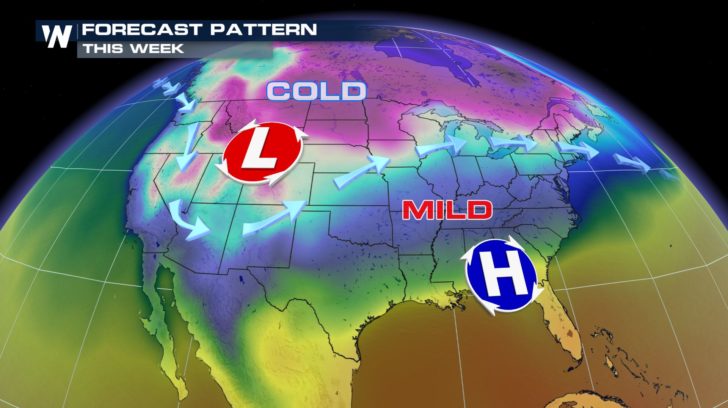 Recall the string of record breaking storms in Seattle just a week ago? Seattle has already smashed the record for the snowiest February. https://twitter.com/WeatherNation/status/1094348799626010624 Meanwhile, the snow in the Sierra has reached new heights. Truckee reported nearly three feet of snow in just 30 hours on February 15-- placing parts of the area in a standstill. https://twitter.com/WeatherNation/status/1096710780601421826 So the big question remains and that is when will this pattern break? The short answer is not in the foreseeable future. https://twitter.com/WeatherNation/status/1094280226220077056 The next wave of Arctic air sinks south on Monday with highs in the single digits across much of the High Plains.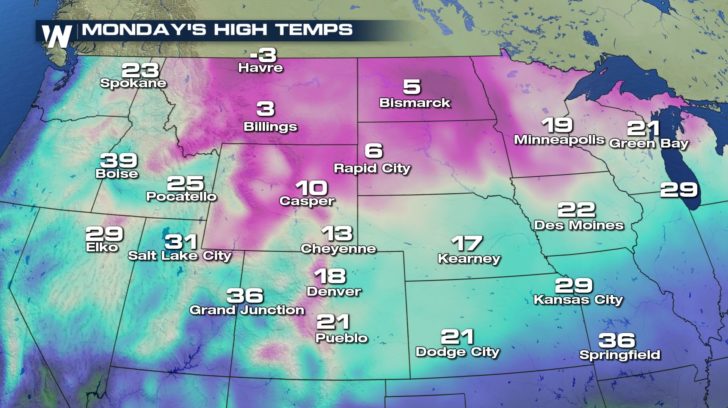 Temperatures warm slightly for Tuesday but still remain far below the seasonal average.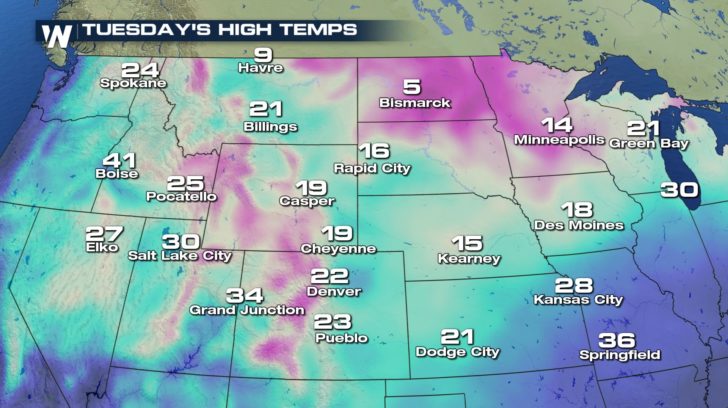 The long range forecast through the rest of February continues to support a stormy, cold pattern for much of the West.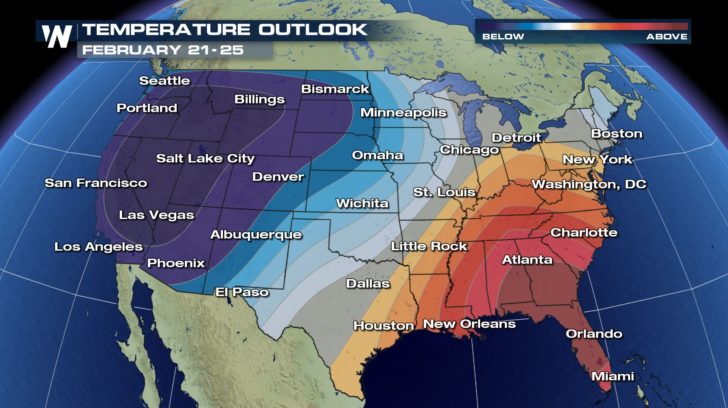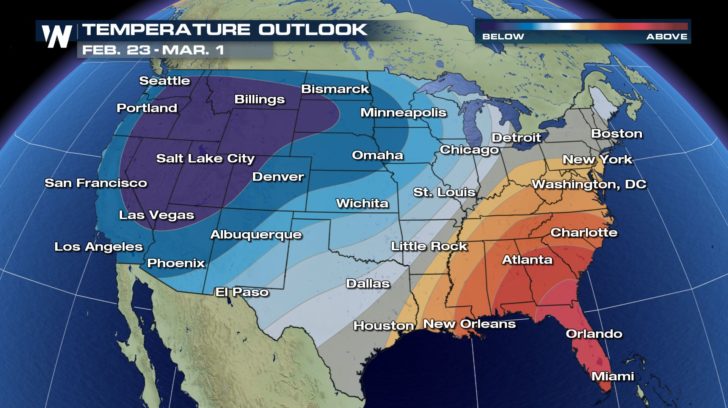 If you are craving the warmth by now, the Southeast is where to be. While one would expect temperatures to be mild in Florida anyhow-- this go around will feature exceptionally warm weather  with temperatures climbing into the mid 80s for central Florida. Hang in there because the start to "Meteorological Spring" begins on March 1. For WeatherNation: Meteorologist Nick Merianos