Throughout the month of January, the Northwest has seen a relentless parade of storm systems. It looks like this week will be no different. As one system moves east, another one is right behind it. A river of moisture from the Jet Stream will keep the atmosphere moist, perfect for continued precipitation.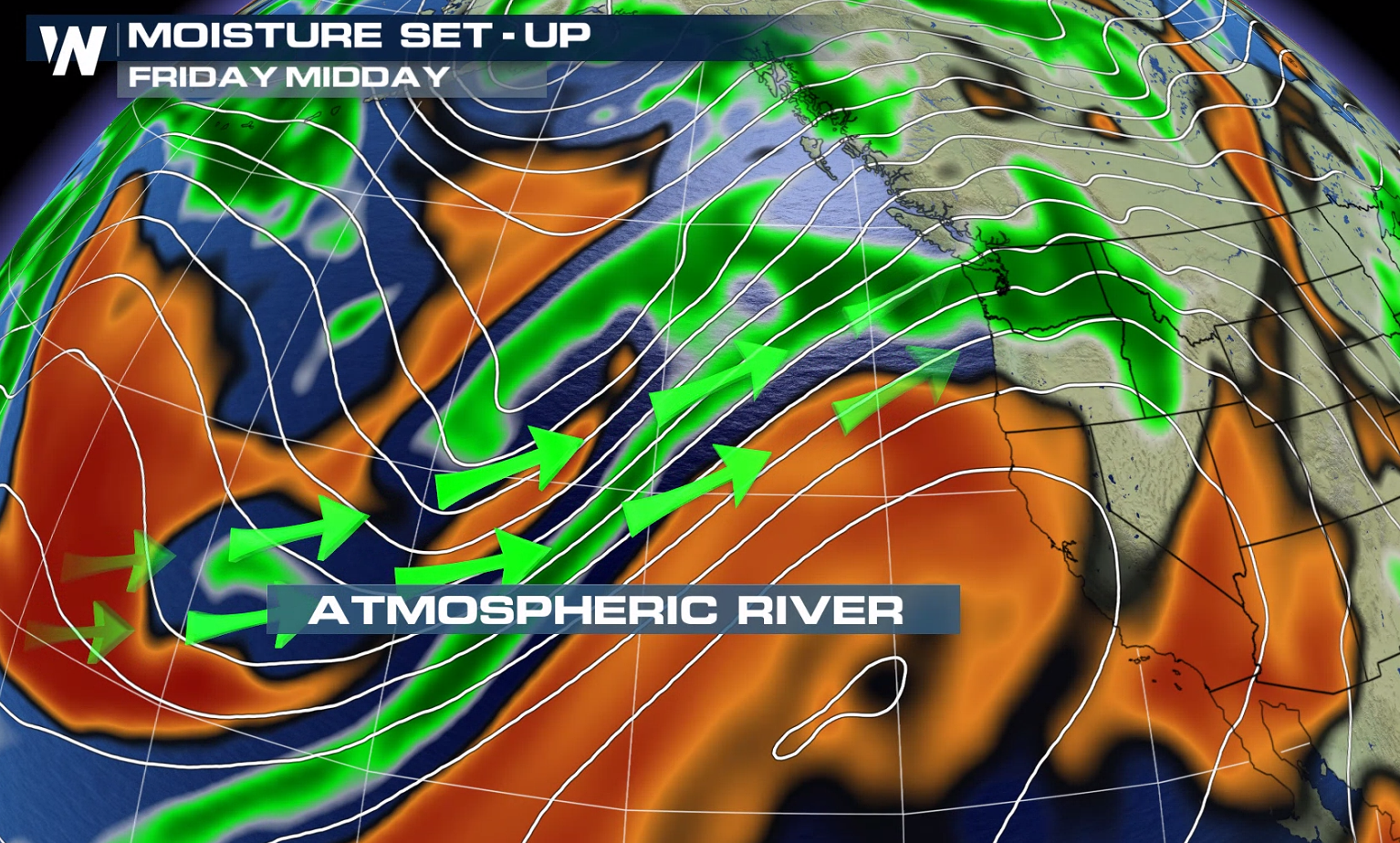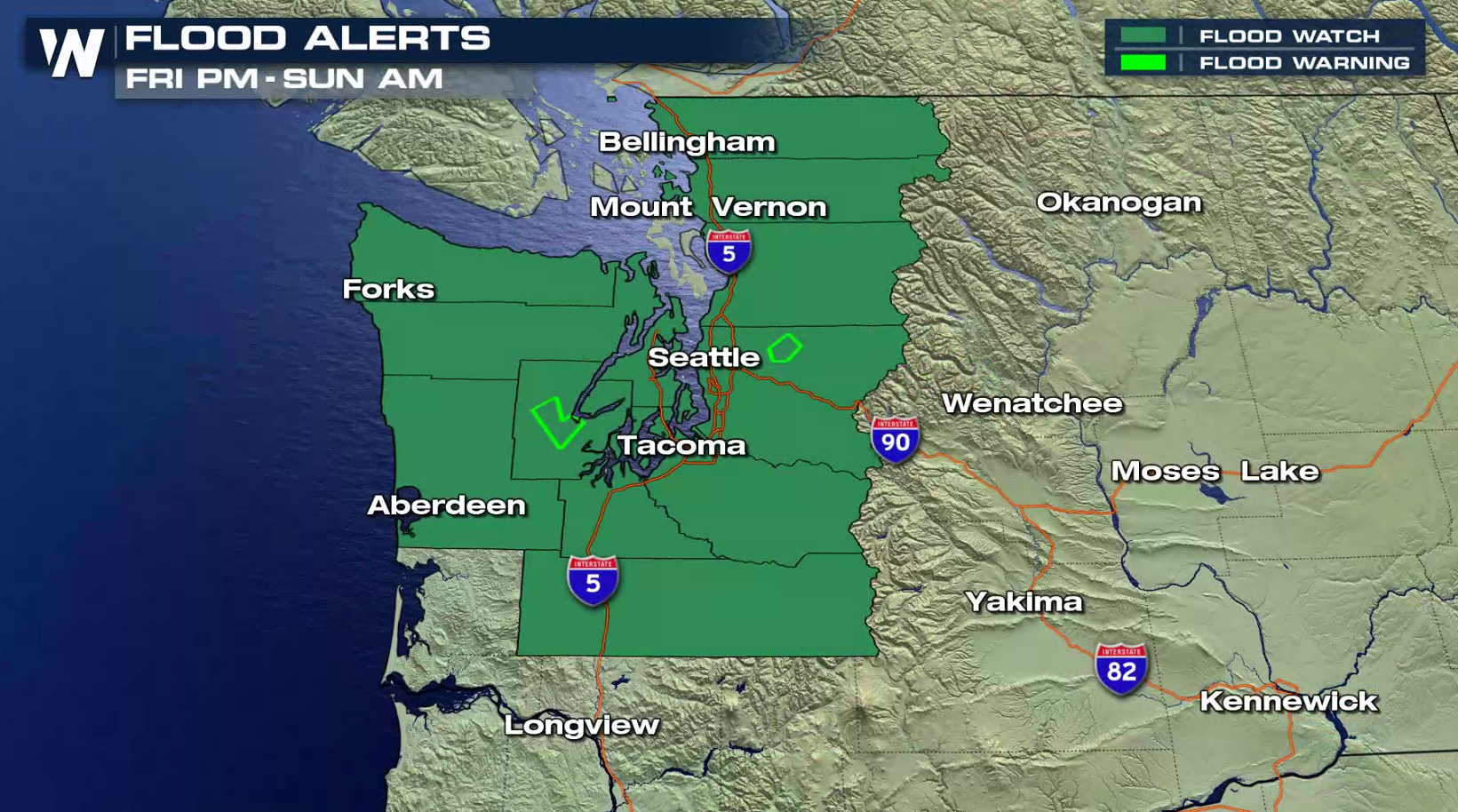 Heavy snow is likely again across the Cascades. Flooding and mudslides continue to be a concern across the lower elevations. For the higher elevations, travel may be very difficult.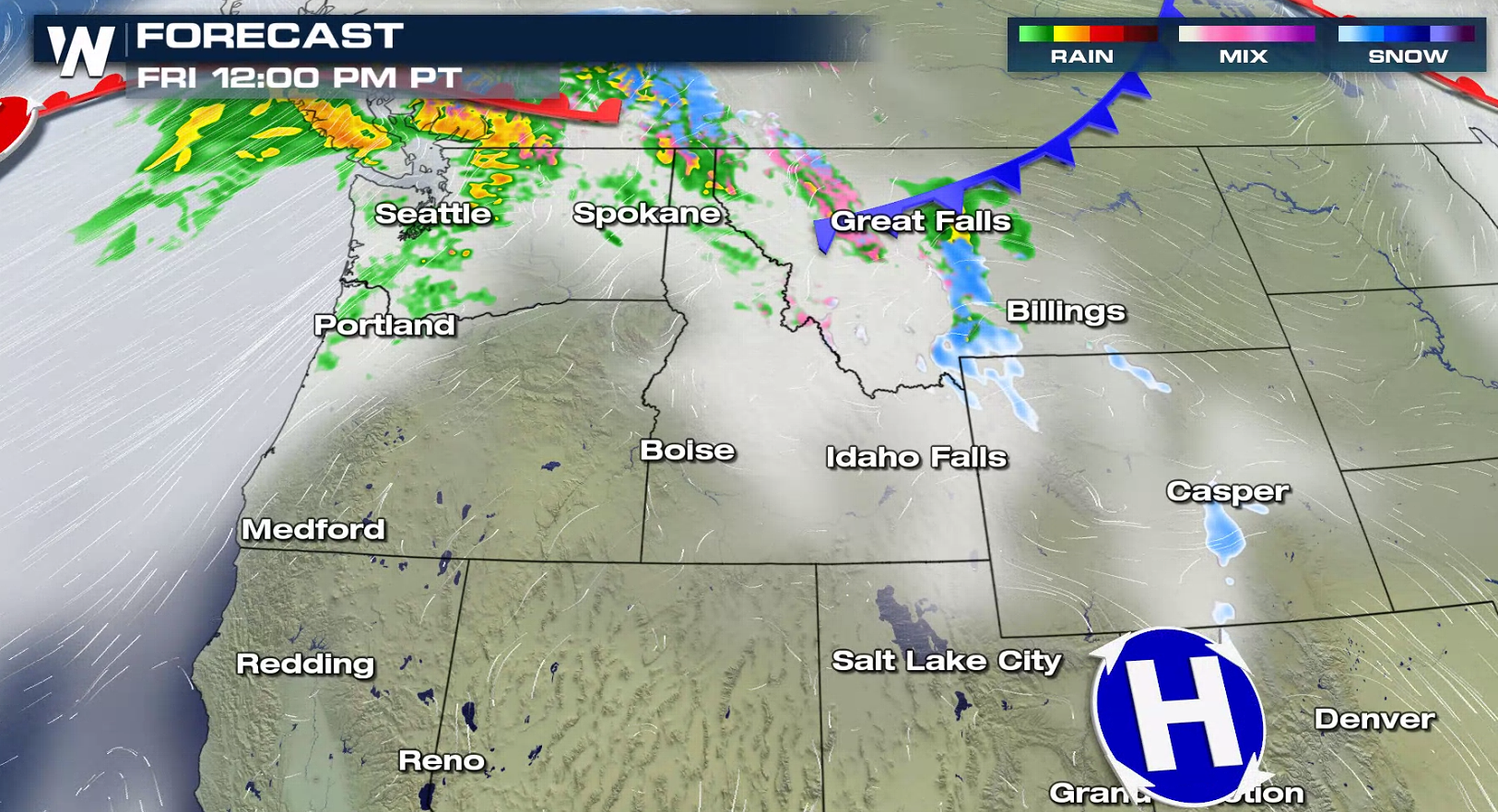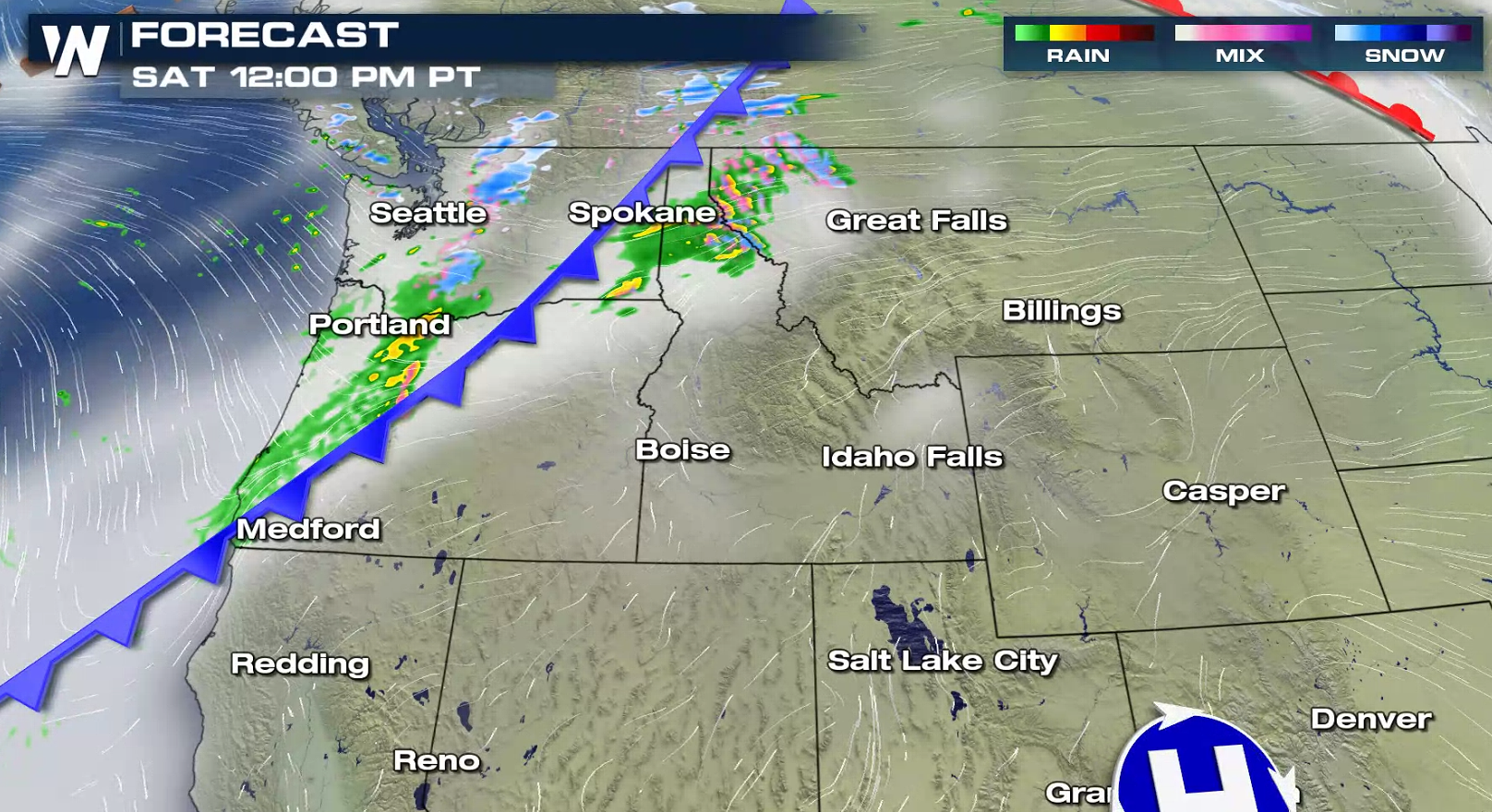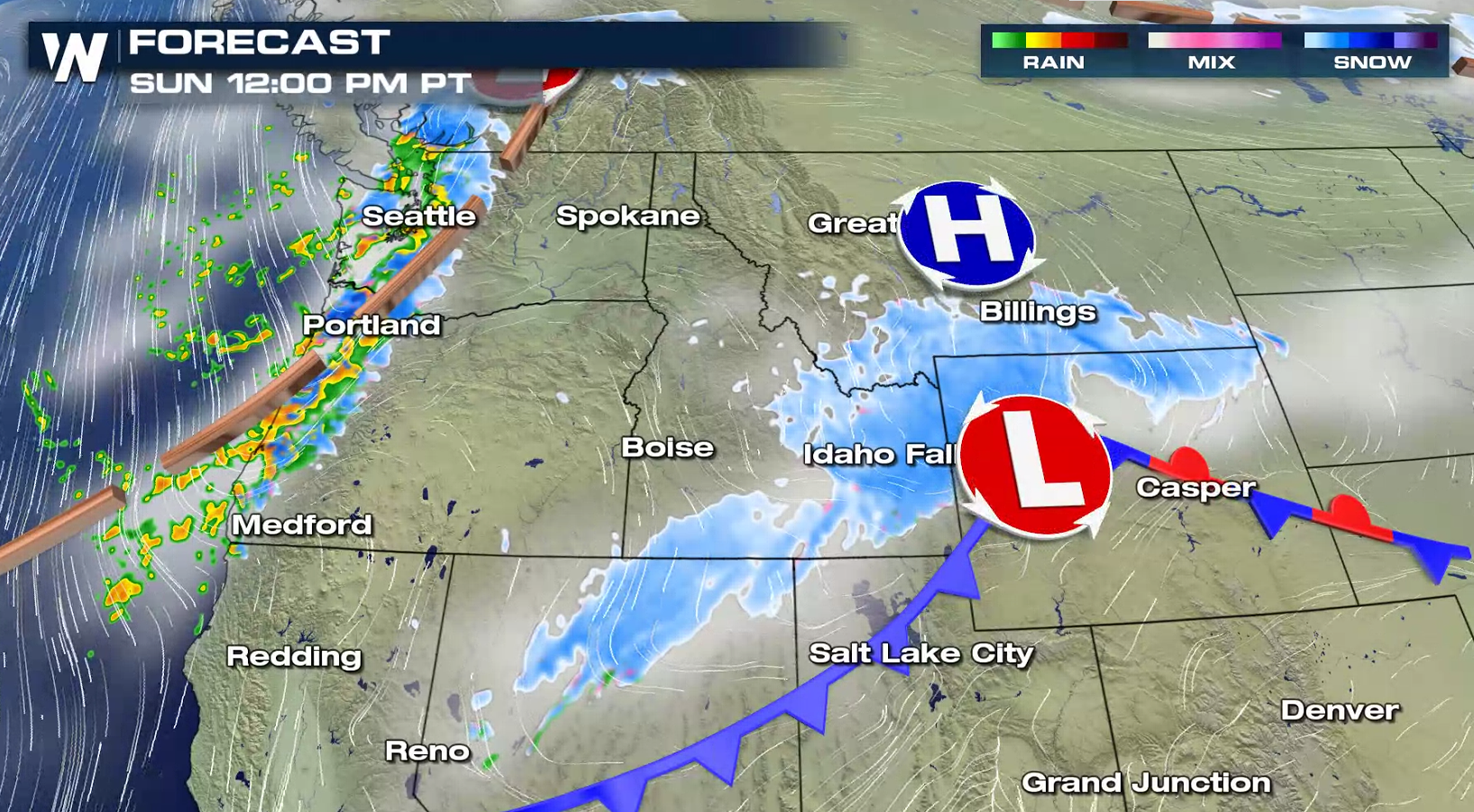 A slow moving storm system approaches the region today Friday. This will bring more rain and snow across Washington and Oregon. A cold front will push through the Northwest this weekend, keeping rain and snow in the forecast.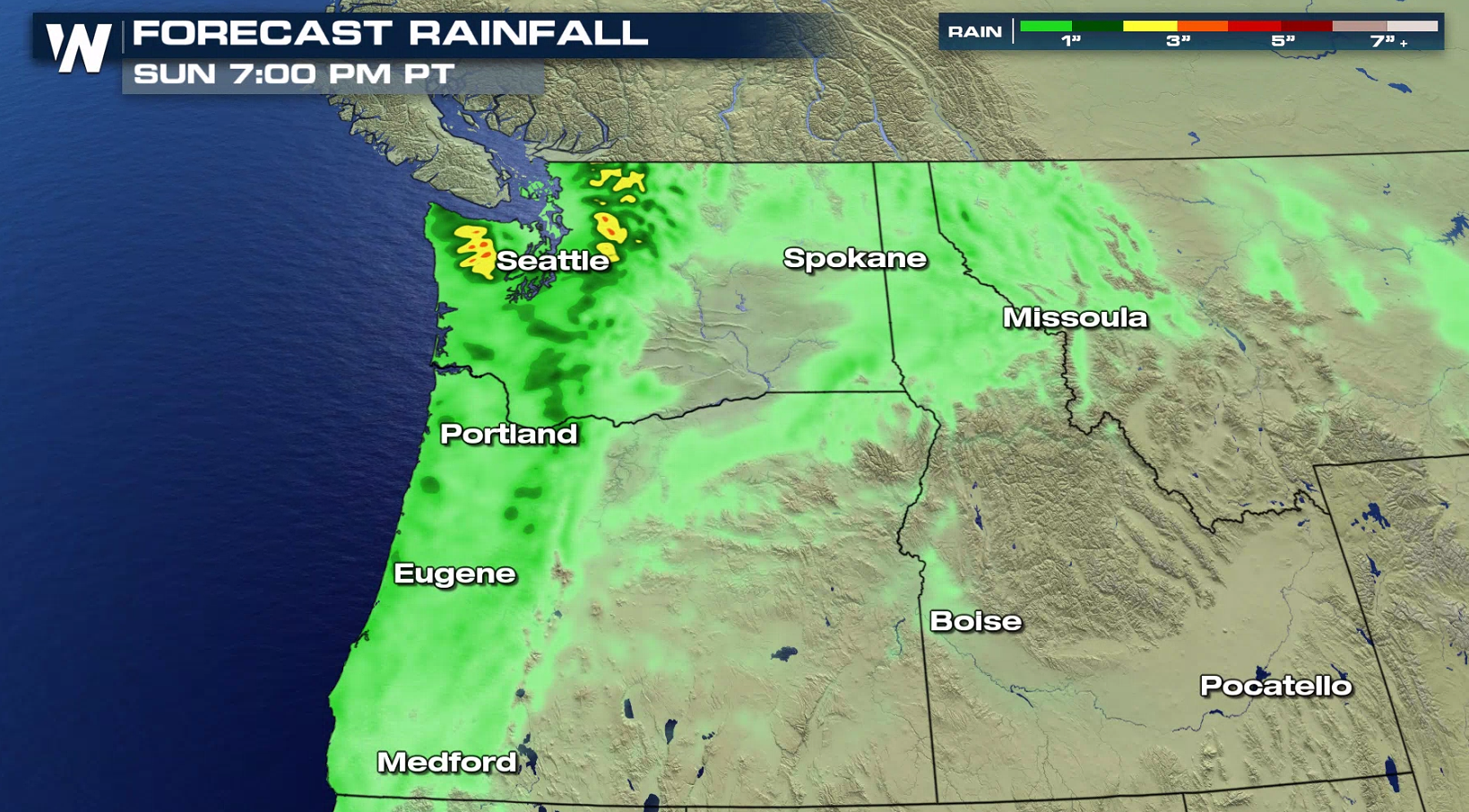 Coastal regions of the Northwest could see several inches of rain for the first half of the week. The mountains will see several feet of snow.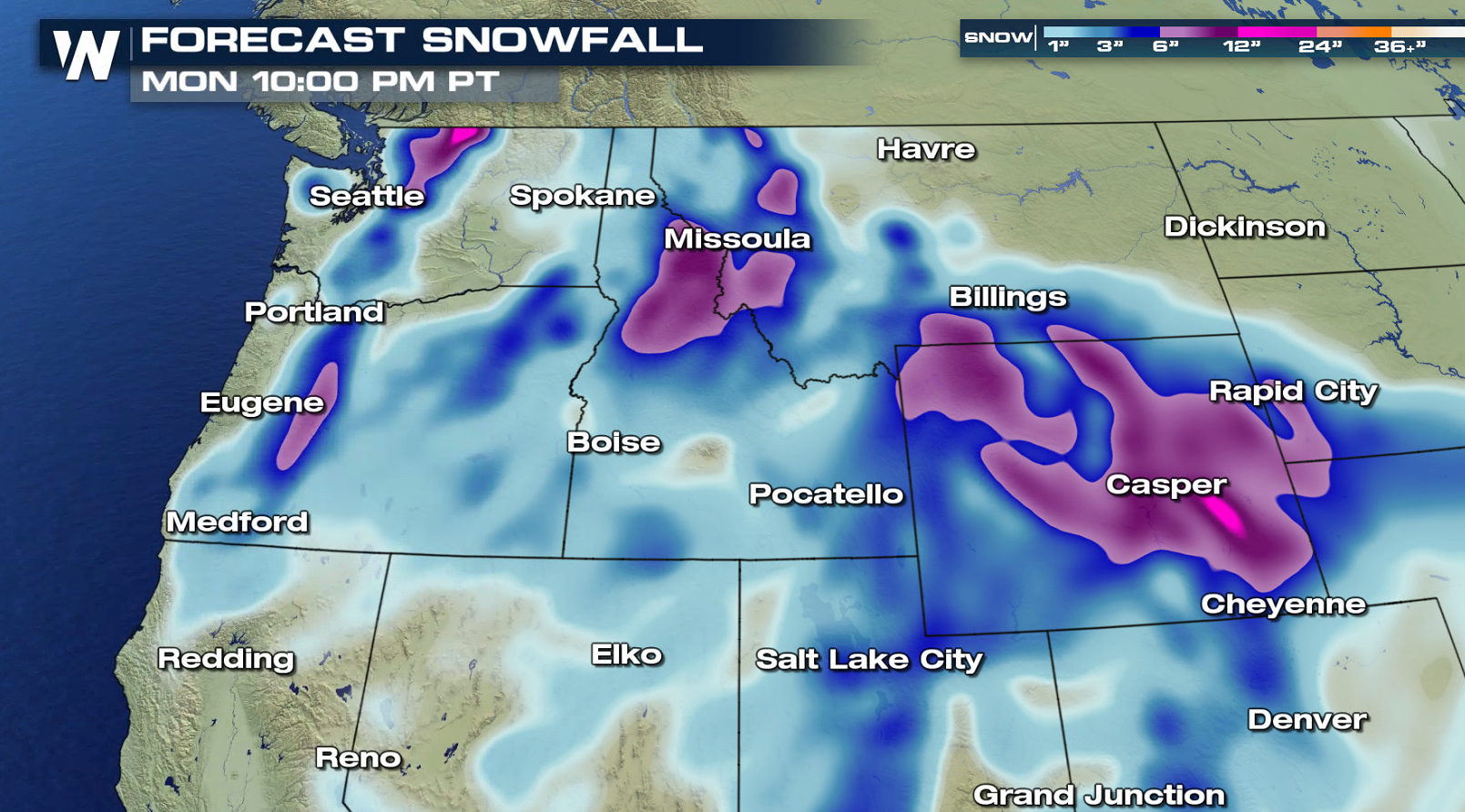 Portland residents should keep their rain gear close by this week. On and off periods of cold, soaking rains are ahead. Temperatures stay slightly above average until next week when cooler weather arrives.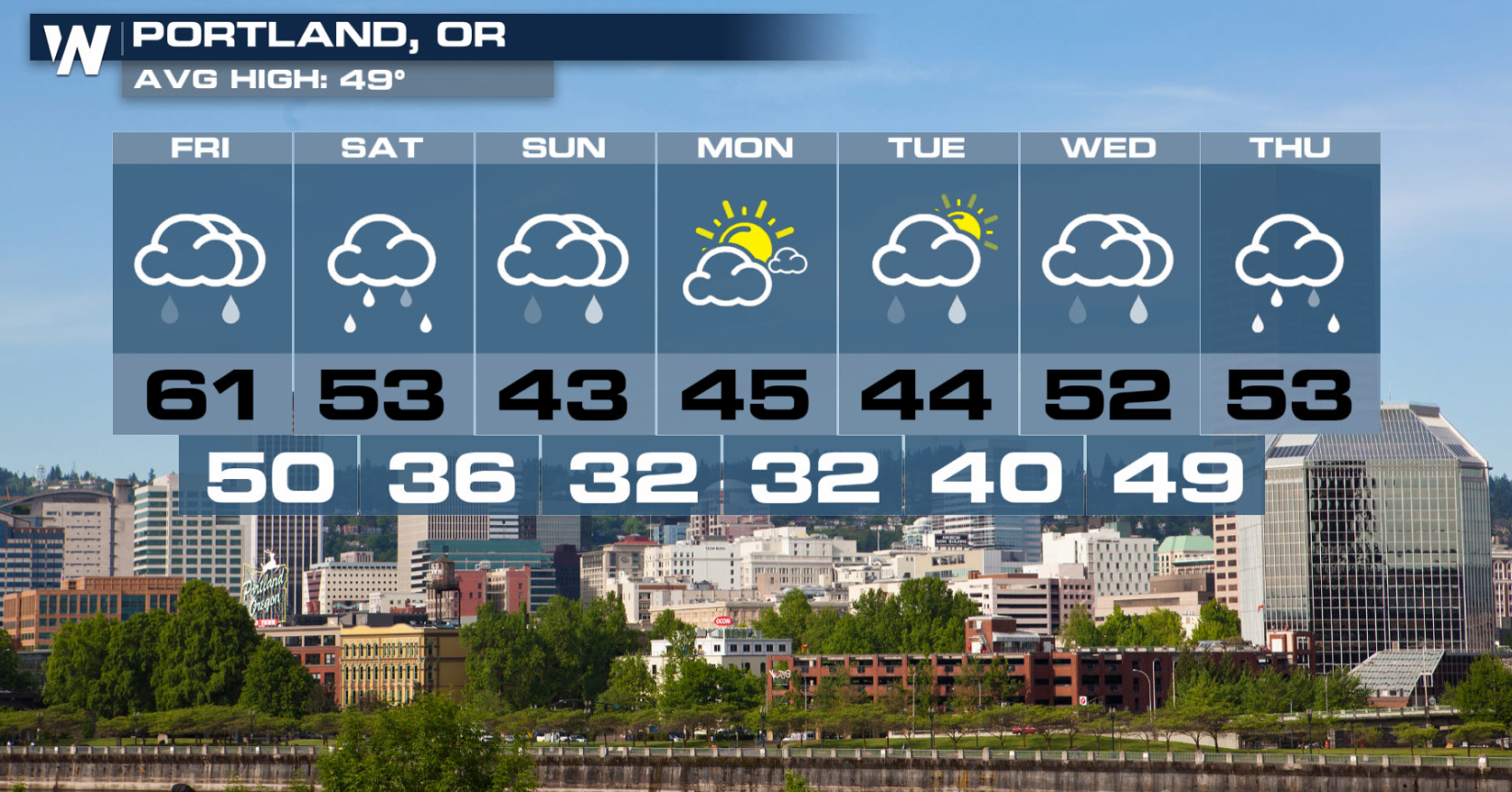 Wet weather will continue further east as well. Big Sky Country will see rain through the rest of the week, with snow into next week as colder temperatures move across the region.