While heat index values soar to the 100s on the East Coast, the Western U.S. gets ready for hot weather of their own. The heat Wednesday follows record breaking highs for parts of the region on Tuesday. Las Vegas tied a 24-year-old record at 111-degrees.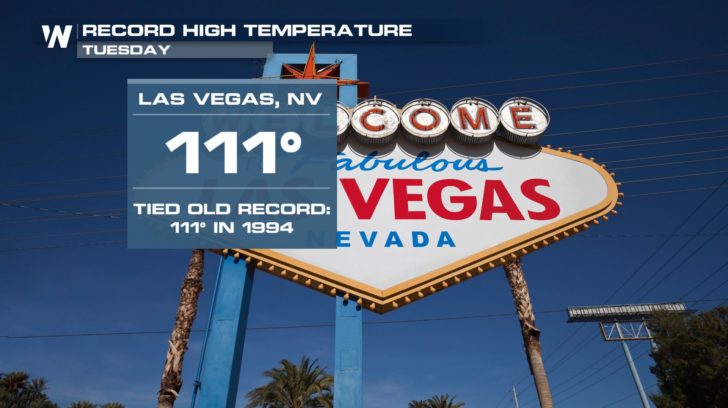 More heat is expected Wednesday and into the end of the work week. Heat alerts are out for eastern California, southern Nevada and northwest Arizona Wednesday with heat alerts out through the end of the work week in the Pacific Northwest.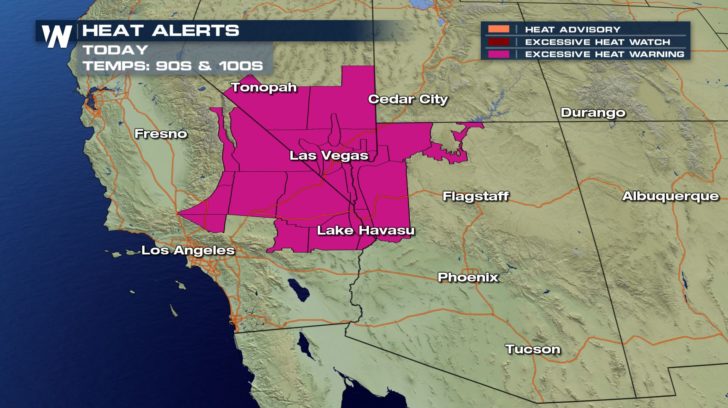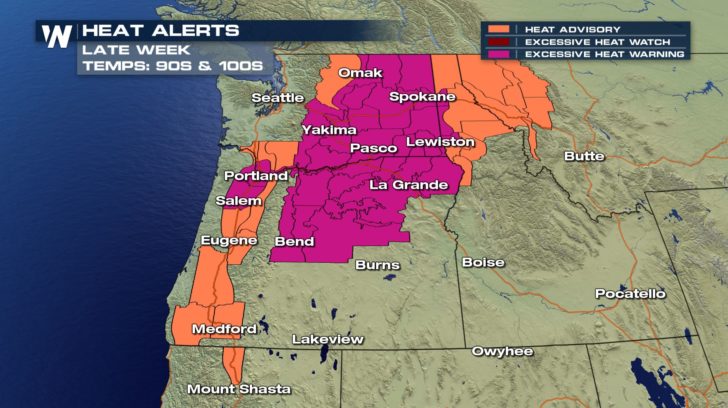 Records could fall in the NW by the end of the week. Here's a look at the records to watch on Thursday.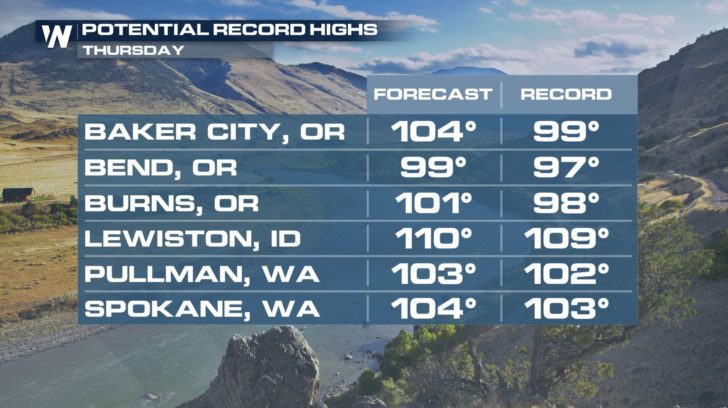 For Weather Nation: Meteorologist
Emily Roehler