Although a chilly start for some to the new workweek, in the coming weeks a majority of the United States will watch temperatures soar and stay above average into the month of May!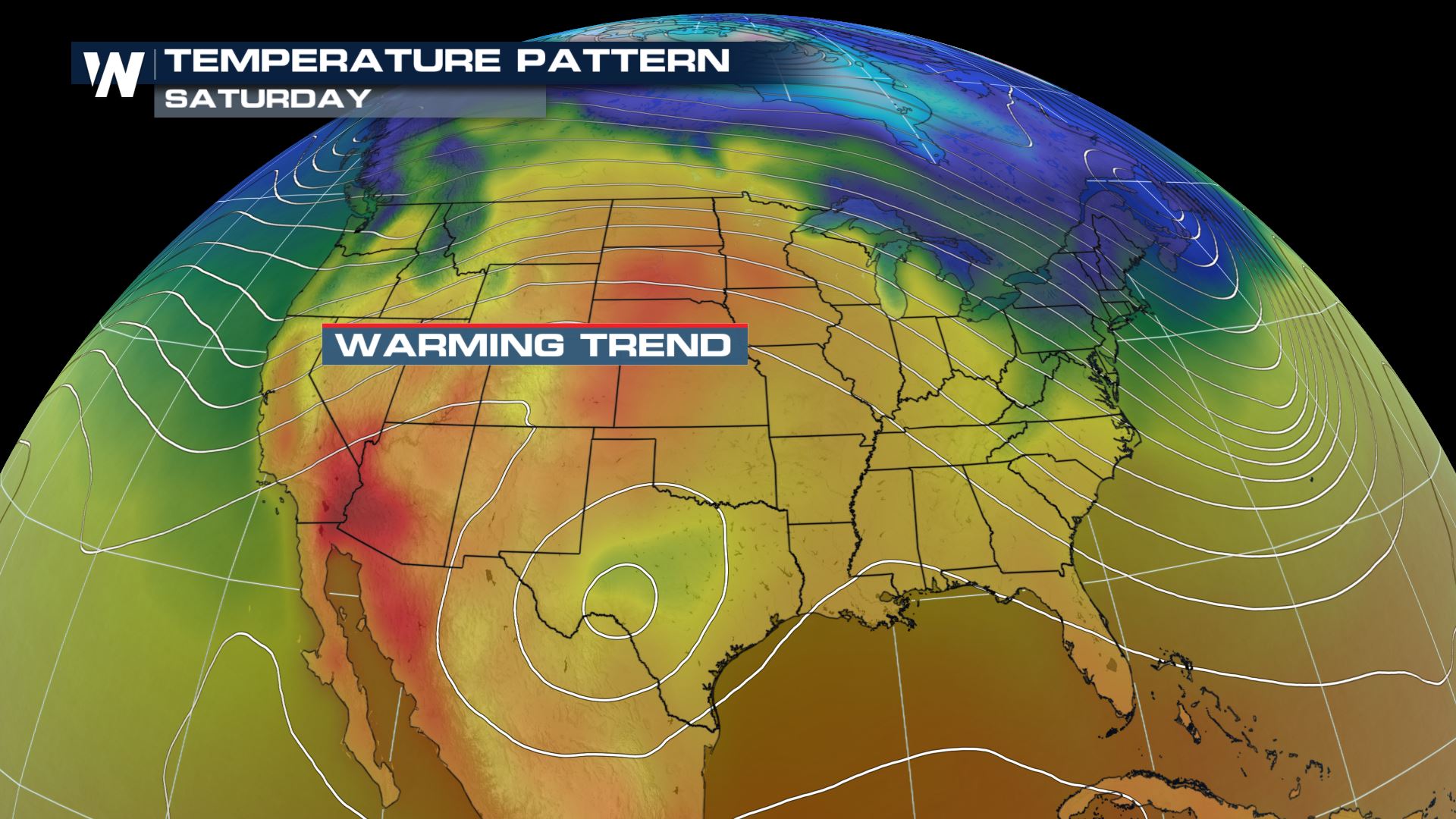 But before we get to the warm-up for the southwest, there will be some chilly mornings ahead.  Record lows will be possible in a few areas Monday morning with daytime highs remaining below average to start the workweek.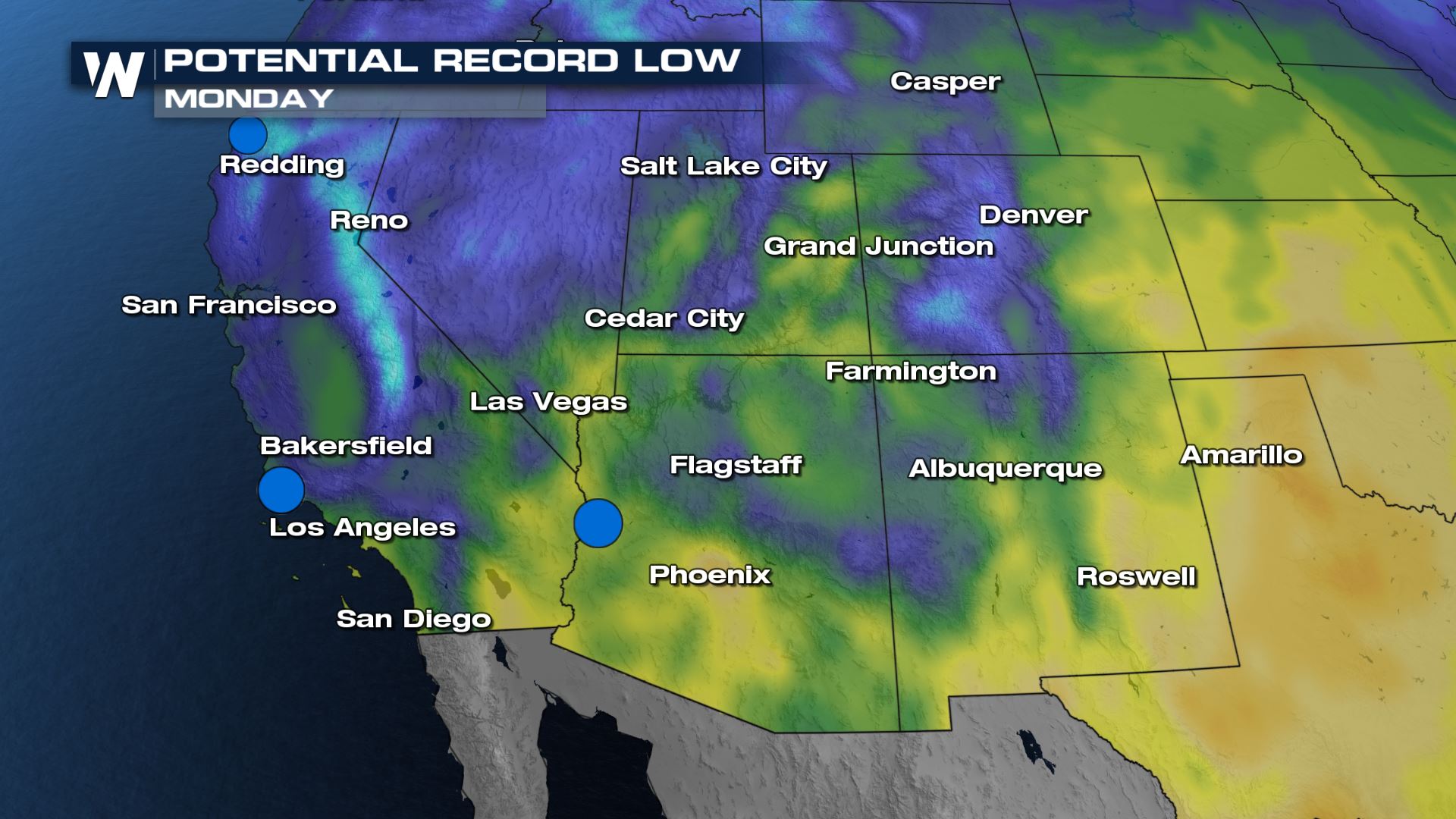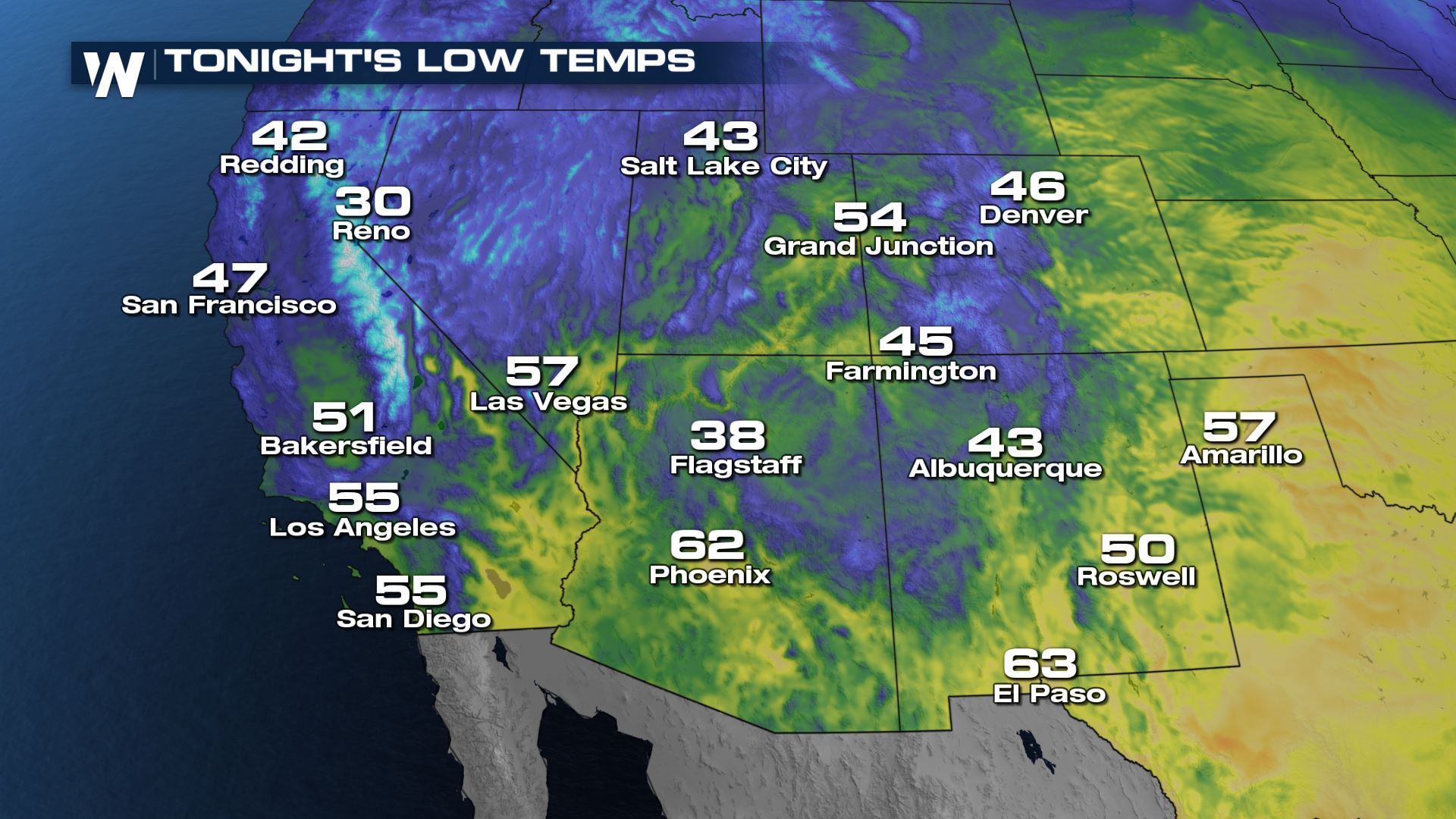 As we move forward into the middle of the week, many places will see temperatures rise back to average or above average as high pressure builds in across the area.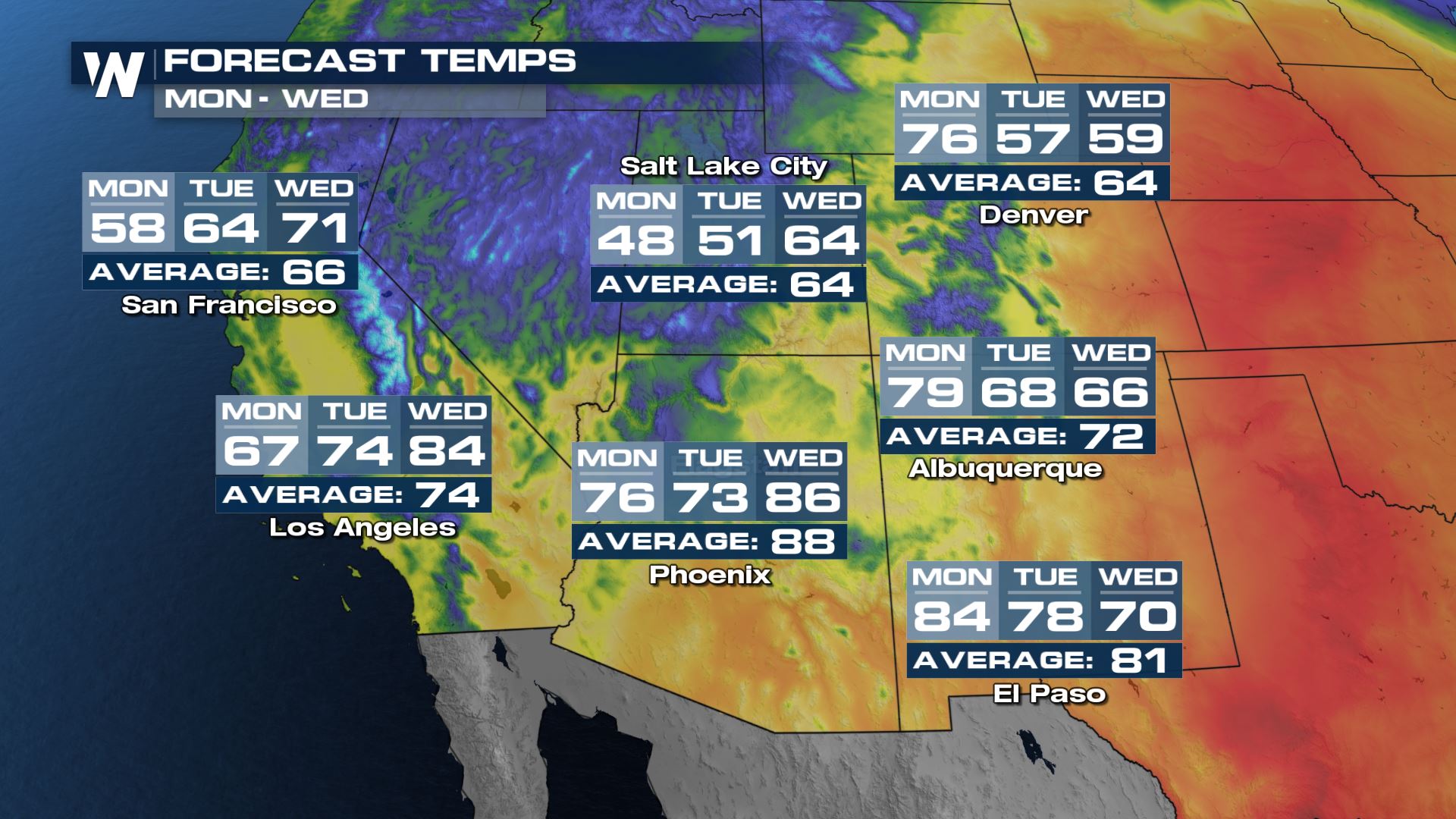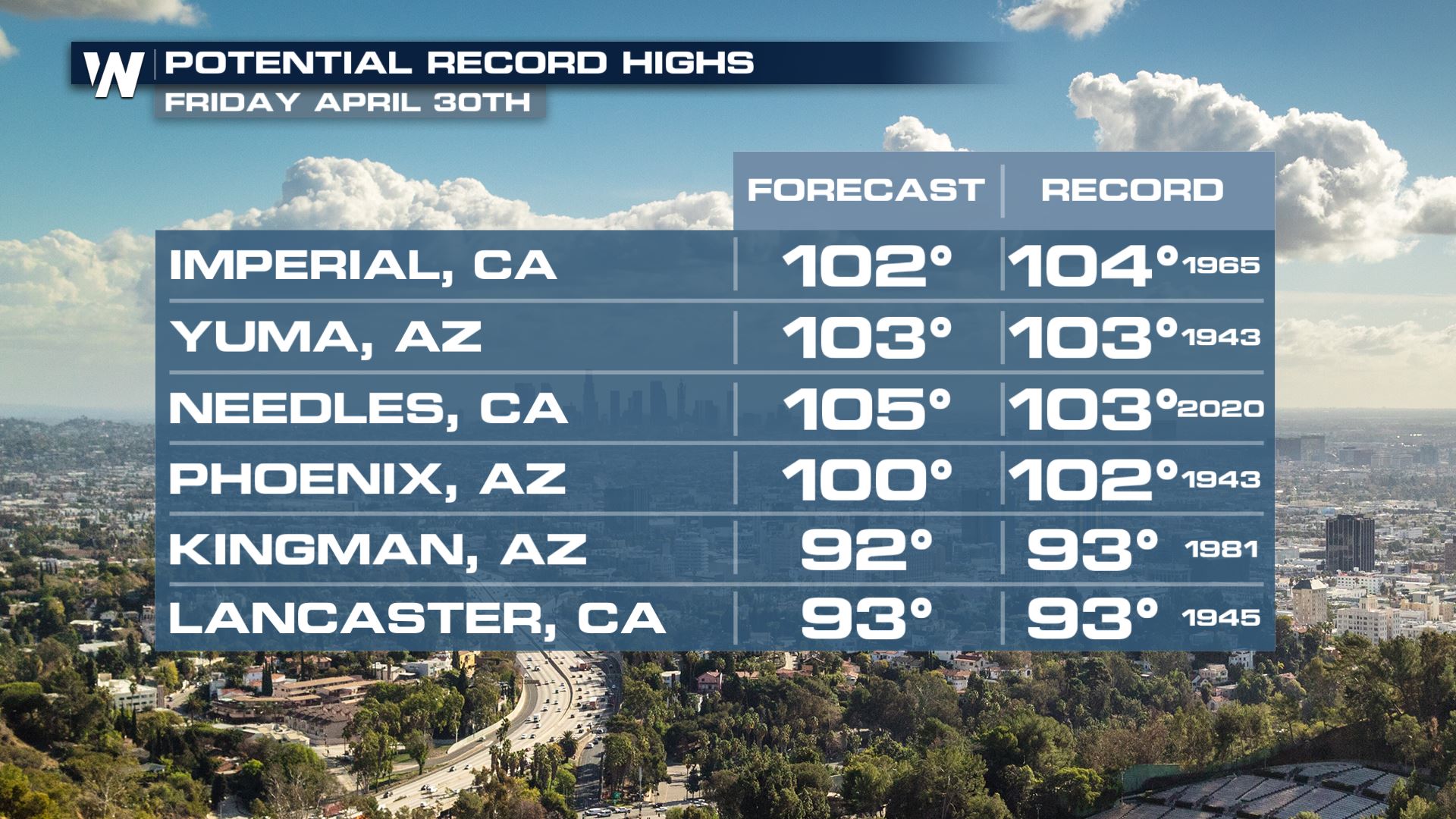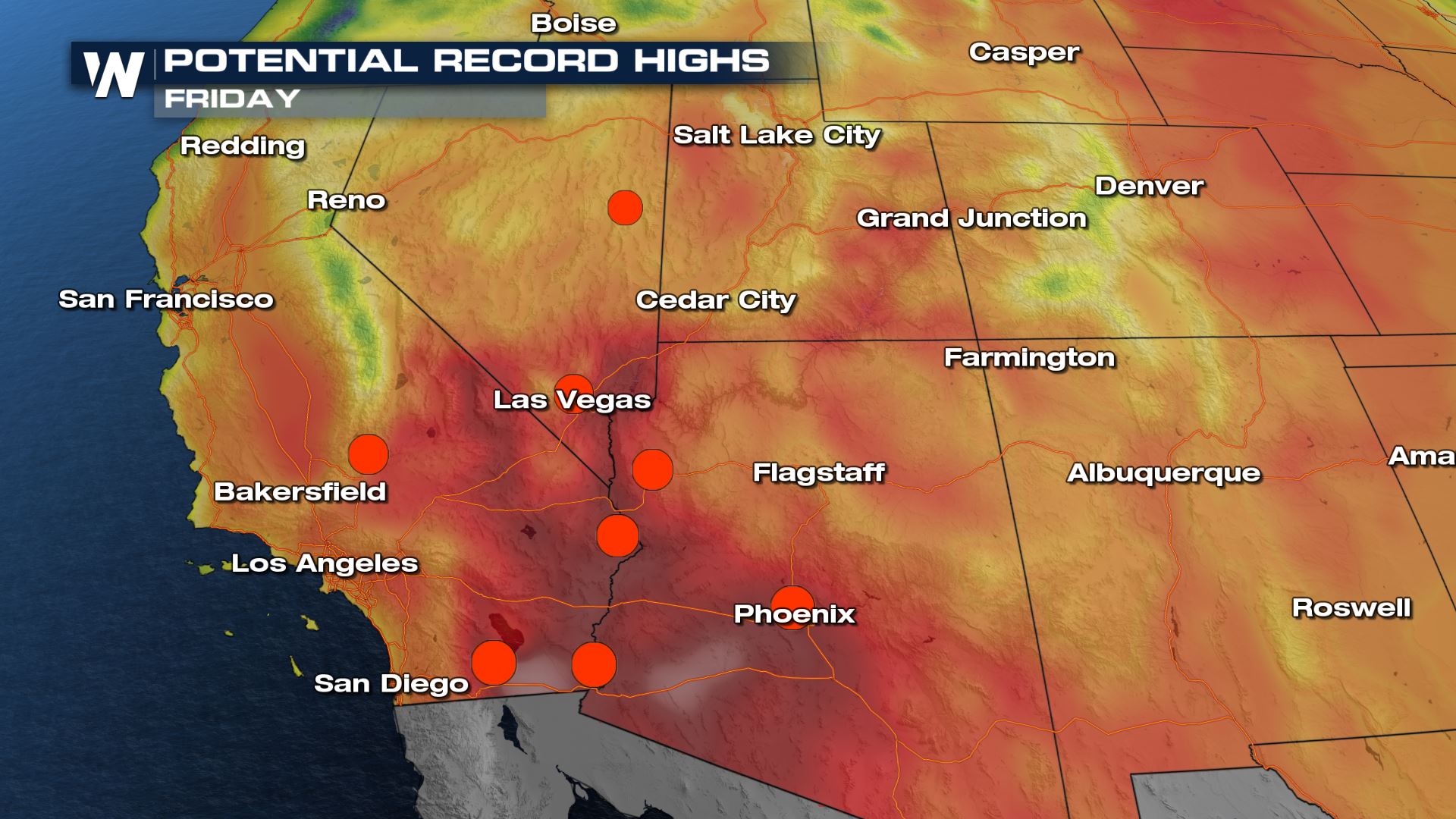 Strong ridging will also set in across the center part of the United States, and as it stays in place, temperatures will also remain well above average for some through the end of the week and even into the first days of May.  As early as Tuesday, records could be set across the Great Lakes region with afternoon highs in the 70s and 80s.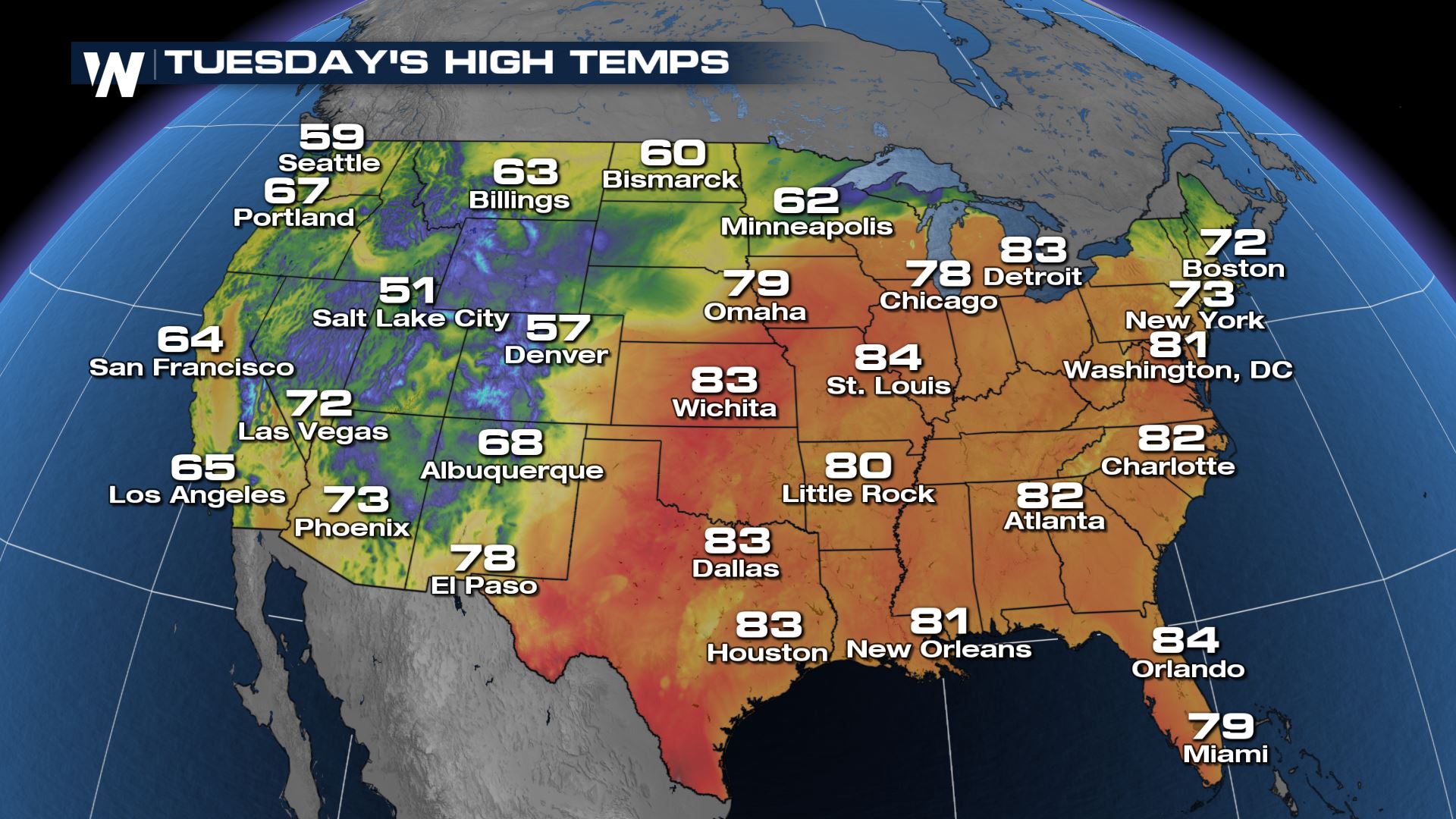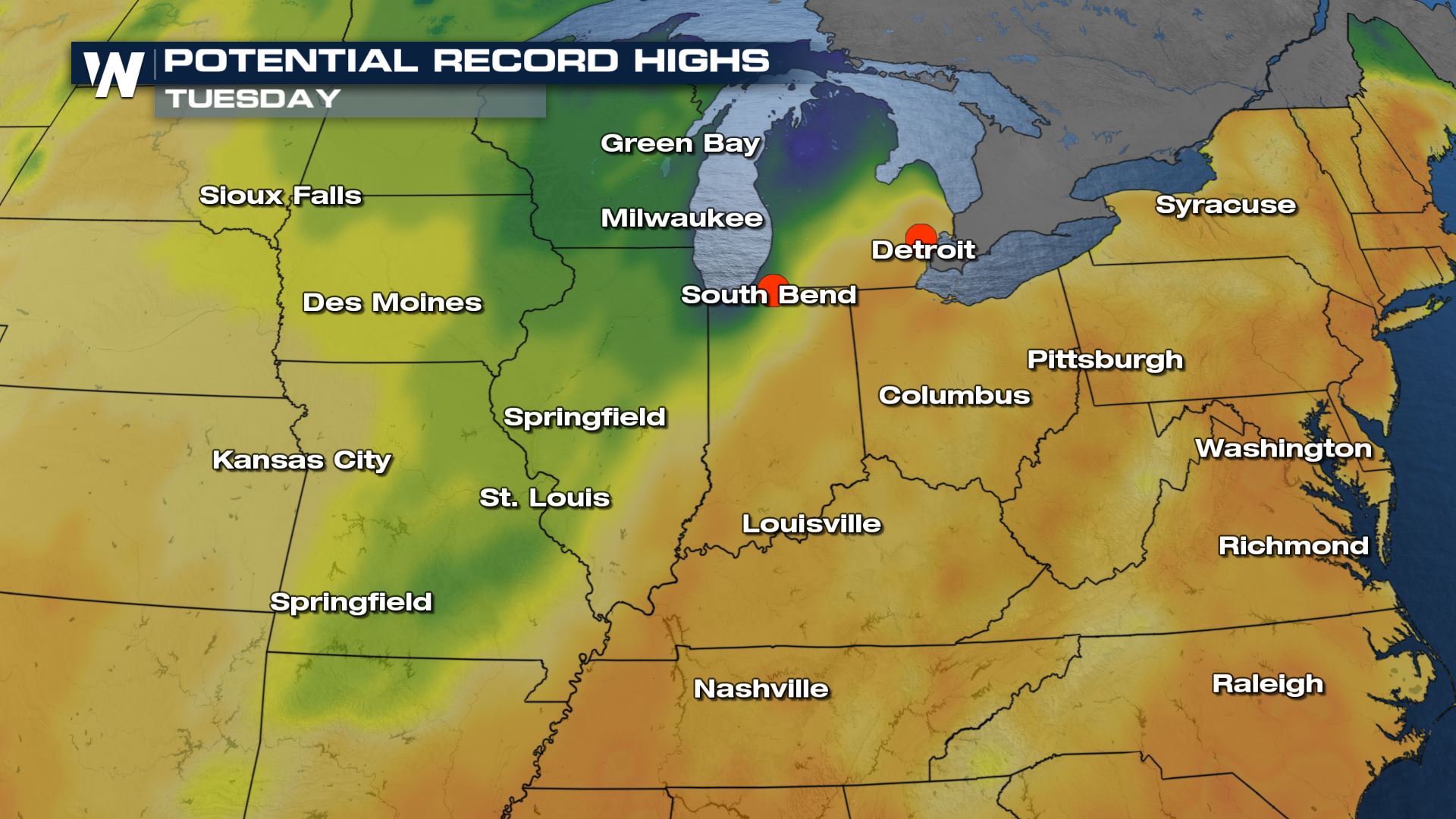 There will be very few places that are below average as we head into May, as the warmth spreads out from coast to coast.  Enjoy the milder weather while it sticks around!