A cold front moving through the High Plains Thursday night will usher in some very cold temperatures to the region by Friday morning.  This will be the second cold front to move out of Southern Canada on Thursday.  One front will push through early Thursday and the next cold front will move through Thursday night.  It's the second cold front that will bring the colder temperatures to the forecast.  Freeze alerts will likely be issued for these areas as temperatures will likely be below freezing for several hours.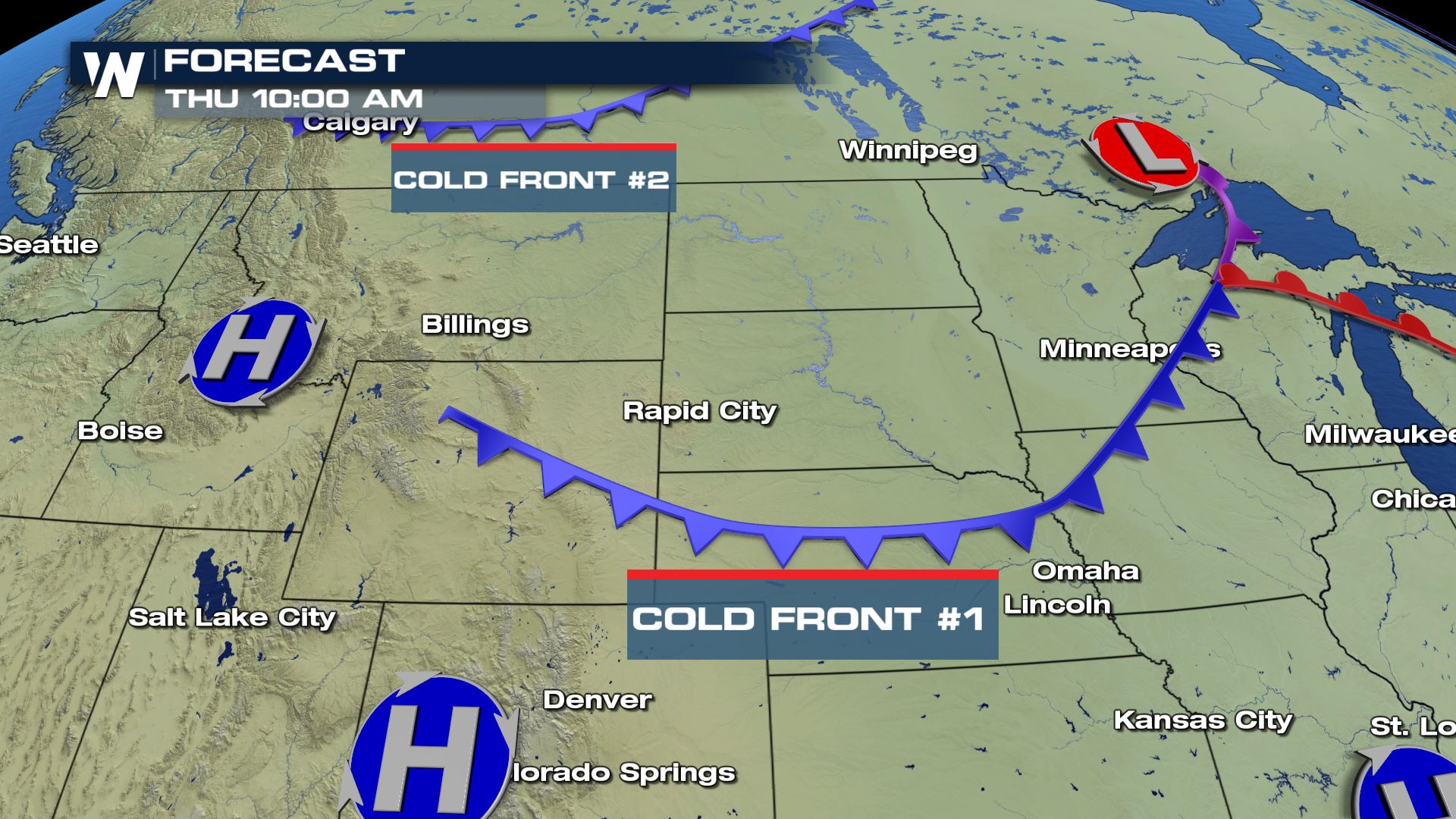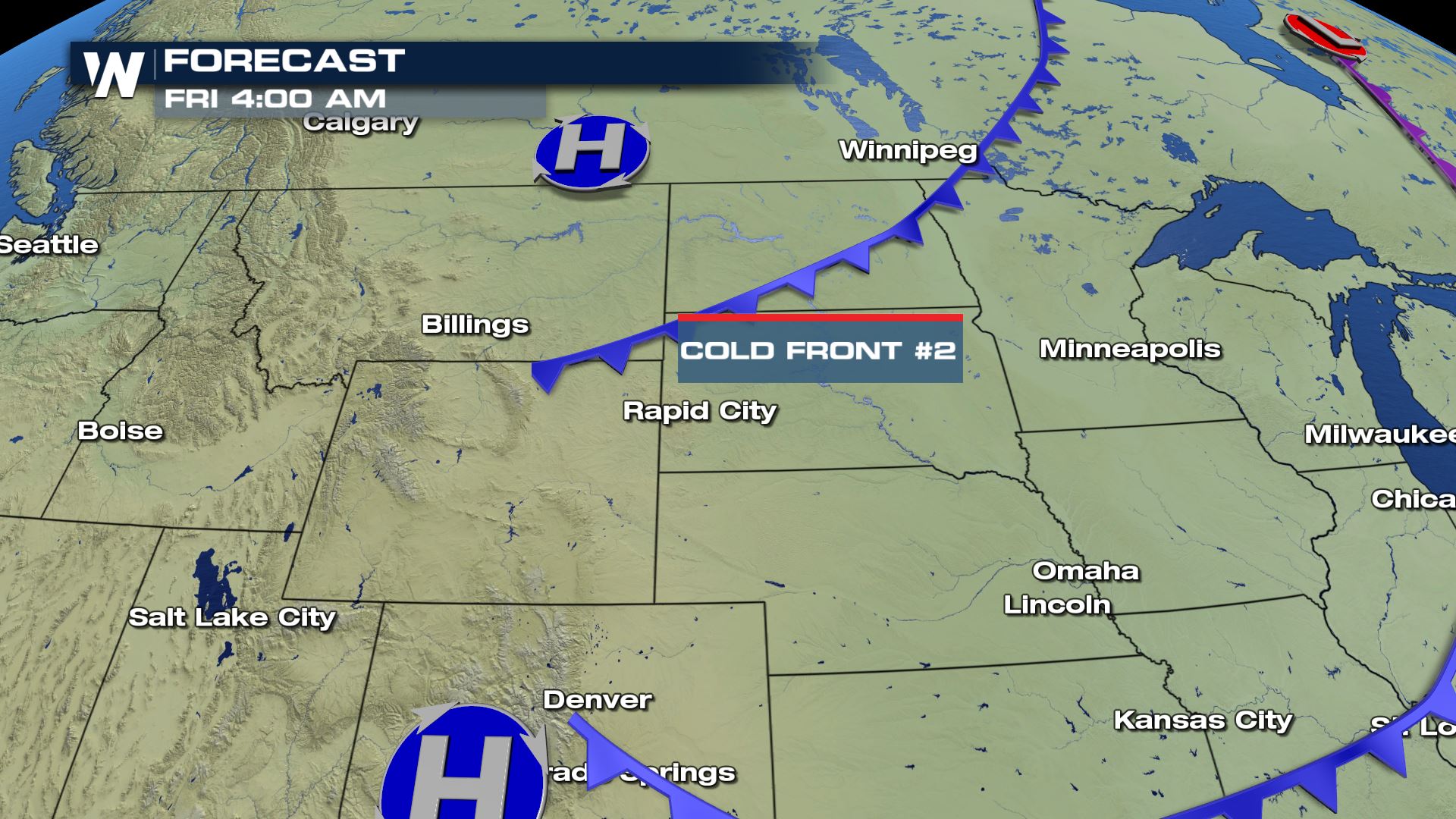 Friday Morning Temperature Forecast
Montana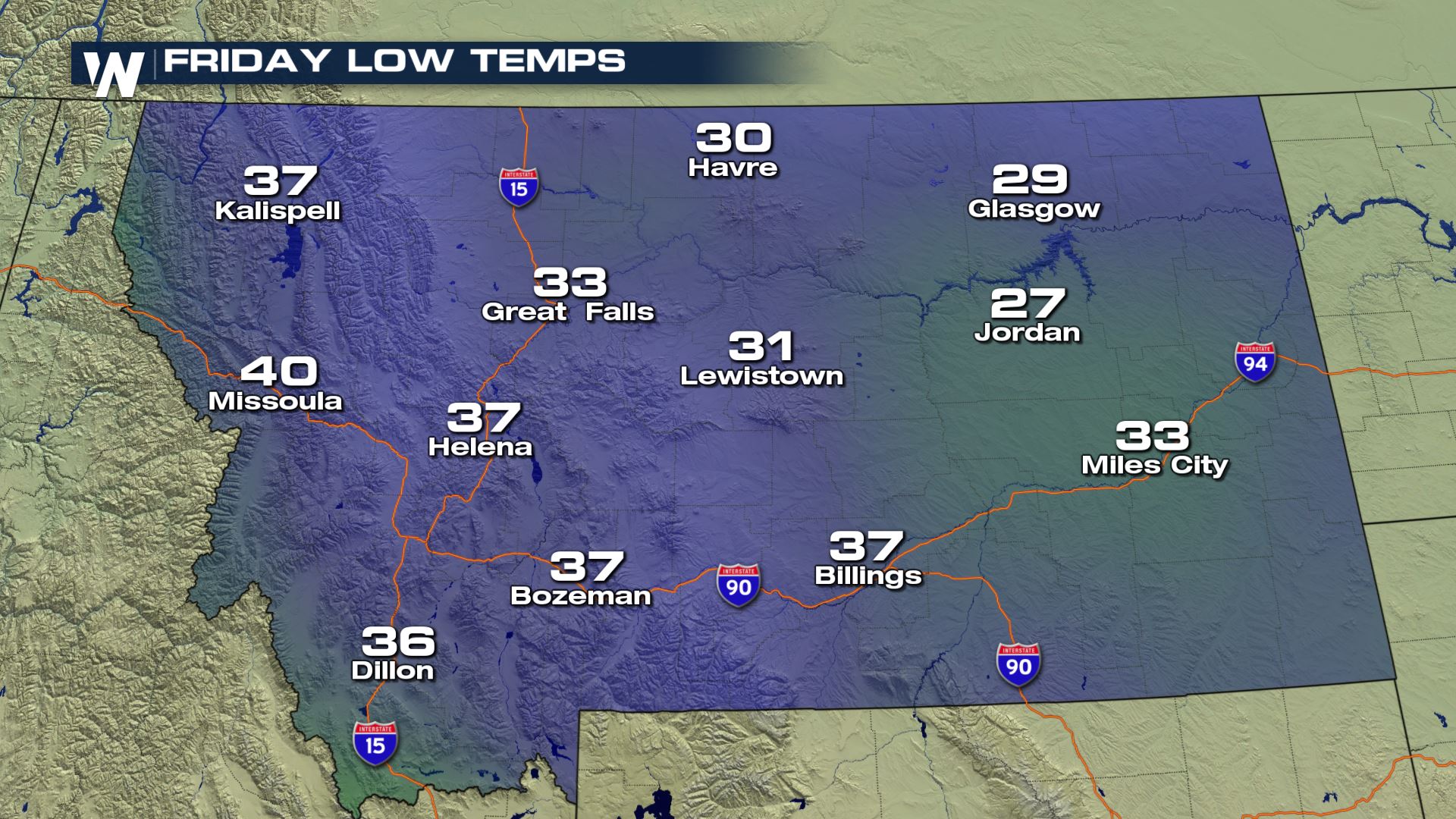 Wyoming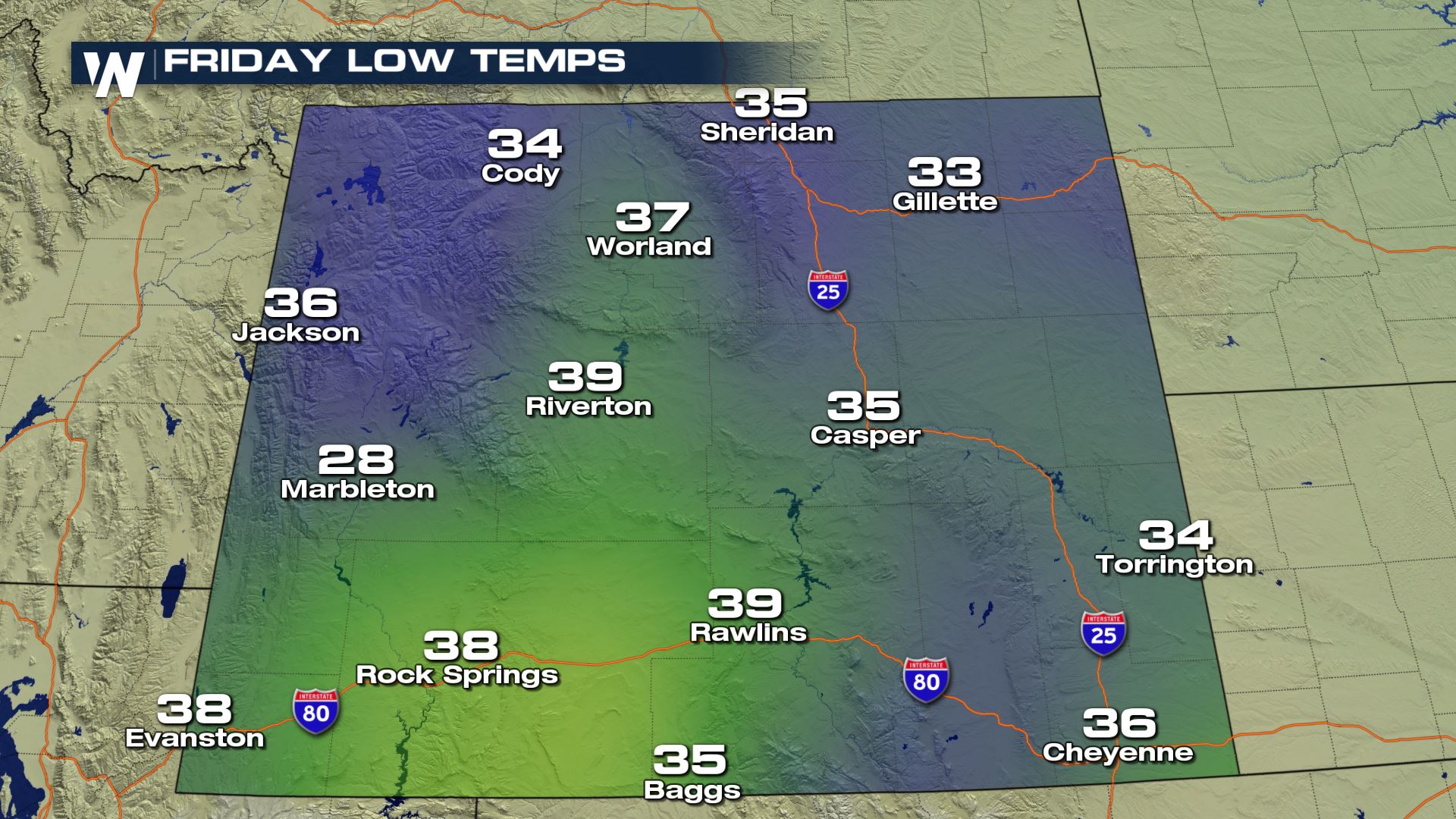 North Dakota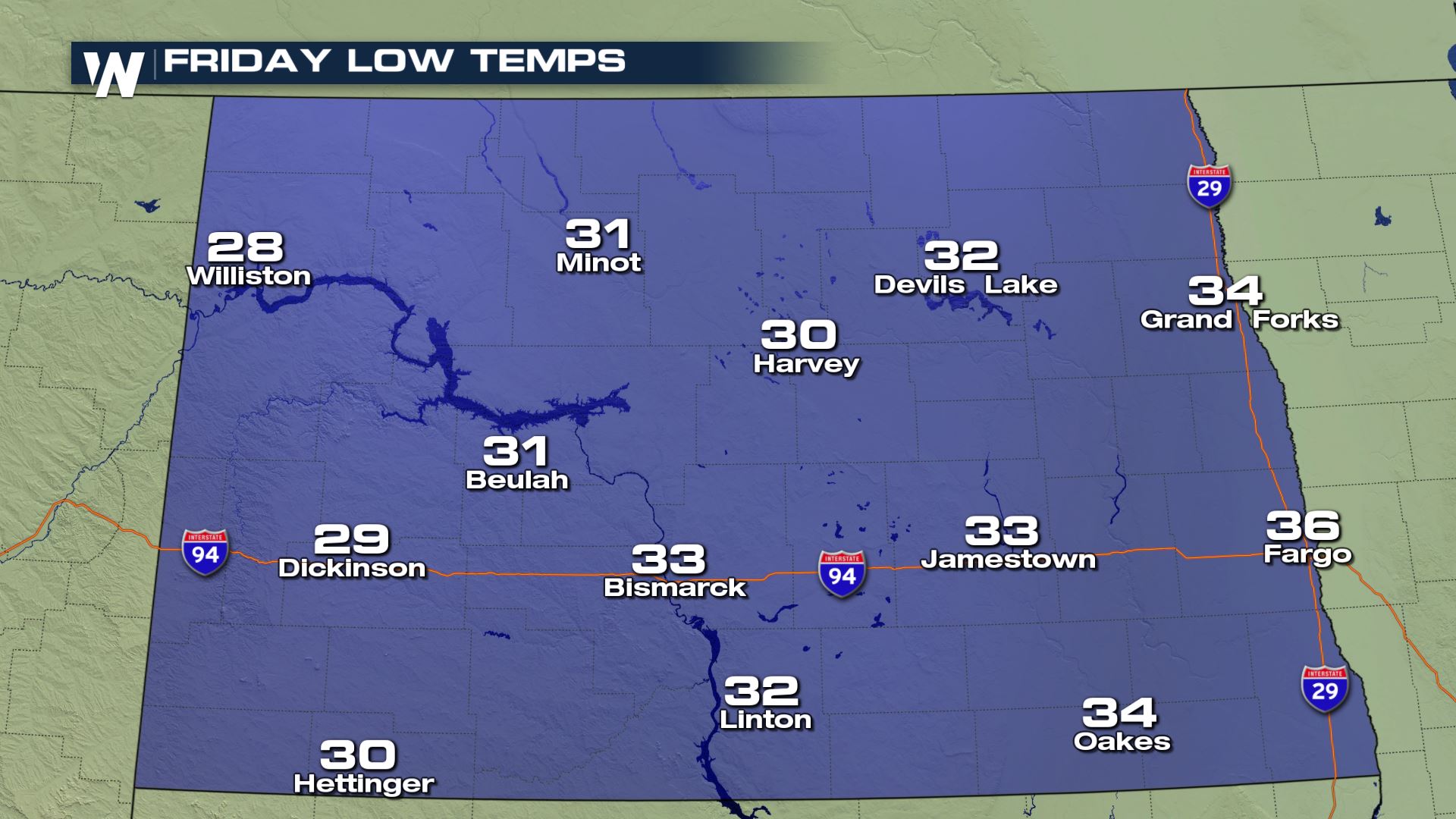 South Dakota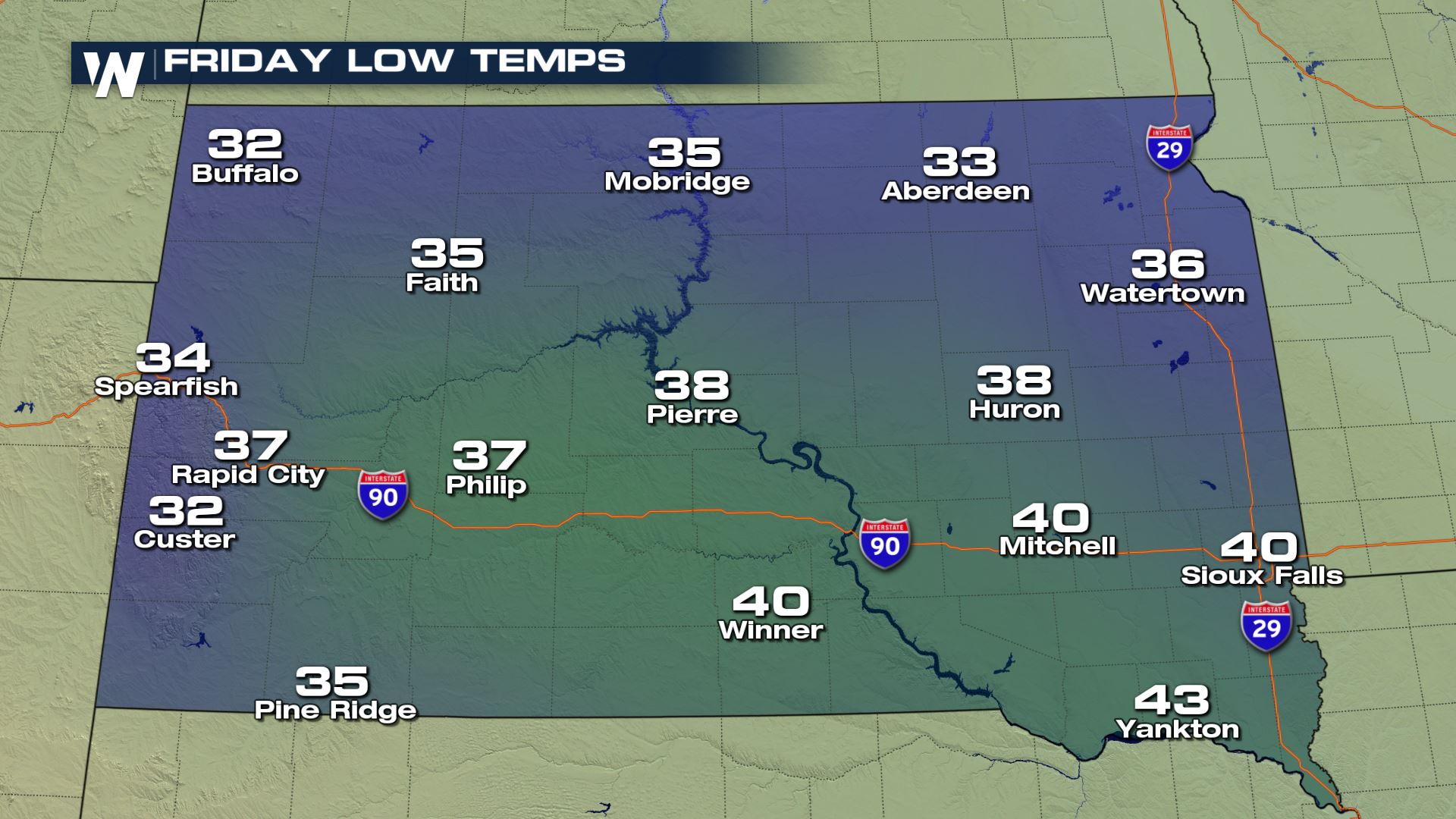 Minnesota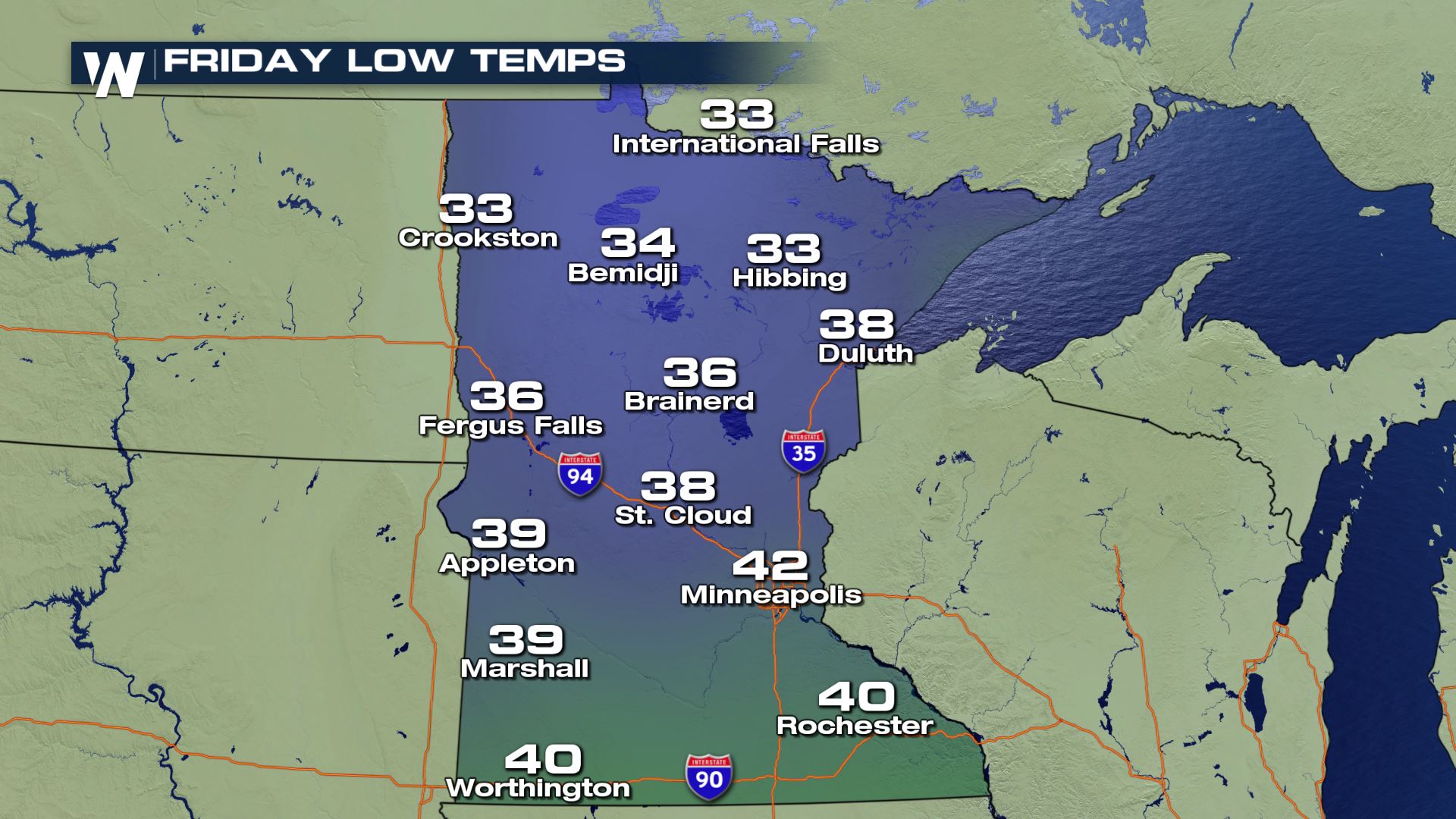 Here is a look at the morning temperature forecast for Friday.  Temperatures will be dropping down into the 20s and 30s for Montana, Wyoming, the Dakotas and Minnesota.  Freeze alerts will likely be issued for all of these states so be ready (if you haven't already) to protect your temperature sensitive plants and vegetation.