A two-day severe weather event impacted the southern United States on Friday and Saturday with multiple confirmed tornadoes, large hail, damaging wind gusts and torrential rain leading to flash flooding. Thankfully, there have been no widespread injuries or damage from these storms. We want to highlight the strongest of the storms from the past few days.
FRIDAY:
On Friday multiple tornadoes tore through the Red River Valley, and our Field Correspondent Eric Fox captured these storms on camera. https://twitter.com/WeatherNation/status/1385760404383617025 https://twitter.com/WeatherNation/status/1385911396341276672 In addition to the tornadoes, there were multiple large hail reports across Texas along with heavy rain that lead to flash flooding.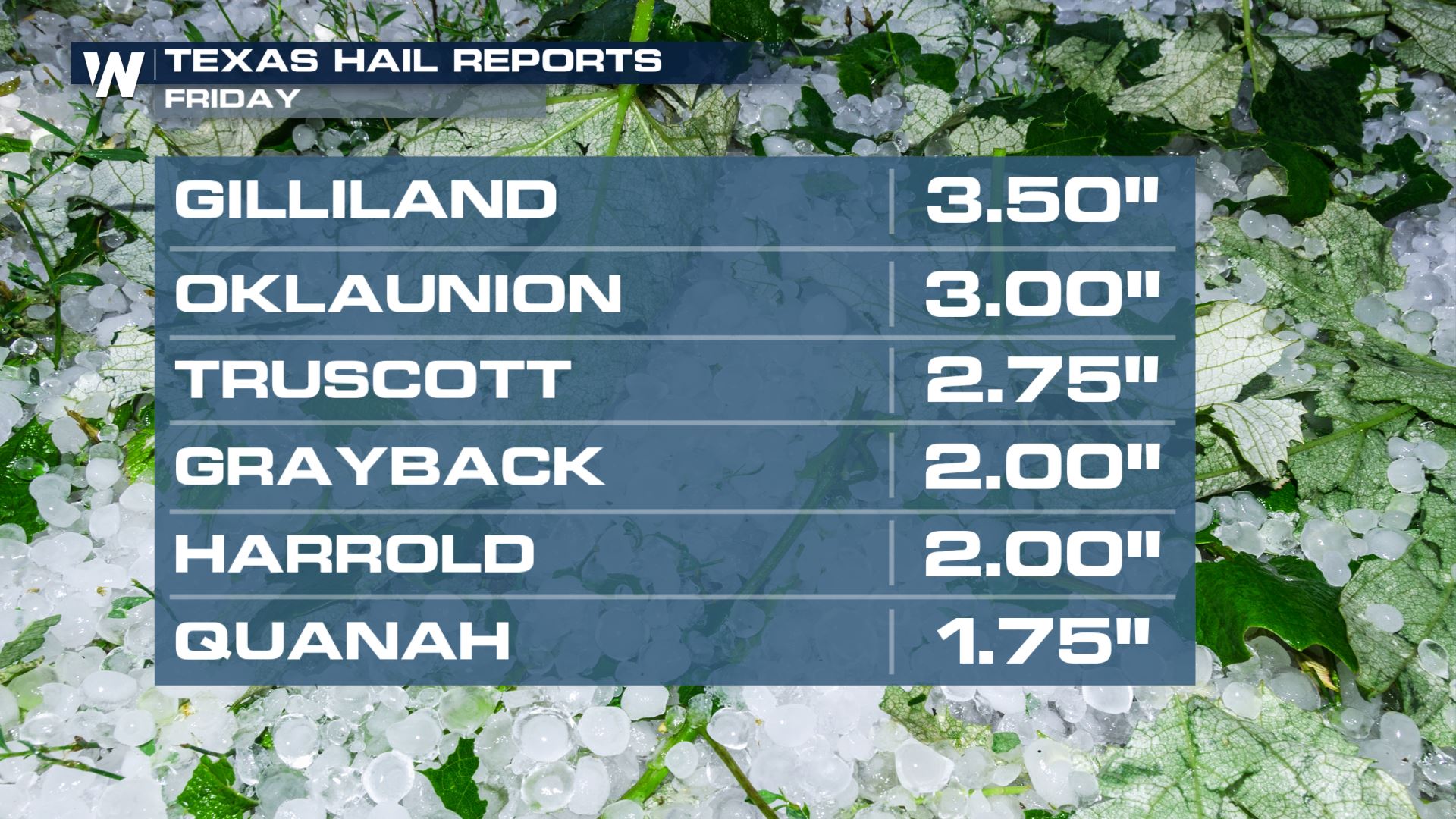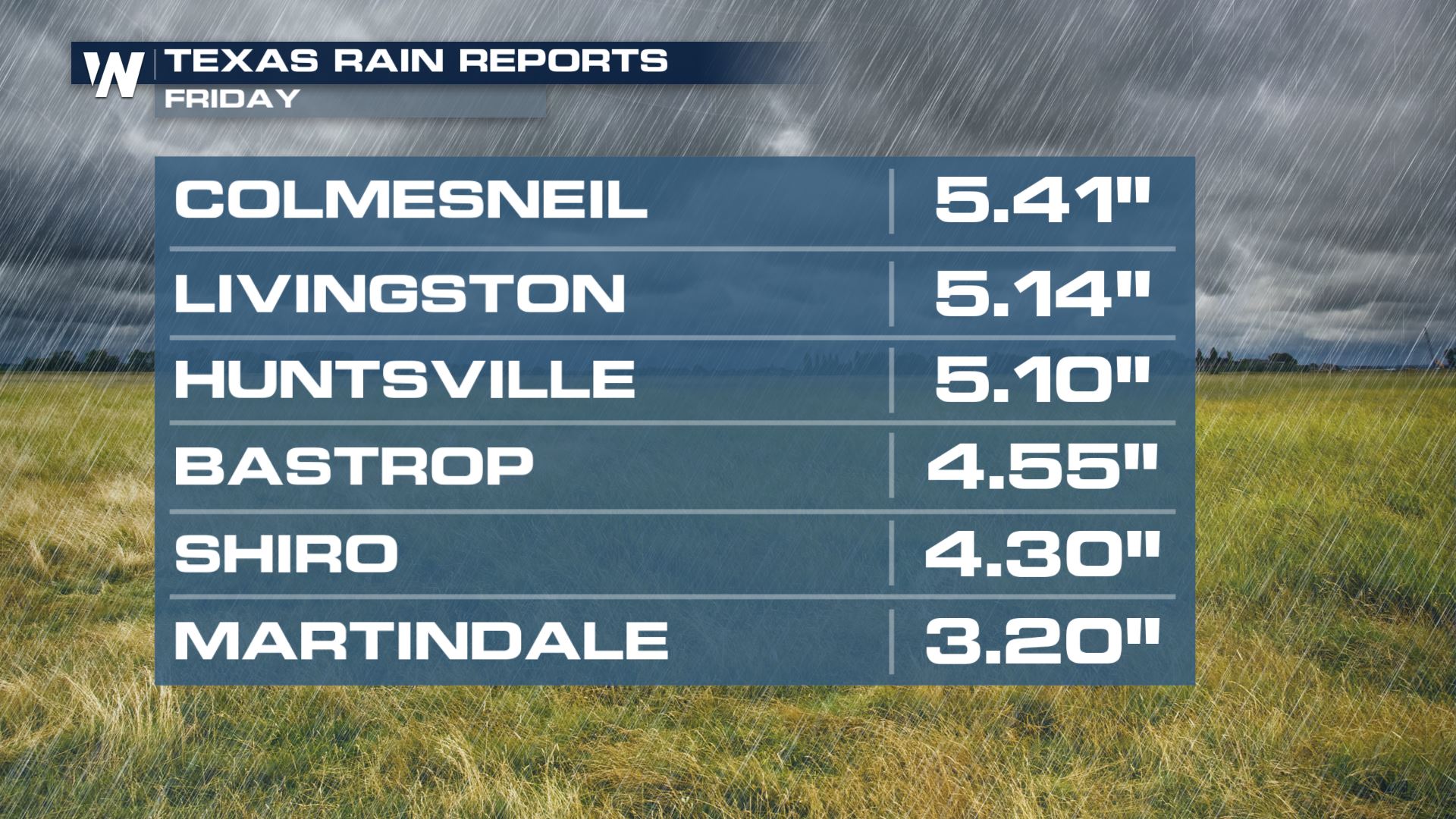 Look at the estimated rainfall over the past few days around the south!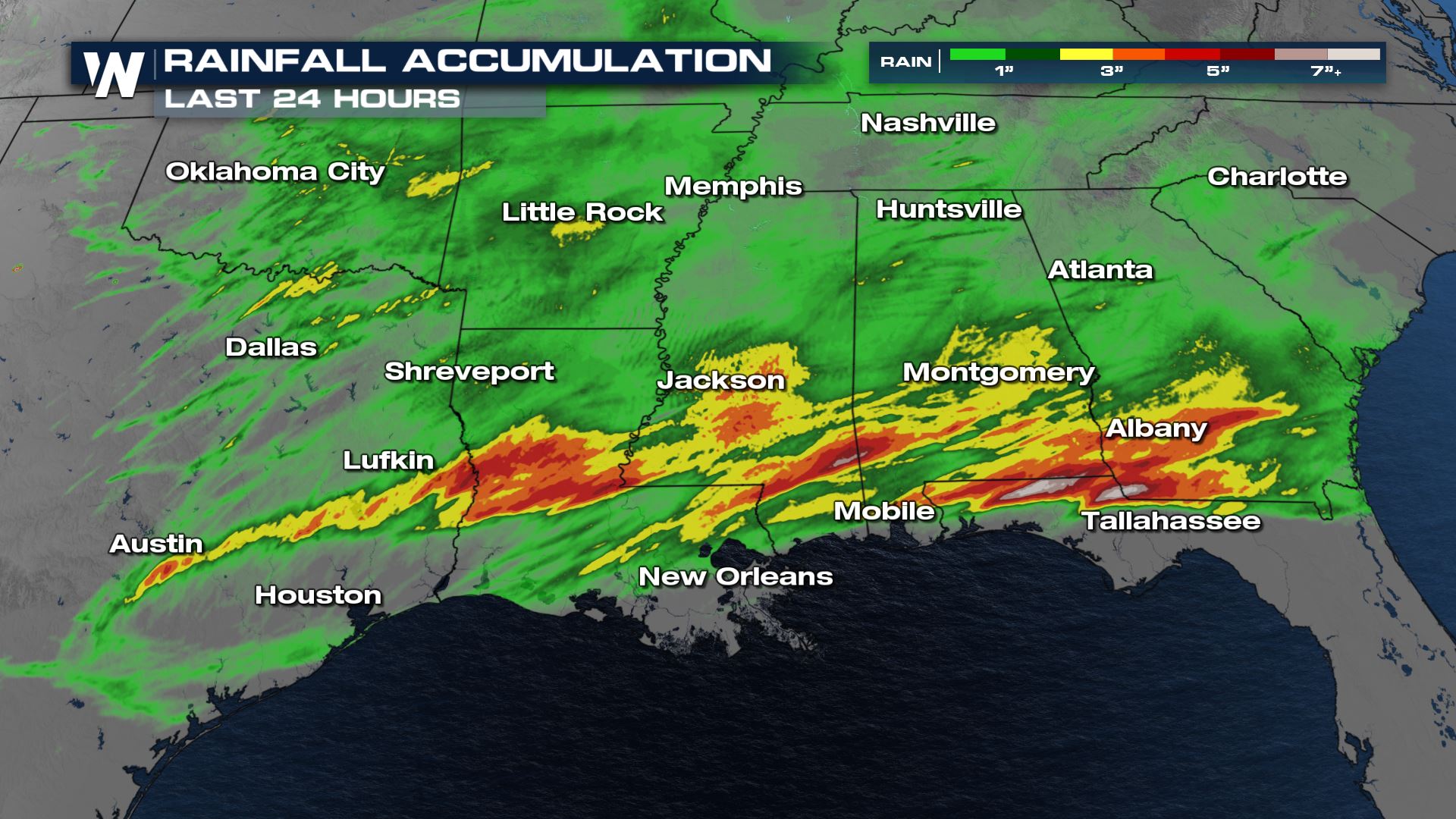 SATURDAY:
Severe weather shifted east on Saturday, impacting the deep south with once again: large hail, damaging winds, tornado warnings and flash flooding. In some locations, over 7" of rain fell in a matter of hours!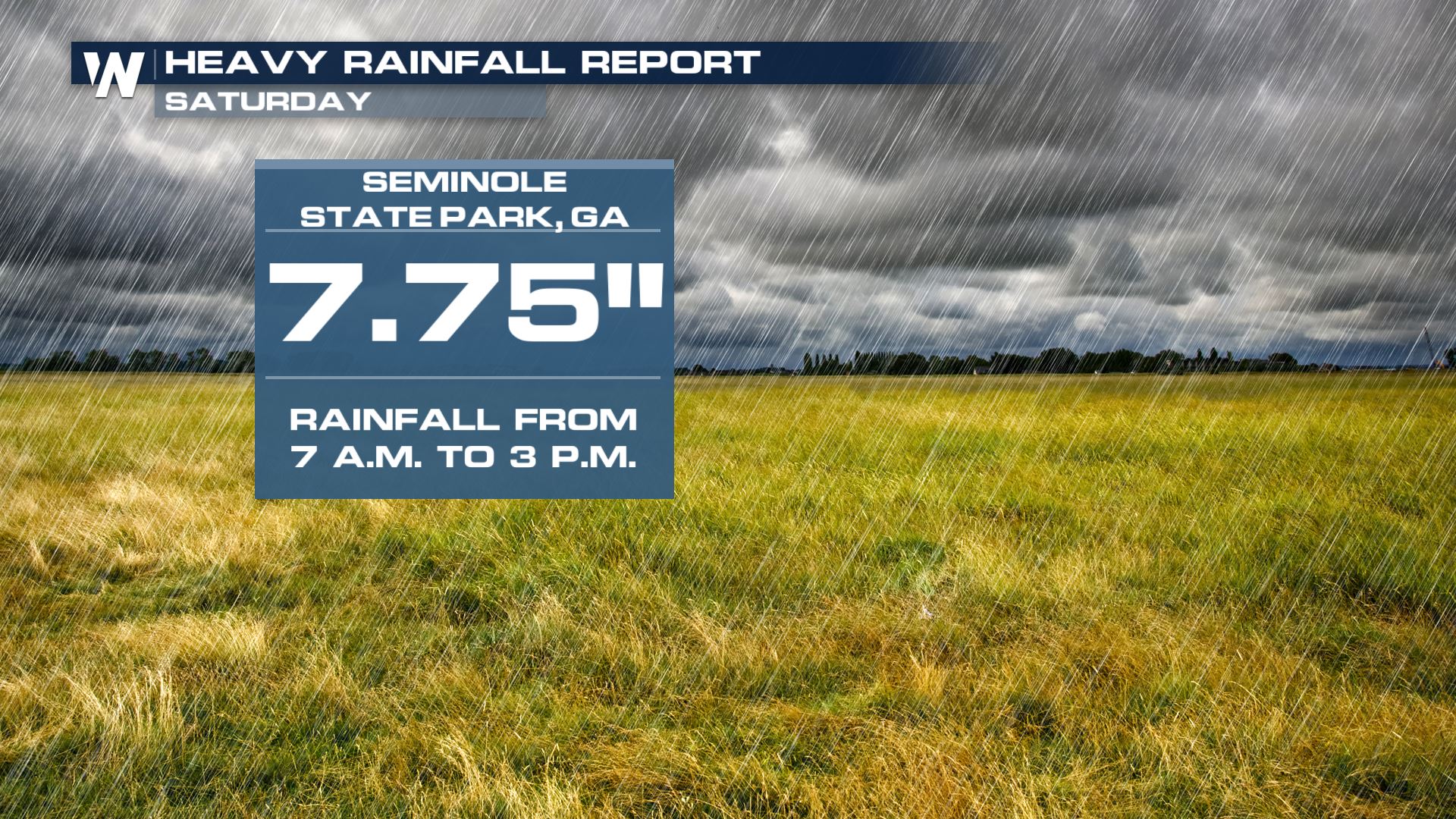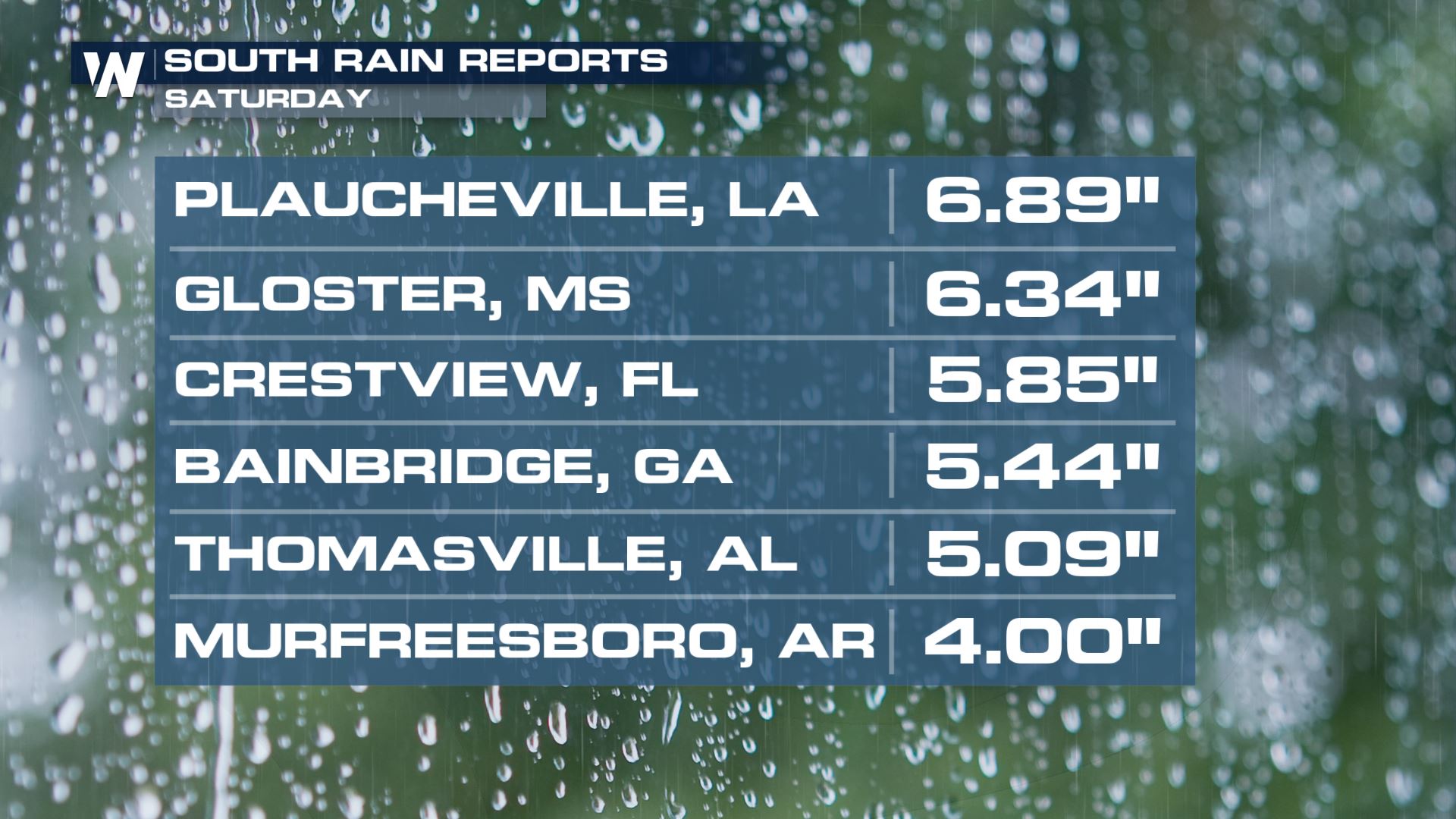 https://twitter.com/WeatherNation/status/1386062394665799681 We saw widespread strong winds within severe thunderstorms. Gusts were measured at over 70 mph in parts of Louisiana. Damage has been reported in some of the strong storms, with trees and power lines knocked down into Alabama and Georgia.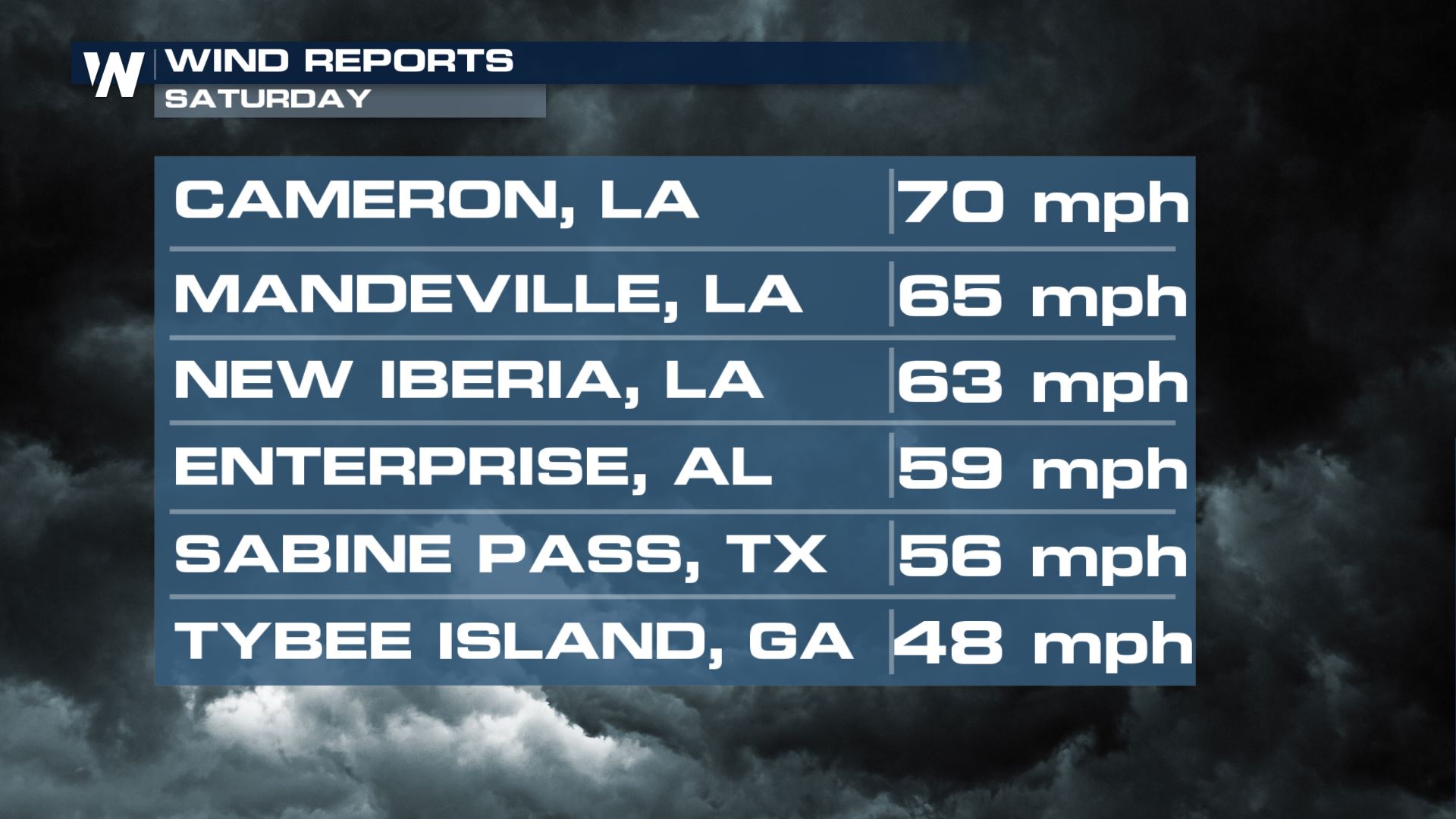 https://twitter.com/WeatherNation/status/1386032191986049027 Baseball sized hail was reported in Georgia on Saturday, especially right along the Georgia/Florida line as severe storms rolled through Saturday afternoon!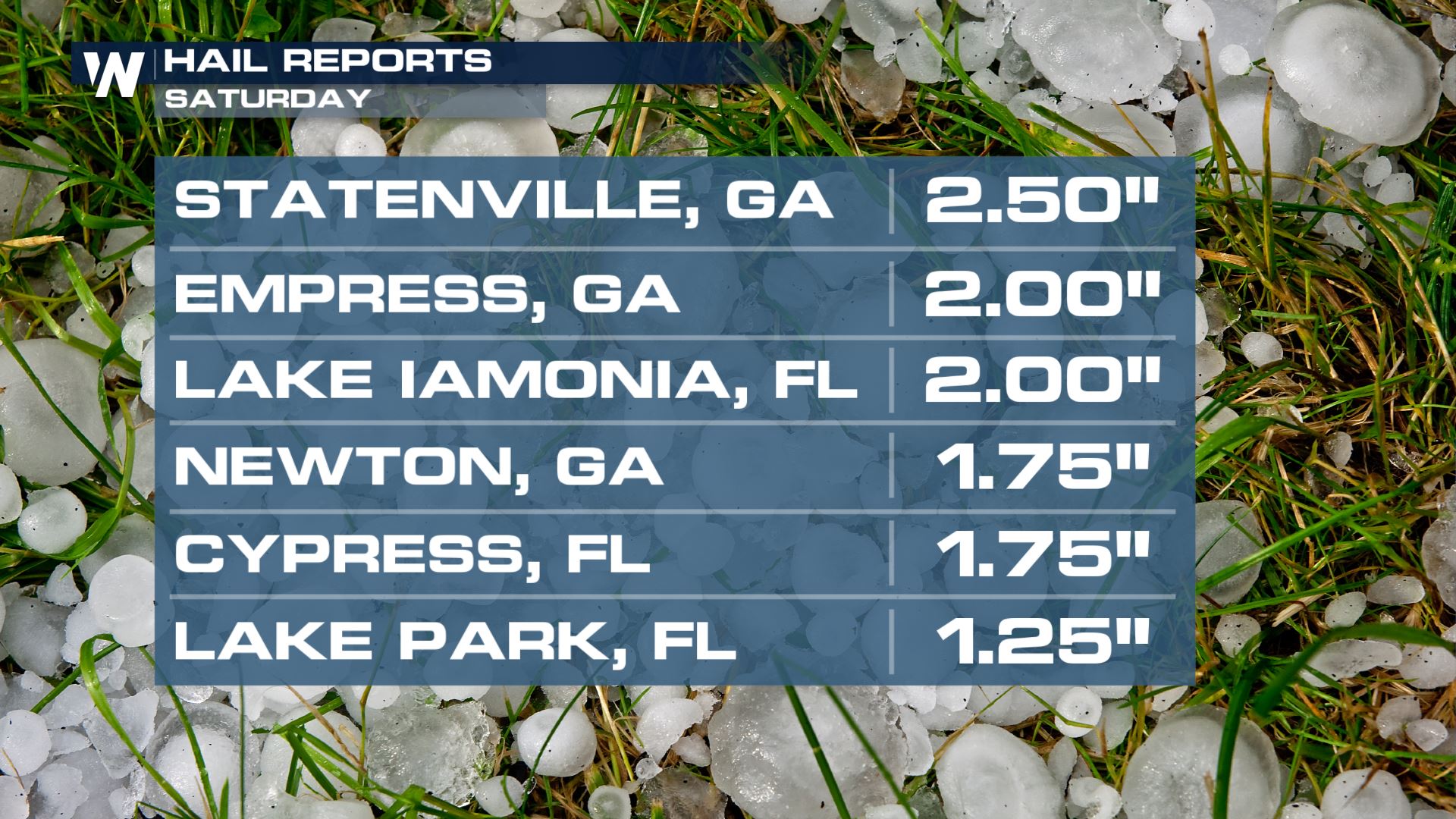 The rest of the weekend is looking relatively quiet, before the next round of severe weather for the middle of next work week. We will have the latest on WeatherNation.