Wildfires continue to grow across the southwest as fire danger remains elevated.  Two wildfire complexes in California, the LNU and SCU, have expanded with acreage burned in the last several days.  They are now two of the top five largest wildfires in recorded history in California.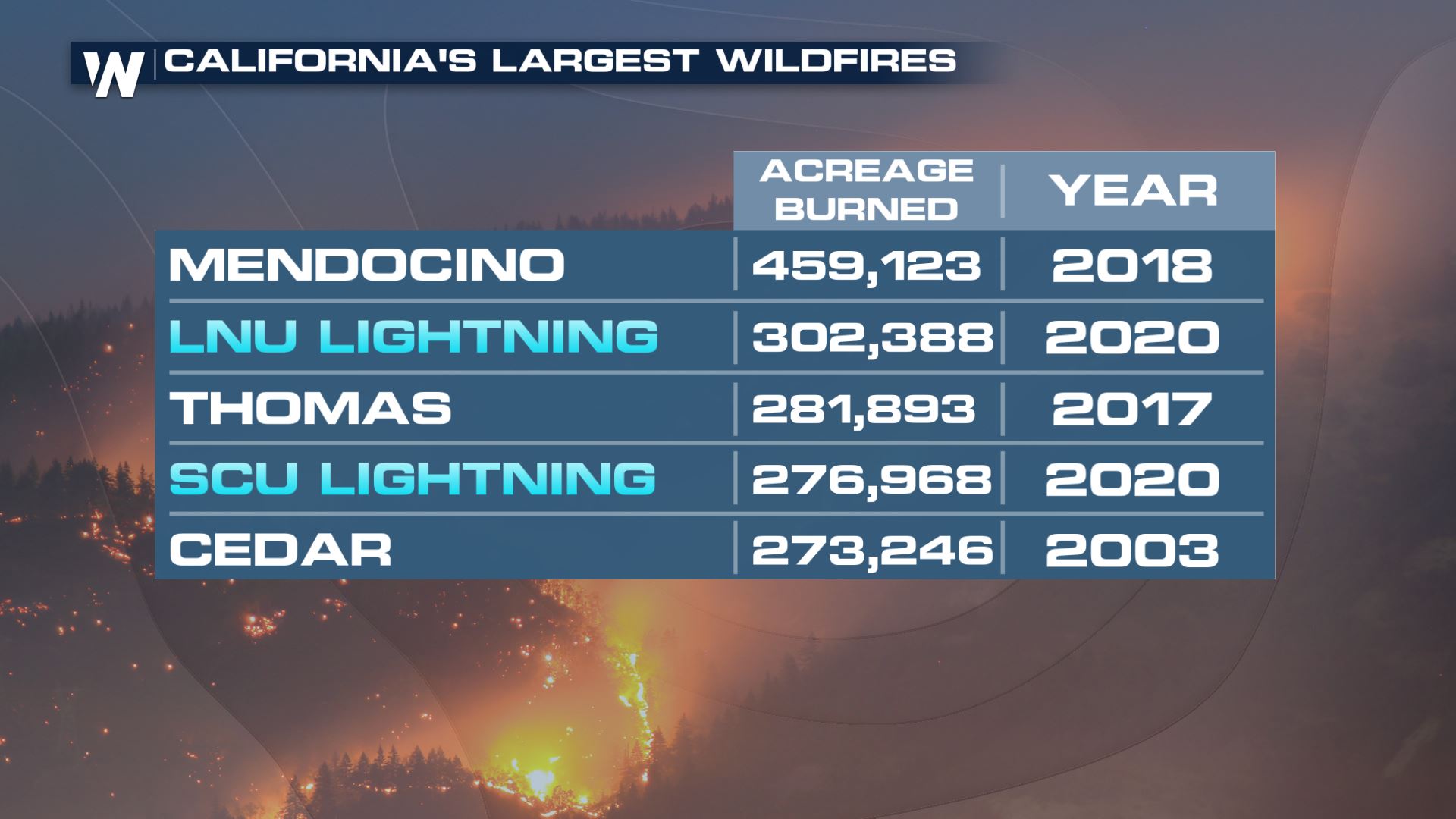 There are fire weather alerts still across parts of the west as some areas will have gusty winds, very dry conditions, and temperatures climbing in the afternoon.  Make sure to be fire weather ready as there's a possibility new fires could spark and expand in these locations.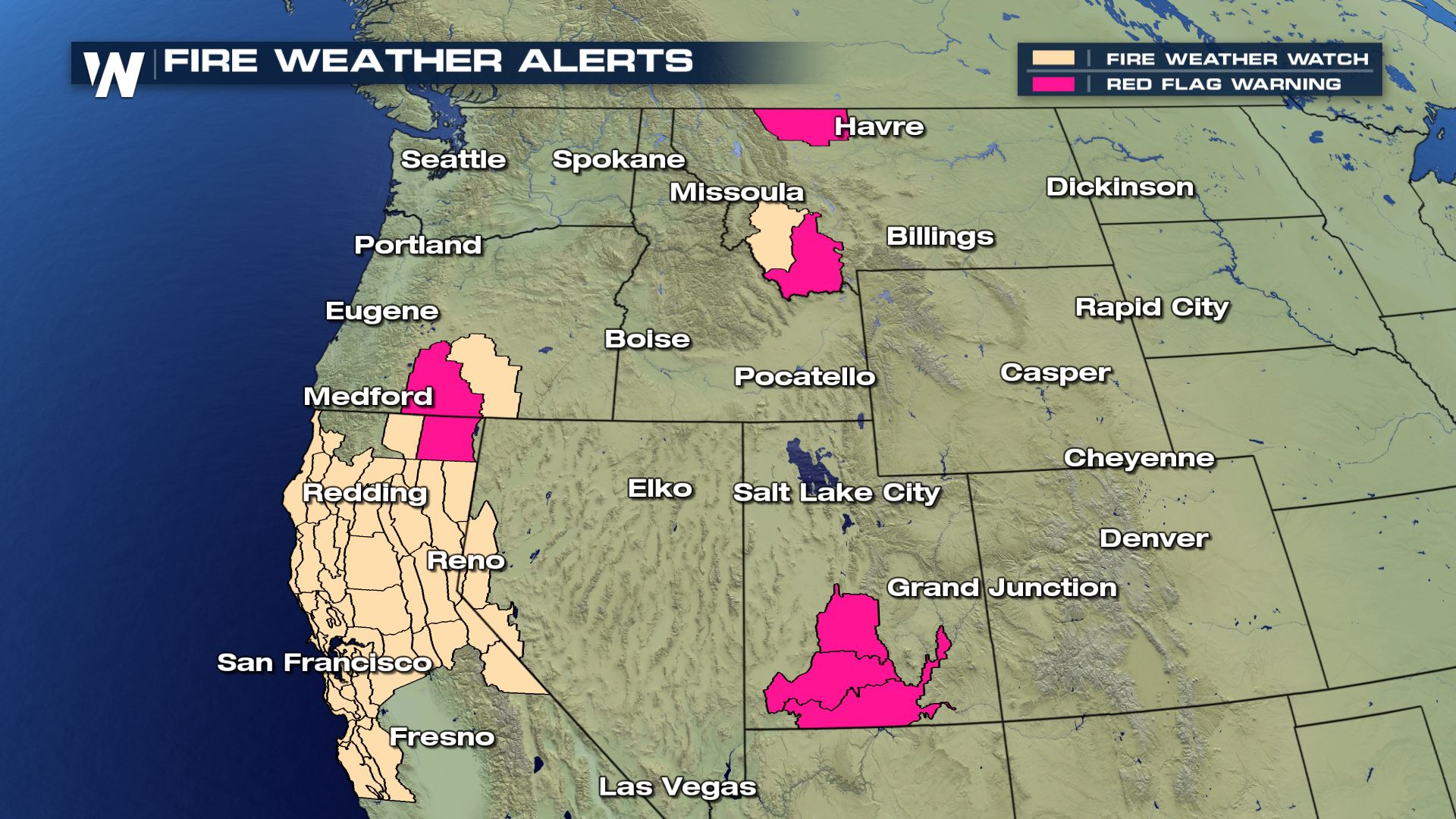 Unfortunately, the smoke from some of the largest fires has significantly reduced air quality in places like northern Colorado where Air Quality Alerts continue again throughout the weekend for places like Denver, Fort Collins, and Grand Junction.  For those sensitive groups, it remains a good idea to limit your time outdoors!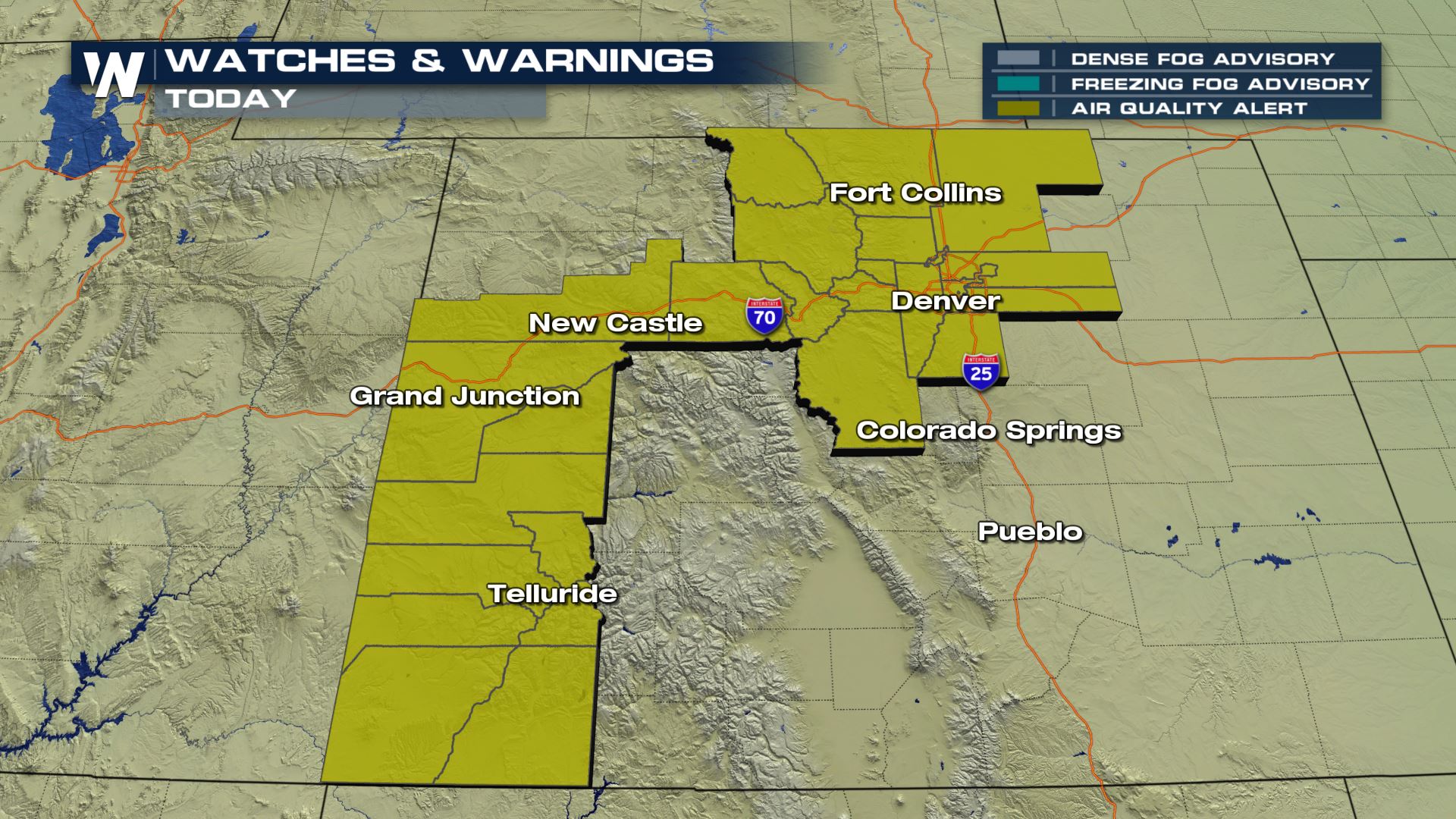 The smoke forecast across the entire western United States shows the smoke rotating around the upper level high, bringing some of the thickest smokes from California into Nevada and even as far north as Montana.  Many areas will continue to have smoke remain in place through Saturday and even into Sunday.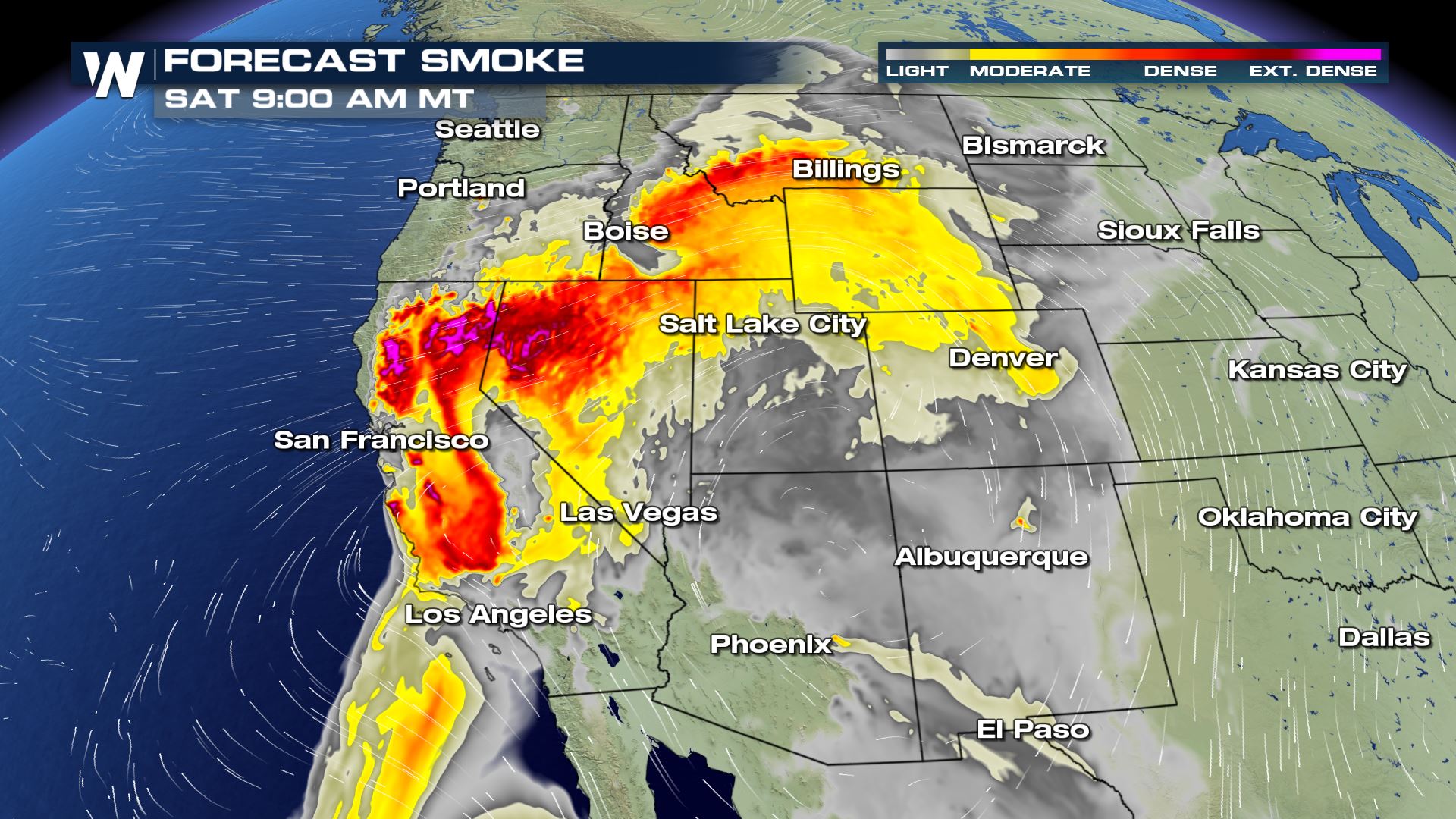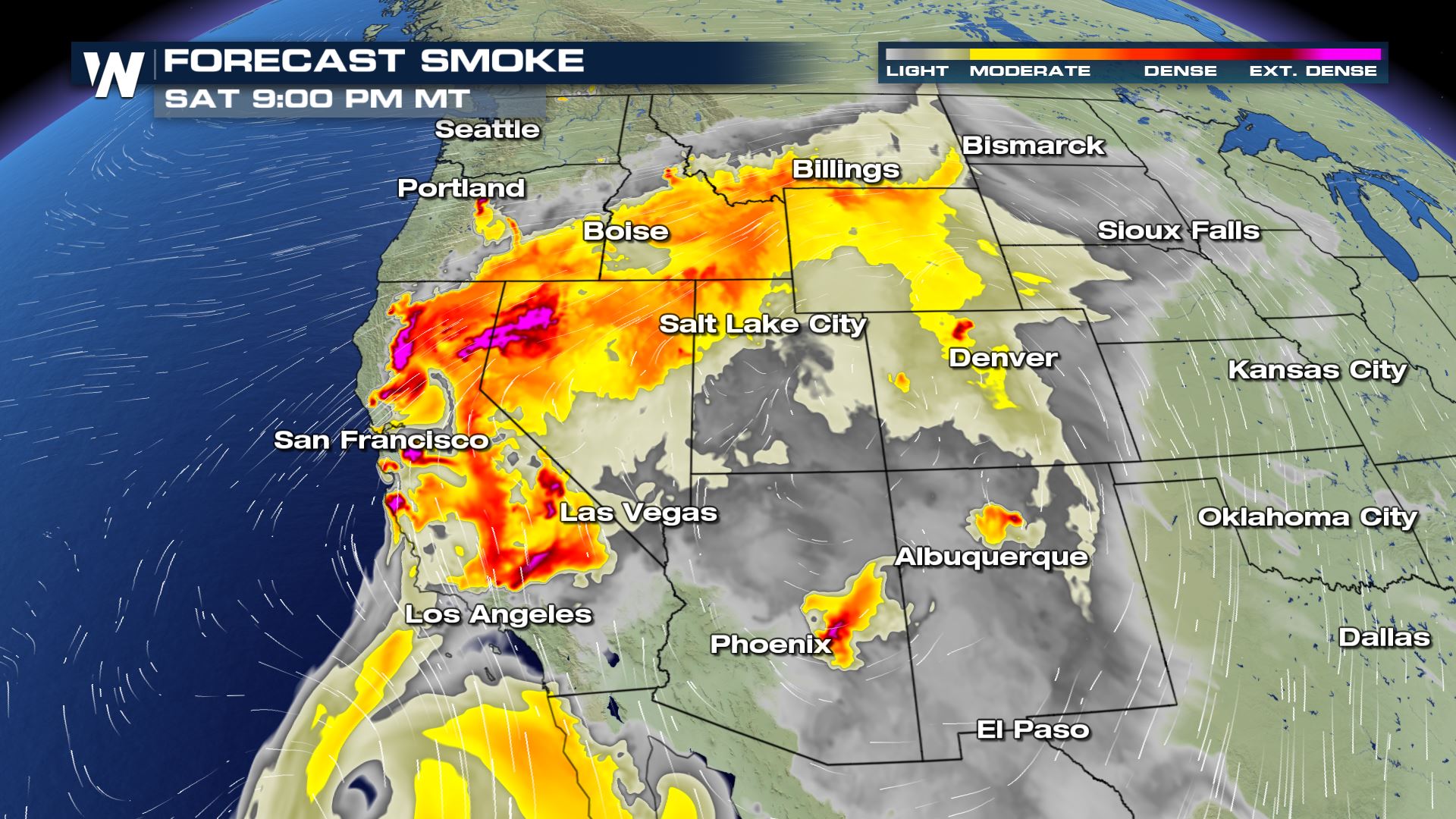 Stay with WeatherNation for the latest updates on the fire weather and smoke forecast throughout the entire weekend!