A  series of storm systems in the Pacific Ocean will bring areas of freezing rain, snow and heavy rain to portions of the Northwest. Winter Weather Advisories have been issued for the west Glacier region and along the Rocky Mountain Front in Montana. 2" to 4" of snow and a light glazing of ice are possible.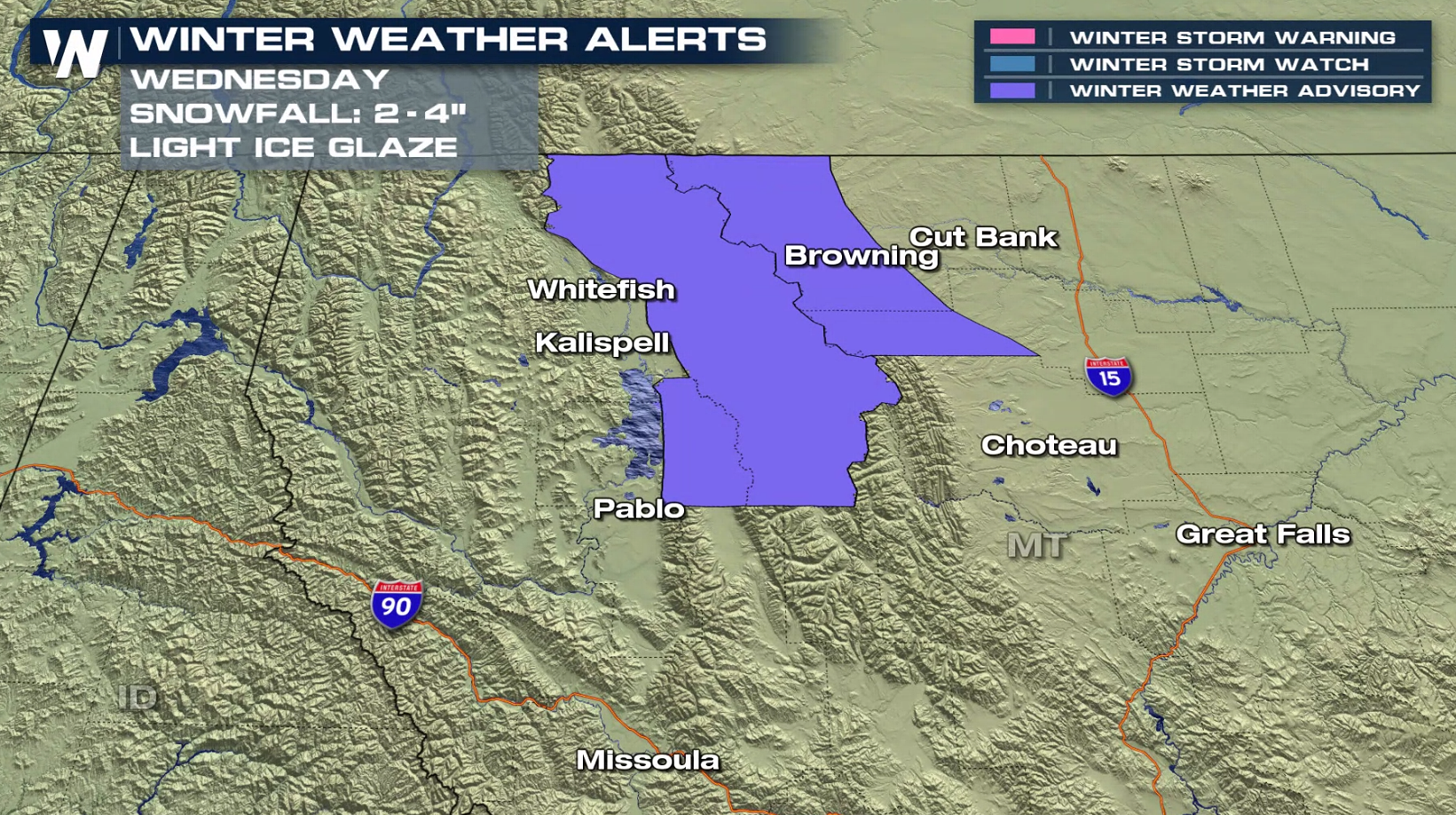 The main jet stream energy will remain offshore initially, but a trough of low pressure aloft will push into the region. Moisture will stream along the trough, creating the areas of rain, snow, and ice.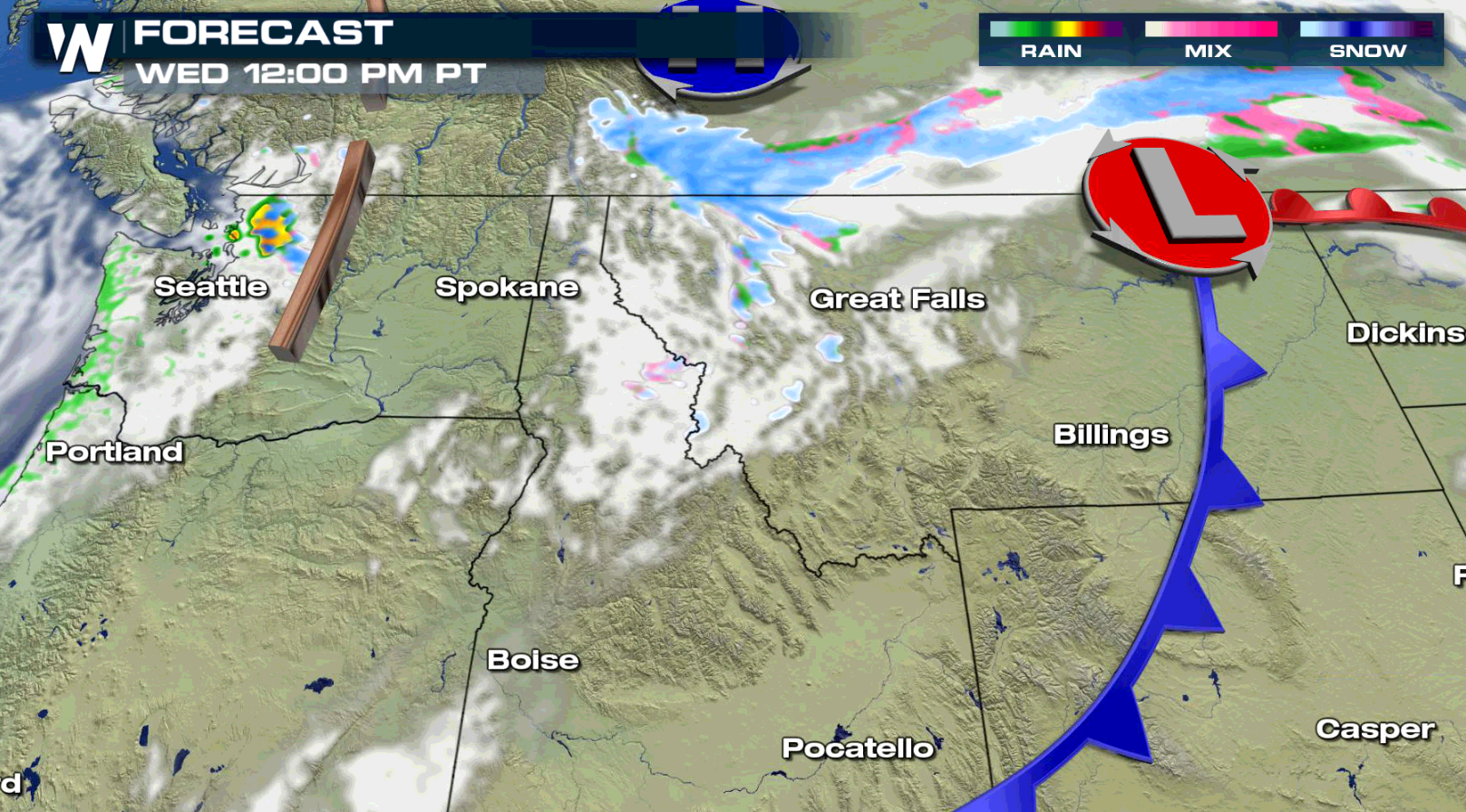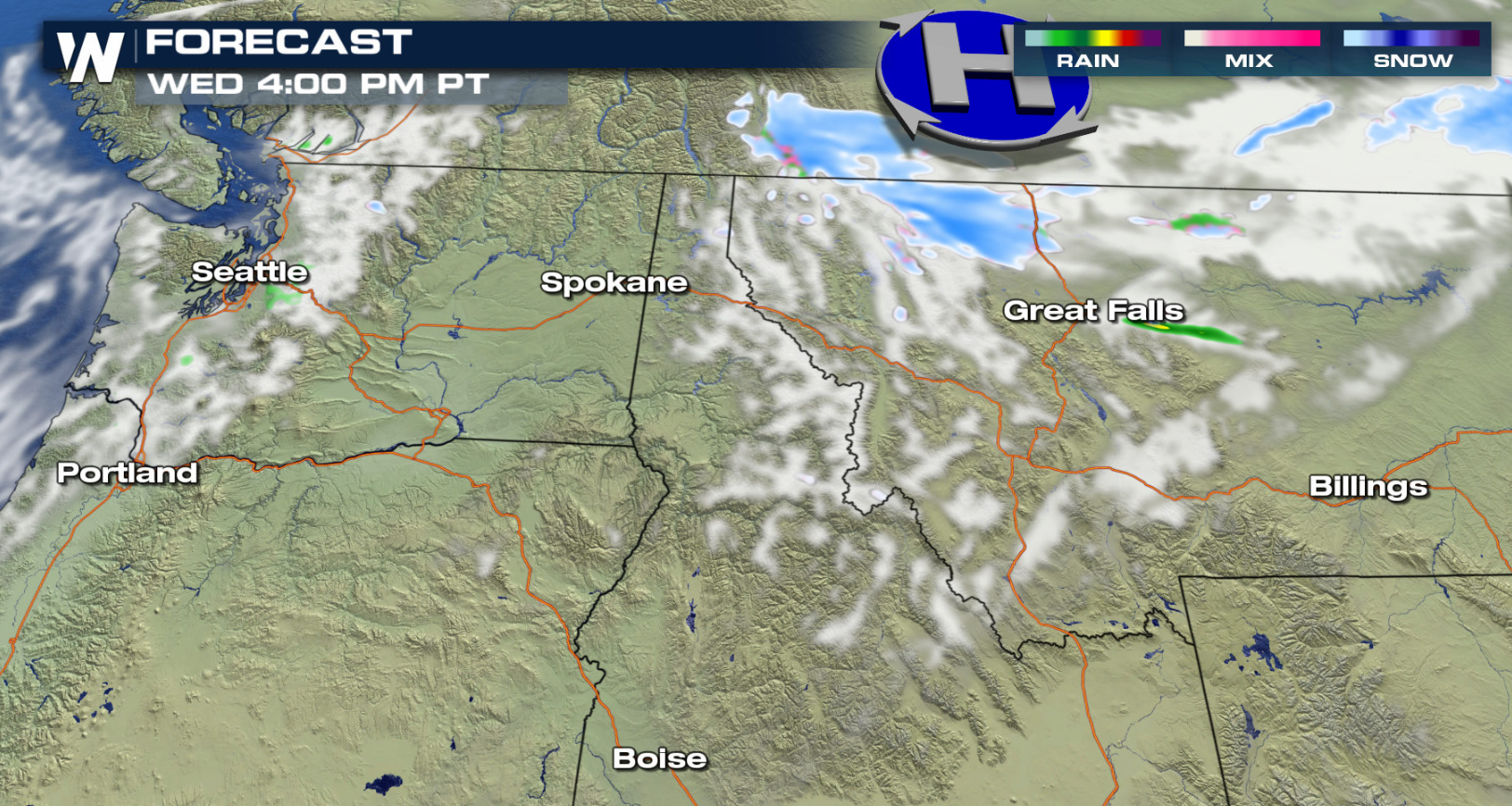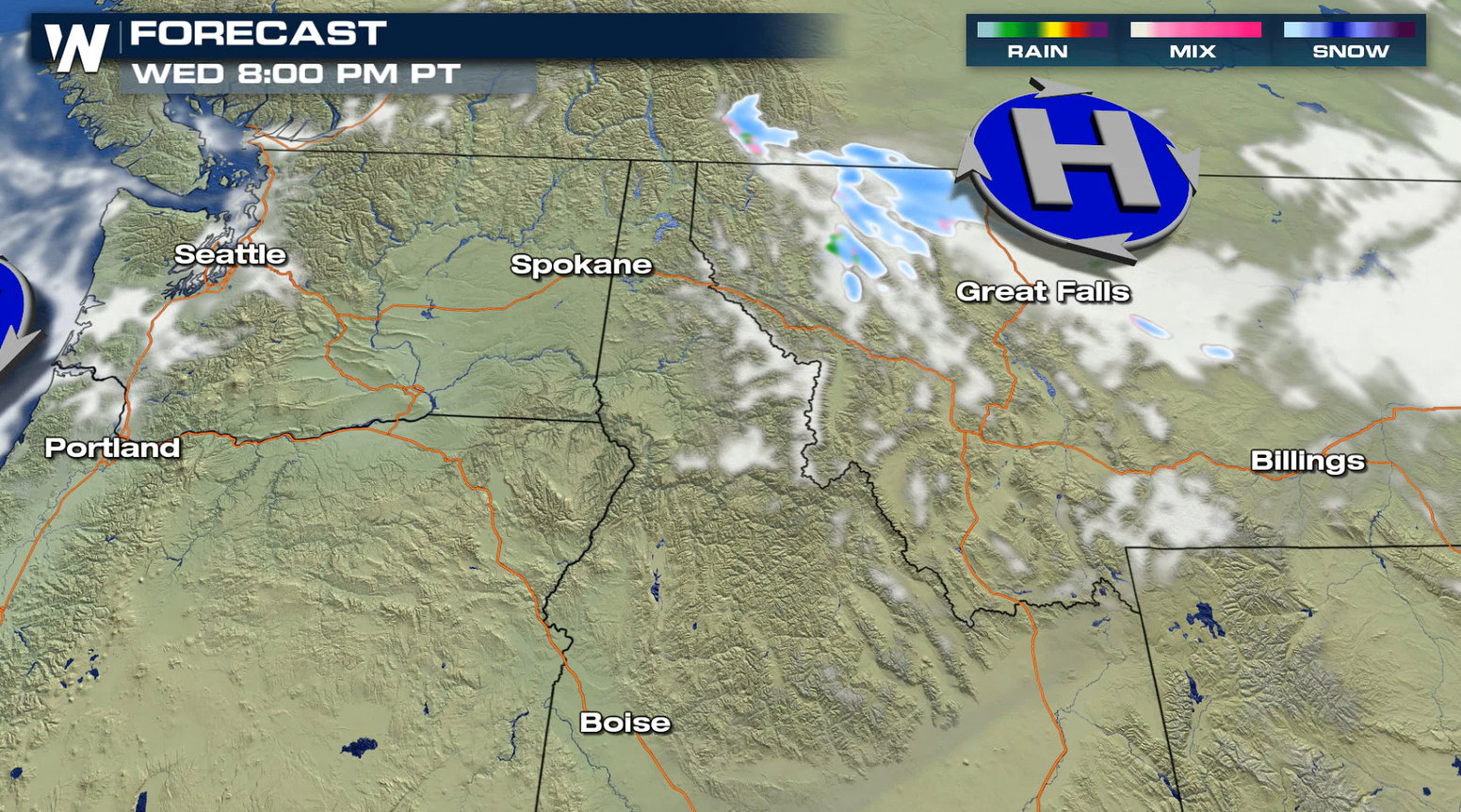 More precipitation is in the forecast Friday and into this weekend. Multiple waves of energy will push ashore from the Pacific, bringing additional rounds of rain and snow.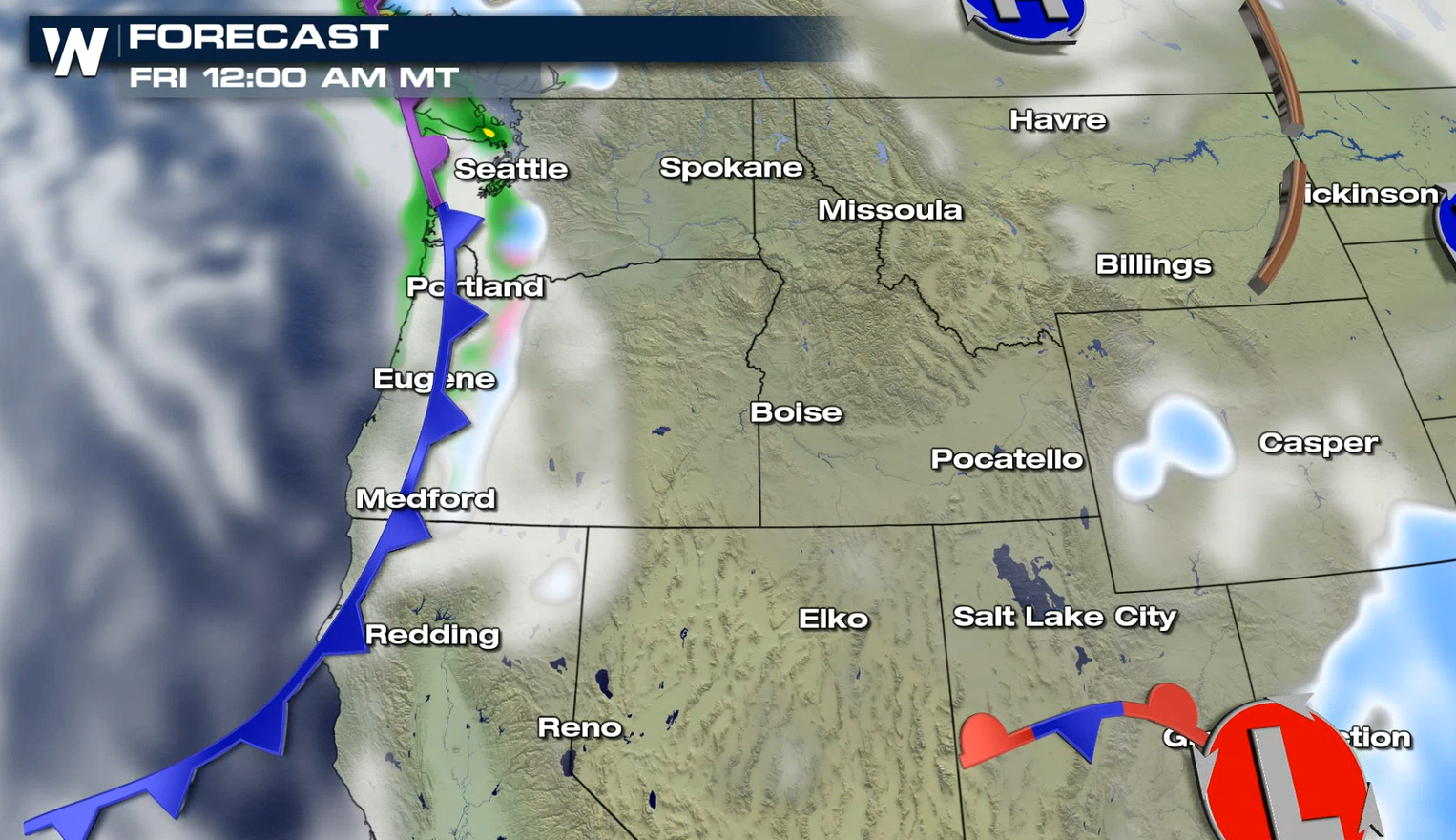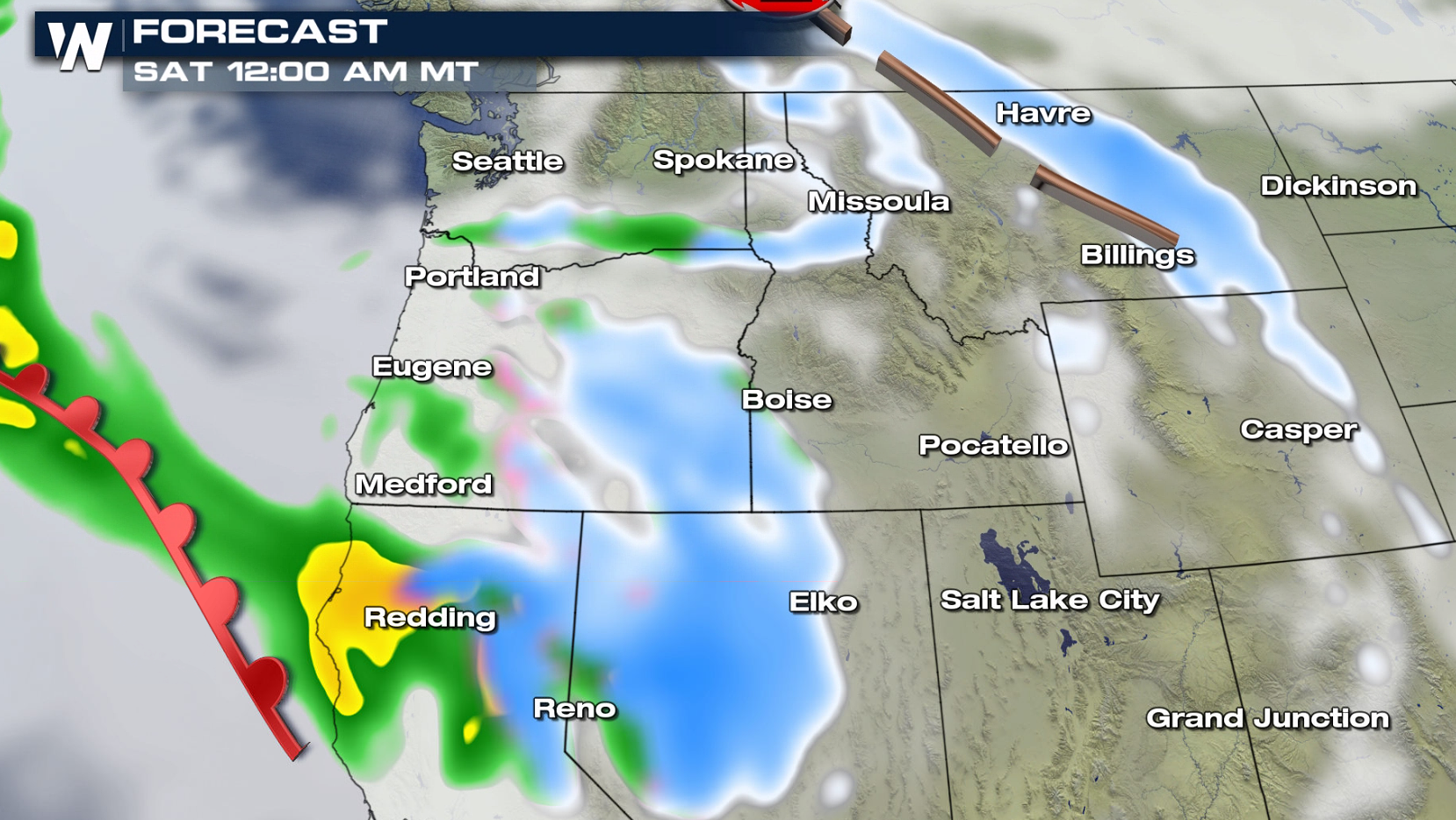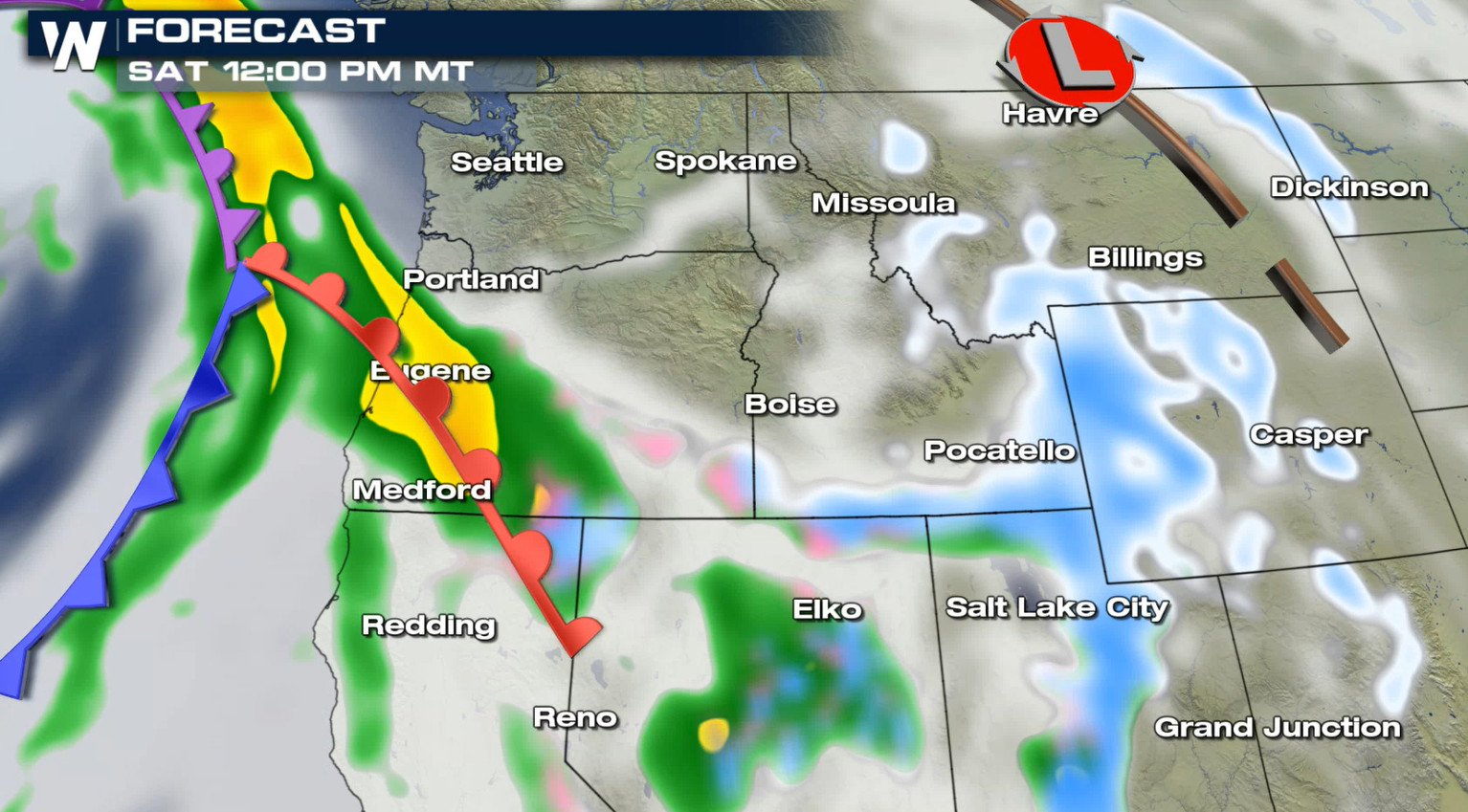 WeatherNation will keep you updated on the latest precipitation chances in the Northwest.