SET UP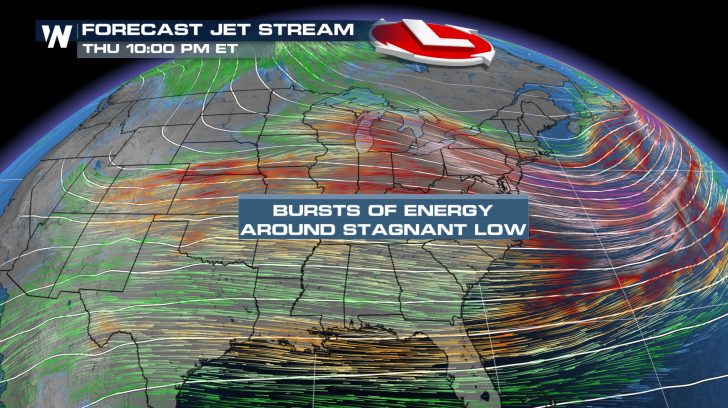 Old Man Winter is back! A low pressure system situated to the north of the U.S. will continue to bring in bursts of snowfall over the next 24 hours to cities in the northeast and upper Midwest. Most of these cities have already seen snow, so totals will continue to climb.
FORECAST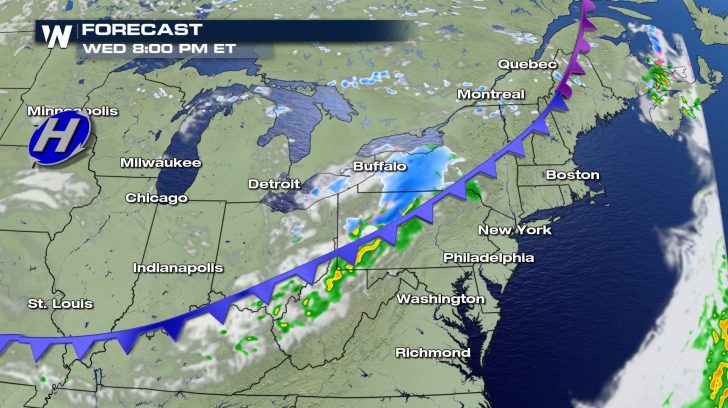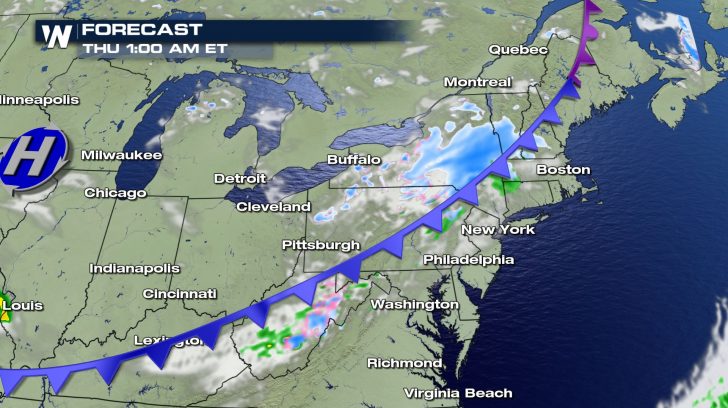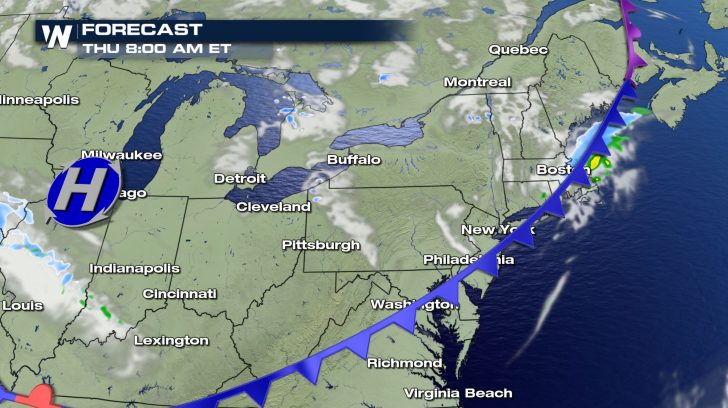 2 to 4 inches of snow has already fallen in the northern U.S. over the last 24 hours with more to come. Most of the snow will be confined to states like New York, Pennsylvania, and Vermont. This snow is looking to last throughout the day. The snow could be heavy at times. If you have to commute, do so with caution. Low visibility could be possible, as well as very slippery road conditions, especially with snow already covering the roads. It's not until the early morning hours of Thursday where the snow will finally move out. Thursday is looking to be much more quiet.
FORECAST  SNOW AND RAIN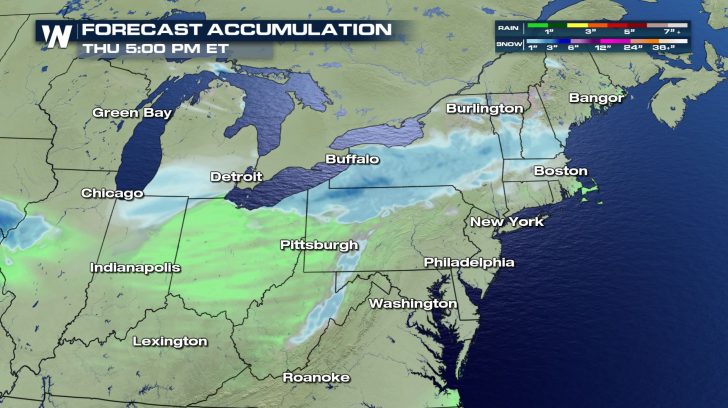 Over the next 24 hours, another 2 to 4 inches of snow will be likely on top of what we've already seen.
A LOOK AHEAD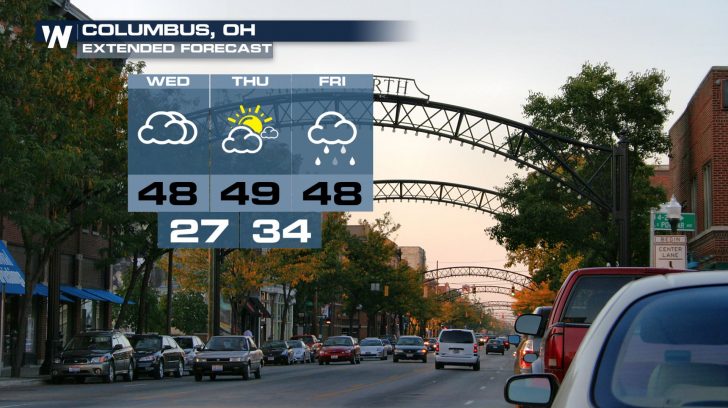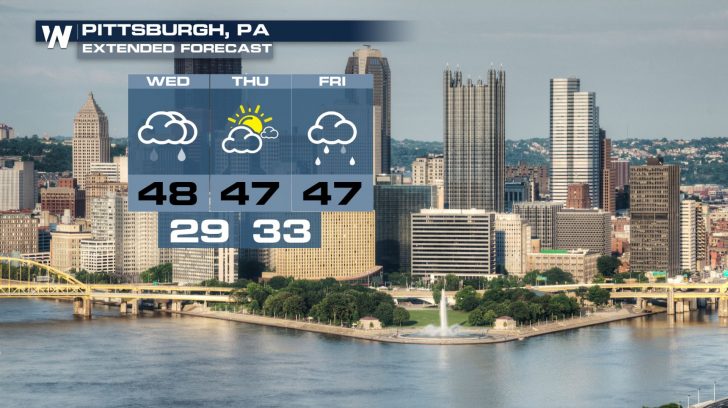 If you like sunshine then you're in luck. Thursday is looking much drier for many cities across the northeast. We should be waking up to plenty of sunshine. Wet weather is looking to return by Friday, though. Tune into WeatherNation to get the latest, live updates on what is happening with the snowfall!