FORECAST
---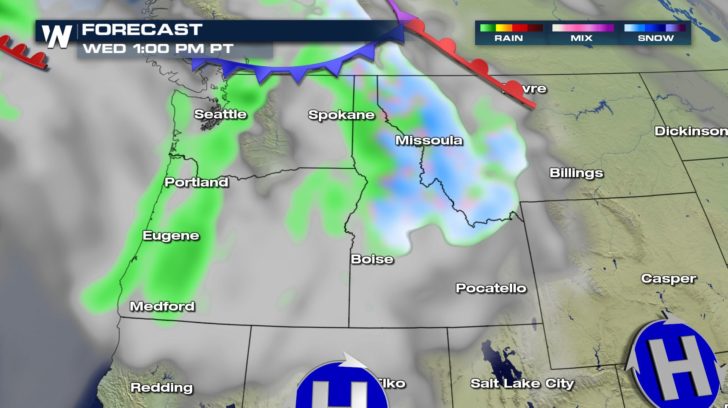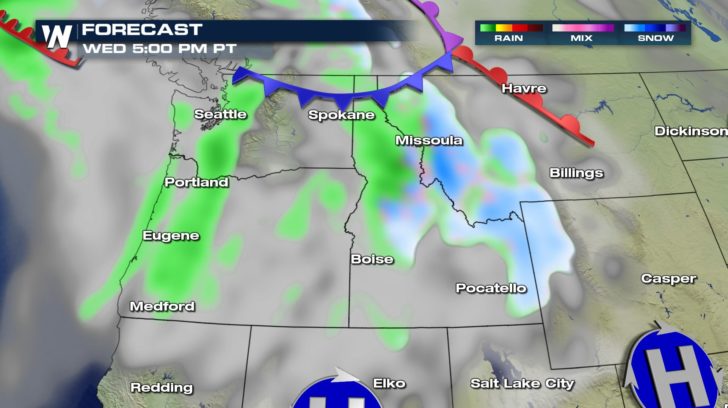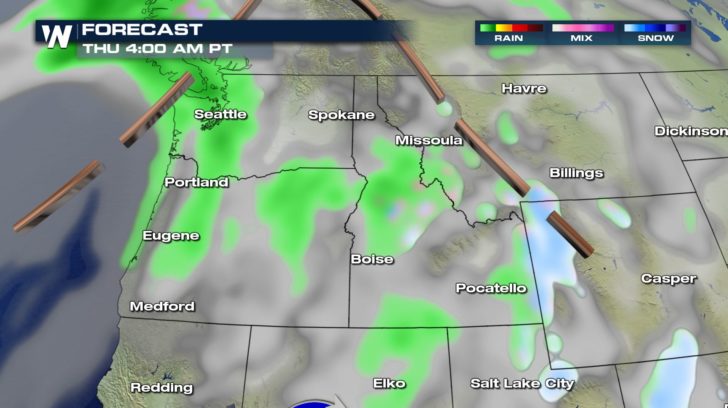 Snow started up early this morning and will continue all day long becoming more widespread as we move into the afternoon. Snow showers could become heavy at times and will last into tomorrow morning. Another system moving in from the north will bring in more snow for northwestern portions of Montana on Thursday. Remember to take it slow on commutes!
WINTER ALERTS AND SNOW ACCUMULATION
---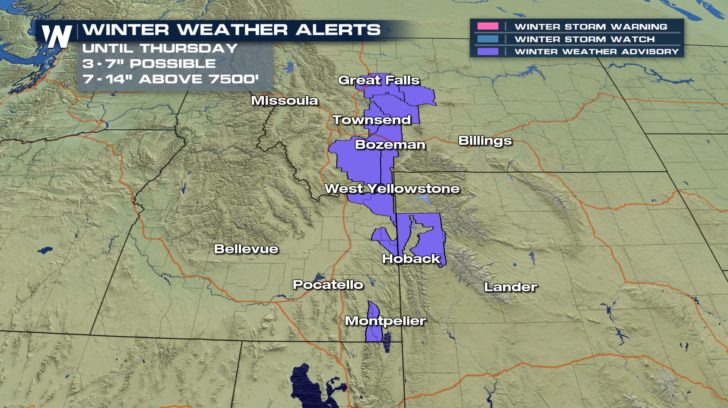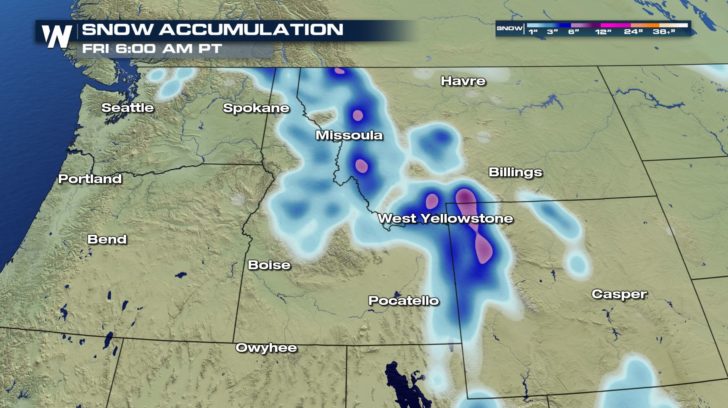 Winter weather advisories are in effect until Thursday morning. Many cities should expect to see 3 to 7 inches of snow just over the next 24 hours with higher elevations receiving over a foot of snow!
A LOOK AHEAD
---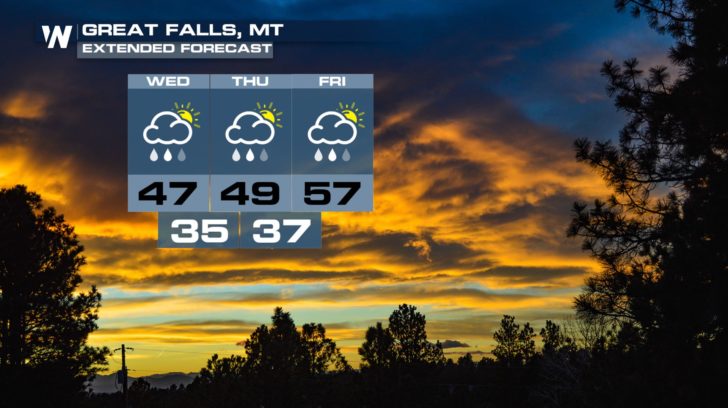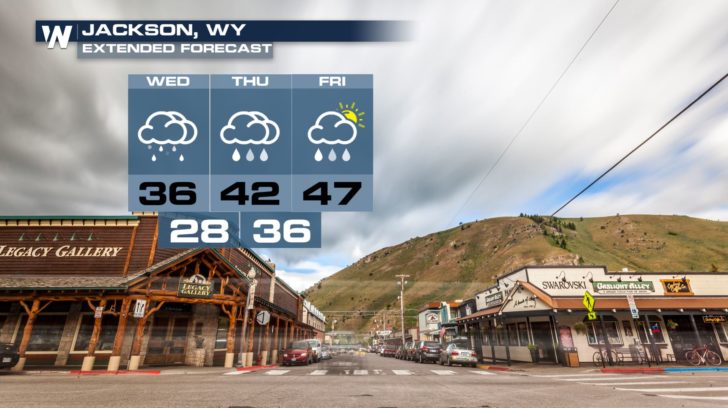 Cold temperatures and precipitation in the forecast for Montana and Wyoming over the next few days. Rain during the day will most likely transition to snow for the nighttime hours.