The hurricane season that feels like it will never end produced yet another named storm earlier this week as Tropical Storm Theta formed on Tuesday.
The
National Hurricane Center
is monitoring Theta, located in the eastern Atlantic Ocean. The storm is expected to move eastward and slowly weaken into this weekend. Theta is forecast to miss any island and land areas.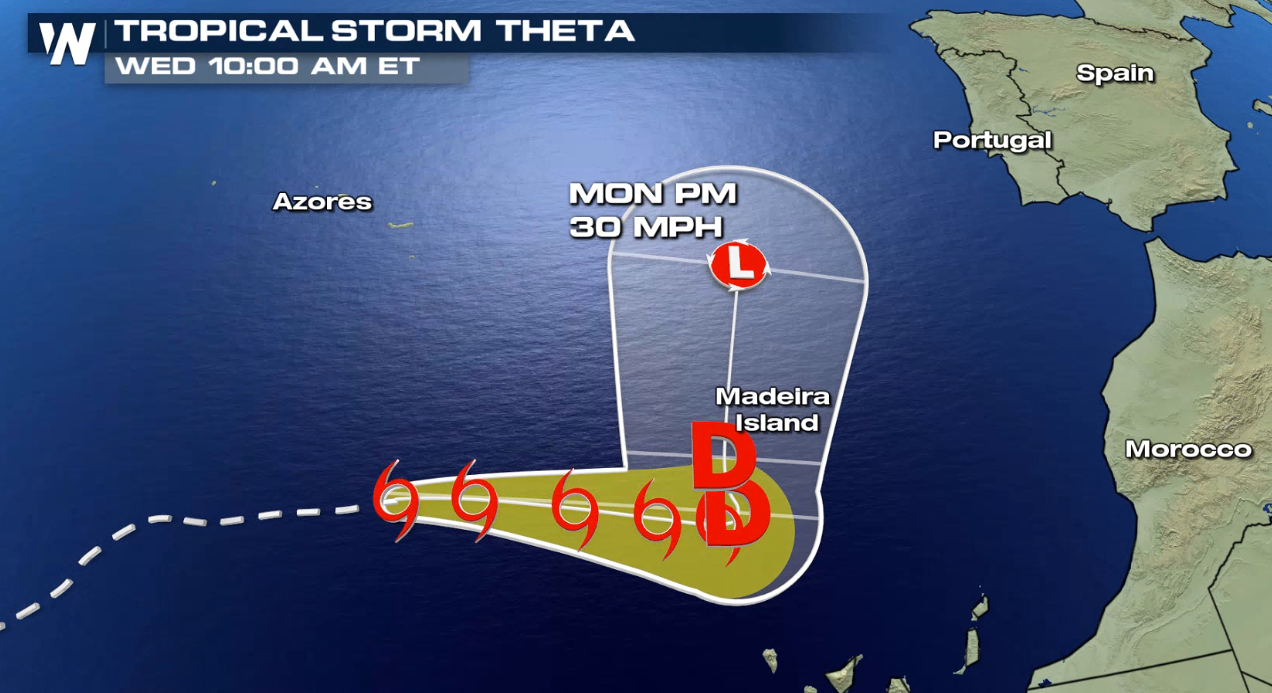 Theta breaks the record for most named storms in a single hurricane season. This is the 29th named storm this season. The old record was from 2005 with 28 named storms.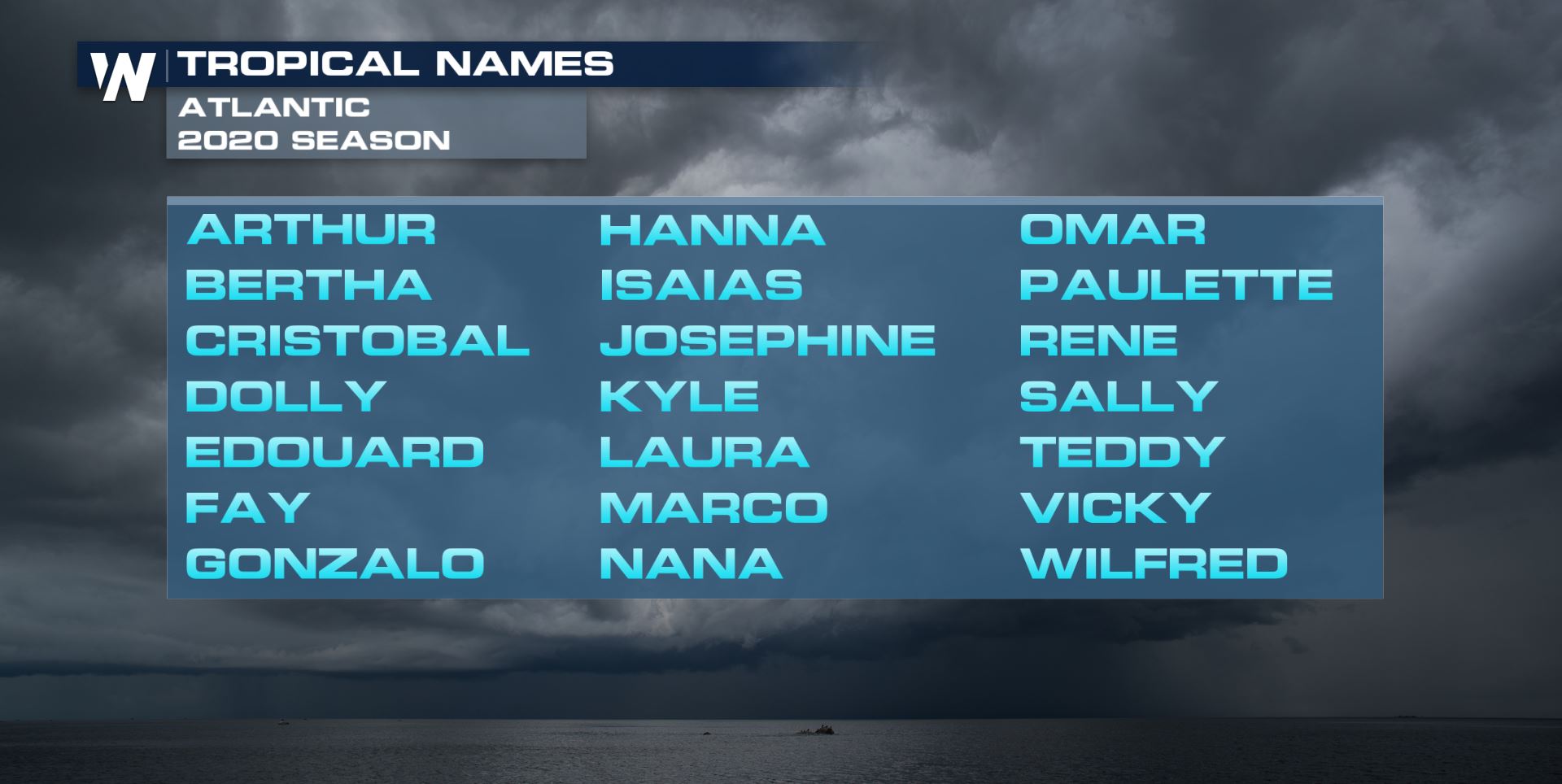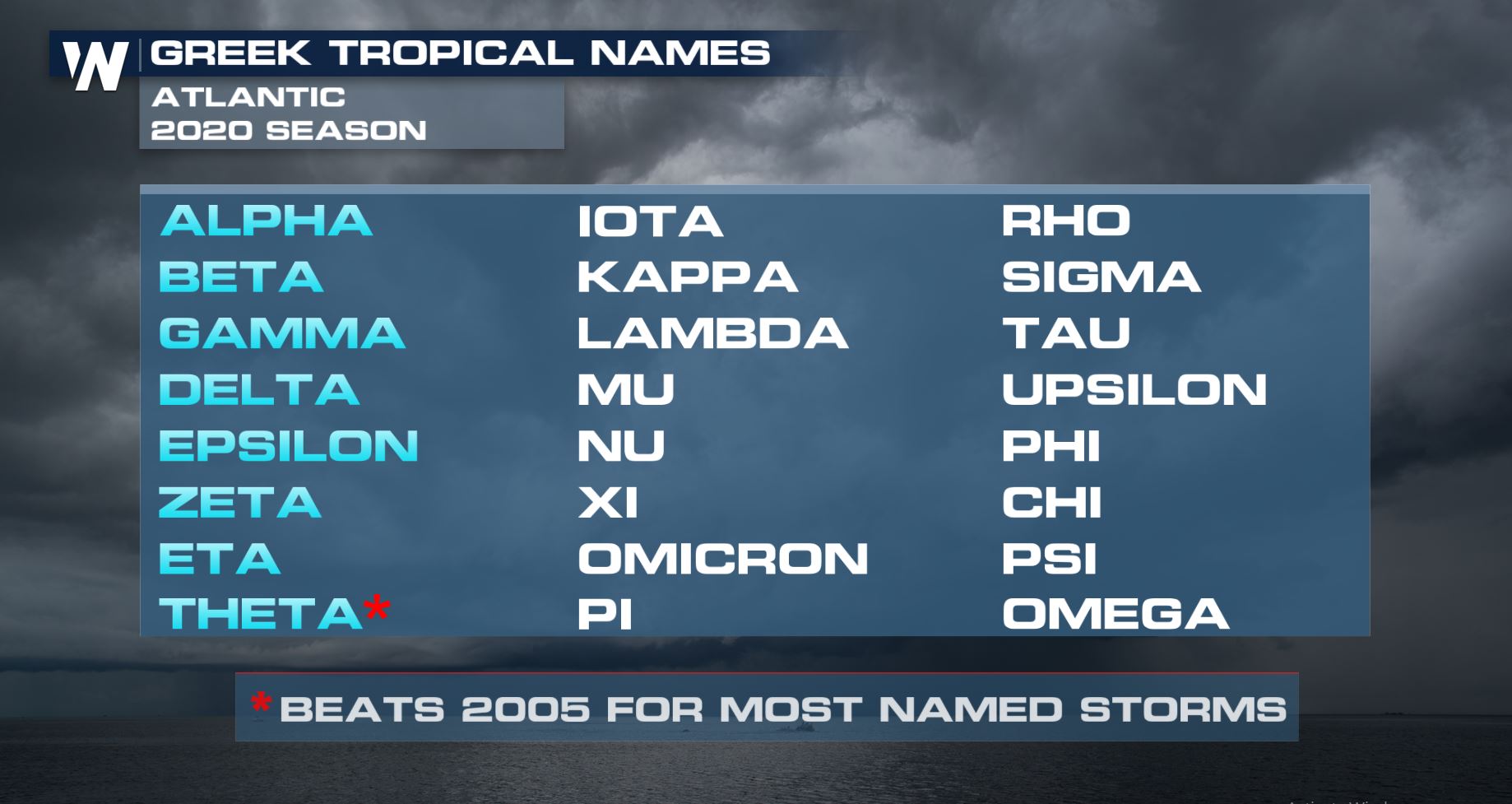 Along with the most named storms, another record setting note is the most landfalls in a season for the U.S.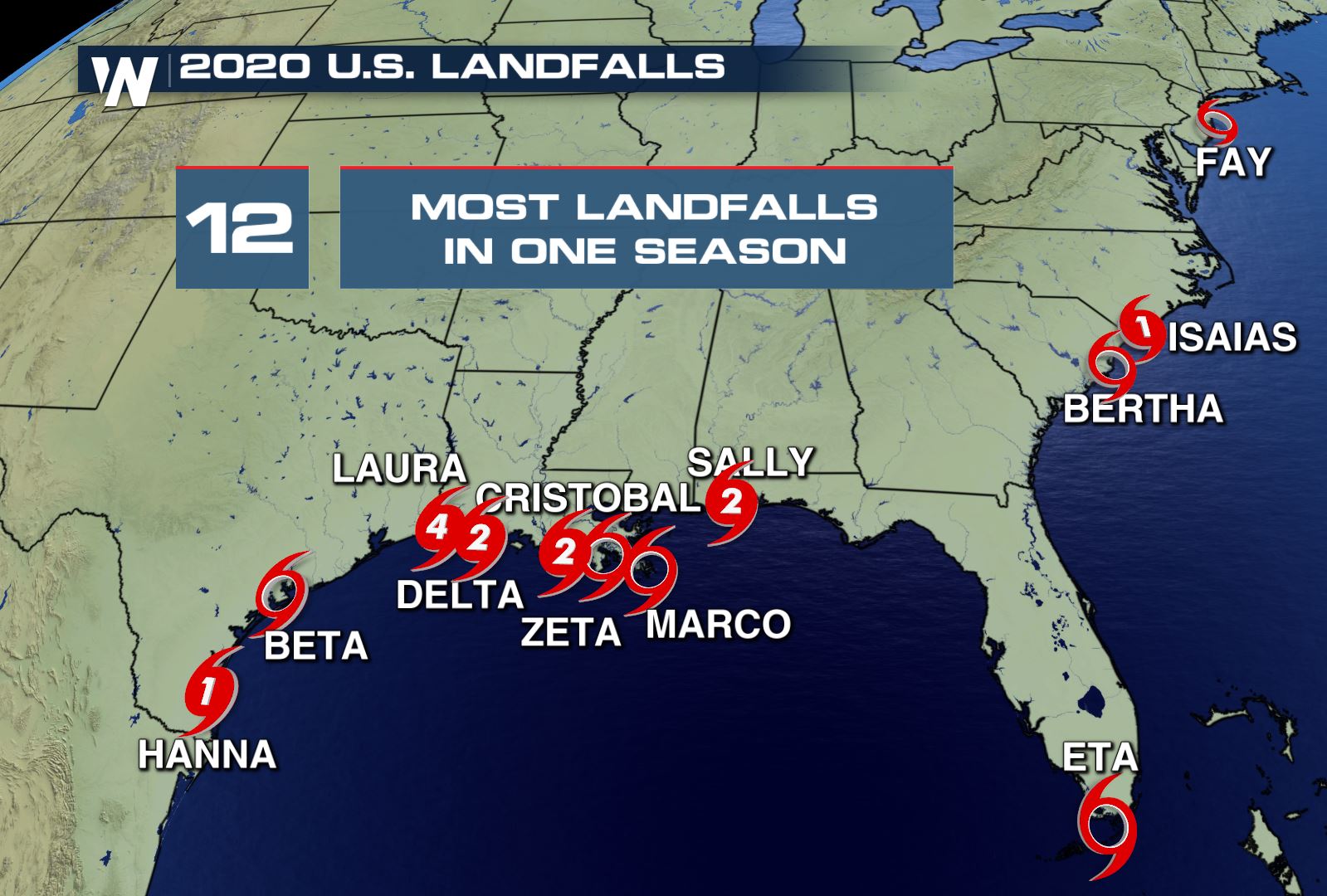 The climatological end of the hurricane season happens in just a few weeks, on November 30. However, storms can still form outside of the traditional Atlantic tropical season. Stay with us for the latest on the tropics.