Time is ticking! You need to find your safe place by next week, plus practice your best selfie. That's because it's Safe Place Selfie on Wednesday, April 3.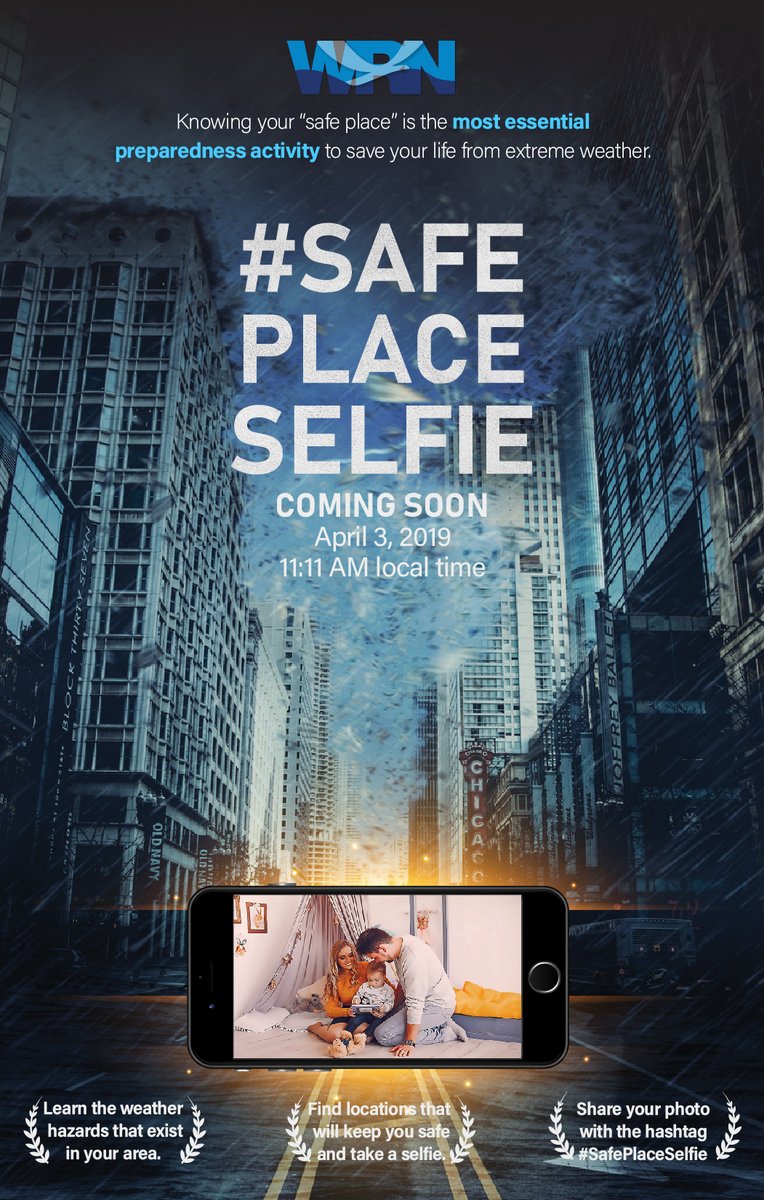 The Safe Place Selfie campaign is run by the National Weather Service and is an educational moment for the public to know where to go during hazardous and life-threatening weather. There are three easy steps for you to participate:
Know what weather hazards exist in your area
Find that safe place in your home, business, school, or wherever you spend most of your time
Take a selfie of you in your safe place and share it on social media using the hashtag #SafePlaceSelfie
Related Story: Check out our selfies from last year!
There are many things going against us when severe weather approaches. The first is the severe weather itself. Tornadoes, straight-line winds, flash flooding, hail and storm surge all pose a threat of injury or death. The next thing going against us is time. When a weather warning is issued, we only have minutes to act. That's why knowing where our safe place is located can save us precious moments when severe weather quickly approaches. How do you know what a safe place is in your location? Here are some examples: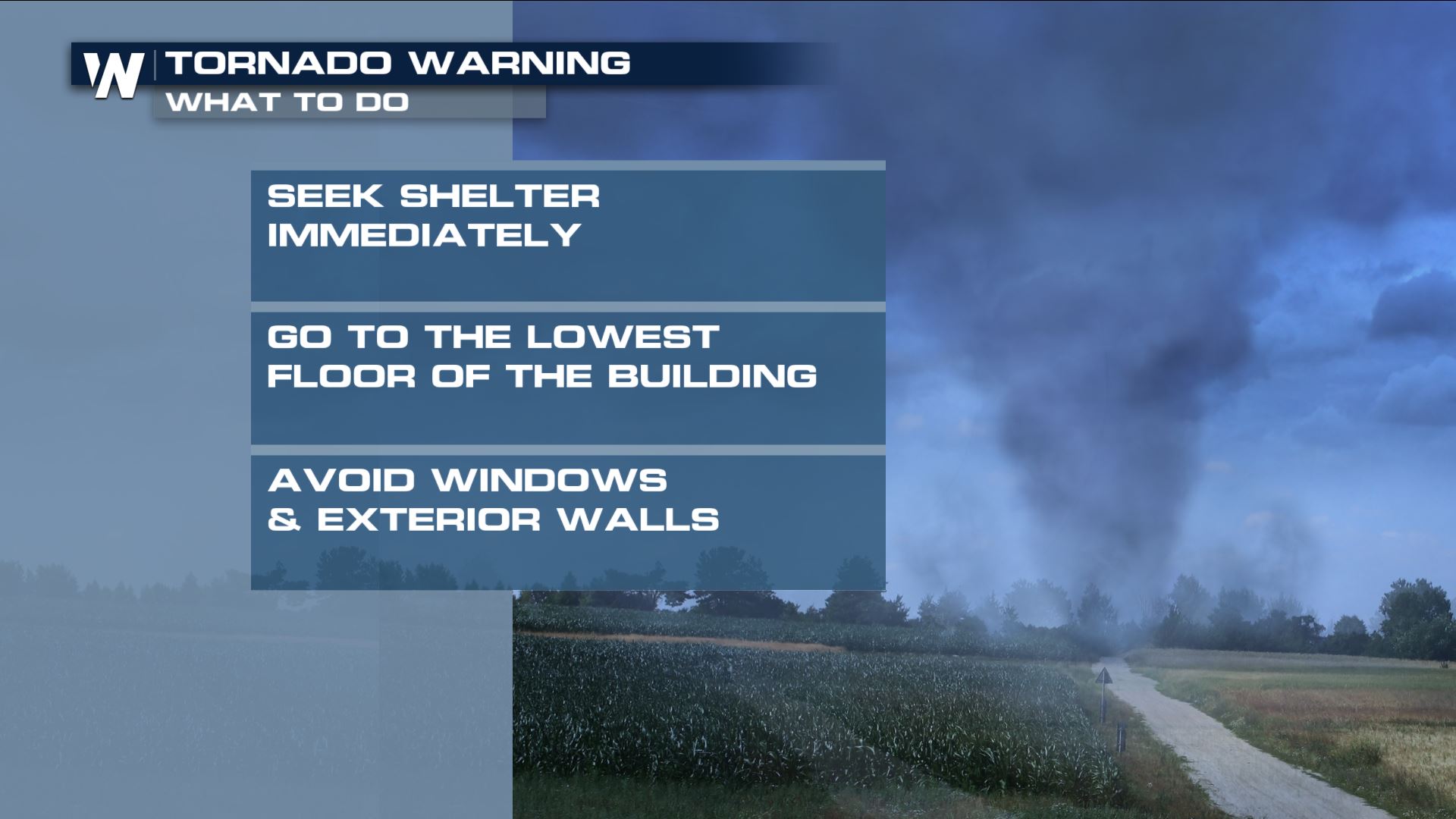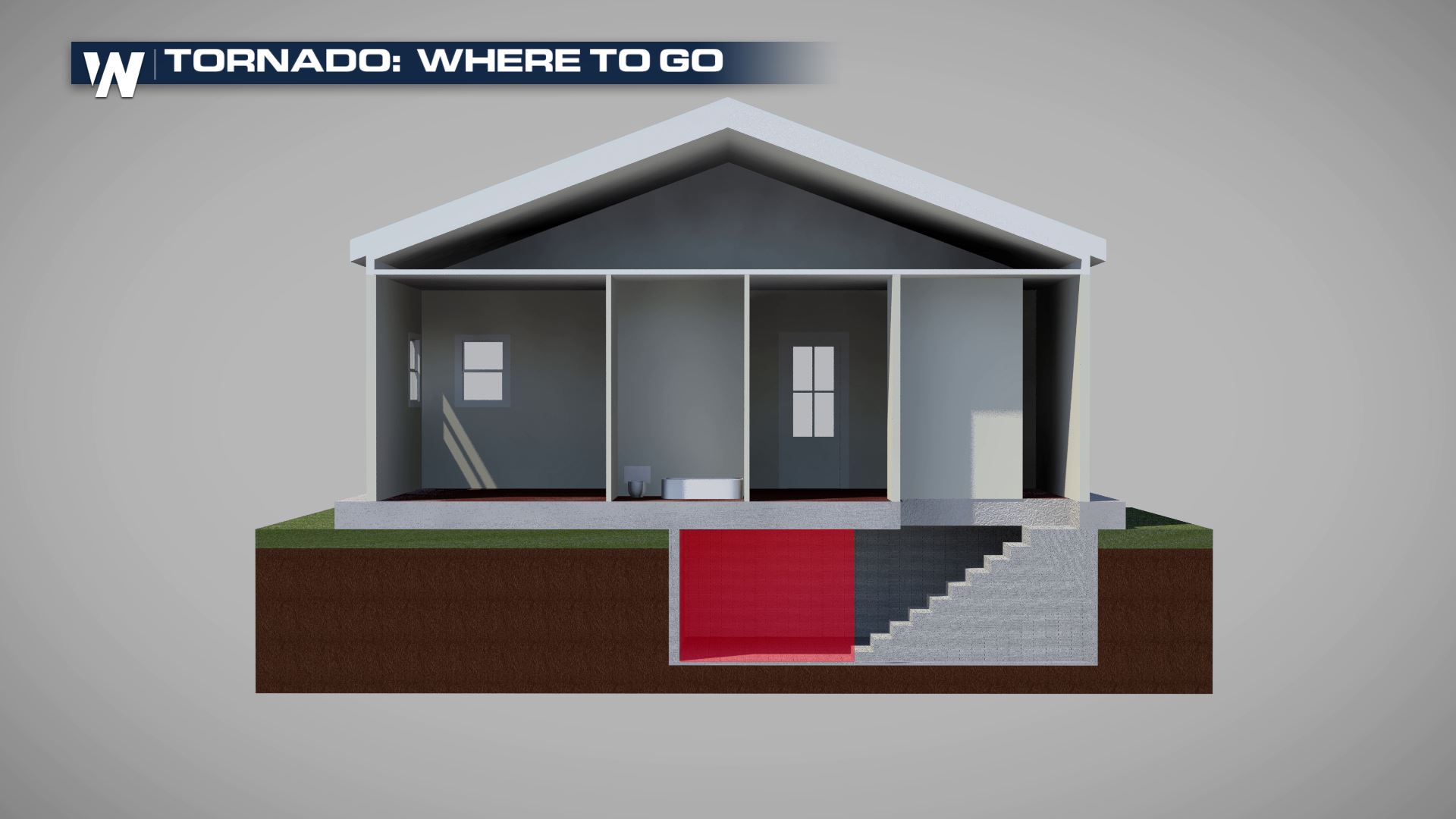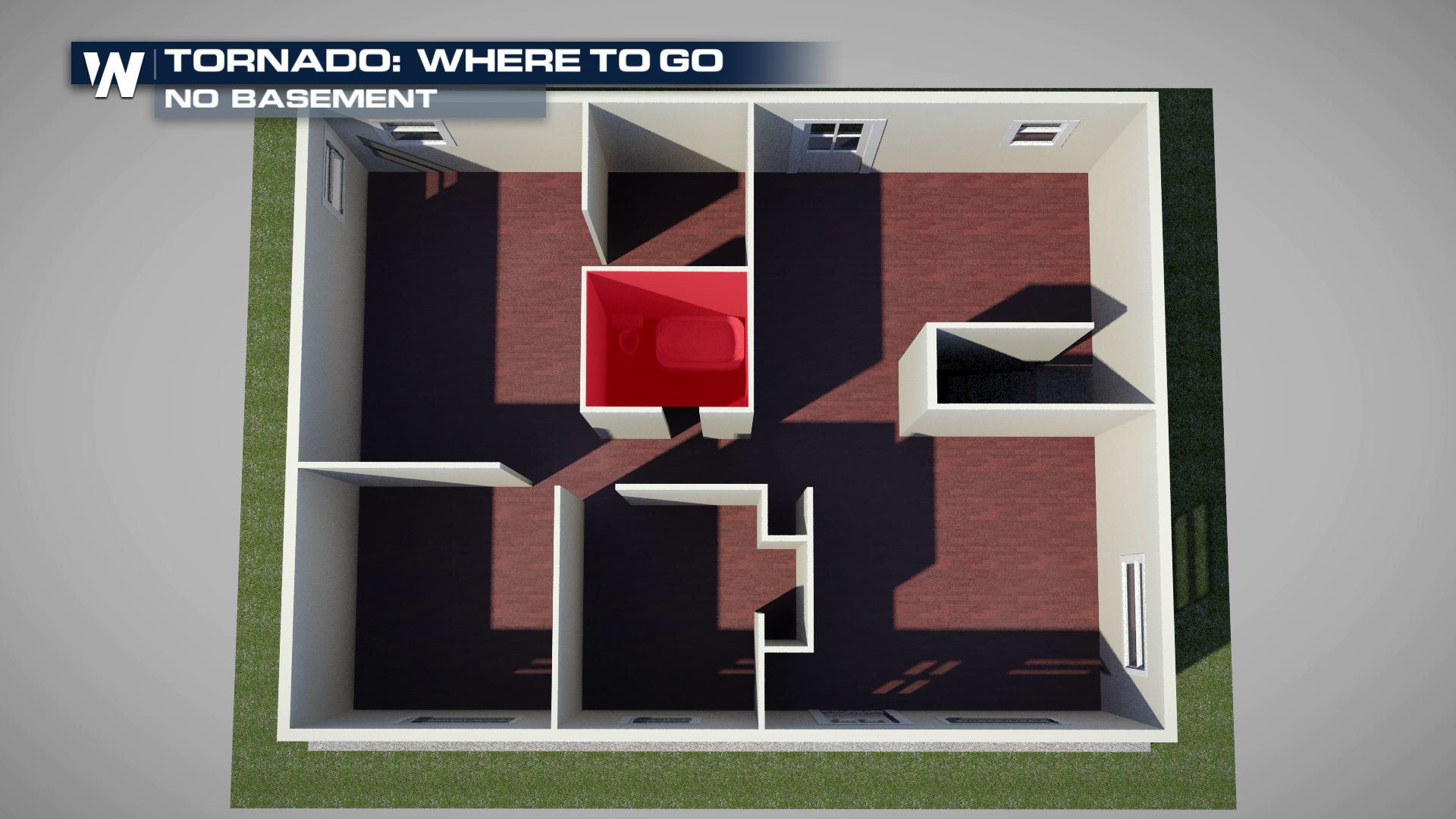 In the instance of a tornado warning, you'll want to get in a sturdy, secure building as quickly as possible. Once inside, put as many walls between you and the outside. Also get to the lowest level. This is often a basement or a storm shelter. However if you don't have either, the lowest and most interior room of a well-built home is best. Mobile homes are not safe places to be, nor vehicles. If you have time to get to a site-built home/building, do so! If not, cover yourself with protection (helmet, pillows, even a mattress) and get to that interior room. Have a whistle with you and your mobile device. This way you can sound the whistle or try to make contact via the mobile device in case you end up in a pile of rubble. The most important part of the Safe Place Selfie is being weather ready. This means you have an idea of what weather is coming your way, when severe weather is expected and where you'll be when storms are forecast. Being ready for hazardous weather makes it a lot more likely to escape unscathed! We look forward to your best Safe Place Selfies Wednesday, April 3! For WeatherNation, Meteorologist Steve Glazier