After a quiet week last week, a more active pattern for severe thunderstorms is likely this week. For today (Monday), there is a risk for severe thunderstorms in the southern Great Lakes southward along the Mississippi River. Smaller risk areas are located in the Northwest and Middle Atlantic. Strong wind gusts and large hail are the biggest threats, with a low risk for a tornado.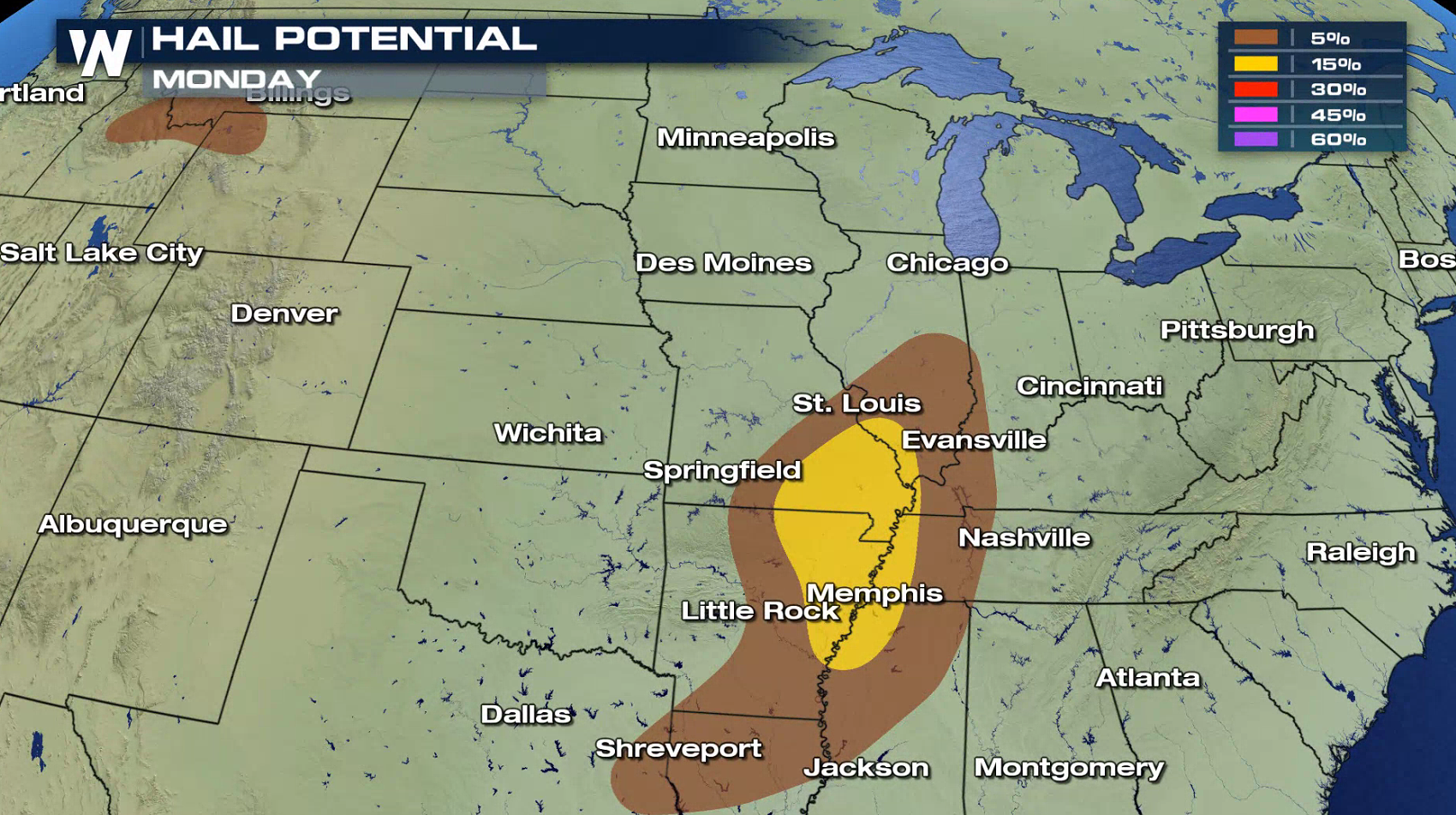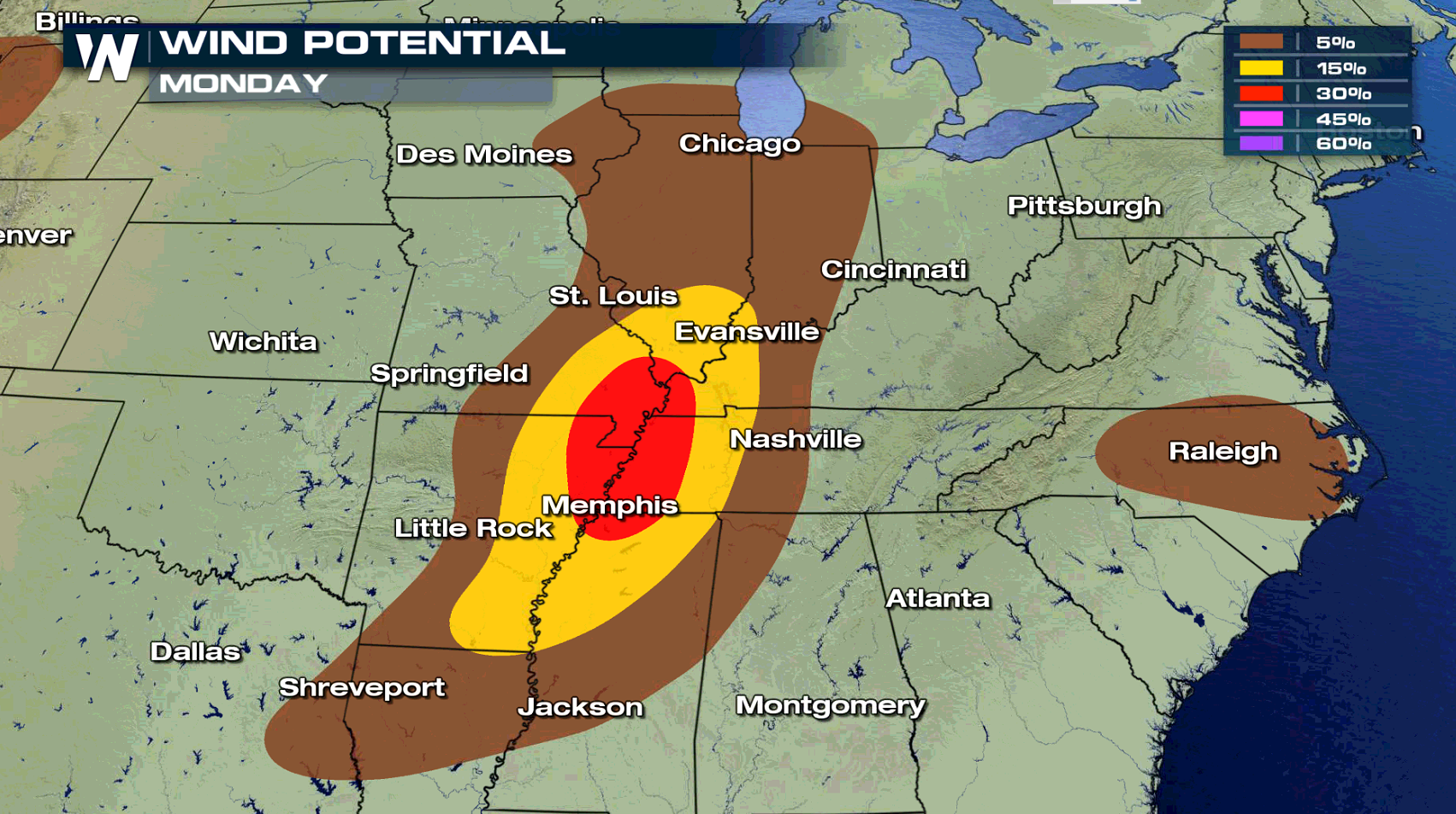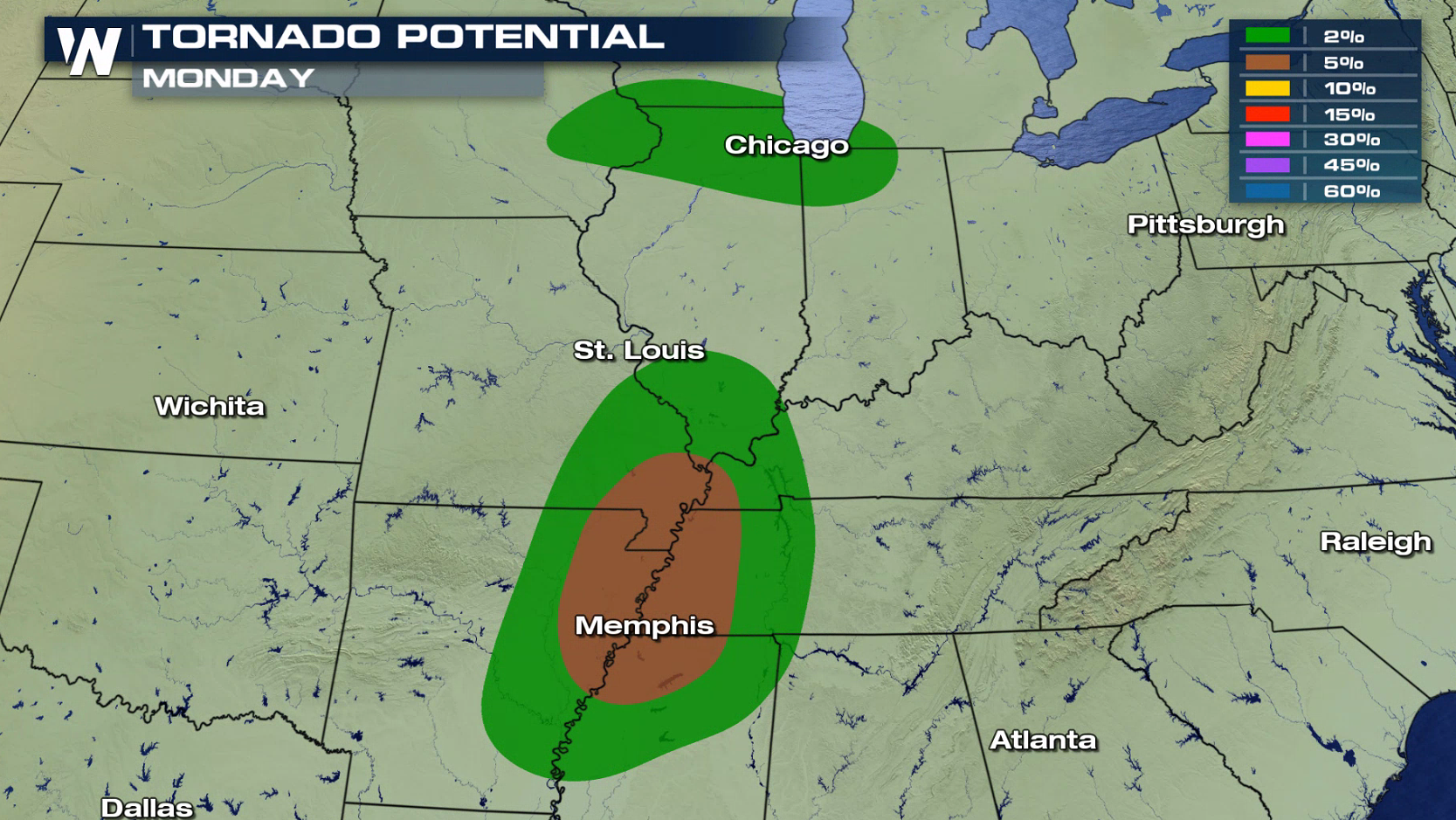 Severe thunderstorms are likely near a low pressure center and along a cold front. Areas from the central Plains into the Mississippi Valley will be the most active. Development will be in the late afternoon, with storms continuing into the evening.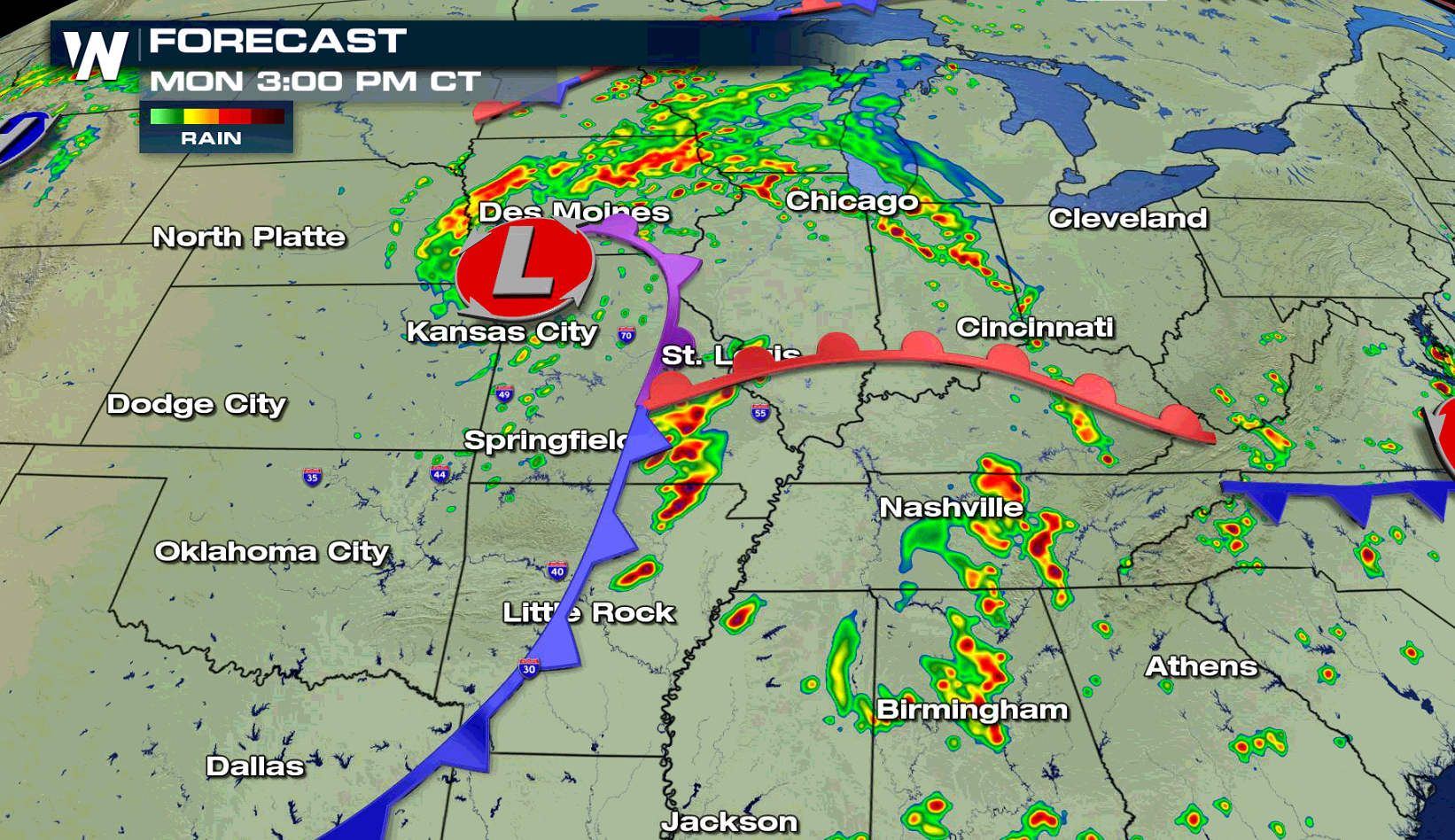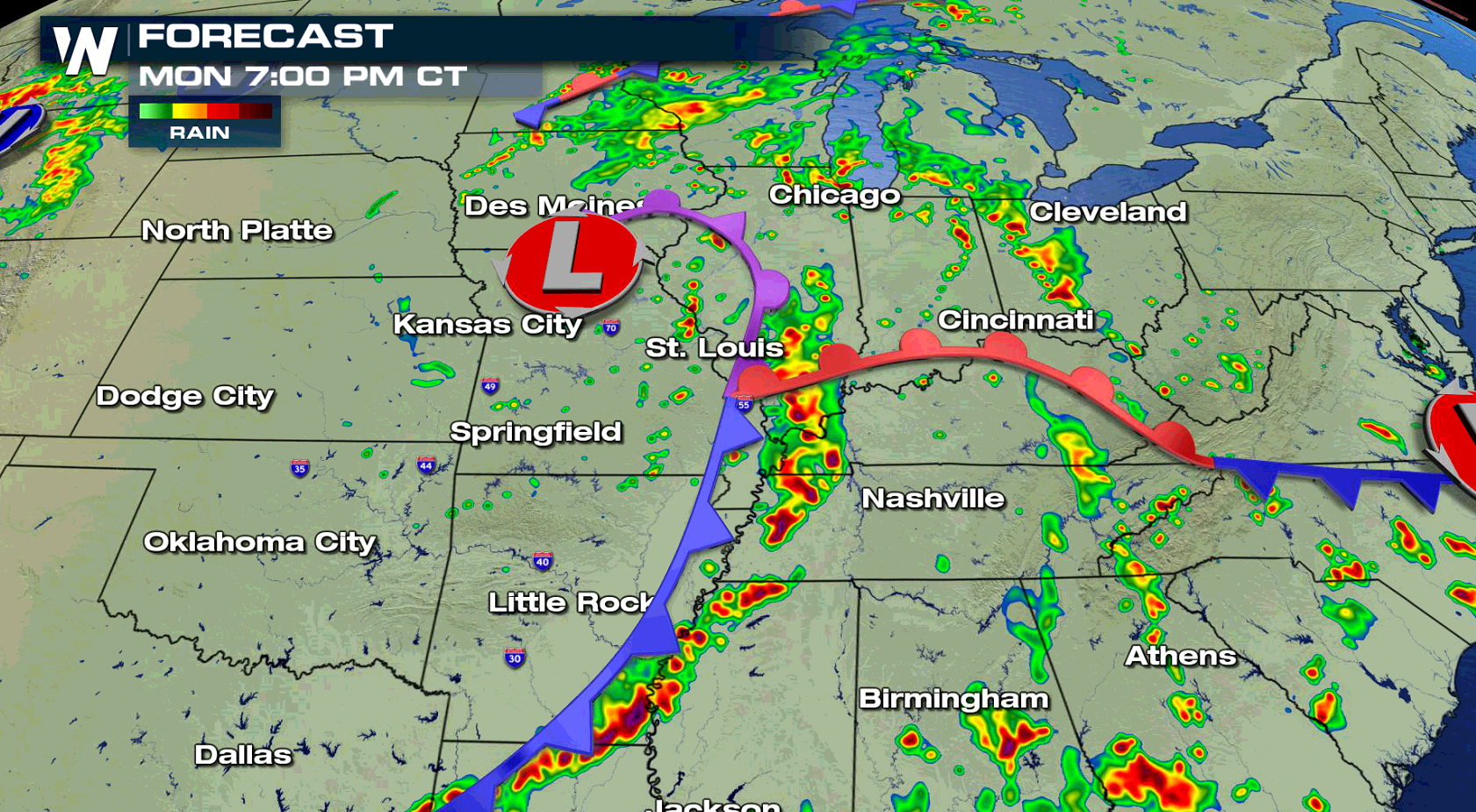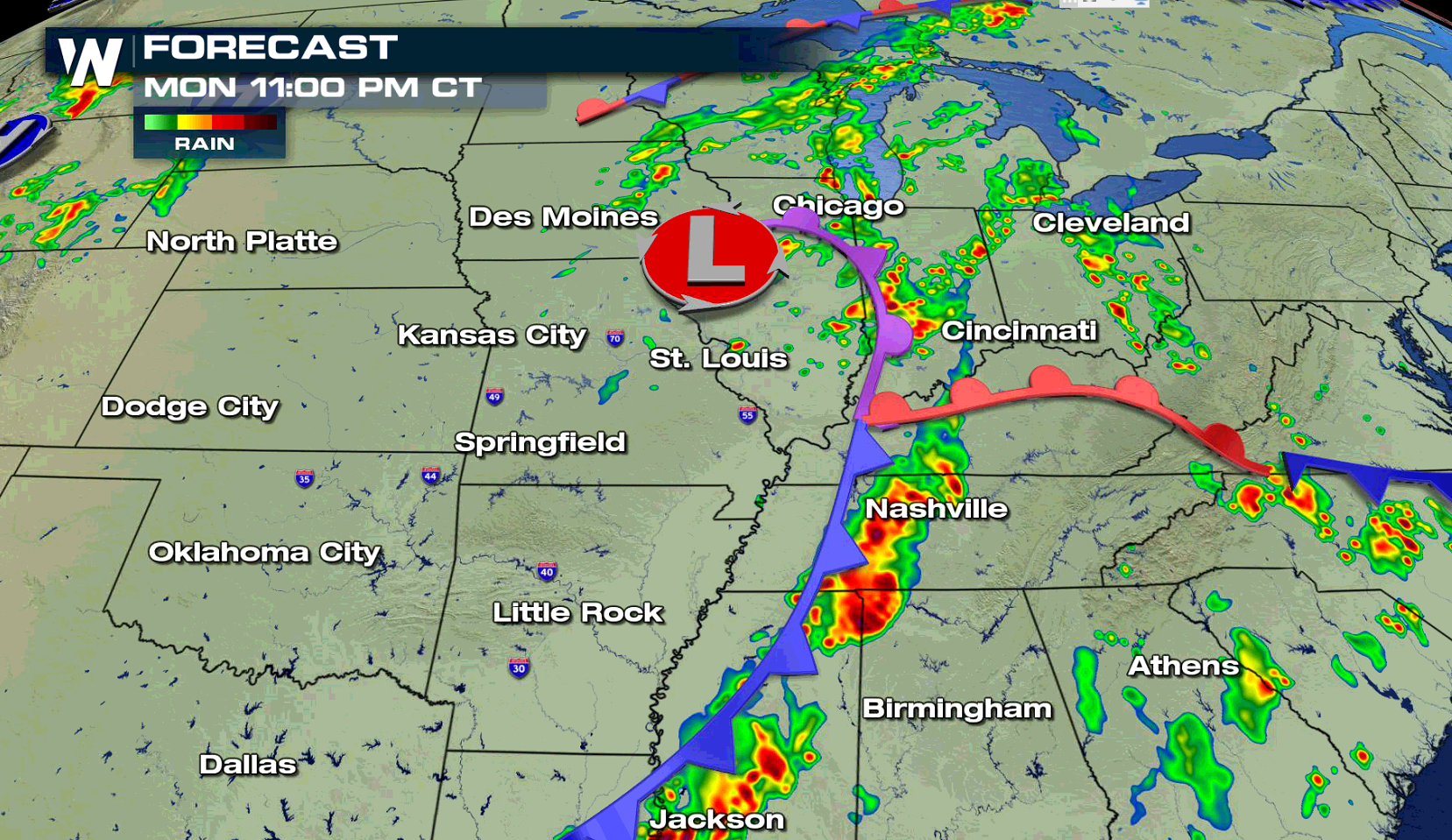 As the storm system shifts to the east, the severe weather threat moves to the eastern Great Lakes southward to Chesapeake Bay. A small area in the southern Plains may also see severe thunderstorms on Tuesday.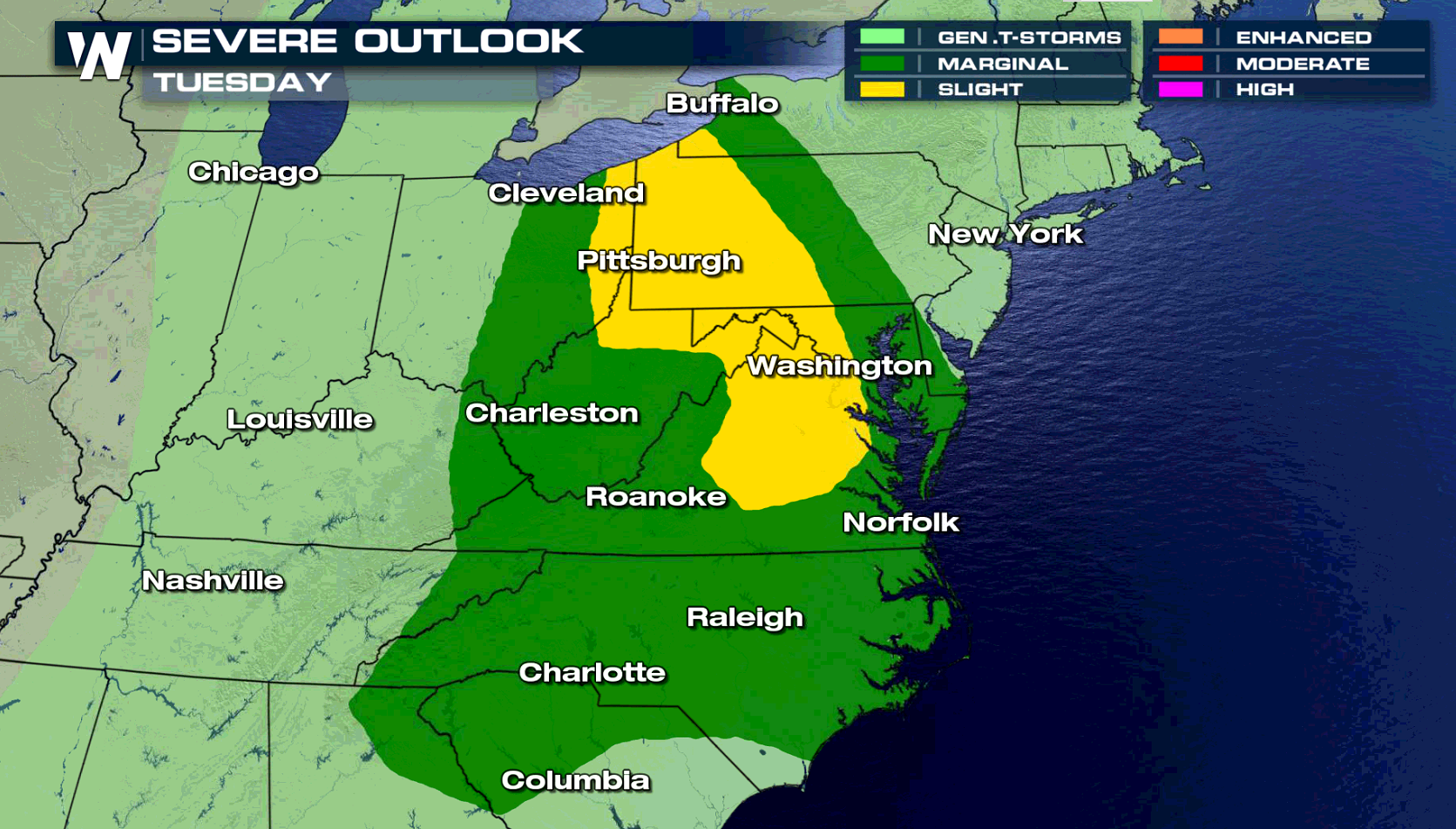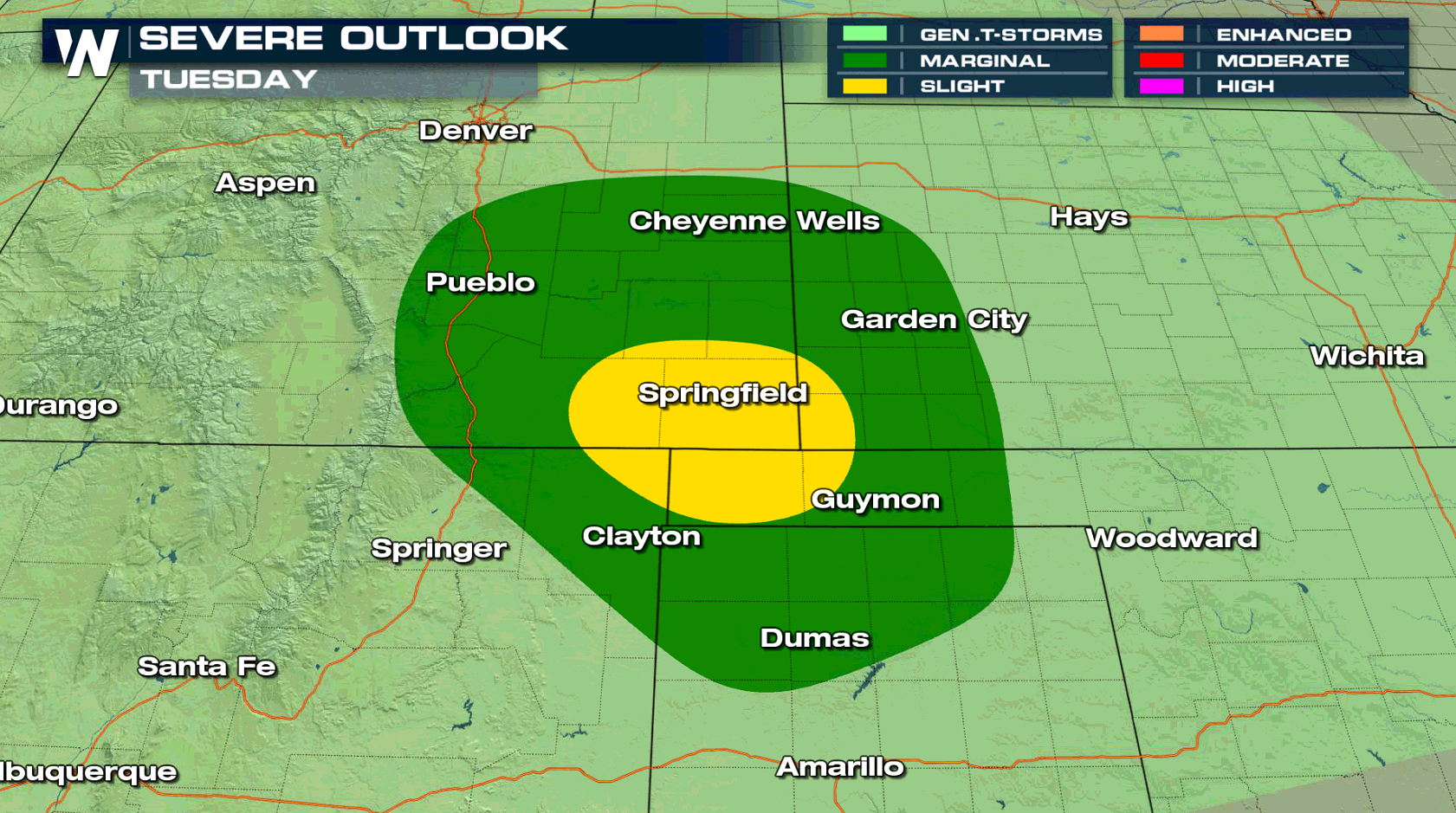 On Wednesday, there is a lesser chance for severe storms in the southern Plains, but a storm system moving into the northern Plains may produce severe weather Thursday.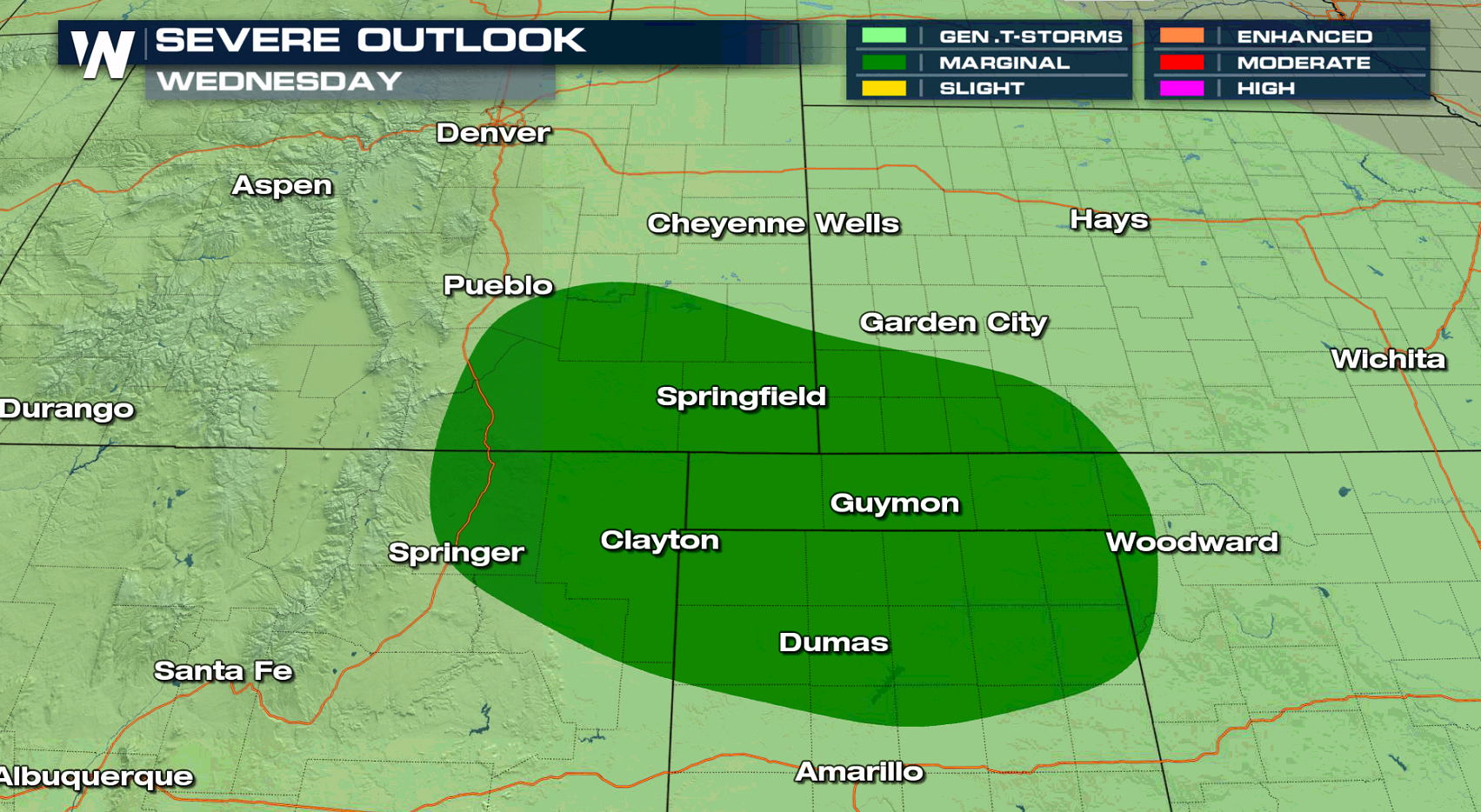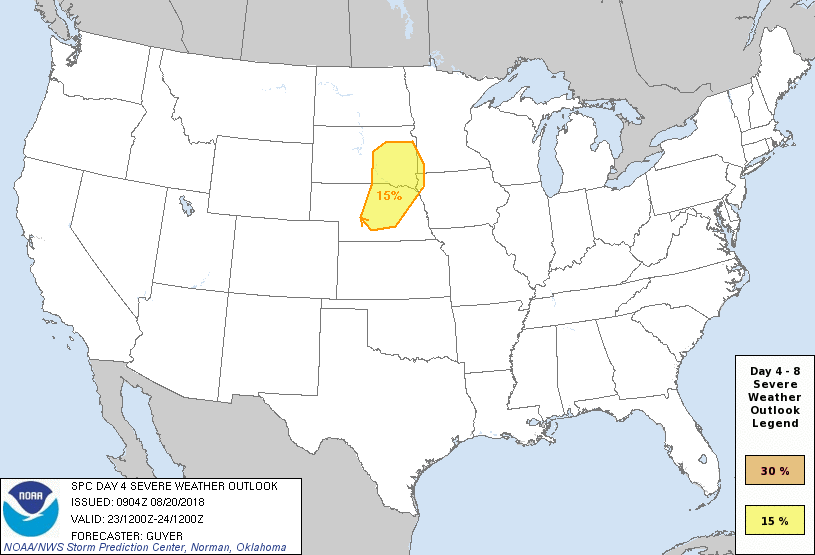 For WeatherNation: Meteorologist Mace Michaels