West Texas and parts of Eastern New Mexico are under a slight risk for severe storms this afternoon and this evening. Storms will roll into the West Texas area and remain fairly isolated producing damaging winds and hail up to an inch in diameter or larger.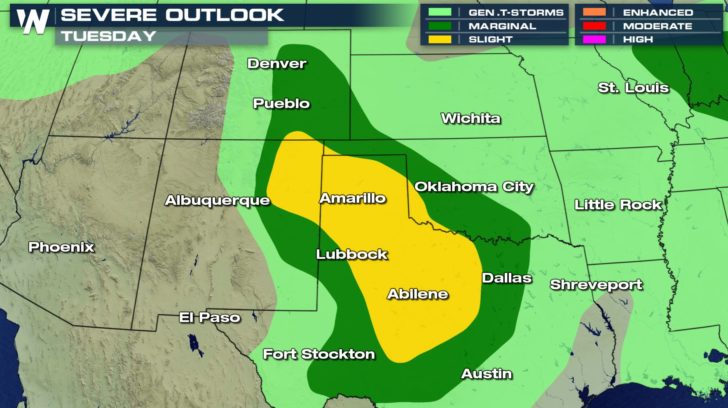 Severe T-Storm Watch is in place until later this evening. https://twitter.com/WeatherNation/status/996515903788408832 Another round of severe storms are likely again Wednesday across some of these same locations as a marginal risk is in place yielding damaging winds being the primary concern.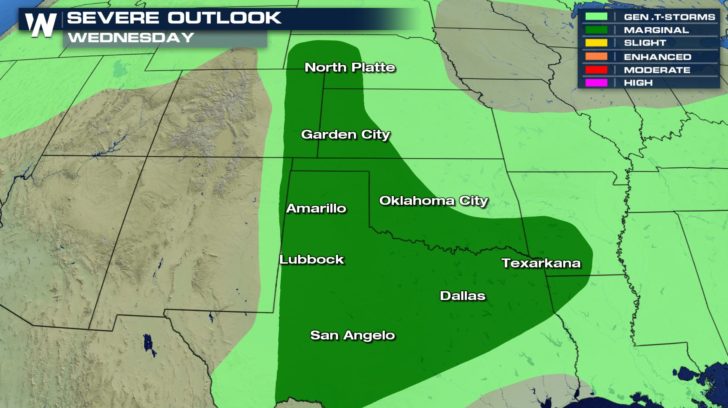 The marginal risk extends north into Western Nebraska and all the way east into Dallas and Texarkana. Storms are expected to become strong to severe as we approach the afternoon hours.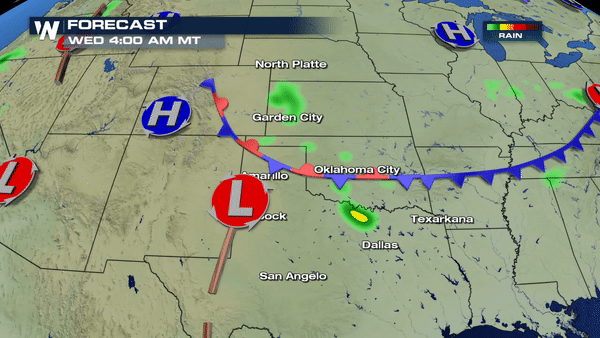 Stay weather alert! Meteorologist Merry Matthews