Lake effect snow has been falling near Lake Erie and Ontario behind the intense Nor'easter. Some accumulations have jumped above 6", especially in Ohio, creating slow travels. Snow showers will continue to fall through Ohio, Pennsylvania, and New York.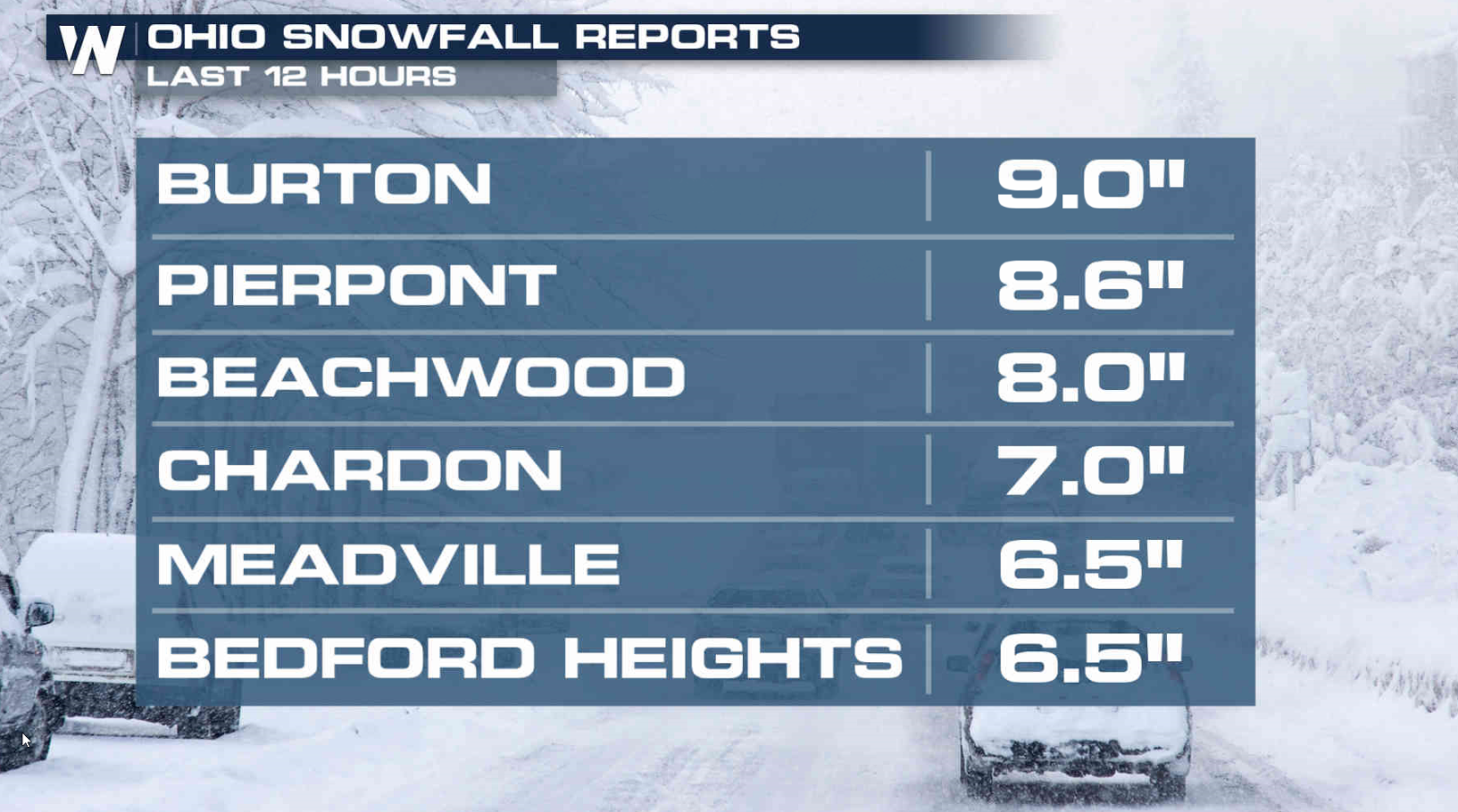 https://twitter.com/NWSCLE/status/972122305928335361 https://twitter.com/NWSBUFFALO/status/972123810236379136 Some of the heavier snow bands may produce an additional 6" of accumulation. Winter Storm Warnings are in effect from near Cleveland to Buffalo.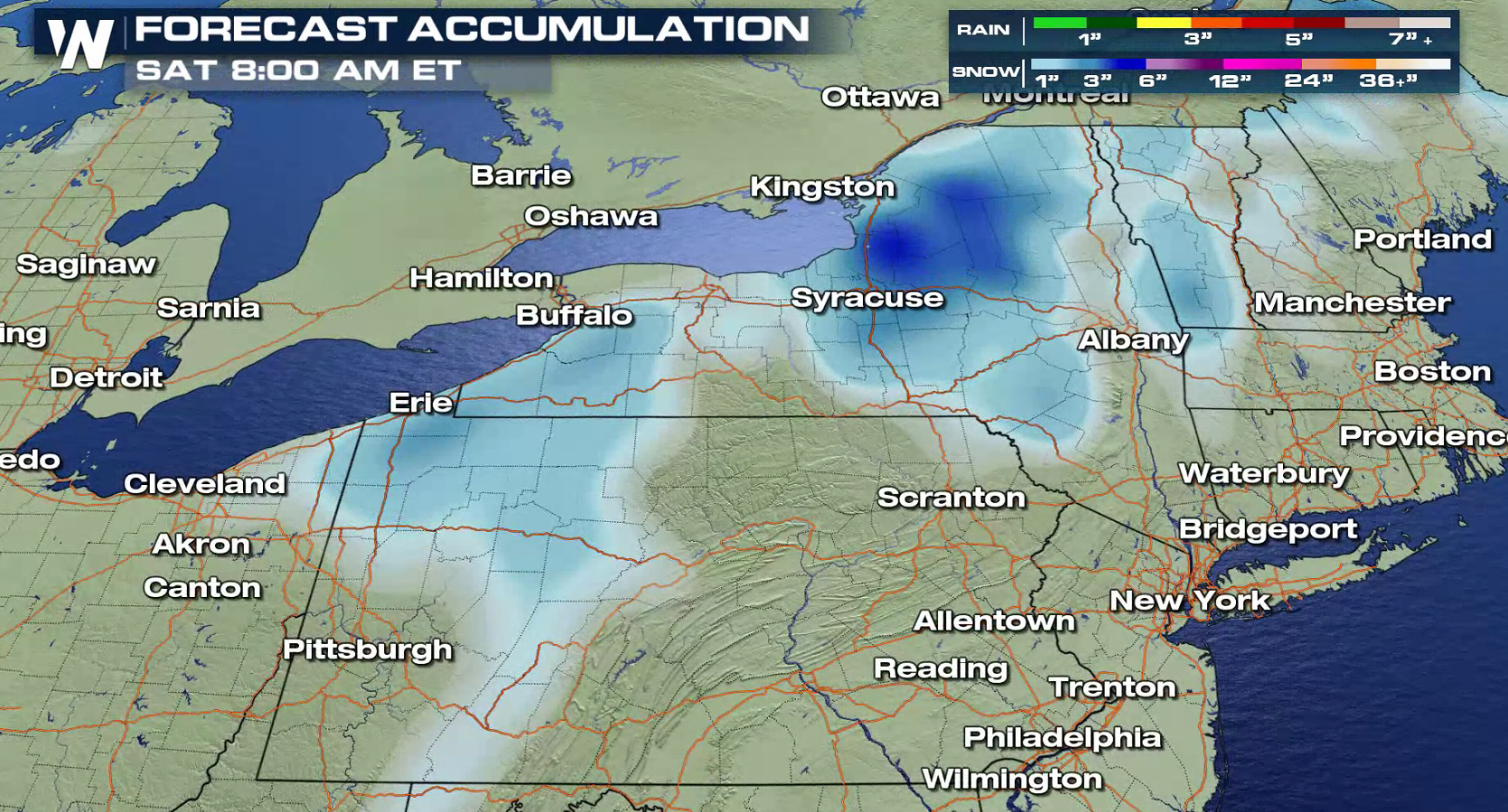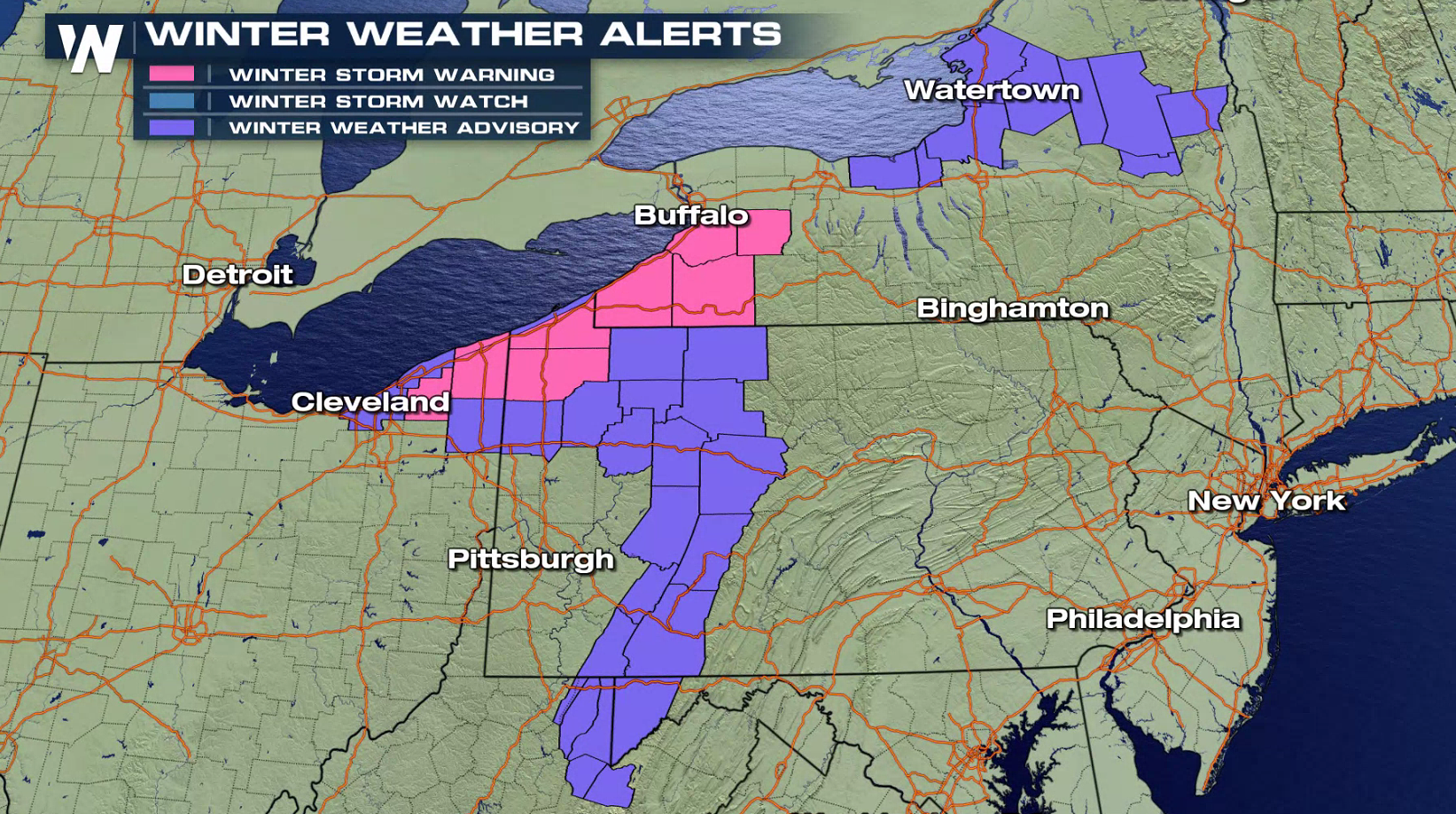 As a low pressure center spins slowly through eastern Canada, the cold wind flow across the Great Lakes will create additional snow bands. As the low shifts out of the region this weekend, the snow showers will come to an end.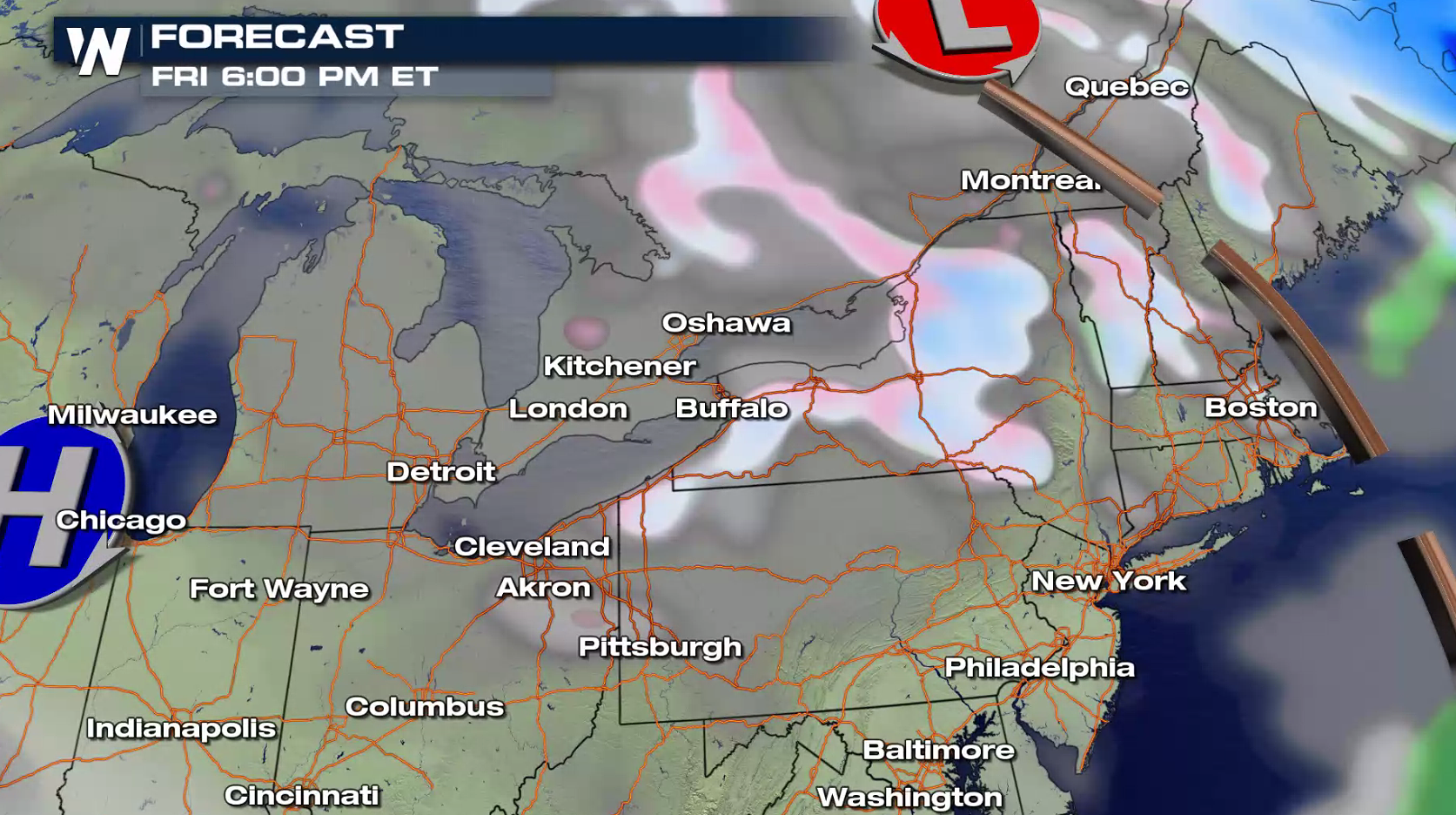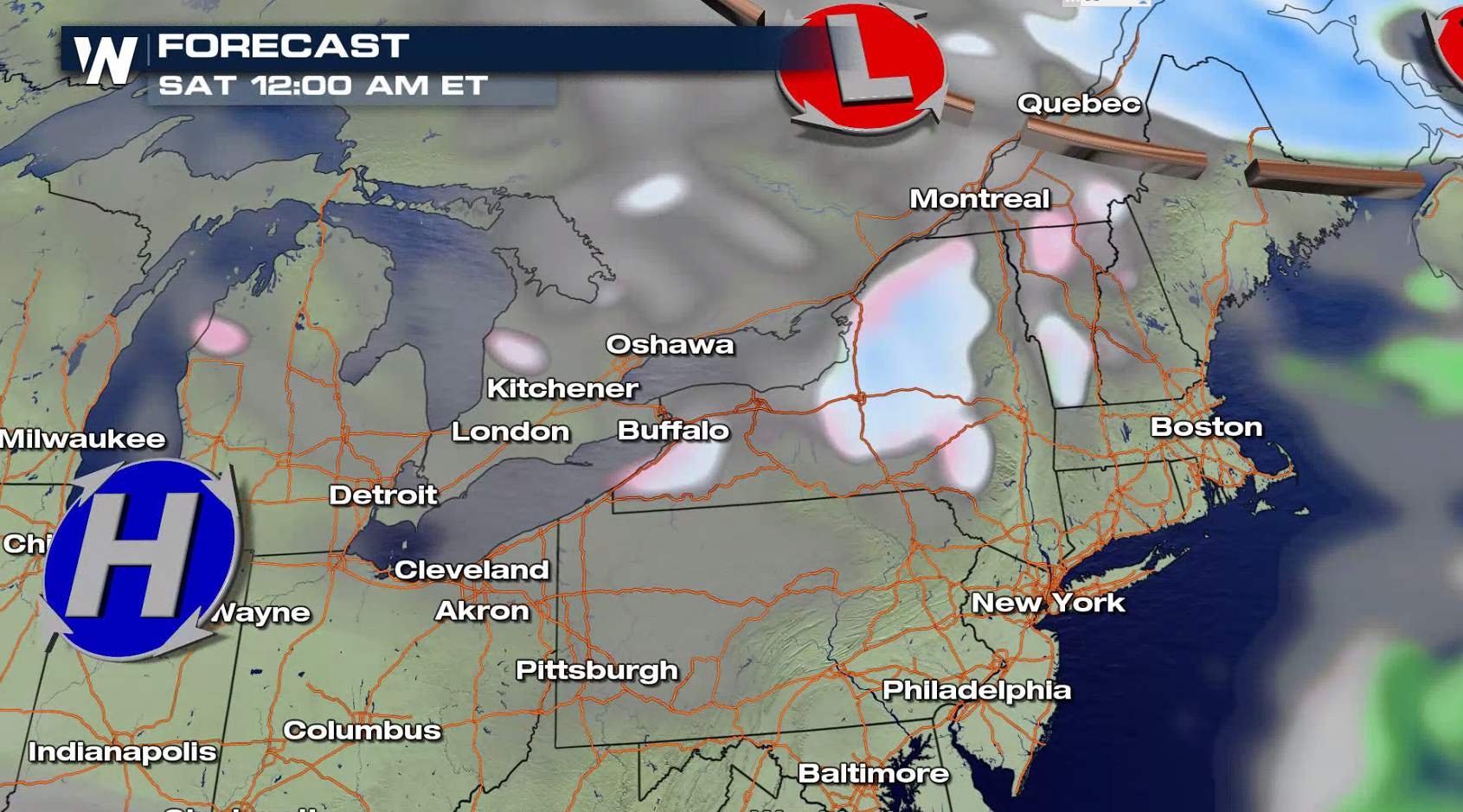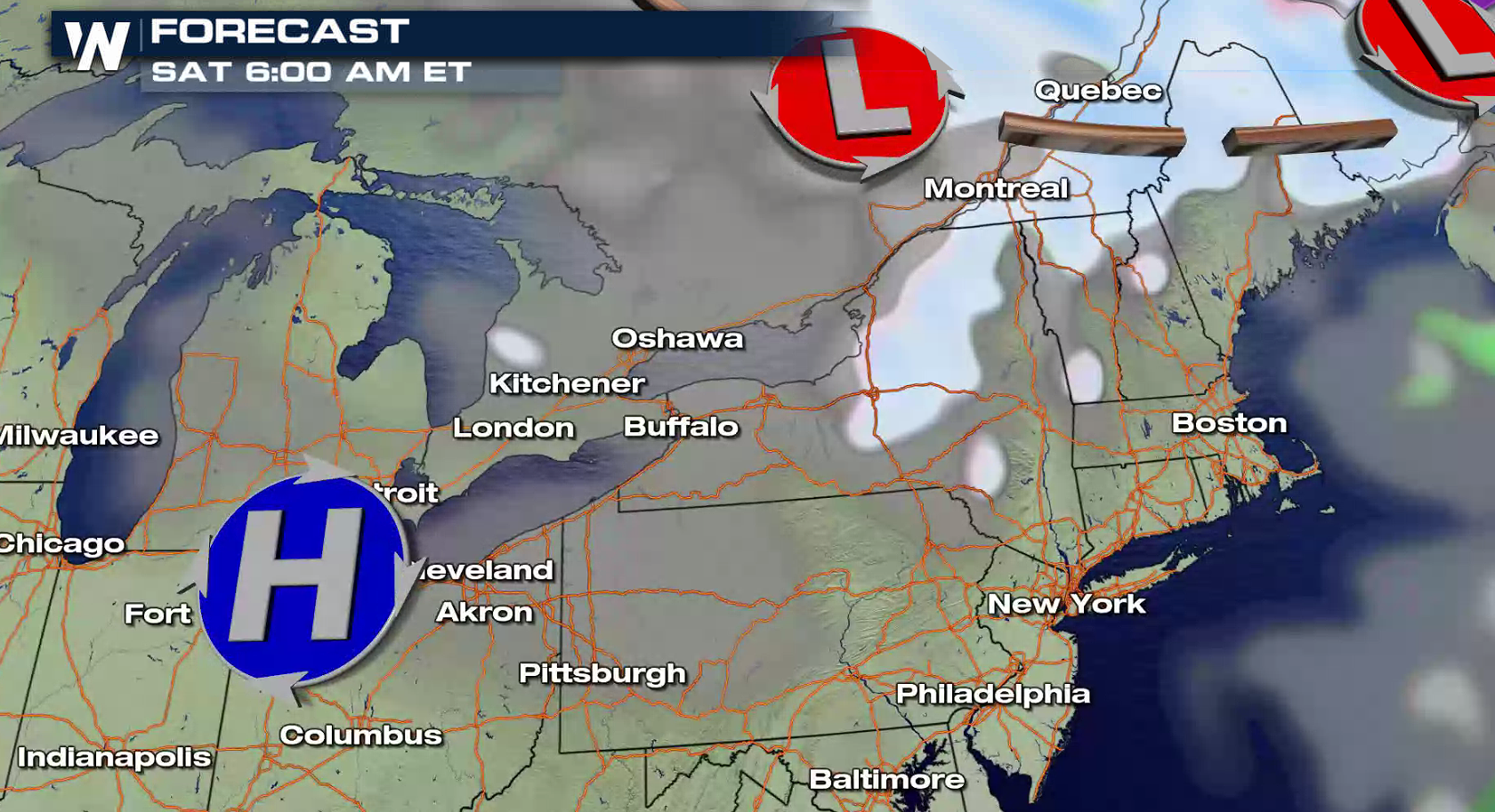 For WeatherNation: Meteorologist Mace Michaels