If you don't want to look like John Candy standing in the cold in 'Planes, Trains and Automobiles' then we suggest  you prepare now for bitter cold temps in the northeast by Friday morning.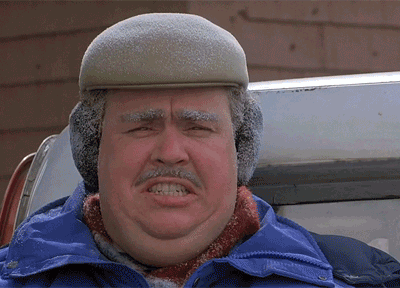 More snow is expected on Wednesday. Only very light accumulations then the its all about that arctic invasion by Thanksgiving Day.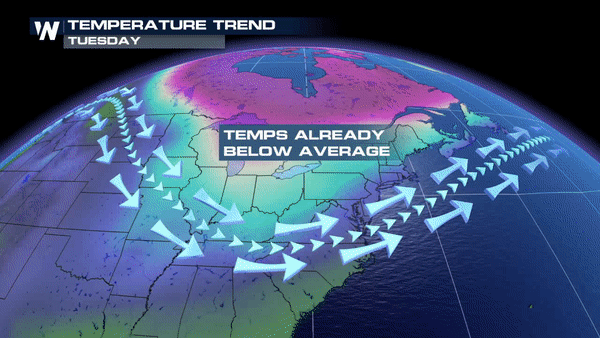 Highs will struggle to make it above freezing on Thursday but the kicker for the bitter cold will come by Thursday night and Friday morning.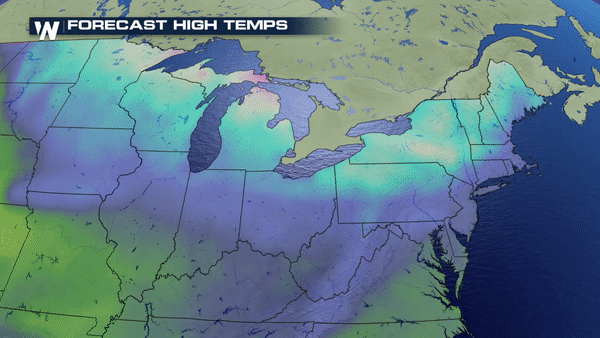 The good news is the bitter cold won't hang around long. Temps return to normal by the weekend for many areas including Albany, NY.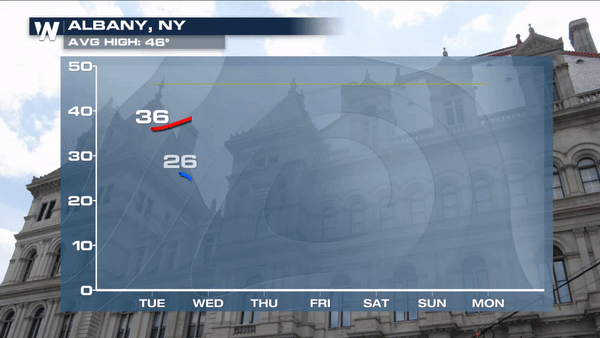 Bundle up, everyone! Meteorologist Merry Matthews