Many residents of the northern and eastern United States are enjoying a break from the bitterly cold air.  However, another round of frigid temperatures is likely by the end of this week and beyond.  In the mean time, cities like Chicago, Omaha, and Minneapolis will experience high temperatures in the 40s and 50s.  For many, this will be a welcomed change.  In fact, Minneapolis went 19 days in a row without temperatures rising above 32 degrees (December 20th through January 7th)!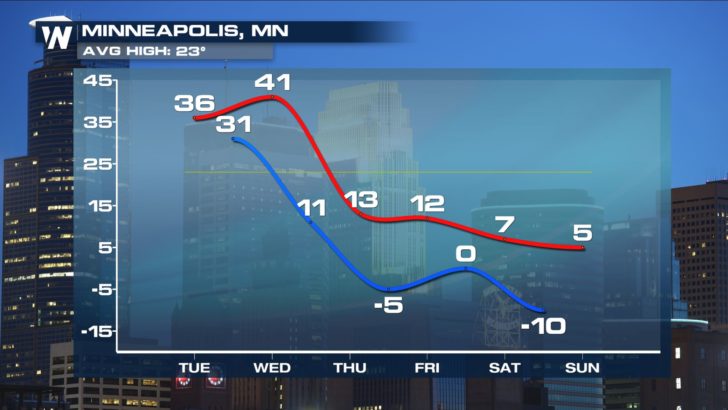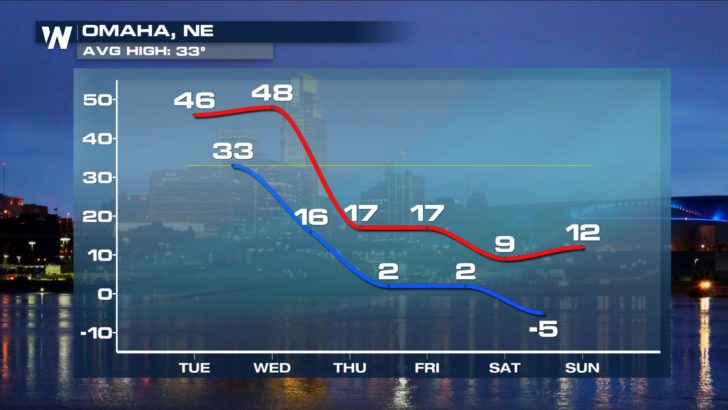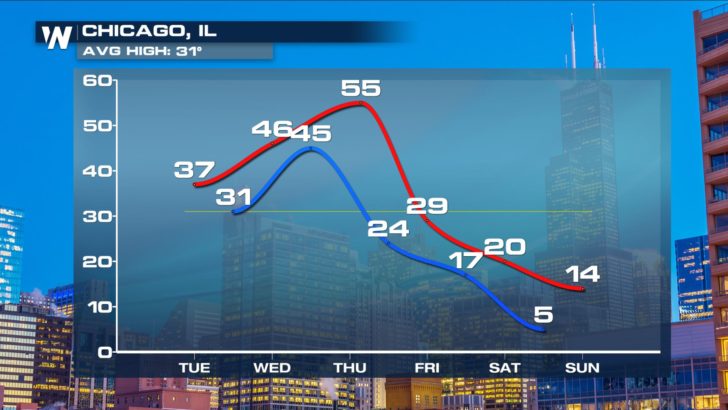 By the end of the week, another push of arctic air will invade the Midwest.  Eventually, those colder temperatures will spread to the Northeast and parts of the South during the weekend.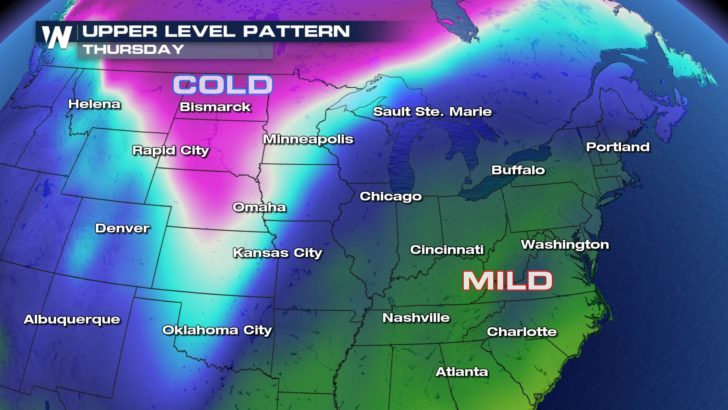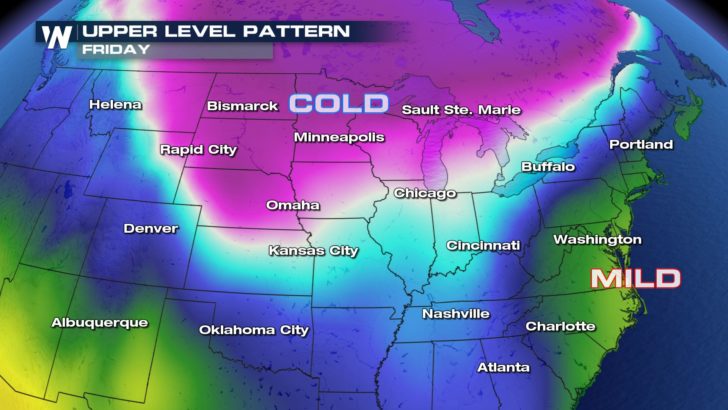 During the third week of January, a dip in the jet stream will continue to keep the cold air in place for the eastern half of the country.  On the flip side, the western United States will continue to enjoy warmer than average conditions.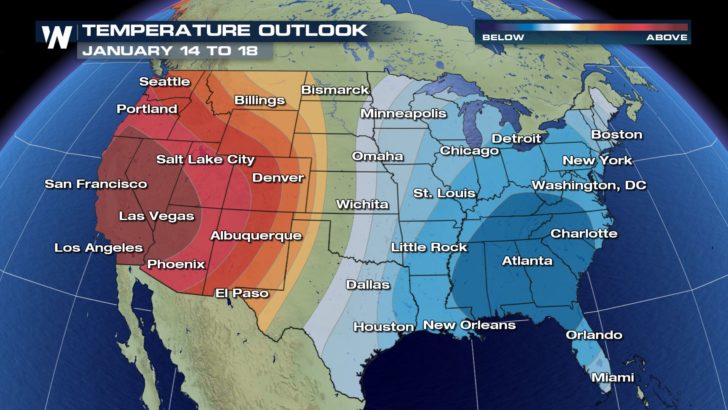 Follow WeatherNation on
Twitter
and
Facebook
for the latest and greatest forecast updates! -
Meteorologist Joe Astolfi