Temperatures are climbing across the Western United States after the majority of the month has been colder than normal. Several cities will close out January with well-above average temperatures and possibly kick off February with new records. A strengthening ridge is the reason for the increasingly mild conditions in the Four Corners and even Northwest.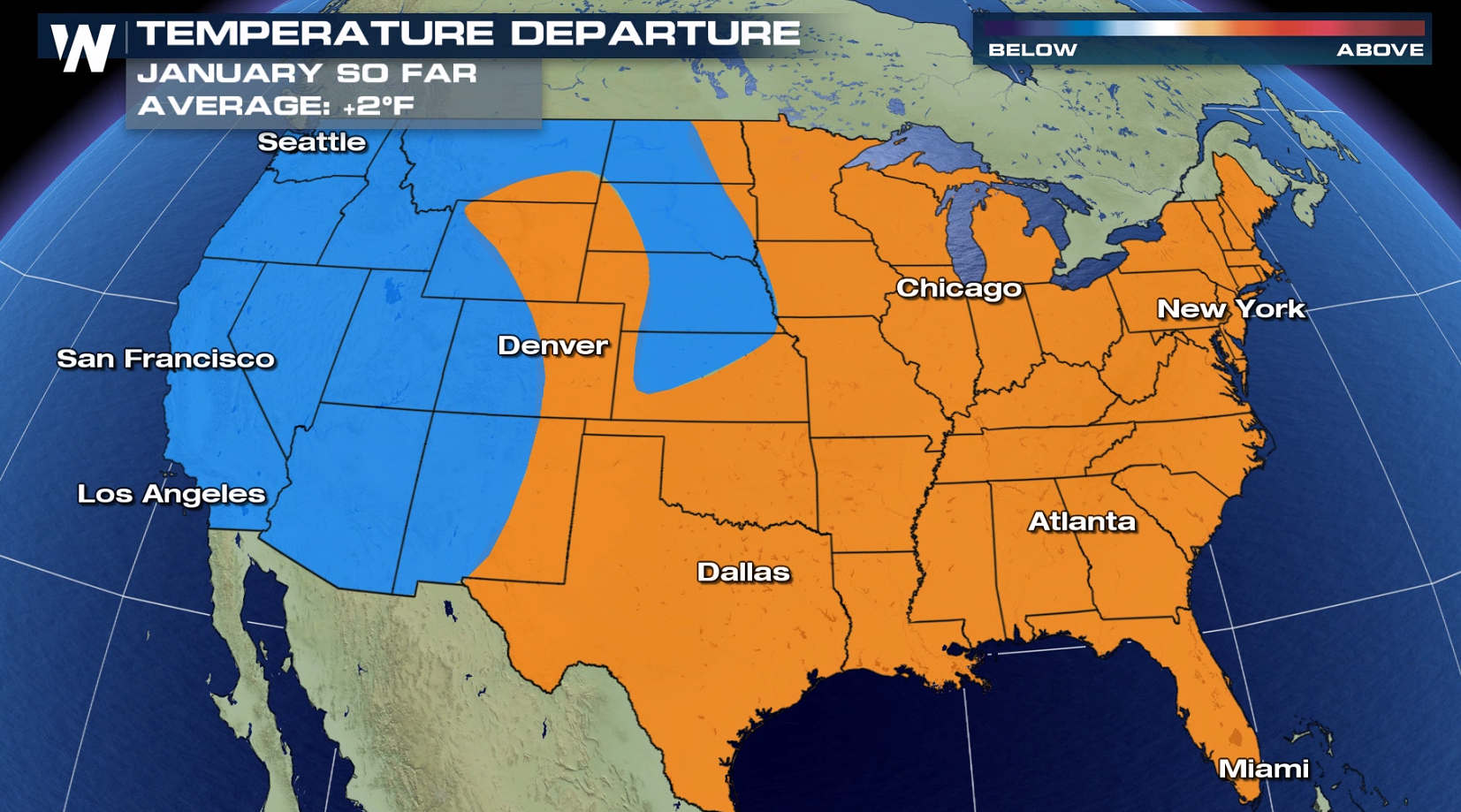 A ridge is associated with high pressure. This results in a northward hump in the Jet Stream. By Saturday, the Jet Stream will have retreated all the way up into Canada. This allows temperatures to warm up as far north as Montana and Idaho.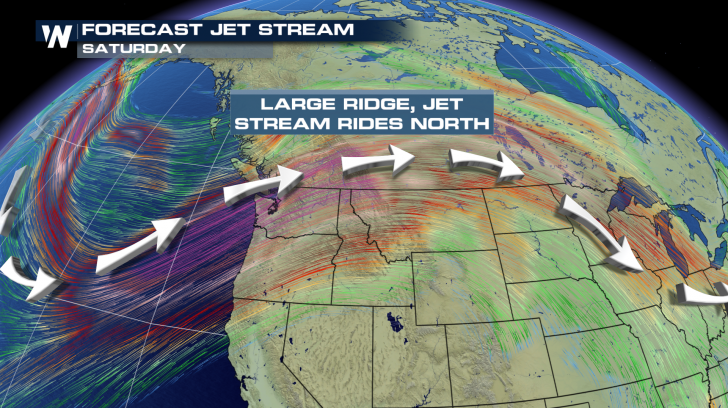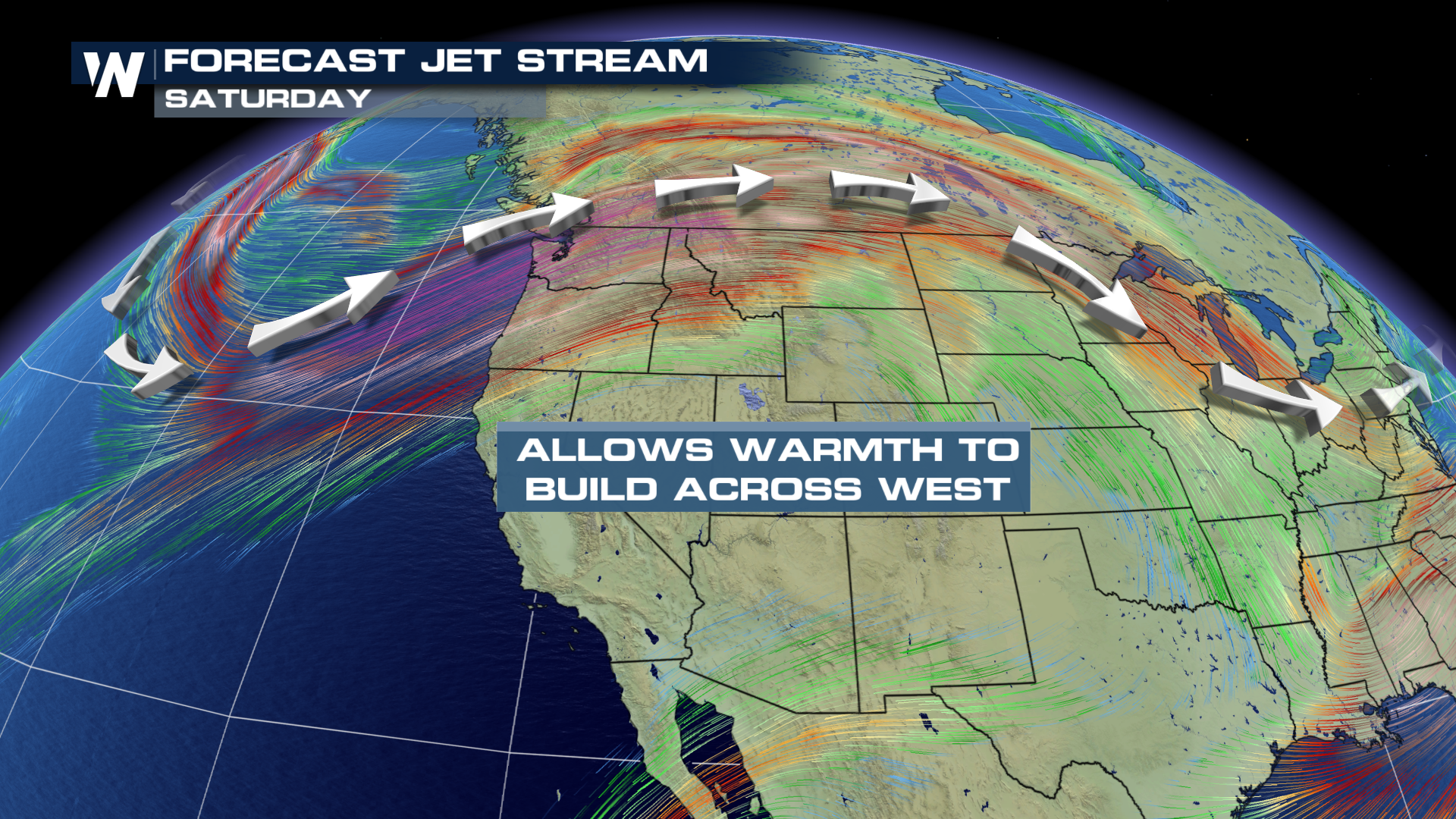 Denver will climb quite the staircase by the start of the weekend. Temperatures jump 5 to 10 degrees every day for the next several days. This leaves the Mile High City near 70 degrees for the beginning of February! The yellow line indicates the average high temperature for this time of year, which means temperatures should be closer to the low 40s.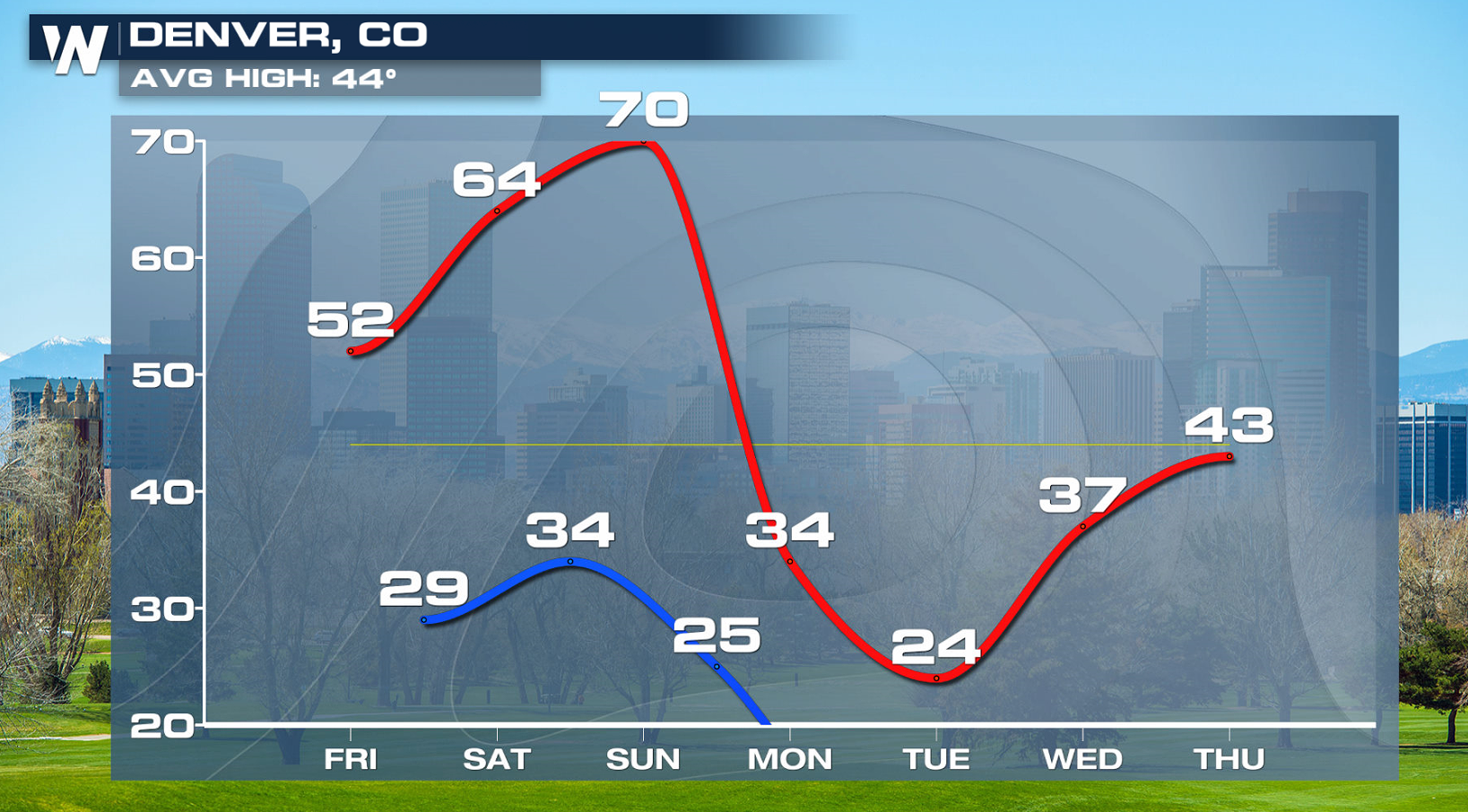 Reno also has a ways to go before peaking in the middle 60s Saturday afternoon. Across several states, Saturday will be the warmest day of the upcoming week. Temperatures will fall again heading into the beginning of the next work week.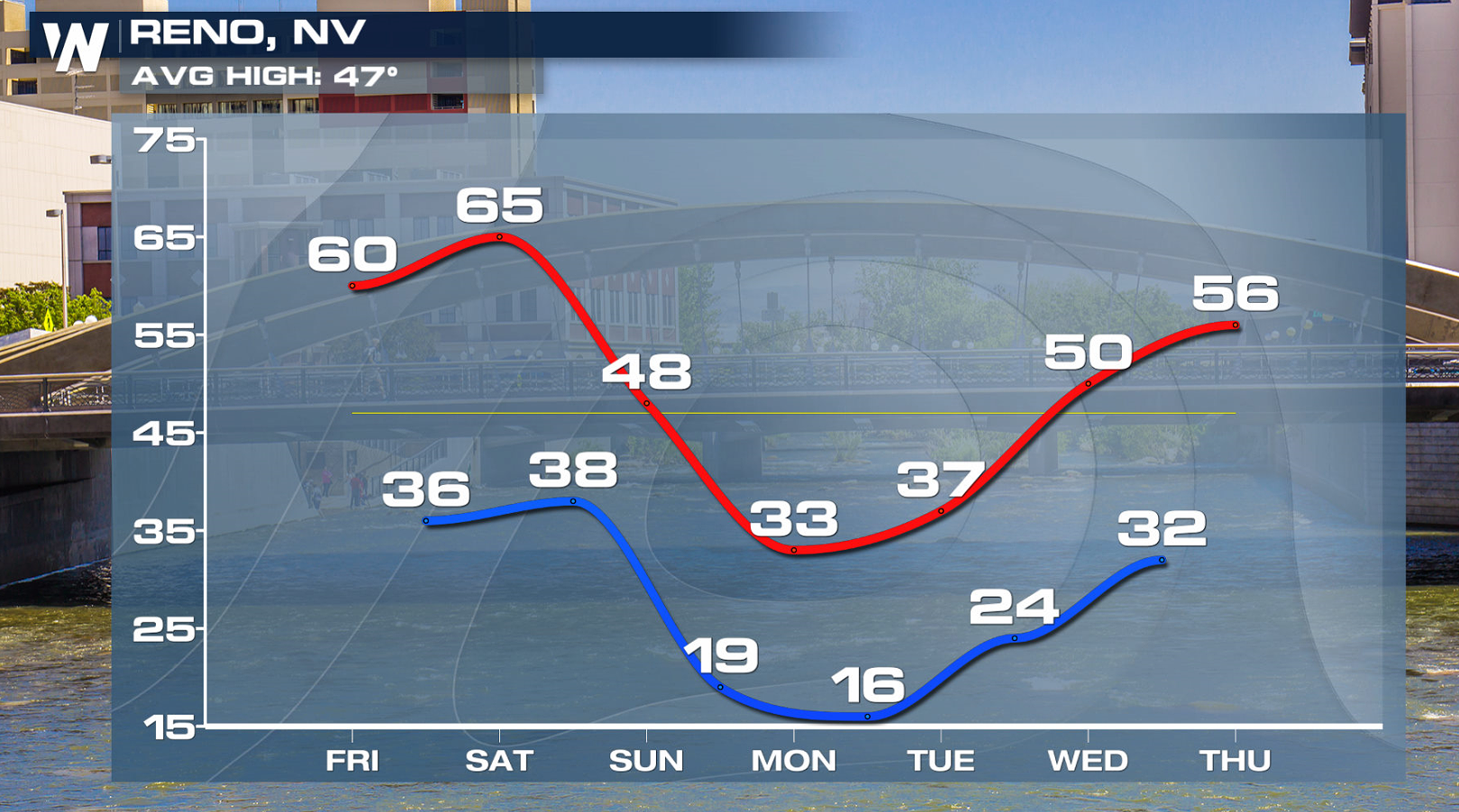 The entire Southwest will be much milder compared to the average high for February 1st. The average high for any particular date is based upon the observed weather over past 30 years.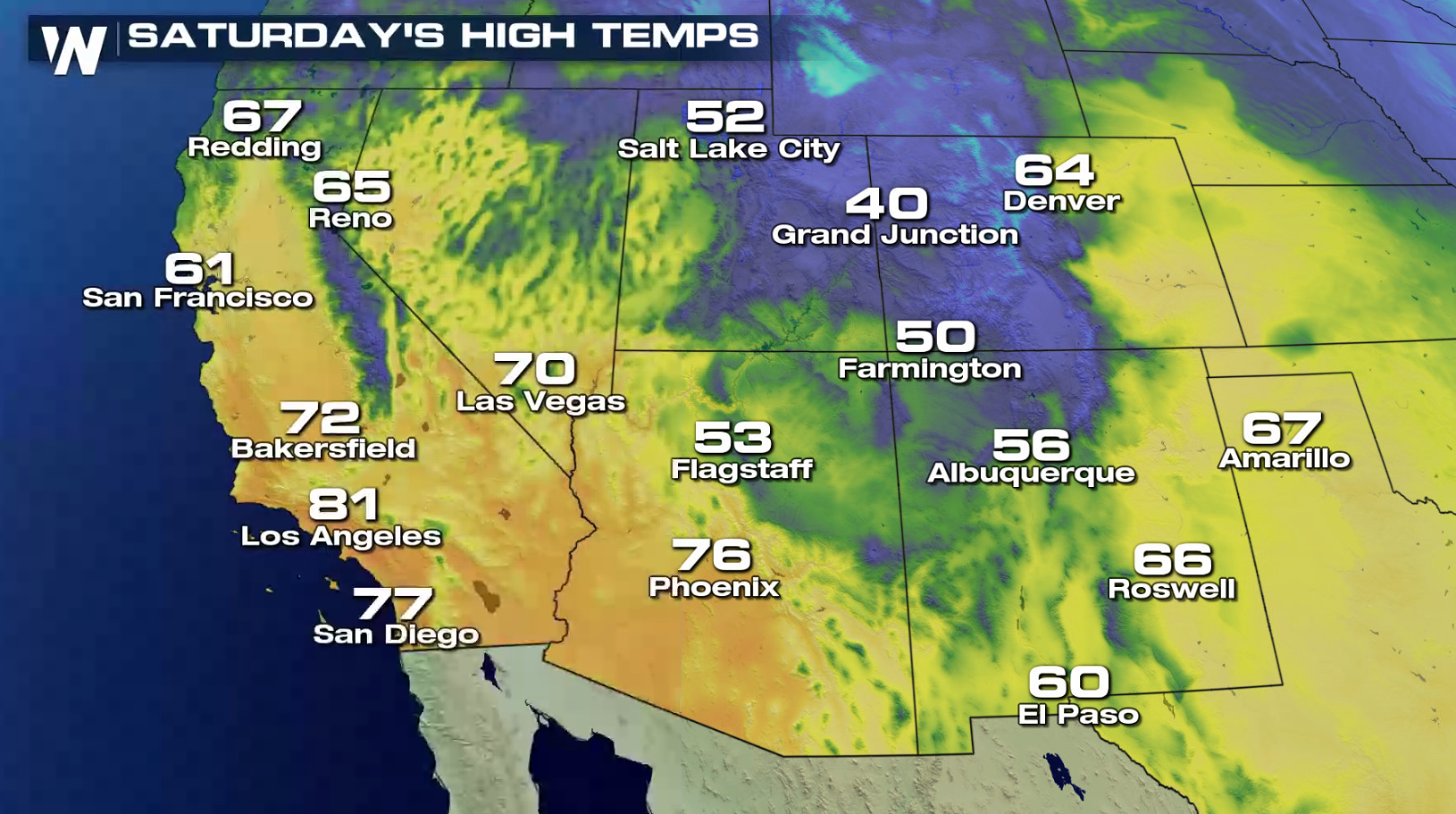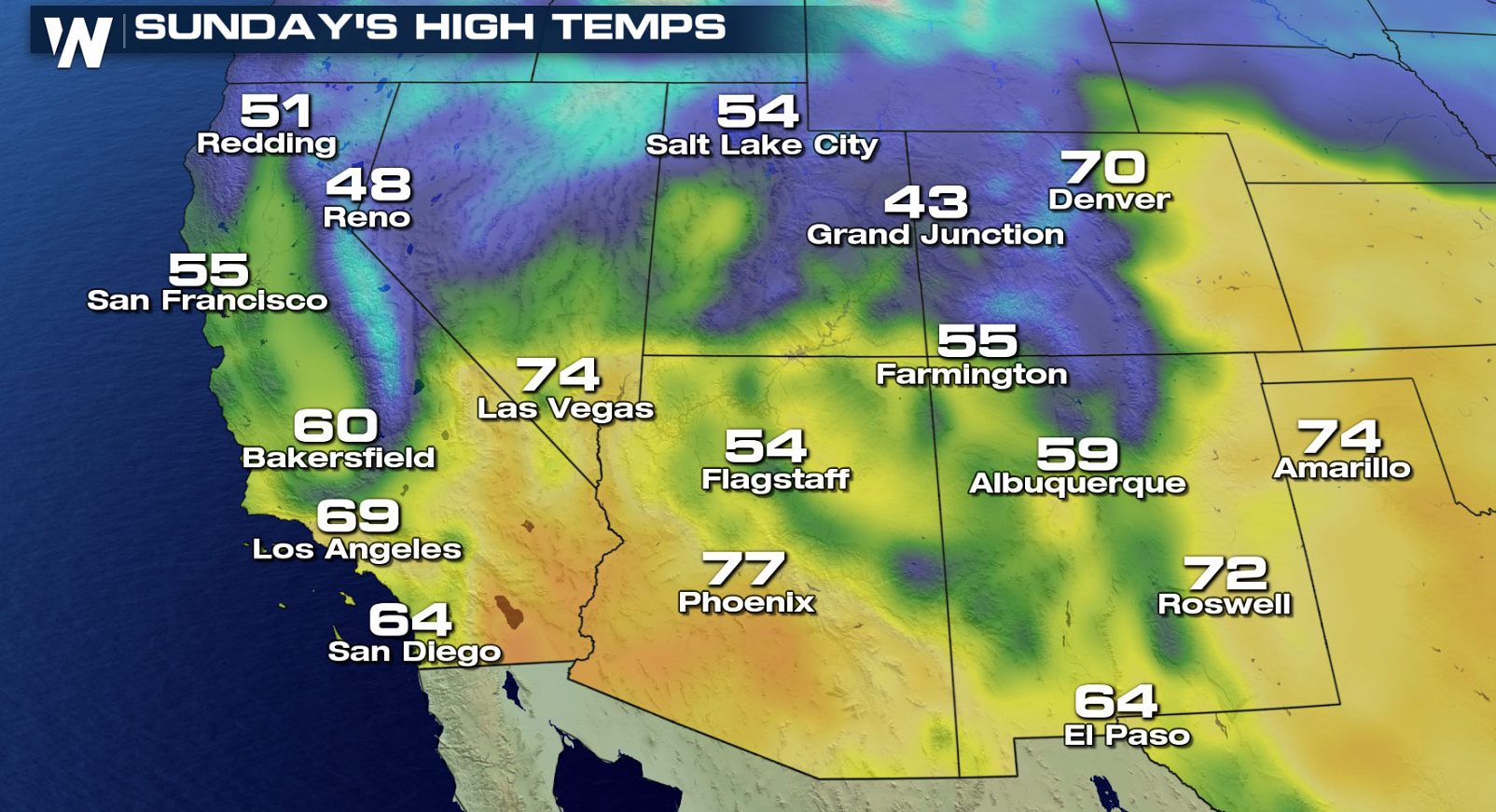 With these unseasonably warm conditions, several records are in jeopardy. 2020 could end up in the record books of several western cities for the first of the month. Los Angeles is forecast to exceed the current record by several degrees.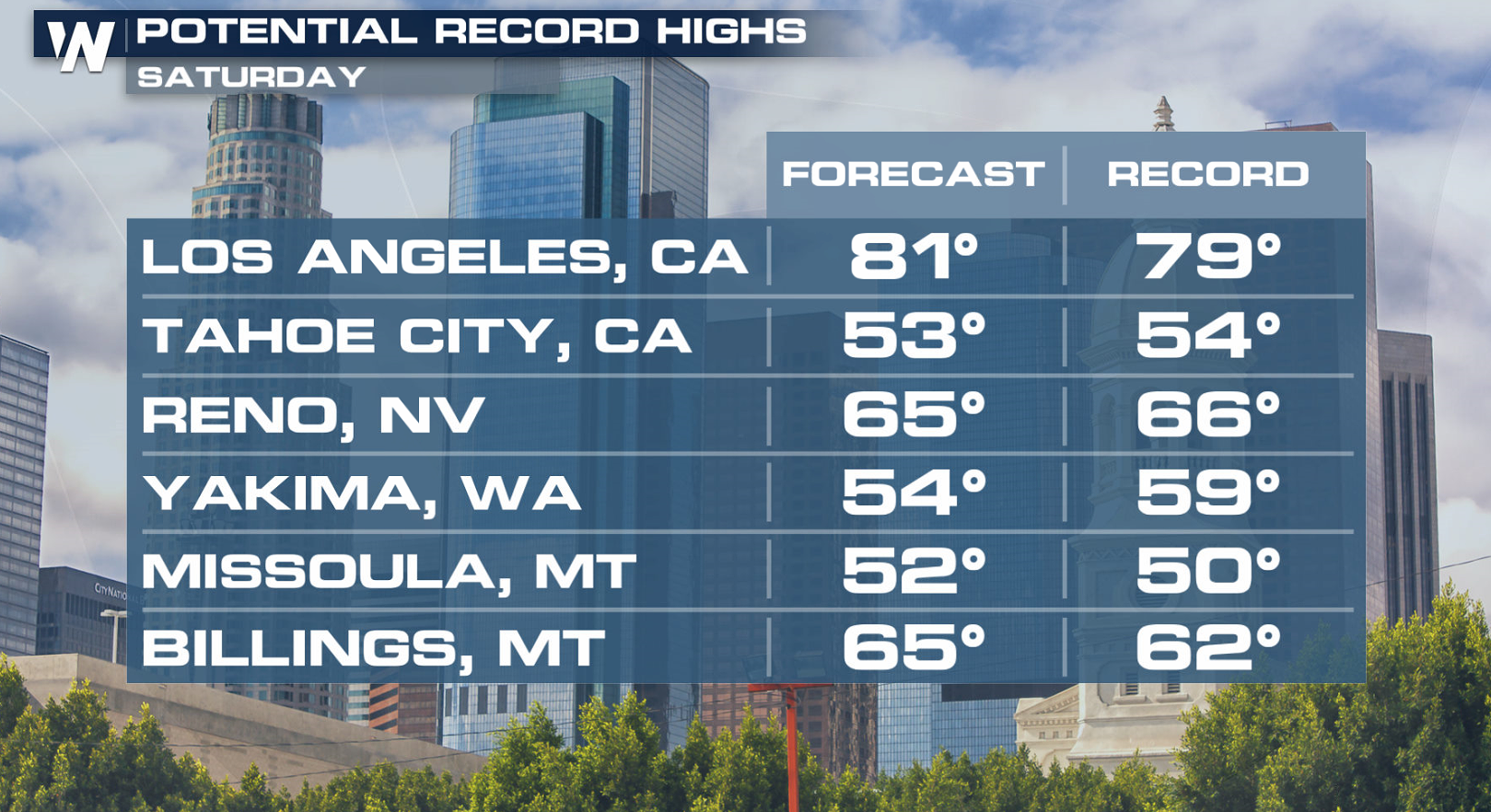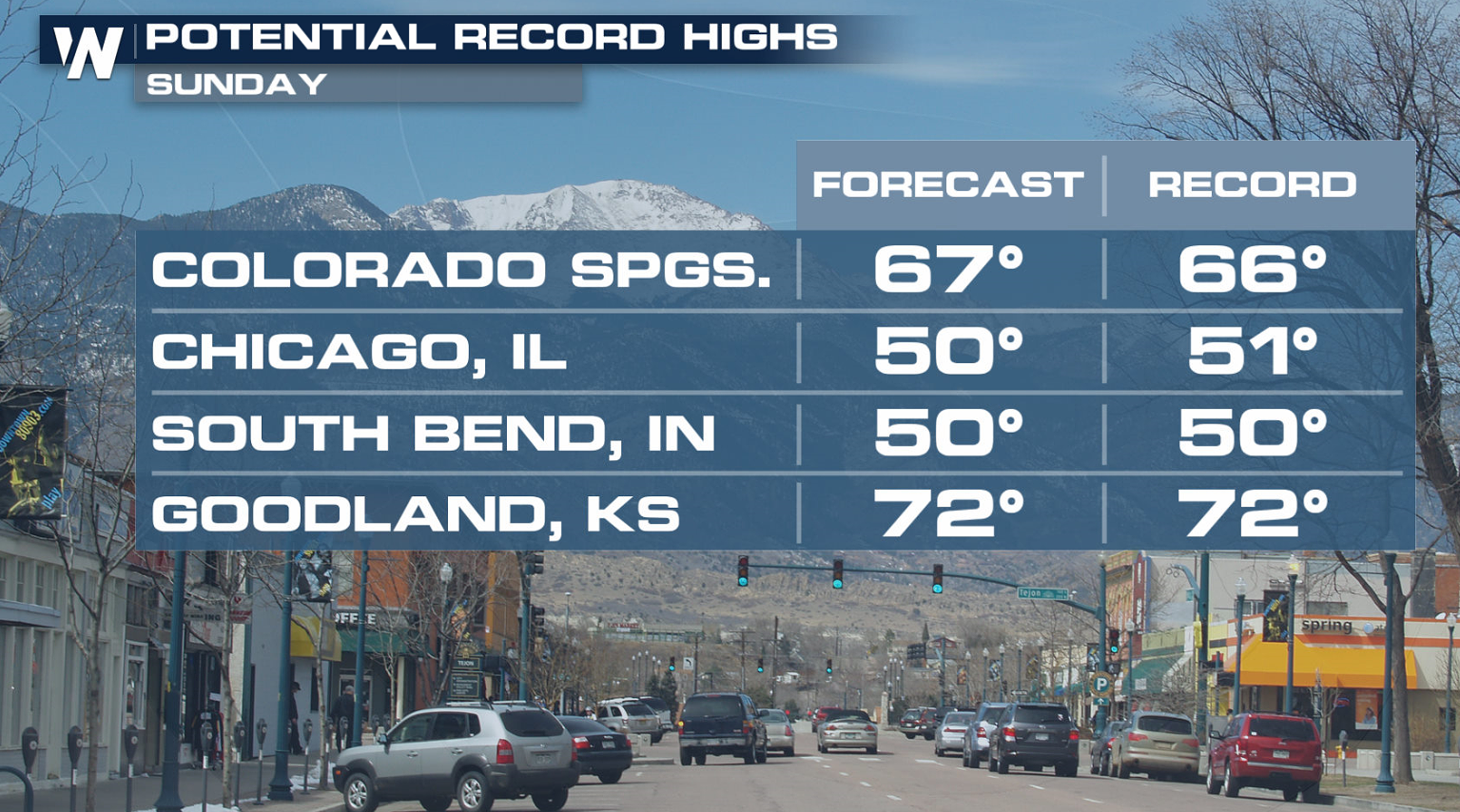 As the saying goes, "What goes up, must come down." The mild winter conditions will not last very long. A big blast of arctic air will invade the North by the beginning of next week. By Wednesday, chilly air will have seeped into a large majority of the country.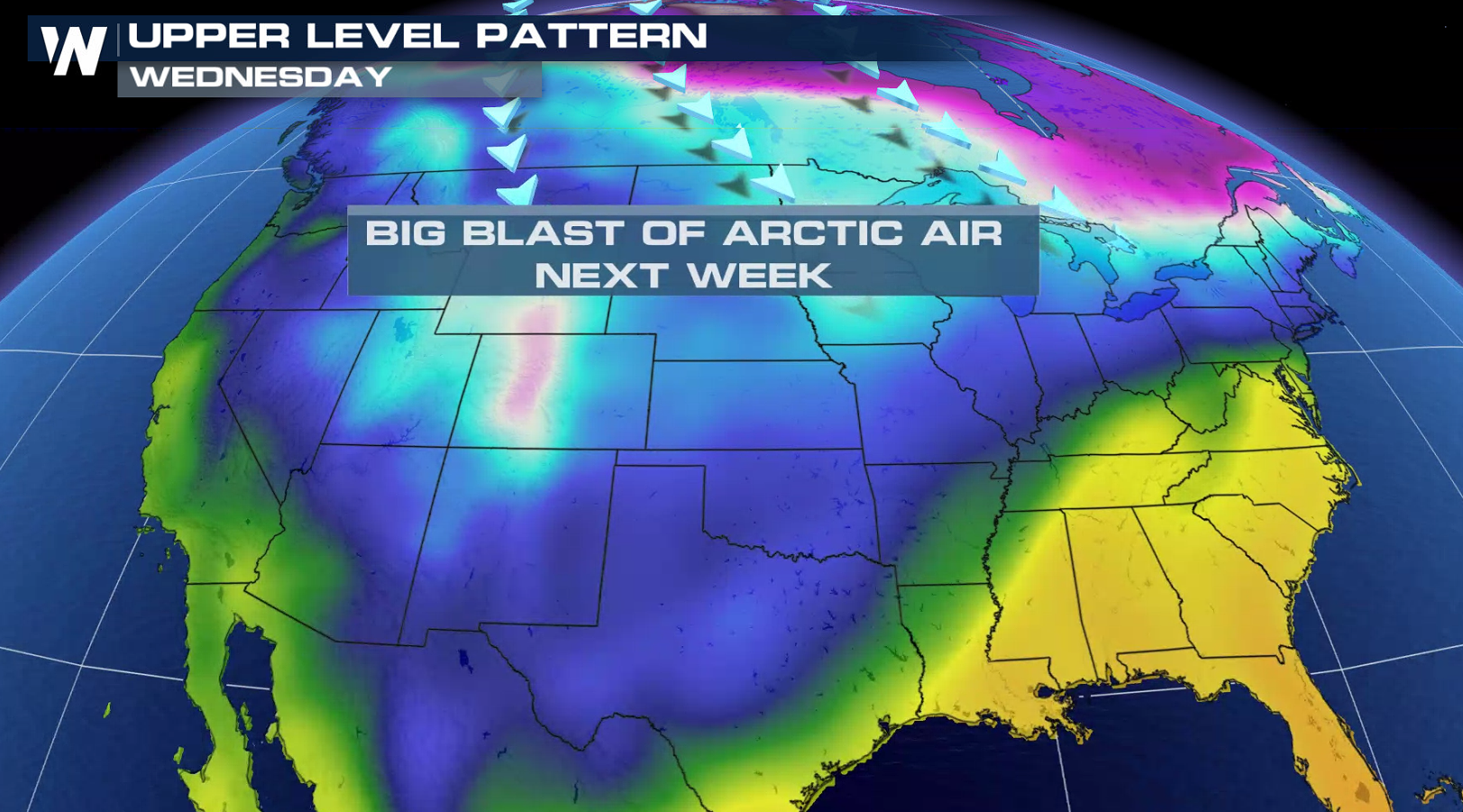 Enjoy the roller coaster! For more information, be sure to tune in to WeatherNation live on-air.