The cherry blossoms in our nation's capital may arrive early once again this year.  The "bloom watch" has officially started at the Tidal Basin in Washington, D.C. as green buds have emerged in the Yoshino Cherry trees a bit earlier than normal.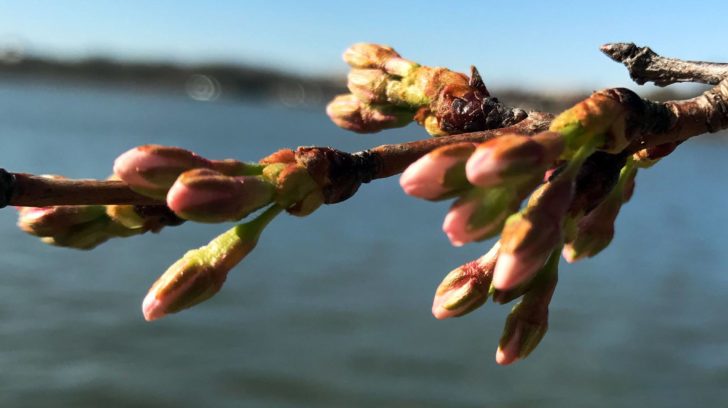 The National Cherry Blossom Festival this year is March 20-April 15 and there is a good chance the peak bloom could happen around March 25th nearly a week ahead of the average peak bloom of March 31st.  This March 25th date has also been the peak bloom date the last two years. In 2017 the Yoshino cherry trees were on pace for a record early peak bloom before a winter storm moved in stopping the process and damaging half of the blossoms.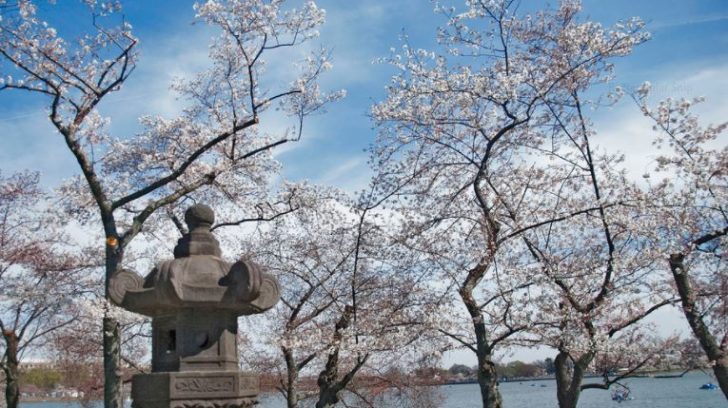 Records show that the earliest peak bloom occurred March 15, 1990 and the latest on April 18, 1958.
Peak bloom, defined as when 70 percent of the cherry trees along the Tidal Basin are in bloom.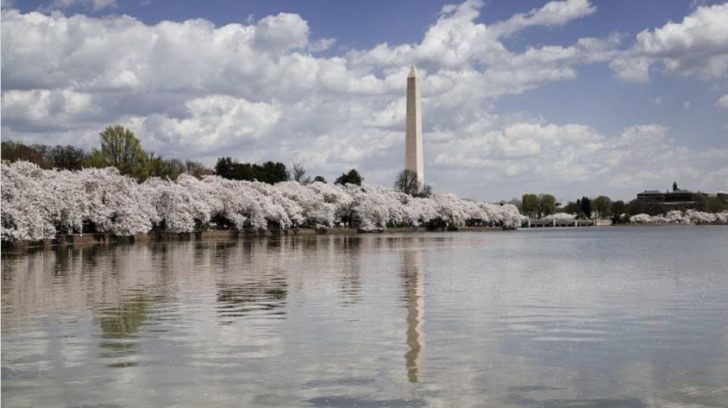 The timing, duration and ebullience of the cherry blooms are dependent on weather conditions. A late frost can completely decimate a blooming cycle and with an earlier forecasted peak a hard freeze during the cycle becomes a little more plausible.  Cool weather and calm winds can extend the length of the bloom but rain and snow with strong winds can obliterate blossoms.
This year the trees got an early start on hibernation and went dormant earlier than average in December when colder than average conditions arrived.  The recent record warm temperatures into the 80's have helped the trees emerge early from their winter slumber.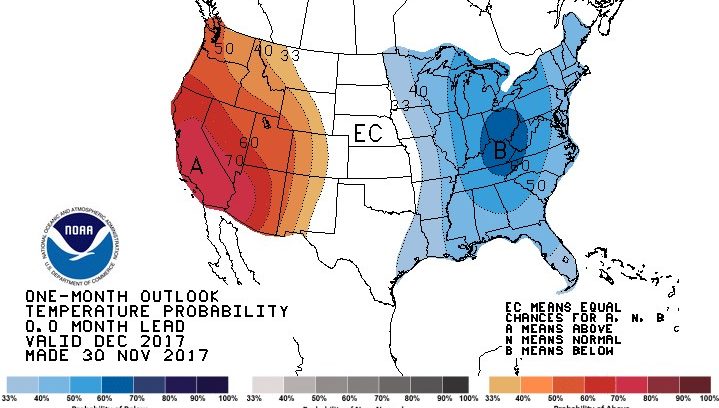 The National Park Service reported that the cherry trees reached the green bud stage of blossoming on February 25th, at least a week ahead of normal. Forecasting an accurate peak bloom is next to impossible more than 10 days out, but when the green buds emerge forecasters can get an idea of when peak might occur and the N.P.S. will release the projected peak bloom forecast on Thursday March 1, 2018.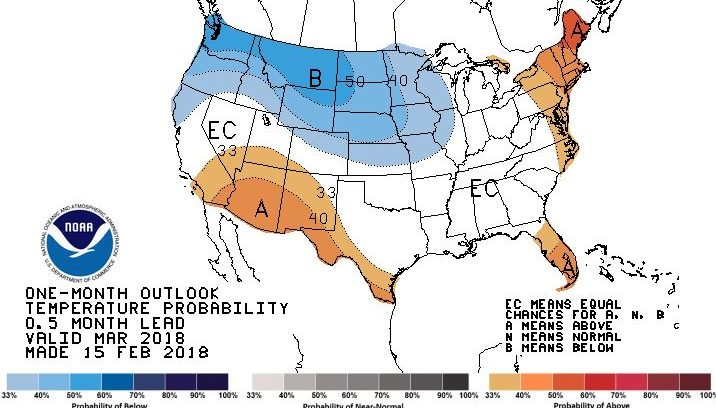 March temperature should be near normal or a little warmer on average but that does not account for fluctuations that can alter the blooming cycle.
Near average temperatures through March should keep the blooming cycle on an average pace but since the process is already a week or so ahead of schedule we most likely will see an early peak bloom again this year.
Meteorologist Mike Morrison