Winter is making an appearance for the High Plains this weekend with very cold temperatures and snow chances in the forecast.  Parts of the High Plains might only feel highs in the lower 40s this afternoon...again that is the high temperature forecast.  Here is the very latest.
Temperature Forecast
3AM  Temperatures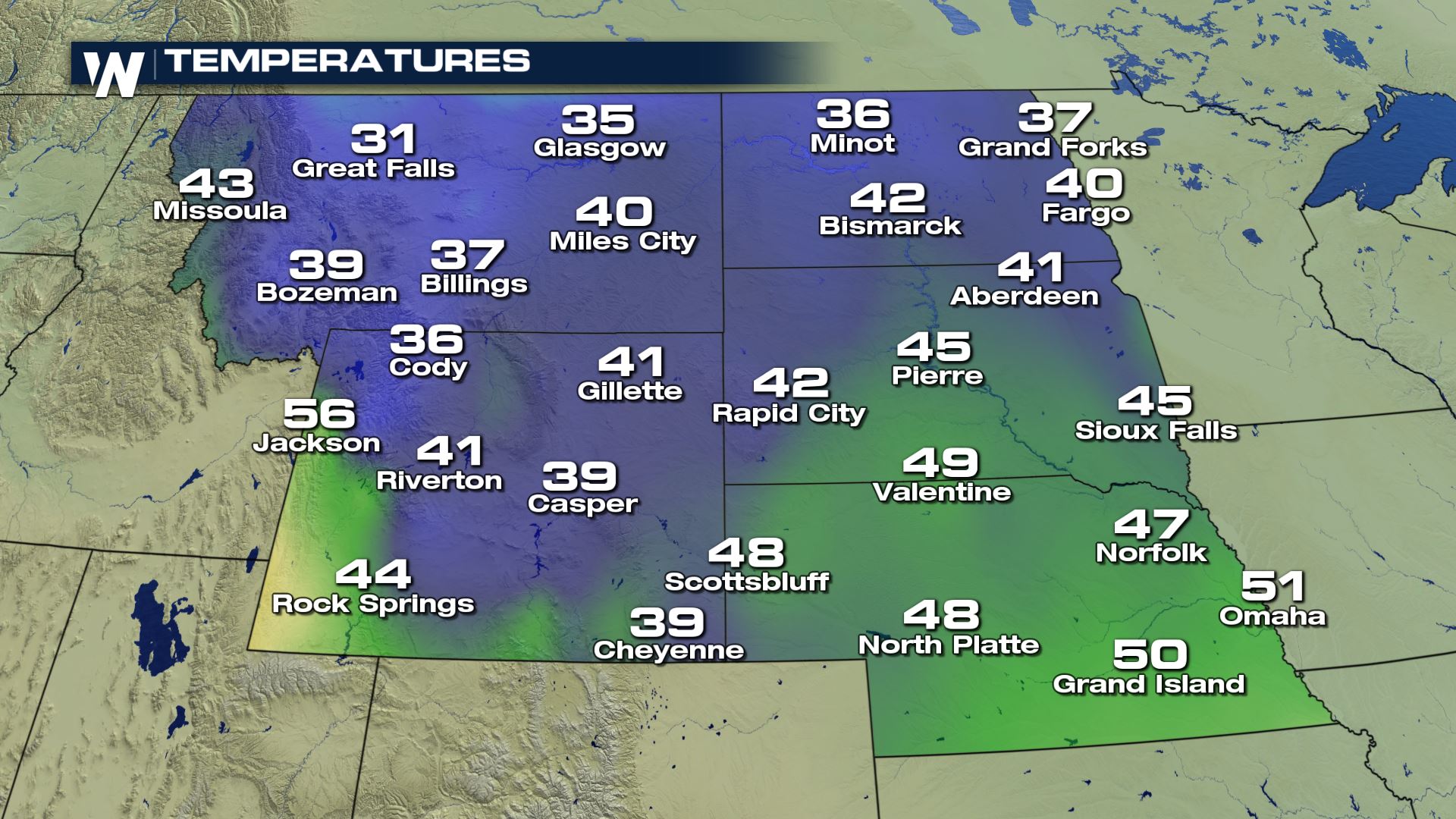 Sunday High Temperature Forecast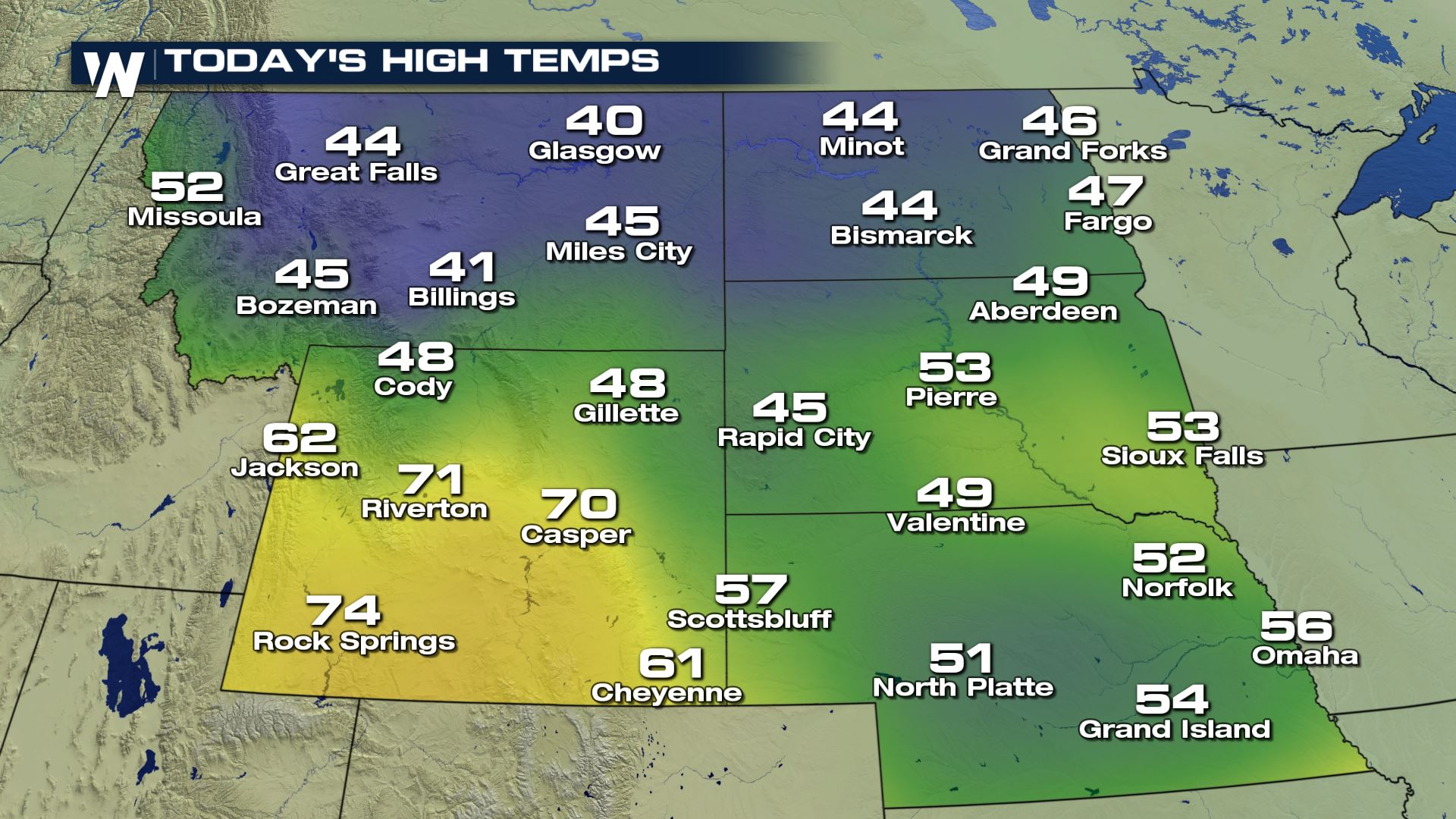 Take a look at how cold the temperatures will be this afternoon. Parts of Montana, including Glasgow and Billings, might not even make it into the 40s for highs.  These temperatures are well below where we should be this time of the year.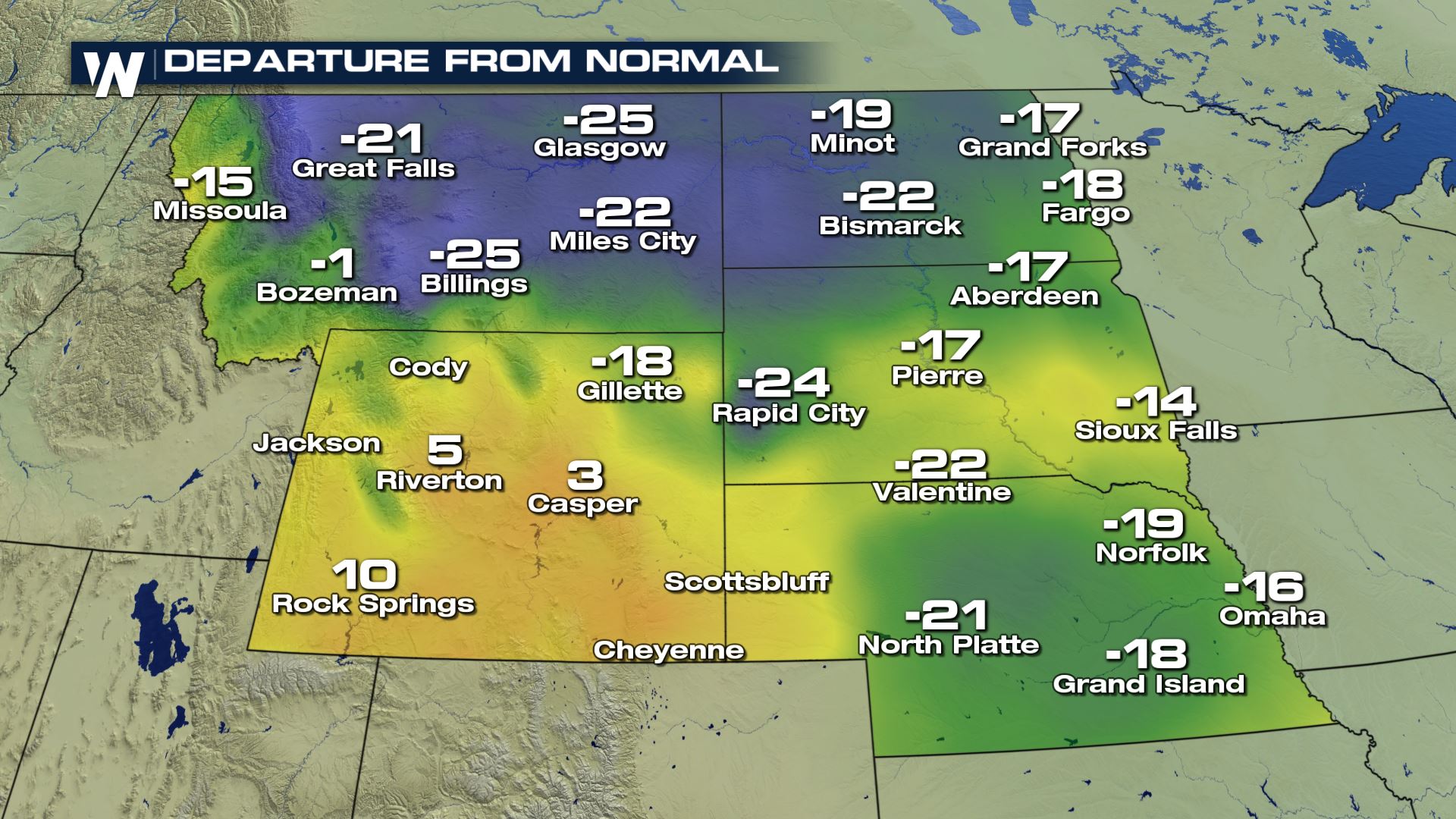 Parts of Montana and the Dakotas will be 15° to almost 30° below average this afternoon...that clearly shows that air this cold is way to early for the High Plains. Also with temperatures this cold, the chance for snow will be in the forecast.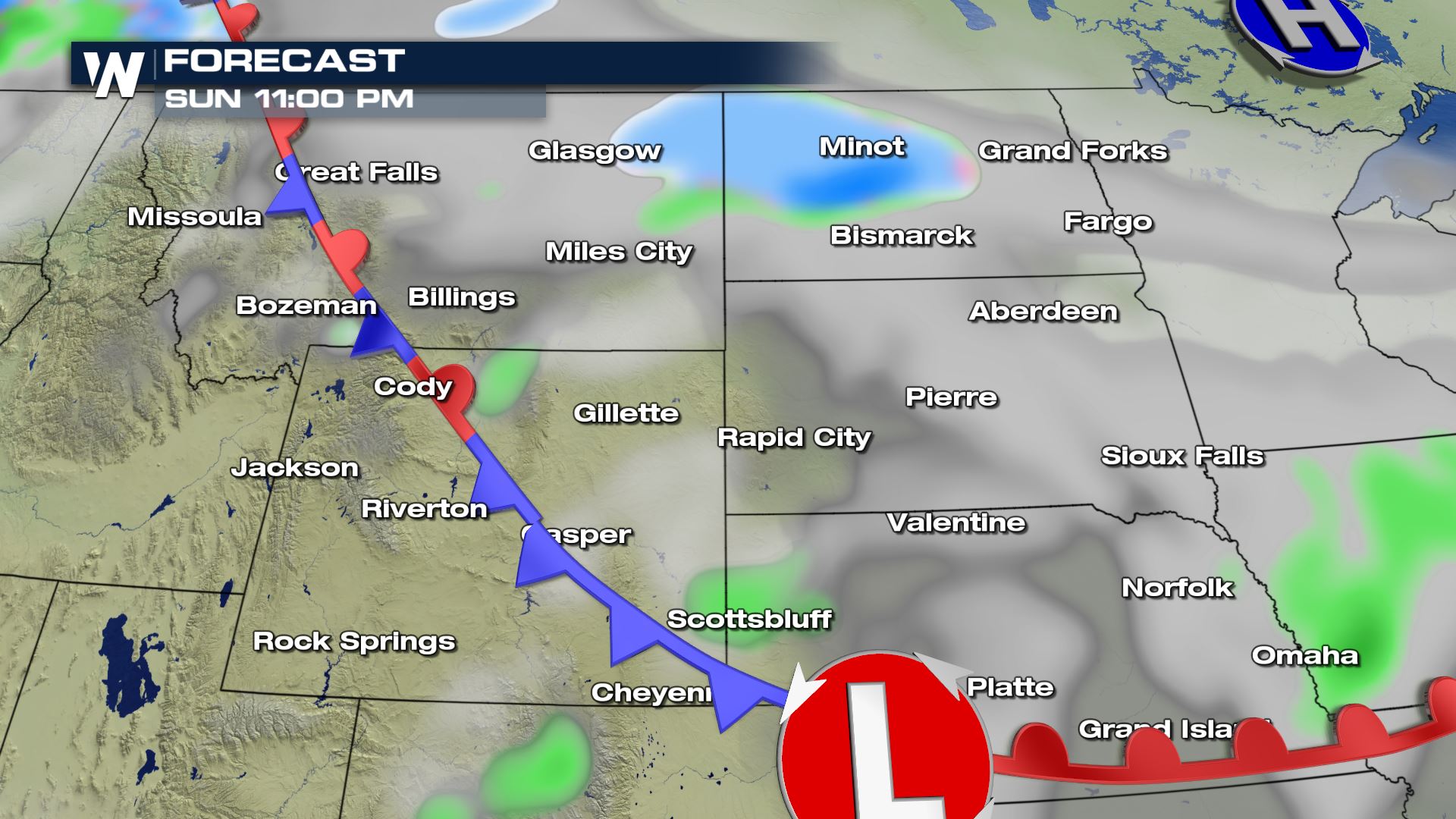 Keep checking with WeatherNation for more updates on this taste of Winter.