A disturbance to the southeast of the Lesser Antilles has a low chance of forming into our next named storm in the Atlantic. The National Hurricane Center gives this cluster of storm a 20% chance of developing into a named storm in the next 5 days.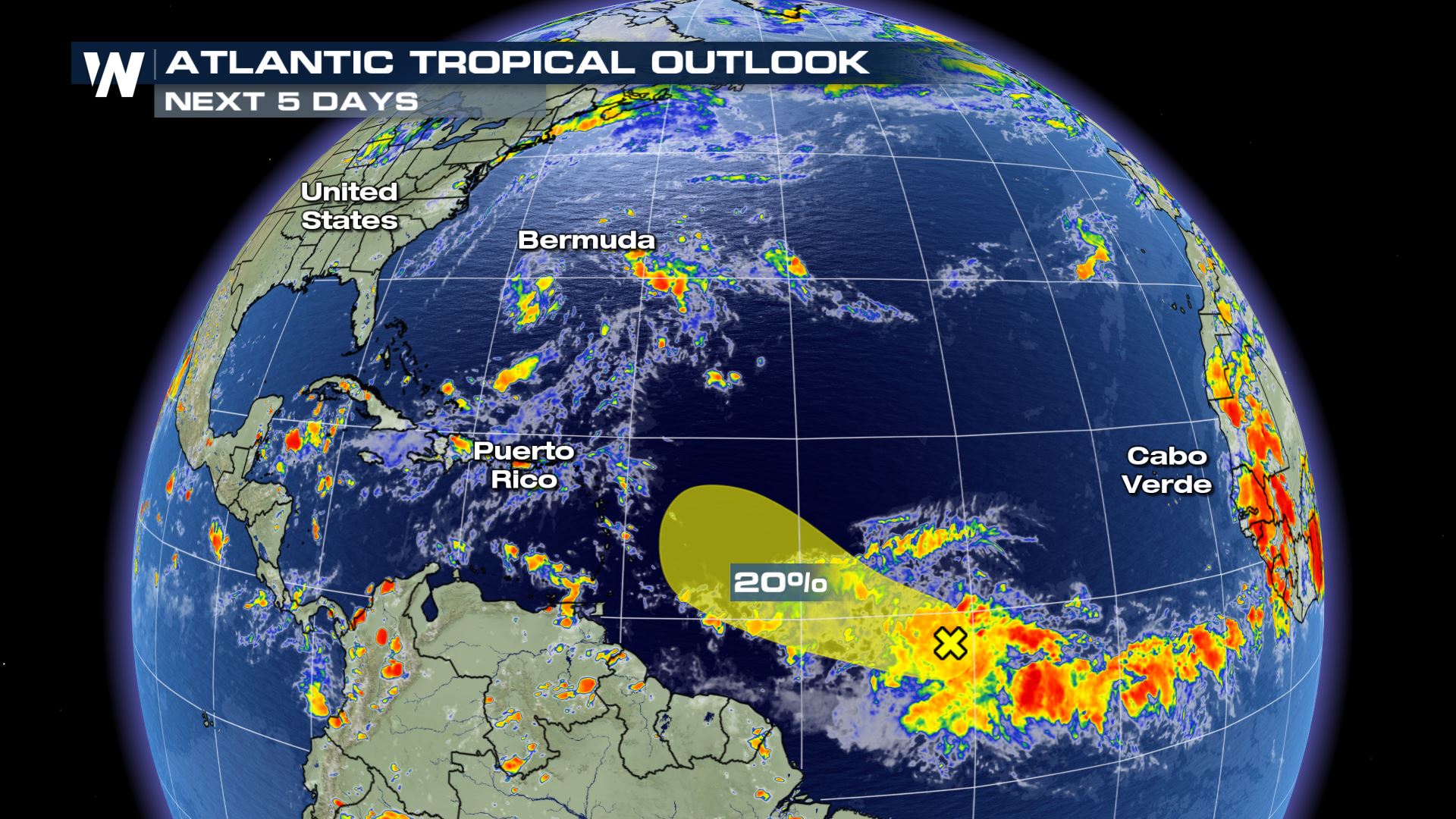 Throughout the rest of the week, these storms will be in an environment conducive for development. The warm sea surface temperatures as well as low wind shear will aid in the organization of this disturbance but it will be slow and not a rapid development.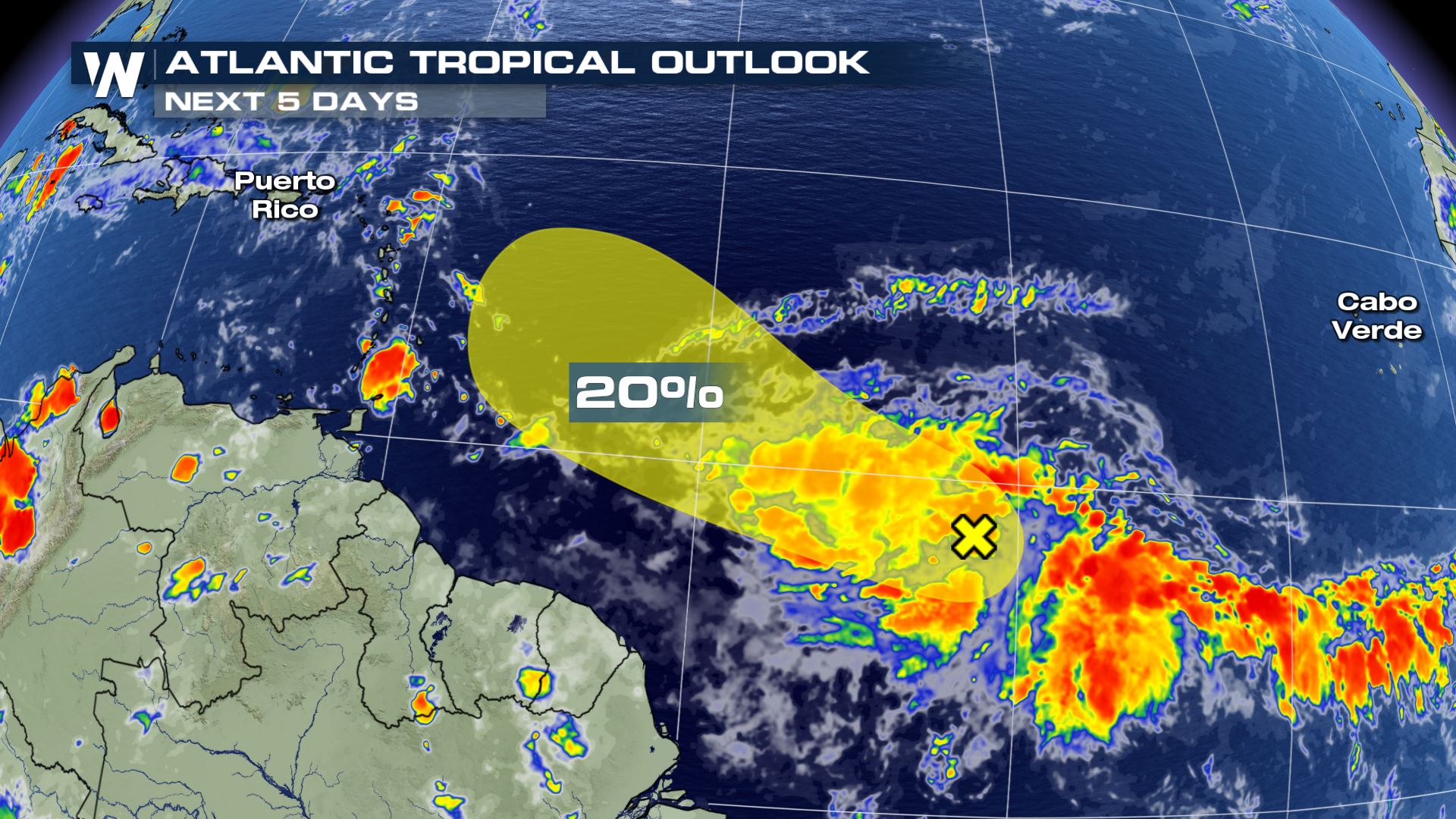 The good news is that over the weekend, the disturbance moves north, northwestward into an area with more wind shear. The upper-level winds will make for an environment that isn't conducive for strengthening and organization. However, we are still in the peak of hurricane season in the Atlantic basin so more tropical cyclones are still possible .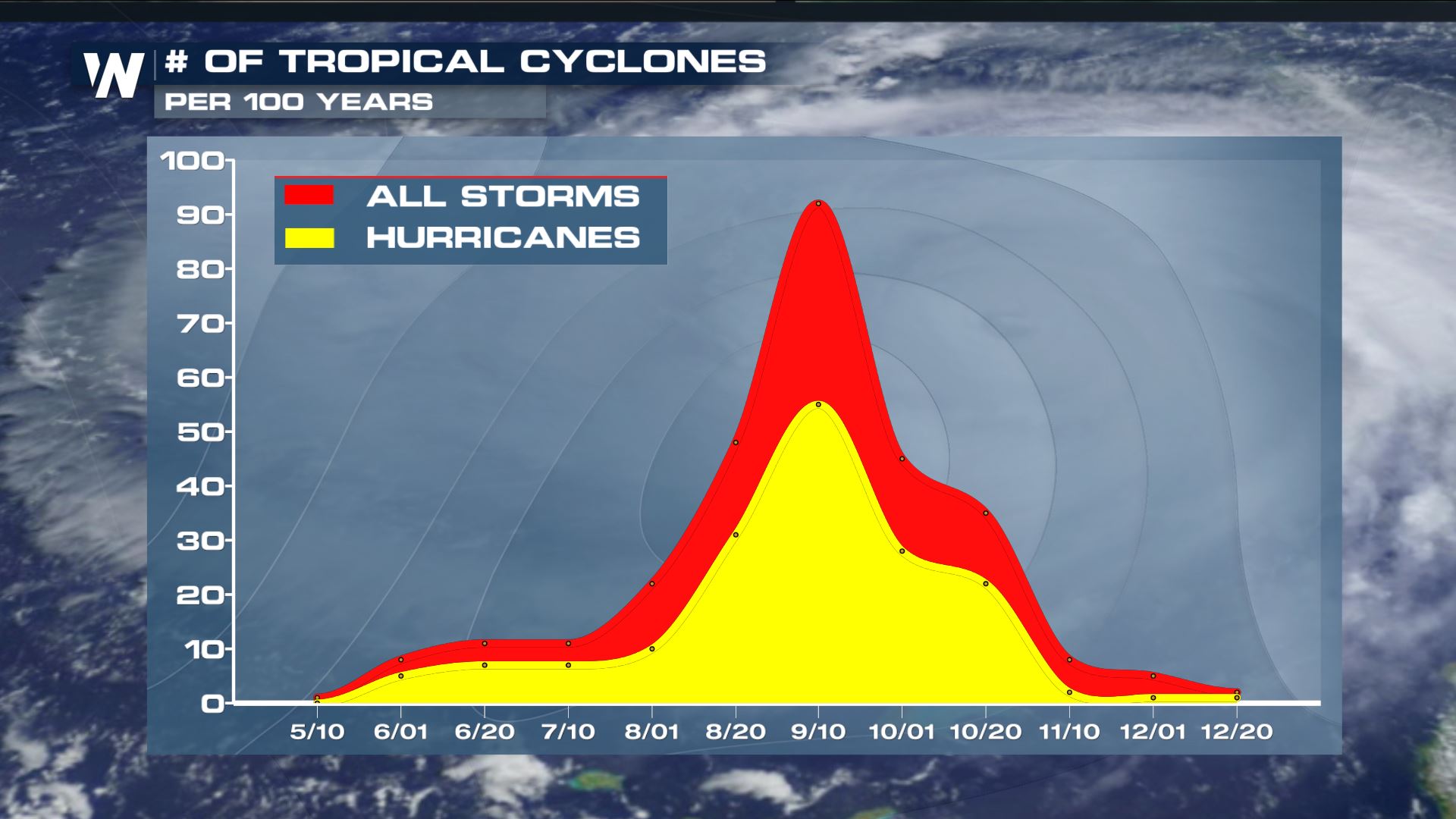 If this cluster of storms were to develop into our next named storm, it would be the 11th names storm in the 2018 season and be named Kirk.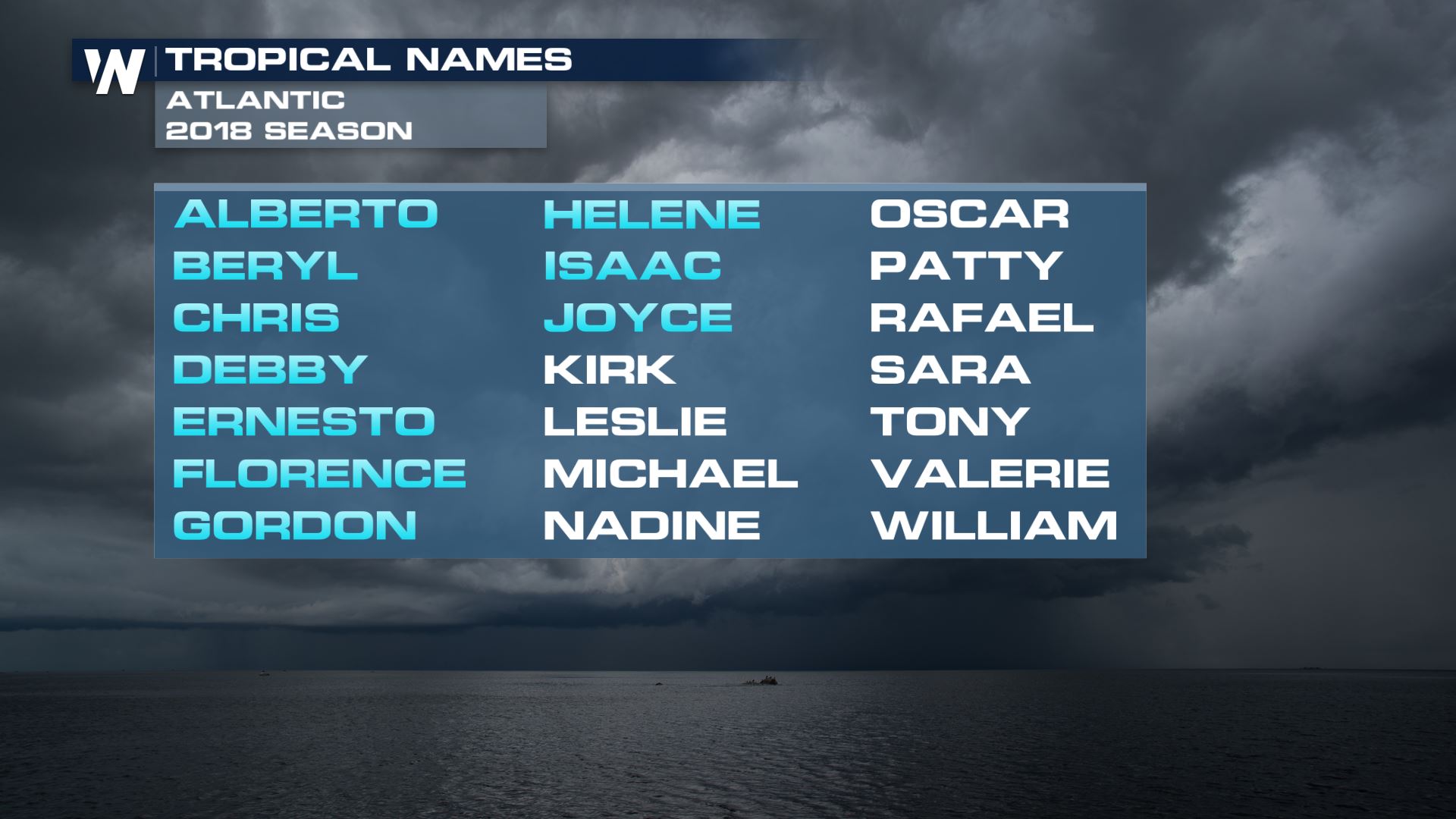 Be sure to check back for updates as we monitor ANY possible developing storms in the tropics. For WeatherNation, Meteorologist Kate Mantych.