This weekend will be quiet for most of the west but things will change with the start of the new week. A low pressure system starts to form off the Rockies. Snow will start to break out across southern Wyoming and moves south and east. Travel could be impacted Monday night and into Tuesday for spots like Denver, CO.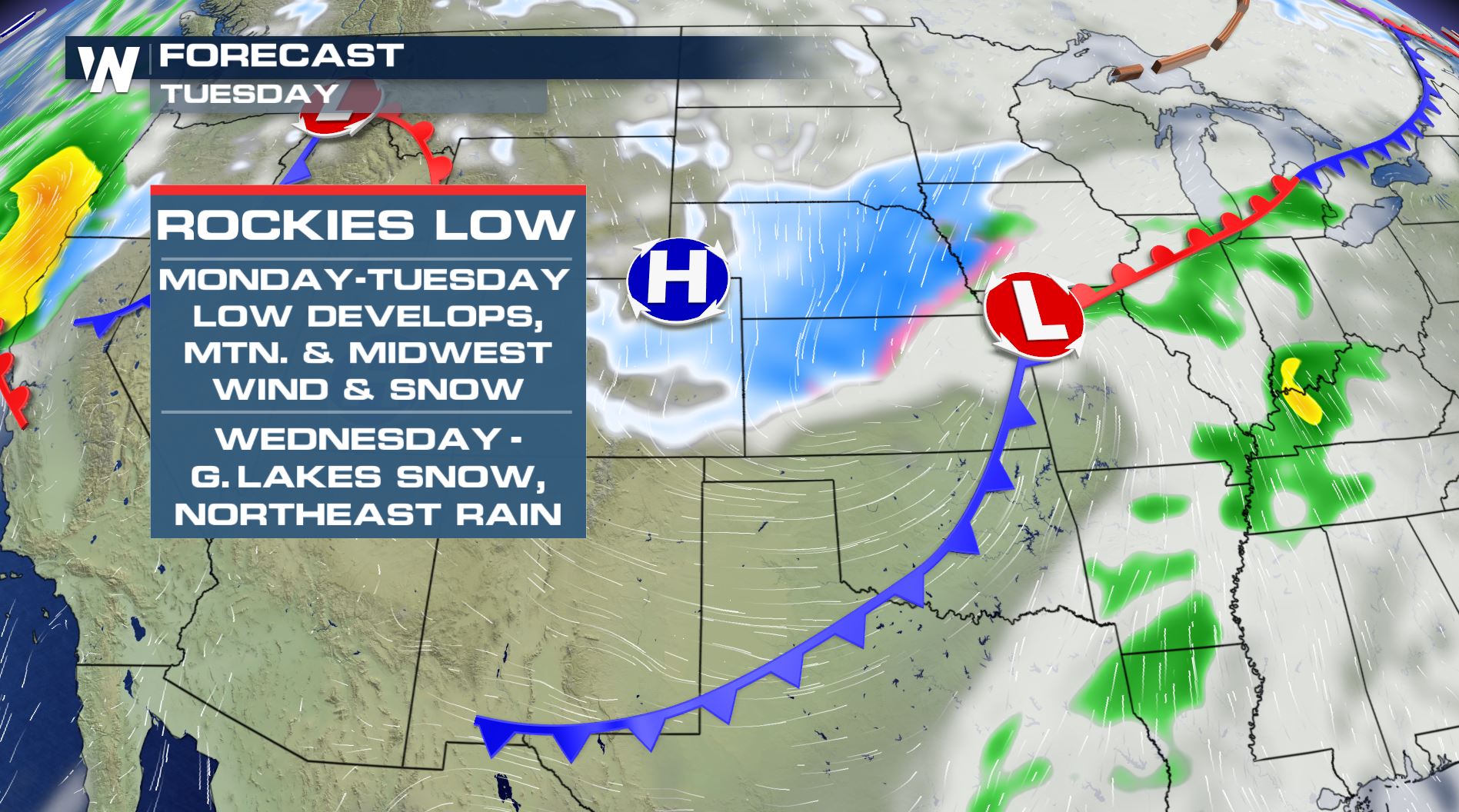 This low pressure system is also followed by another shot of cold air. Temperatures for Denver will be about 10 degrees above average for this time of year then drop about 30 degrees in 48 hours.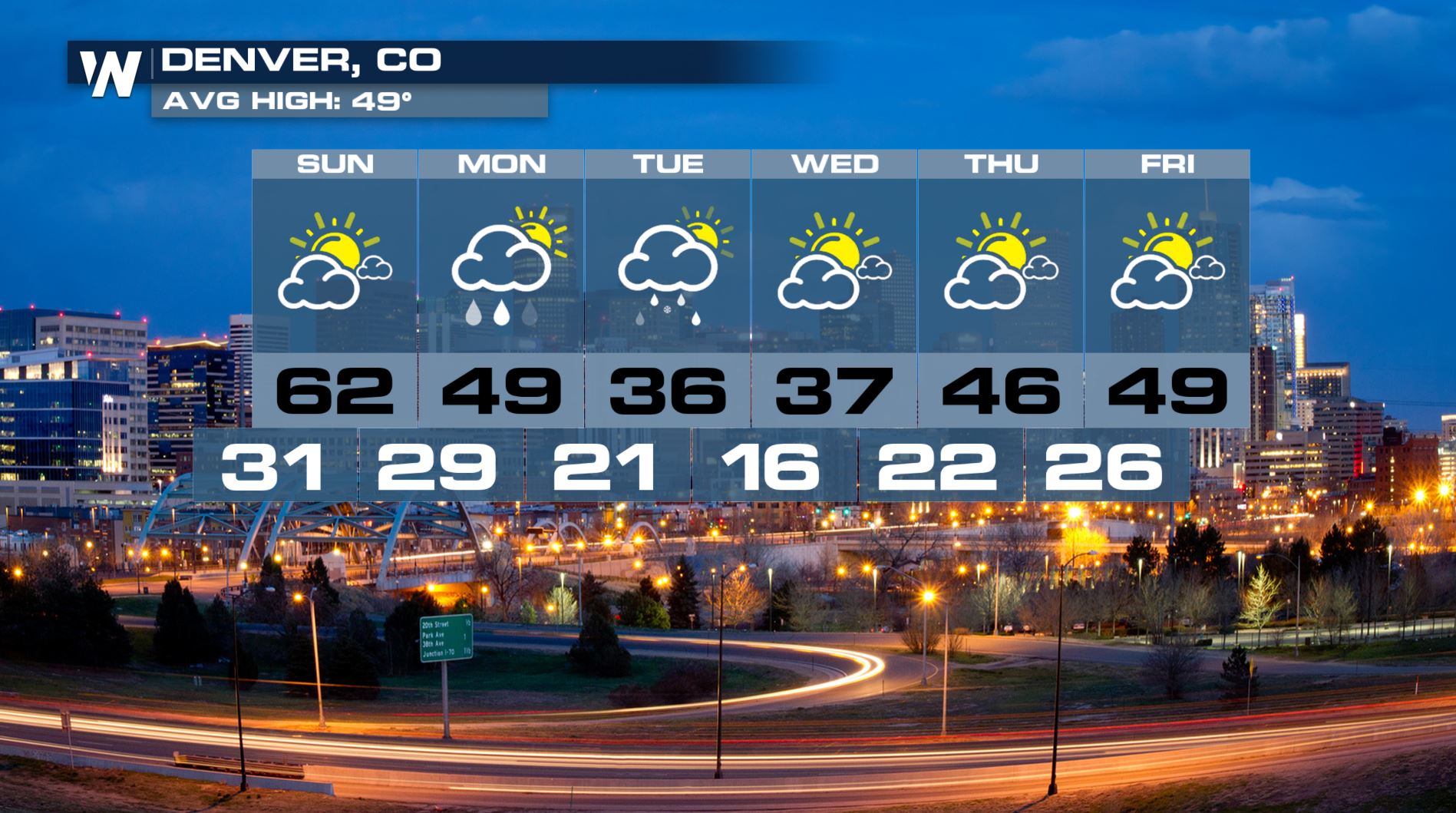 The first storm isn't the only one for the west though. A low forms in the Pacific ocean on Tuesday and ushers in moisture for mid-week. Higher elevations like the Sierra Nevada range could see substantial snow.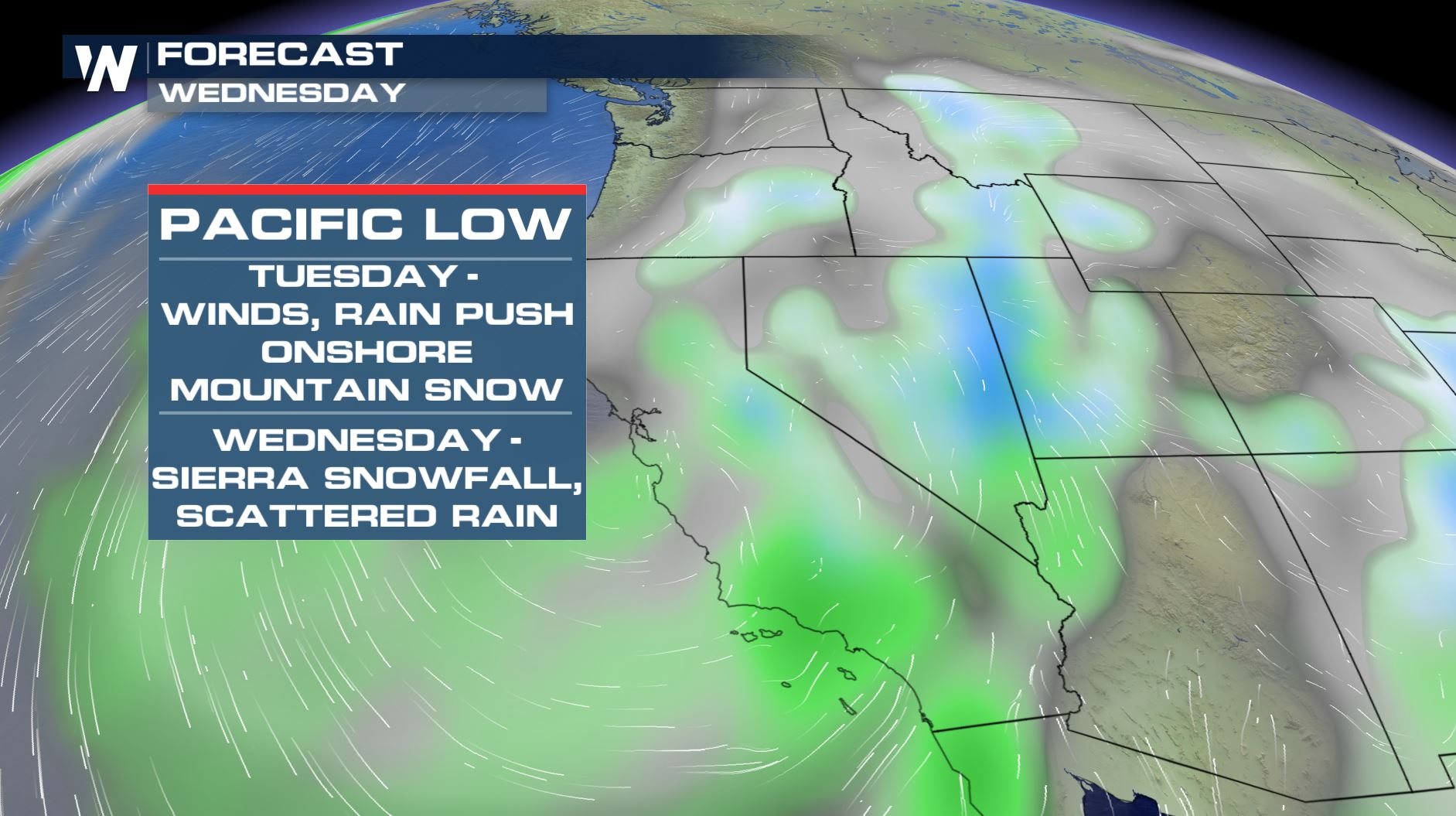 Winter Storm Watches are posted for this area from Tuesday morning into Thursday night. Some spots could see several feet of snow accumulating throughout mid-week.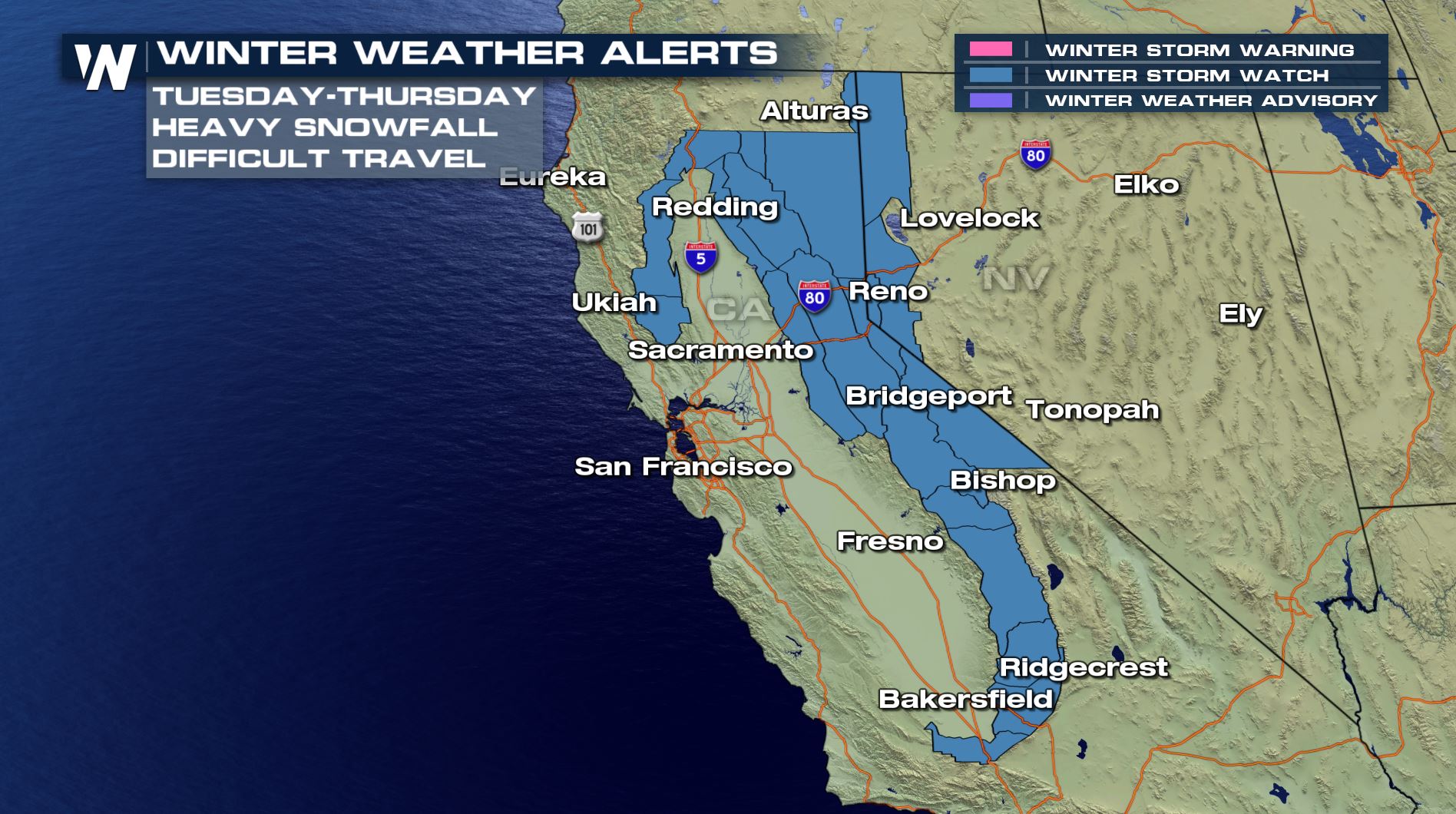 Be sure to check back here for the latest on these Thanksgiving storms. For WeatherNation, Meteorologist Kate Mantych