After a rapid start to the season in the tropical Atlantic, things are - for now - mercifully quiet.
The National Hurricane Center (NHC) outlook
, as of Wednesday, had only one small area of potential tropical development, that in association with a slow-moving area of low pressure off the southeastern coastline of the U.S. But, that system has primarily moved inland, taking with it any chance of development over the next few days. The "X" below marks one small area for potential development in the southeastern Caribbean, although as of Wednesday, the NHC had reduced that area's chances for development down to 0 percent.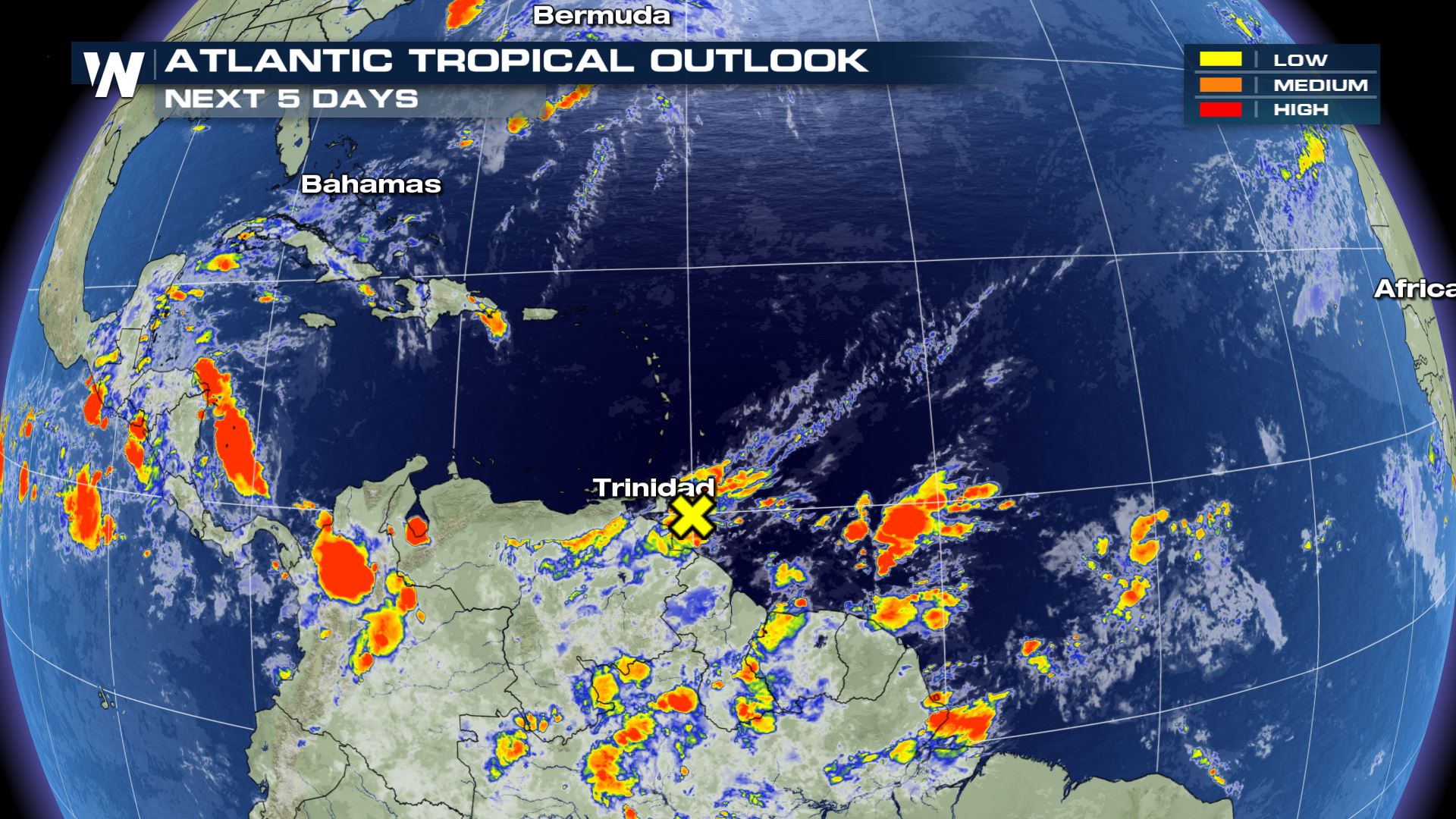 Otherwise, the tropics - after a flurry of storms to start the Atlantic basin season - have calmed down somewhat. The overall lack of activity is somewhat of a rarity, considering how busy this season has been so far. One big factor (and one that's typical early in the tropics season) for the respite in activity is simple: a large plume of desert dust from the world's largest desert. The dust mixes with tropical air, creating an overall unfavorable environment for tropical development as it crosses the Atlantic Ocean. Saharan dust is expected to suppress tropical development as it moves across the Caribbean and Gulf of Mexico this week and weekend.
Meteorologist Rob Bradley has more on this phenomenon here
. But of course, it's worth noting that the Atlantic's hurricane season only just began back on June 1st - barely two weeks ago. Normally, the third season of the Atlantic basin
doesn't develop until mid-August
, and with Cristobal's landfall last week in southeastern Louisiana, there have already been two landfalling tropical systems in the U.S. so far this tropical season. Most seasonal forecasts
point to an expectation for an above average hurricane season
, so during this quieter spell, it's probably a good time to
review your hurricane preparedness plan
.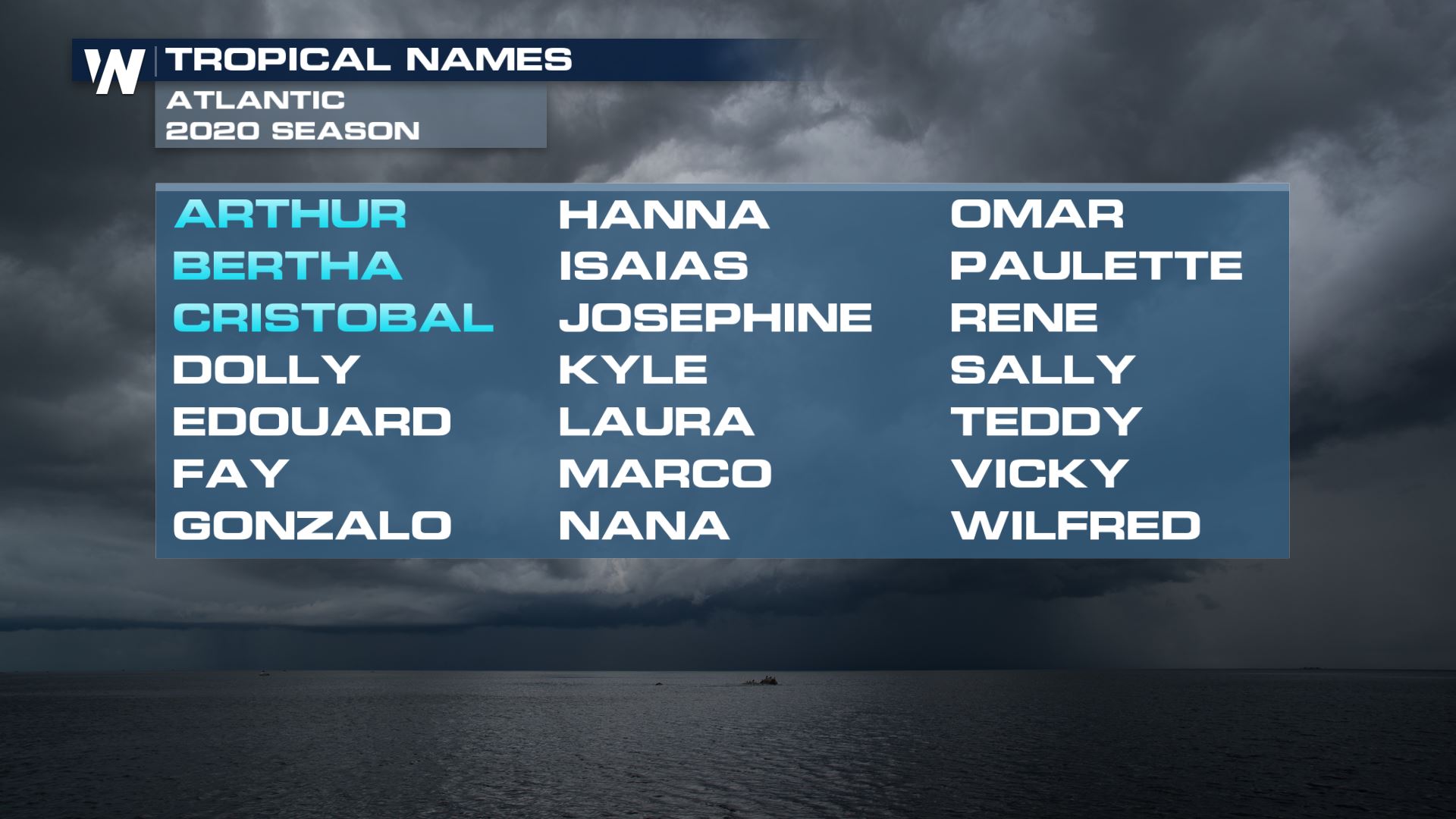 The peak of Atlantic basin hurricane season isn't until late August and running through September (the peak month) and into early October, before a sharp drop off into the end of the Atlantic's hurricane season on November 30th. The same current quieter pattern also goes for the eastern Pacific, where there are no current areas being monitored by the NHC for potential development. Earlier this week, there was one tropical wave that was being monitored for potential development, but In the eastern Pacific, only one named storm has developed (Andrea, which eventually became Cristobal), though the eastern Pacific can often see a flurry of early season activity. An expected transition to a La Nina pattern, however, is expected to generally suppress development in this region this year. Stay with WeatherNation for the latest through the tropics season.