Fire weather watches and red flag alerts are active for parts of the United States today. Across the middle of the United States, Red Flag Warnings and Fire Weather Watches are active for areas in 6 states, including Colorado, New Mexico, Texas, Oklahoma, Kansas and Missouri.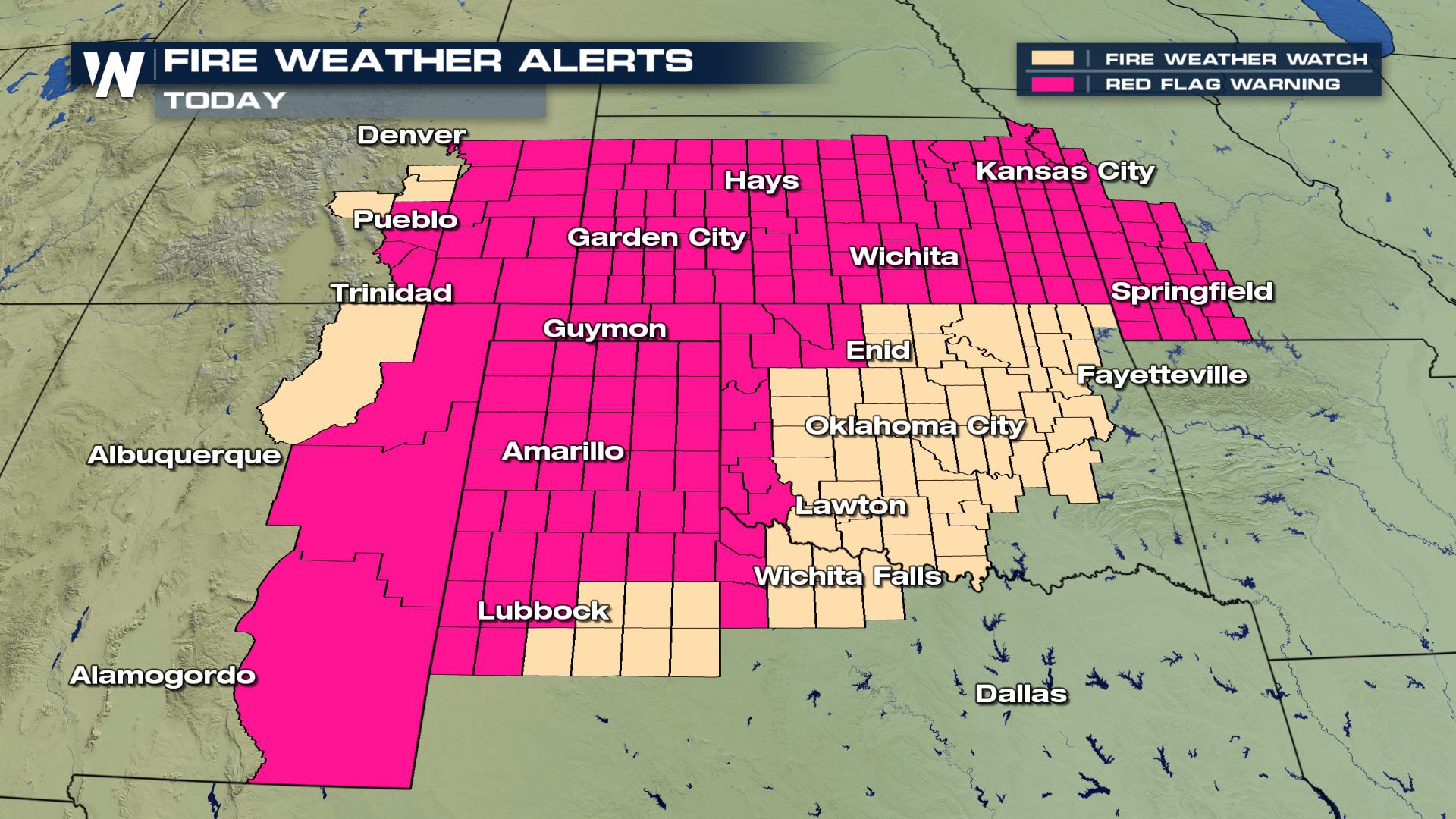 According to the US Drought Monitor, these ares are experiencing severe, extreme and even exceptional drought conditions, along with warm and windy conditions for today. 25 to 35 mile per hour sustained wind is expected this afternoon, with peak wind gusts exceeding 50 miles per hour, prompting additional wind alerts for parts of Colorado, New Mexico, Texas and Oklahoma. For middle of the nation, these alerts are likely to be extended into Friday.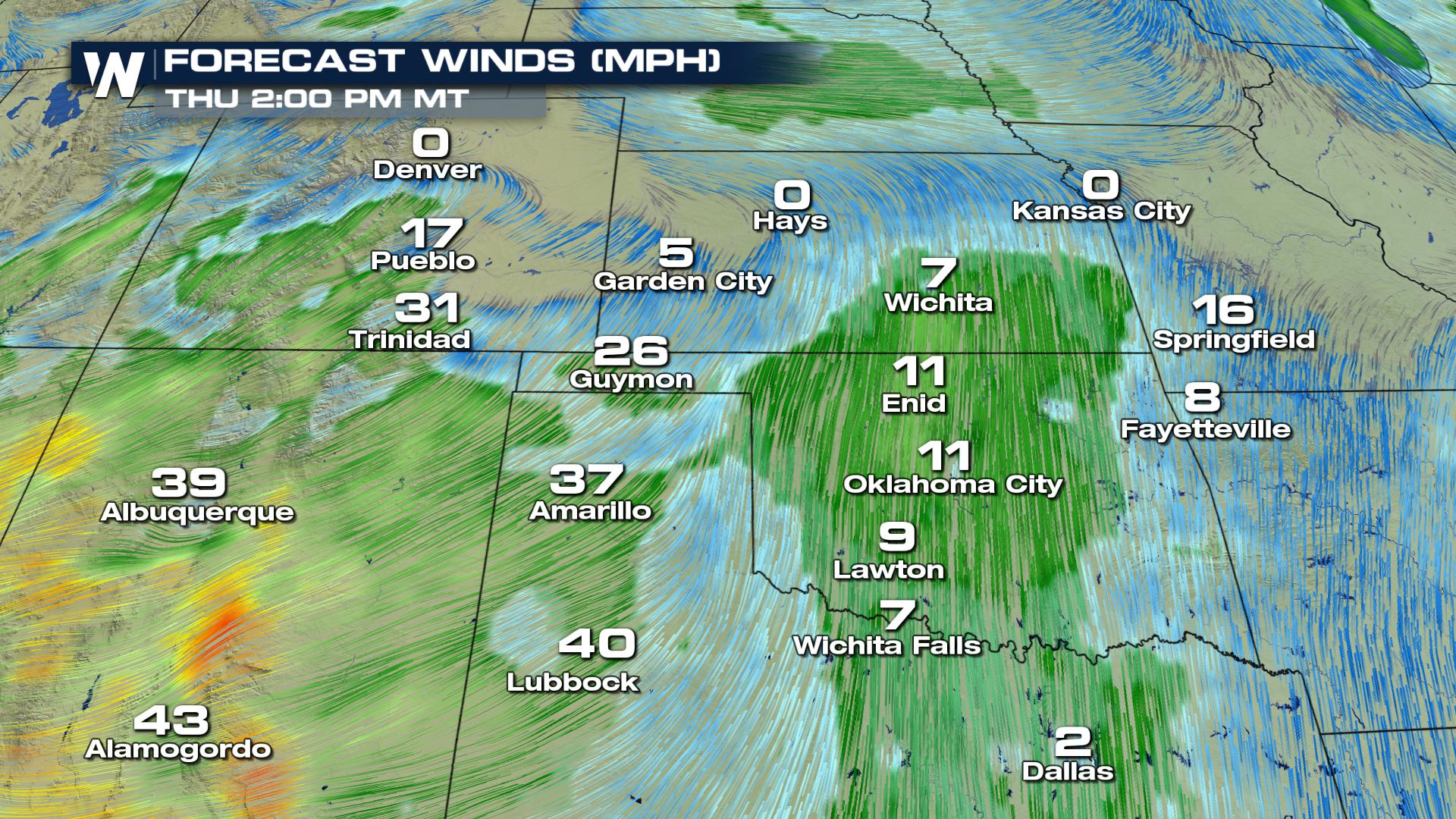 For the Southeast, three states are dealing with Red Flag Warnings, which include North Carolina, South Carolina and Florida. For the Carolinas, a combination of windy and dry conditions are bringing about the fire threat. Winds across these states are likely to gust to 30 miles per hour, with humidity as low as 20 percent.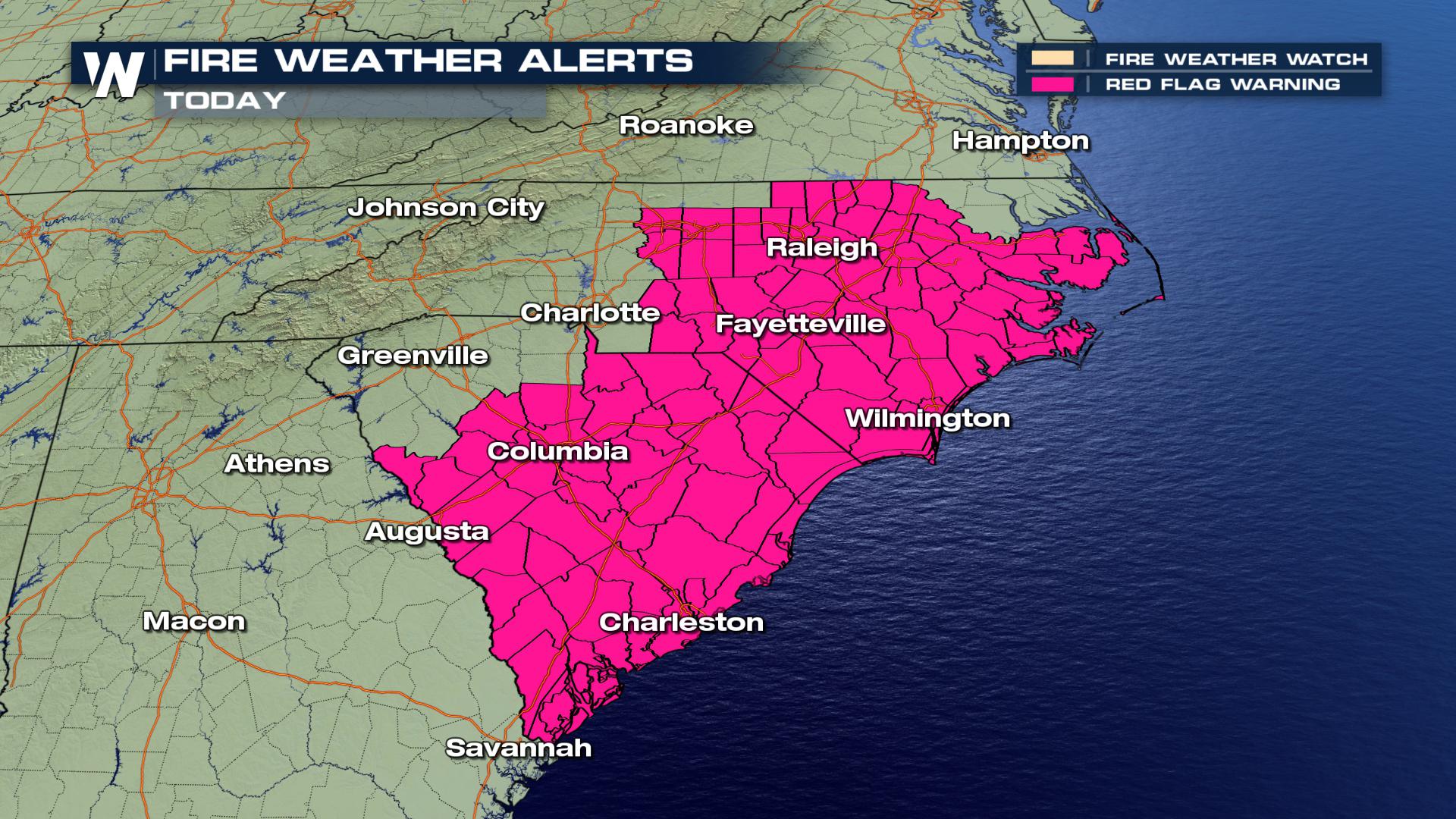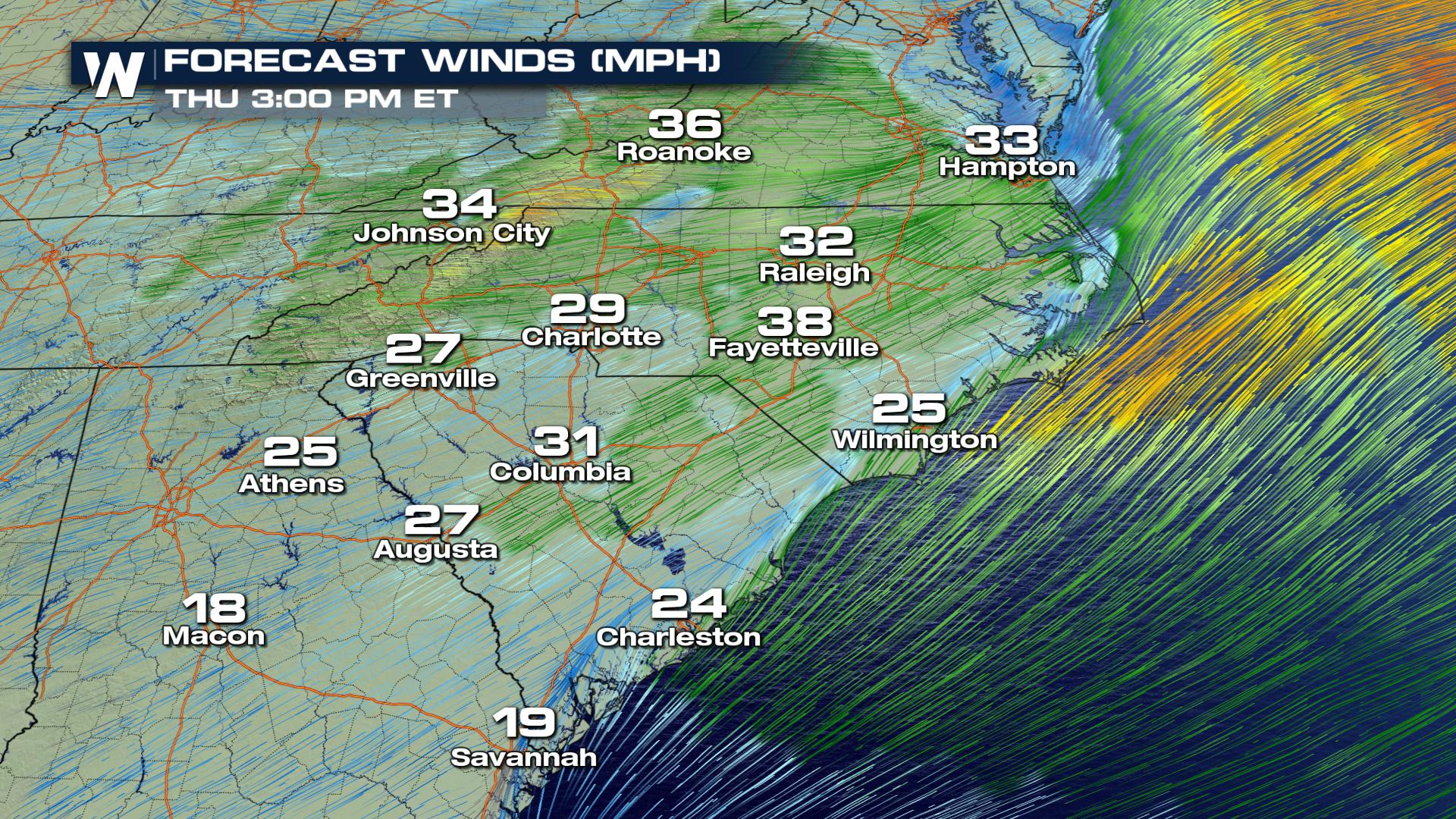 For Florida, a combination of warmth and dry conditions are creating the fire threat for today. Temperatures across this region are expected to reach the low and mid 70s, with humidity as low as 15 percent.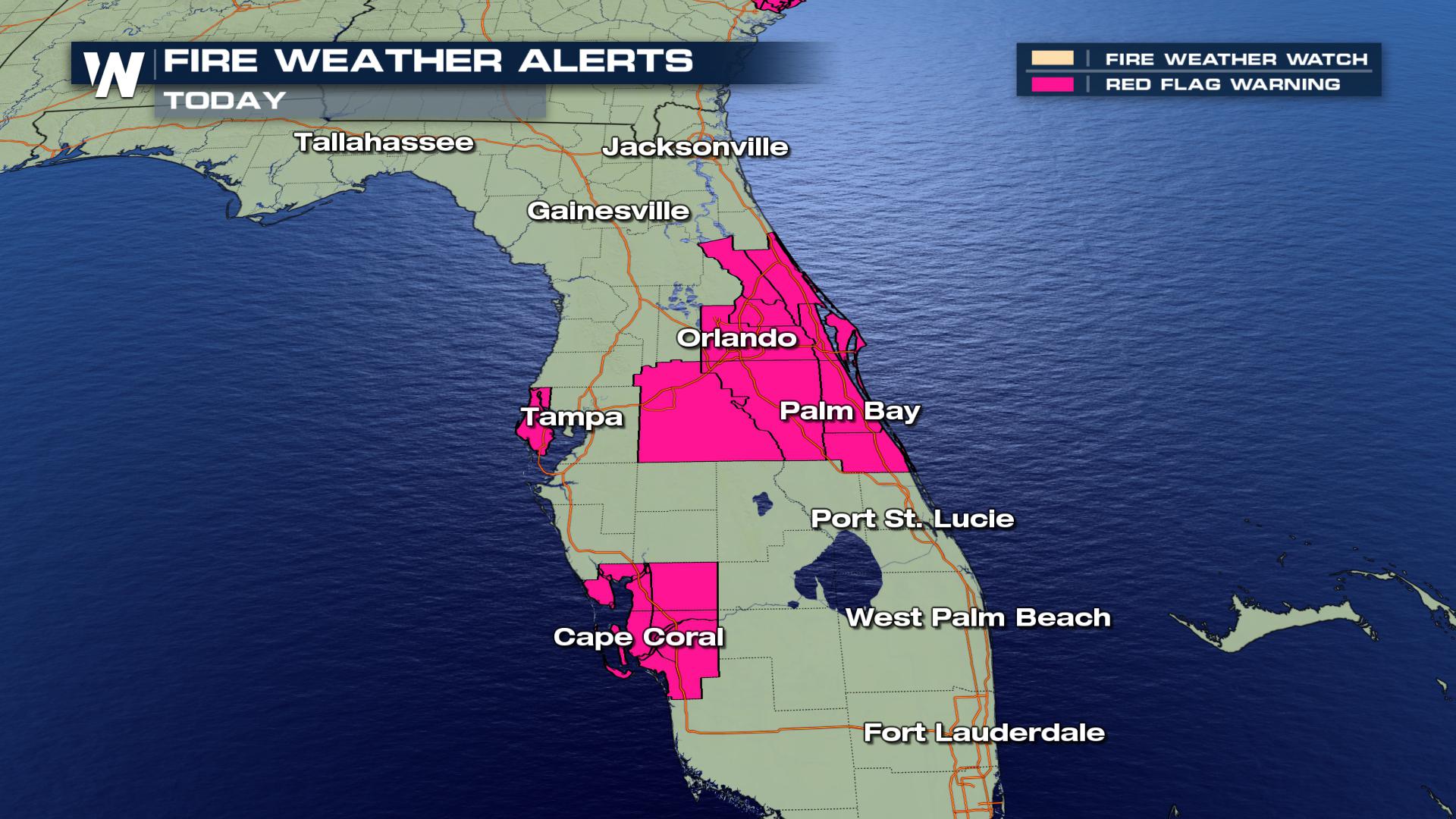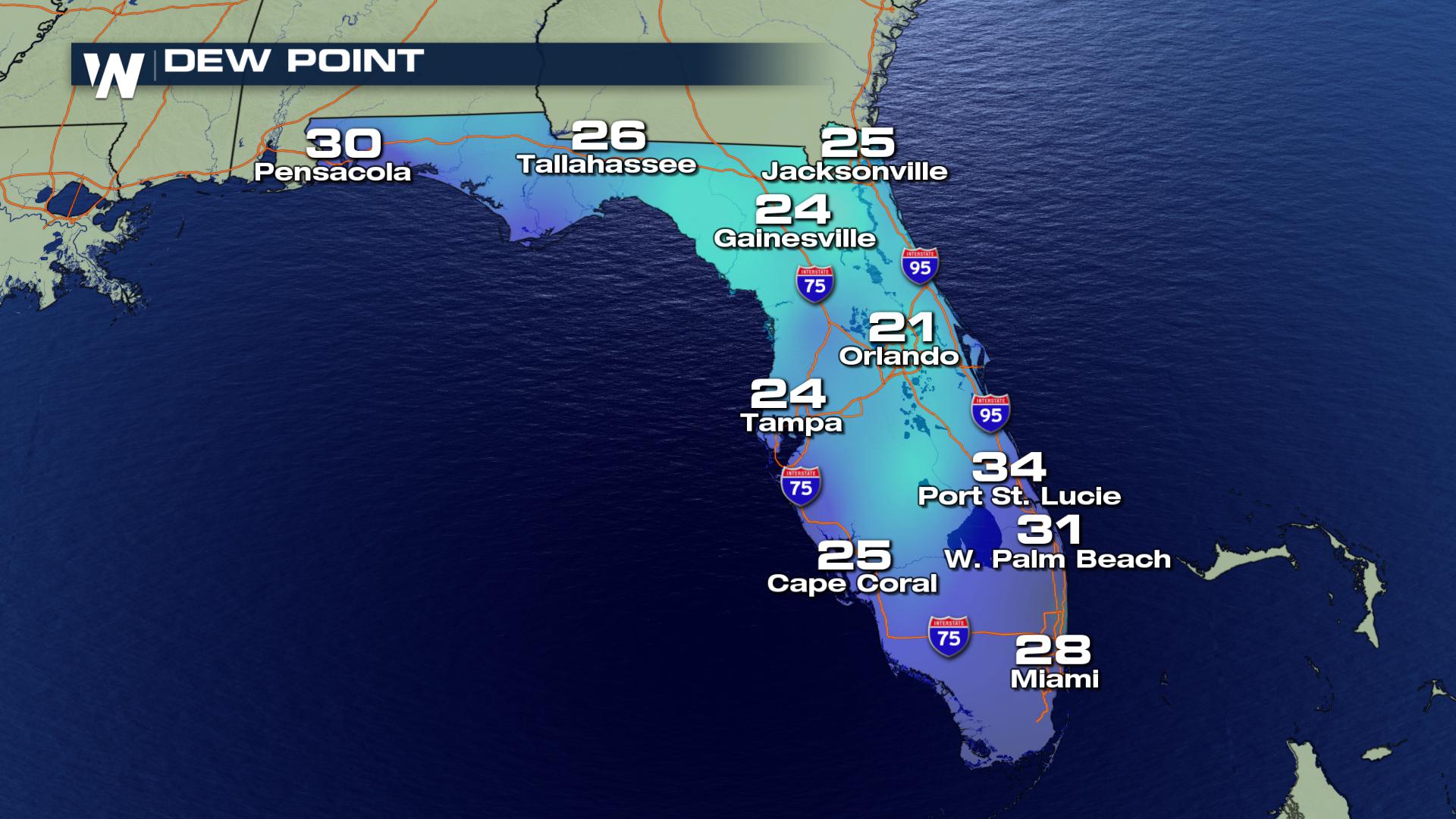 Red Flag Warnings are issued when critical fire conditions are either occurring or will occur shortly. Outdoor burning is not recommended. For WeatherNation, I am
Meteorologist Marcus Walter
.