We have already had a devastating fire season this year across the West. Unfortunately, we are still looking at an elevated to even critical fire outlook for the new week. As a cold front pushes south, winds will begin to increase across the West. Red Flag Warnings are already posted from northern California to western Nebraska.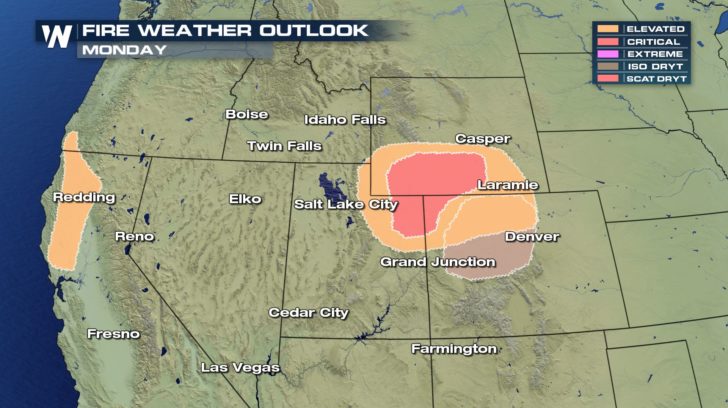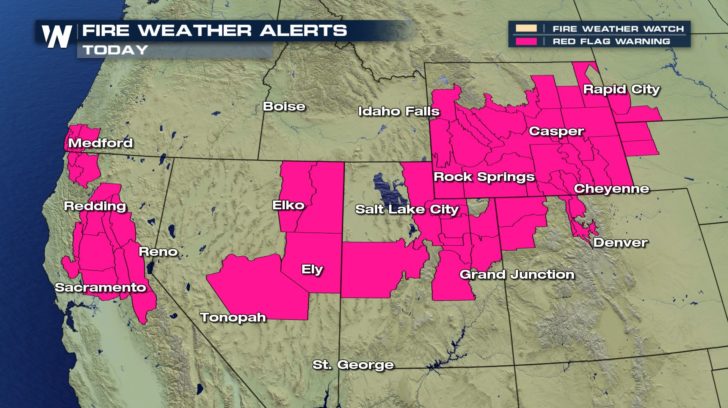 It has been extremely dry across the west. The low relative humidity levels paired with the increasing winds lead to increasing fire concerns. Wind will be increasing Sunday evening and into Monday with the frontal passage.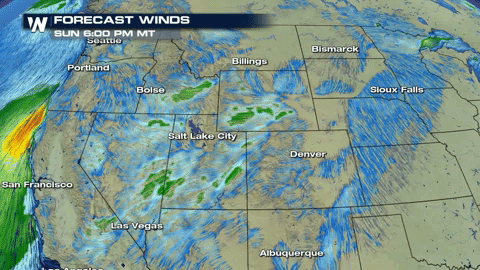 The winds and already dry atmosphere already give us fire concerns but we also have ample dry fuels for and spark to work with. Across the Four Corners, many locations are still dealing with extreme to exceptional drought.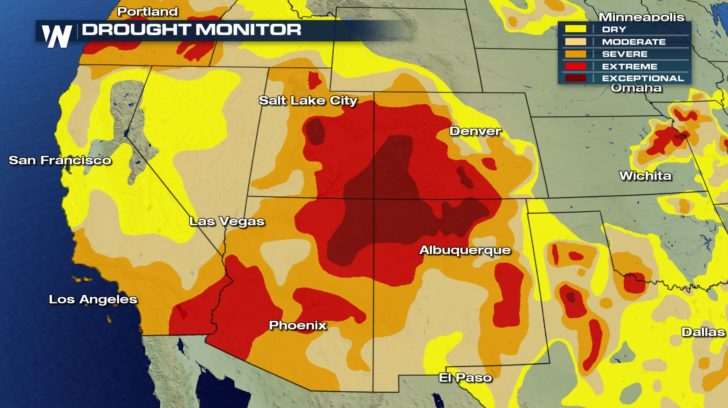 The drought has also brought an early start to peak Fall foliage around the region. You can read more about that
here
. Since leaves are already starting to fall across the Rockies, that adds to the amount of dry fuels in the region.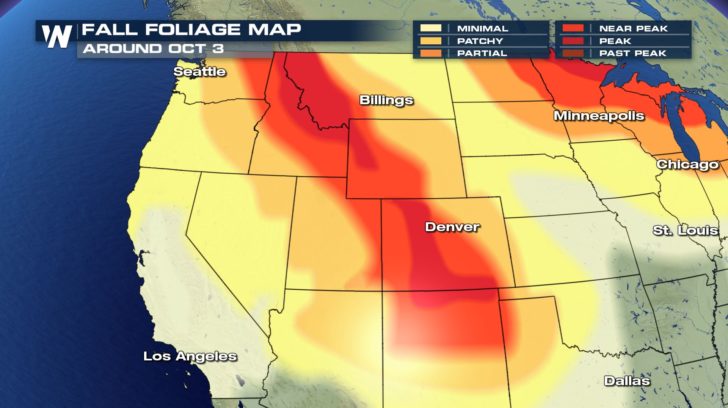 This front will be pushing through for the start of the week and bring some much needed moisture to the drought stricken area. This front will also help temperature tumble this week. You can read more about that
here
.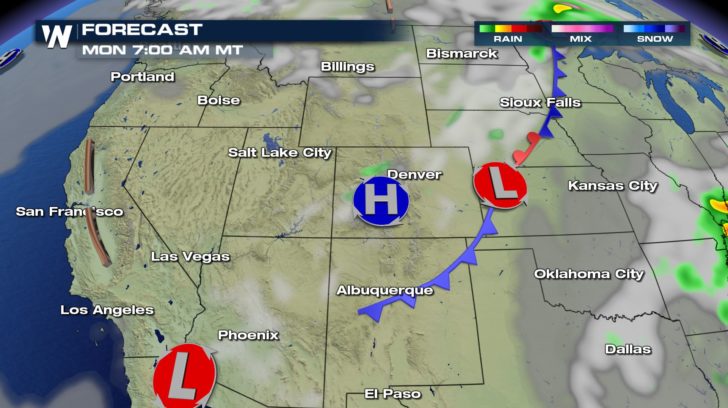 For WeatherNation, Meteorologist
Kate Mantych
.