Another day and more severe storm chances.  It seems like everyday were are talking about severe storms, but this a very active time of the year.  Here is the very latest on today's storm threat.
Severe Outlook

The 2 main areas of focus for severe weather today will be in the High Plains and the Southeast (Northern Alabama, Northern Georgia and western South Carolina).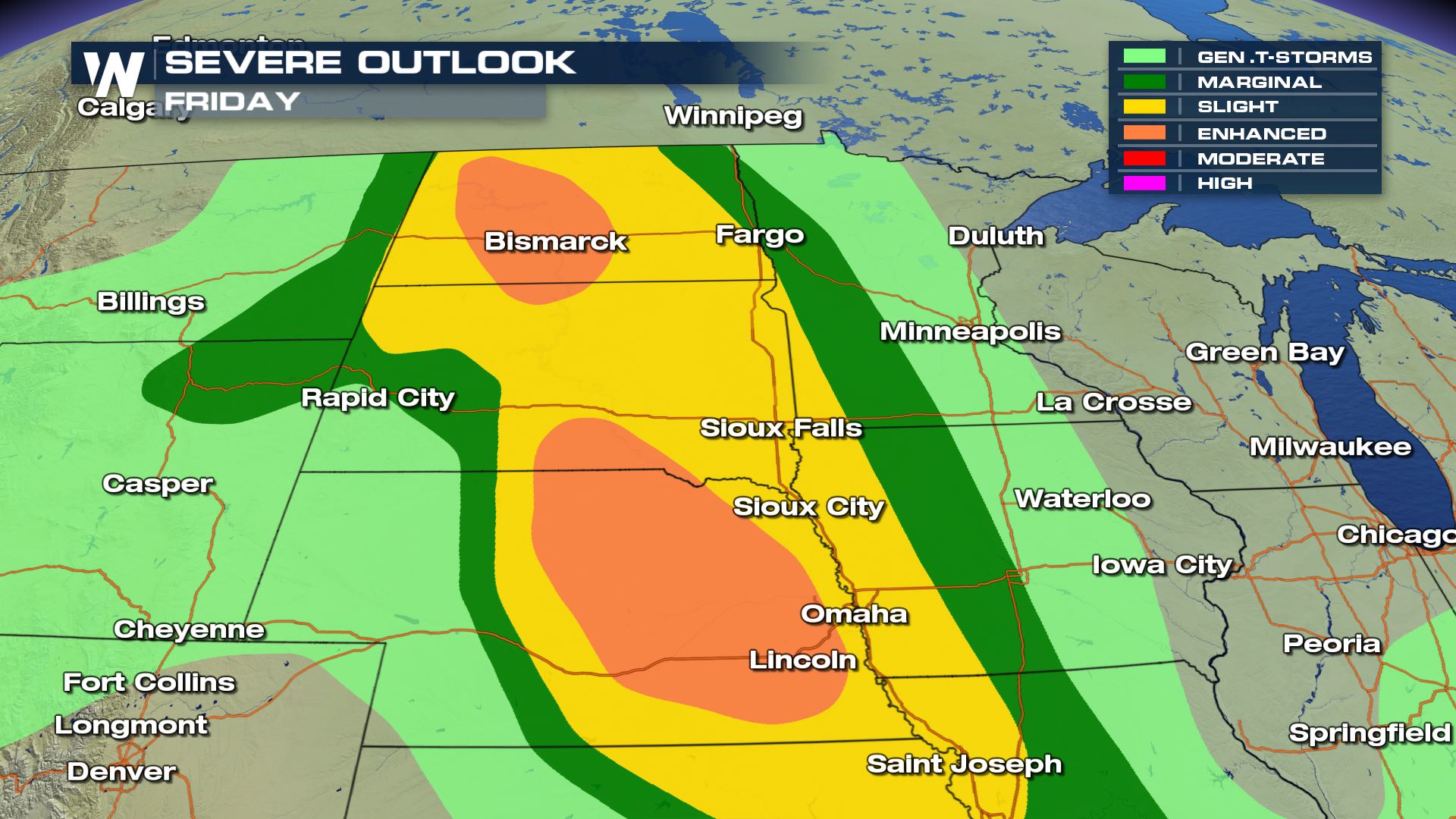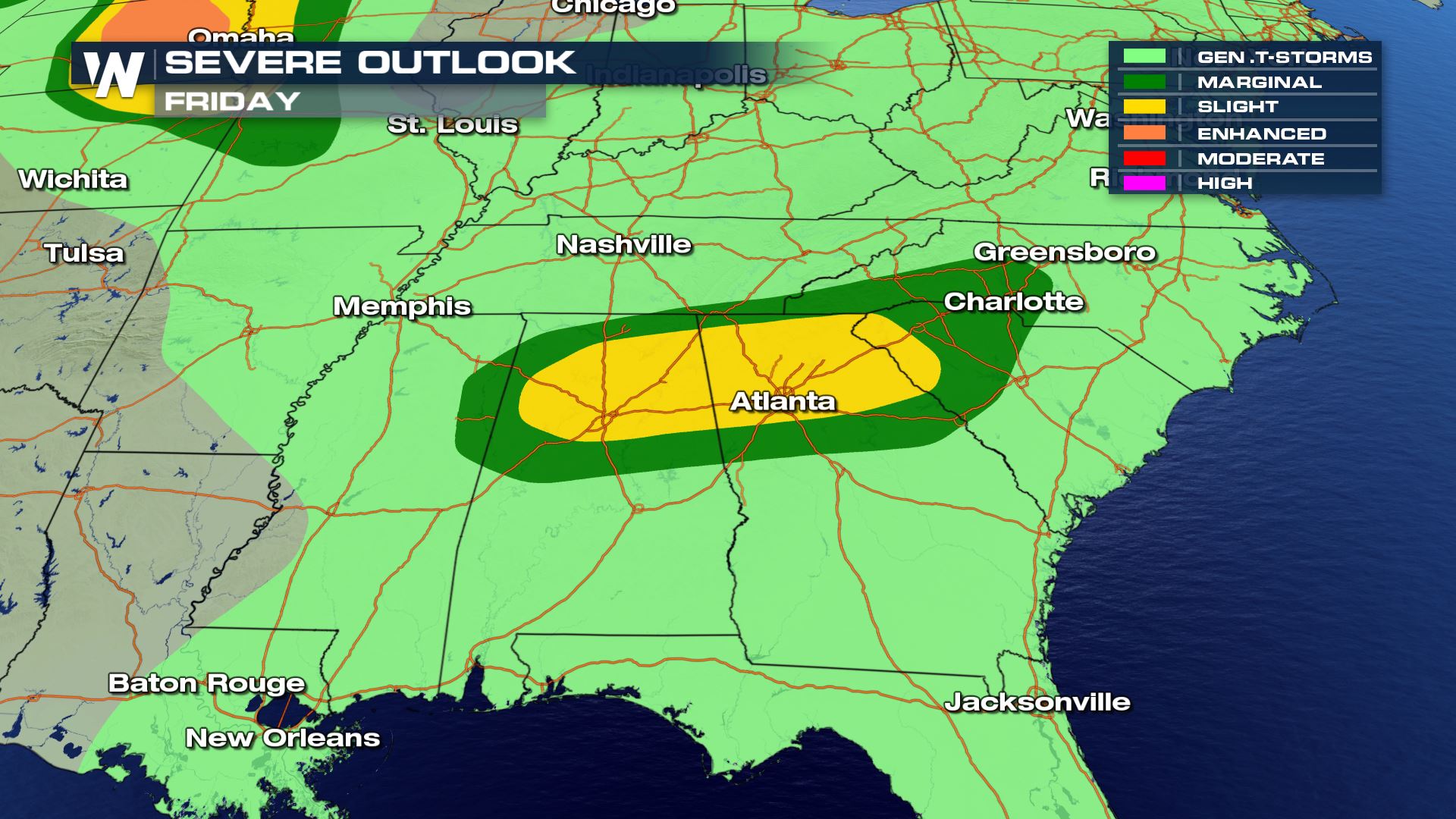 The highest risk for tornadoes will likely be across the High Plains.  Especially for North Dakota and Nebraska where there is a 5% tornado risk today.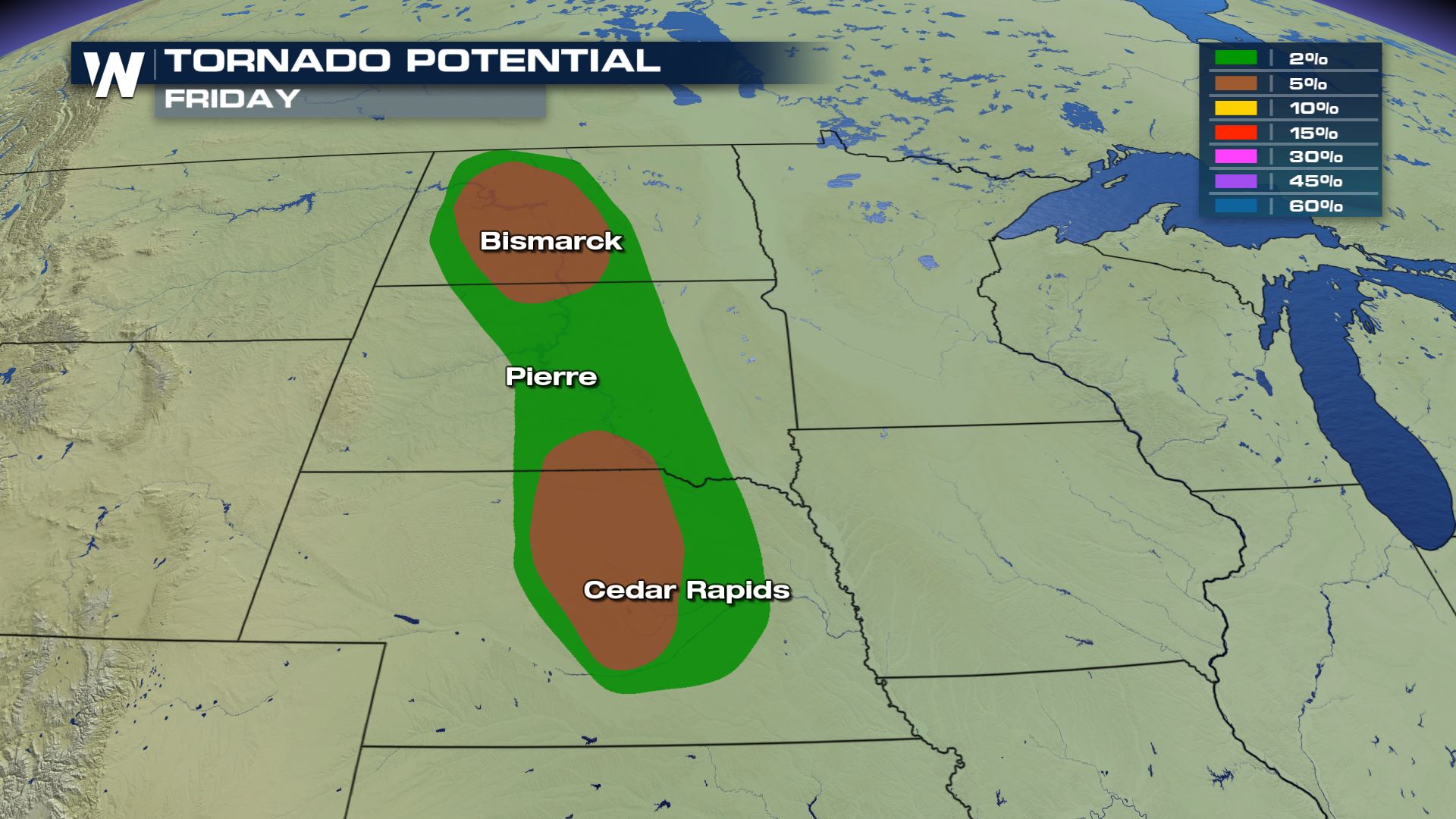 The strongest storms will likely be during the afternoon and evening hours.  Here is the latest timing for today's storm chances.
High Plains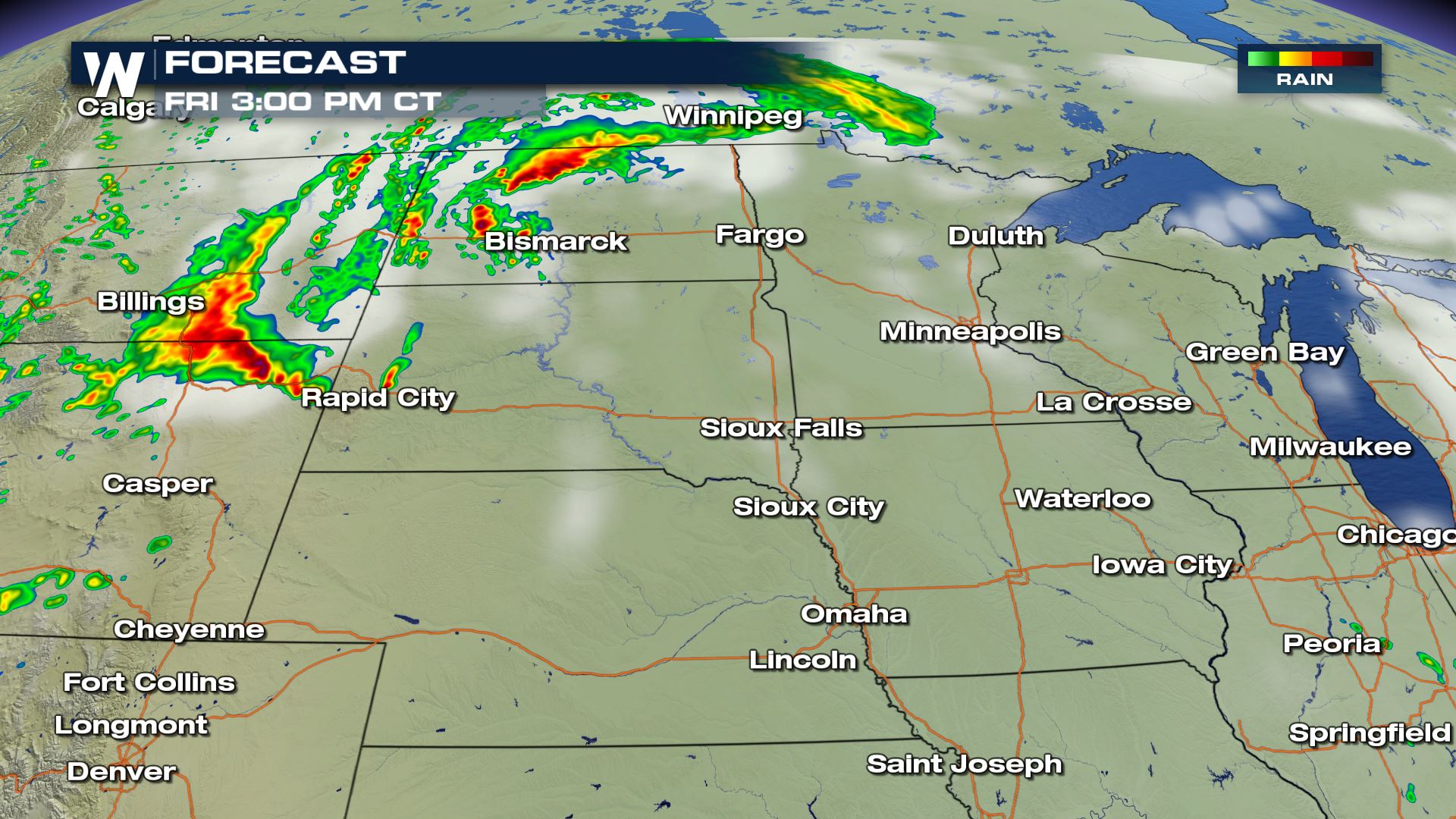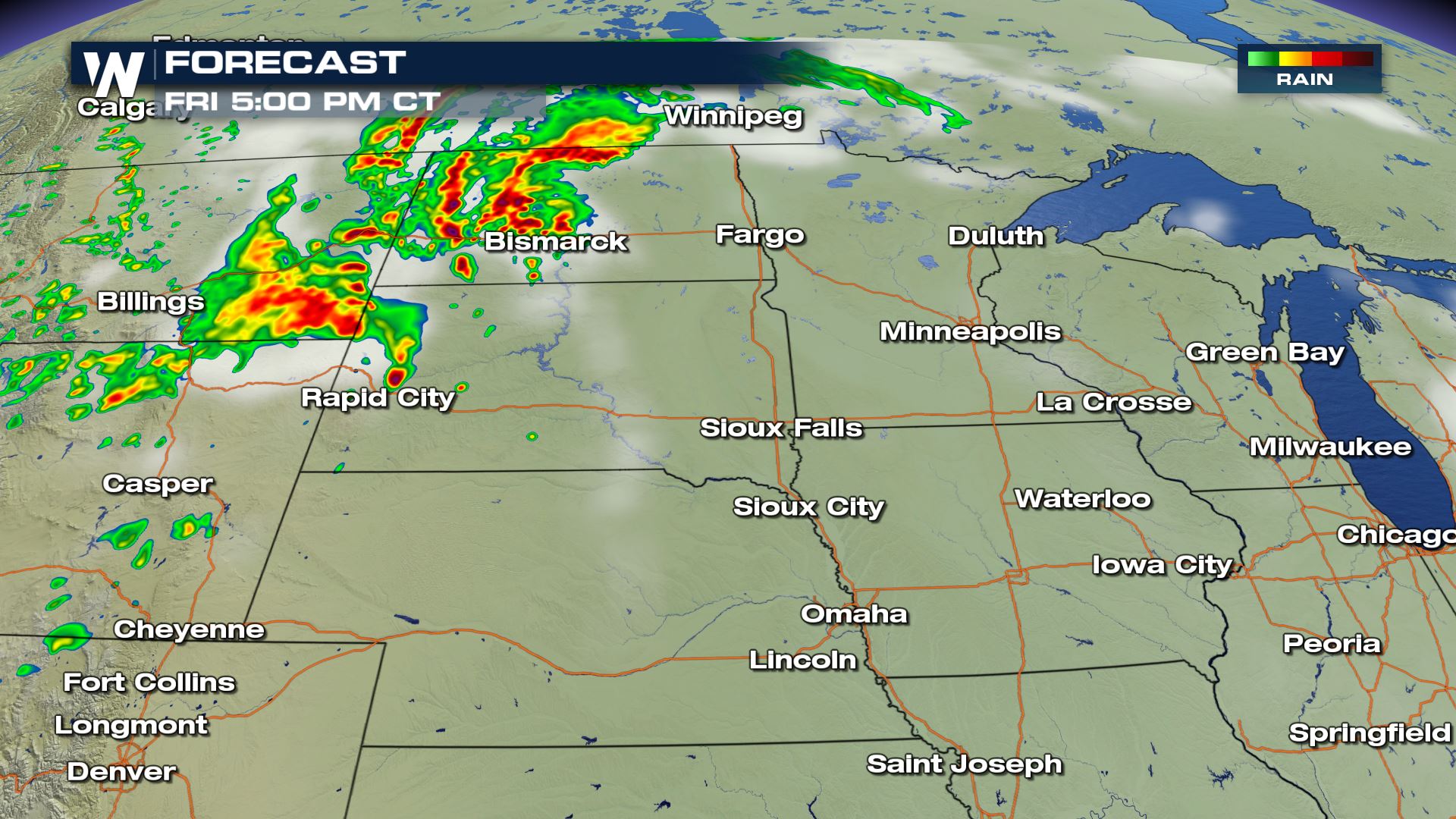 Southeast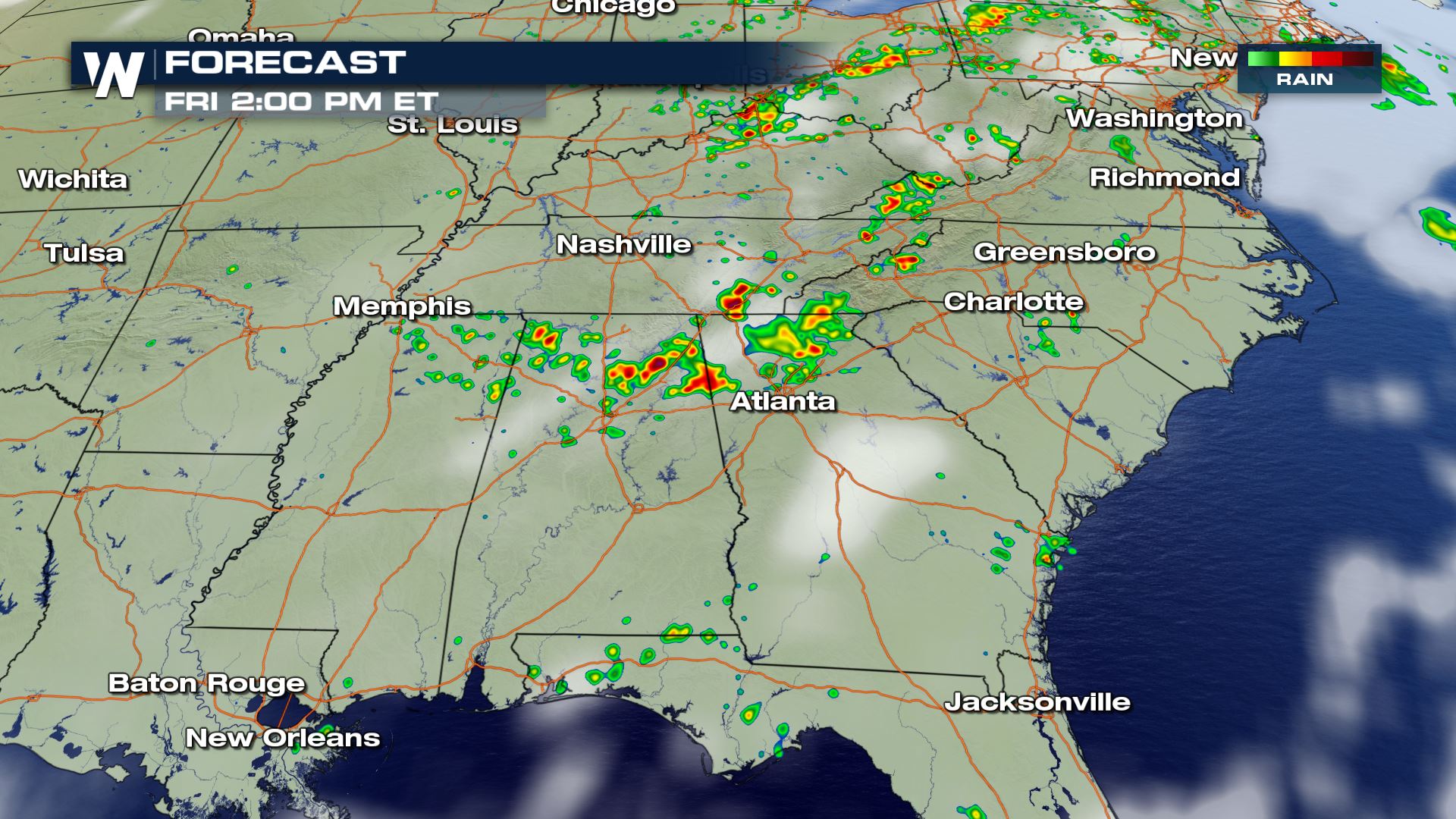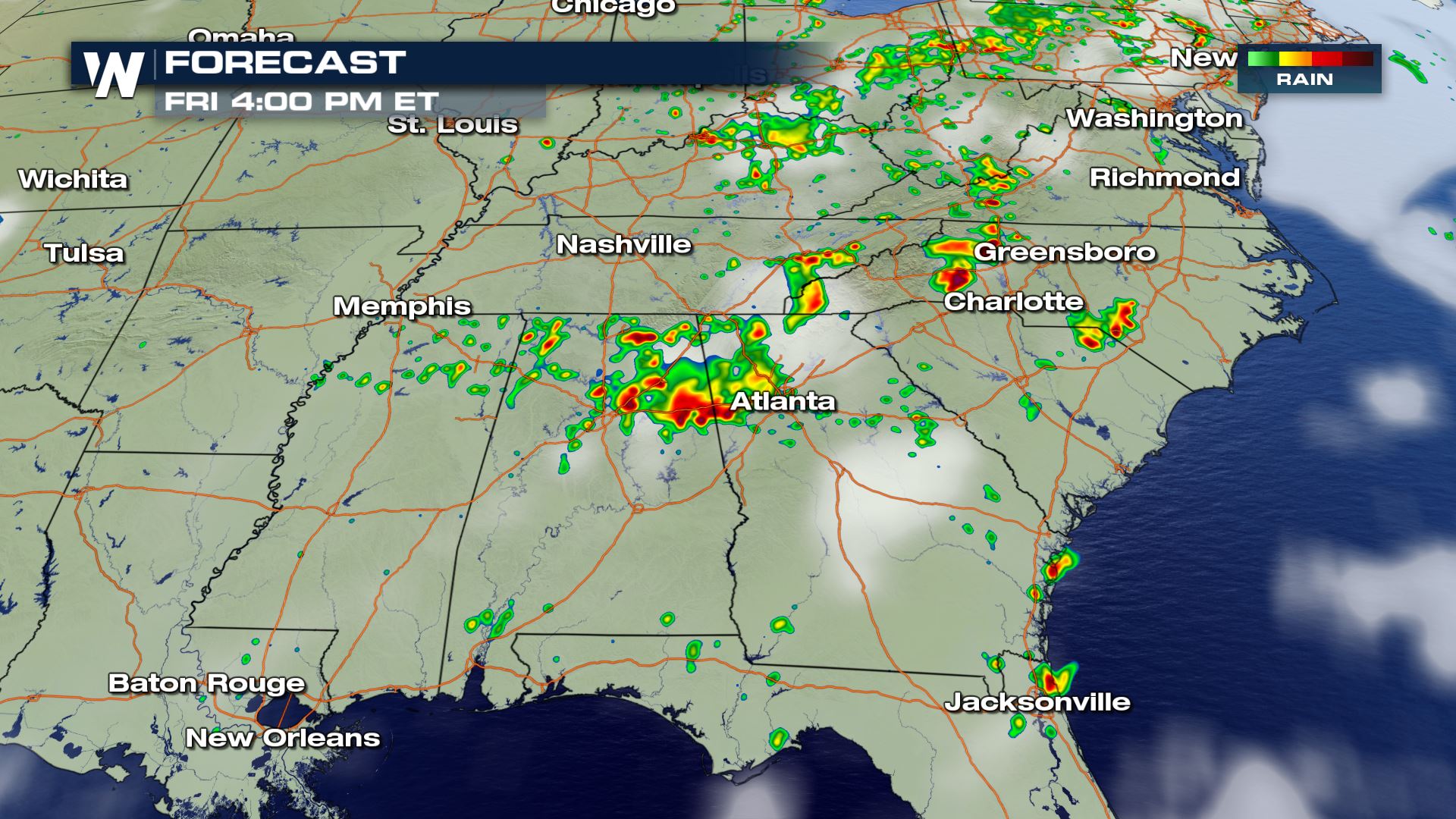 Keep checking with WeatherNation for more updates on today's severe weather chances.
Meteorologist Patrick Crawford