Depending on where you live in the country, trick or treating weather could be beautiful or downright nasty.  There are even places with severe weather threats today.  So let's break down the Halloween forecast for each part of the country.  This article will focus specifically on conditions around 6pm for each location, prime trick or treating time!
THE NORTHEAST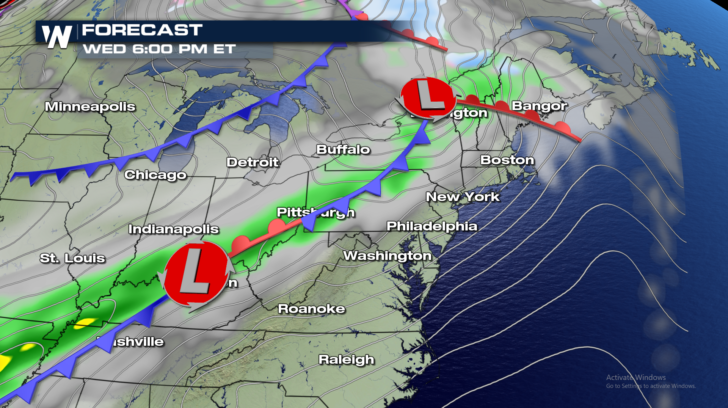 There's a front approaching the northeast today.  Scattered showers will be possible in Burlington, Vermont, down through Pittsburgh, and into the Ohio Valley.  But conditions to the east and west of the front will be relatively pleasant.  All of the major cities along the I-95 corridor will be mild and dry.  New York, Philadelphia, and Washington D.C. will be in the lower 60's in the early evening.  Boston will be a little cooler, in the lower 50's.  Behind the cold front, temps in Chicago and Indianapolis will be in the lower 50's.  But that's still great weather for outdoor Halloween activities.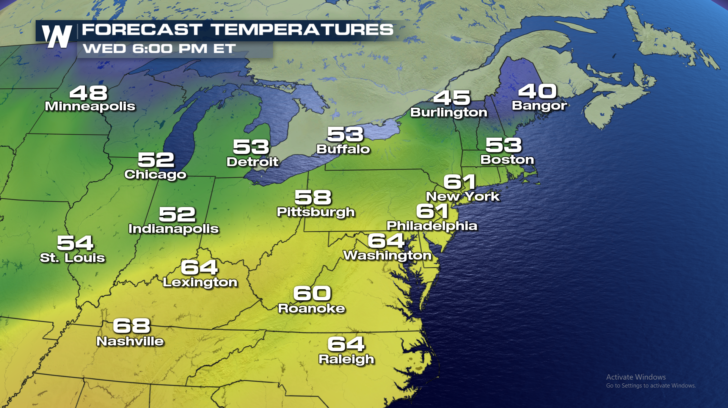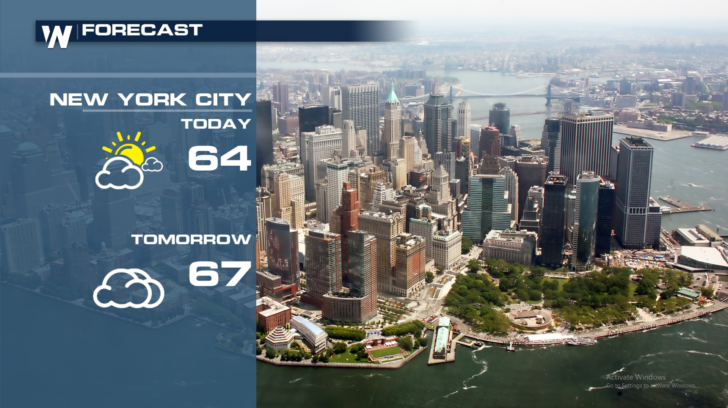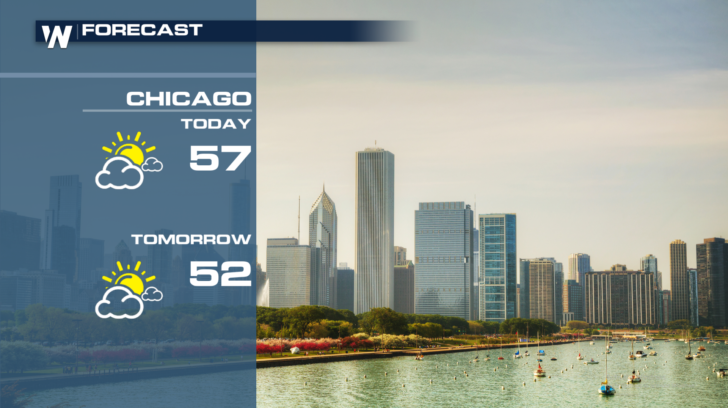 THE SOUTHEAST
The same front that's just approaching the northeast, swings all the way down into Texas.  This is the more powerful end of the cold front.  Heavy rain and gusty winds are possible in Texas and Arkansas.  But severe weather will also be a possibility with this system.  Thunderstorms will be capable of producing damaging straight-line winds over 58 mph, and damaging hail.  Tornadoes will also be very possible in the severe risk area.  Severe weather will be possible across most of Texas, Louisiana, Mississippi, and southern Arkansas.  This severe weather threat will continue well into the evening, and possibly into the overnight hours.  Please stay weather aware, especially if you're outside for Halloween activities. East of Mississippi, the weather will be warm, dry, and quiet.  Most areas will see temps in the 70's for trick-or-treating.  That's almost too warm!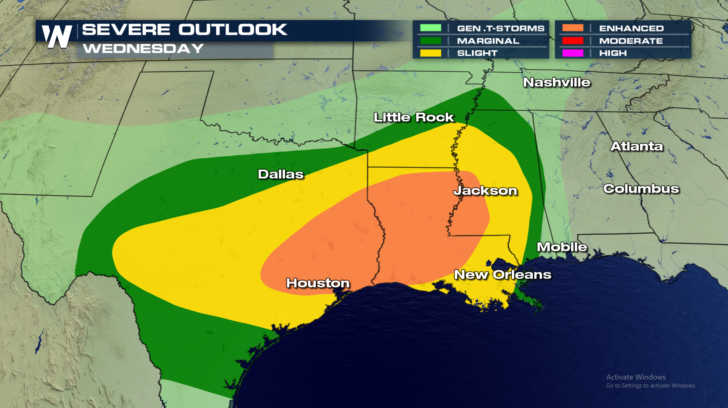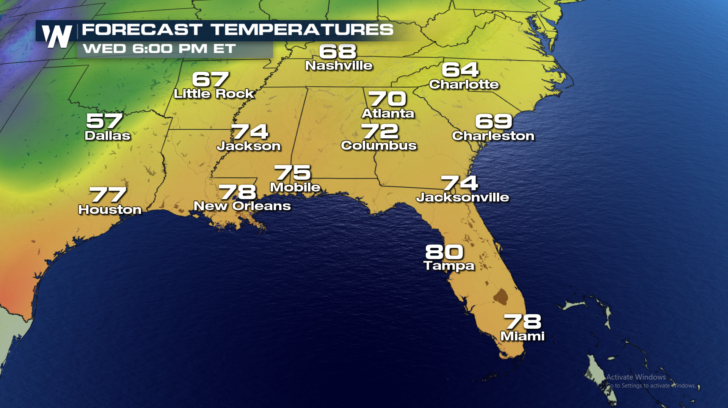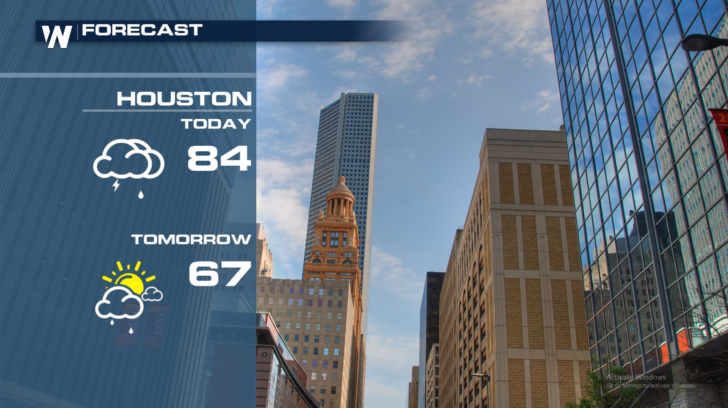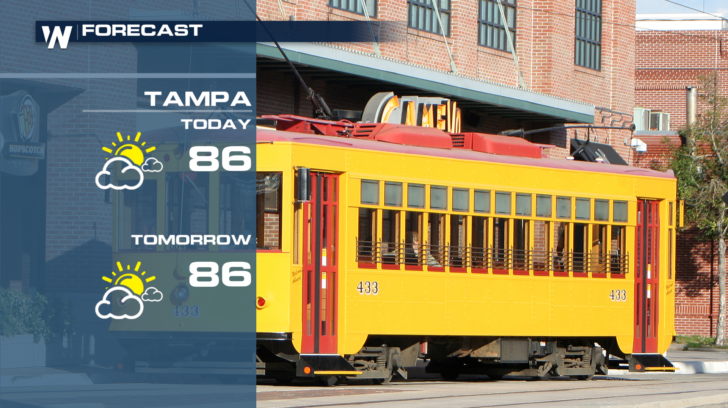 THE NORTHWEST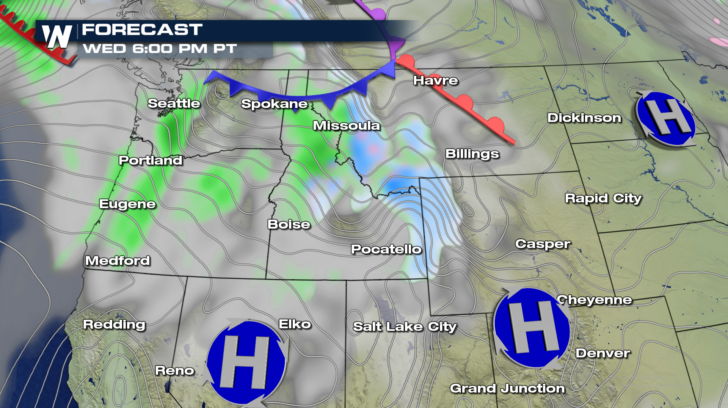 The Northwest weather has been very active the past several days, and Halloween will be no exception.  Rain is likely along the I-5 corridor.  Seattle, Portland, Eugene will all see rain and cool temps.  Not exactly the best for Halloween festivities.  Portions of Idaho and Montana will also see snow!  3 to 7 inches of snow is possible into Thursday.  Higher elevations above 7,000 feet could see 7 to 14 inches!  Kids who live there may need to use snowshoes to Trick or Treat!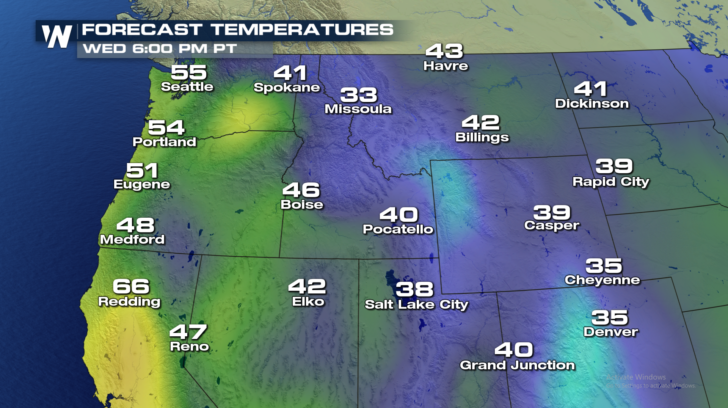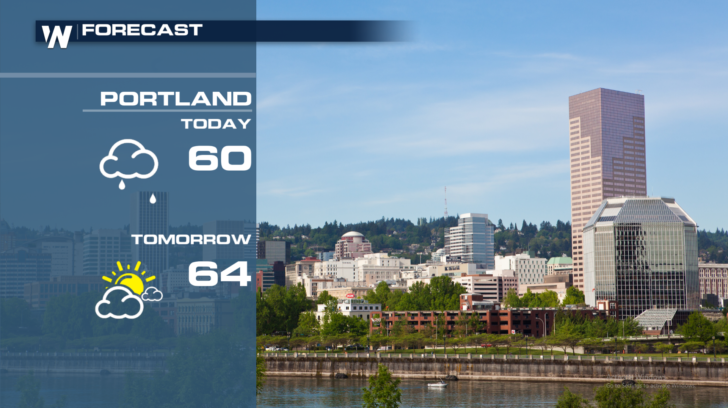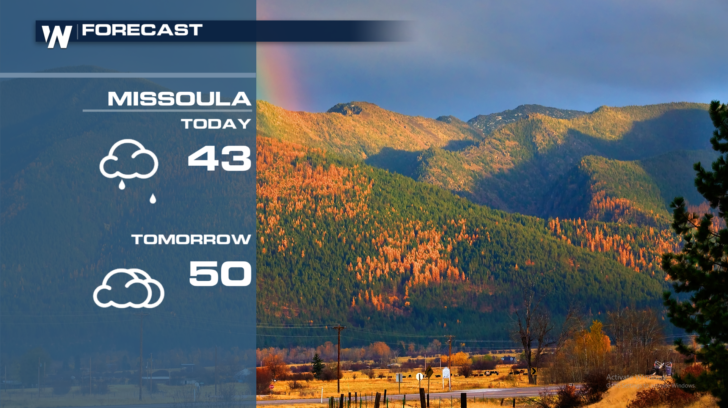 THE SOUTHWEST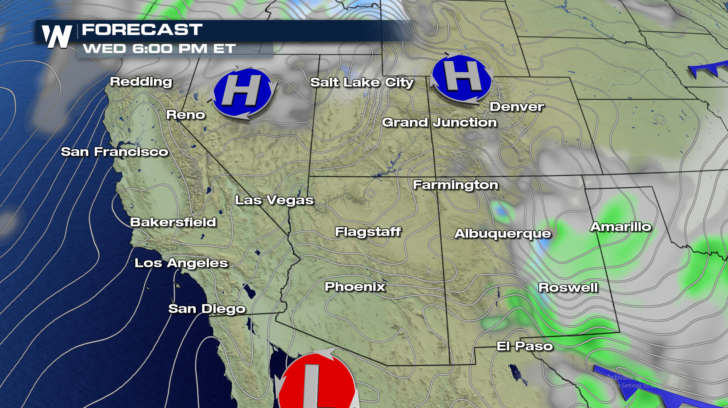 The Southwest in general is looking great this Halloween.  Other than a little rain and light snow in eastern New Mexico, the entire region looks dry.  Temps in the Four Corners states will be chilly behind a snow system, generally in the 40's.  Phoenix will be the exception with a temps of 76 around trick or treating time.  California temps will be very comfortable, in the upper 60's and 70's.  Temps in Nevada will fall somewhere in-between, 50's and 60's are expected.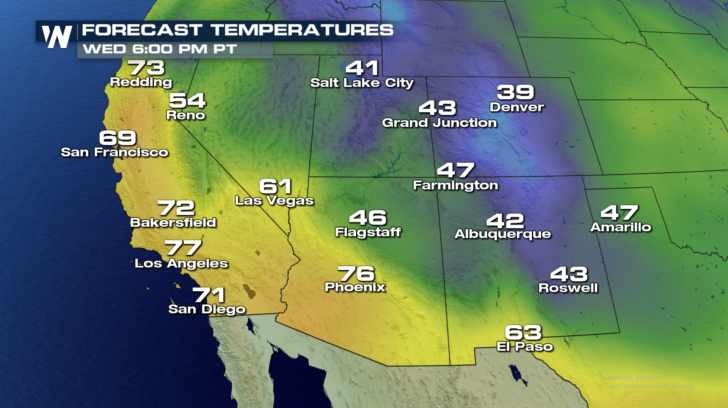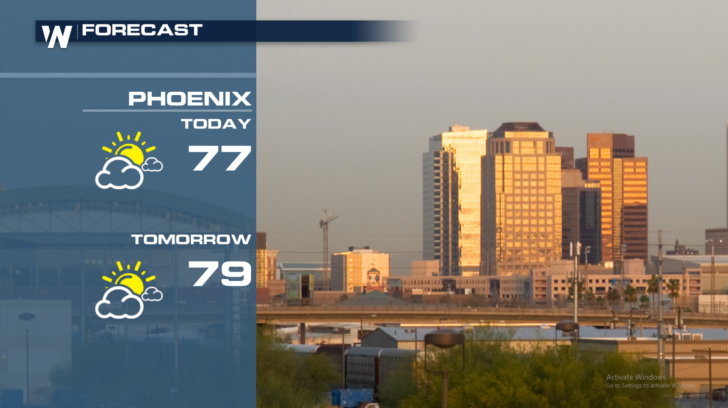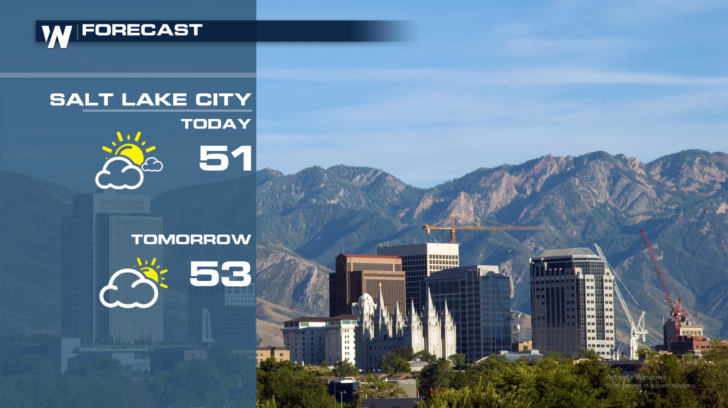 From all of us here at WeatherNation, have a fun and safe Halloween! For WeatherNation:  Meteorologist Matt Monroe