July's heat and humidity will be extra steamy today (Friday) in portions of the Northeast and Great Lakes. A Heat Advisory has been issued for areas around Detroit, Philadelphia and Rochester. High temperatures will be upper 80s to near 90, with the heat index well into the 90s.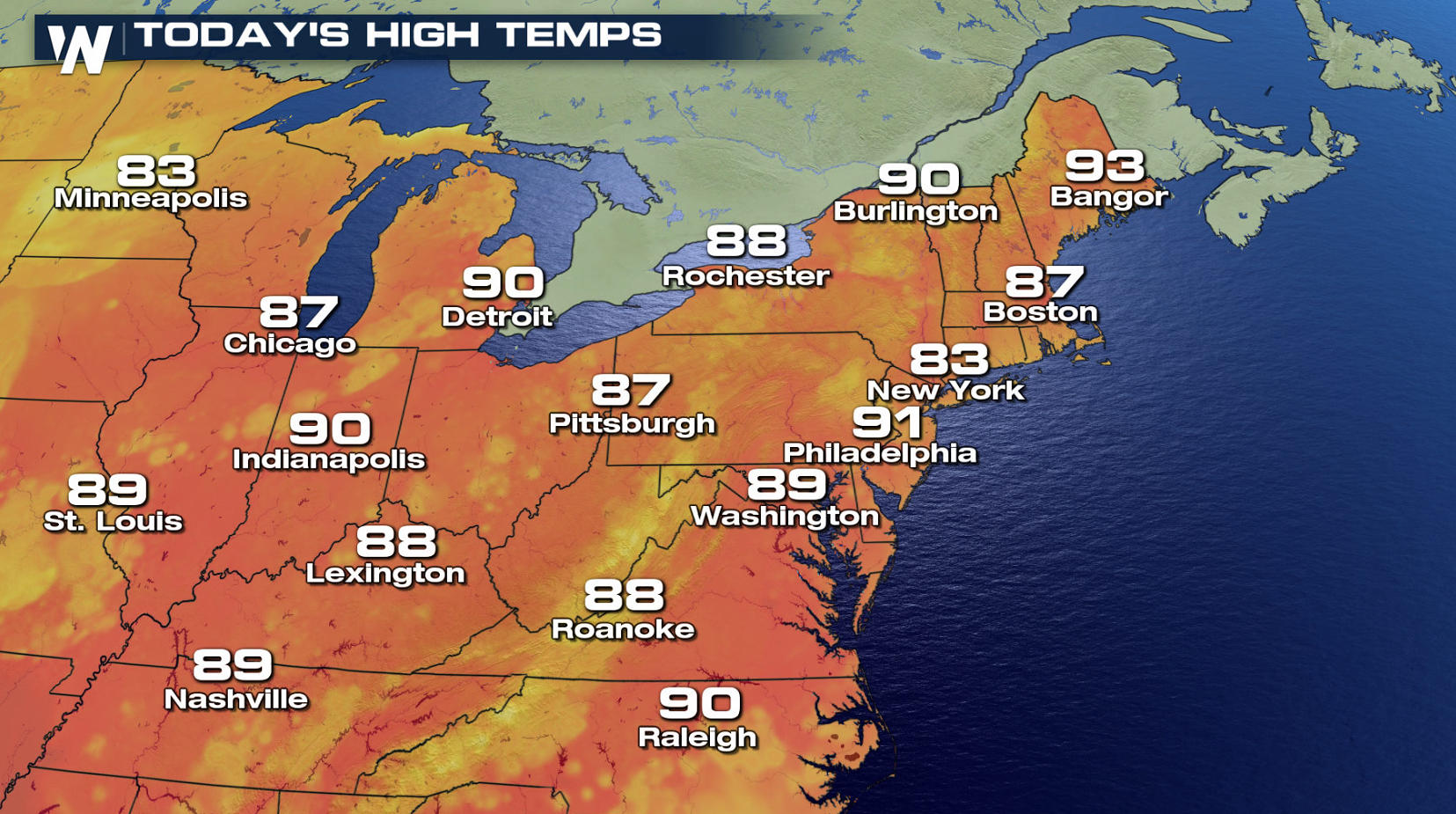 For Detroit and Pontiac, high temperatures will be in the lower 90s this afternoon. The heat index will climb into the middle and upper 90s.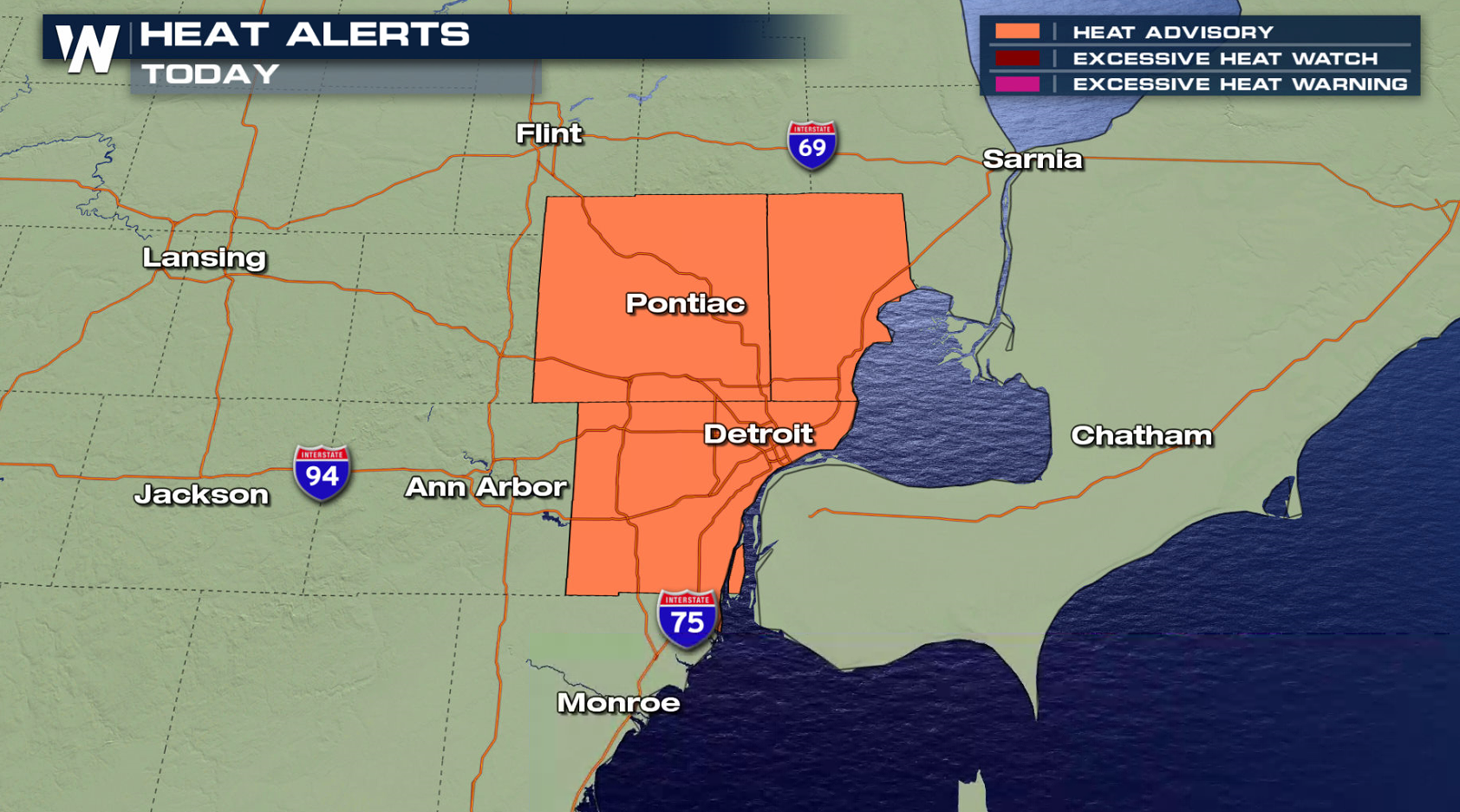 https://twitter.com/NWSDetroit/status/1147043023492018182 An offshore flow from the west and southwest will allow heat to build along Lake Ontario this afternoon (Friday). High temperatures around Rochester will reach to the upper 80s to 90. The heat index will hit the uncomfortable middle 90s.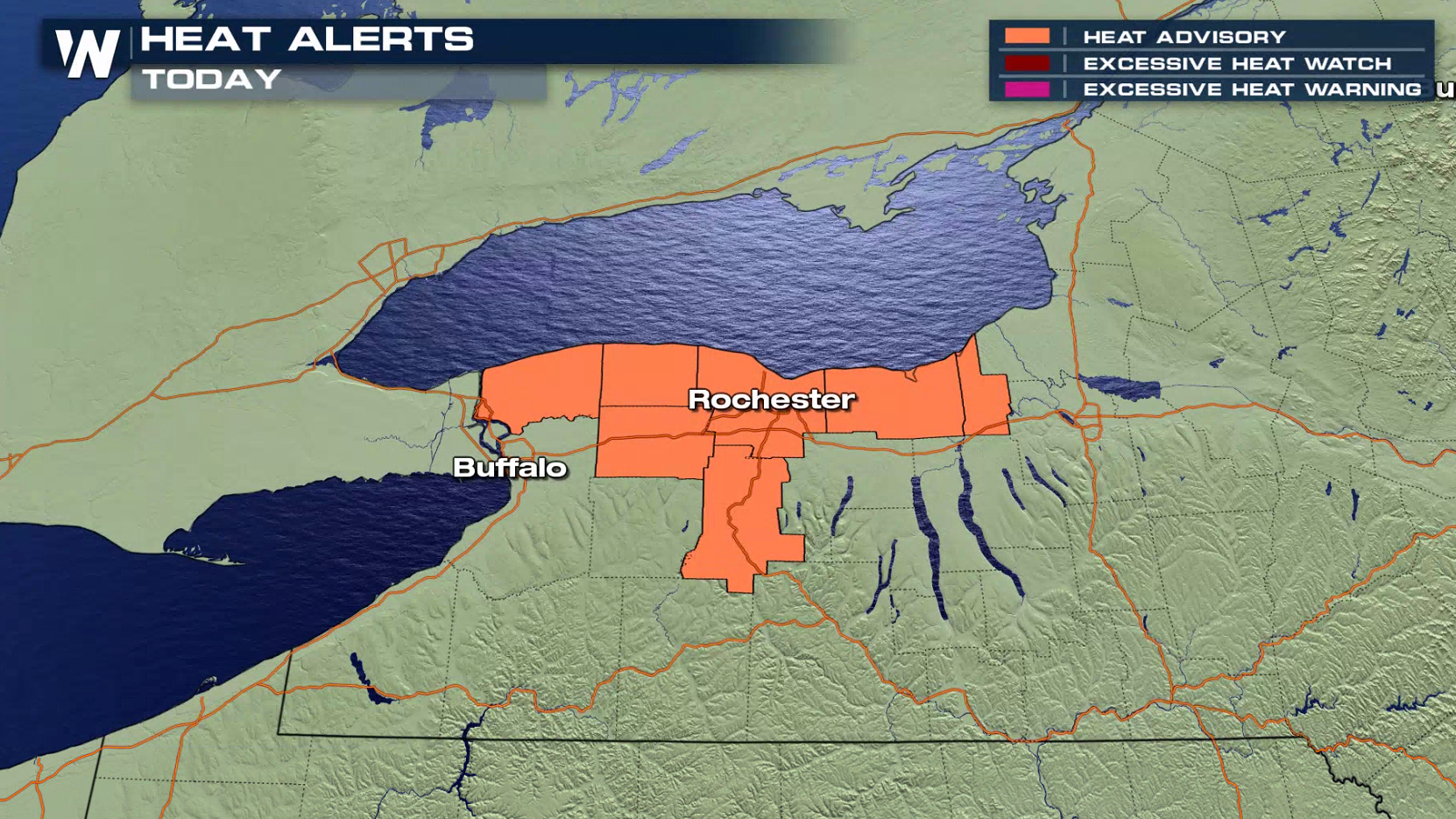 https://twitter.com/NWSBUFFALO/status/1147068865869803521 With high temperatures around 90 and dew points of 70 to 75, the heat index may hit the century point around Philadelphia.
https://twitter.com/NWS_MountHolly/status/1147063432321142784 The combination of hot temperatures and high humidity will combine to create a situation in which heat illnesses are possible. Drink plenty of fluids, stay in an air-conditioned rooms, stay out of the sun, and check in on relatives and neighbors. Take extra precautions, if you work or spend time outside. When possible, reschedule strenuous activities to early morning or evening. Know the signs and symptoms of heat exhaustion and heat stroke. Wear light weight and loose fitting clothing when possible and drink plenty of water. For WeatherNation: 
Meteorologist Mace Michaels