Cooler air is coming, and it starts to settle in today in coastal northern California and by the weekend for many in the Great Basin. The heat will hang on a bit longer for areas like Phoenix and Albuquerque. This comes after multiple days of record heat including Phoenix's 132nd day above 100° on Friday!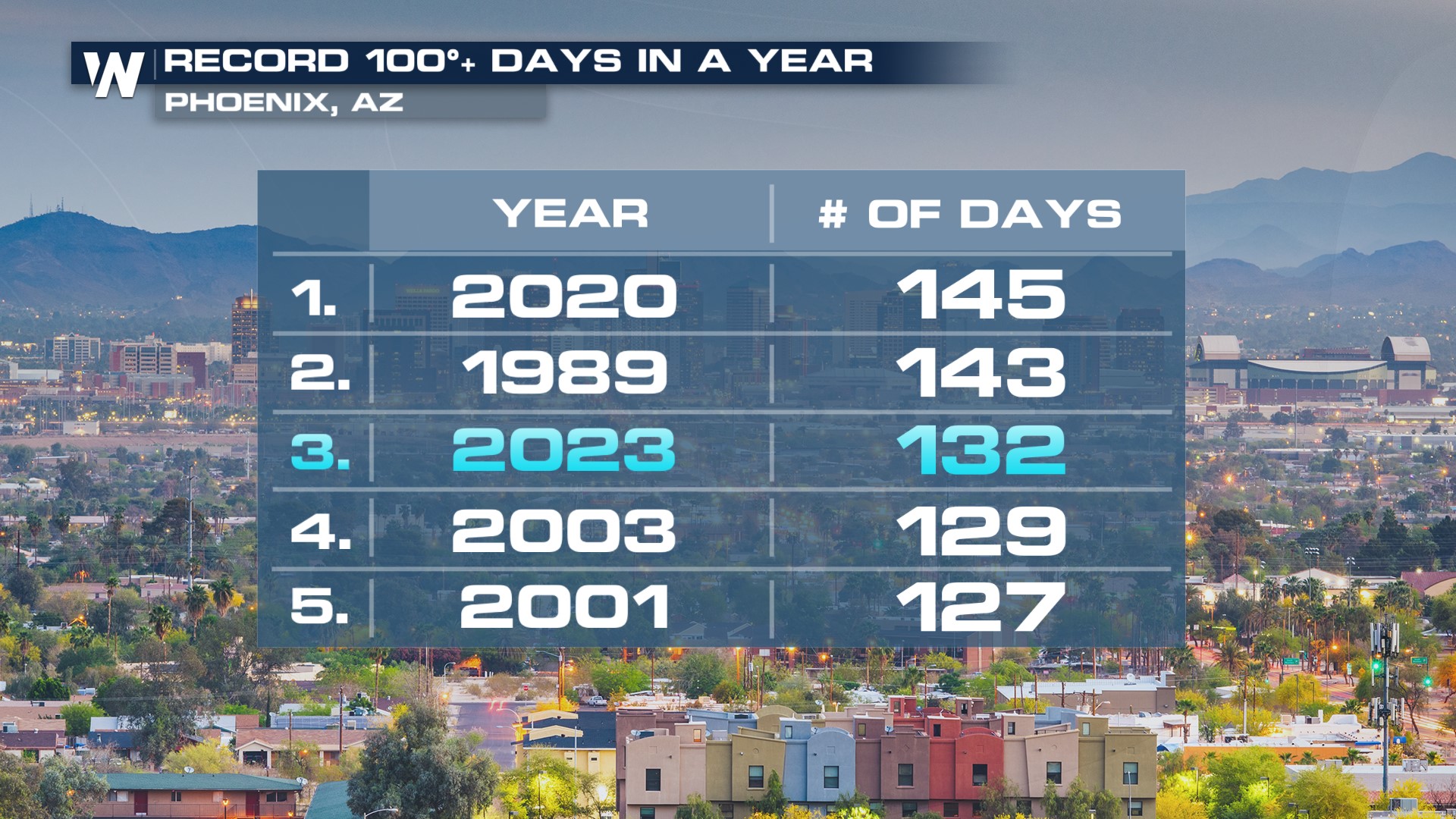 There are still a few cities that have the potential to hit record high temperatures Saturday, mostly in Arizona and New Mexico but the heat will be shifting east at this point and temps will be dropping for California and Nevada.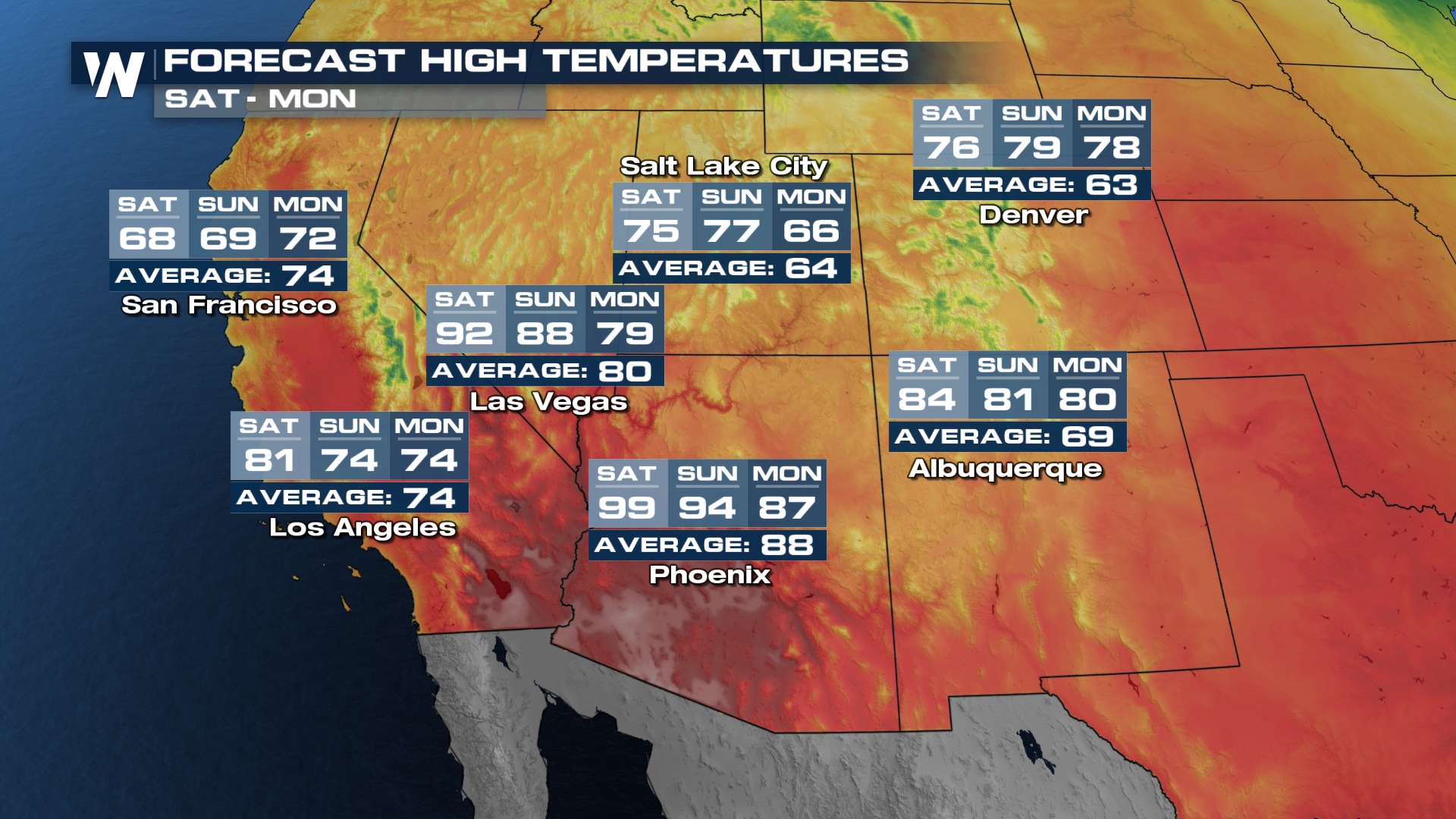 The cool down is all thanks to an upper level low that will flatten out the ridge of high pressure that has been responsible for the heat in the western U.S.. In fact, highs drop to at or below normal by early next week region-wide.