An active Jet Stream will keep persistent moisture and energy flowing across the Northwest, leading to heavy snow in the mountains and heavy rain along the coast for much of this week. Winter alerts extend from the Cascades through the Tetons to the Rockies. Flood Watches continue along the coast, including Seattle.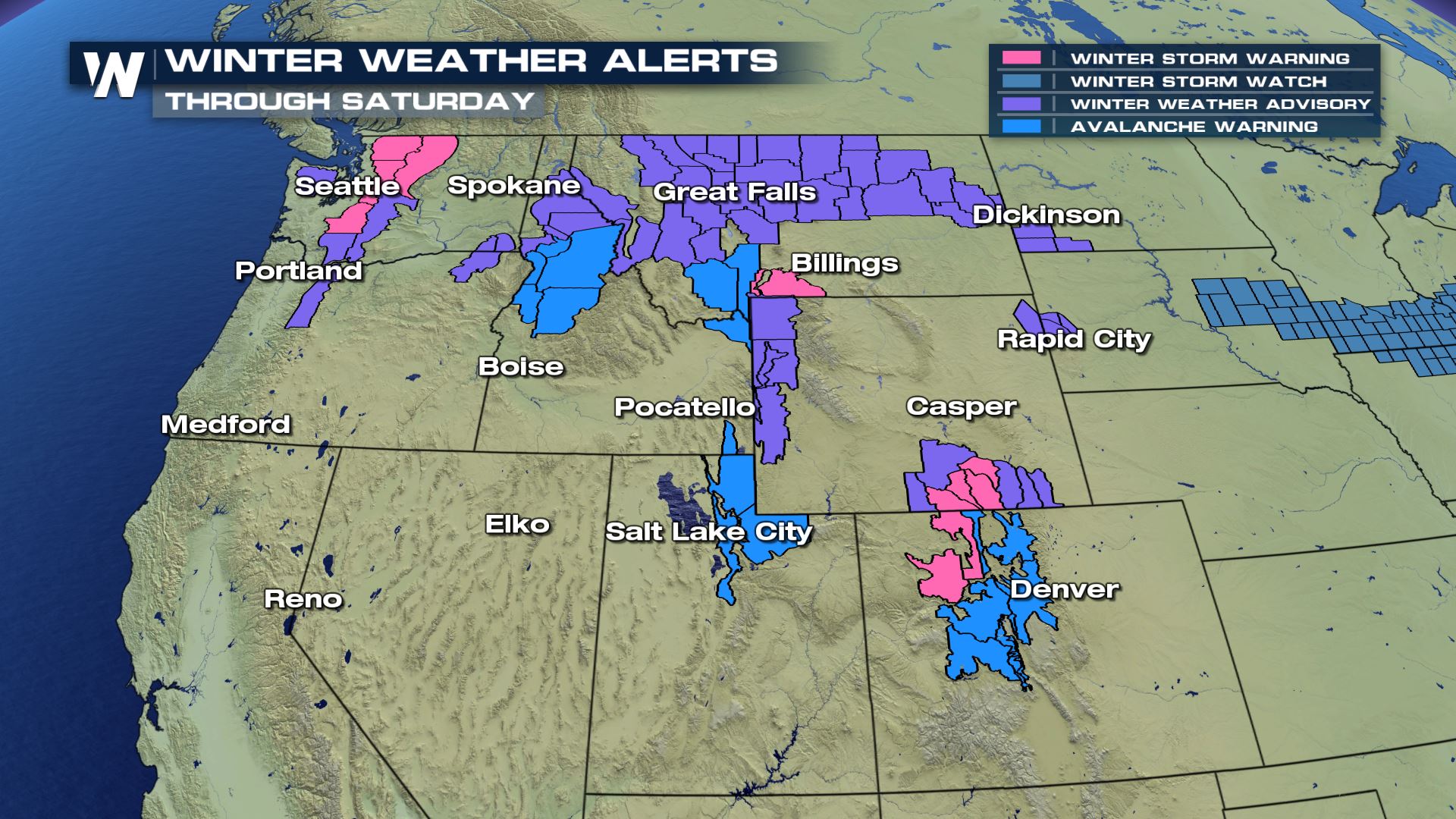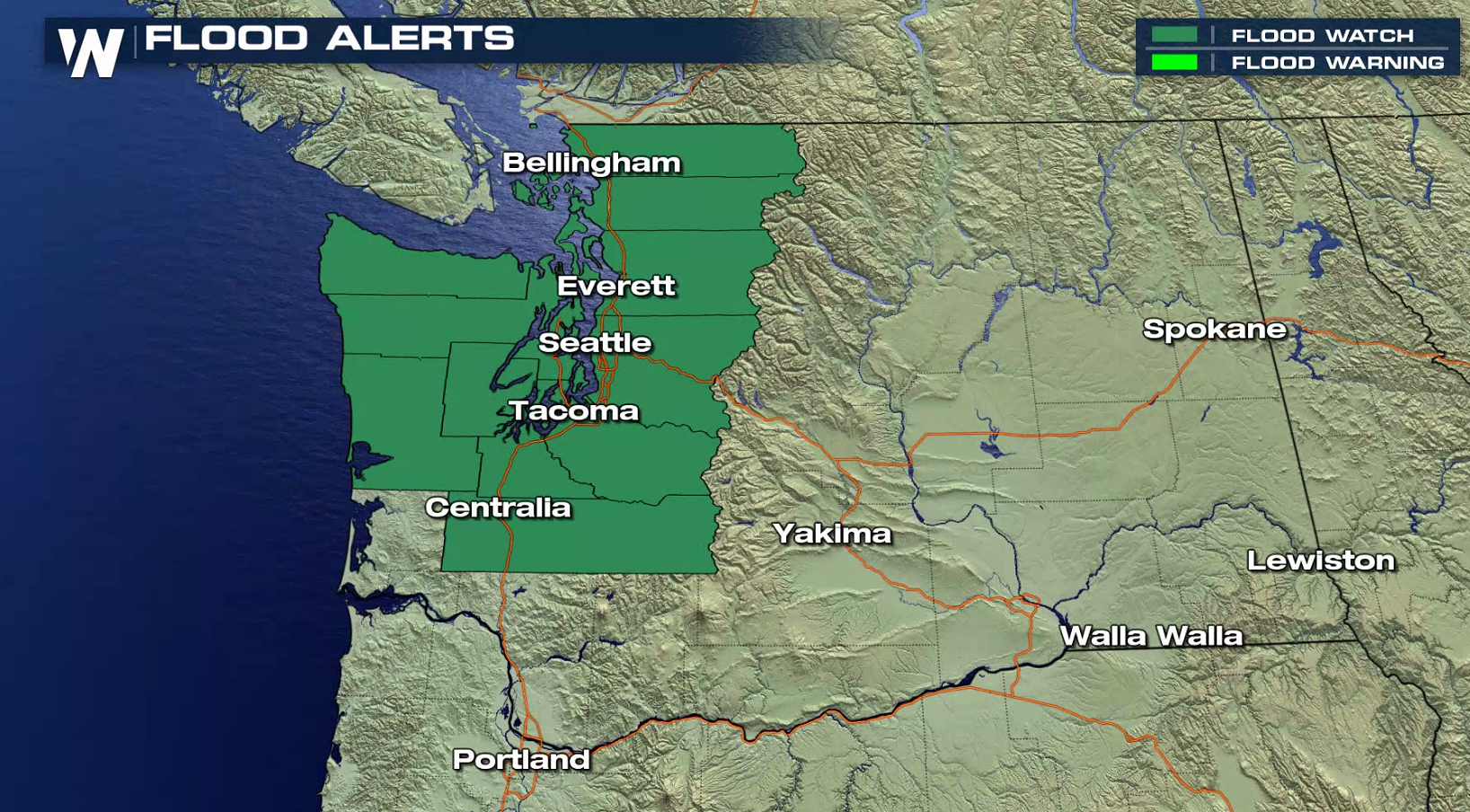 Yardsticks can be used in some areas to measure snowfall accumulations this week. Widespread totals over a foot are likely with several feet ahead for the highest mountain peaks. Rainfall totals may exceed 6" in some areas by the end of the week.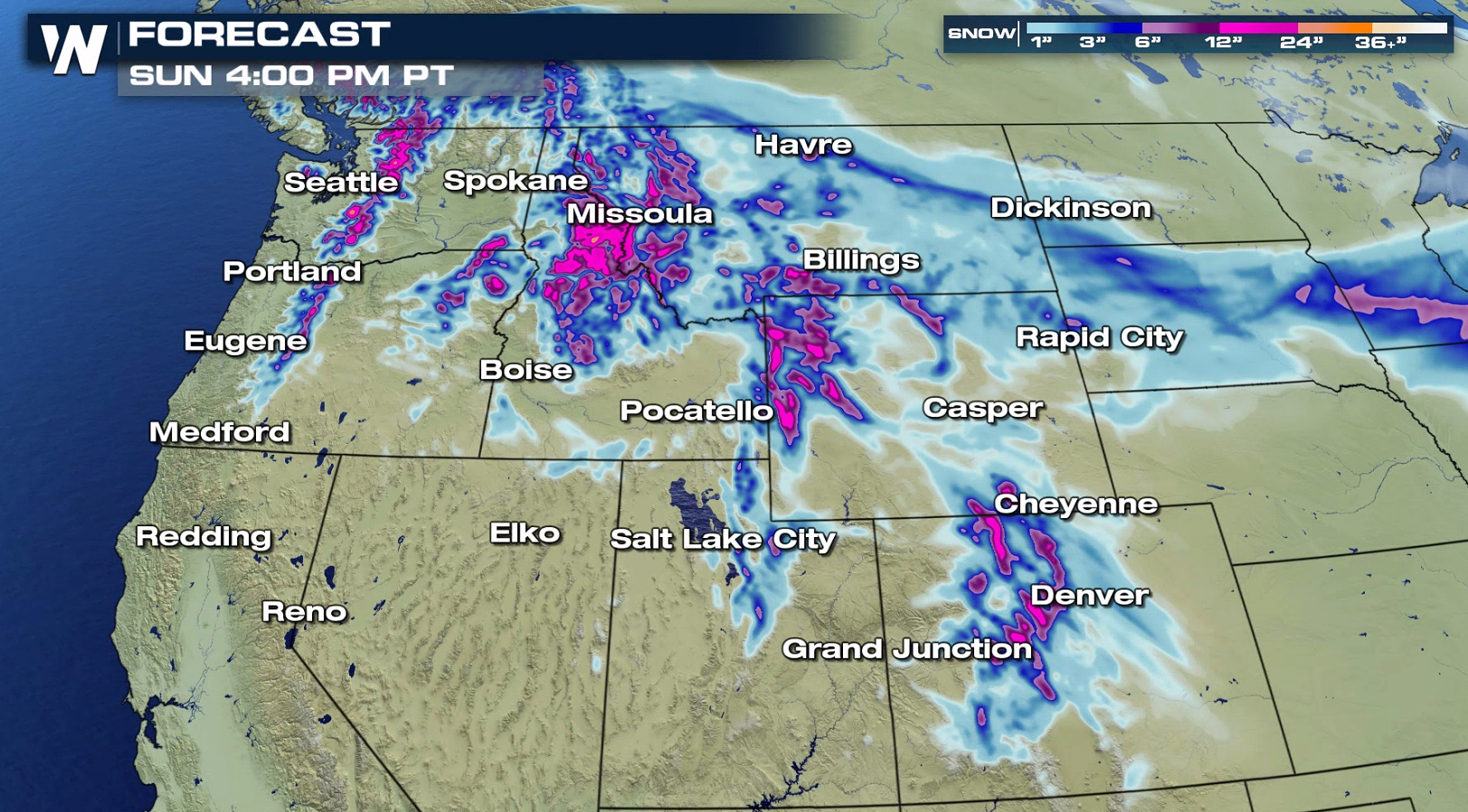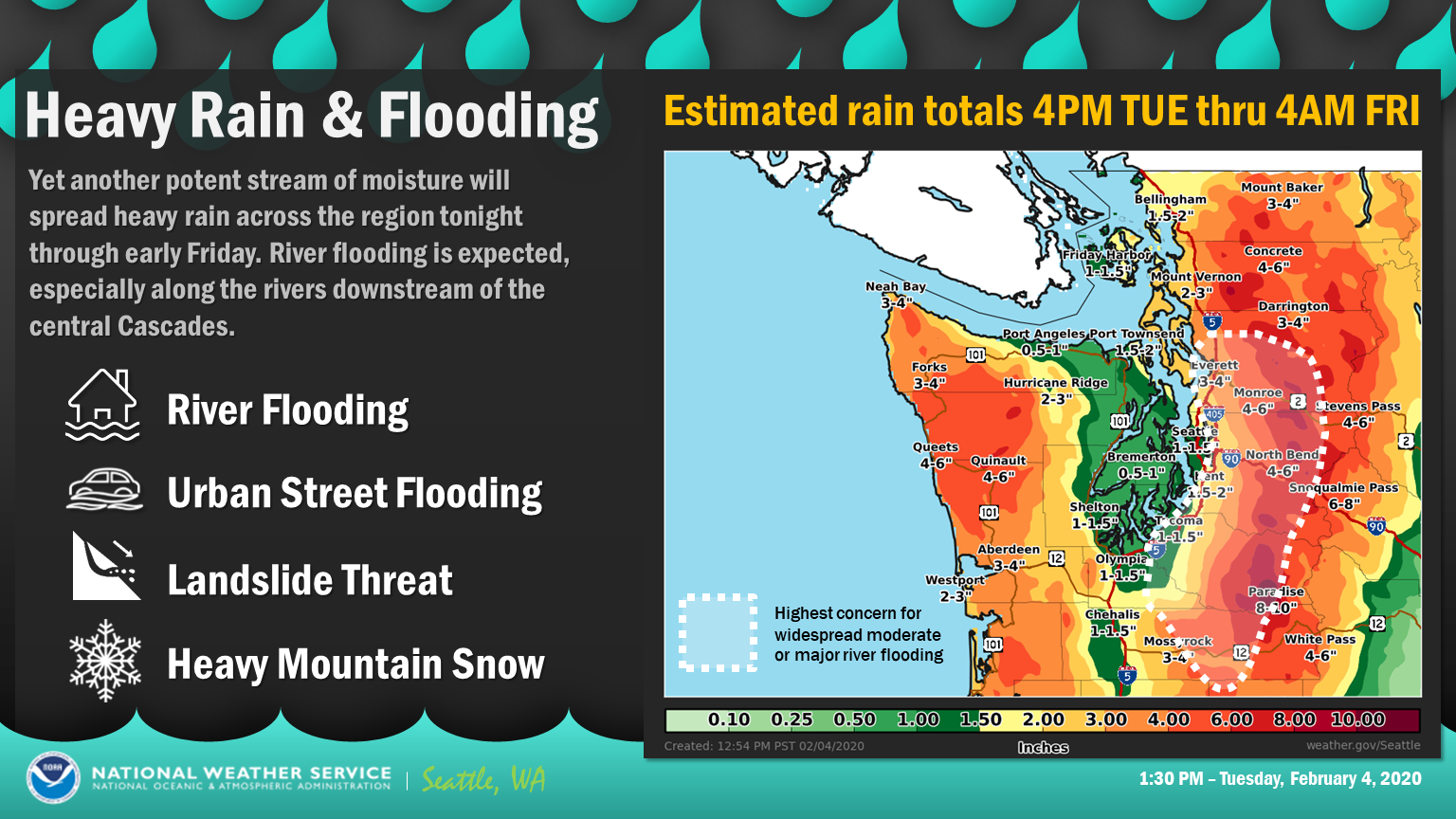 Wave after wave of moisture will push into the Northwest this week. Snow will be heavy at times with rain along the coast. Precipitation will diminish early Sunday as high pressure finally moves into the region.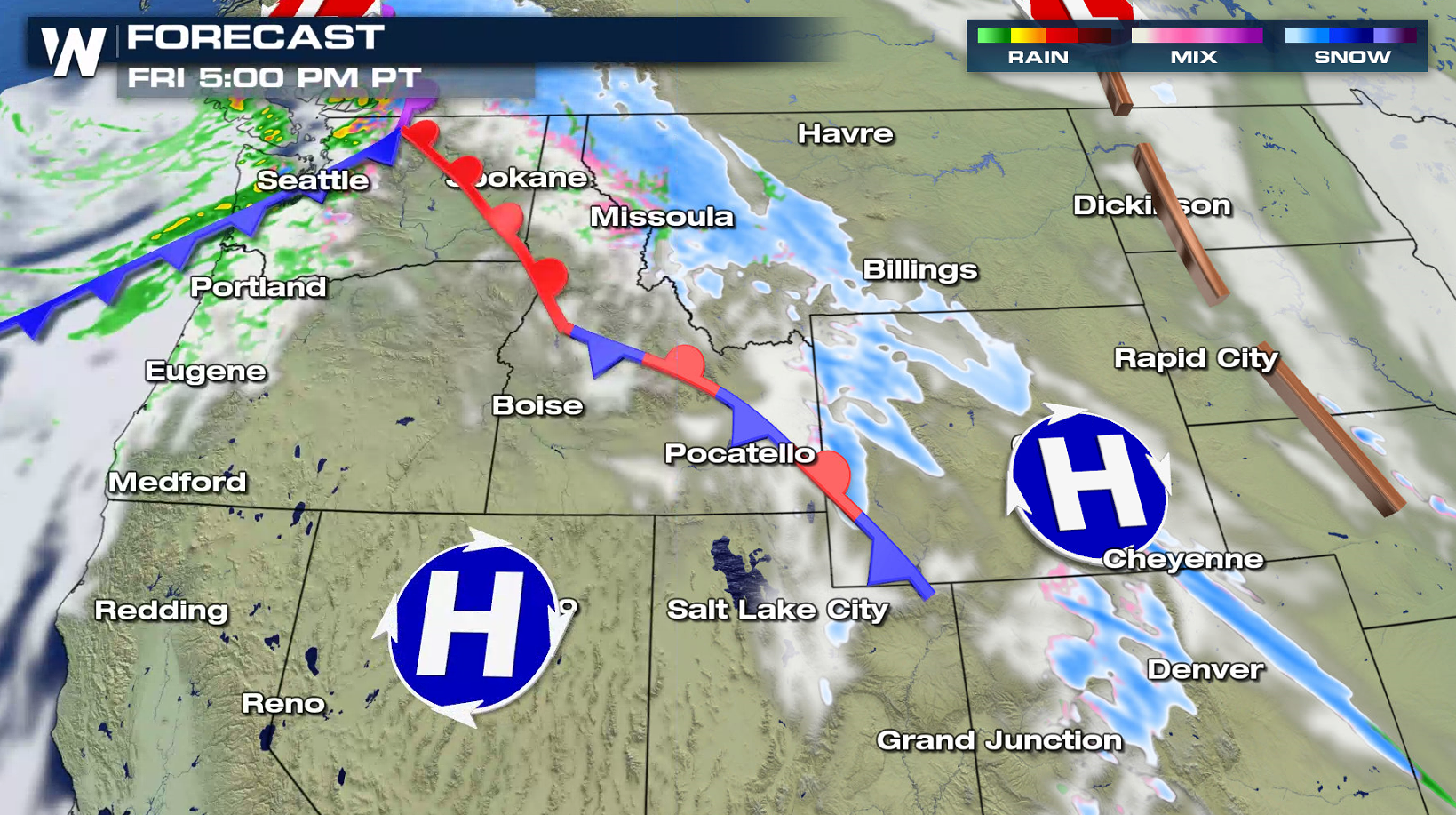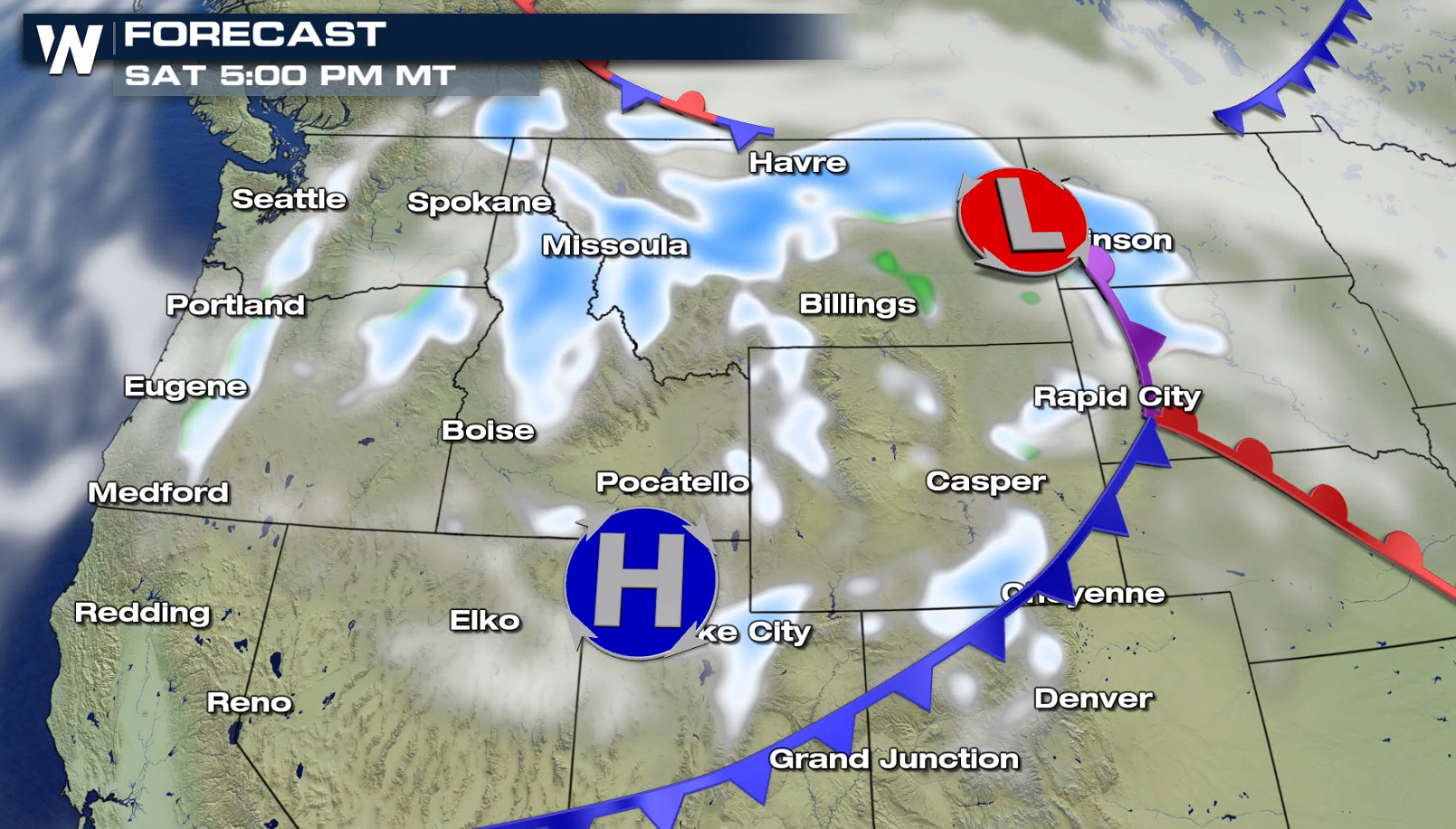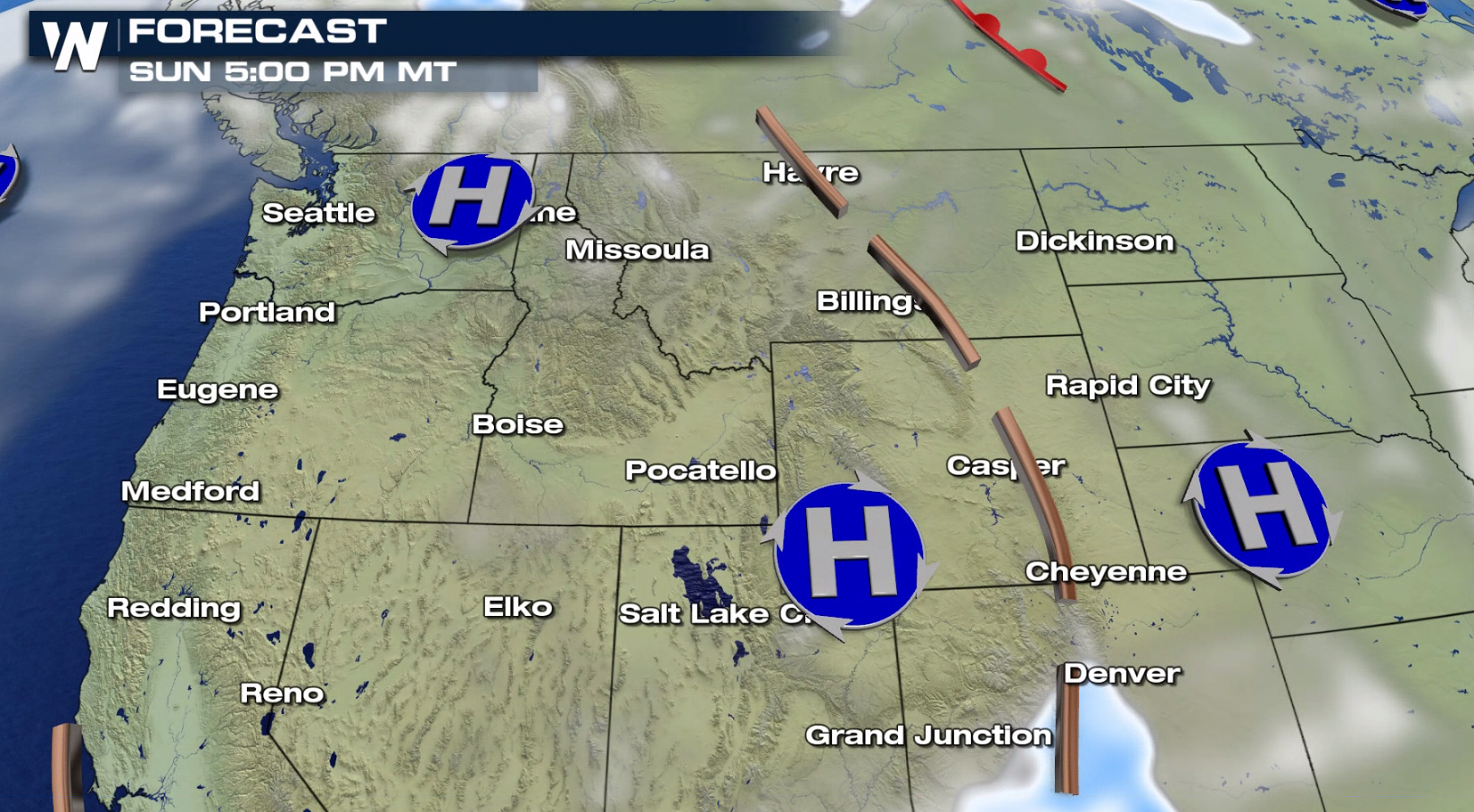 Keep up to date with WeatherNation on-air and online for the latest information.