Winter weather has returned to areas from the Front Range to the northern Plains as a strong low pressure center has dumped more than a foot of snow in some areas. In South Dakota and Wyoming, a few locations reported 2 feet of snow! The low has finally started to weaken, but it is still bringing snow to the Upper Midwest.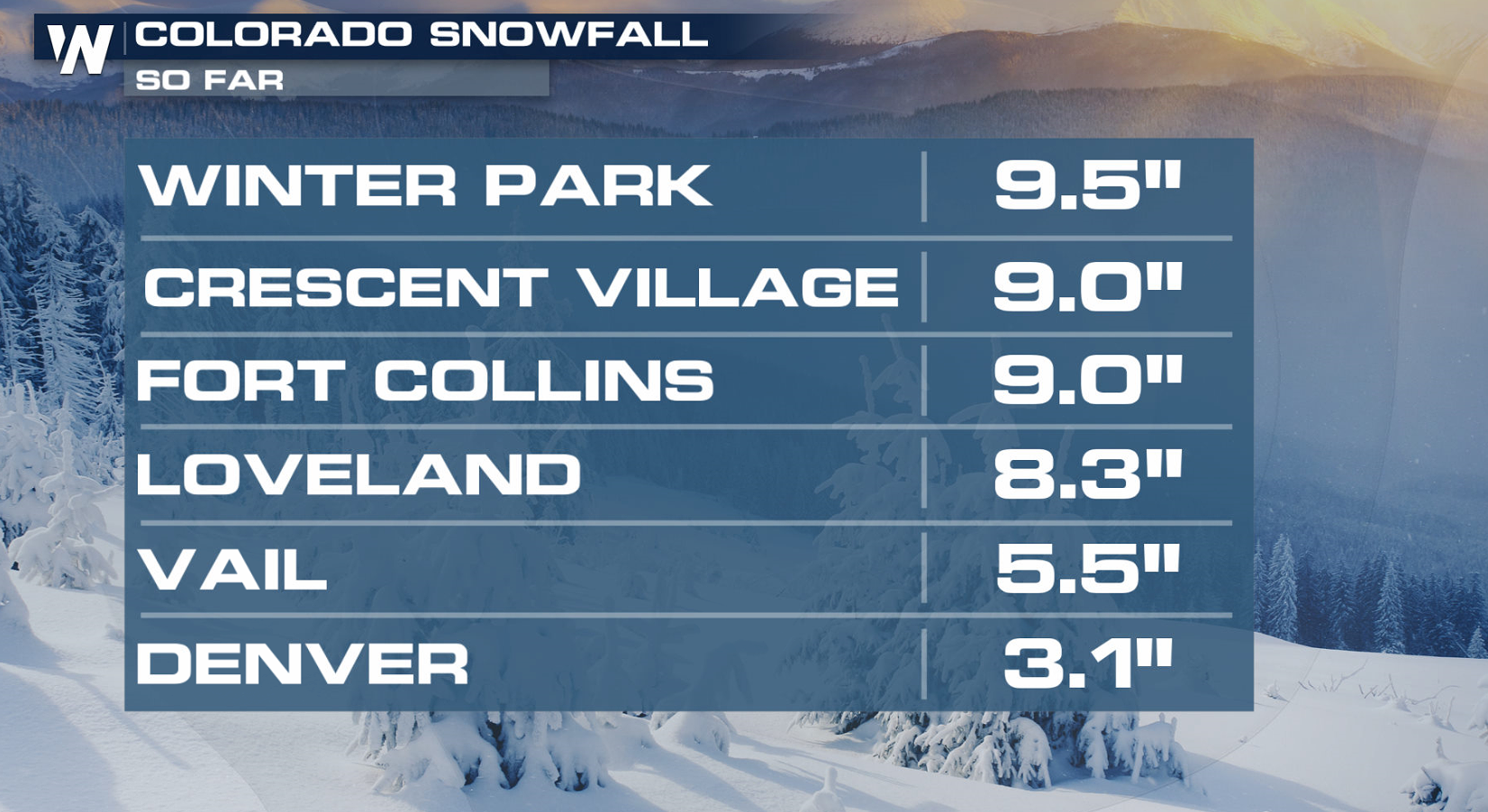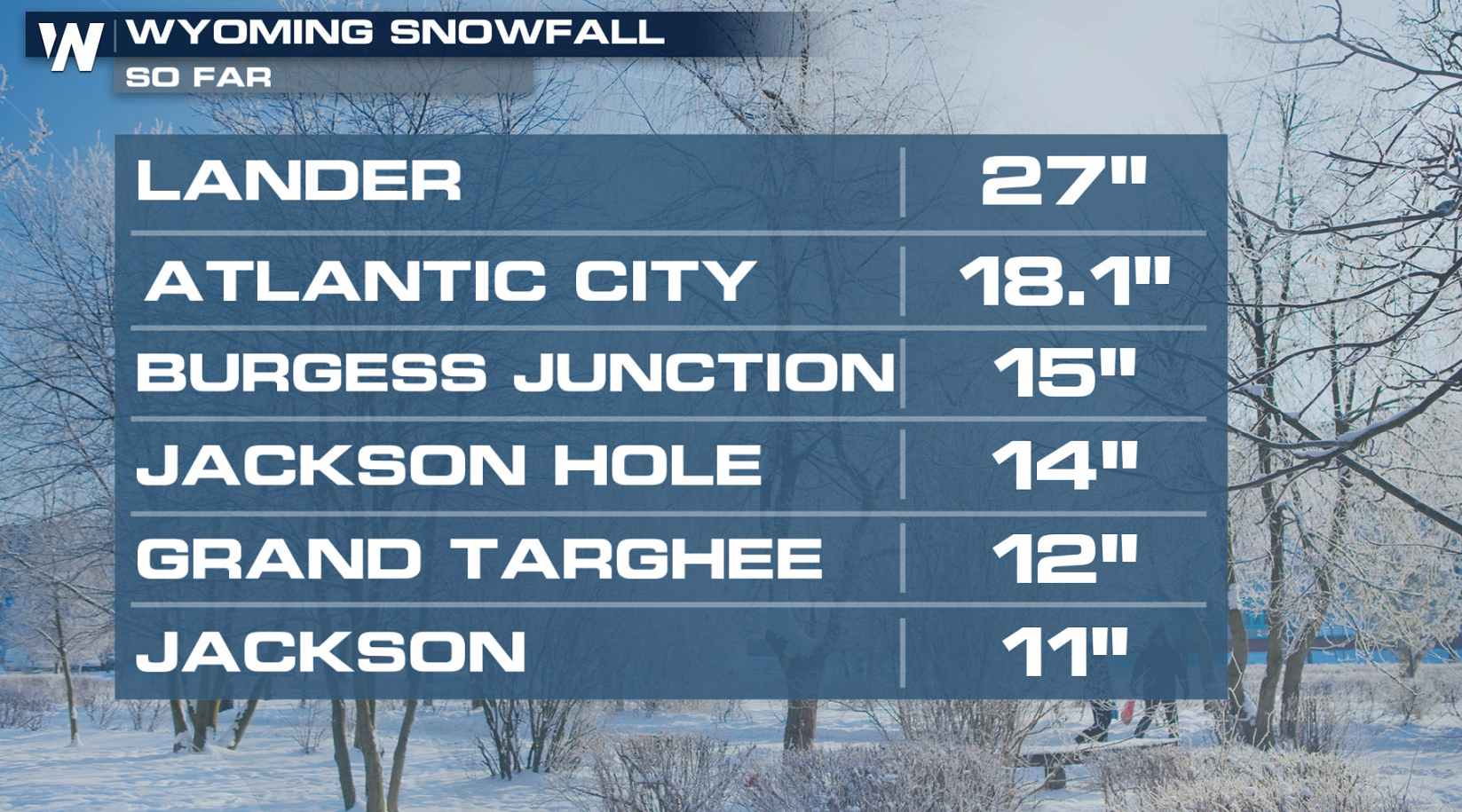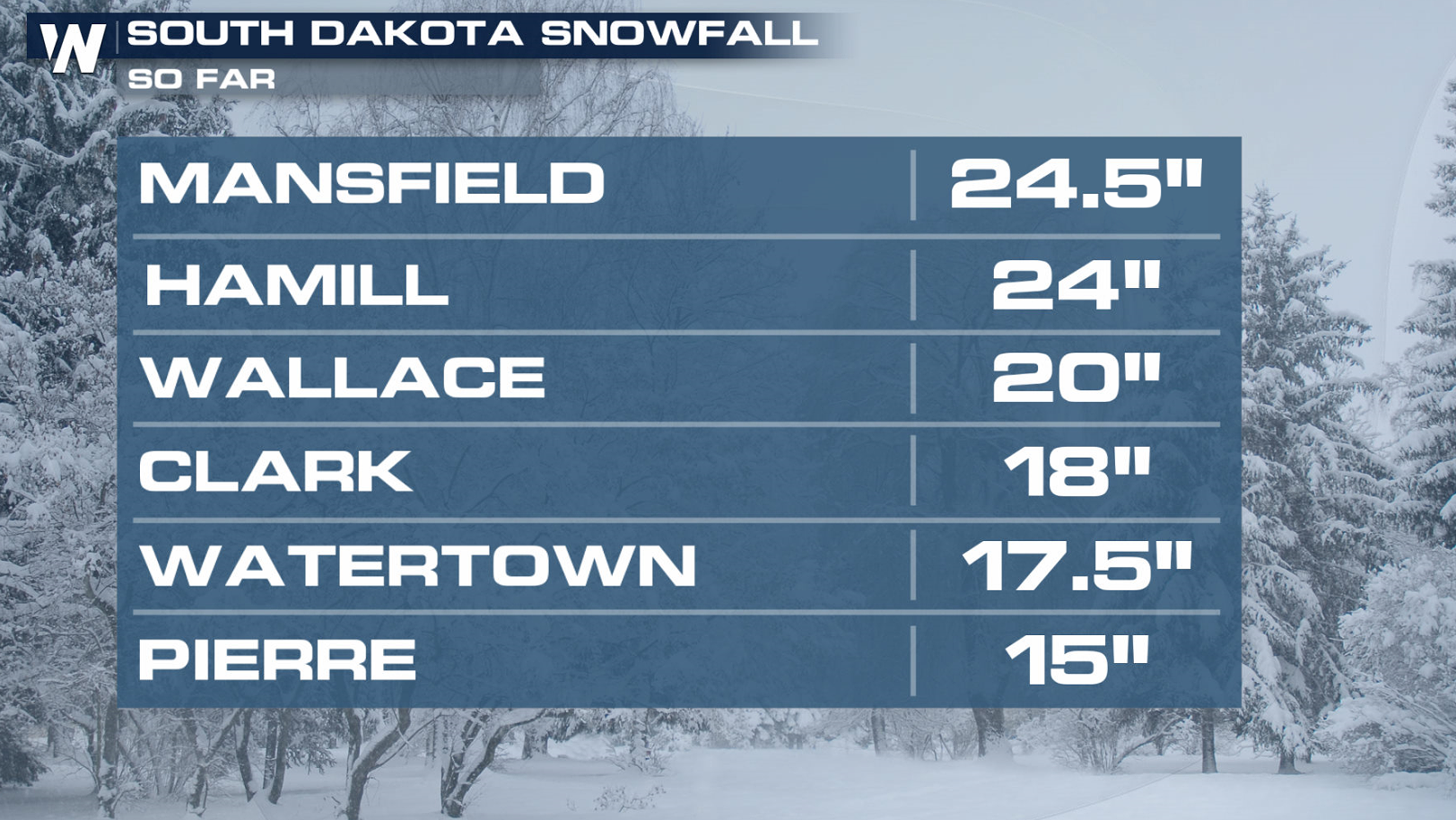 Ice has also been a problem, with significant sleet and freezing rain. A quarter to half inch of ice coated some areas in Nebraska and South Dakota.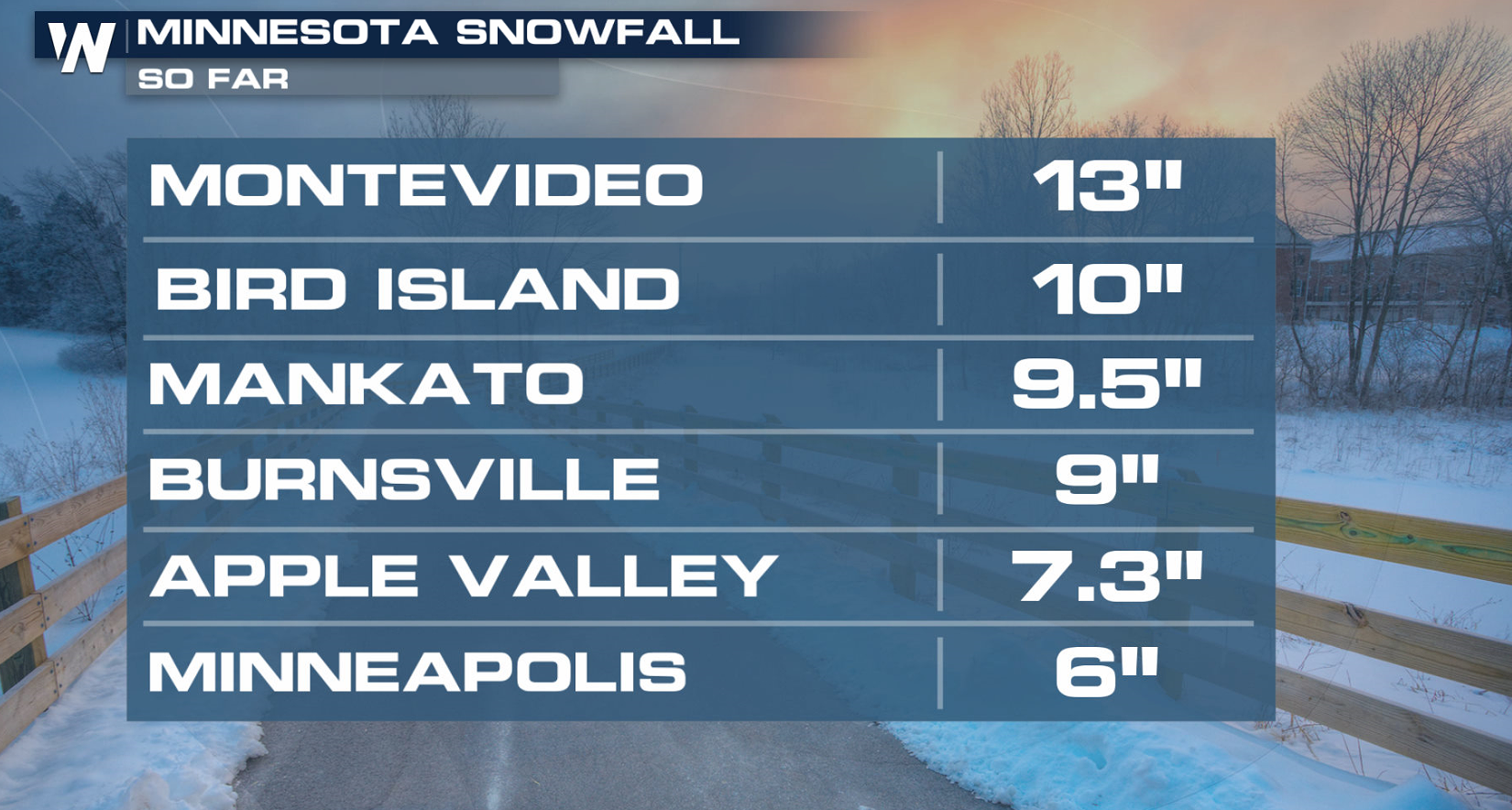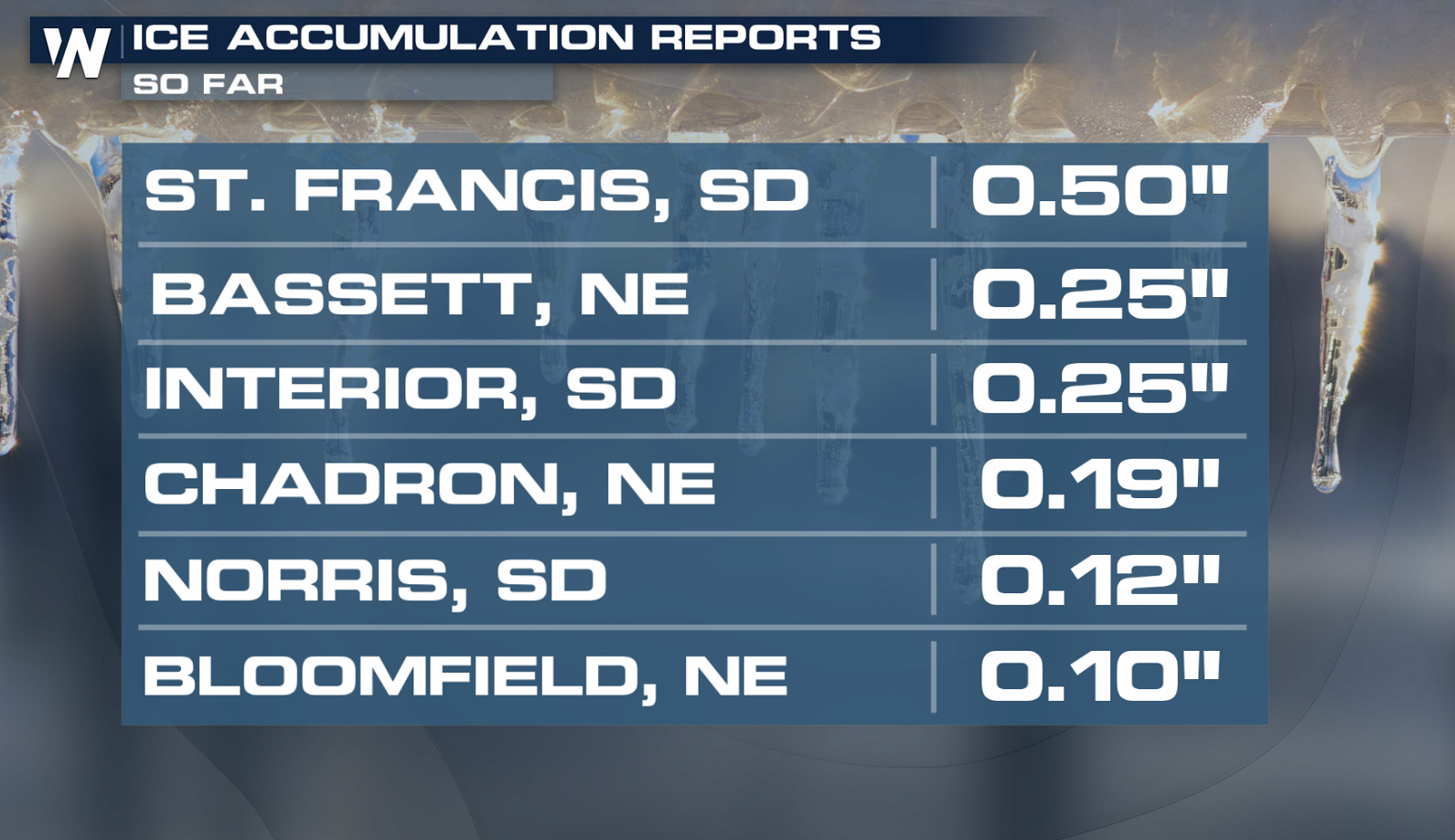 As the powerful low pressure system strengthened in the Plains, howling winds produced significant blowing snow and blizzard conditions. Gusts above 60 mph were recorded in Minnesota, creating power outages.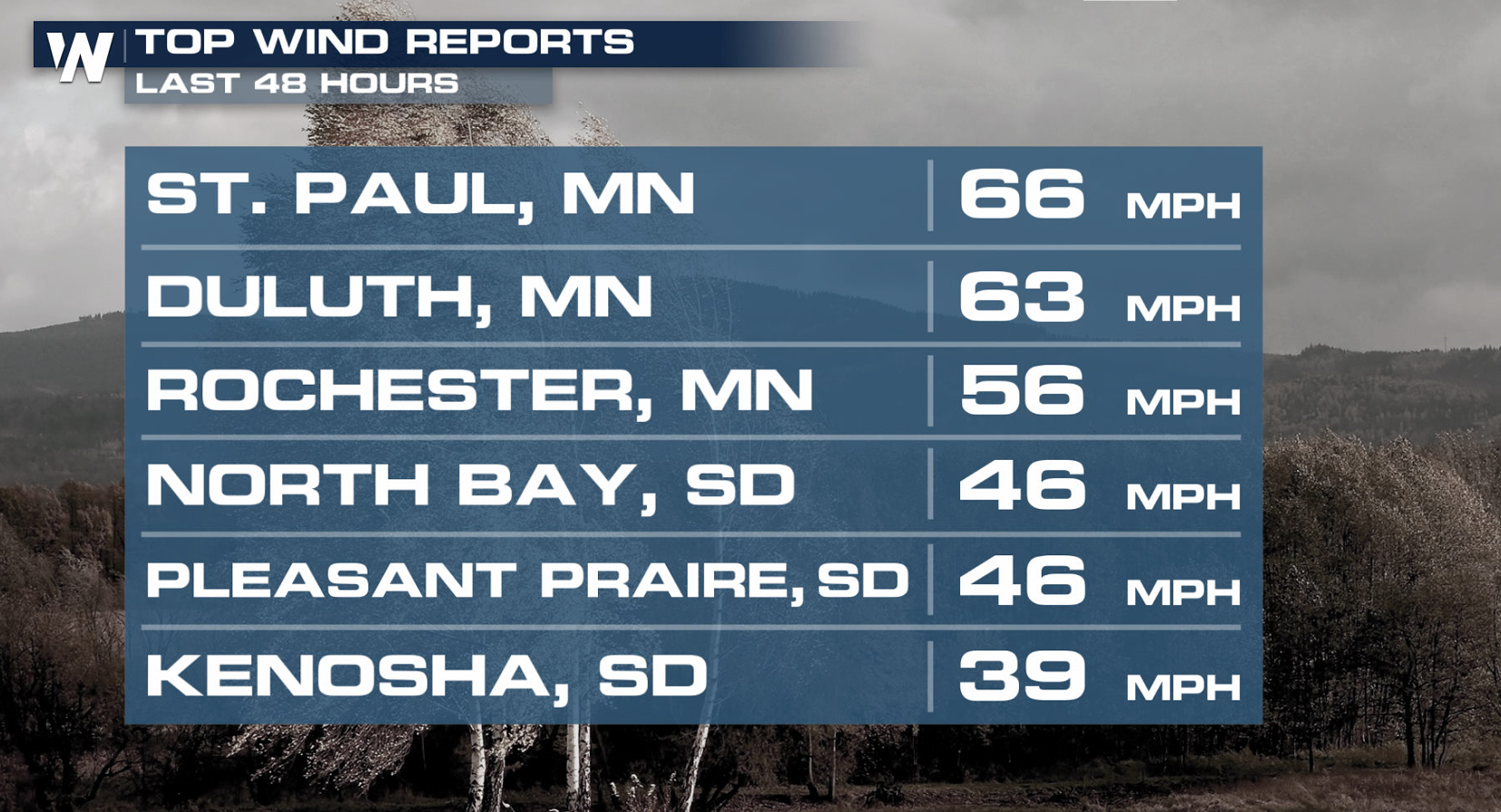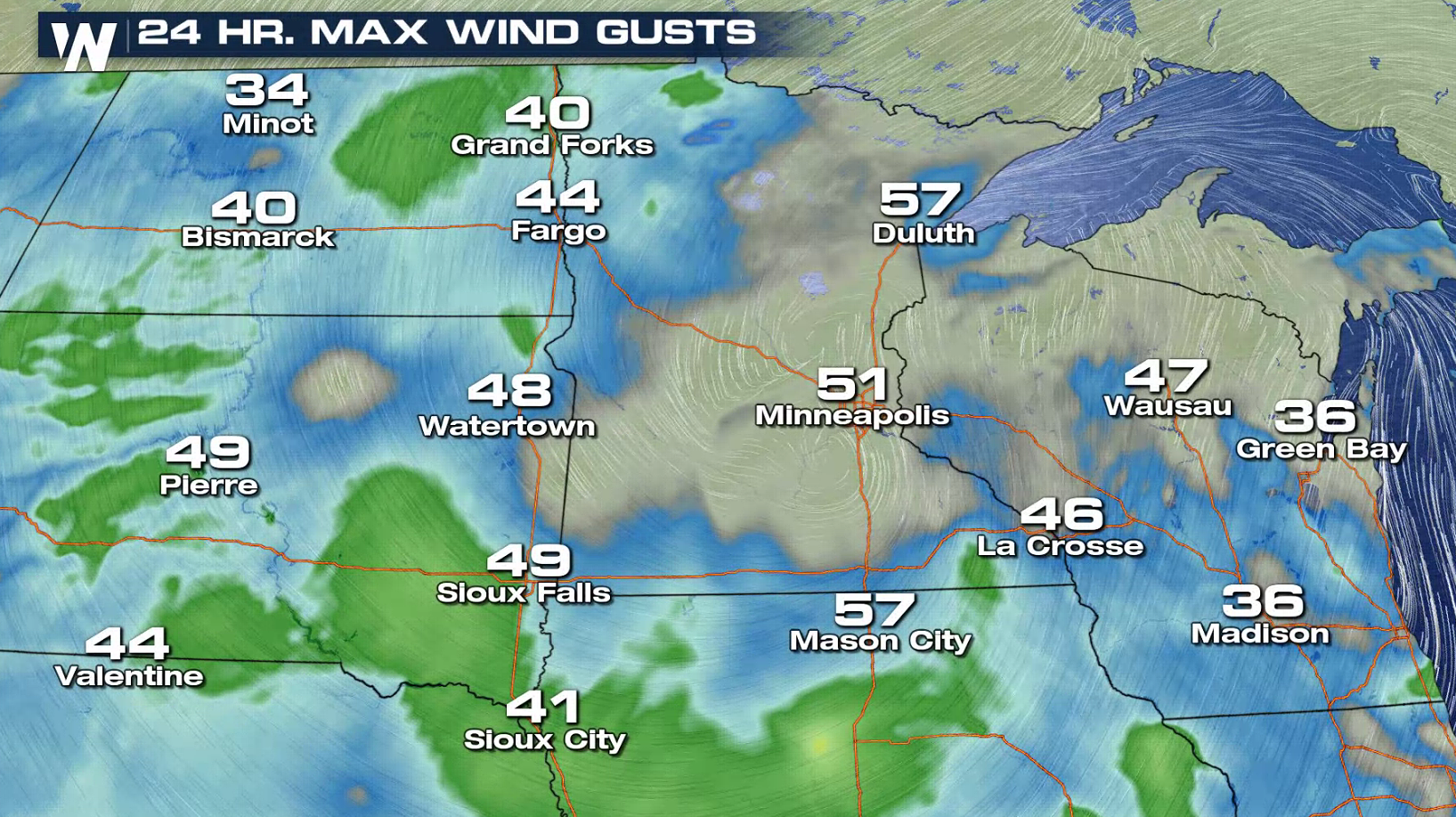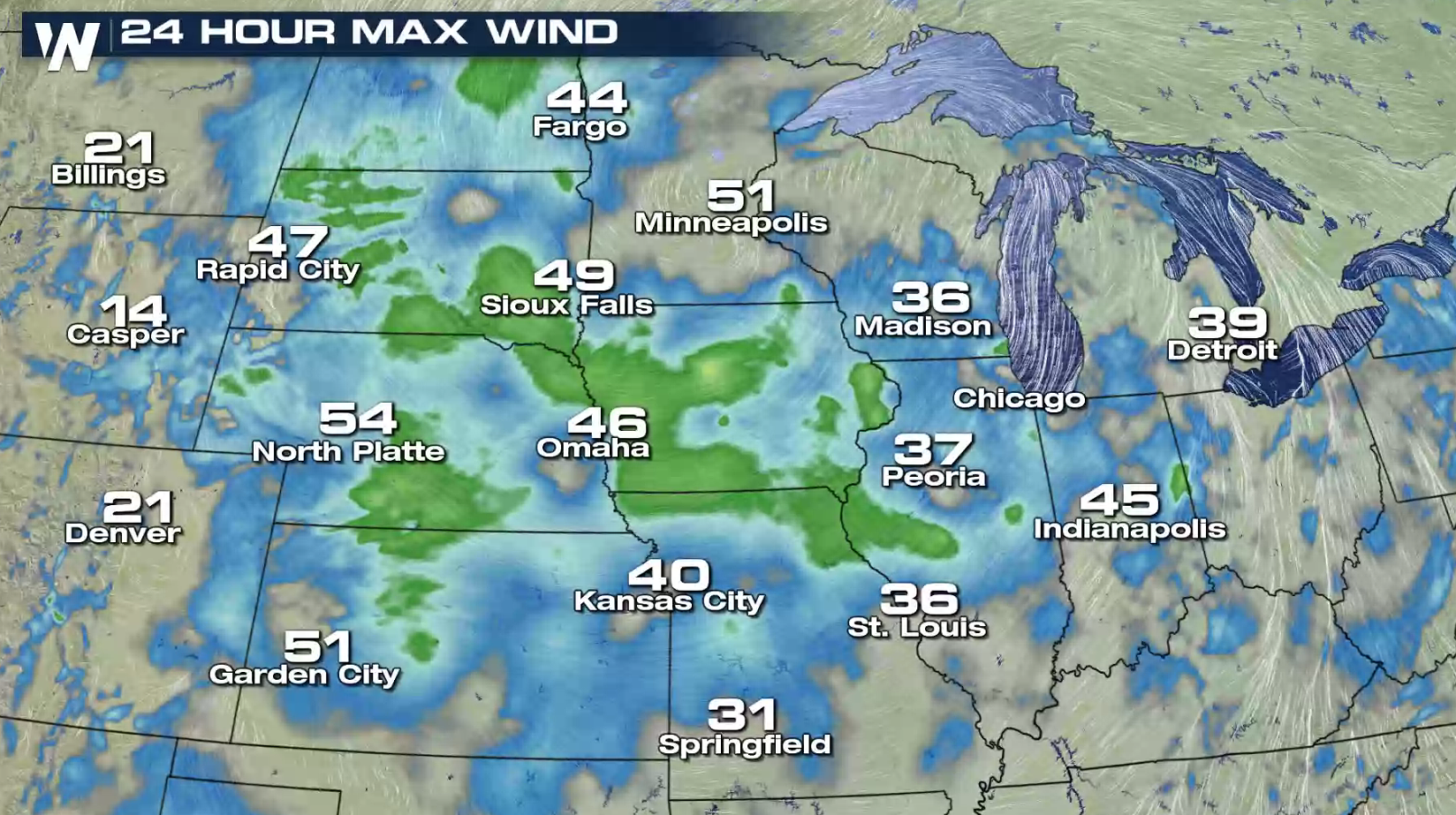 Winter weather alerts continue in Minnesota, North Dakota and South Dakota. An additional 3" to 6" is possible in northern Minnesota. The wind will remain strong throughout the day, continuing to produce blowing snow.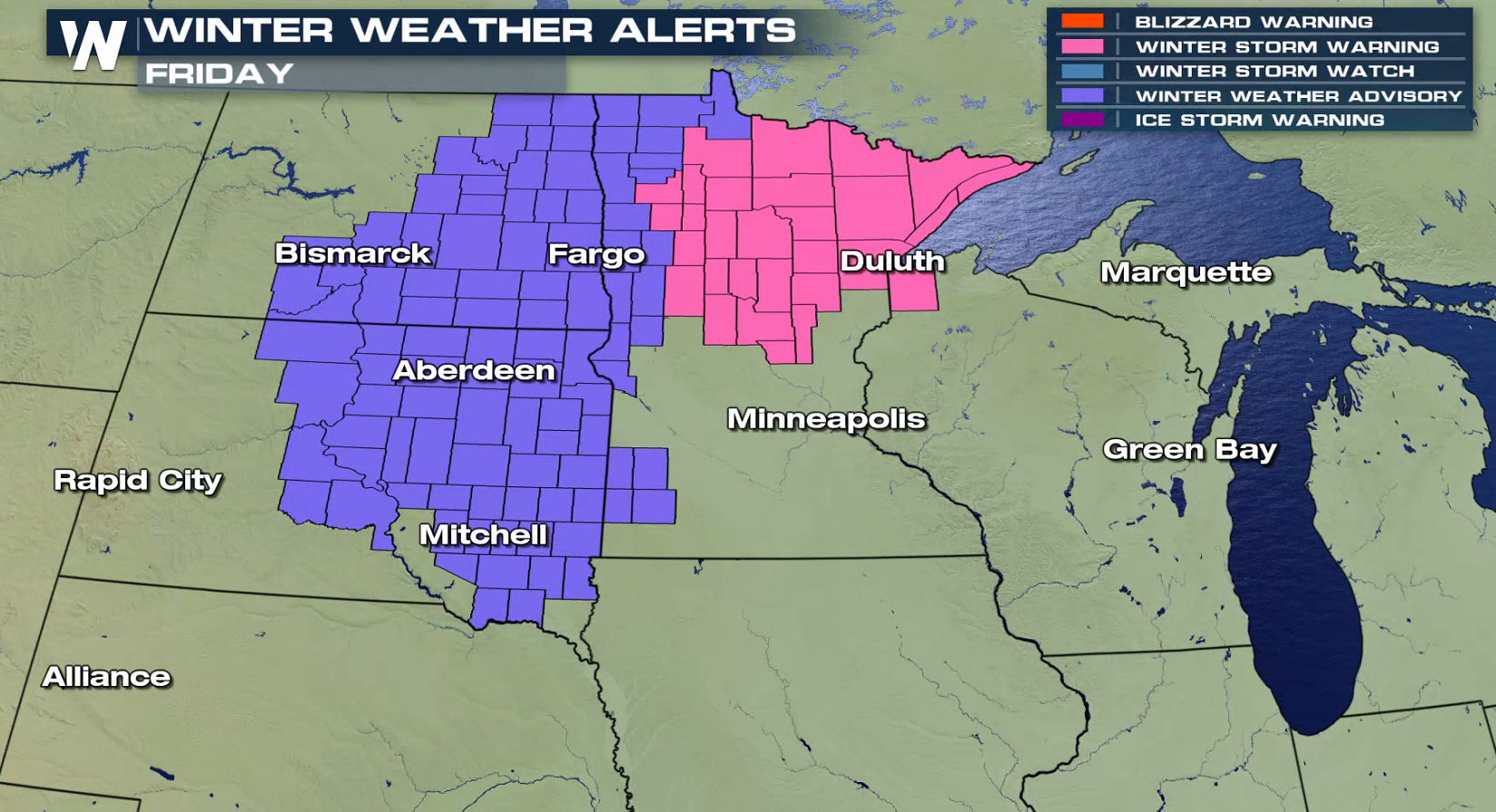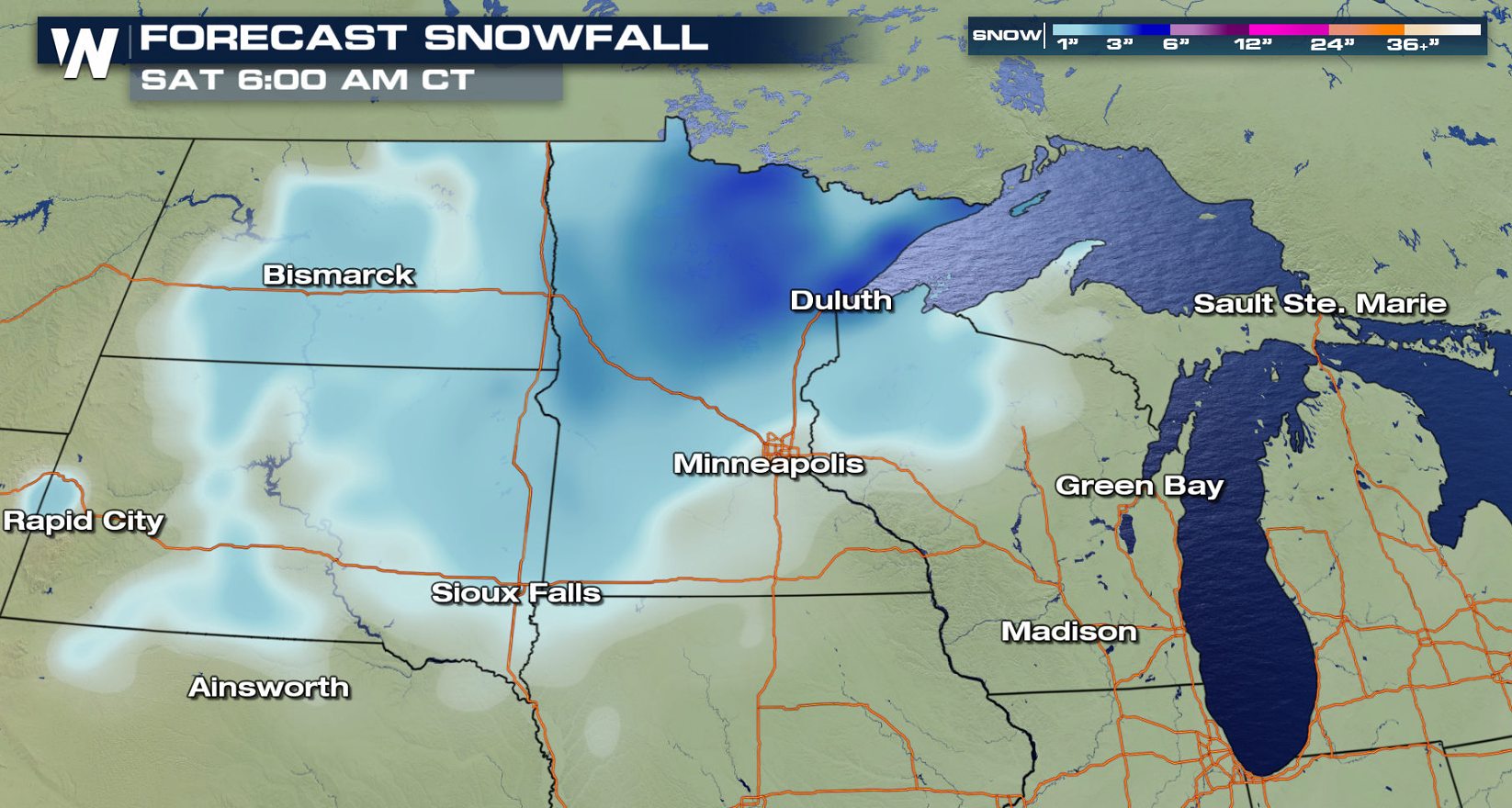 The low pressure center will move slowly across Lake Superior and into Ontario today (Friday). Snow will gradually diminish in the Upper Midwest. Wind gusts above 40 mph are still possible, making travel difficult in many areas.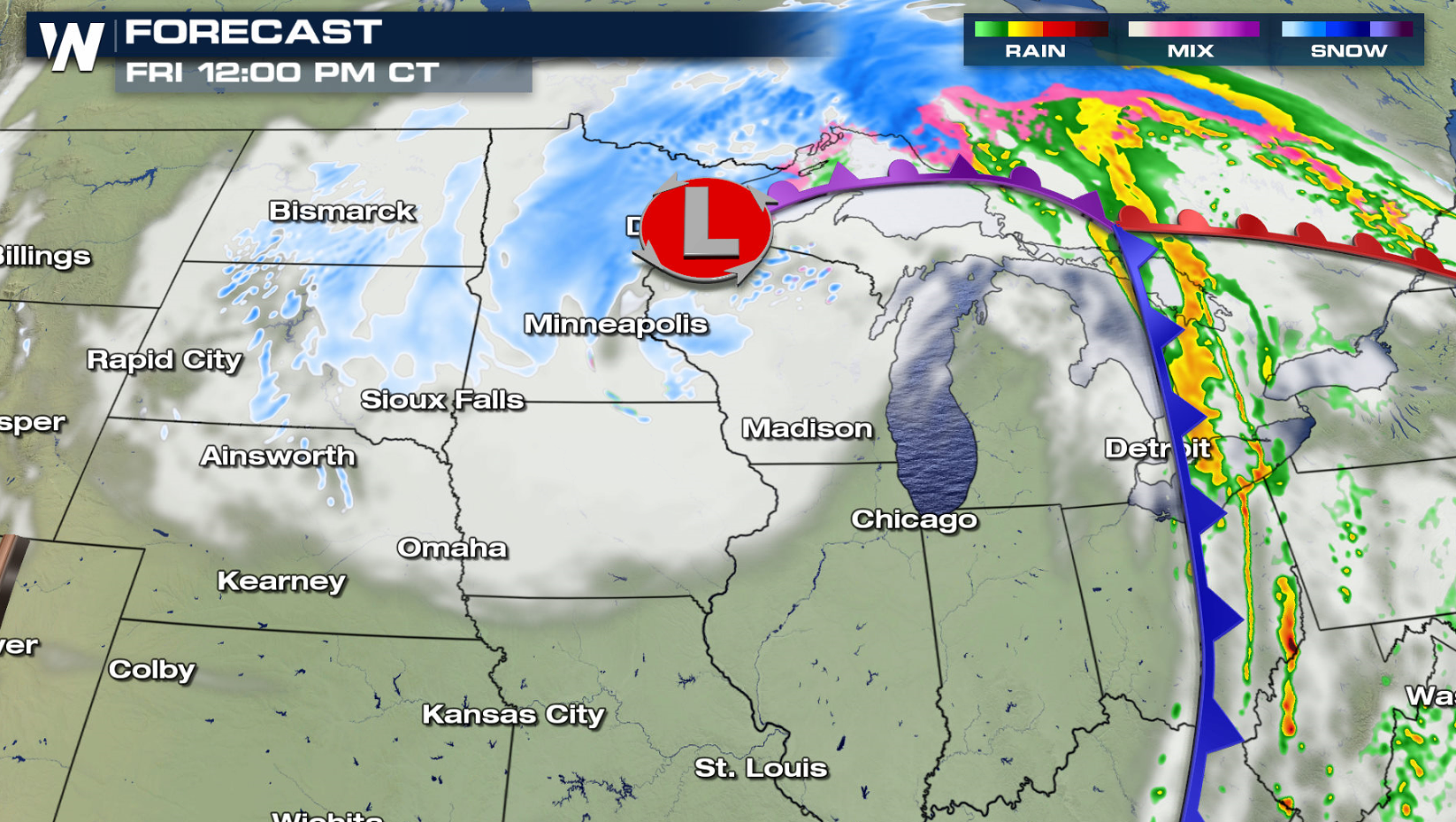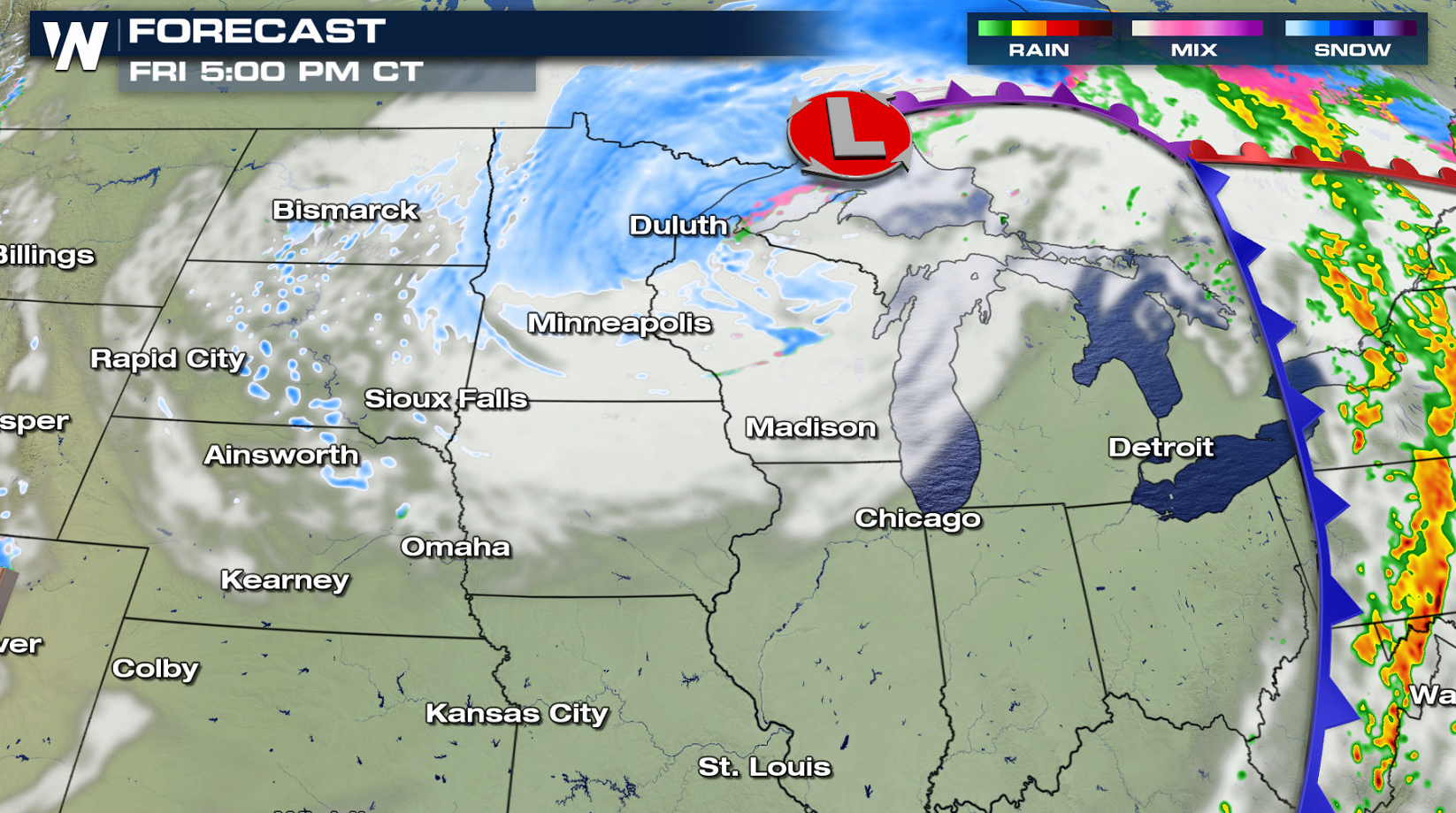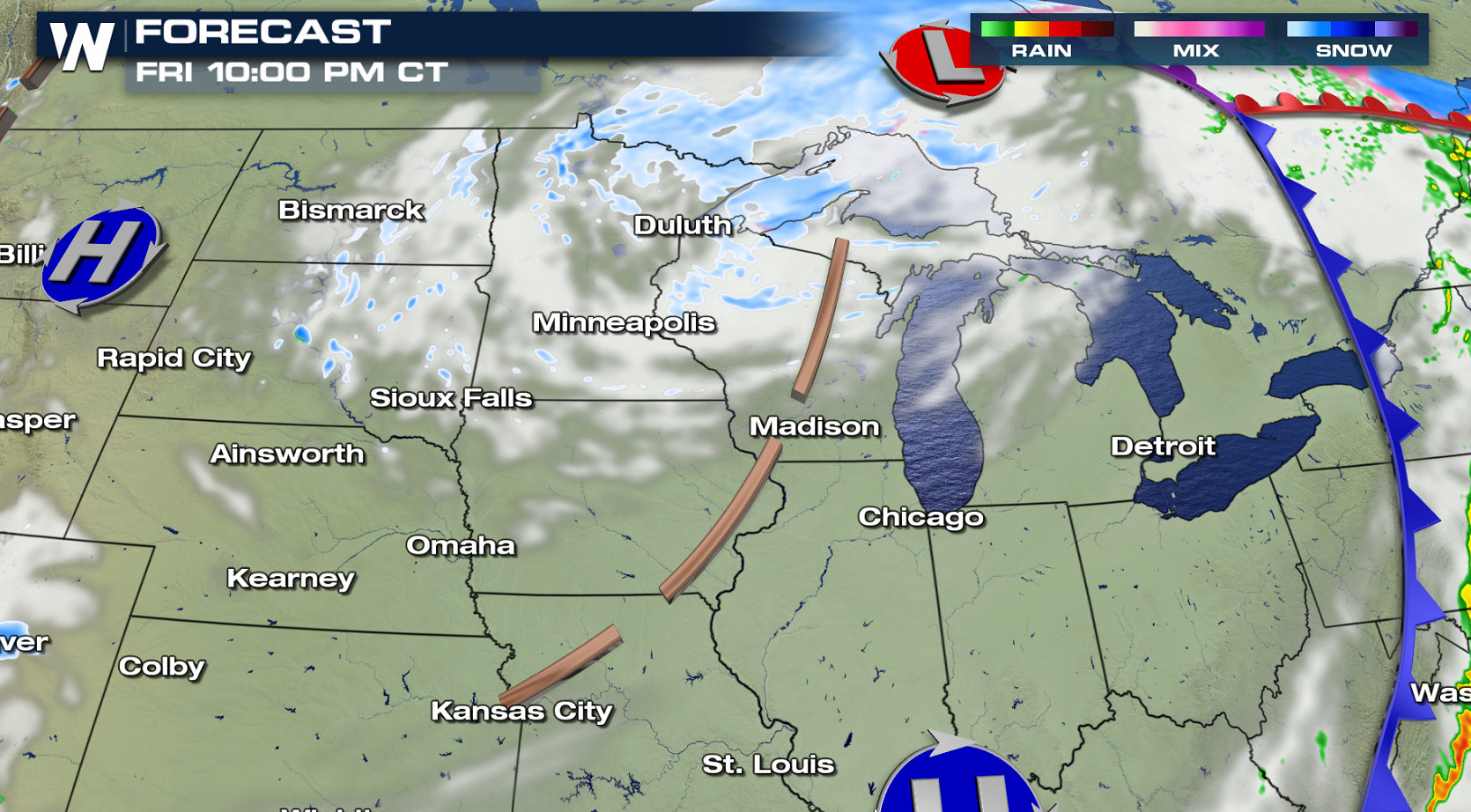 WeatherNation will keep you updated on-air and online with the latest forecasts. Be sure to check back for updates.