The northwest has been dealing with heat the past few days and the end of the work week is no exception... The hot streak continues. Highs will reach for the 90s and 100s, even into parts of Montana the next couple of days with heat alerts out for the region through Friday.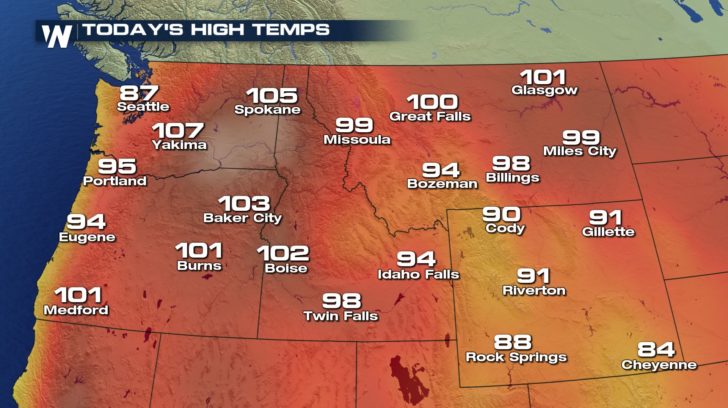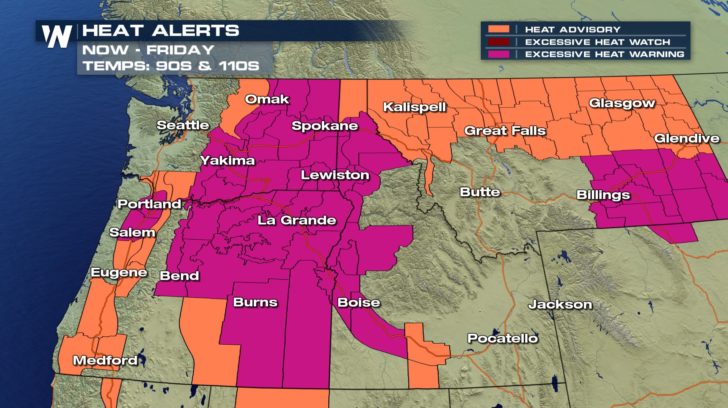 This stubborn heat is thanks to a ridge of high pressure over the area keeping us hot and also dry. Record highs are expected for the region.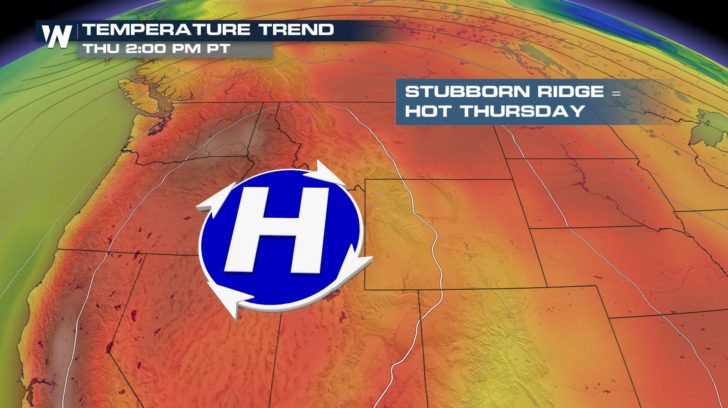 The heat is forecasted to break heading into the weekend as low pressure moves in off the coast. This will cool our coastal areas first, starting Friday, then work inland by Saturday. It should also increase our chances for showers and storms across the region. Good news for an area dealing with high fire danger.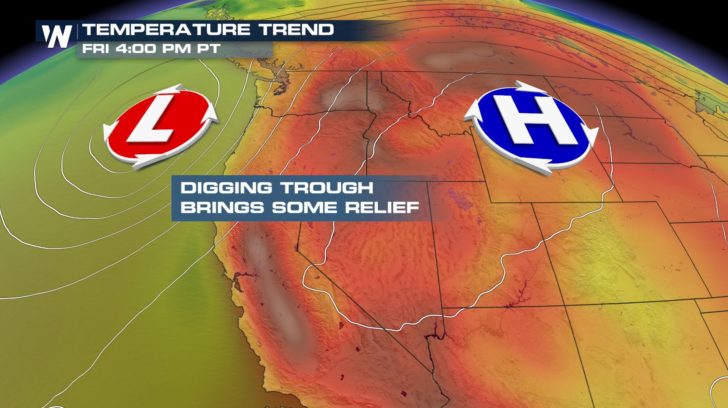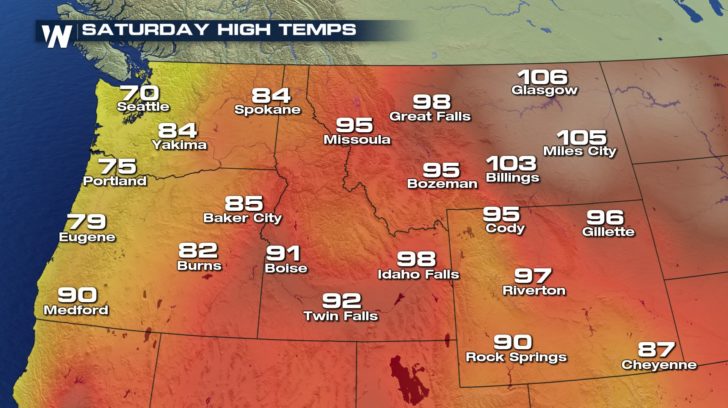 For Weather Nation: Meteorologist Emily Roehler