[
A NOAA navigation response team from New London, CT, surveys the Port of Morehead City, NC, after Hurricane Florence. From NOAA on September 19.
] (
NOAA
) Hurricane Florence has departed the U.S. East Coast, but 
severe flooding
 from the storm's excessive rainfall is still in progress. The destructive impacts are likely to linger for weeks — even months.
What's happening now? NOAA is knee-deep into the disaster response and recovery phase.
The National Ocean Service is still on the job, providing emergency responders data, and on-the-ground and in-the-air expertise to help affected towns and cities recover.
Here's a look at some of the actions going on right now:
1. Specialized NOAA aircraft are capturing high-definition aerial photos from locations affected by Florence, so that response agencies can assess damage, restore safe navigation and prioritize the areas in need of help.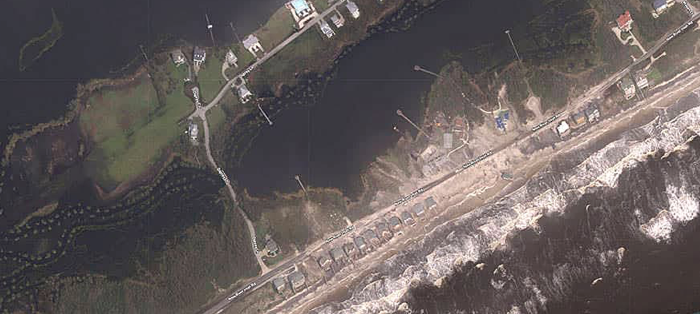 [Aerial view of North Topsail Beach, North Carolina, after Hurricane Florence. September 18. From NOAA.]
2. Water level stations continue to monitor and distribute ocean and weather data in near-real time. Before and during the storm, NOAA provided Storm QuickLook updates to keep communities aware of rising tides and dangerous storm surge.
3. Navigation Response Teams and NOAA Ship Ferdinand R. Hassler are using the latest sonar and sounding technology to help reopen waterways and help vessels navigate safely around any submerged debris.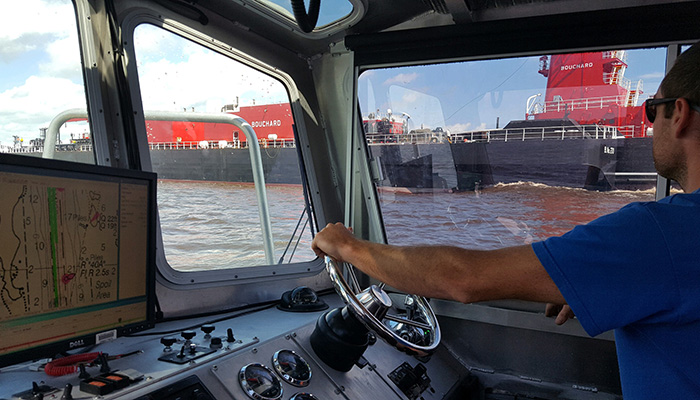 [James Kirkpatrick, team lead of NOAA's Navigation Response Team (NRT) surveys the Cape Fear River following Hurricane Florence on September 18. From NOAA.]
4. Experts are providing scientific support to the U.S. Coast Guard for hazardous materials response - working with USCG to survey vessels or containers that may be leaking fuel, oil or other hazardous materials and providing guidance on strategies to remove any marine debris.
Edited for WeatherNation by Meteorologist Mace Michaels