On The WeatherNation Podcast this week we talk with our field correspondent, John Van Pelt, to look back at all the crazy weather he's covered this year. From
hurricanes
, to
floods
, to
heavy snow
, it has been a wild year. Listen below.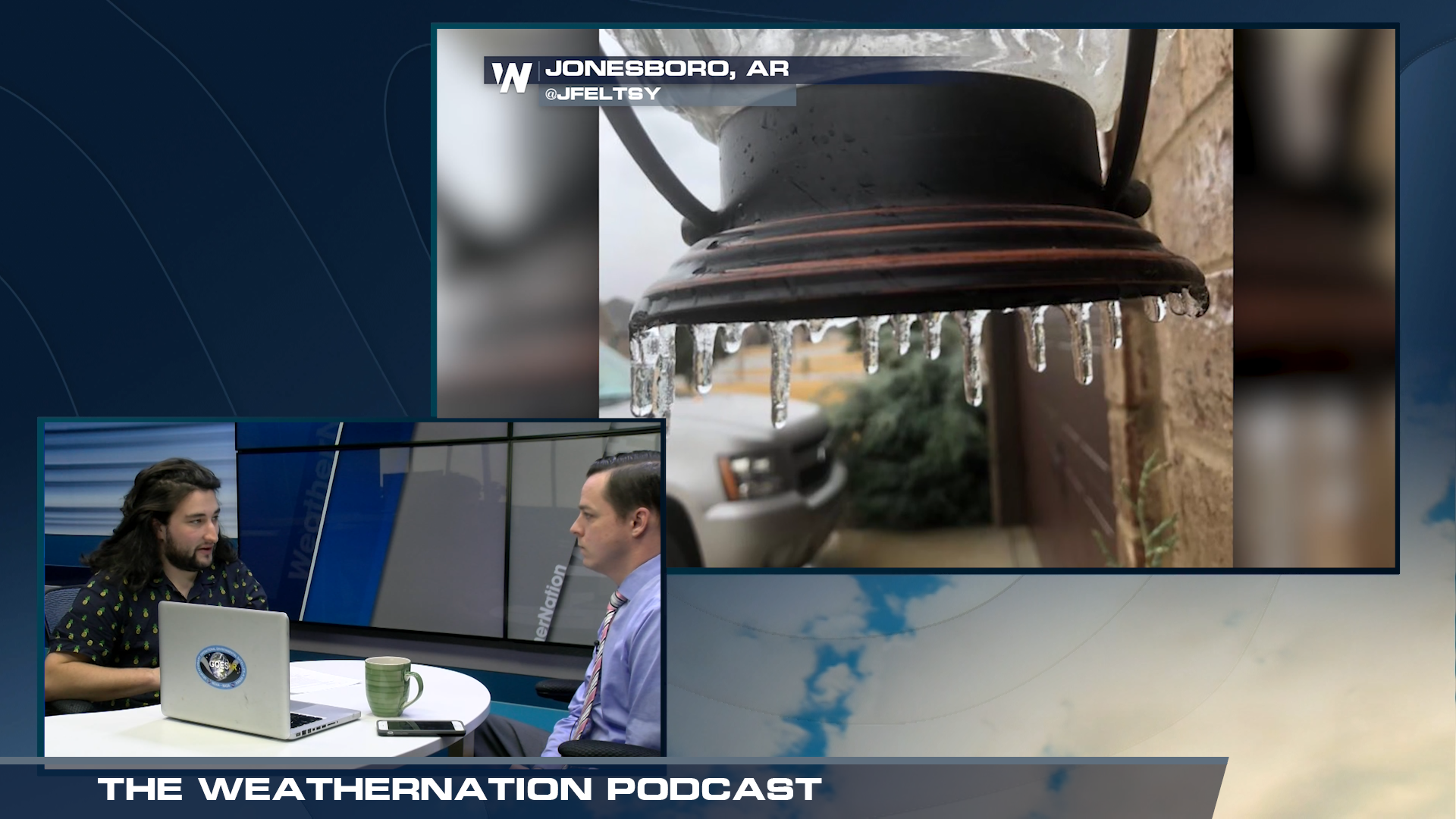 You also watch the video version on our
YouTube channel.
For all of our episodes, check us out on
iTunes, Spotify, Stitcher
, or where ever you get your podcasts. If you have suggestions or questions for the hosts, shoot us an email at podcast@weathernationtv.com.