Satellite imagery reveals stunning before and after imagery of the extensive flooding in Nebraska. Swollen rivers completely took over entire towns, highways, and farmland.
Fremont, Nebraska.
Lodged between the Platte & Elkhorn Rivers.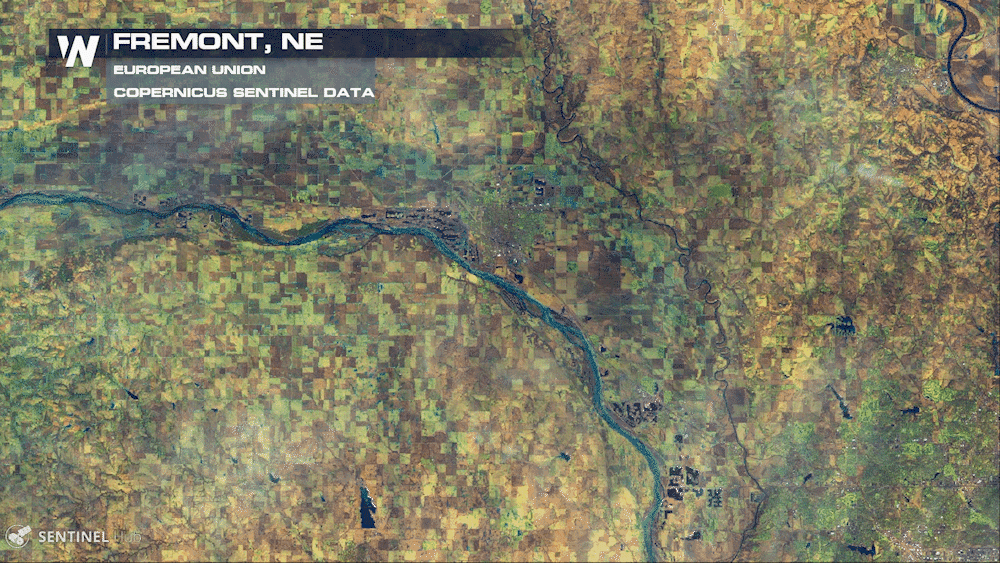 Hamburg, Iowa. 
A flash flood emergency was in place on Sunday.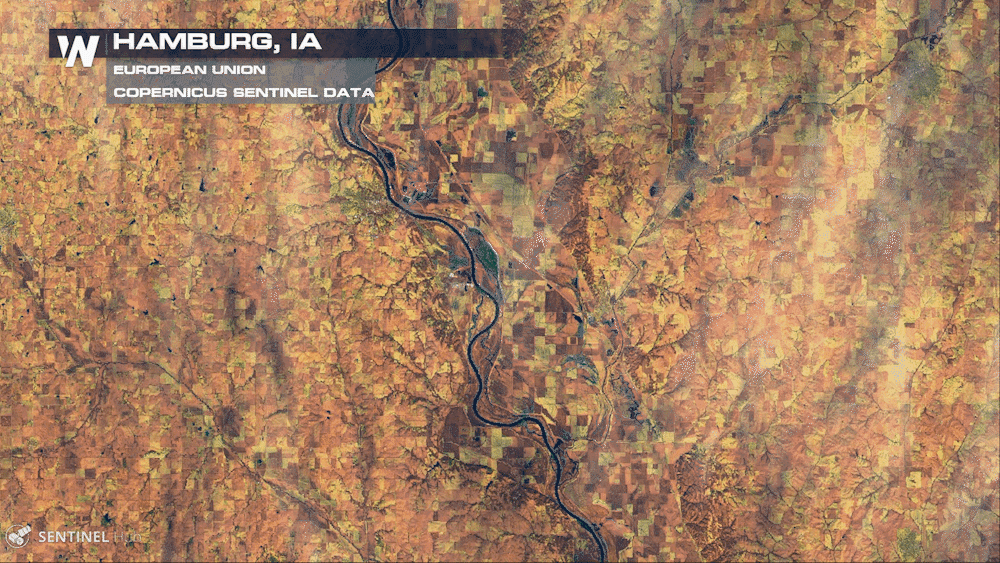 Rulo, Nebraska.
An incredible swollen Missouri River.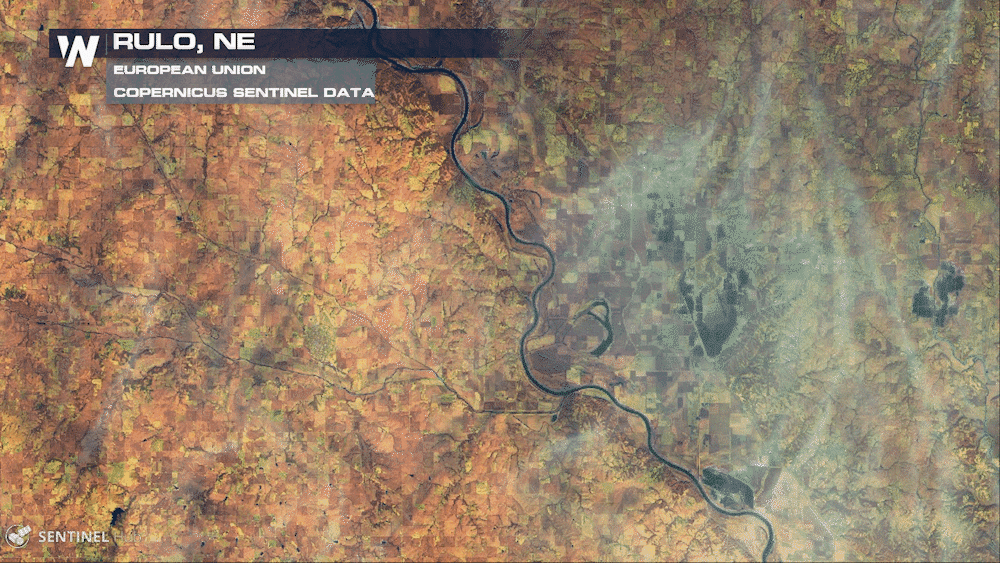 (
Watch incredible videos from this catastrophic flooding event.
)
Little Sioux, Iowa.
 Extensively flooded farmland.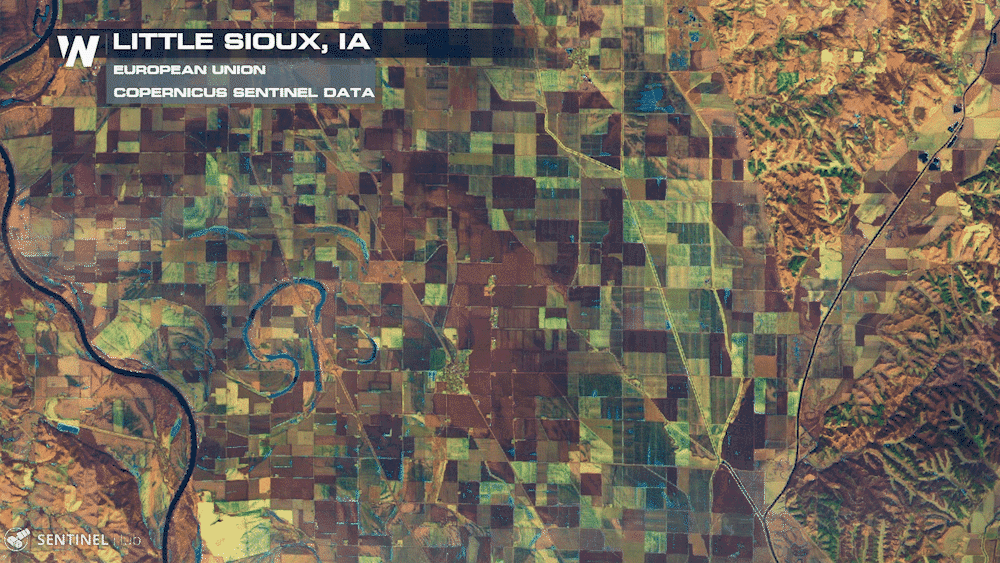 North of Omaha, Nebraska.
The Missouri River turns into a lake.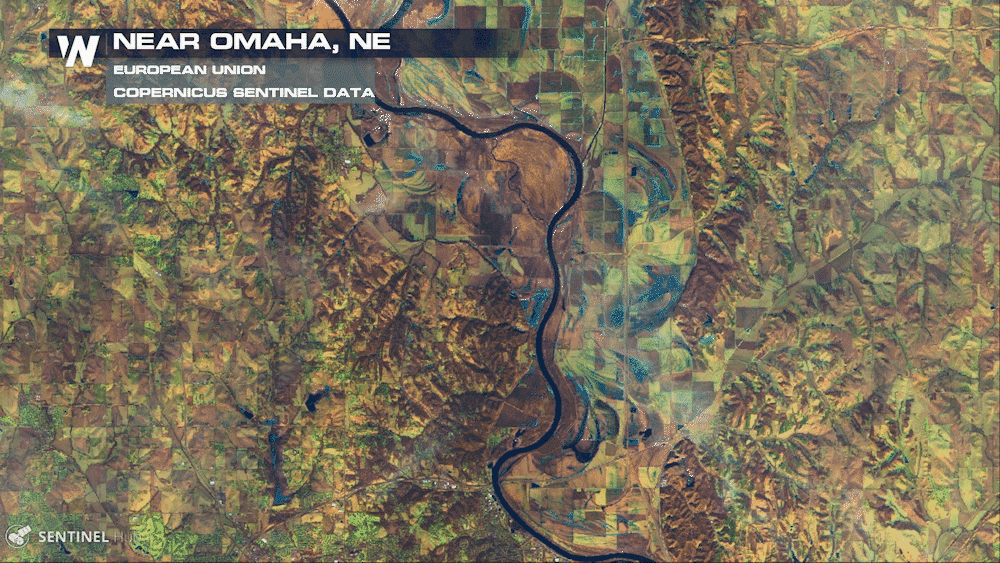 As extensive and catastrophic flooding continues through the next few days stay tuned right here on 
Weather
Nation
 as we give you the latest details on this historic flooding event. Written by
Dakota
Smith
. All imagery provided by the
European Union Copernicus Sentinel Data
.