Coastal central California will see some stormy weather today and some of those storms could turn severe this afternoon and evening.  Here is the latest severe forecast for later today.
Severe Outlook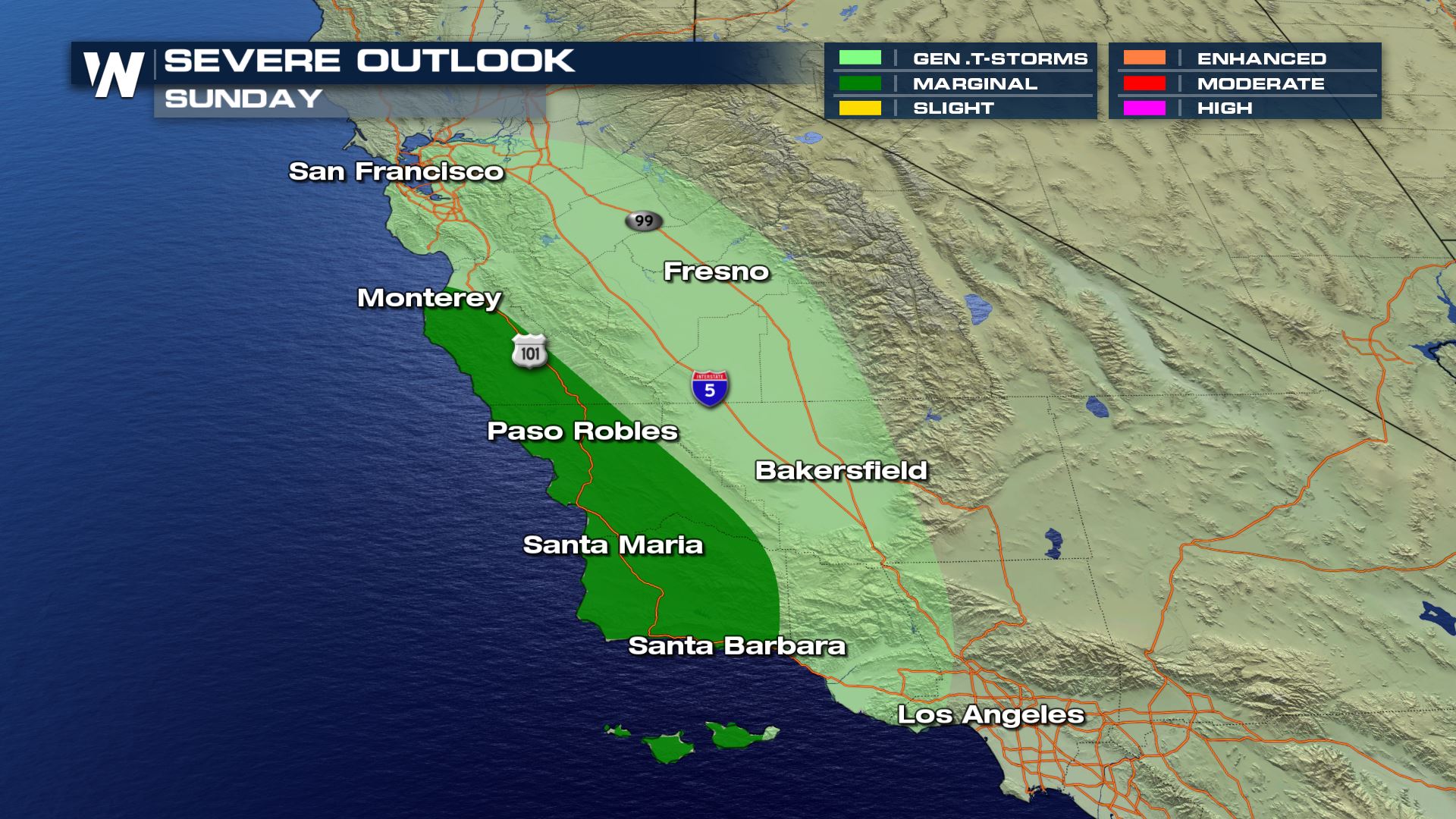 Today's severe risk will be from Monterey to Santa Barbara.  This is where we could see some damaging winds this afternoon and evening.
Severe Risks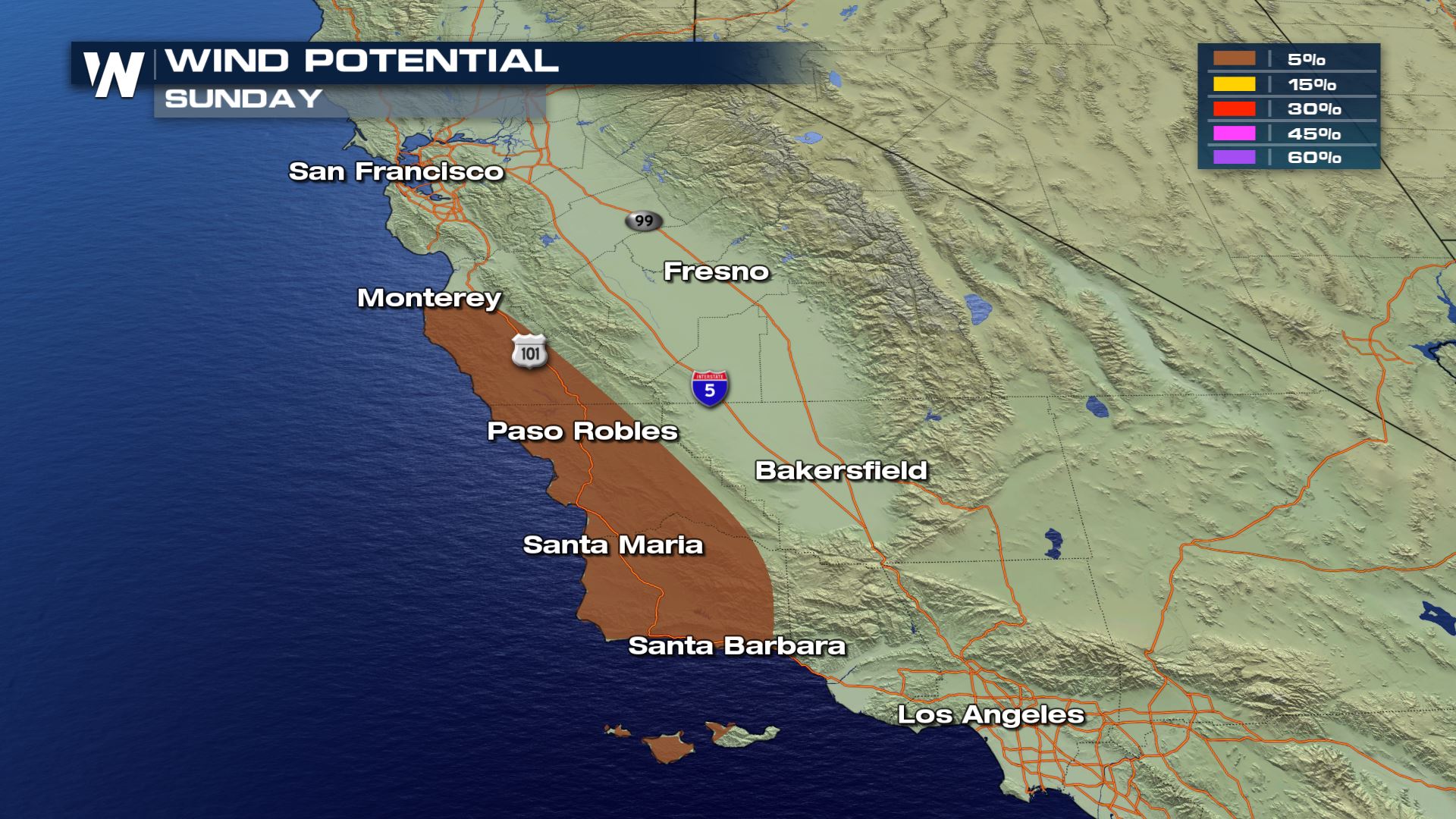 The strongest risk today will be damaging winds over 58 mph.  The hail potential and tornado threat will be on the low side today.
Forecast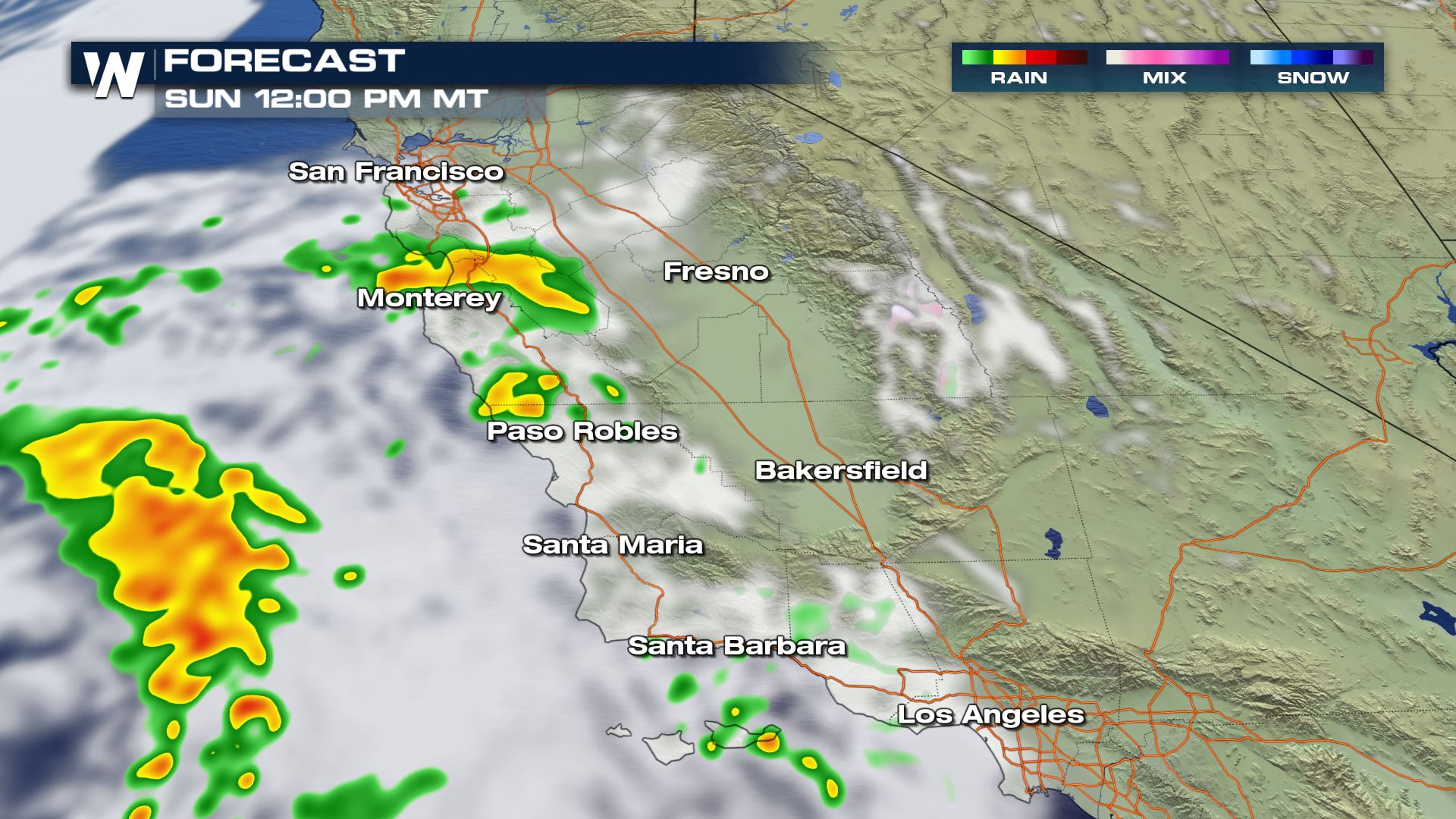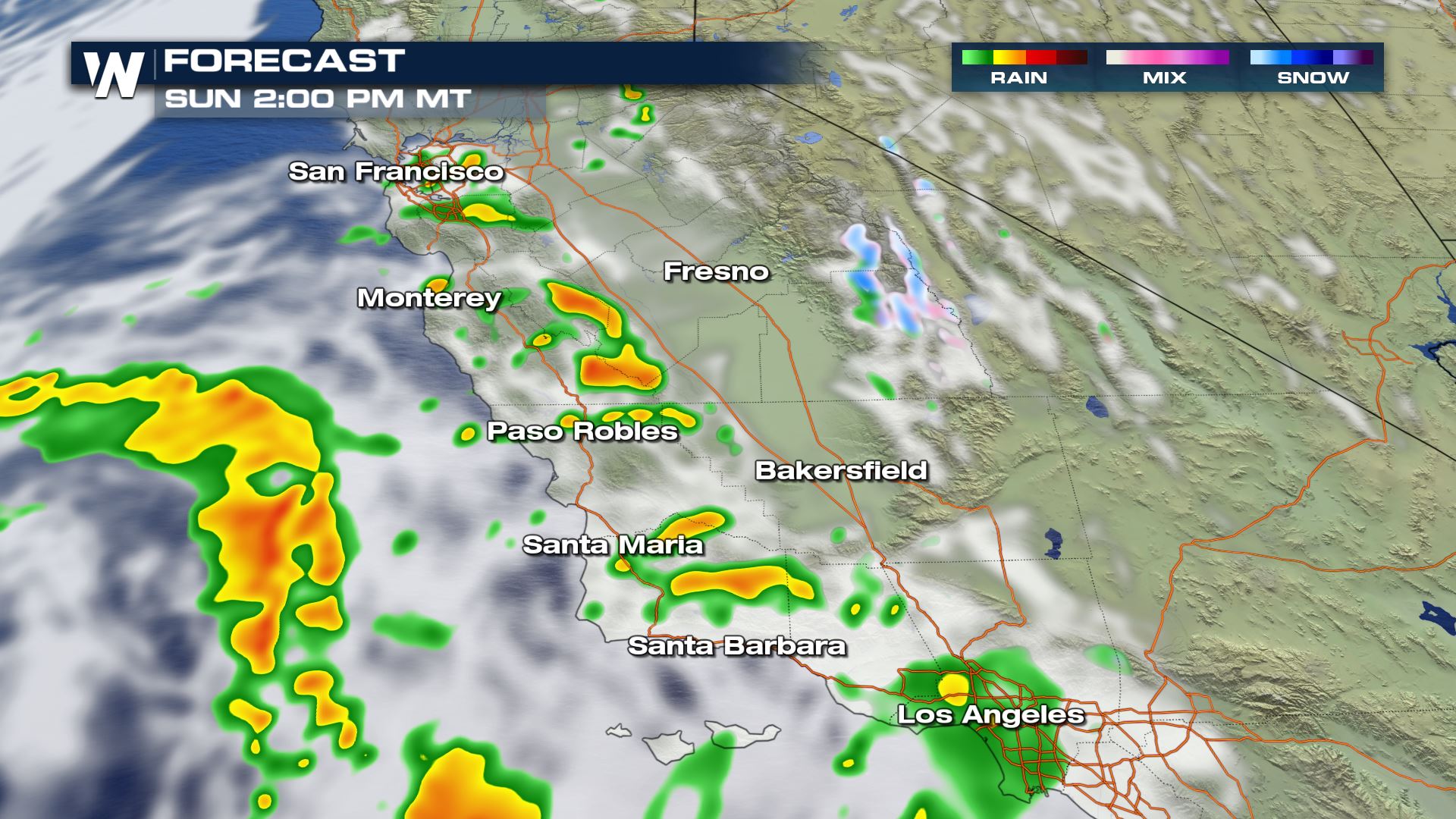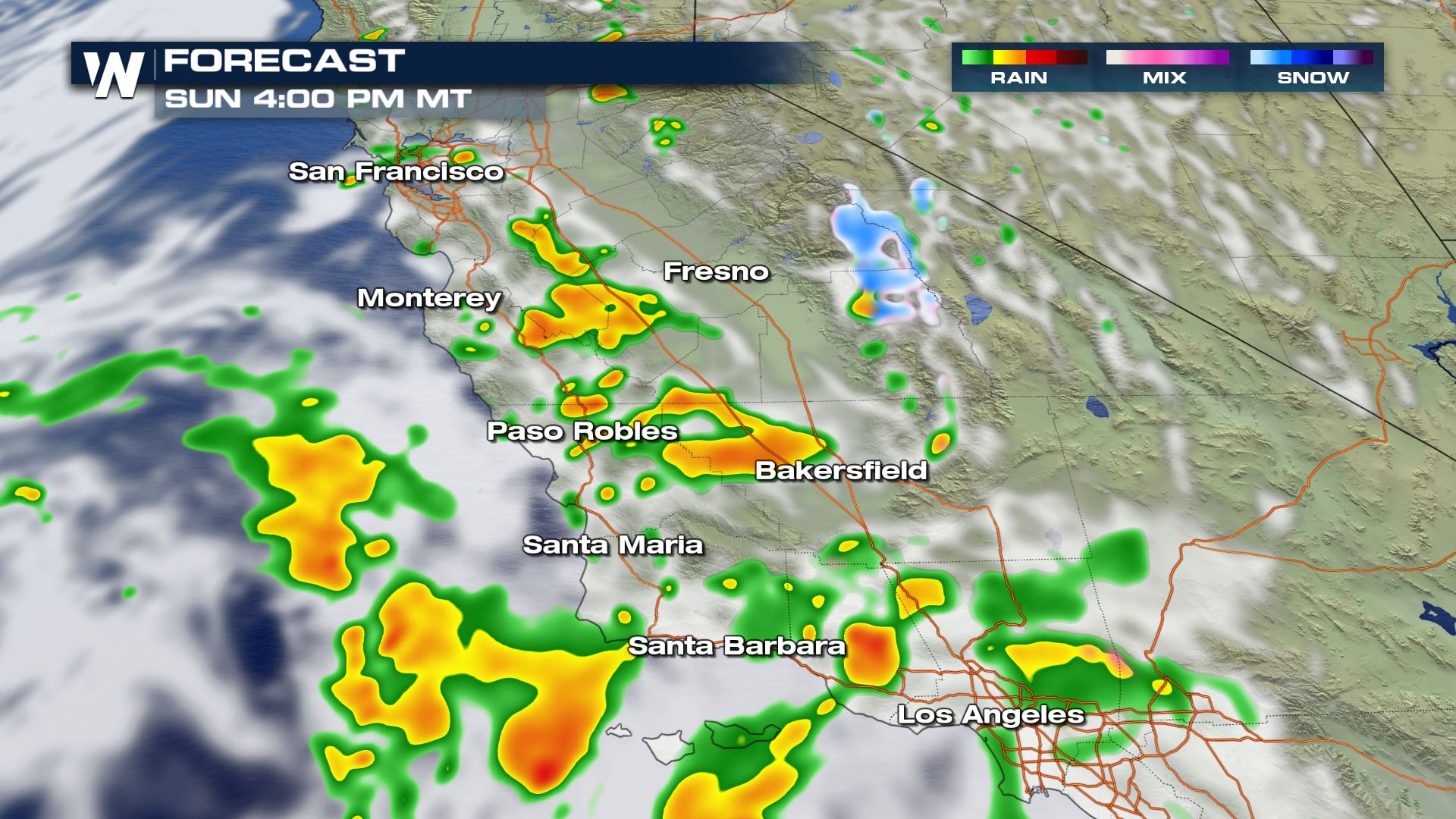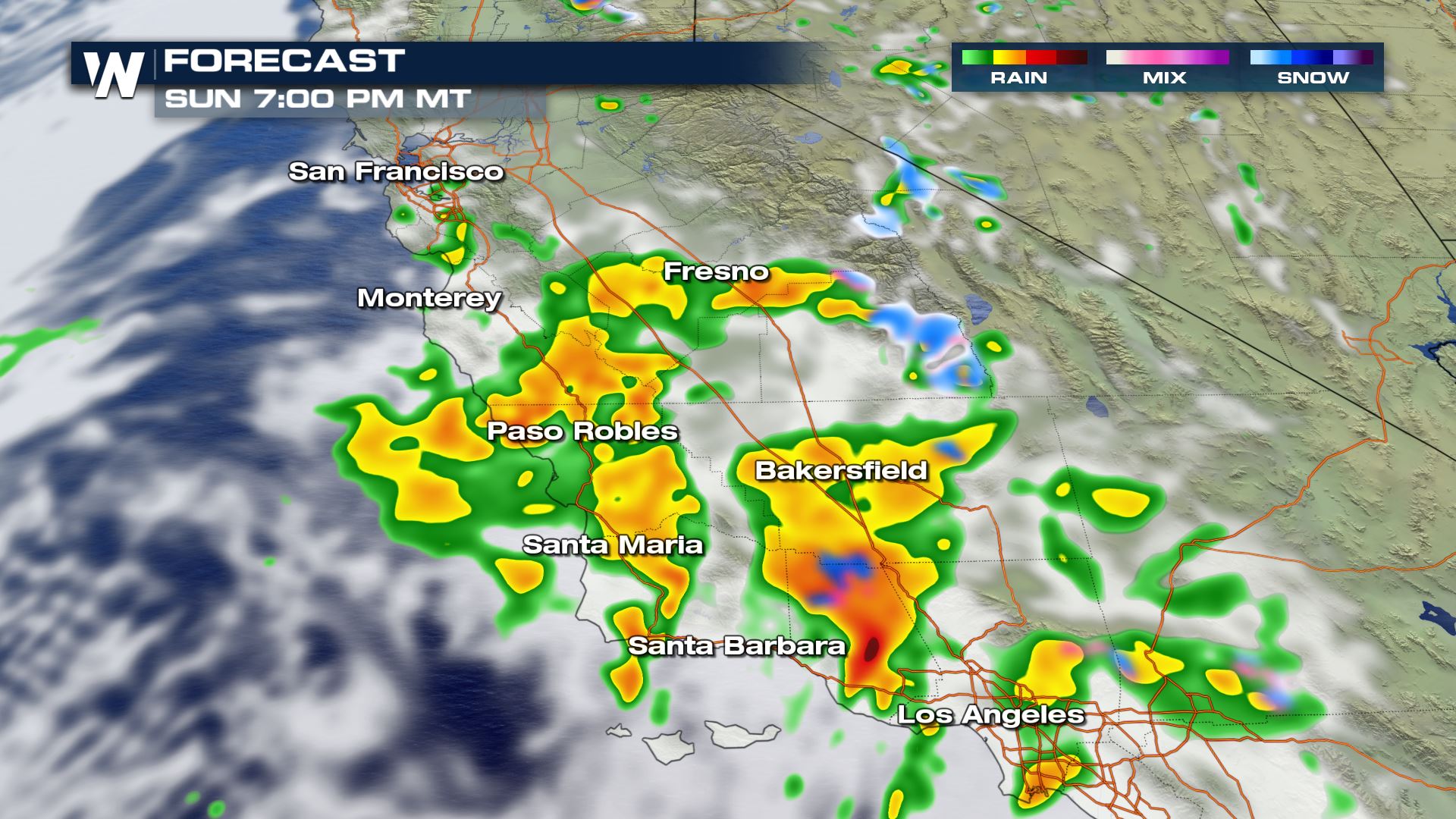 The timing for today's storms will be during the afternoon and evening. If you plan on being outdoors today, the morning hours will be the best time before the weather pattern turns more active. Keep checking with WeatherNation for the very latest on today's severe chances.