The 2020 Tokyo Summer Olympics are beginning and will continue through Sunday, August 8th. Not too far from Tokyo, Japan there is a strong typhoon named In-Fa that we're keeping our eye on!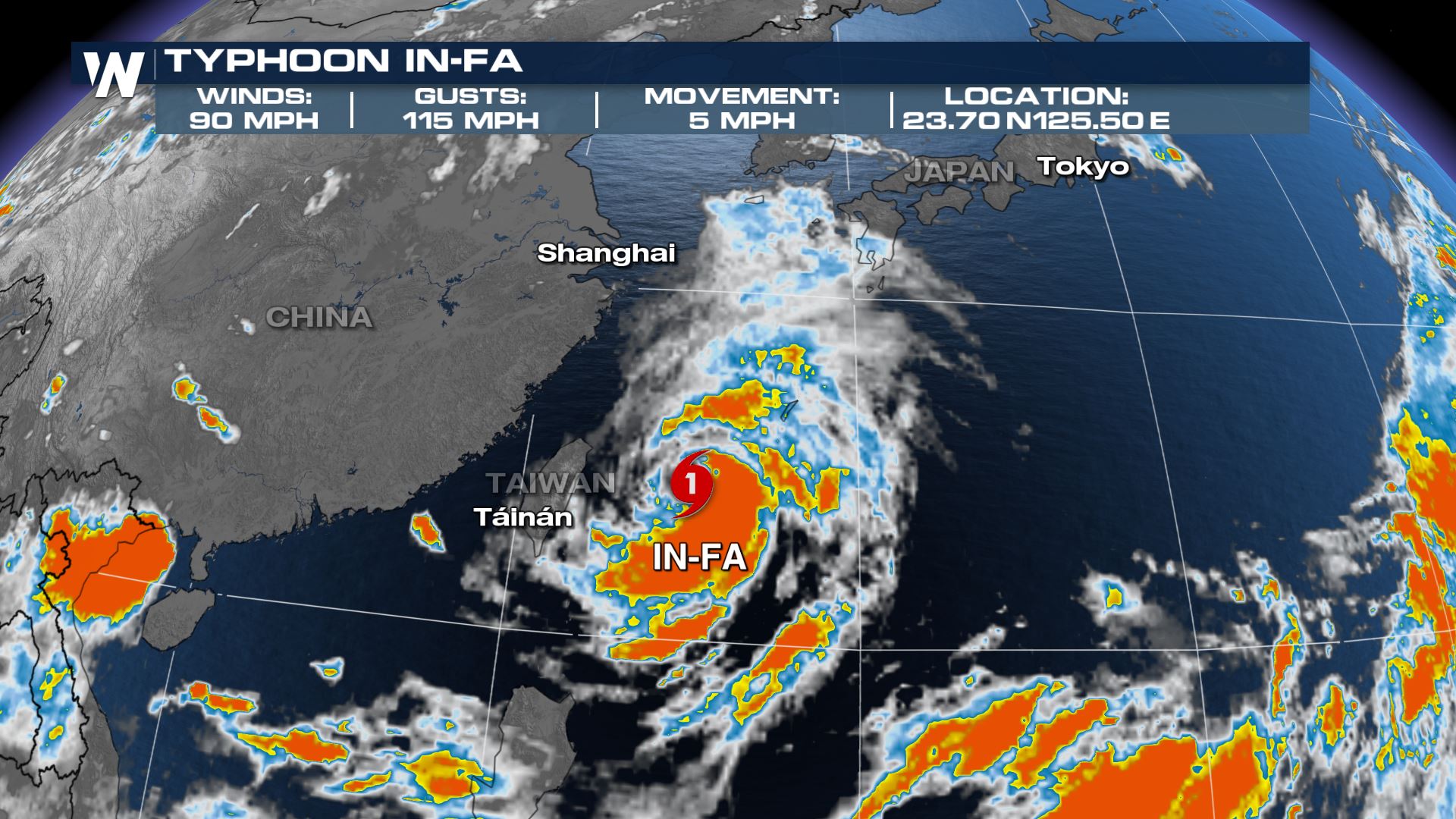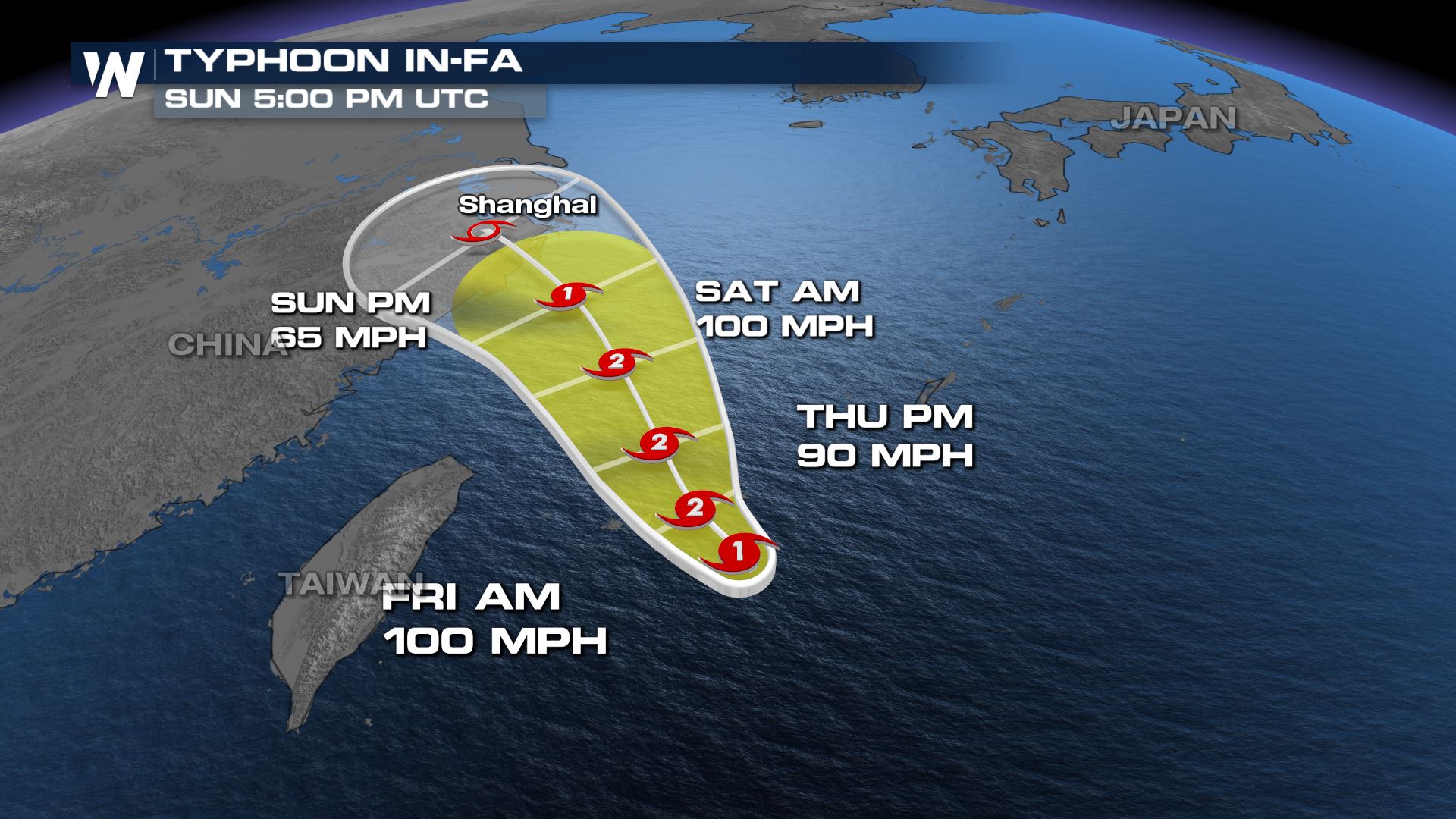 Typhoon In-Fa is currently moving very slowly as a strong typhoon with maximum sustained winds of 90 miles per hour and gusts to 115 miles per hour. The typhoon is far to the southwest of Japan, but is forecast to move to the north toward China this weekend.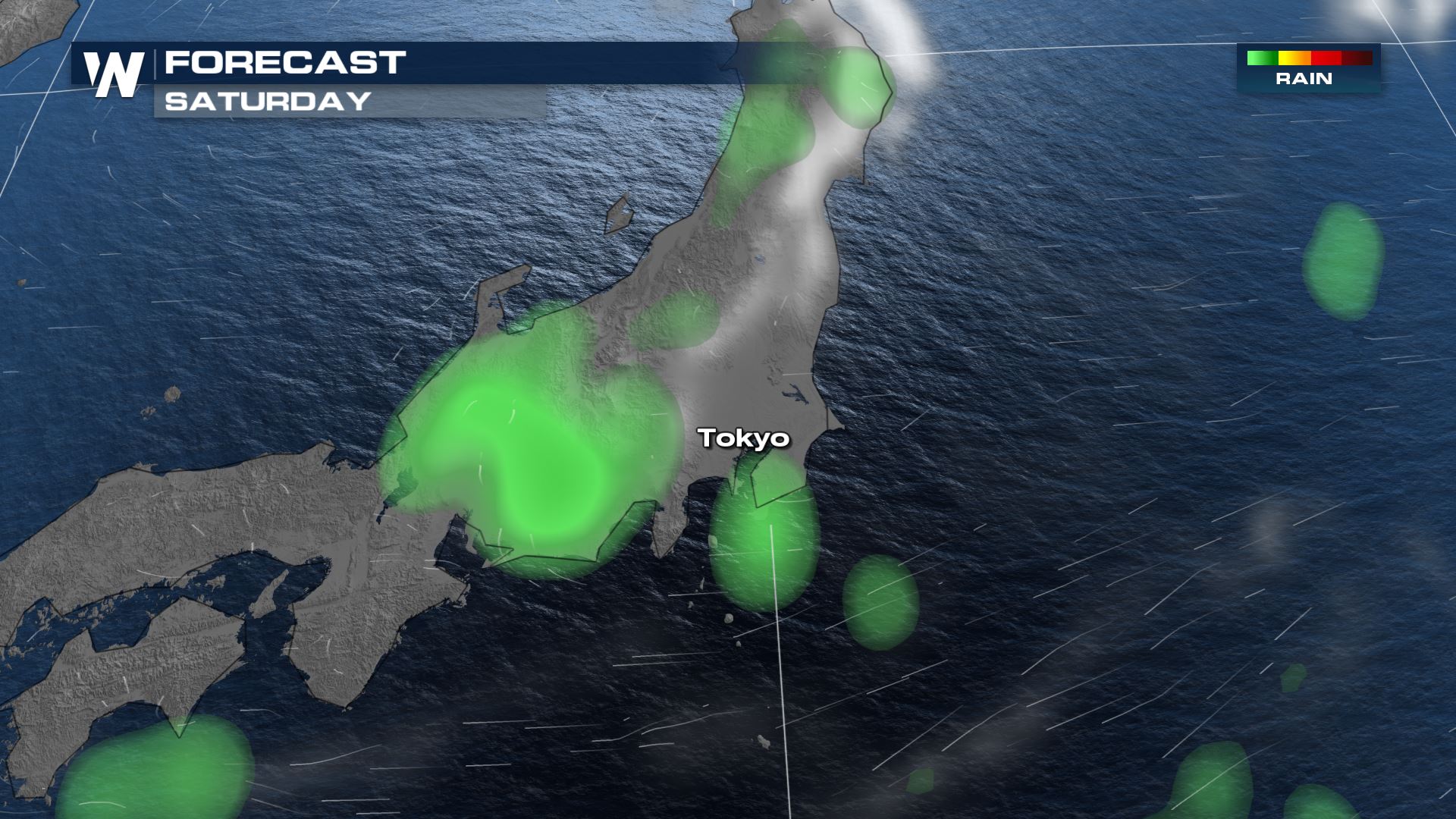 The weather for the opening weekend of the Tokyo Olympics looks pretty good! Saturday and Sunday will be warm, with a slightly higher chance of rain on Sunday. Then by Monday we're keeping our eyes on a potential oceanic storm to the east of Japan that may start to impact the games early next week.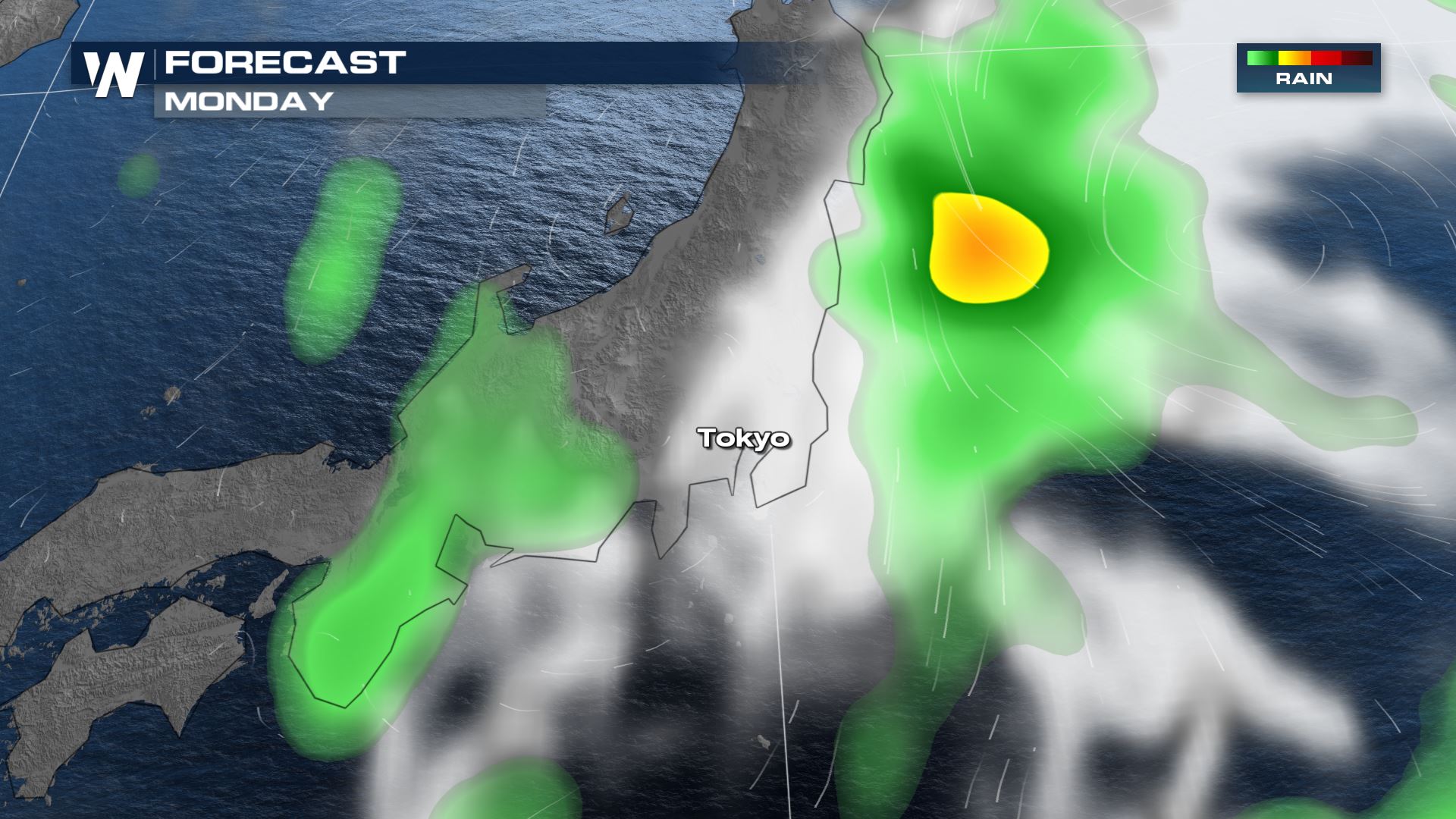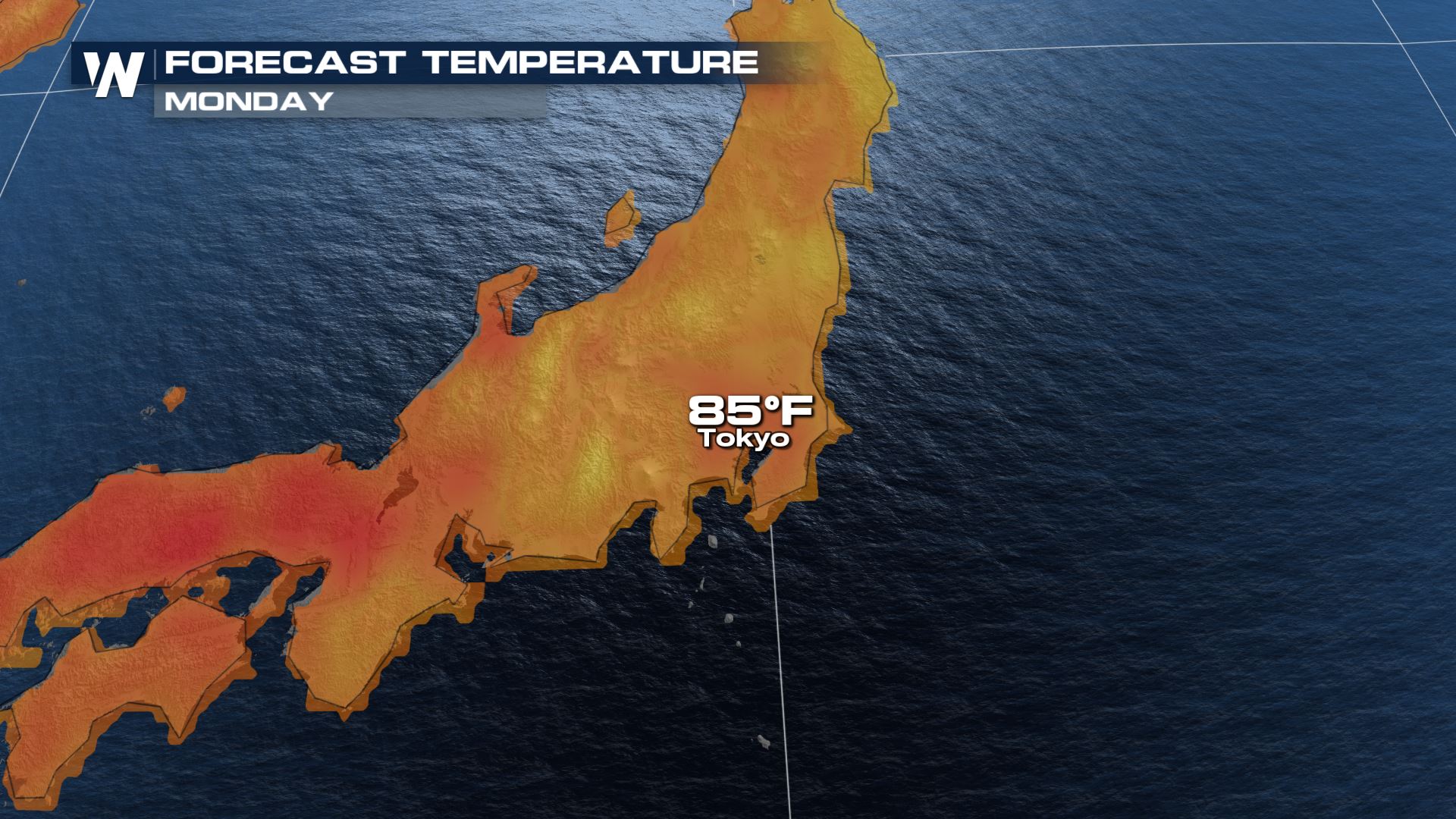 In the meantime, enjoy the games and root for your favorite country! By the way, a typhoon is just what a hurricane is called over in the Western Pacific Ocean.