Yet another wildfire has flared up in Colorado, this one between Aspen and Glenwood Springs.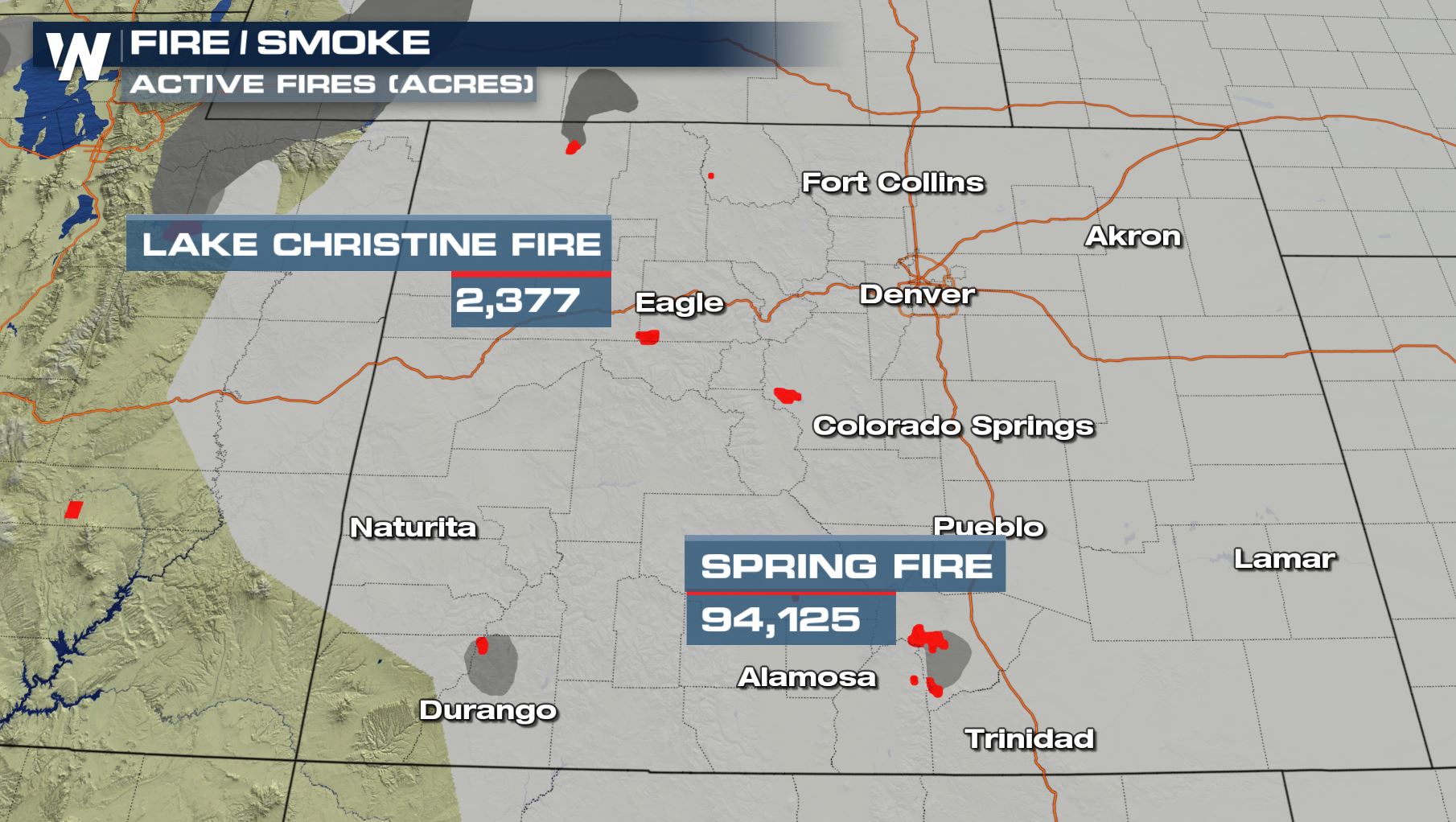 Named the Lake Christine Fire, the wildfire is located in Eagle County just south of Interstate 70 near the town of Basalt. The wildfire started on Tuesday, July 3 and quickly spread to more than 2,000 acres in size by the Fourth of July.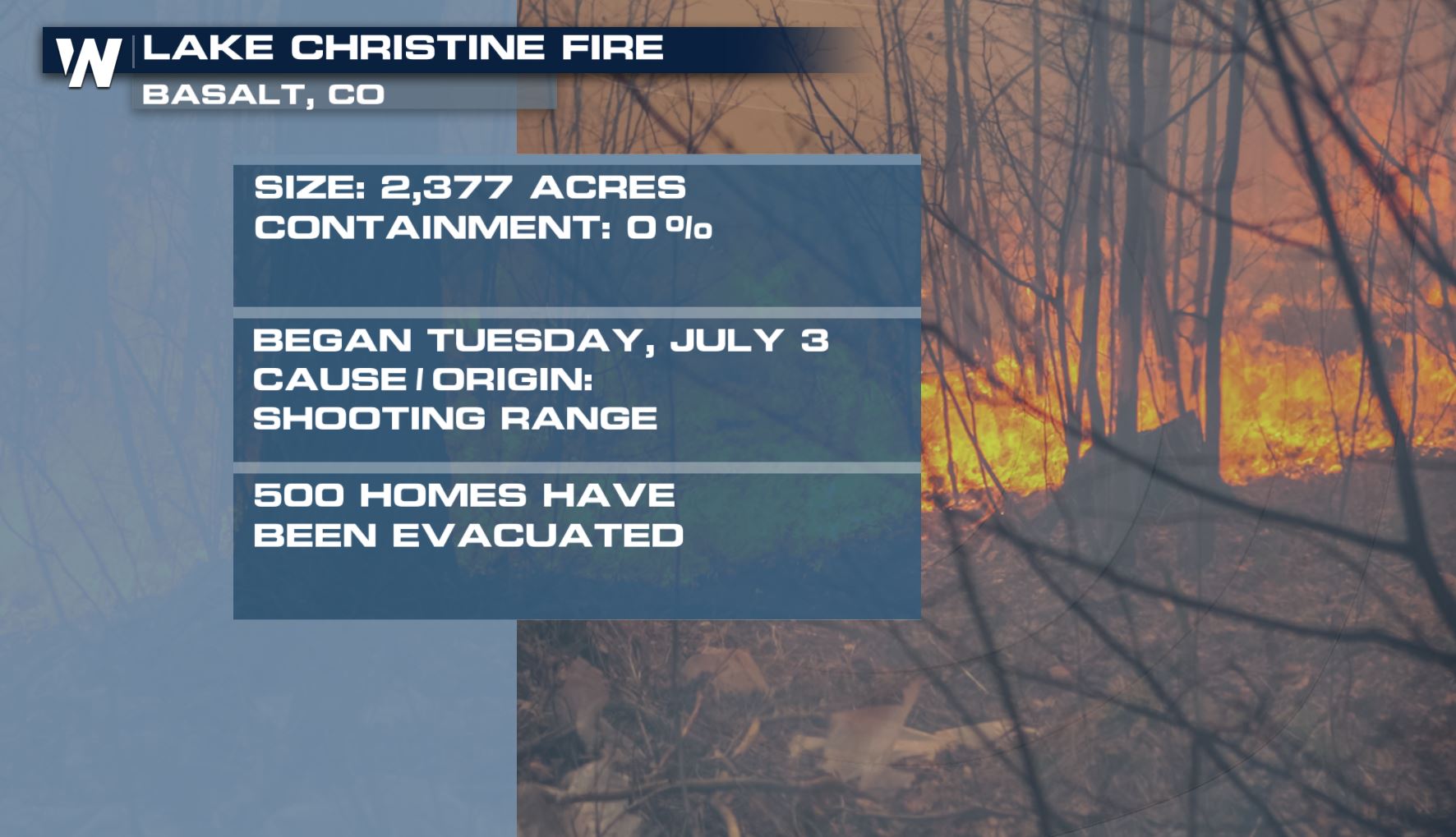 According to our news partners at KUSA-TV in Denver, Colorado the Lake Christine Fire was sparked at a shooting range.
You can read more about this story from our news partners KUSA-TV by tapping/clicking here.
This fire adds to the ongoing list of wildfires in the state. Much of Colorado has been experiencing lower-than-average precipitation since the ski season. Now in the peak heating of summer, that lack of rain and snow is quickly catching up to the wildfire concern.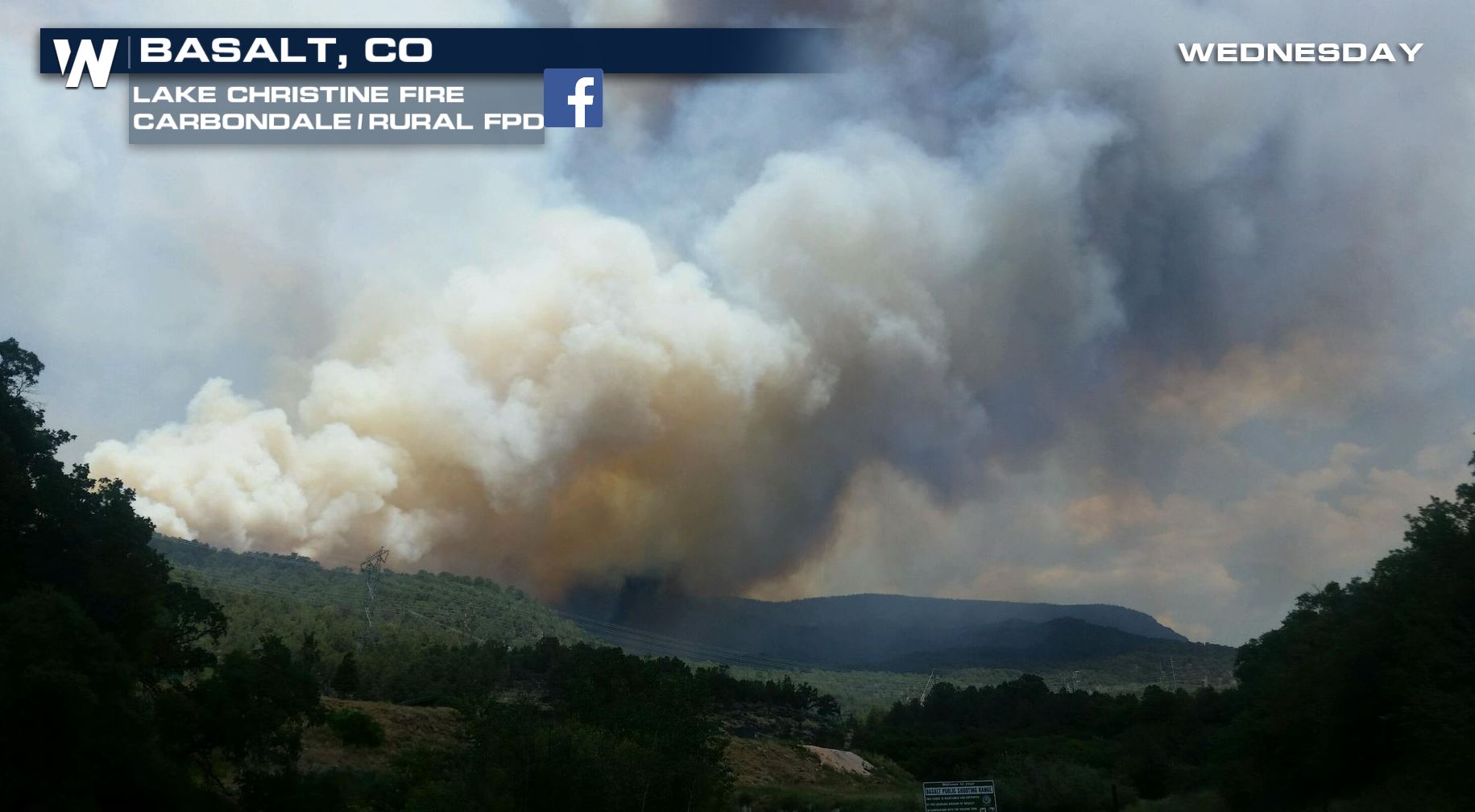 Unfortunately the wildfire threat is going to remain high for quite some time. Check in with burn bans in your area and please do all you can to prevent the ignition of a wildfire.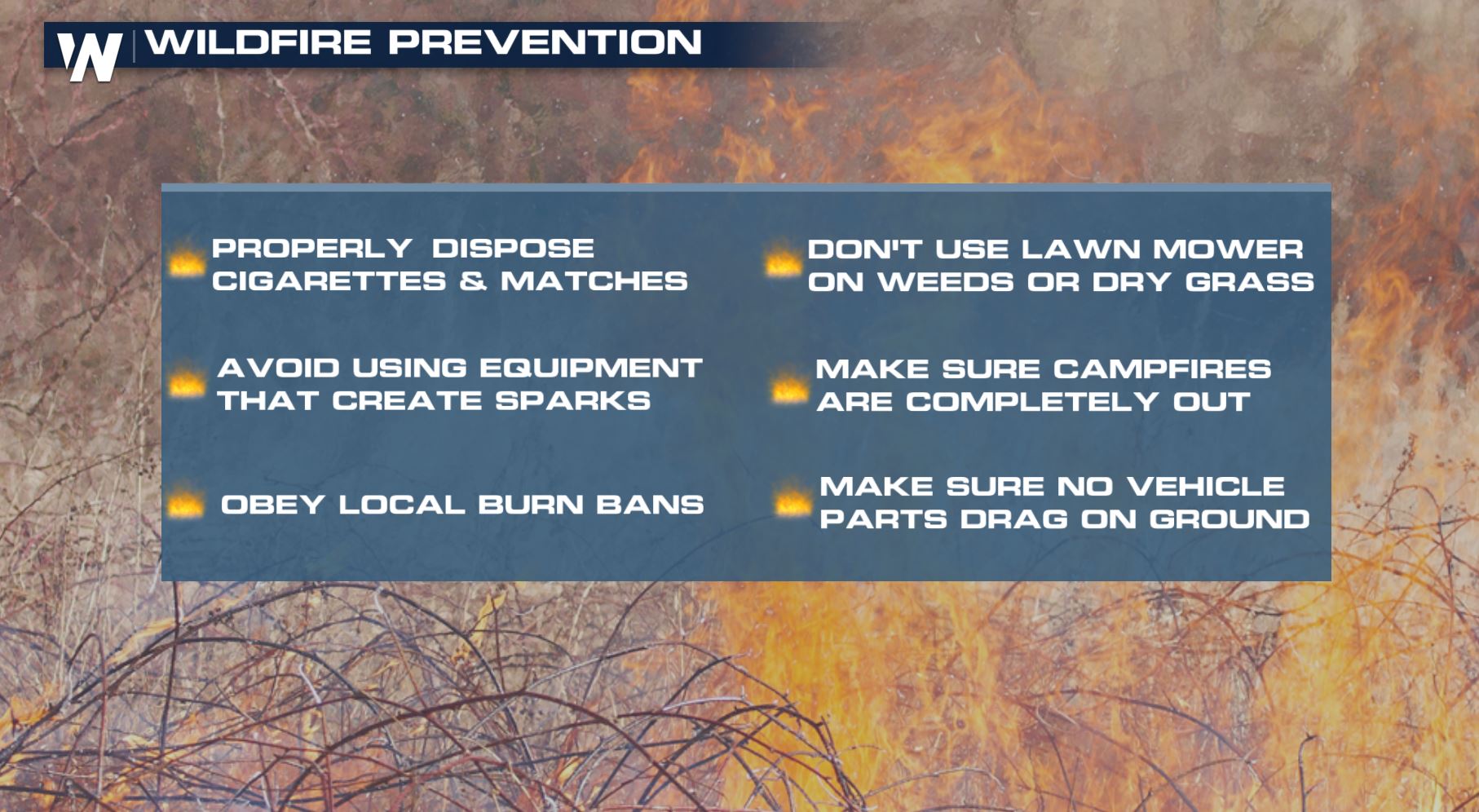 Stay with WeatherNation as we keep you informed about the latest weather outlooks for wildfires. For WeatherNation, Meteorologist Steve Glazier