Another week, another Nor'easter. Residents and travelers in the Northeast have become all to familiar with the term, as the third Nor'easter hits the region in only a few weeks. More flight cancellations and road closures. Schools and business closed again.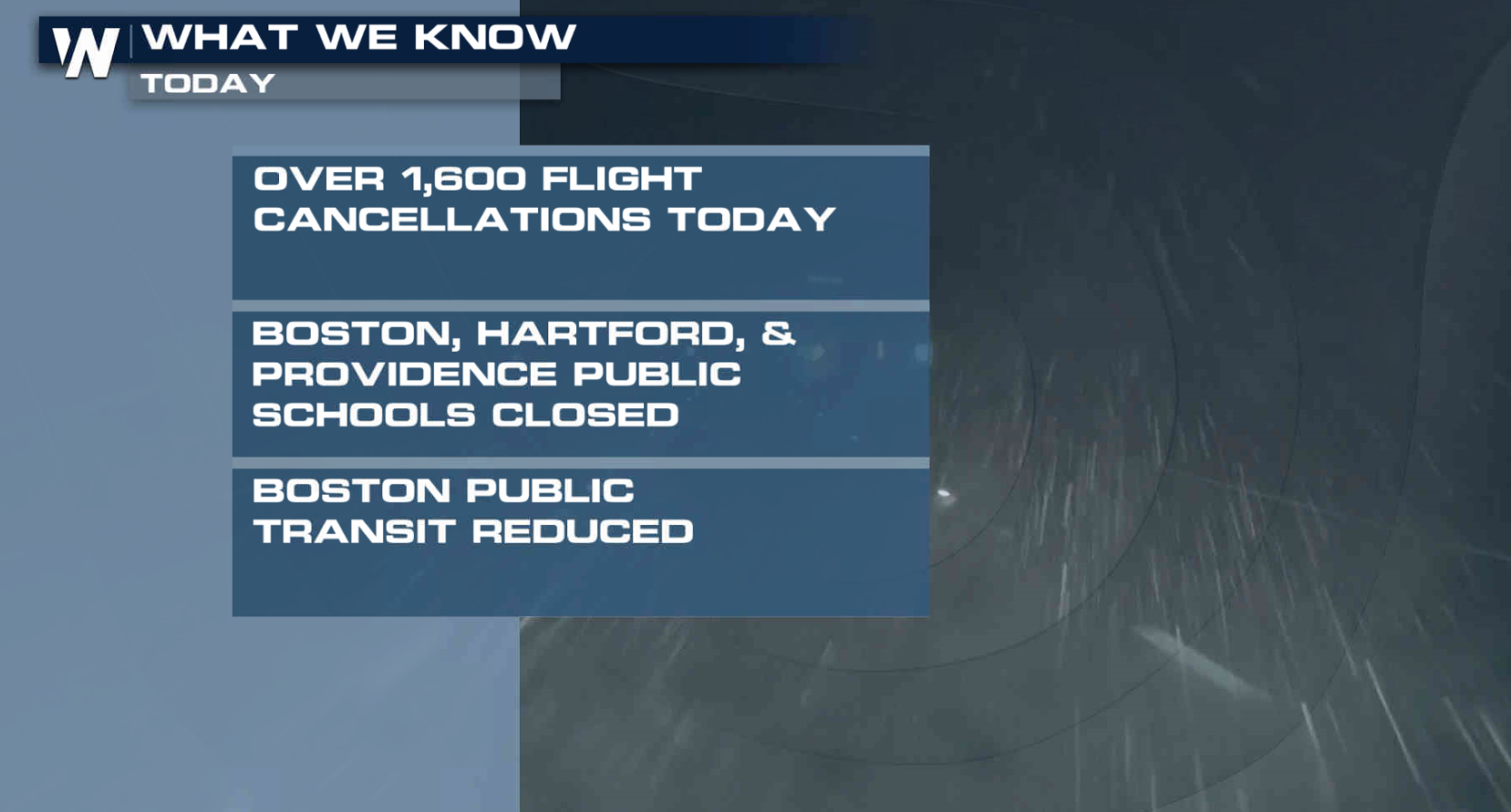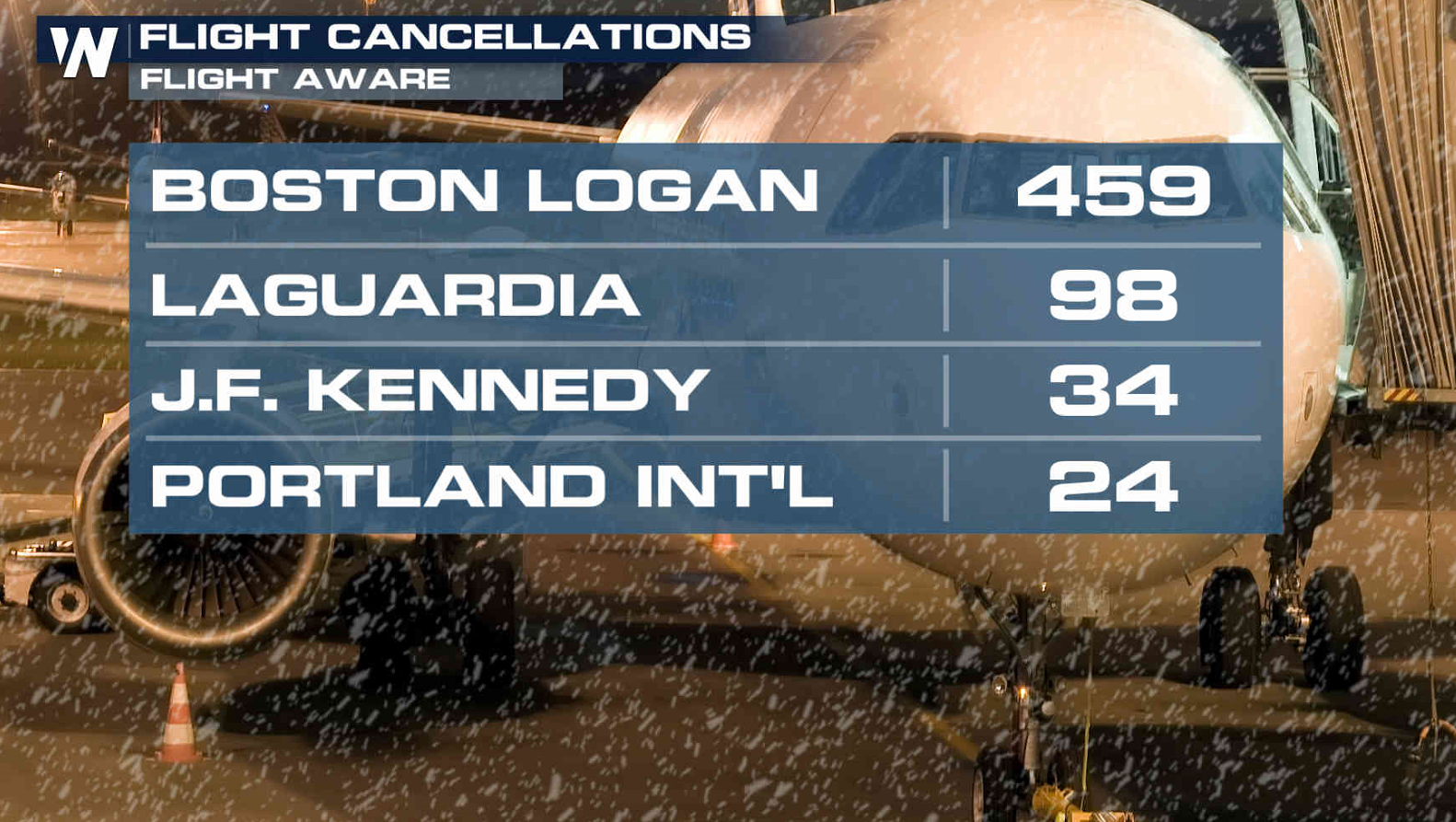 New England is seeing the brunt of this low, with more than a quarter million without power. That number is expected to rise through the day. The heavy snow and strong wind gusts, reaching above 60 mph, are culprit for the widespread outages.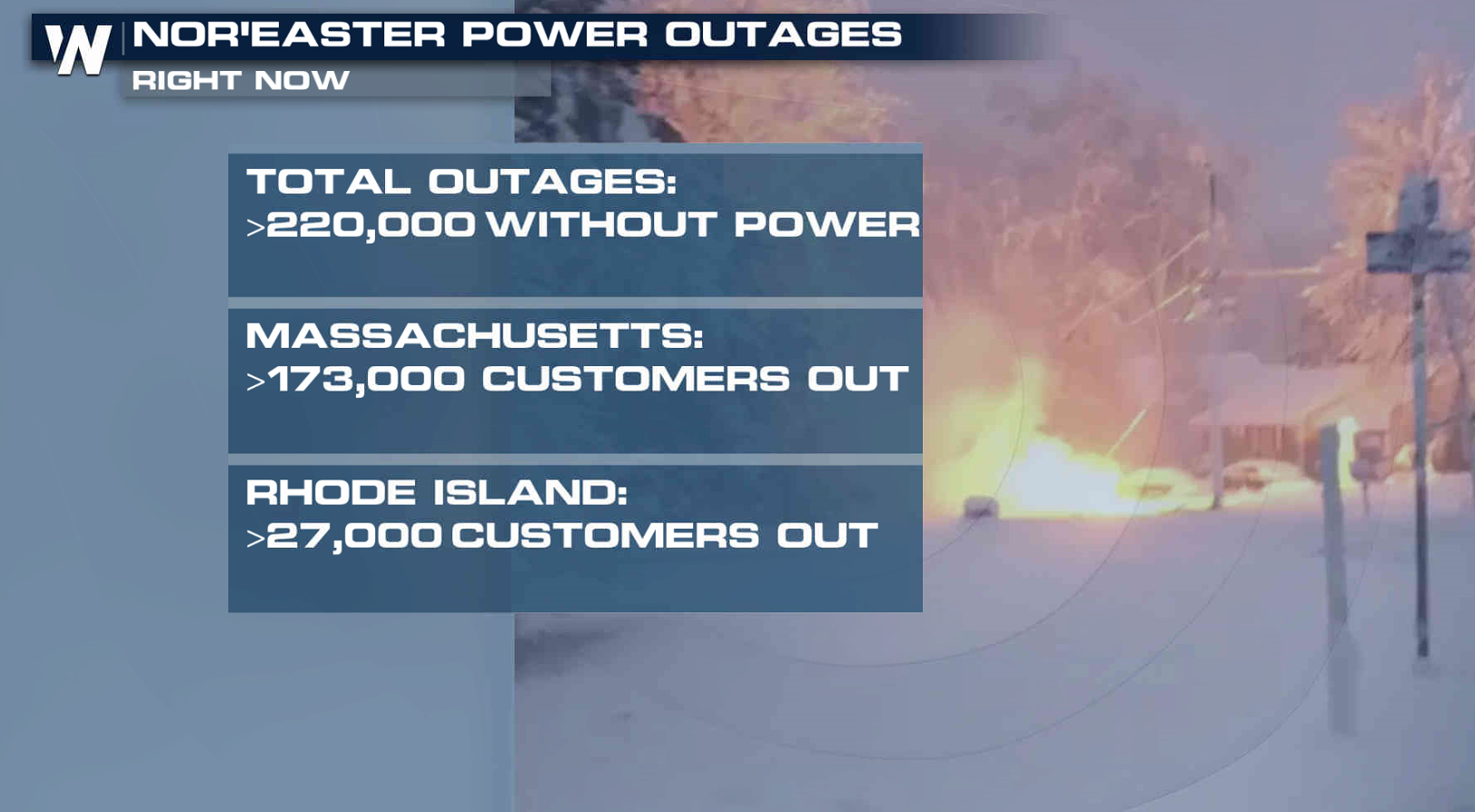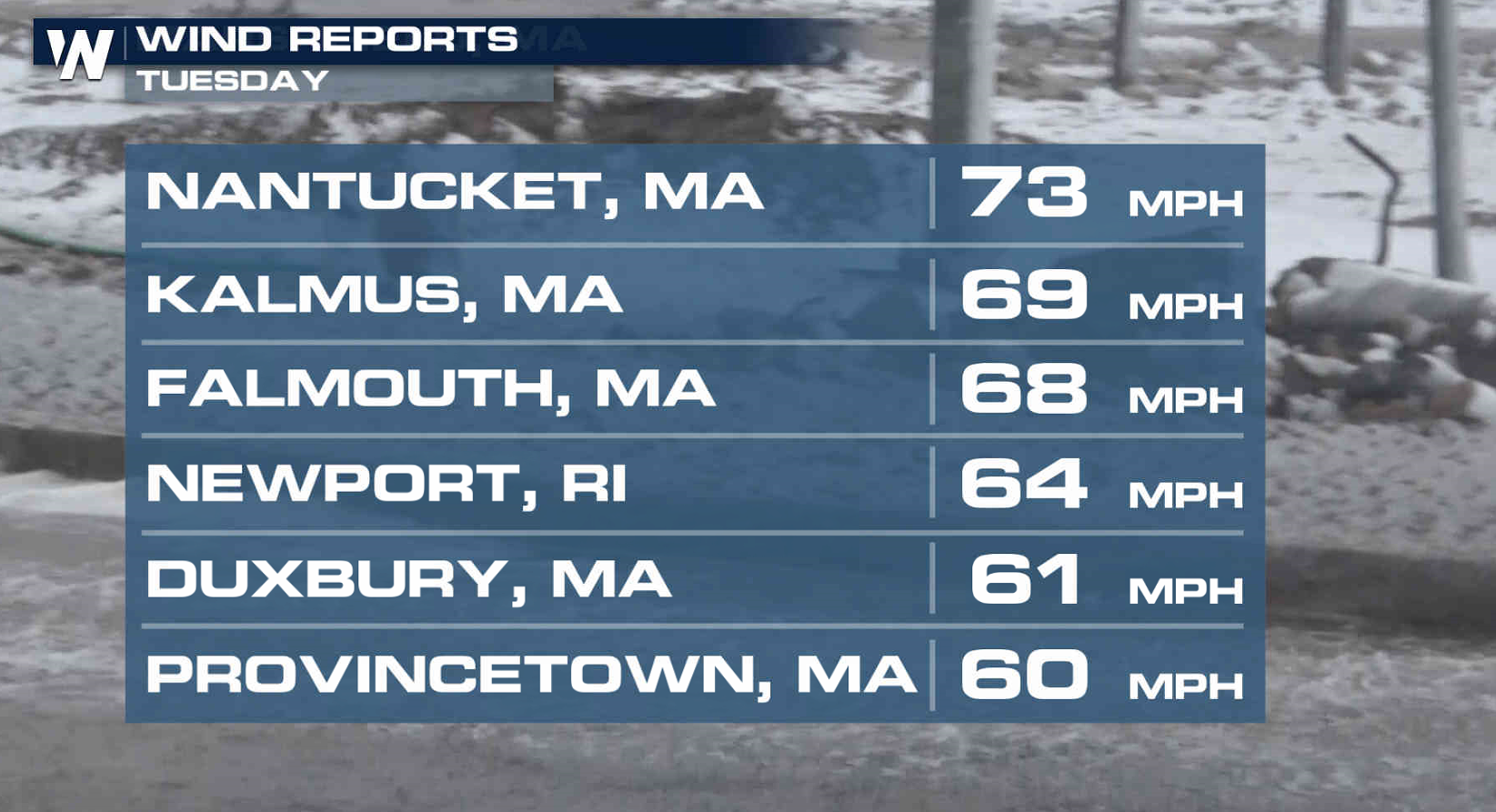 Yard sticks will be needed to measure snowfall totals, with some areas likely to see 1 to 2 feet. A dozen states are under winter weather alerts, with Blizzard Warnings in coastal New England.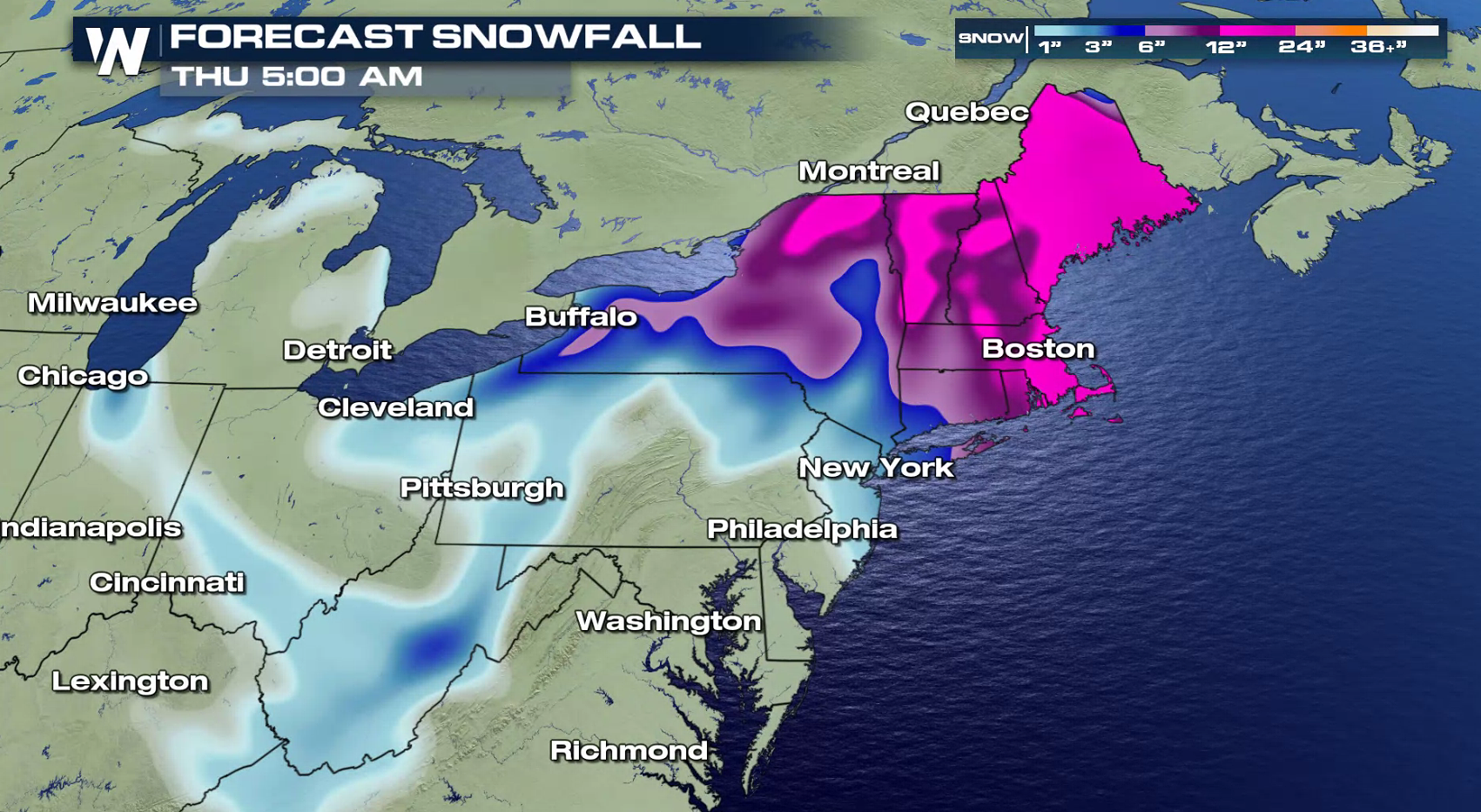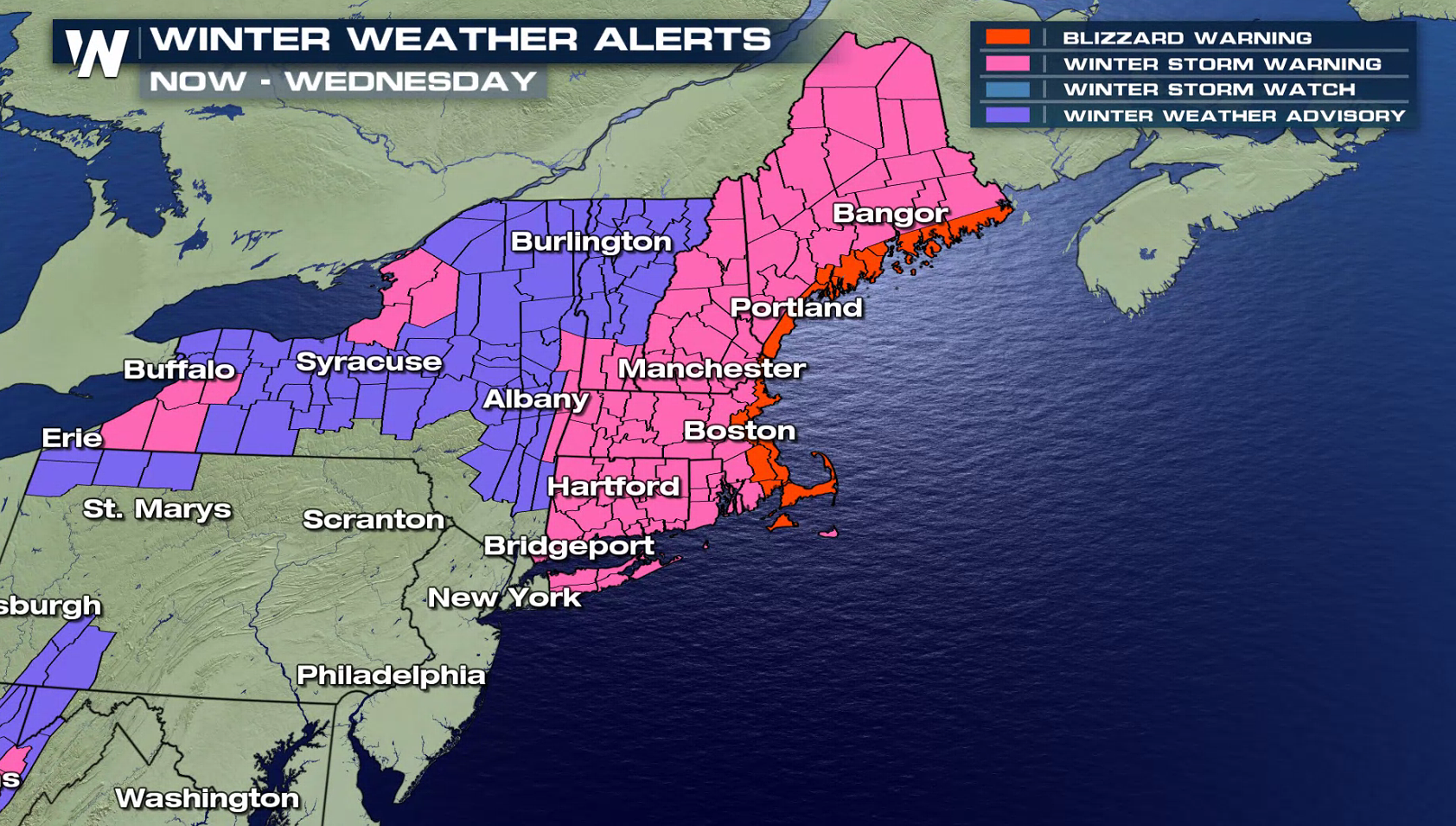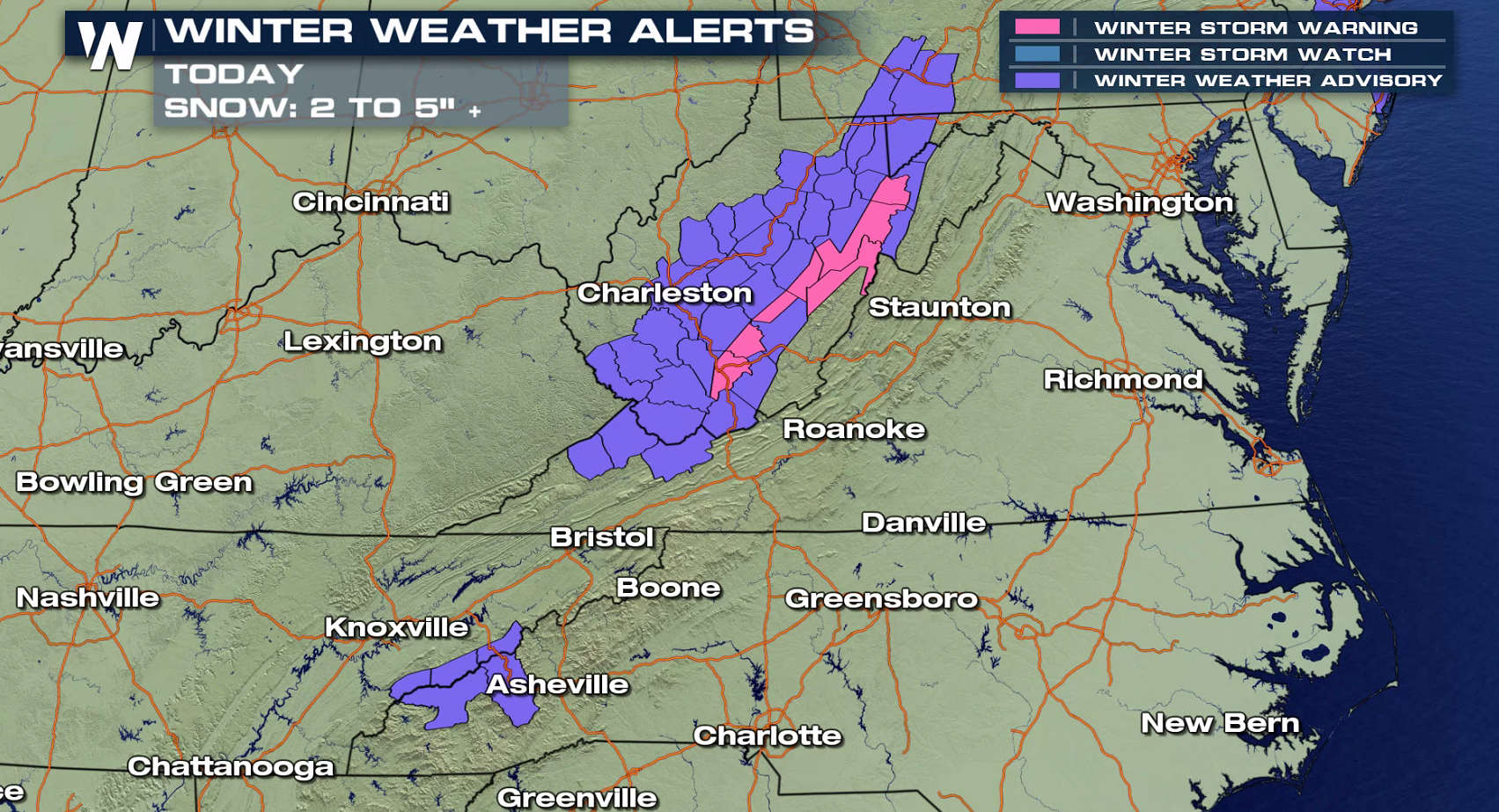 The storm will reach its peak today, with a gradual diminishing trend in strength on Wednesday and Thursday. Along with the snow and wind, coastal flooding with significant beach erosion is likely.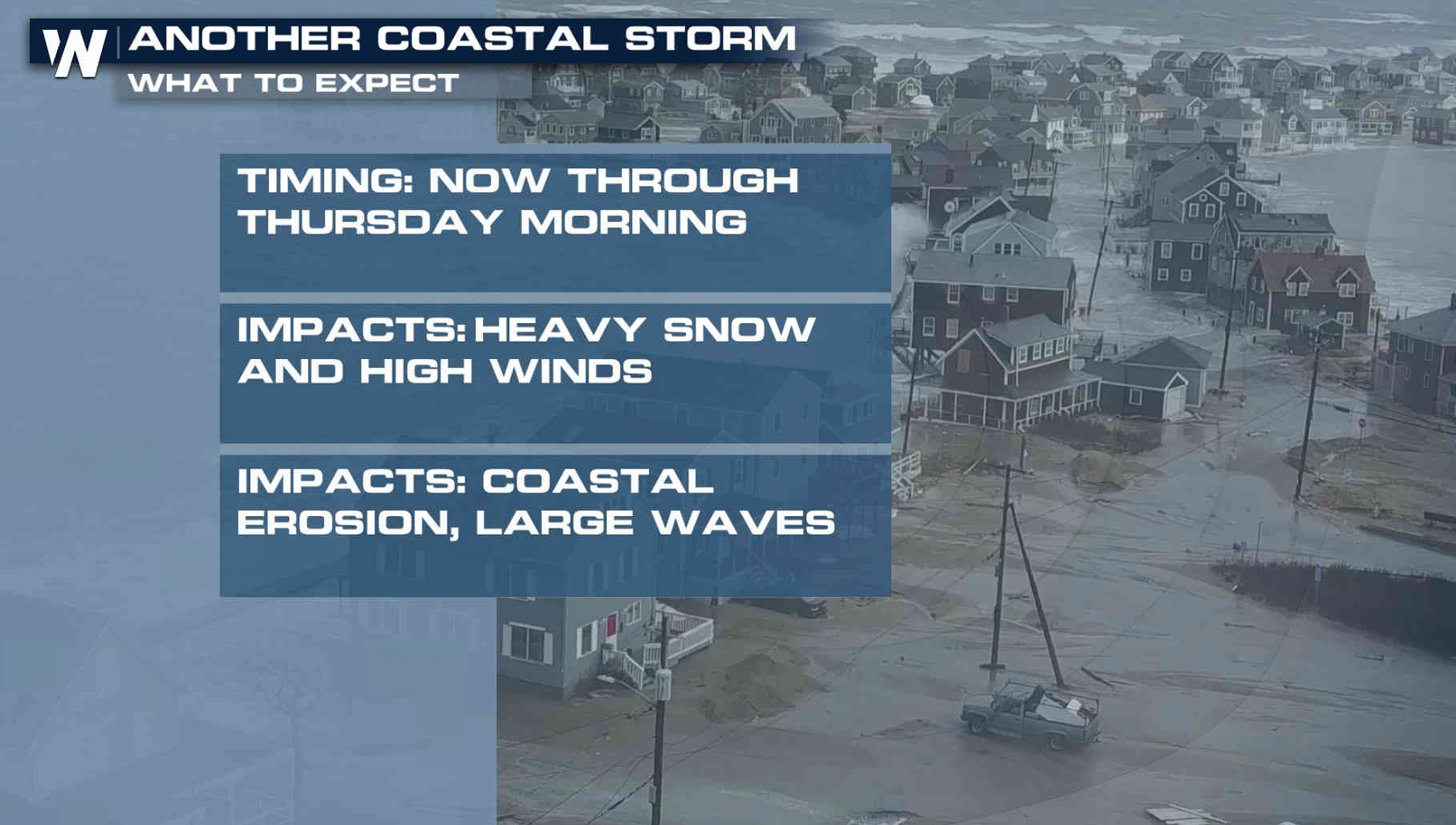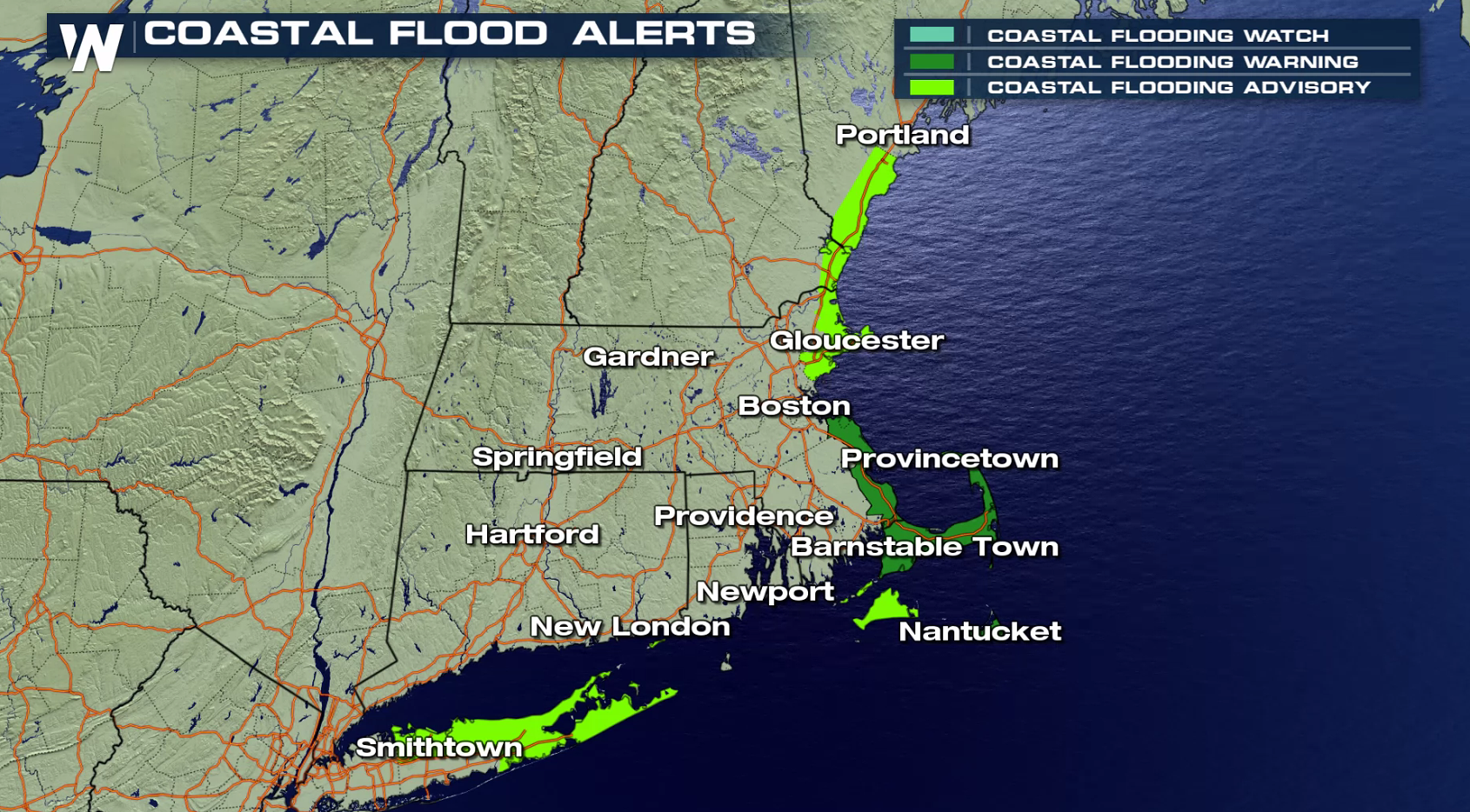 The heavy snow will fall through Wednesday in Boston and Springfield. Up to a foot may accumulate with gusty winds of 30 to 50 mph.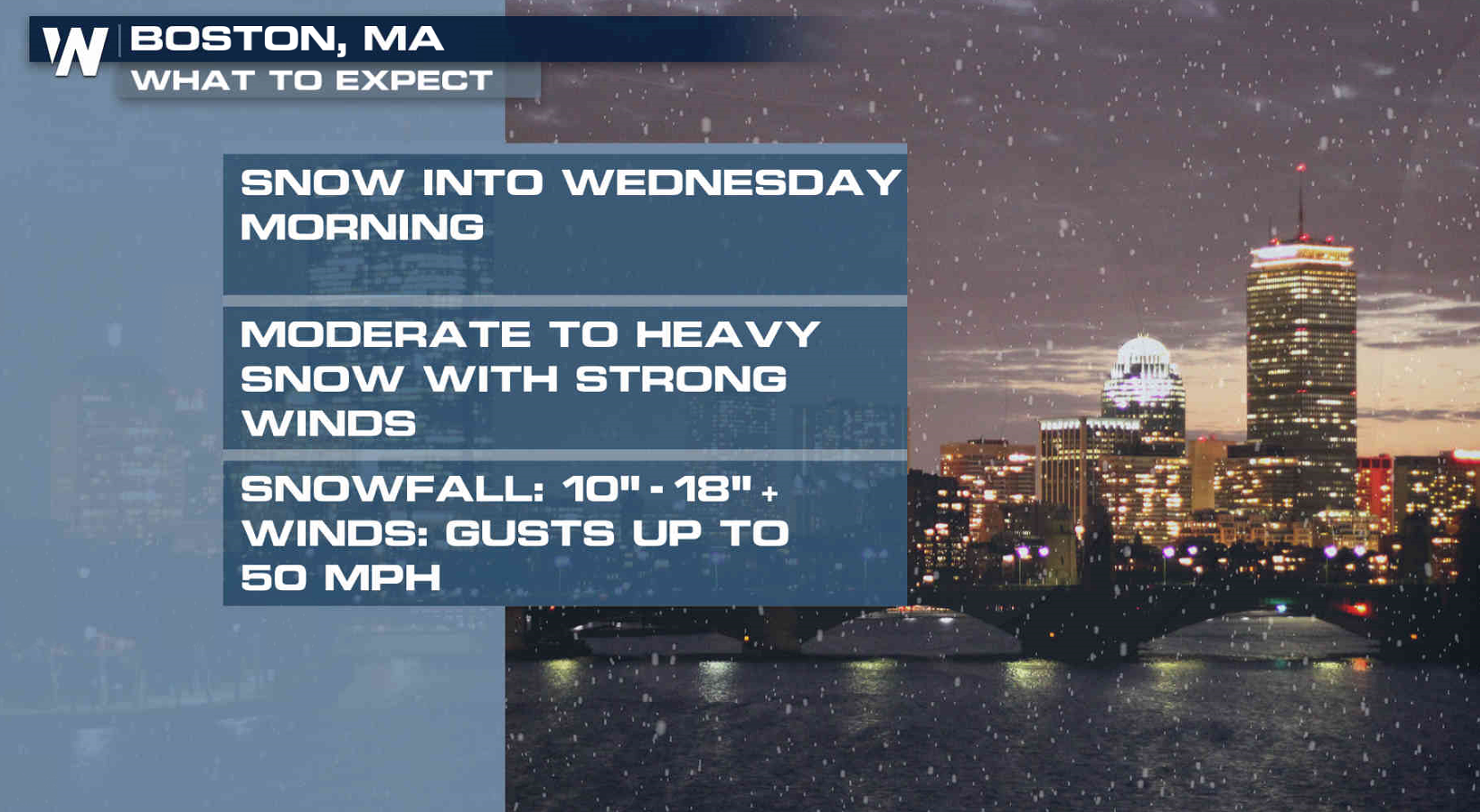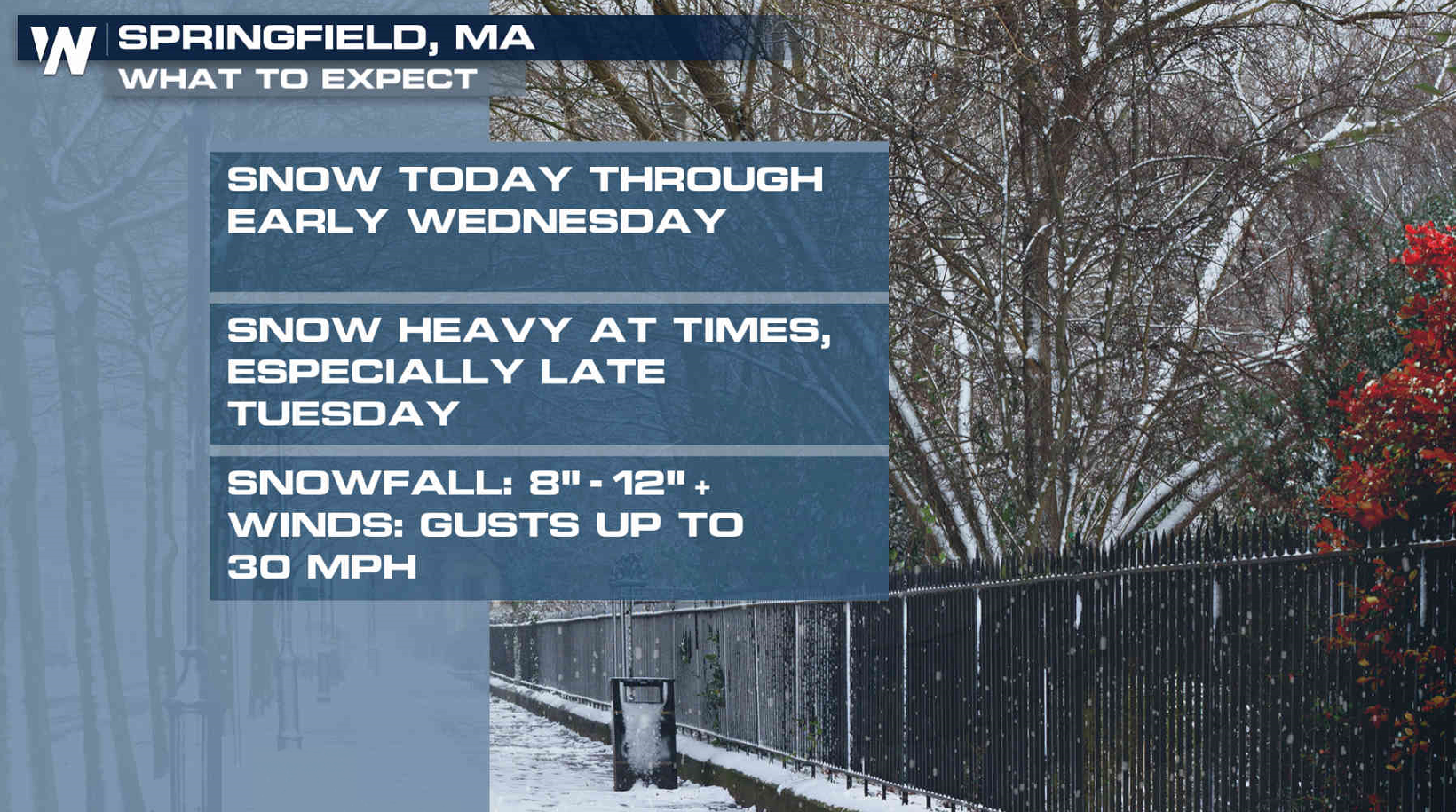 Snowfall will diminish in New York today and Hartford tonight. Accumulations will be less than areas to the north, but the wind will remain strong at times.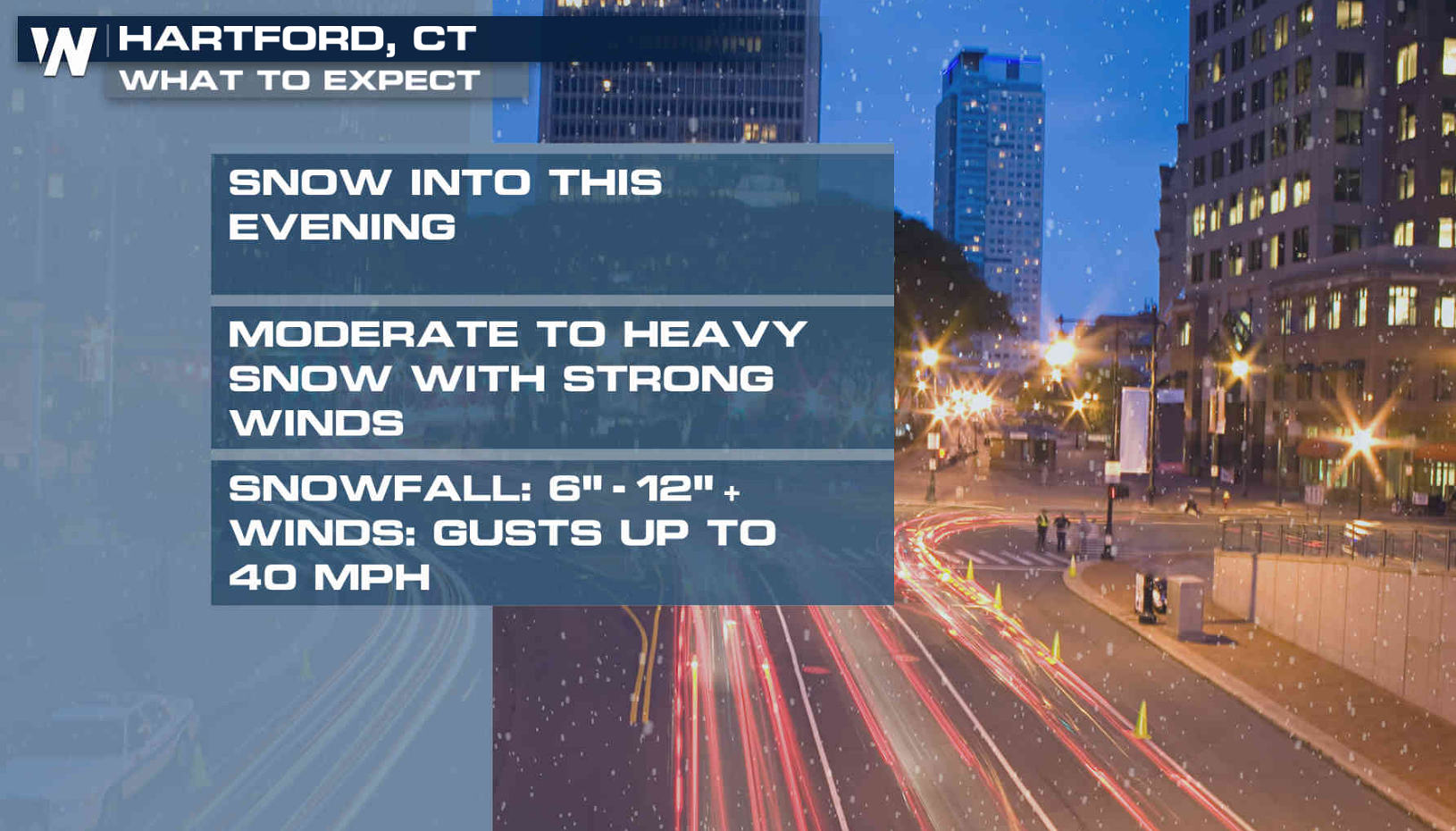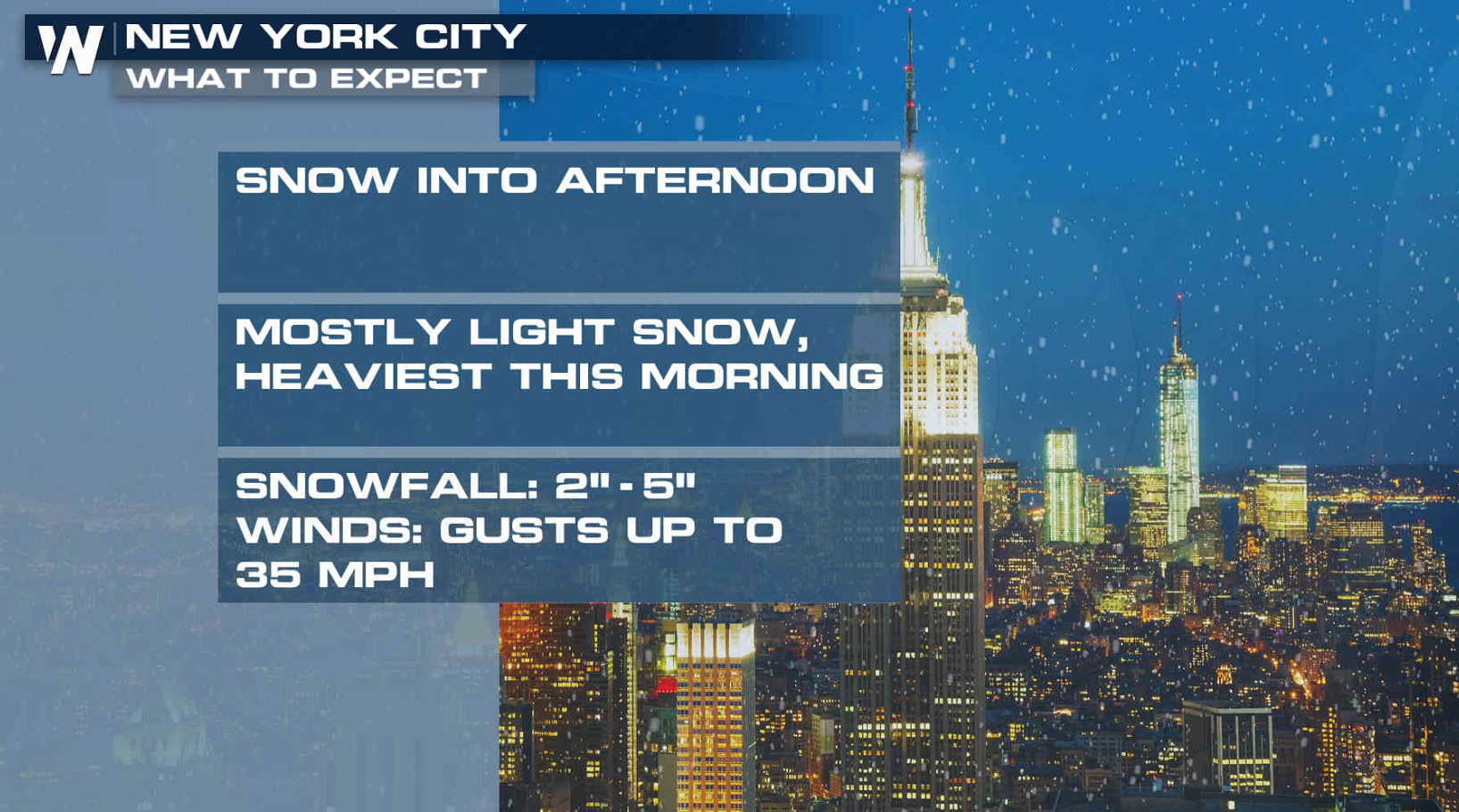 The Nor'easter will sweep east of Cape Cod this afternoon, pulling close to coastal Maine tonight. The system will slow down and weaken as it pushes into Canada Wednesday. The snow and wind will continue into Thursday for some areas, but it won't be as heavy.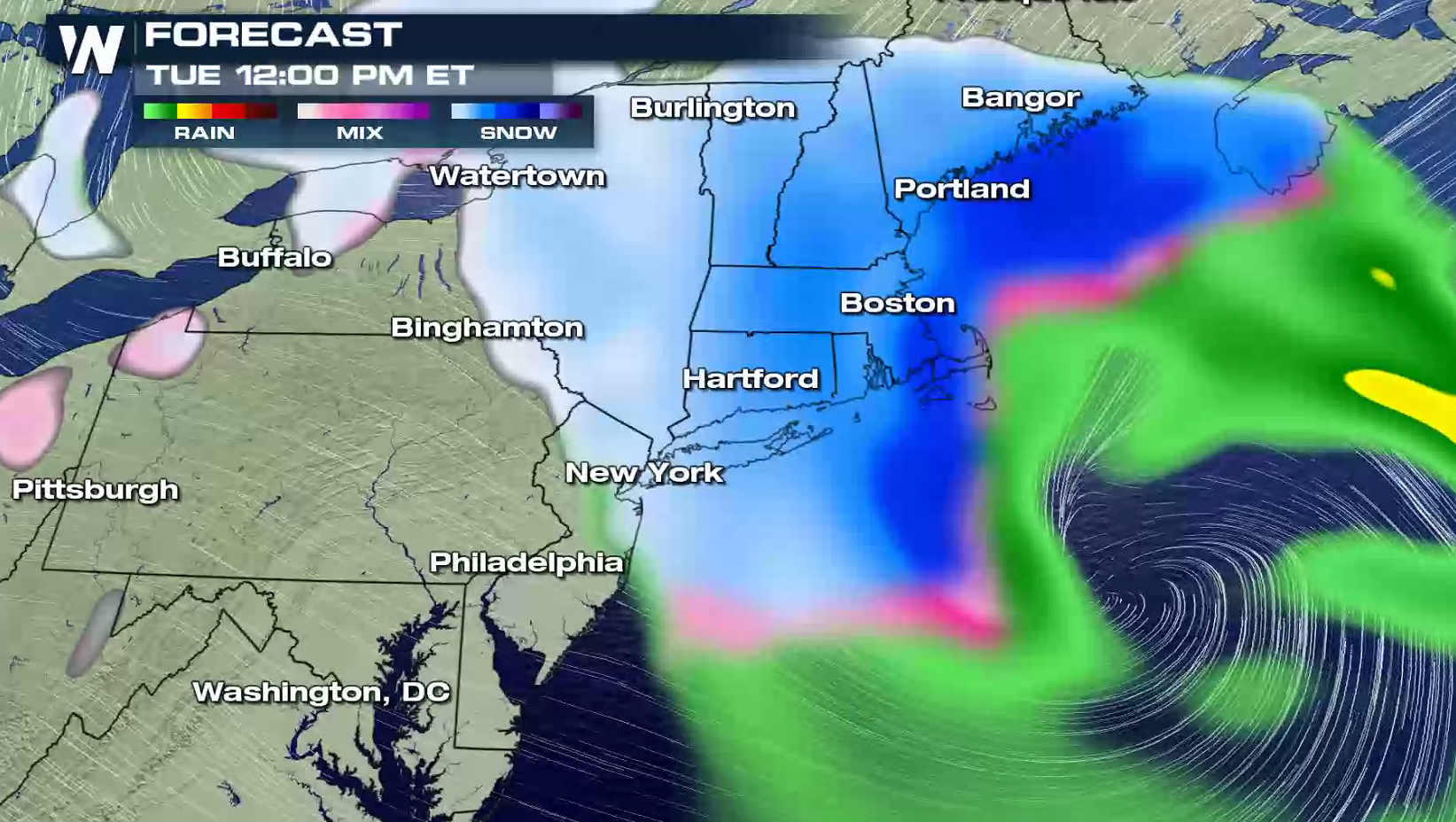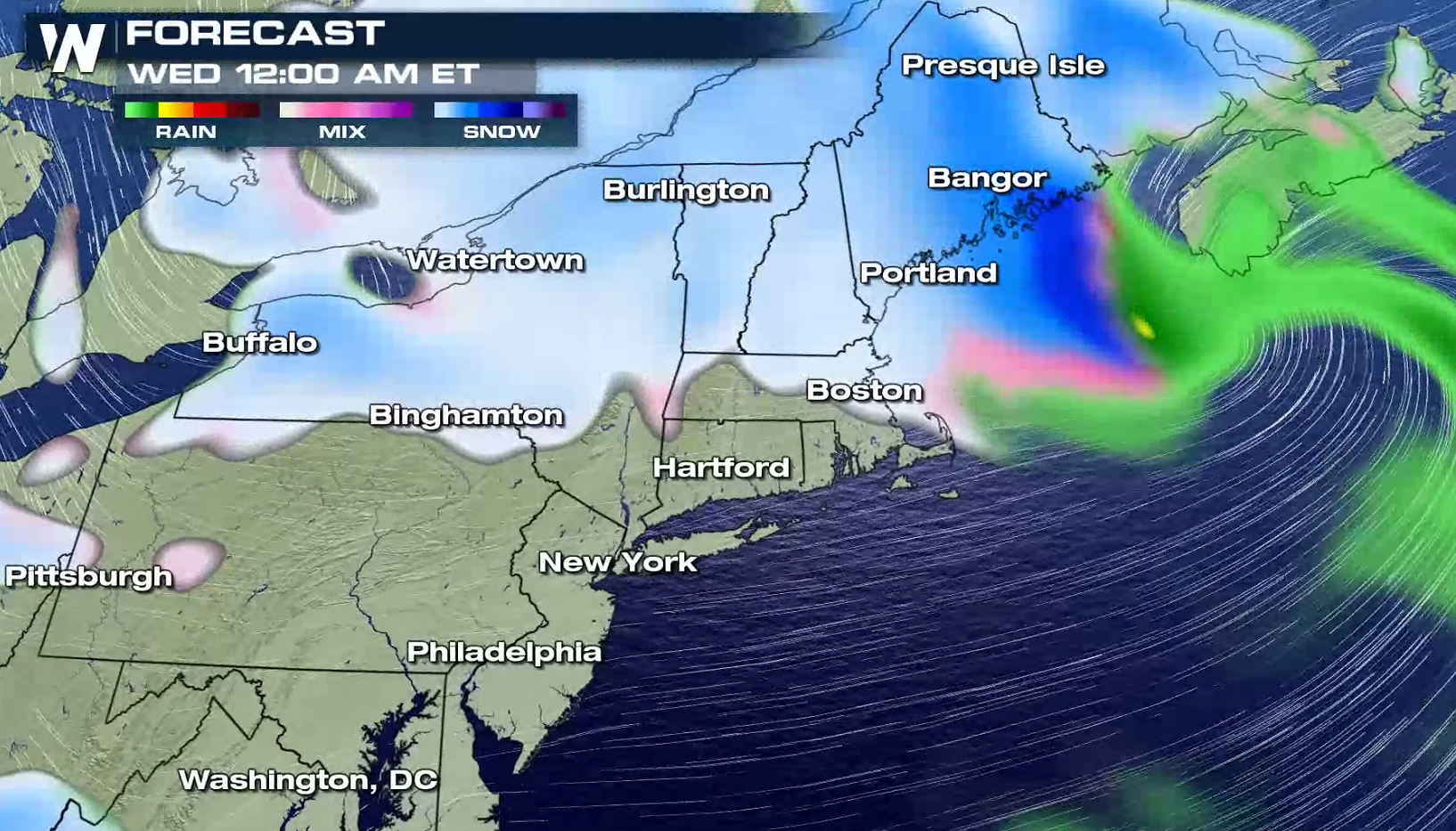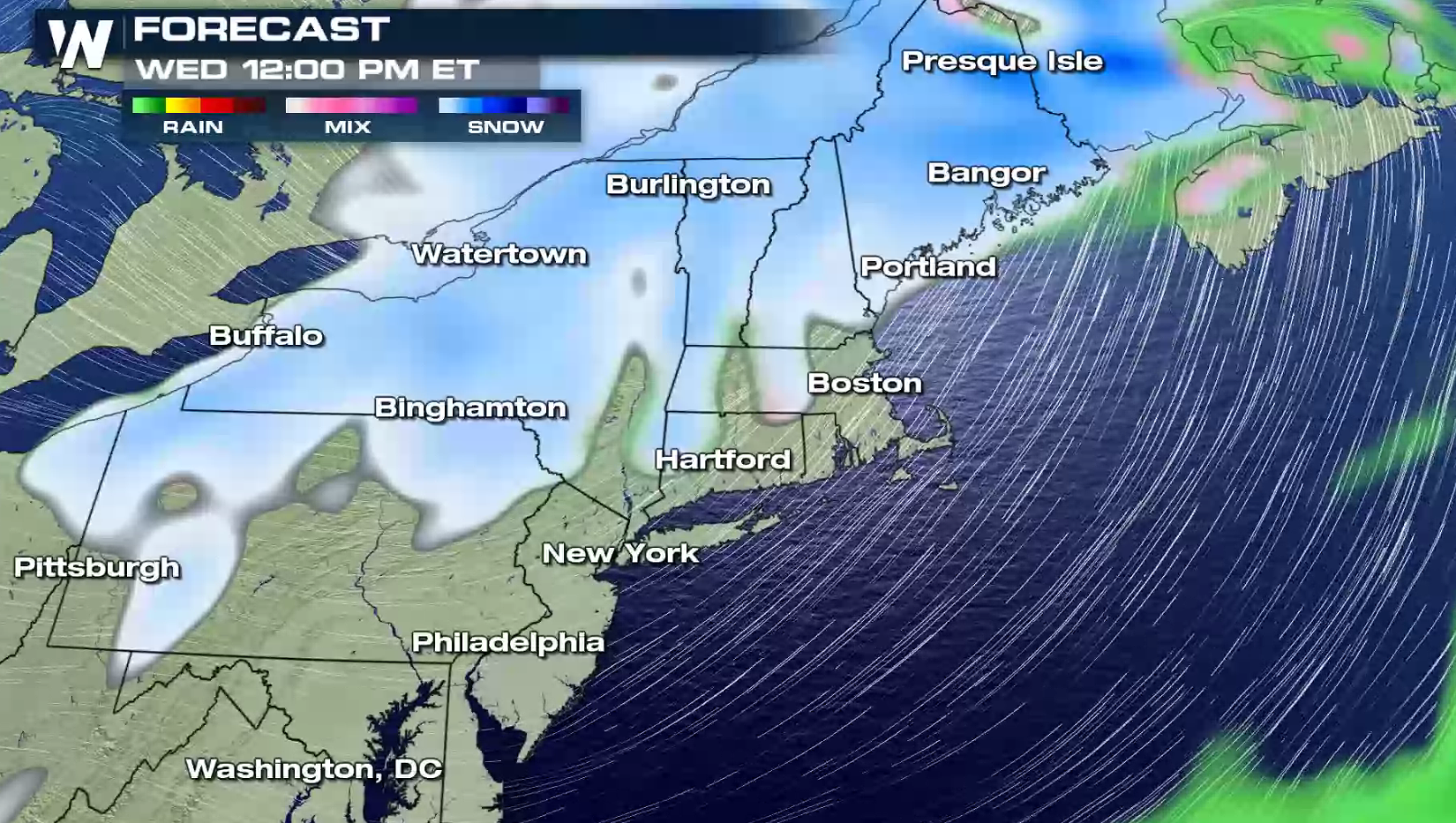 For WeatherNation: Meteorologist Mace Michaels